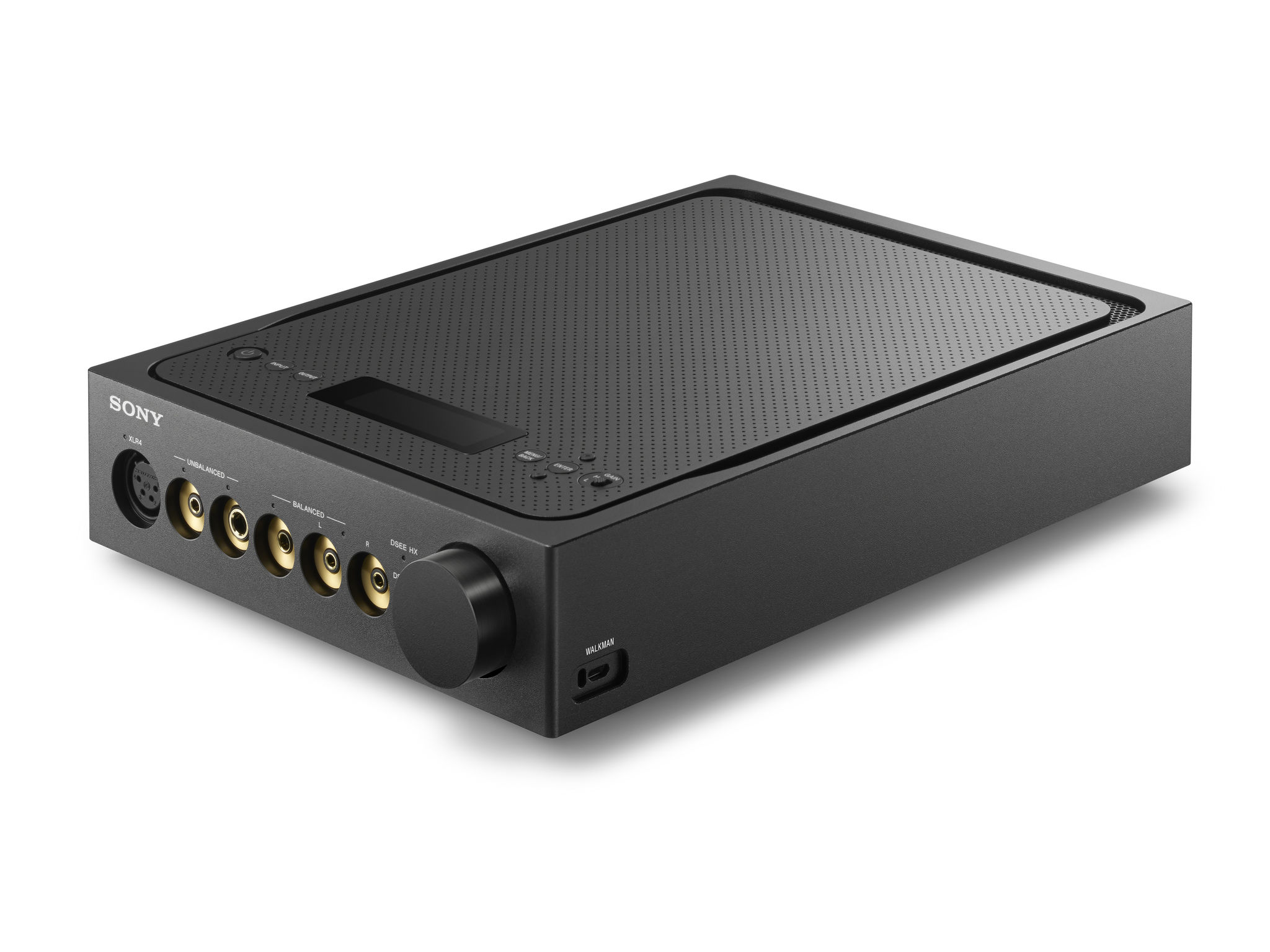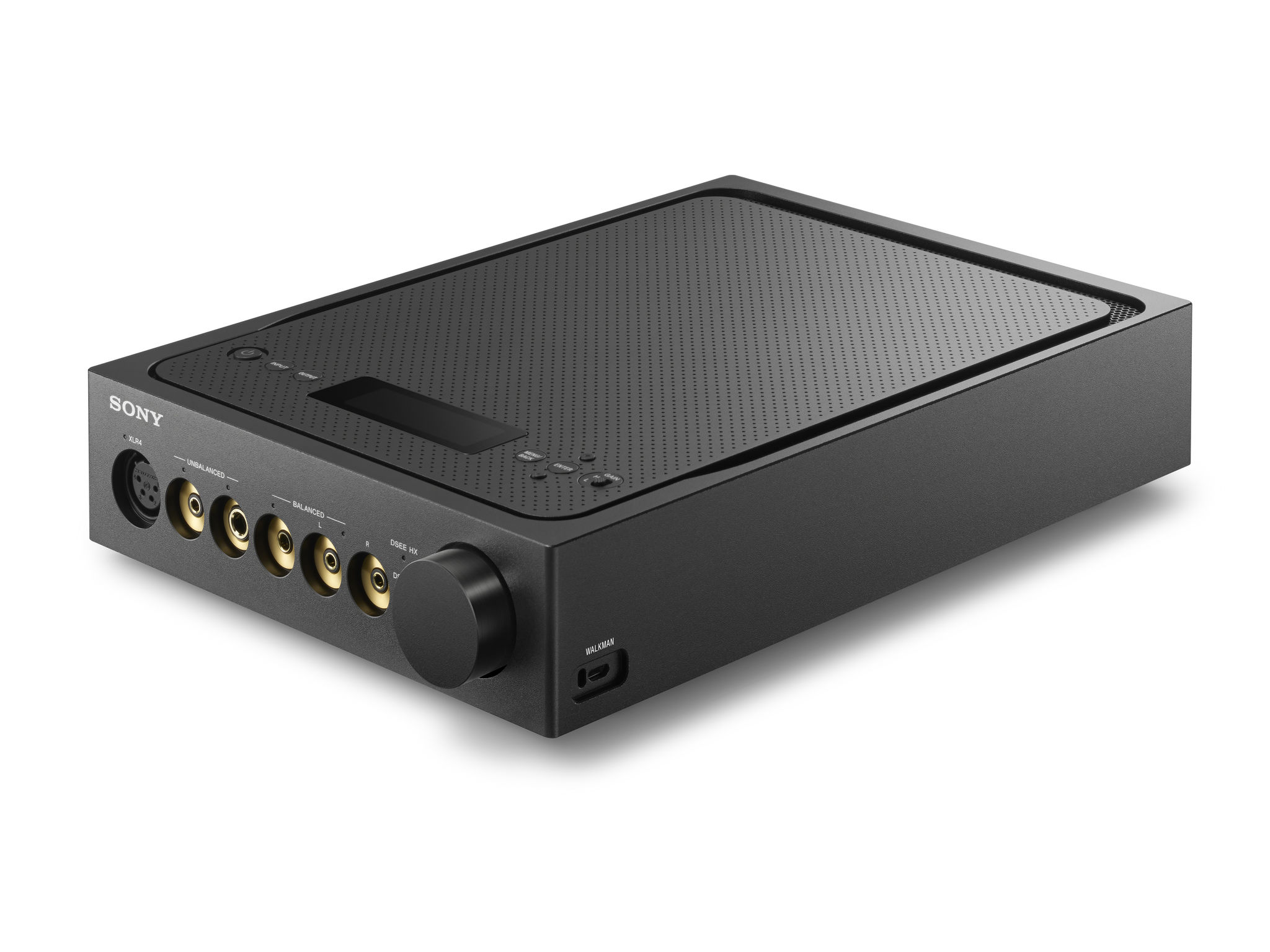 TA-ZH1ES
Premium headphone amplifier
Sony Video & Sound Products Inc.
For headphone users who want the best in sound quality, we aggressively incorporated our Sony audio technologies into a DAC multi-connection headphone amplifier to deliver an overwhelmingly high-quality listening experience with high-resolution sound. It features fully balanced headphone outputs, and can upscale non-high-resolution sound or convert it to DSD. This has all been crammed into an easy-to-use, compact body to bring you high-quality sound from a tabletop. Its sophisticated design integrates features on the outside that are also geared toward high sound quality, with a high-rigidity rectangular aluminum frame and buffer sections that allow sound adjustments.
Client / Manufacturer
Sony Video & Sound Products Inc.
Tokyo, JP
Designer
Sony Corporation Creative Center
Tokyo, JP
Asia, Australia/Oceania, Europe, North America