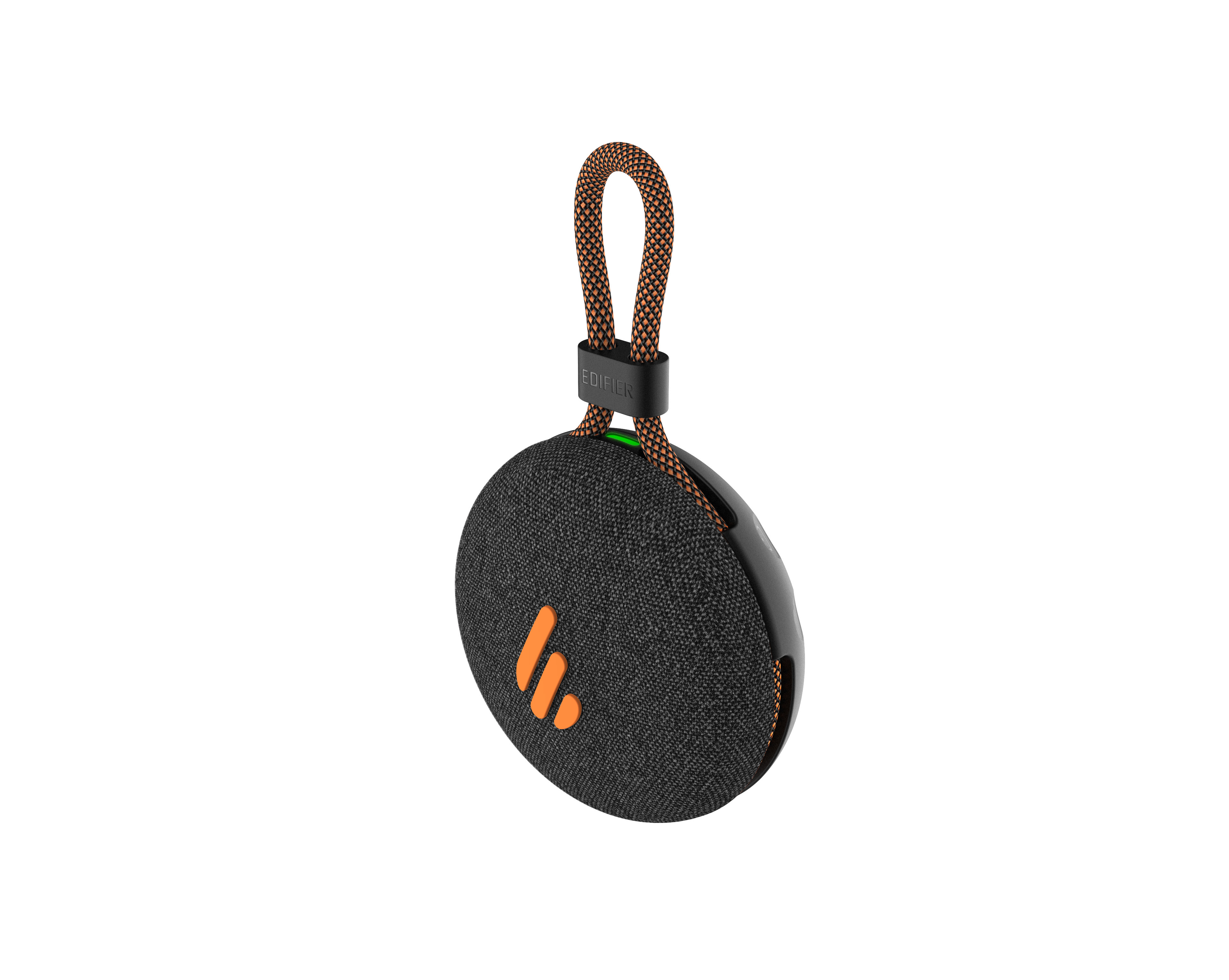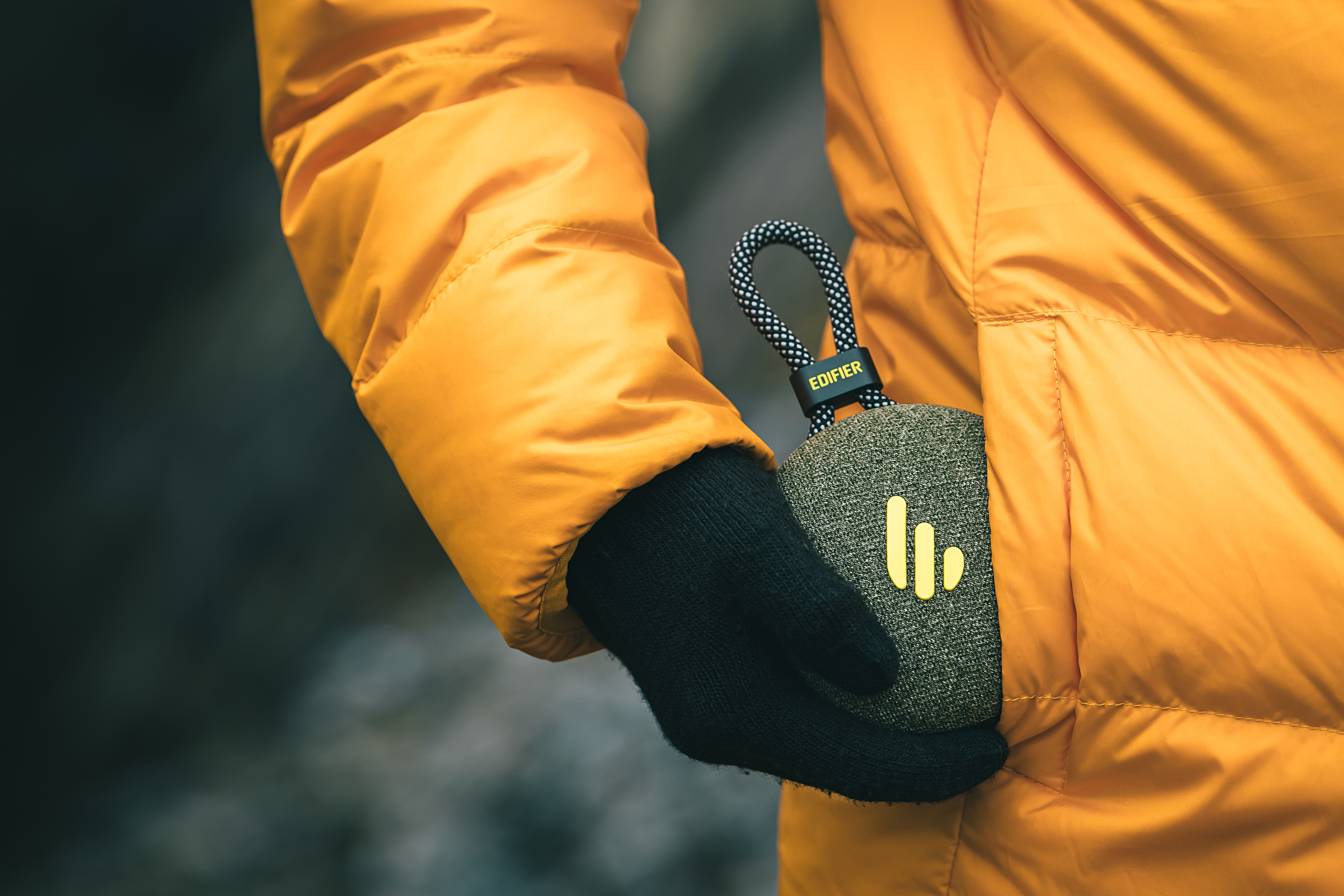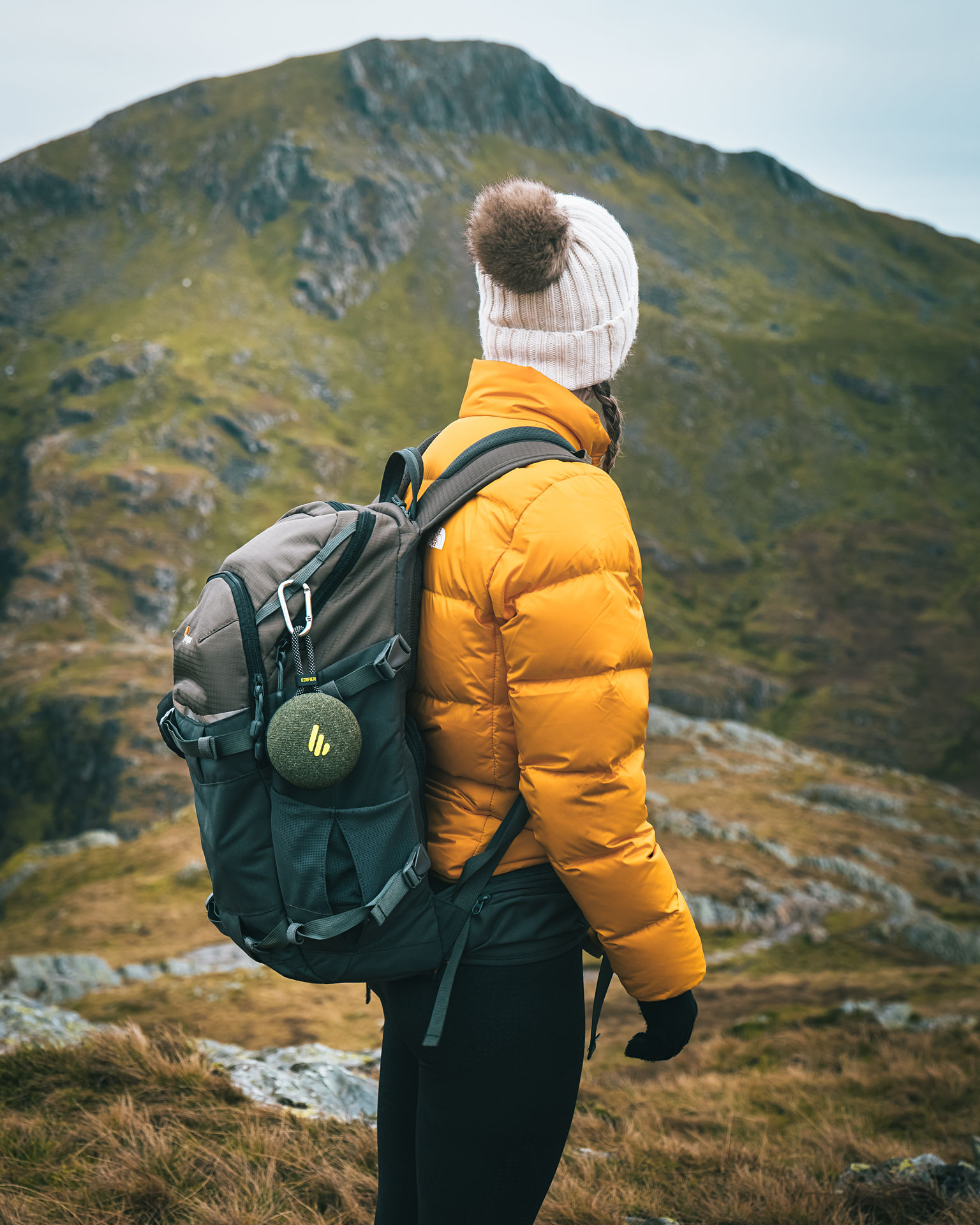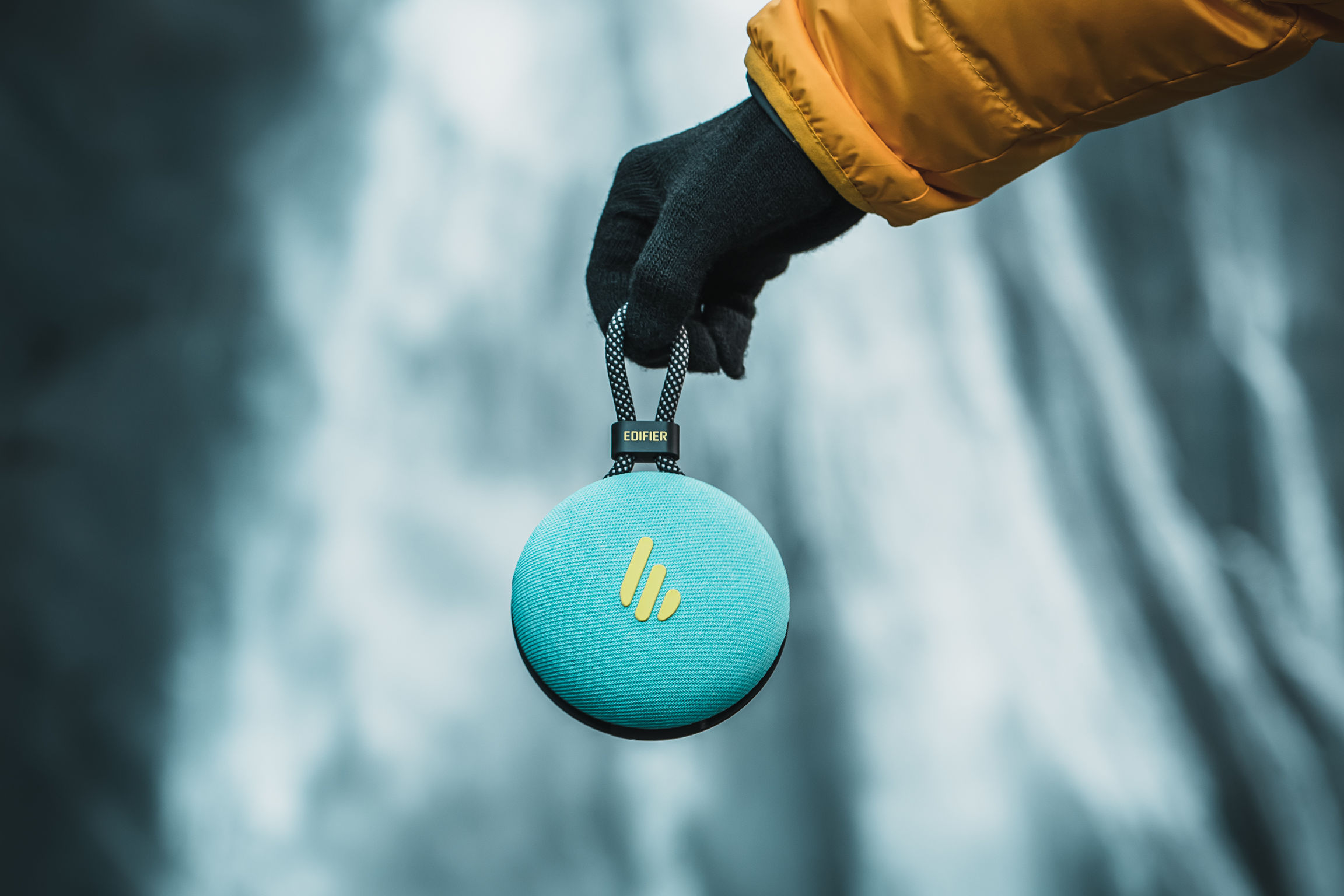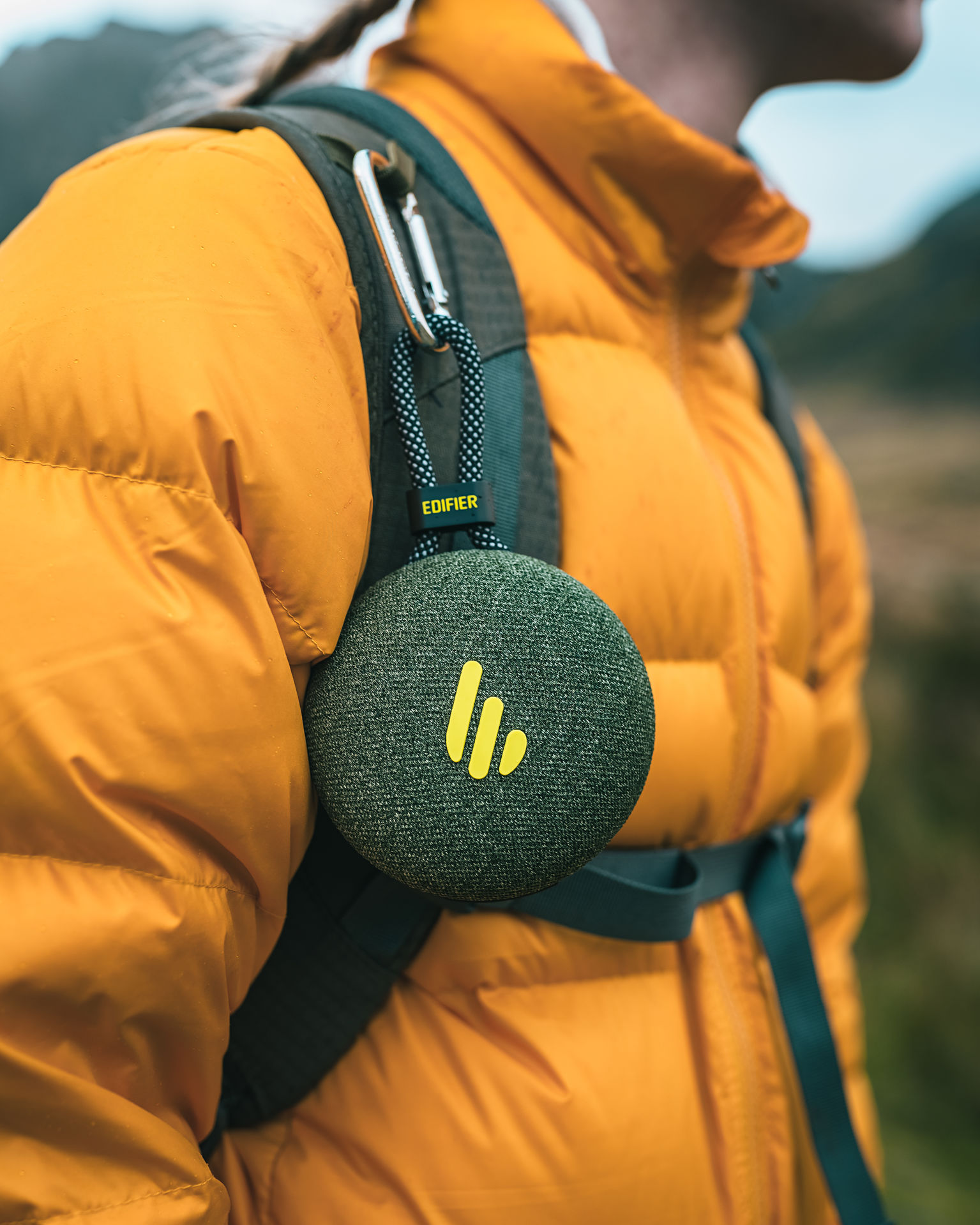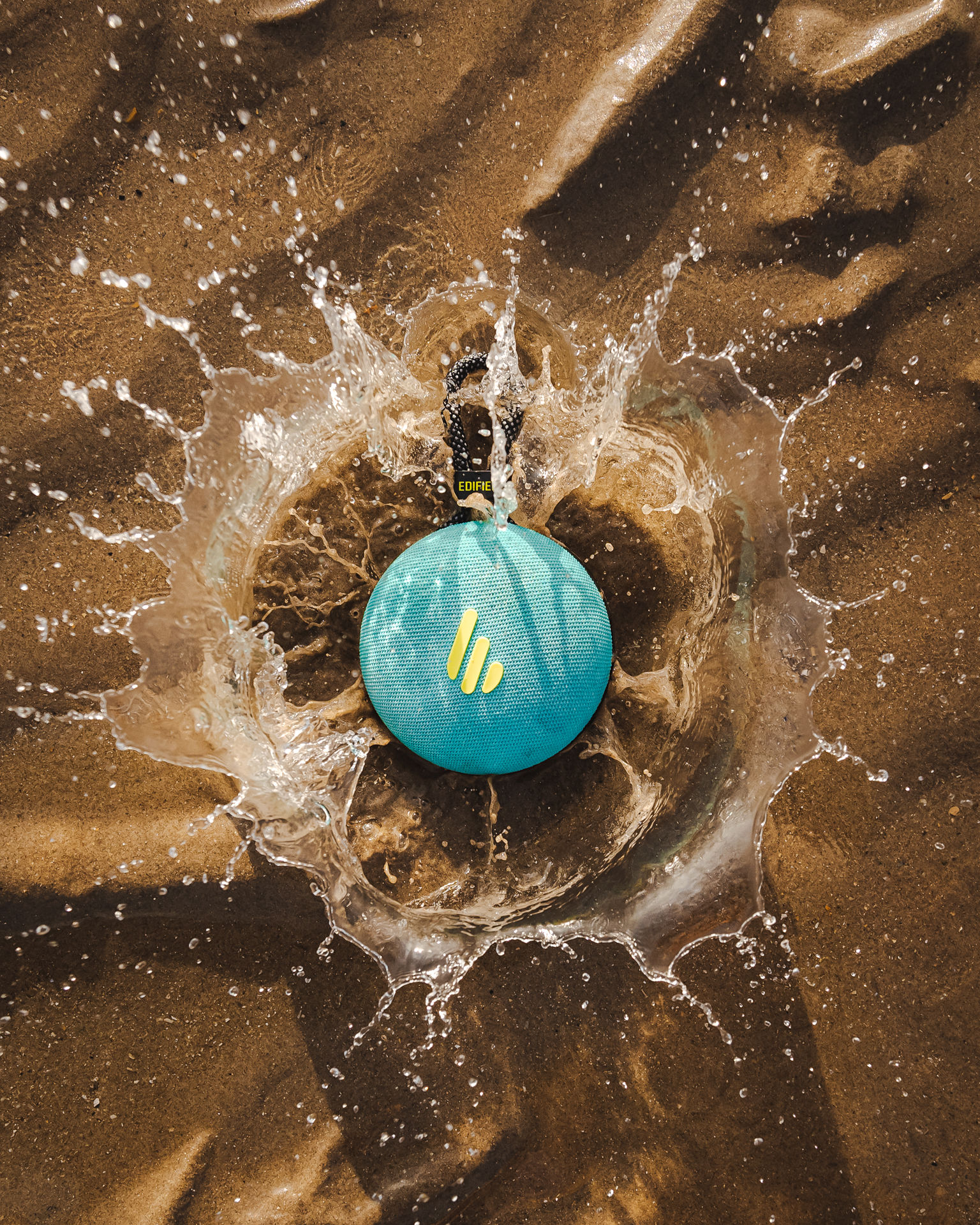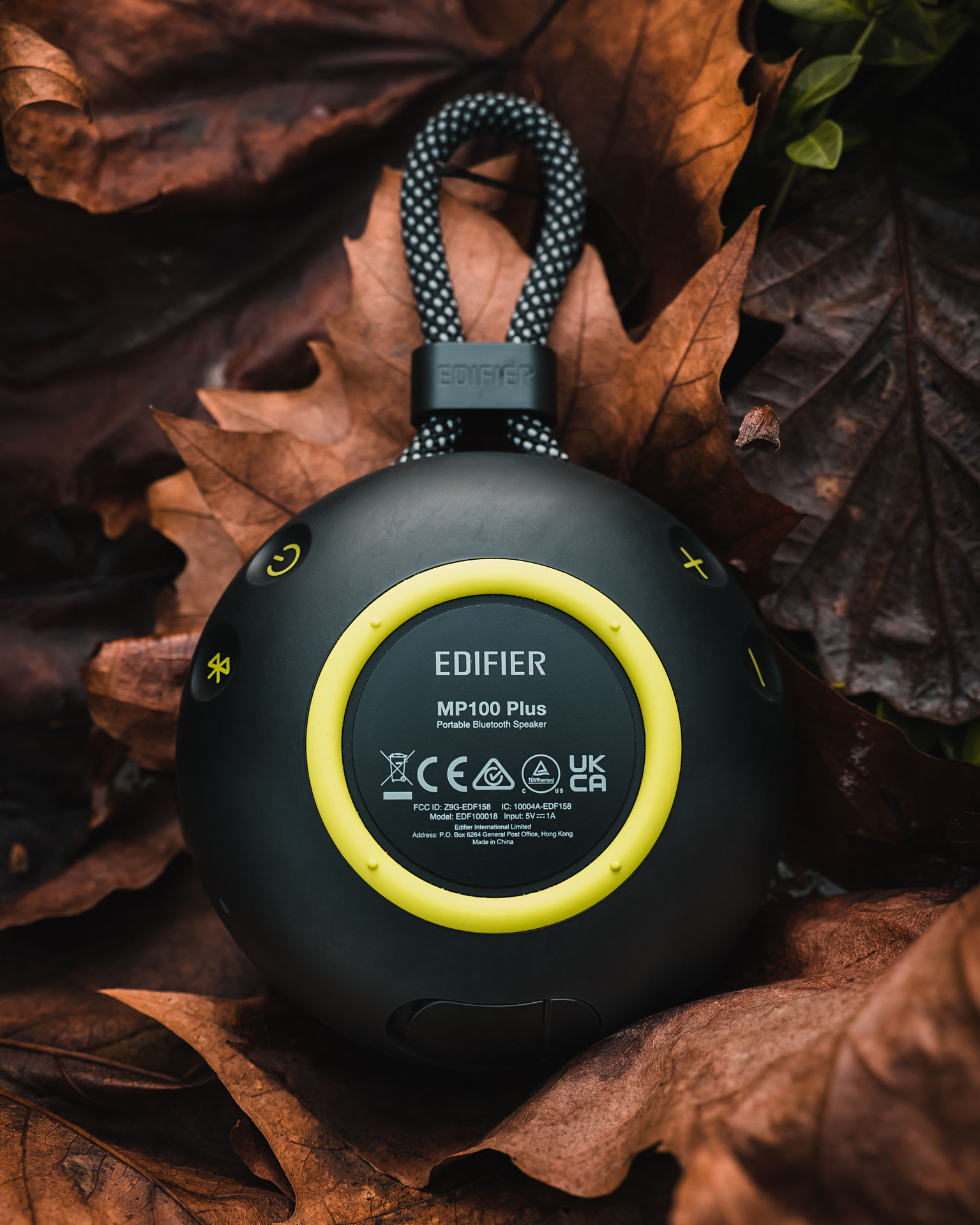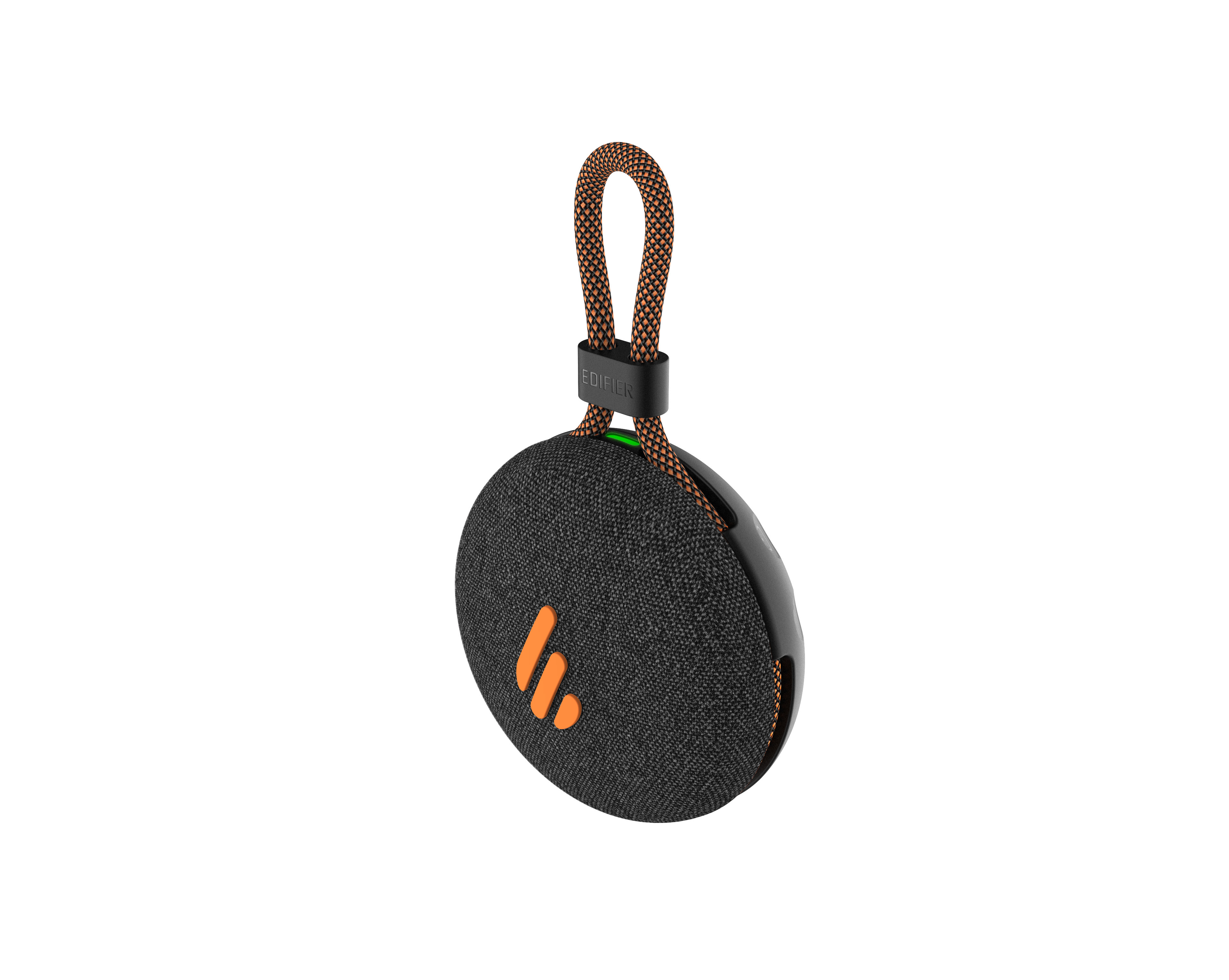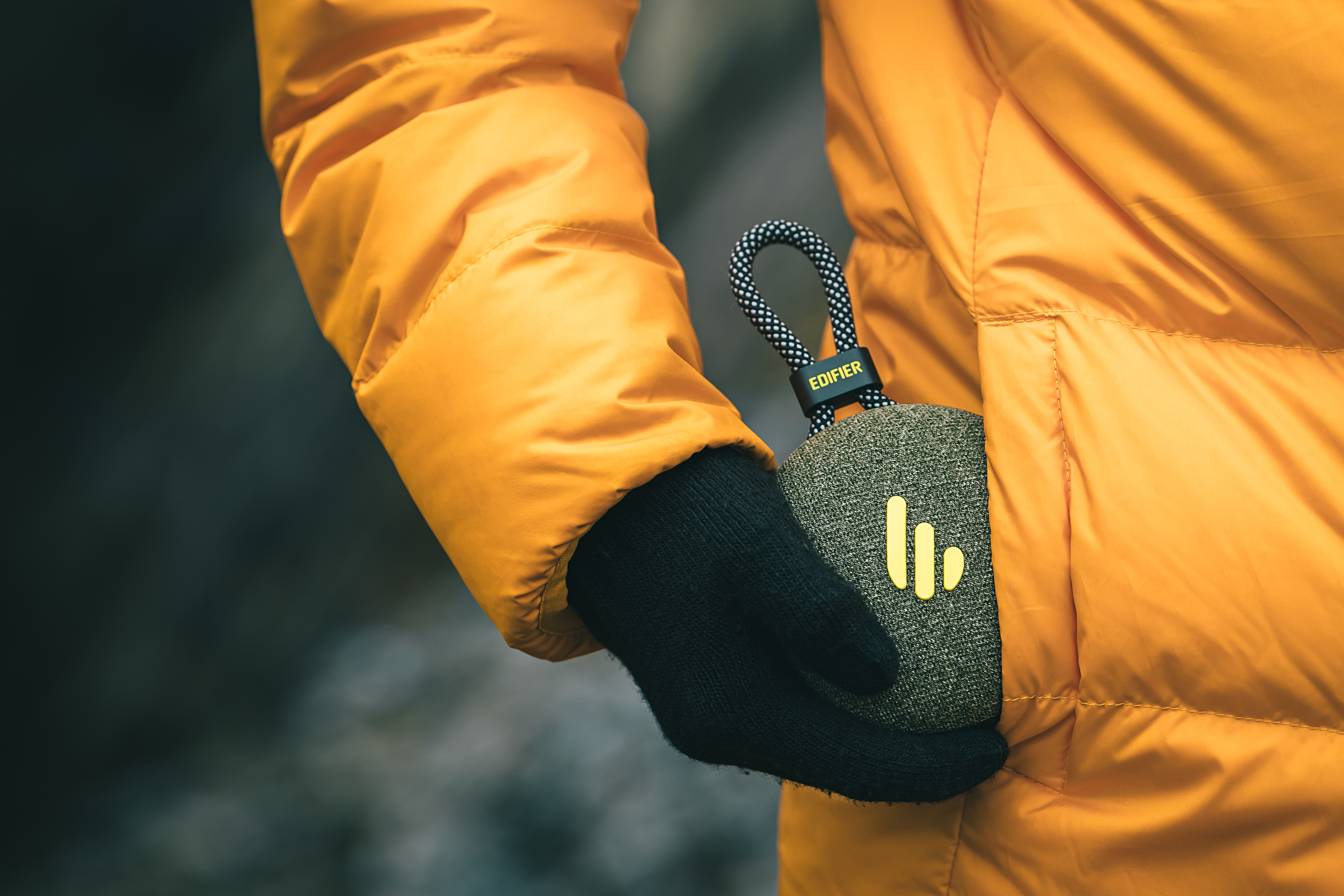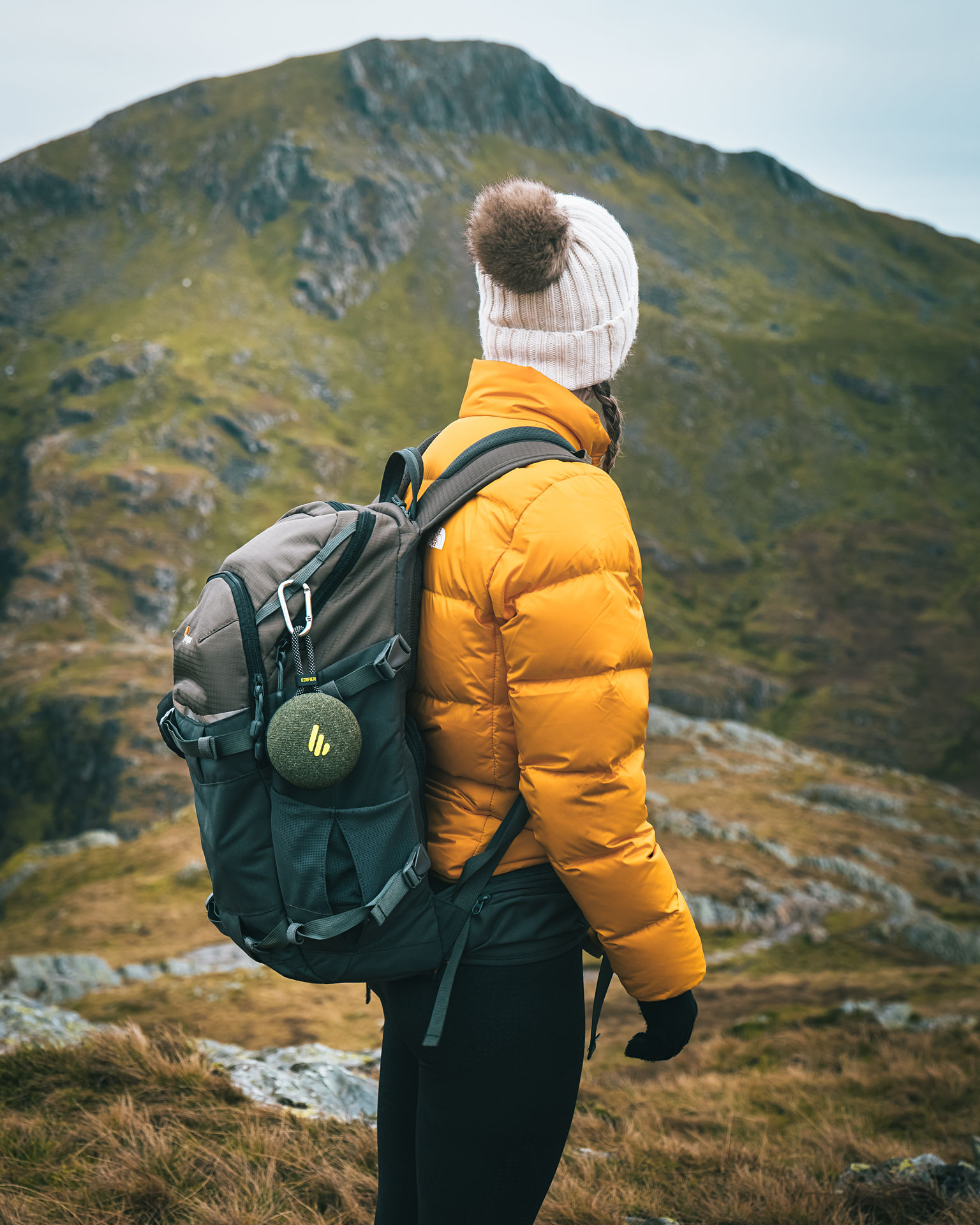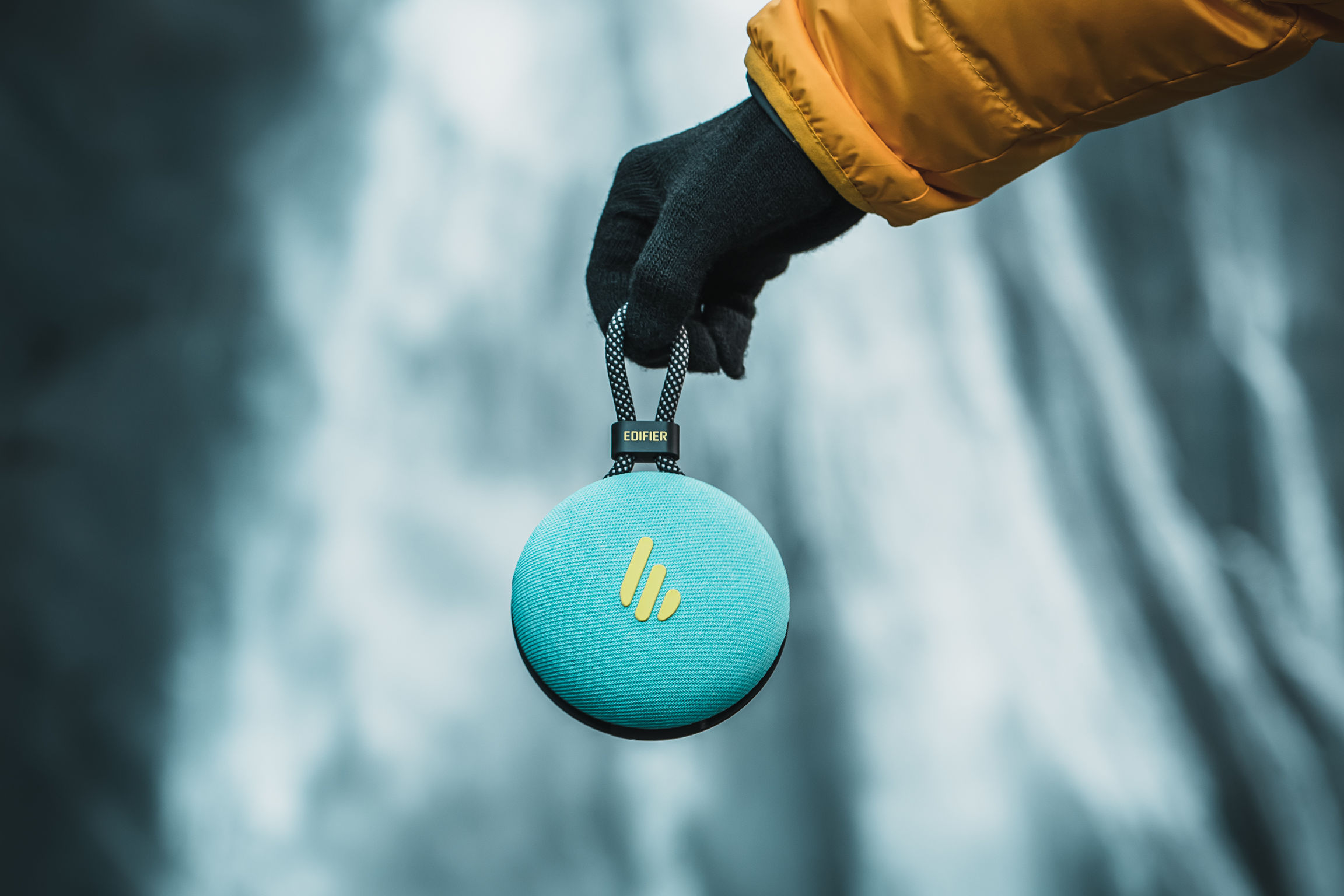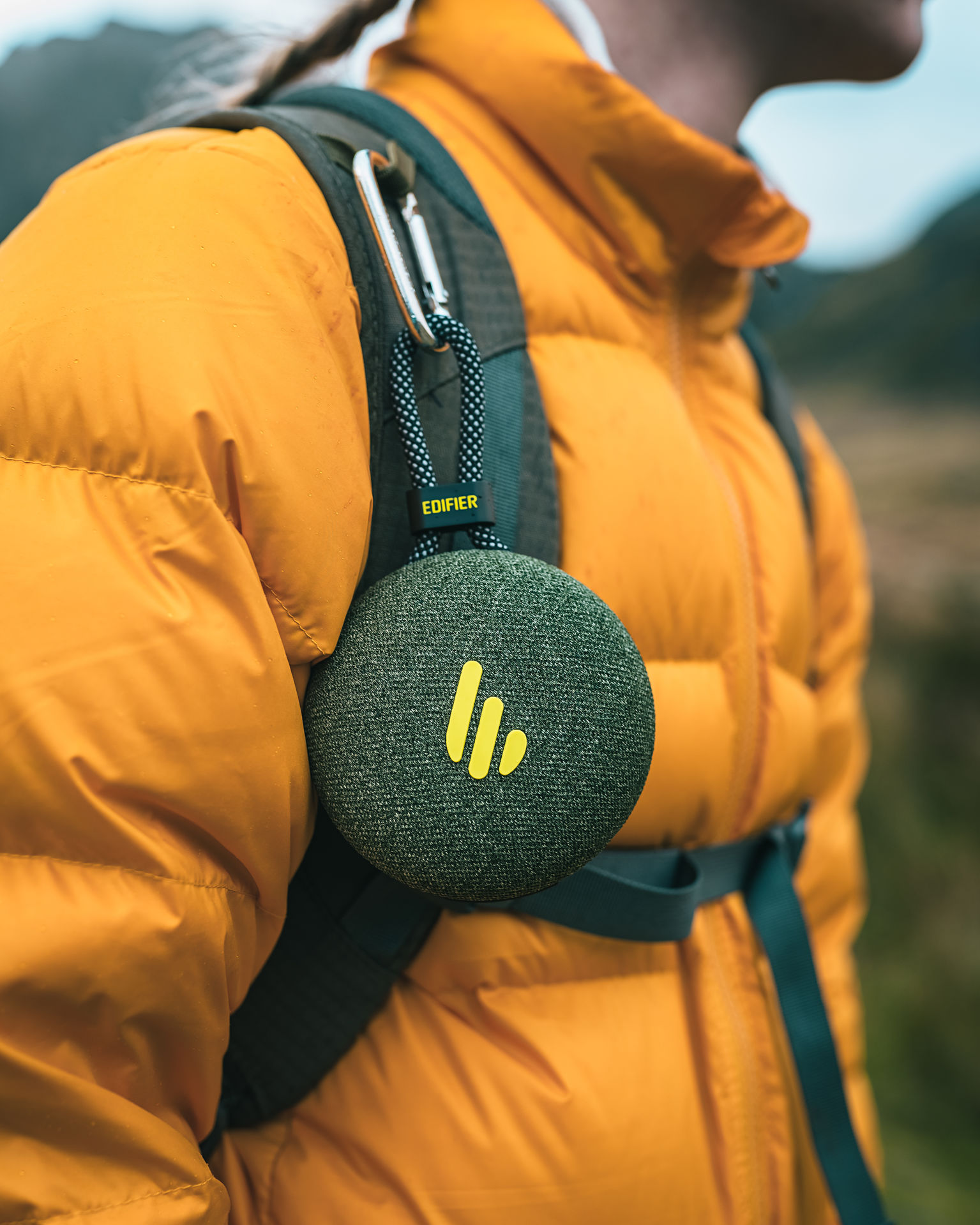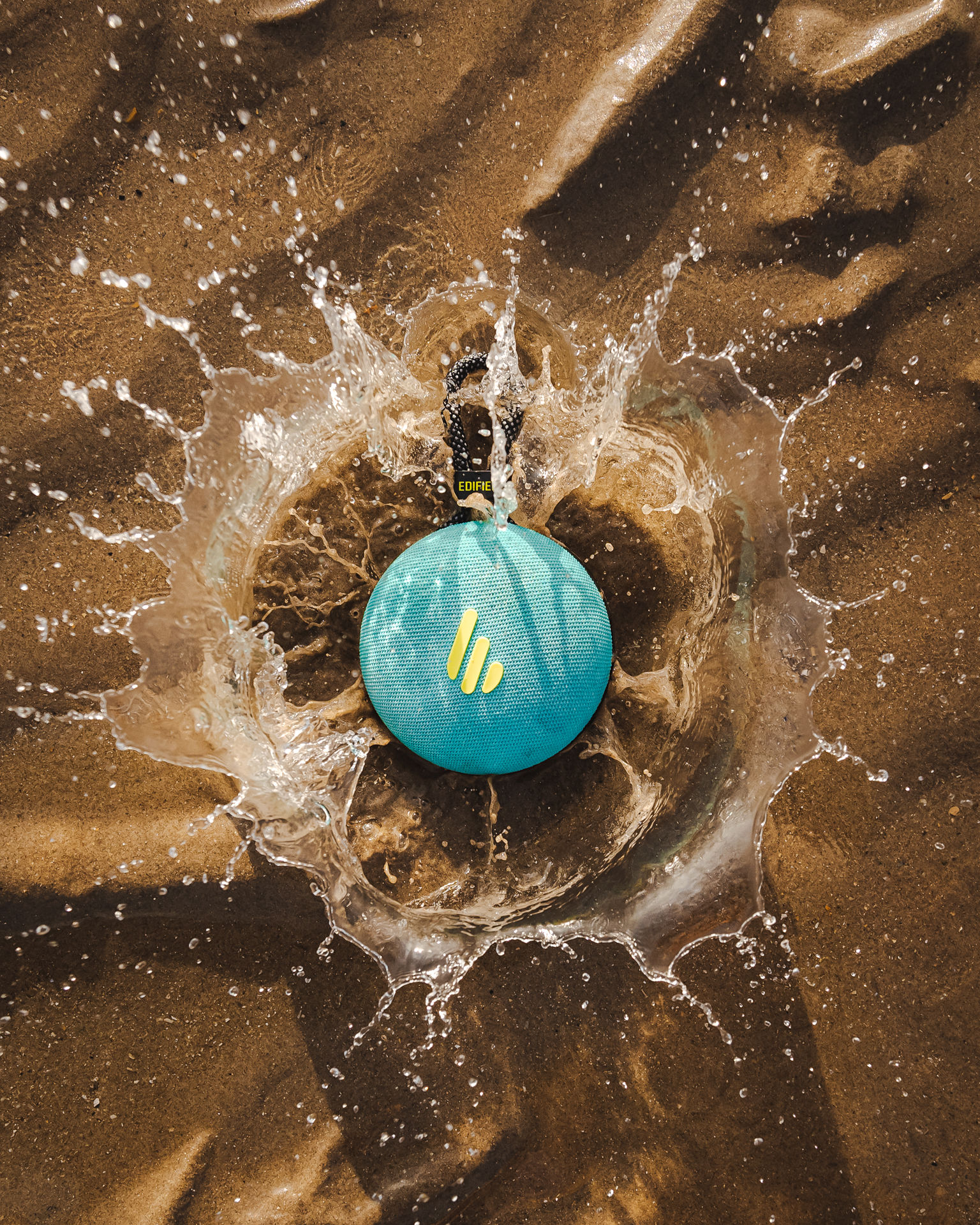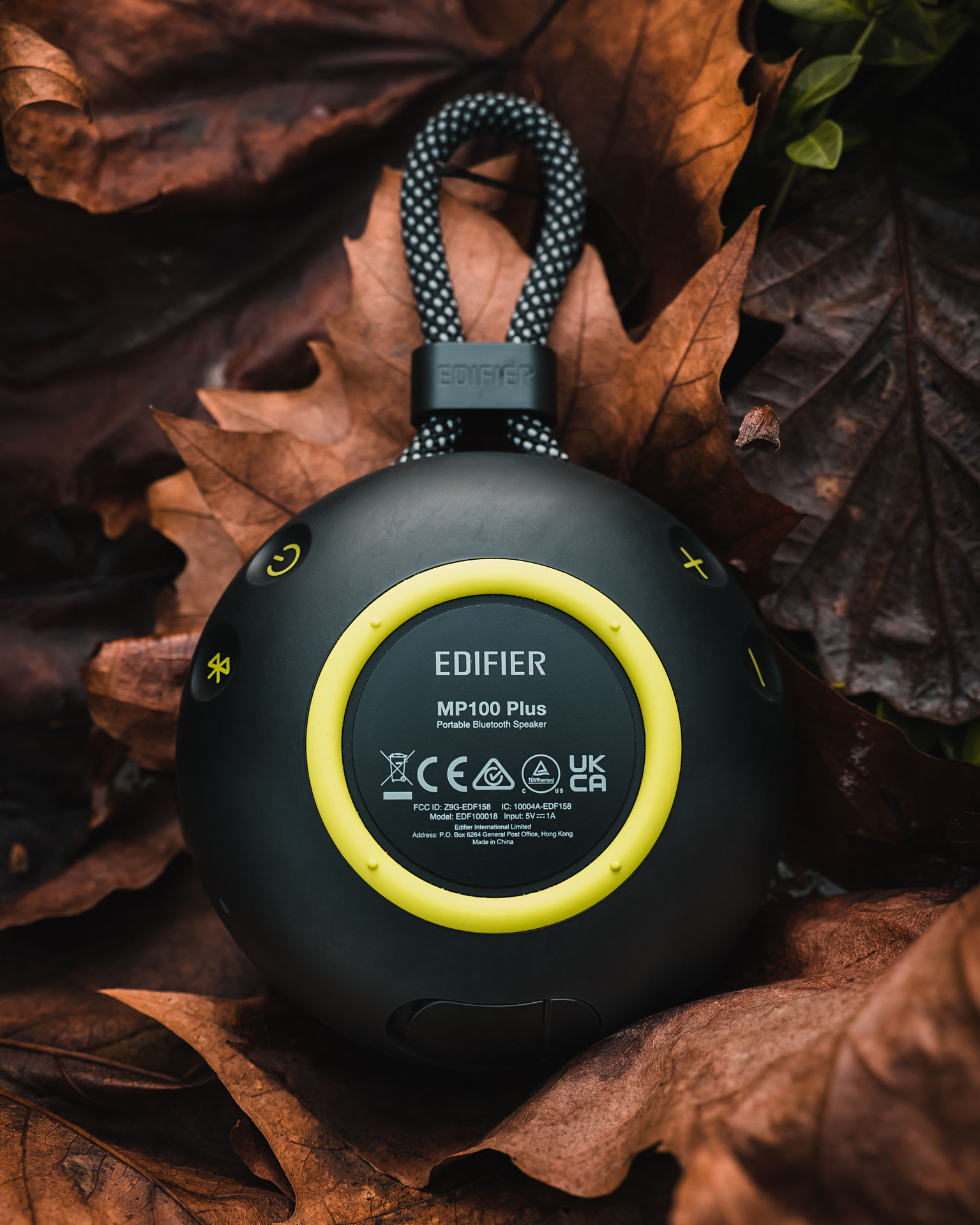 MP100 Plus
Portable speaker
Edifier Technology Co., Ltd.
As society rapidly changes, portable wireless audio products continue to evolve to meet the needs of people who want to enjoy and share music anytime and anywhere. In recent years, new-generation consumers have gradually become the speaker market's primary target audience. They want to enjoy life and express their personality, which means that style and fashion count heavily in their purchase decisions. The MP100 Plus answers their needs. The design uses classic contrast colors with fabric to offer a fashion-forward look that even accessorizes with the user's outfit.
Client / Manufacturer

Edifier Technology Co., Ltd.
Dongguan, CN
Designer

Edifier International Limited
Hong Kong, HK
Africa, Asia, Australia / Oceania, Europe, North America, South America