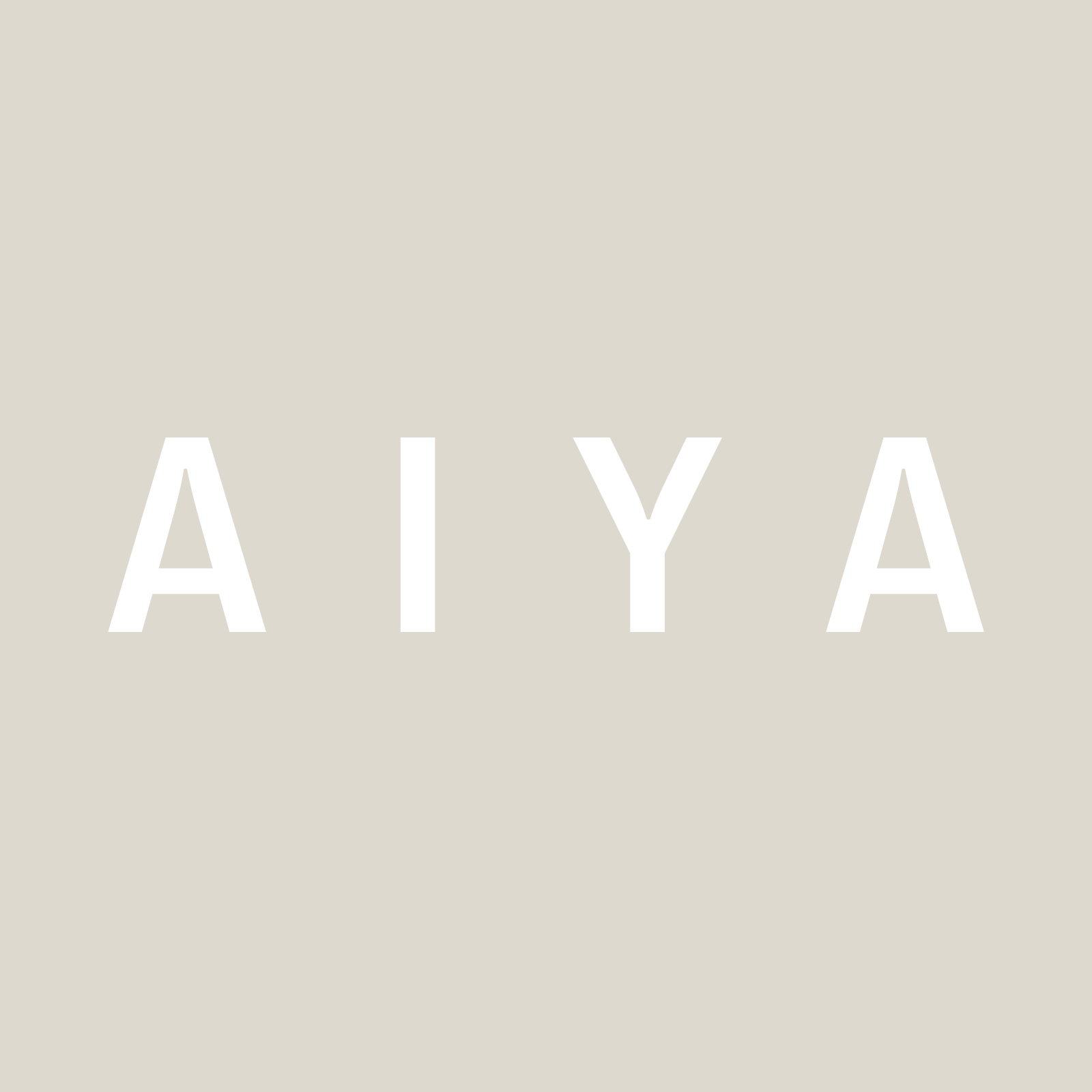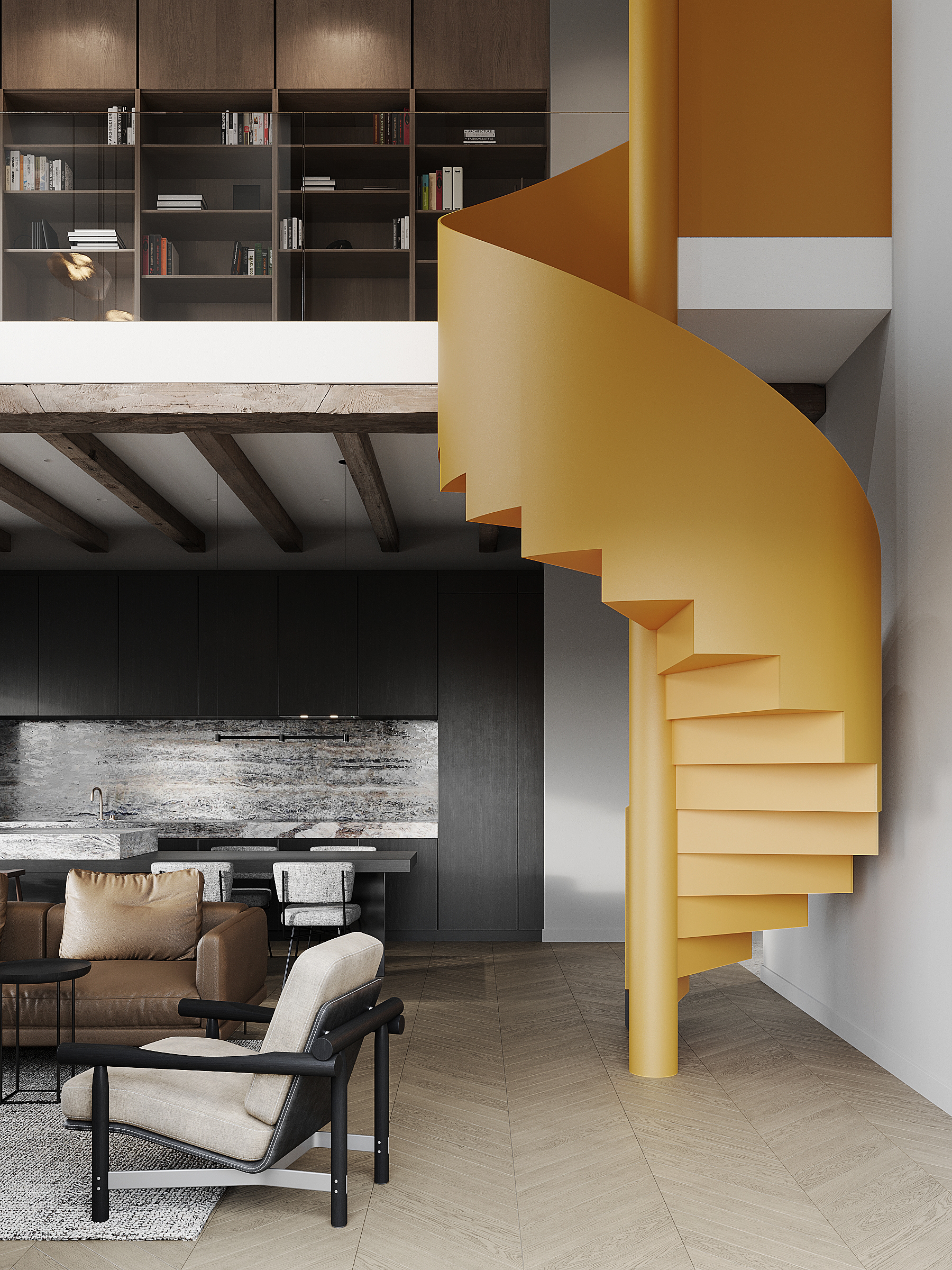 AIYA bureau
AIYA bureau was founded by art historian and designer Aiya Lisova in 2013. We create exclusive architecture and bespoke interiors all over the world. We offer turn-key services and cover the entire process from concept to happy housewarming. Our style is a mix of contemporary design, historical details, best European furniture, technologies, vintage and art. A lot of our projects are in historical buildings – we love to research traces of the past and implant historical details in new projects.
Sectors
Architecture Concepts

Interior Architecture Concepts

Office Interiors

Public Design
Design Statement
The AIYA team creates exclusive, sophisticated and timeless interiors. Through the combination of different materials, colours and forms we add a wealth of experiences into every space. The most important is the balance between the designer's vision and the individuality of the client. The bureau creates spaces that reflect the true values and lifestyle of our clients. Our love for art led to the creation of another business department – AIYA collectible, dedicated to collectible design and art.
GET IN CONTACT
AIYA bureau
Ms. Aiya Lisova
Christodoulou Chatzipavlou 223
3036 Limassol
Cyprus

hello@aiyabureau.com
aiyabureau.com