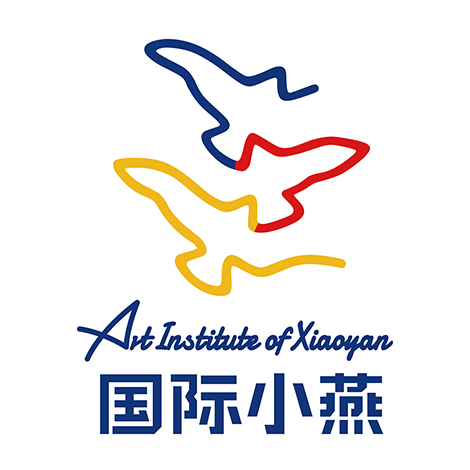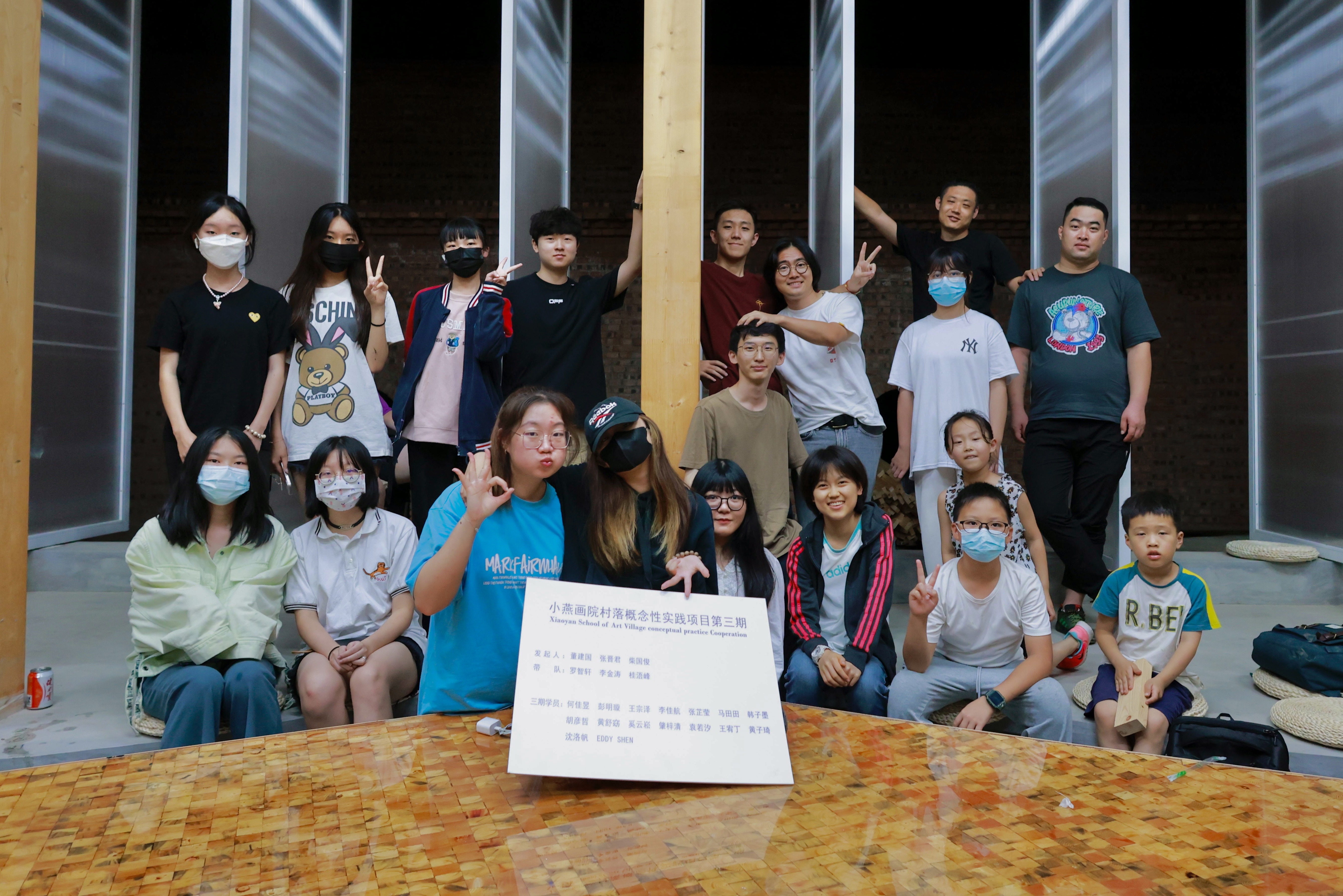 art institute of xiaoyan
When learning artistic theories, students often go as far as the processes of models or drawn plans, so it is hard for them to truly comprehend the realistic problems and obstacles in real constructions, such as the scales of every details, and the corporation of every roles. we are able to make theories, models, and plans in classes really happen, allowing architectural education to be better and more complete.
Sectors
Public Architecture

Campaigns

Public Design
Design Statement
We learned our traditional culture via personal experience, bringing information and concepts of our city to the village, and bringing back to our city the spirits and culture of the village. We also made efforts to optimize the ways of living of villagers, trying to establish contact between these two regions, and inviting more people to pay more attention to our traditional culture.
GET IN CONTACT
art institute of xiaoyan
Mr. jintao li
603,HaiXiangBuilding,NanHaiRoad #1052
Nanshan District,Shenzhen City, Guangdong Province
518000 shenzhen
China

Phone 18923450282
516280019@qq.com