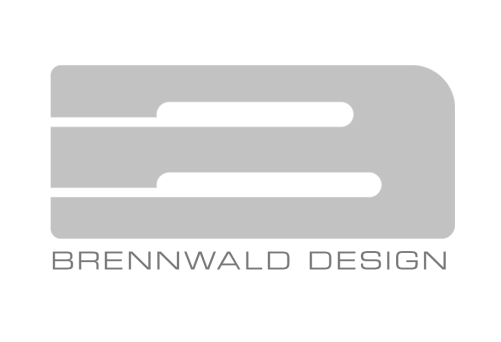 Brennwald Design
Sectors
Film / Video

Interface Design / Screen Design

Medicine / Labratory Equipment

Product Design

Telecommunications
Design Statement
Clear-sighted conceptions, professional realization and individual support in all design-relevant issues - with this approach we develop and create excellent products of highest functional and visual quality.  Consequently 3D-oriented we are also specialized in visualizations and animations. In science, medical technology, architecture and consumer products we make the hidden visible.
ABOUT US
White walls enhance the clarity of thought. But sometimes color and art is needed.
Where we work - blue sky, blue water - but also very often rain. No problem for us.
GET IN CONTACT
Brennwald Design Kiel
Joerg Brennwald
Feldstrasse 133
24105 Kiel
Germany

Phone +49 431 334515
info@brennwald-design.de
www.brennwald-design.de