code2design
Located near Stuttgart, the design agency is comprised of six employees with various specialist design backgrounds and cooperates with research and development institutes. The agency has won numerous highly-regarded design awards. Code2design produces designs for Audi, Bross Italia, Falper, Haworth, Keramag, Koenig+Neurath, Rehau, SATTLER, Sick Engineering and Xal amongst other clients.
Sectors
Furniture

Industry / Building Technology

Interface Design / Screen Design

Interior Design

Offices / Workspaces
Parkstr. 37, 73760 Ostfildern, T +49 711 518 928 44
Design Statement
"To tell a successful story one needs imagination and quality realization – therefore we choose to work with clients who firmly believe in the power of design."
ABOUT US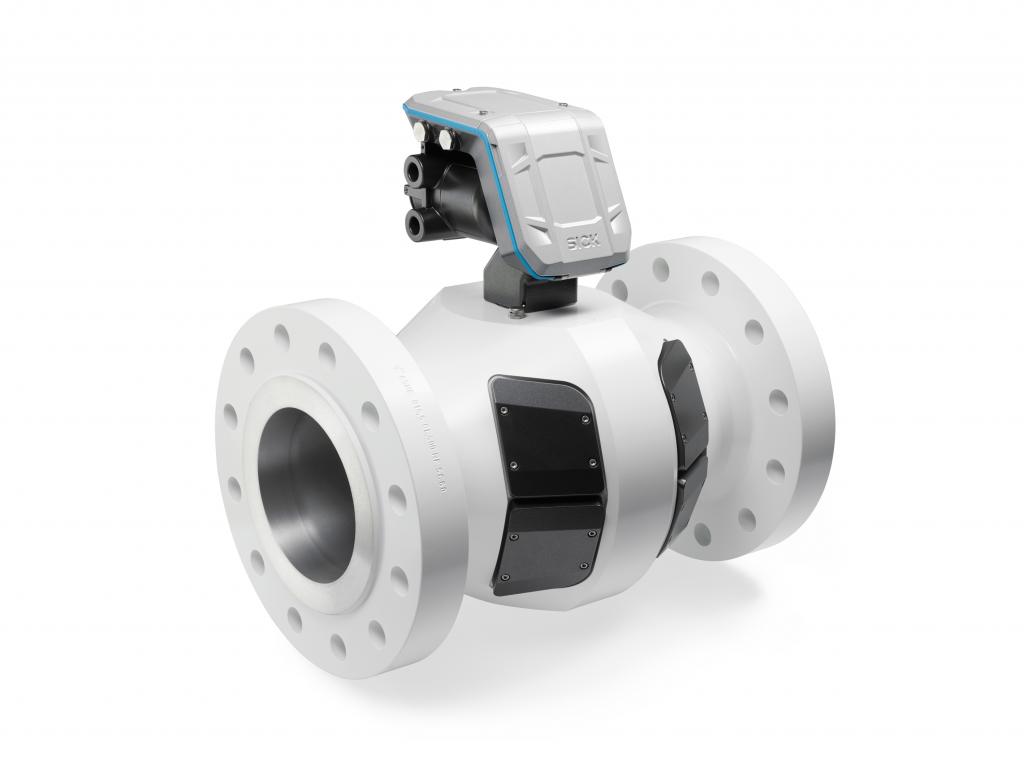 The new ultrasound natural gas meter FLOWSIC 600-XT – the second design by code2design for SICK.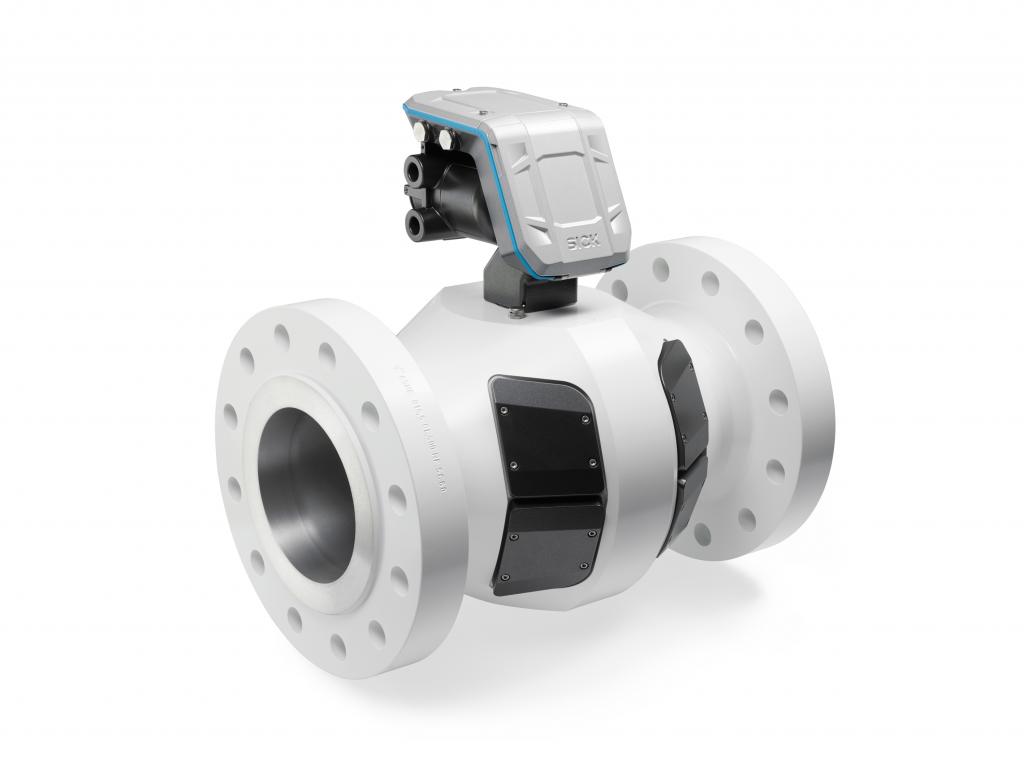 Handmade and George are two new bathroom collections designed by Michael Schmidt for Falper.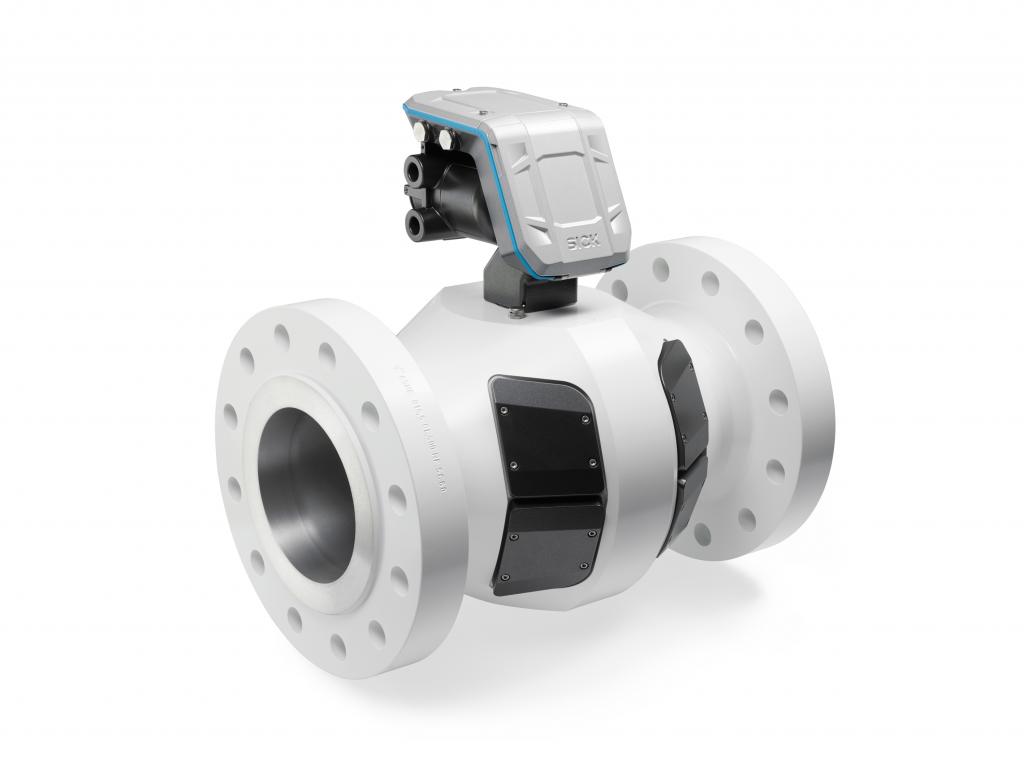 Light is our inspiration: Michael Schmidt and SATTLER have designed a modular lighting system
GET IN CONTACT
code2design
Michael Schmidt
Parkstrasse 37
73760 Ostfildern
Germany

Phone 0049 711 518 928 44
ms@code2design.de
www.code2design.de
Parkstr. 37, 73760 Ostfildern, T +49 711 518 928 44