25 YEARS
Congratulations on 61 iF awards since 1992
Design3
We are an independent and owner-managed agency supporting both start-ups and leading international companies that specialize in consumer and industrial goods as well as medical technology. Our approach rests upon the conviction that outstanding products should be developed on the basis of user needs, quality, user-friendliness and reduced complexity. We maintain this attitude across all of our services – from UX research and design strategy to product design and user interface design.
Sectors
Consumer Electronics

Industry / Building Technology

Lighting

Medicine / Labratory Equipment

Product Design
Hamburg + Berlin / Germany
Design Statement
Our world is changing faster than ever. We help companies move forward. Our expertise is innovation, user focus + sustainability.
ABOUT US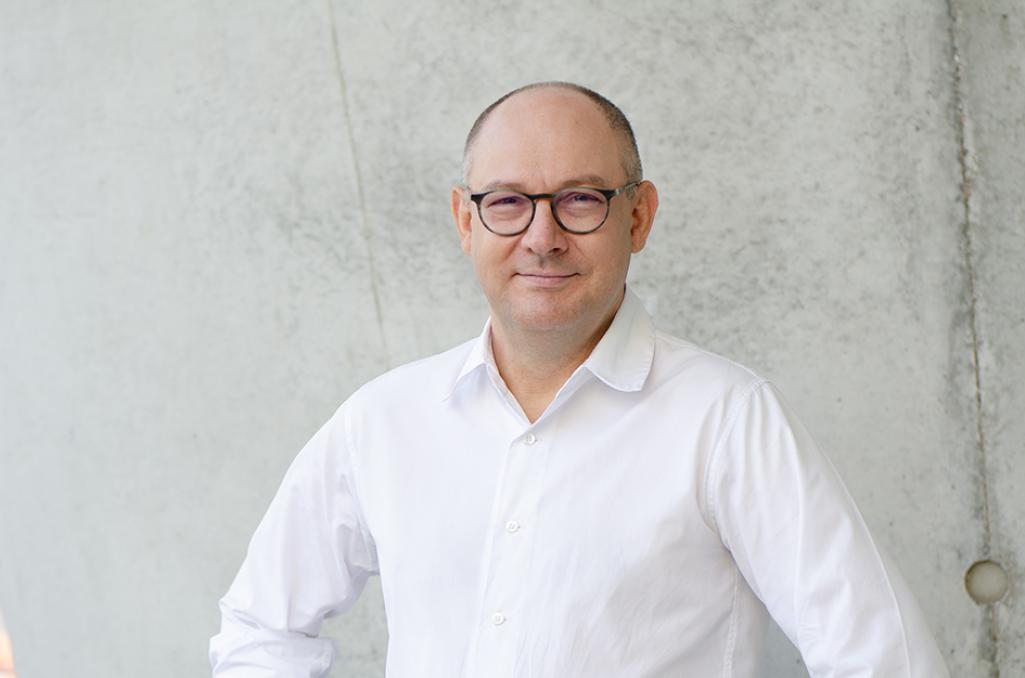 Wolfgang Wagner - Managing Partner
Bjoern Vibrans - Managing Partner
Marc Joschko - Head of UX/UI
GET IN CONTACT
Design3
Mr Wolfgang Wagner
Schaarsteinwegsbruecke 2
20459 Hamburg
Germany

Phone +49 40 378793-00
wwagner@design3.de
www.design3.de
Hamburg + Berlin / Germany