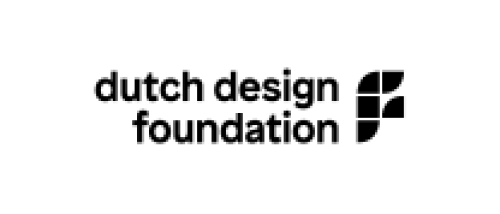 Dutch Design Foundation
We believe that 'designers' - no matter their specialization - are essential for shaping our future. Which is why Dutch Design Foundation focuses on the strengthening of their position, their development and their importance. We do this by supporting Dutch designers, deploy the power of innovative and visionary design on an even greater scale, stimulating excellence through supporting talent, exploration of the current meaning of Dutch Design and offering inspiration.
Design Statement
Dutch Design Foundation reinforces the design ecosystem.