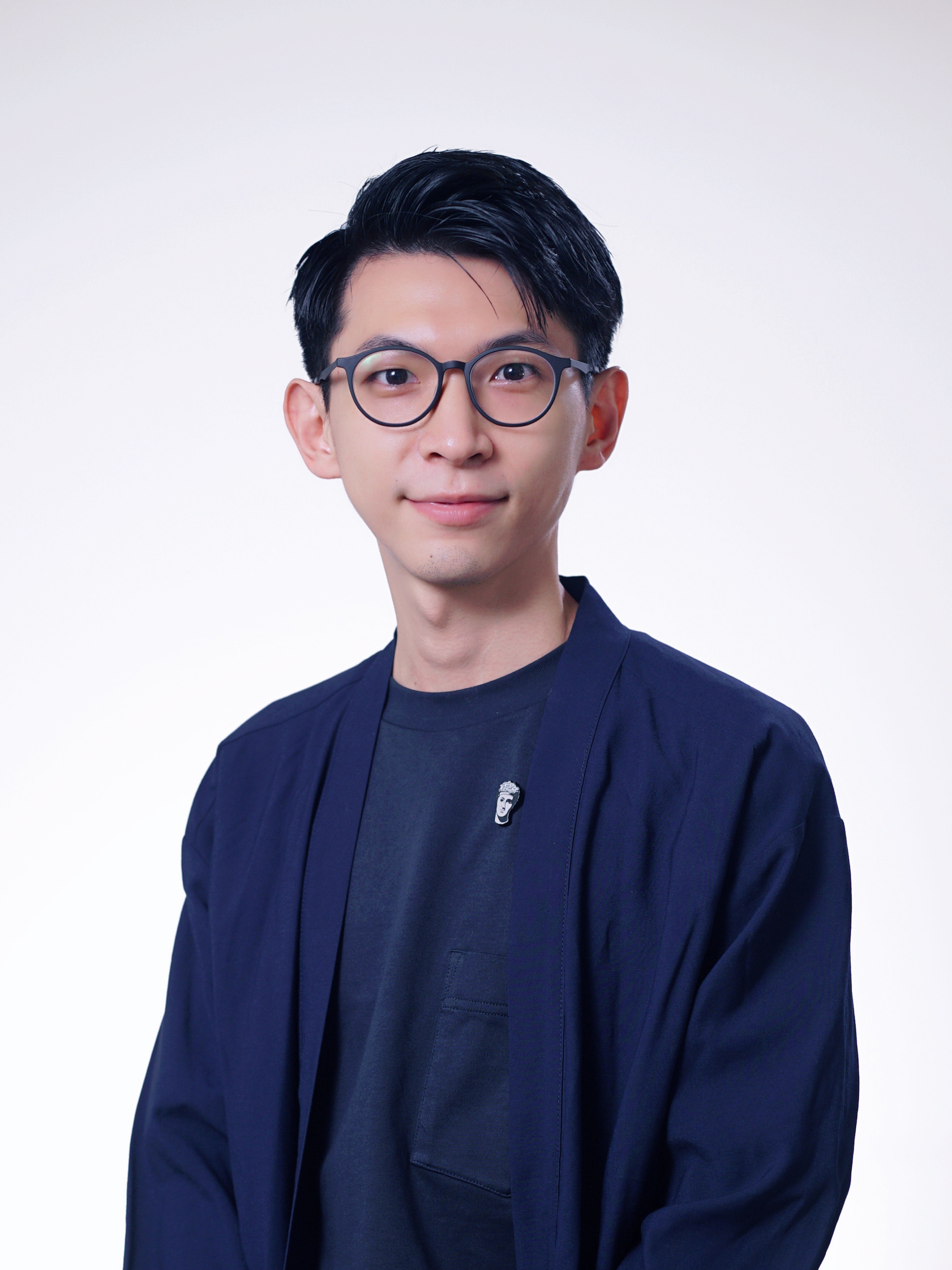 RUI HUANG
Rui, FRSA, is a multi-disciplinary innovation engineer and design strategist with 10+ years of experience leading new product innovation and development, bringing over 100 products to the global markets. He embraces a transdisciplinary approach and synergizes design, engineering, and business to create tangible experiences and meaningful product solutions. Rui is the Lead Design Engineer at Dyson, Fellow of the Royal Society of Arts, and previously the Design Lead & Manager at Philips Lighting.
Design Statement
Curiosity • Tangibility • Positivity: Envisaging and designing tangible solutions and experiences with love in response to real-world challenges, and to connect people, products, systems, environment, and community to bring a ray of optimism to the society.
ABOUT US
Anthropometrics and Applied Ergonomics in Design
Anthropometric & Ergonomic Design Practice across Academics and Industries: From Anthropometric Data Analysis, 3D Modelling, Digital Fabrication to Applied Ergonomics in Design Practice #Smart Wearables #Tangible Human-Machine Interaction #Headphone/Earphone/Audio
Design for the Best Engineering and Business Performance, for a Greener, Smarter, and Brighter Future
Professional Lighting Portfolio: Design for the Best Engineering and Business Performance: A Design Language that Captures the Thermodynamic Path for Better Heat Circulation, Enhances Engineering Performance and Generates Business Values across All Lighting Archetypes.
GET IN CONTACT
RUI HUANG
Kensington Gore, South Kensington
SW7 2EU London
United Kingdom

rui@rui.design
https://rui.design