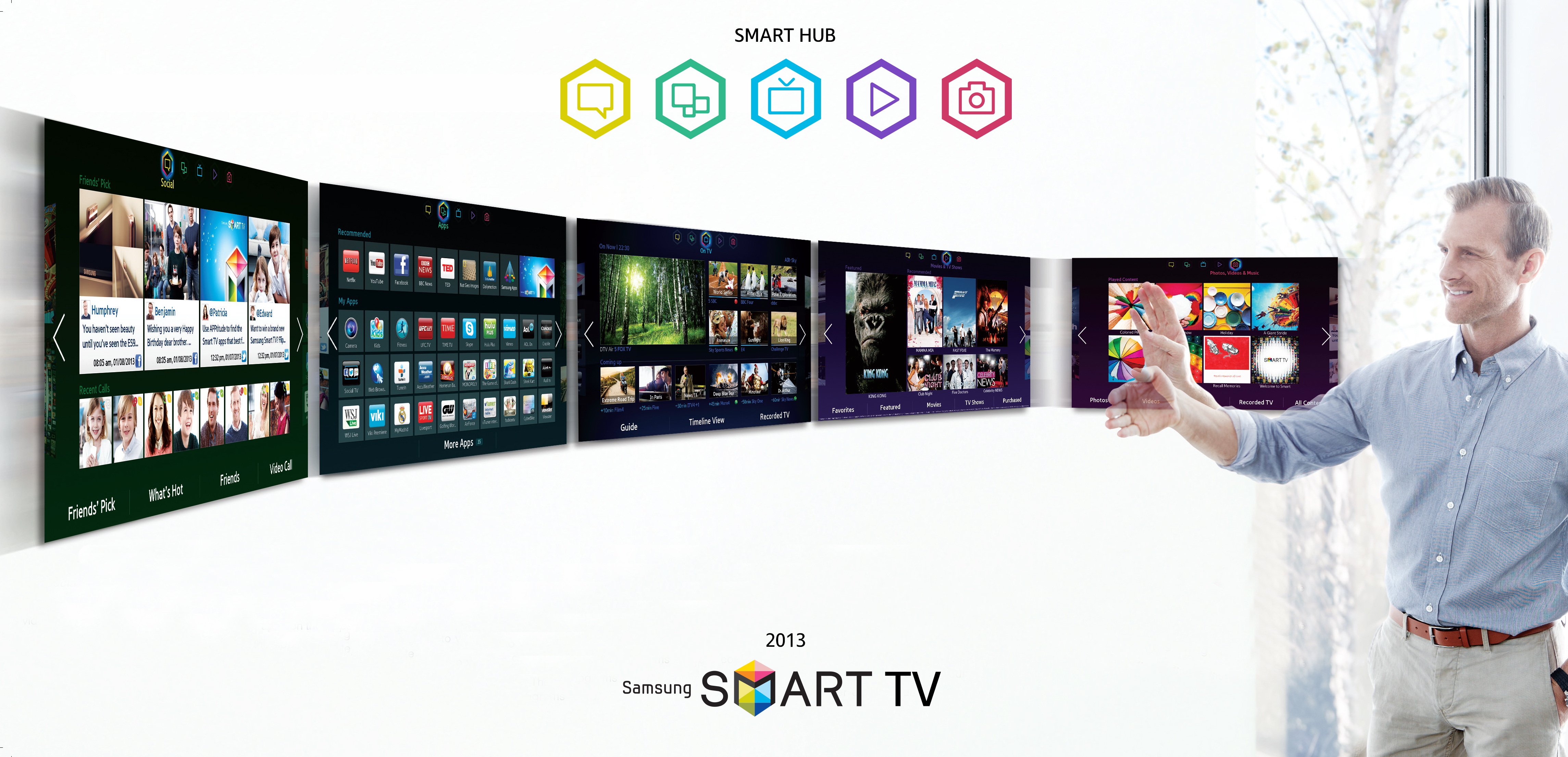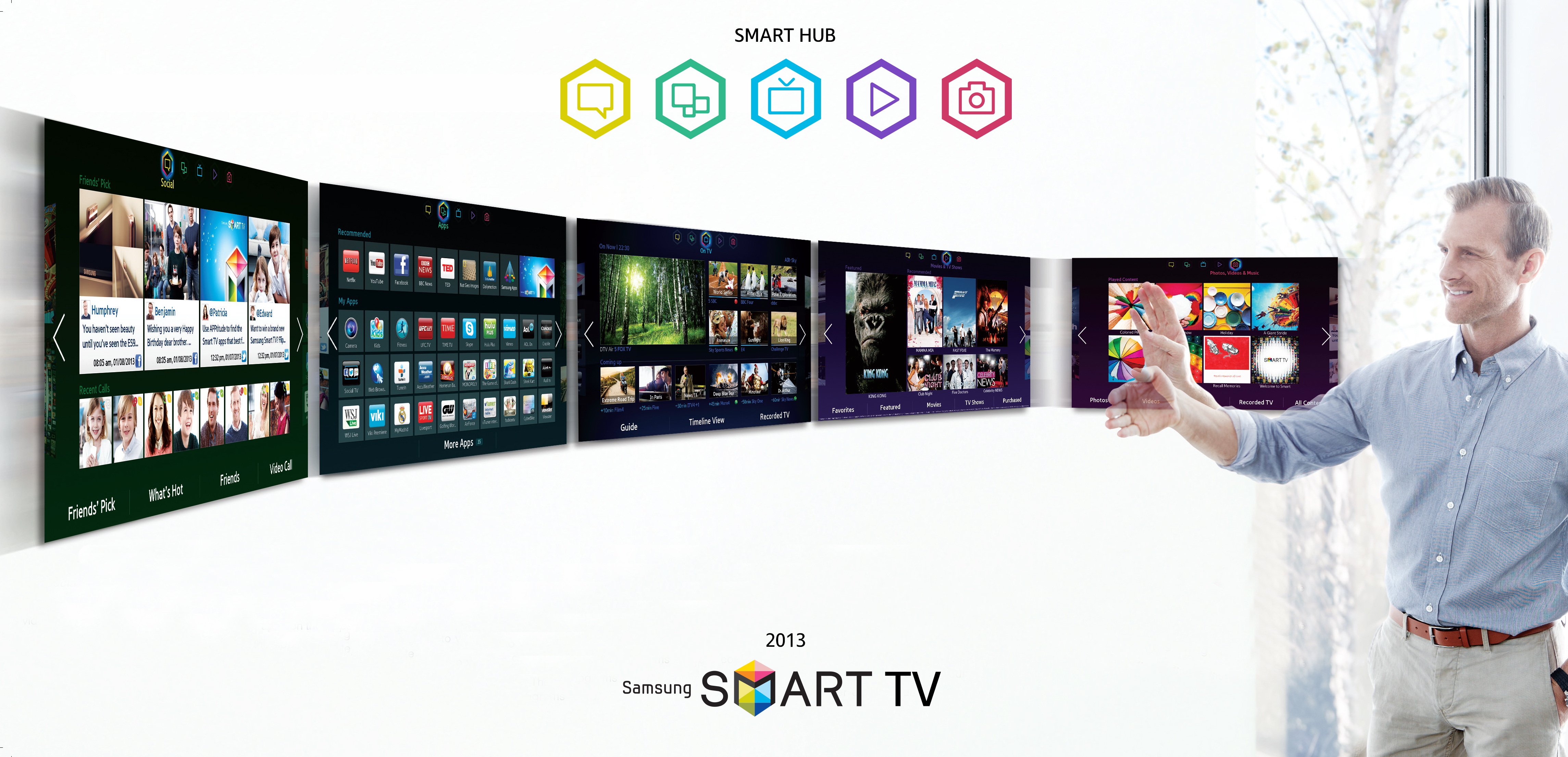 2013 SMART TV UX
TV
Samsung Electronics Co., Ltd.
English description This "Smart Hub" enables the user to view recommended content with convenience based on five content panels. "On TV" mainly recommends currently aired programs. There is also the "View Films and Previously Aired TV Programs" panel. "Pictures, Videos & Music" enables viewing of content on another device on TV. "Social" allows viewing of content shared among friends. "Apps" allows downloading applications. Intuitive content selection is ensured by image-centered design. Using smart recommendation function, the user can easily find content via voice. Thanks to voice, motion, and touch recognition, the user can choose content using various ways.
Client / Manufacturer
Samsung Electronics Co., Ltd.
Seoul, KR
Designer
Samsung Electronics Co., Ltd.
Seoul, KR