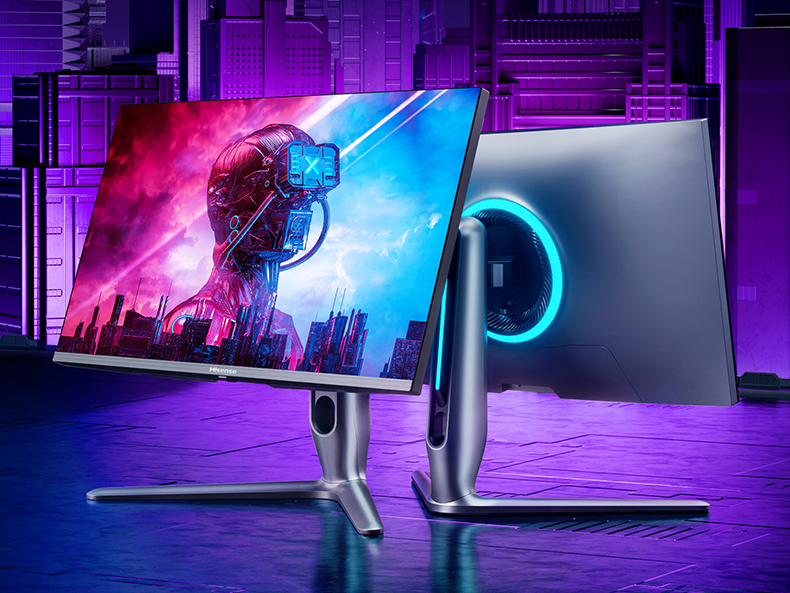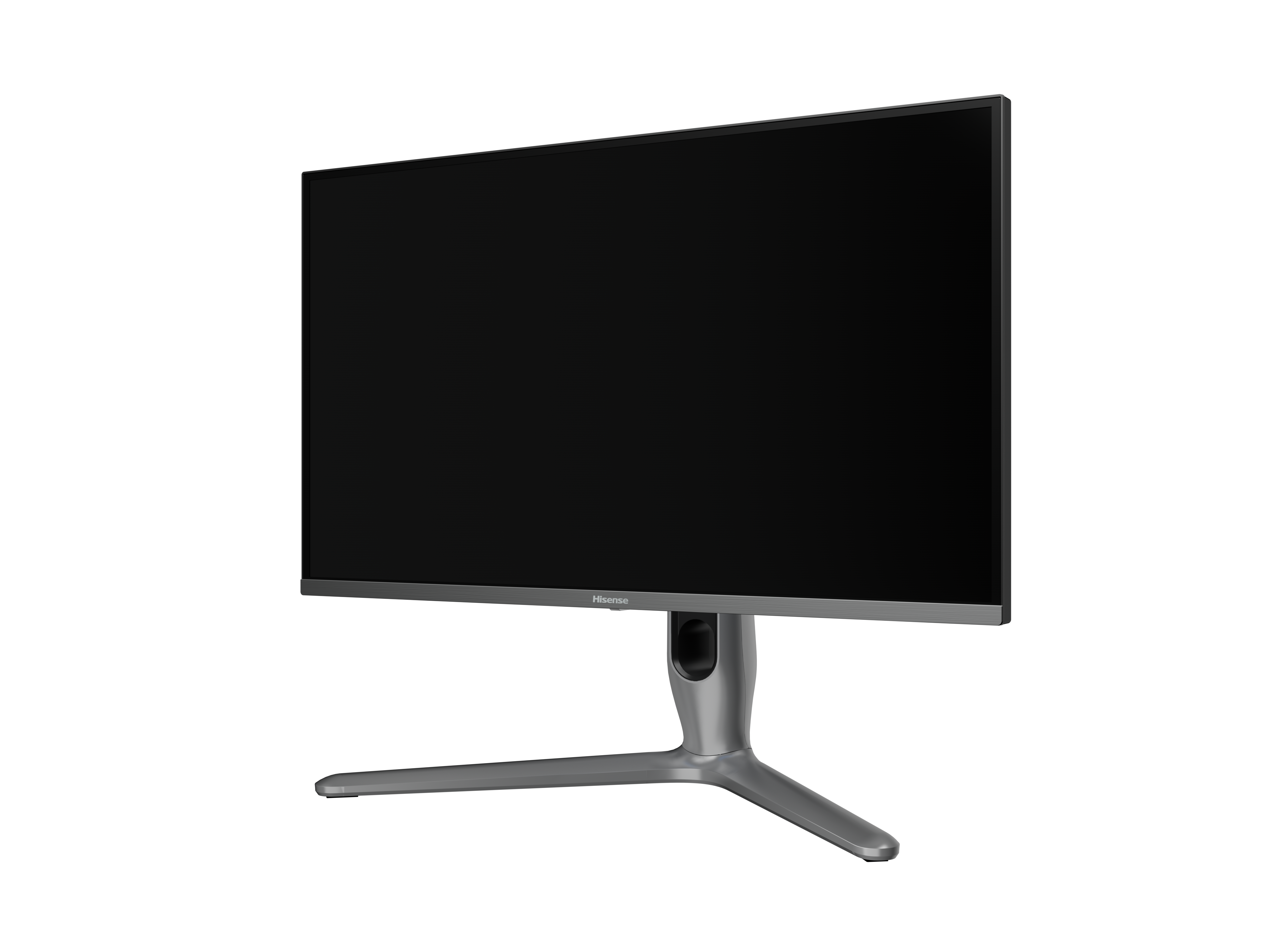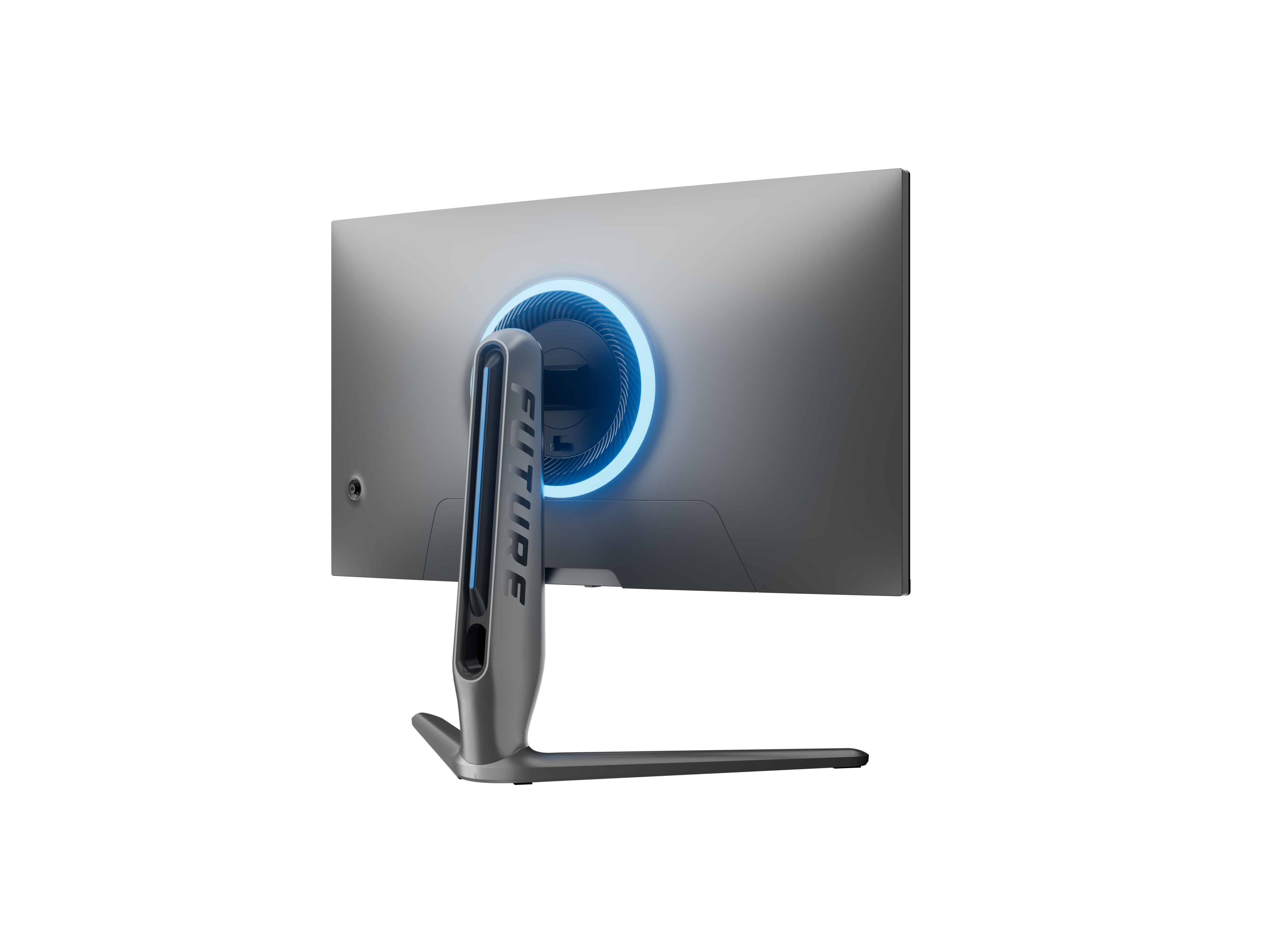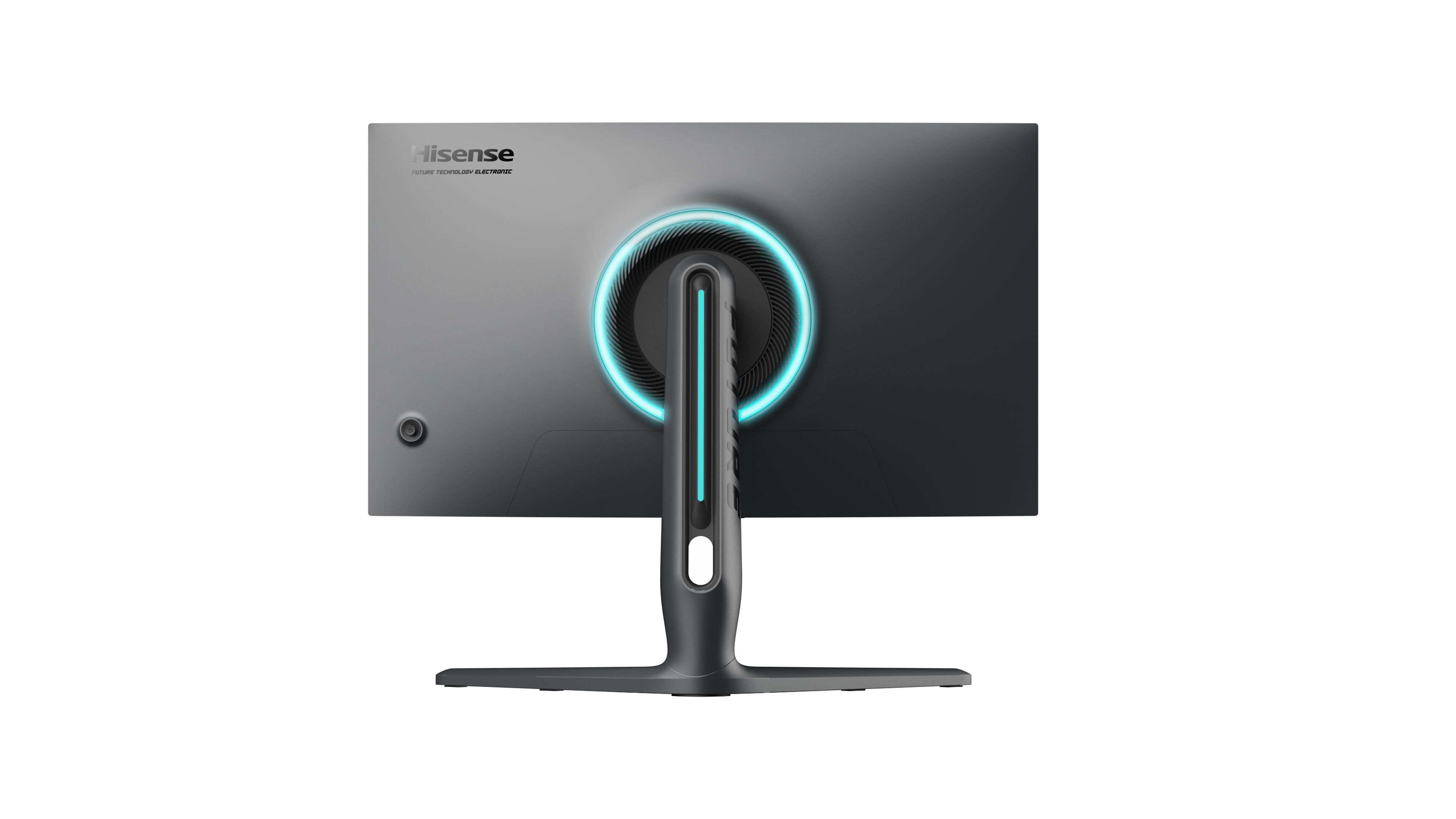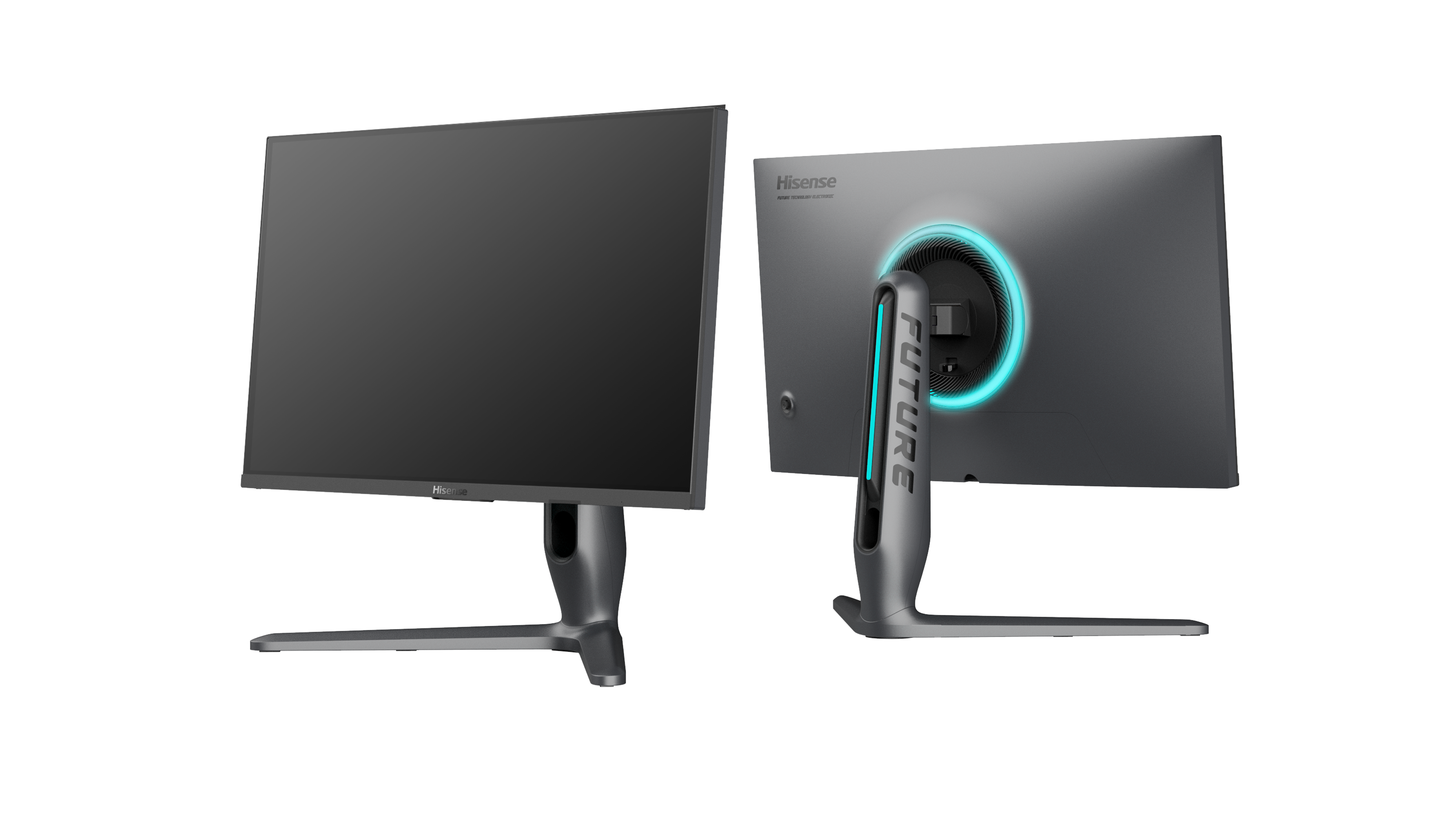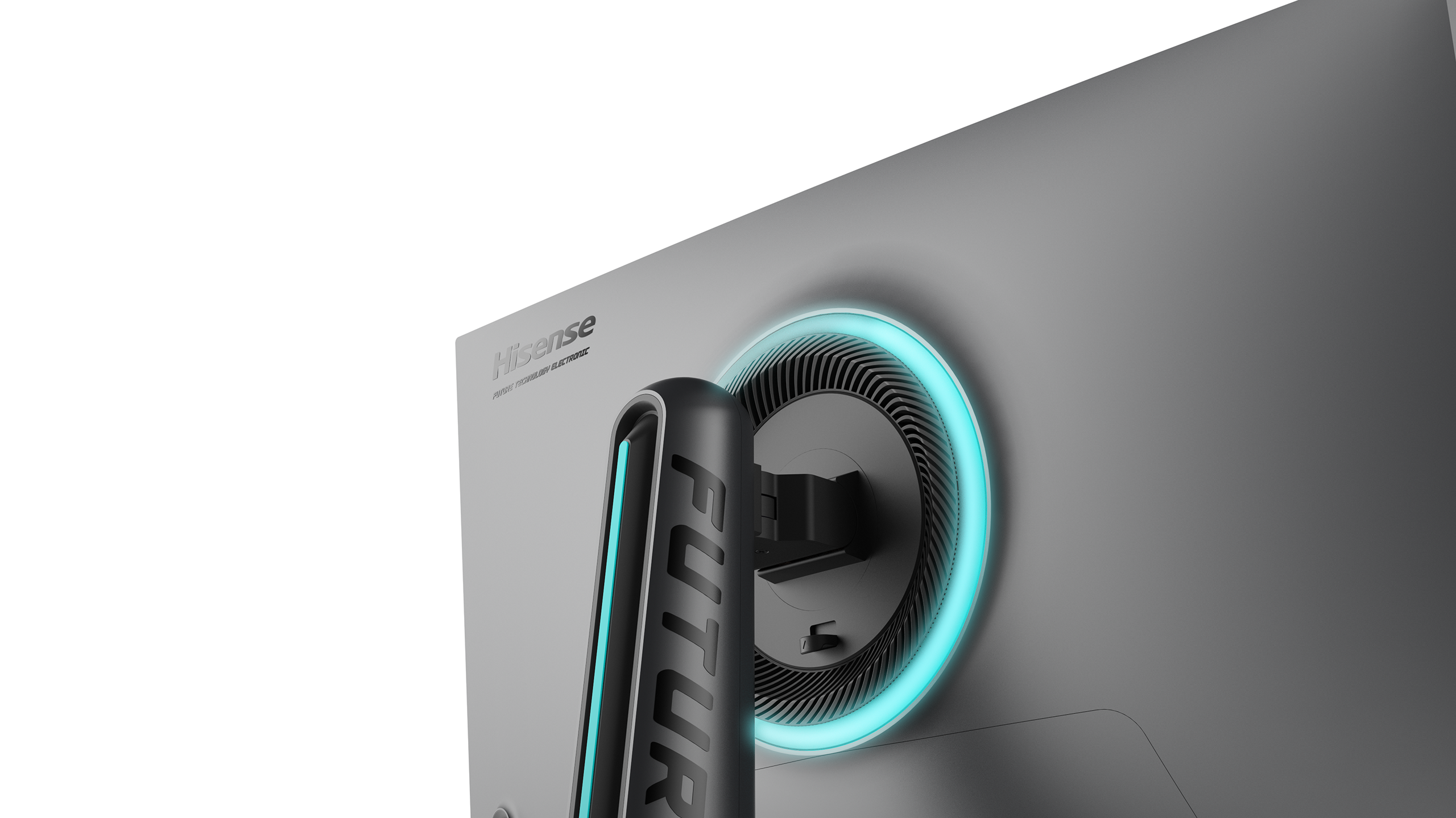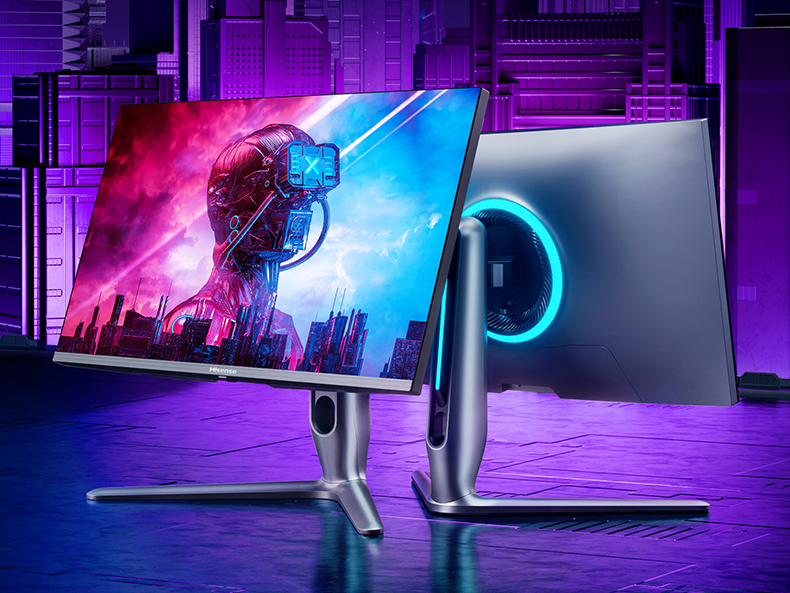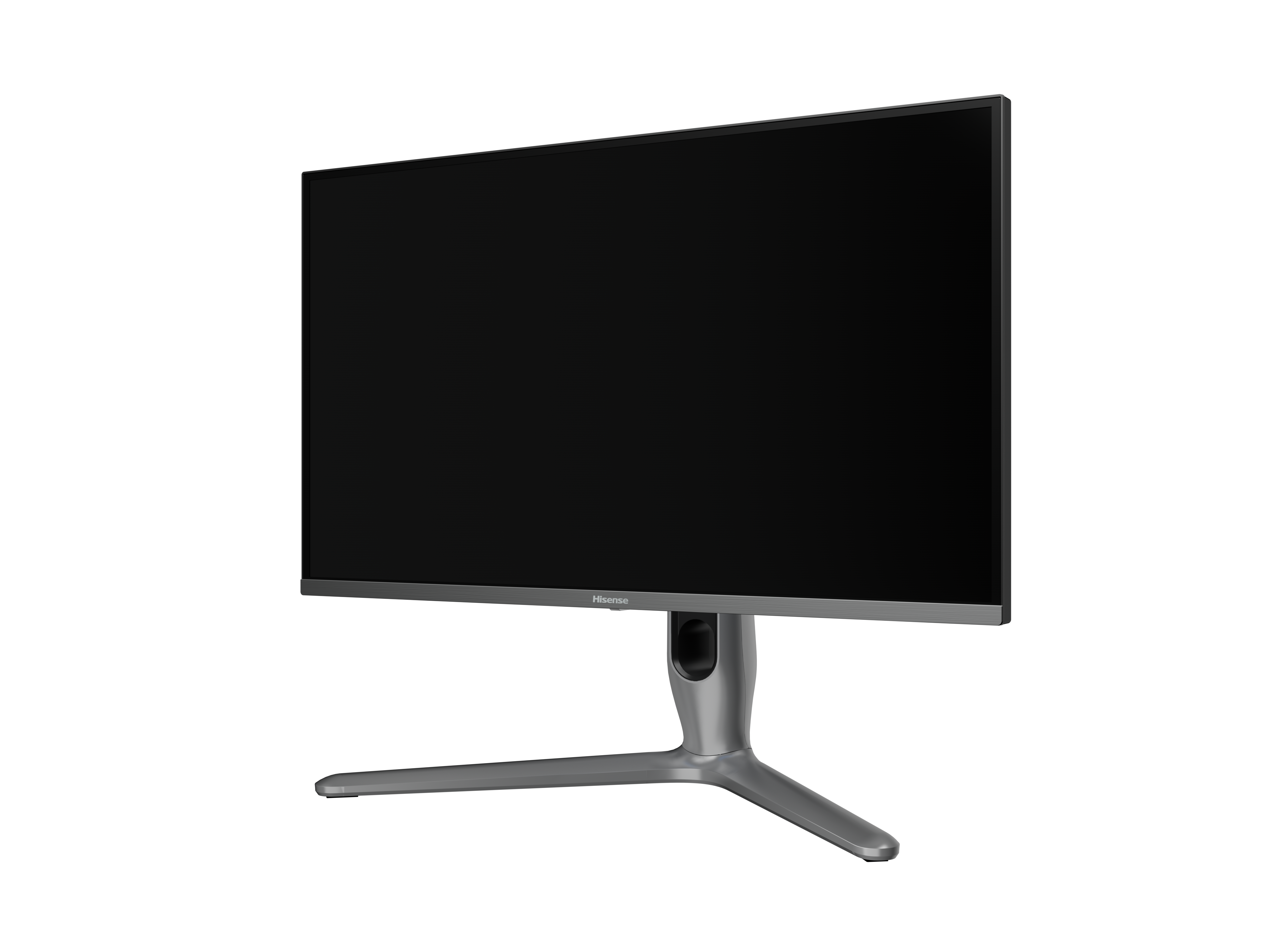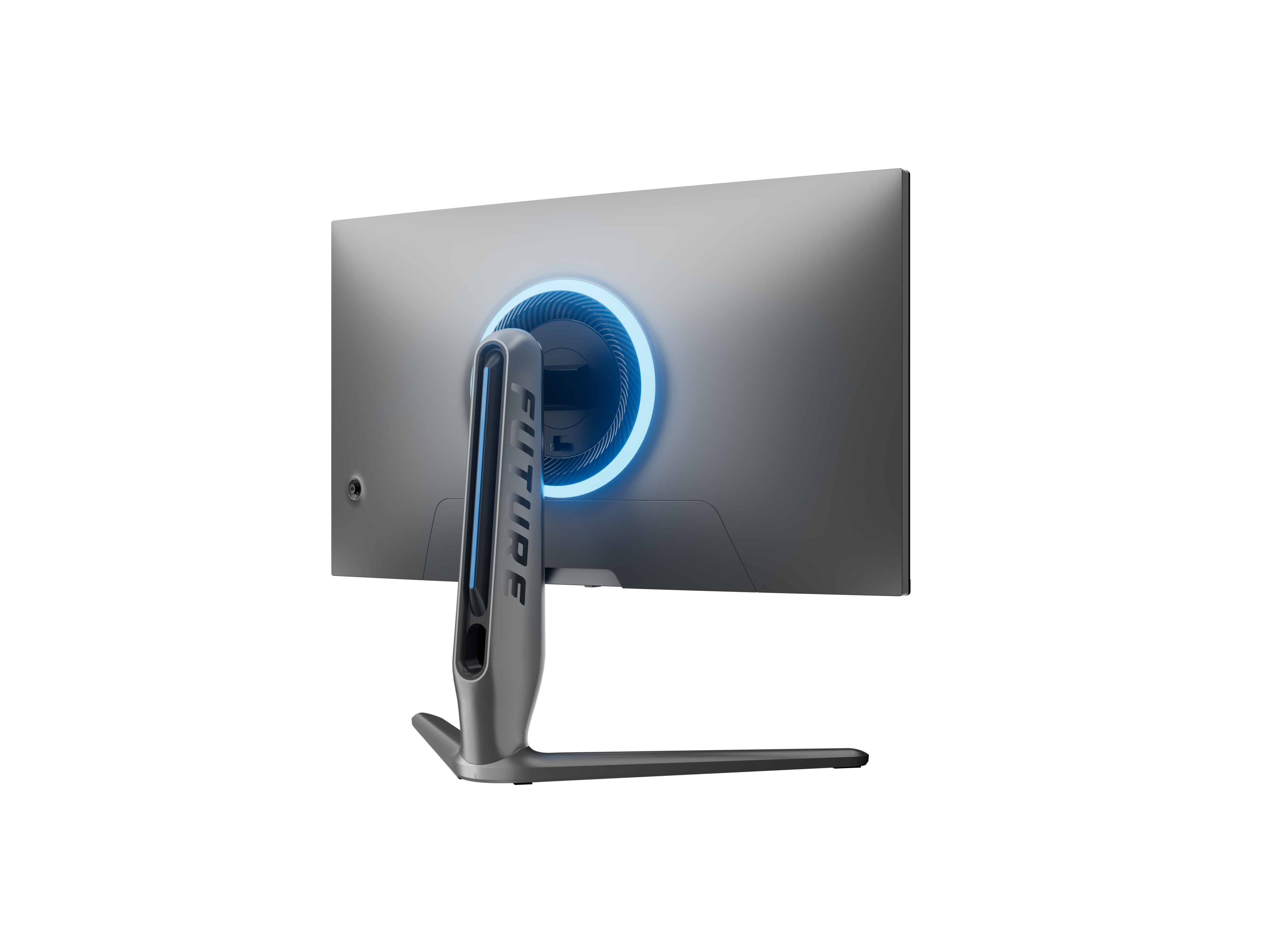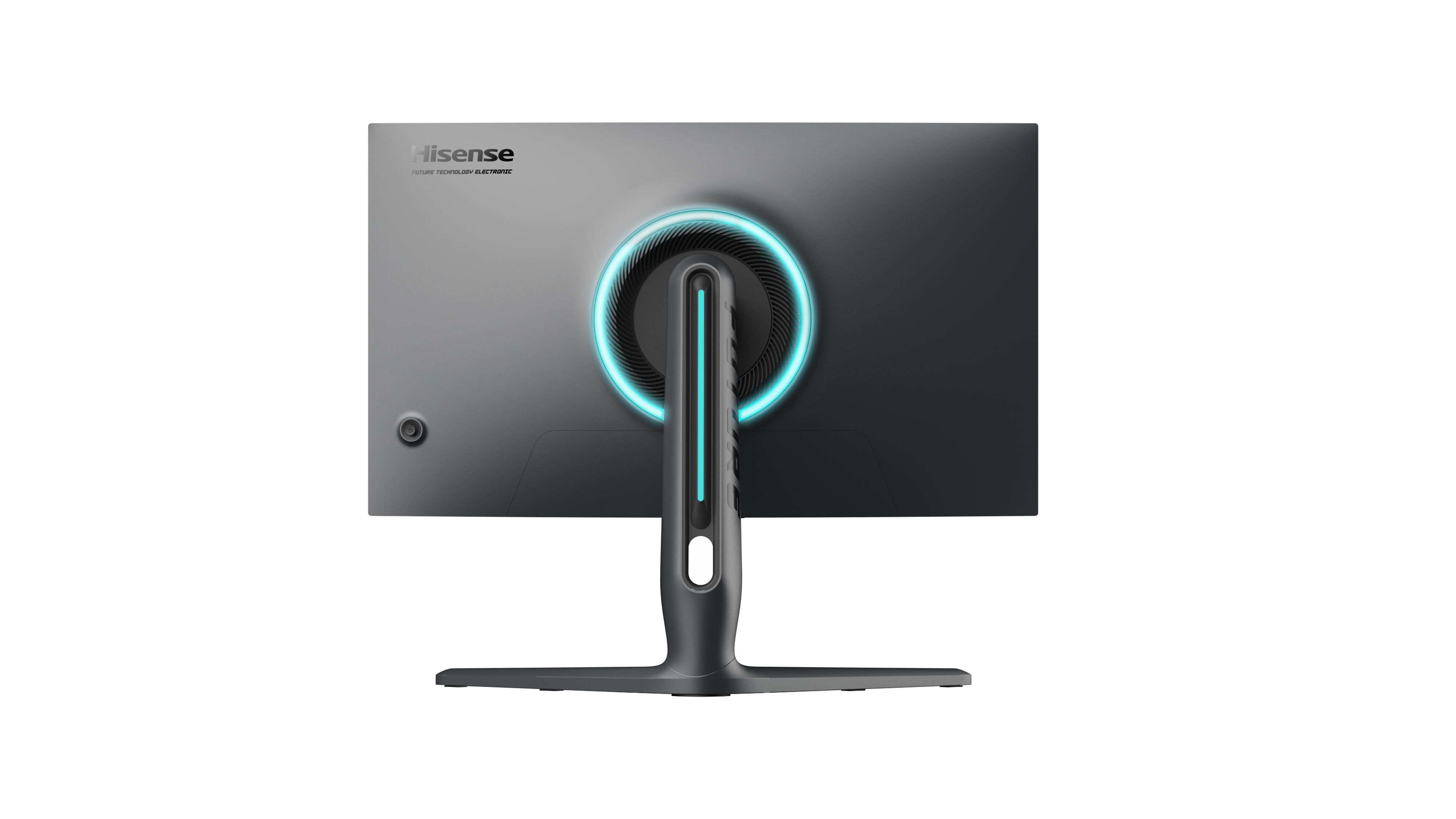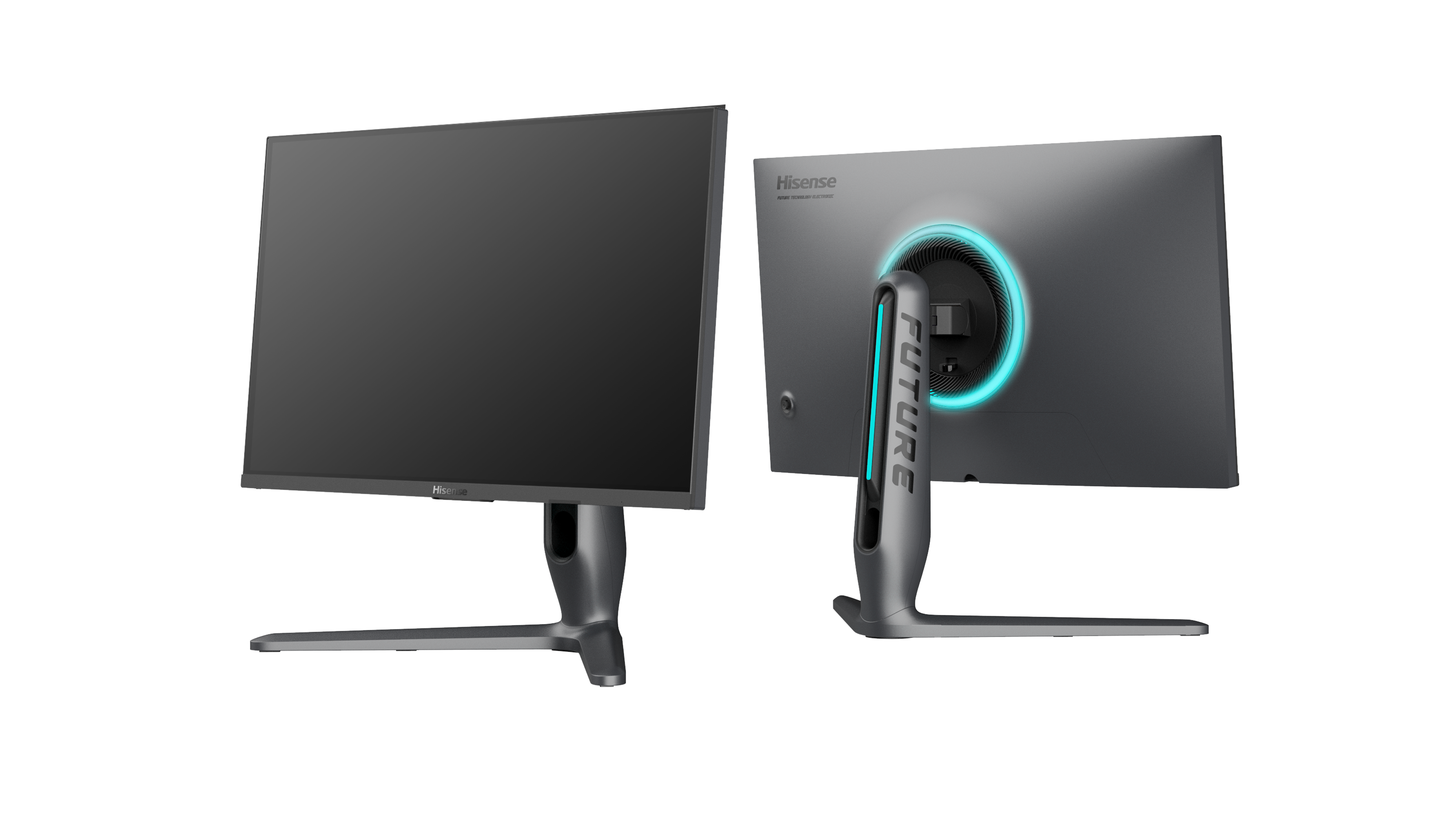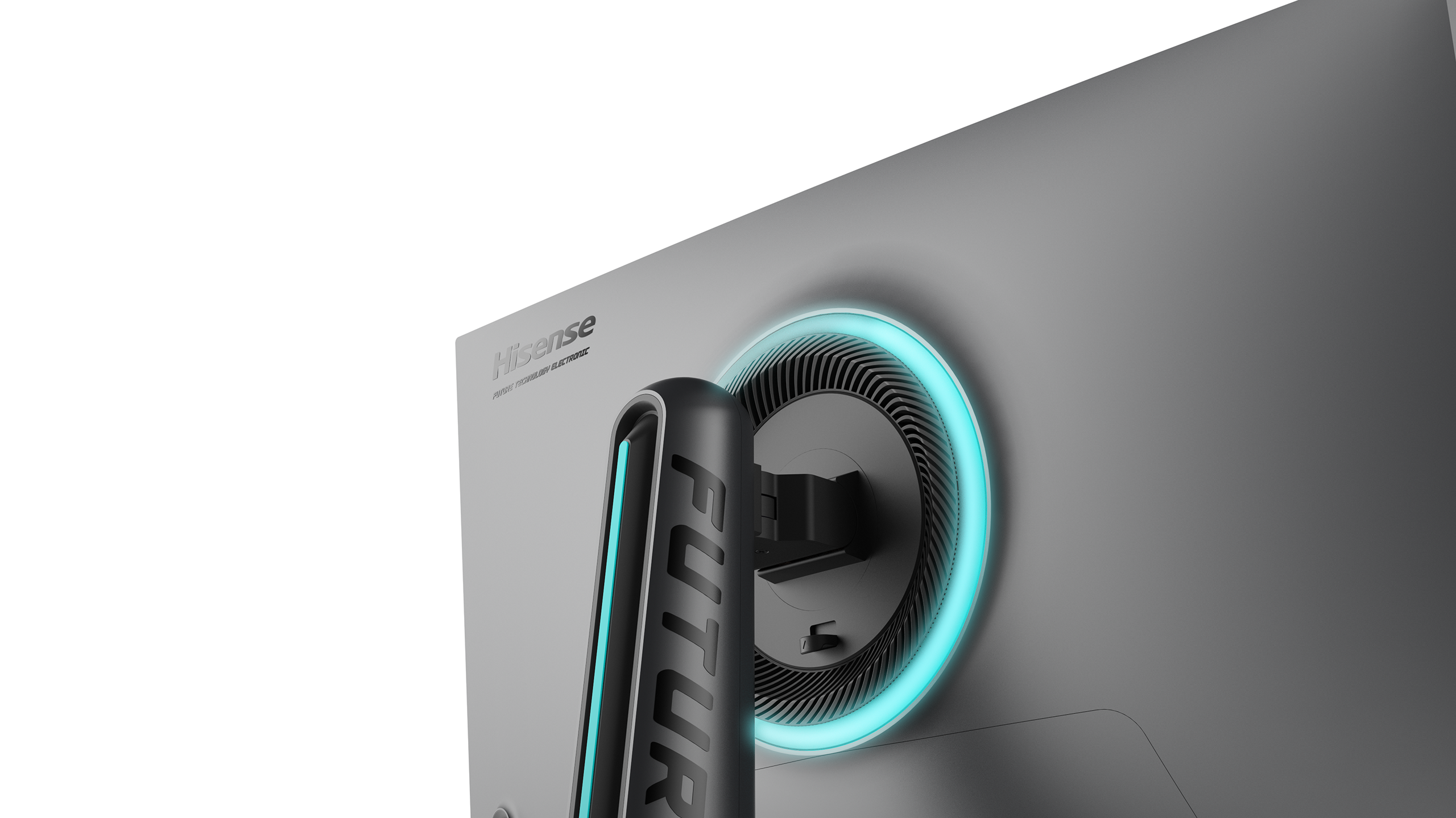 27G7H MiniLed Gaming Display
Monitor/Display
HKC Co., Ltd.
The 27G7H is a gaming monitor aimed for gamers. In the previous product, users were troubled by frame loss, poor display quality, and losing details of the dark field. However, the 27G7H combines with high refresh rate, low latency, the Hisense quantum dot technology, and ULED multi-partition technology to perfectly restore the 3A masterpieces (generally referred to as high-cost, high-quality, high-volume games). Adopt AM (active matrix) drive to achieve independent and precise control of each partition, greatly improving the display at image quality and other aspects of performance.
Client / Manufacturer
HKC Co., Ltd.
Shenzhen, CN
Designer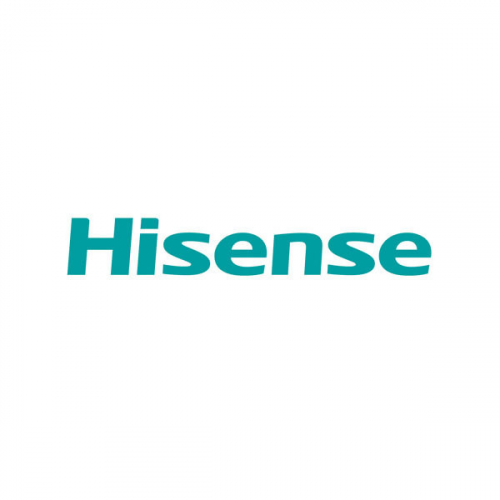 Hisense Visual Technology Co., Ltd.
Qingdao, CN