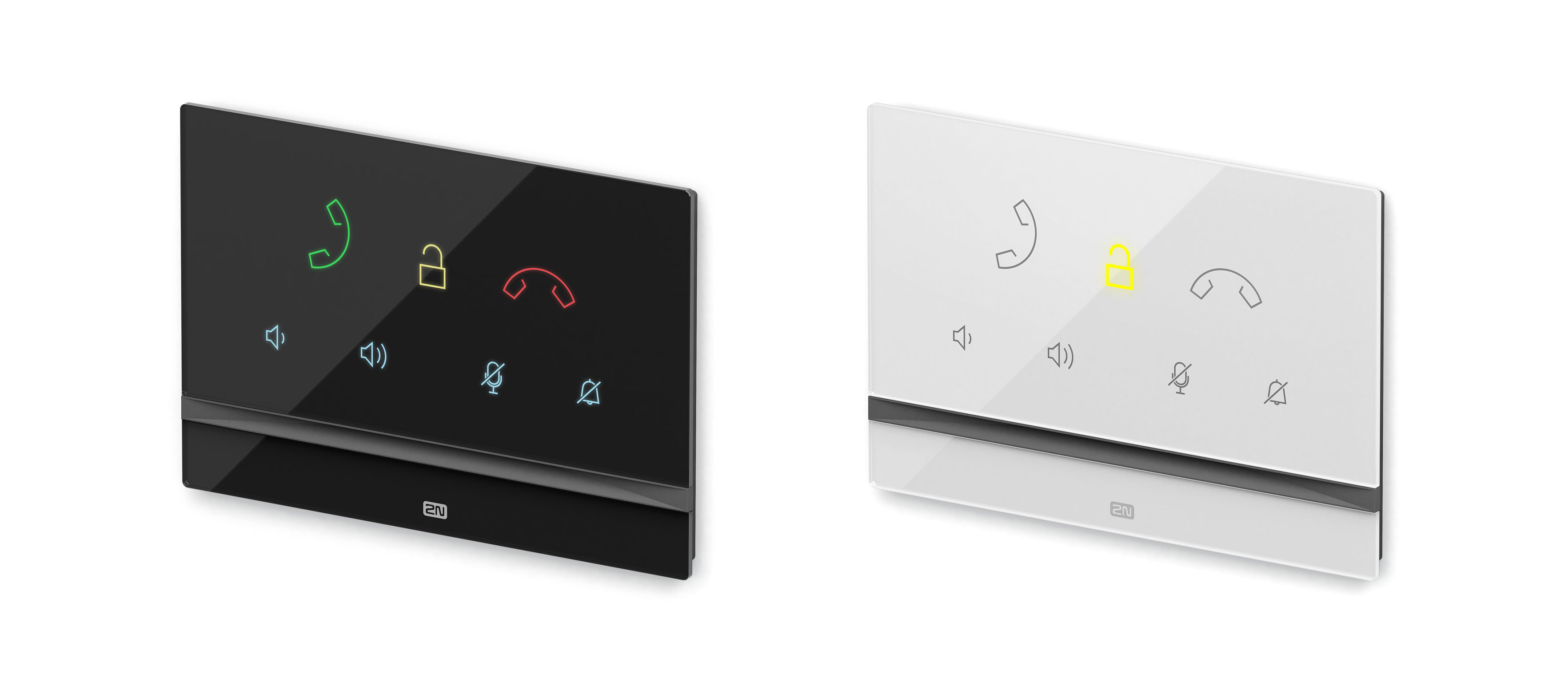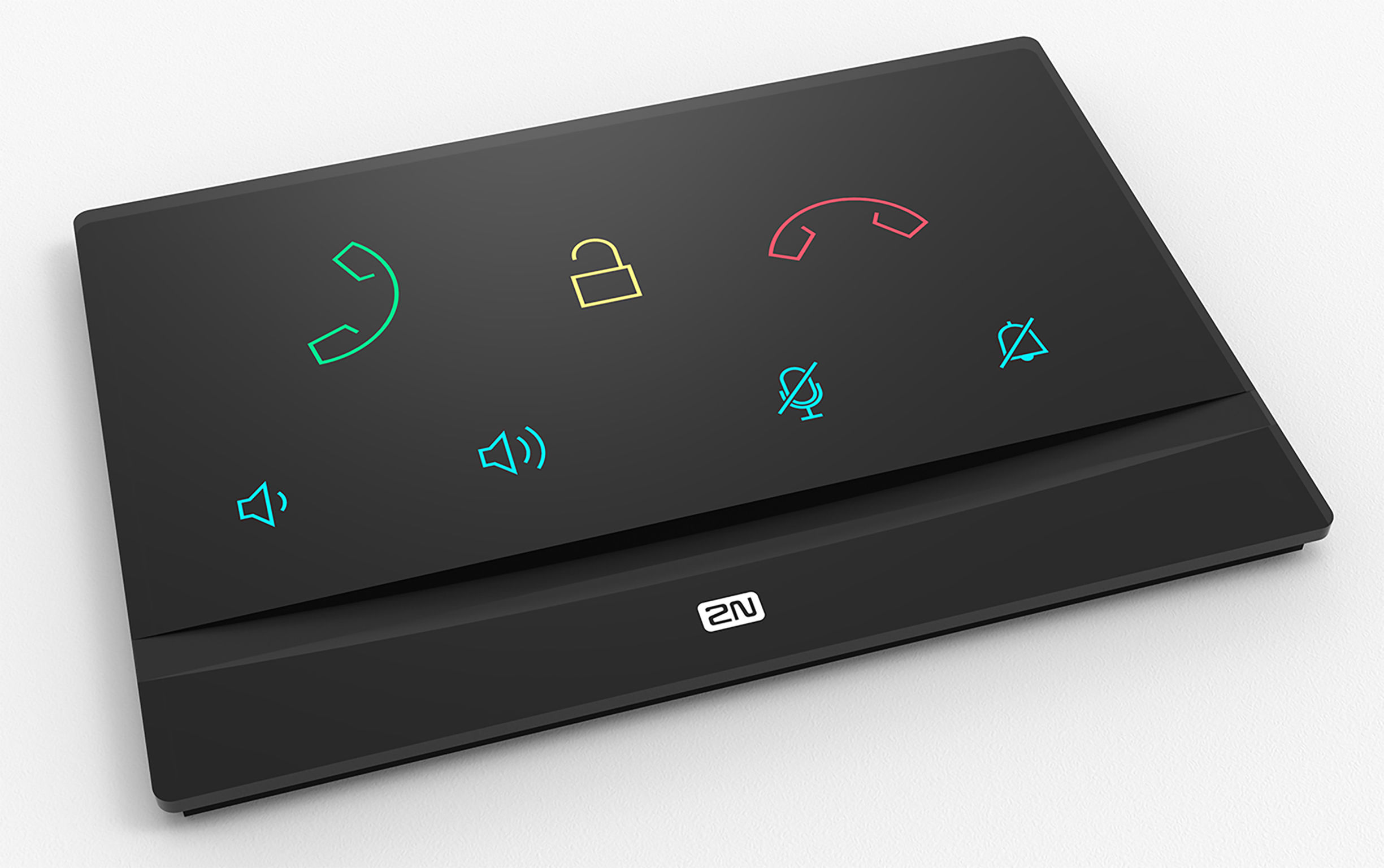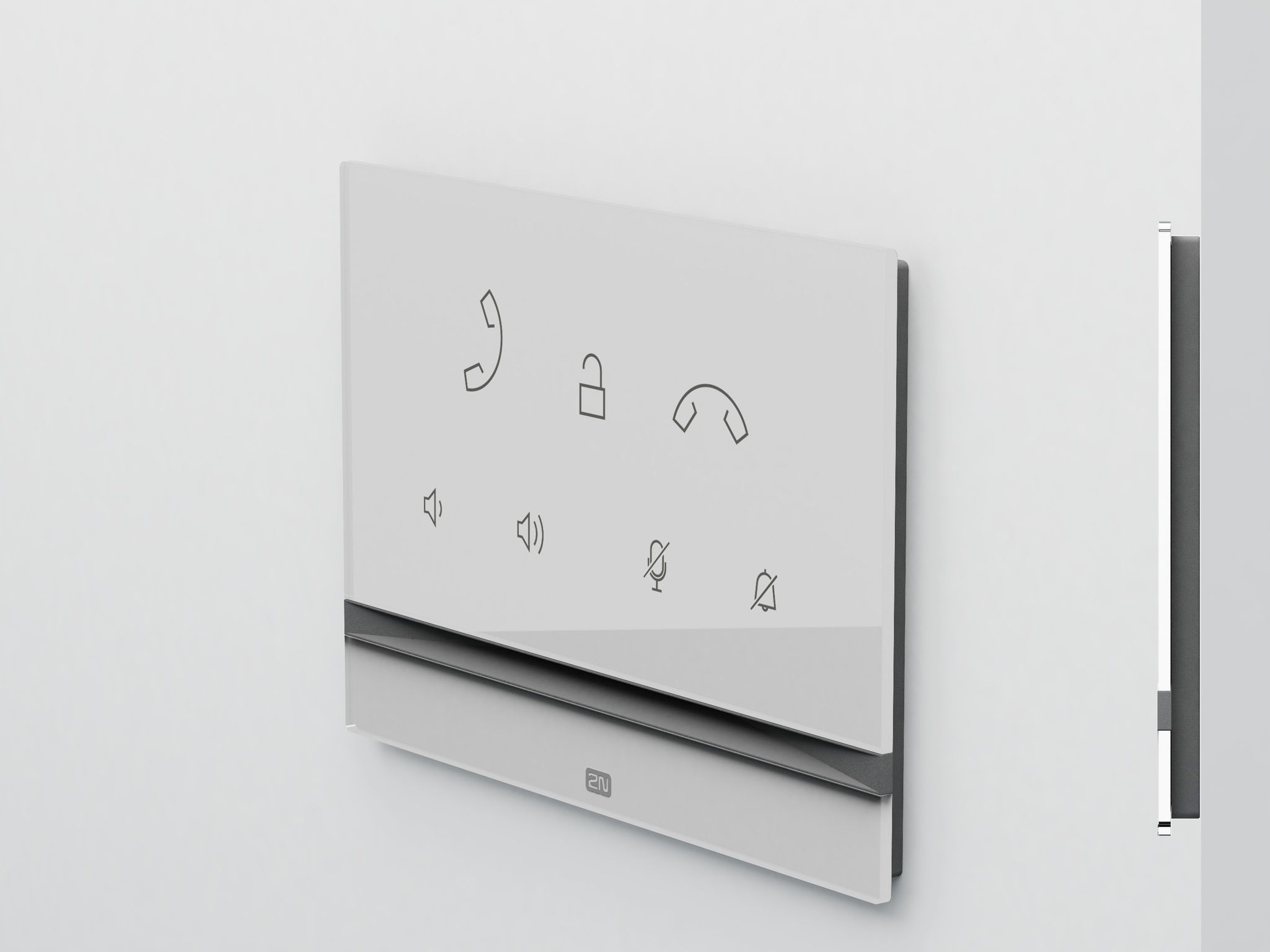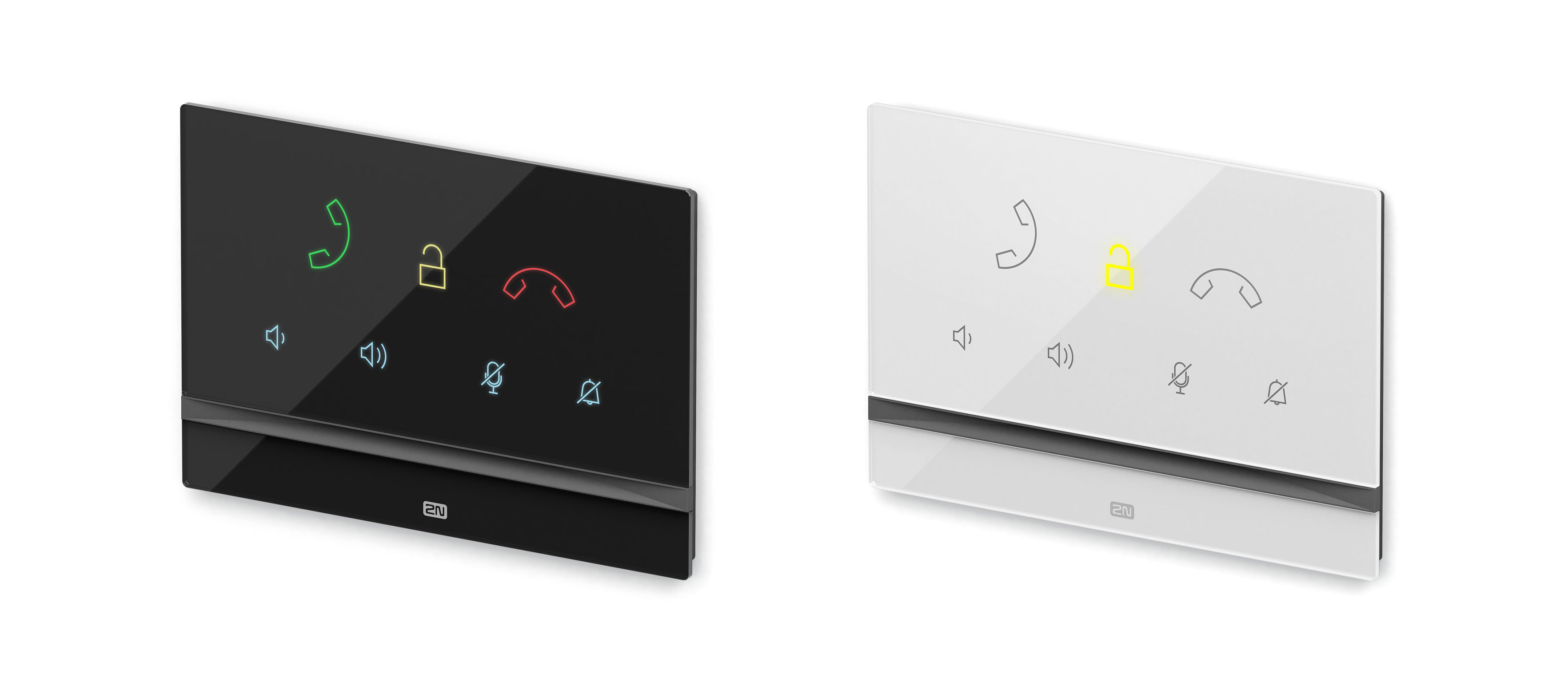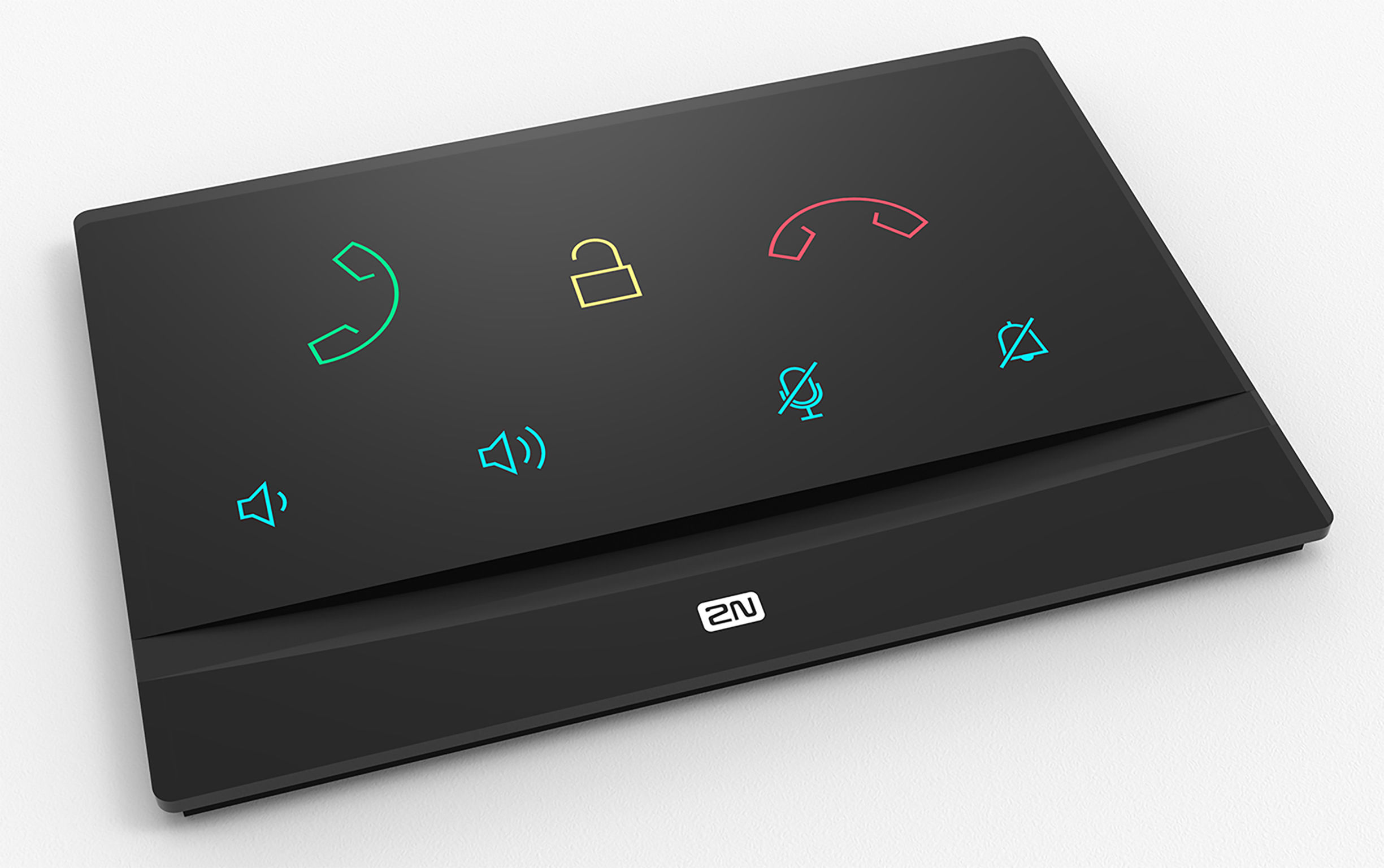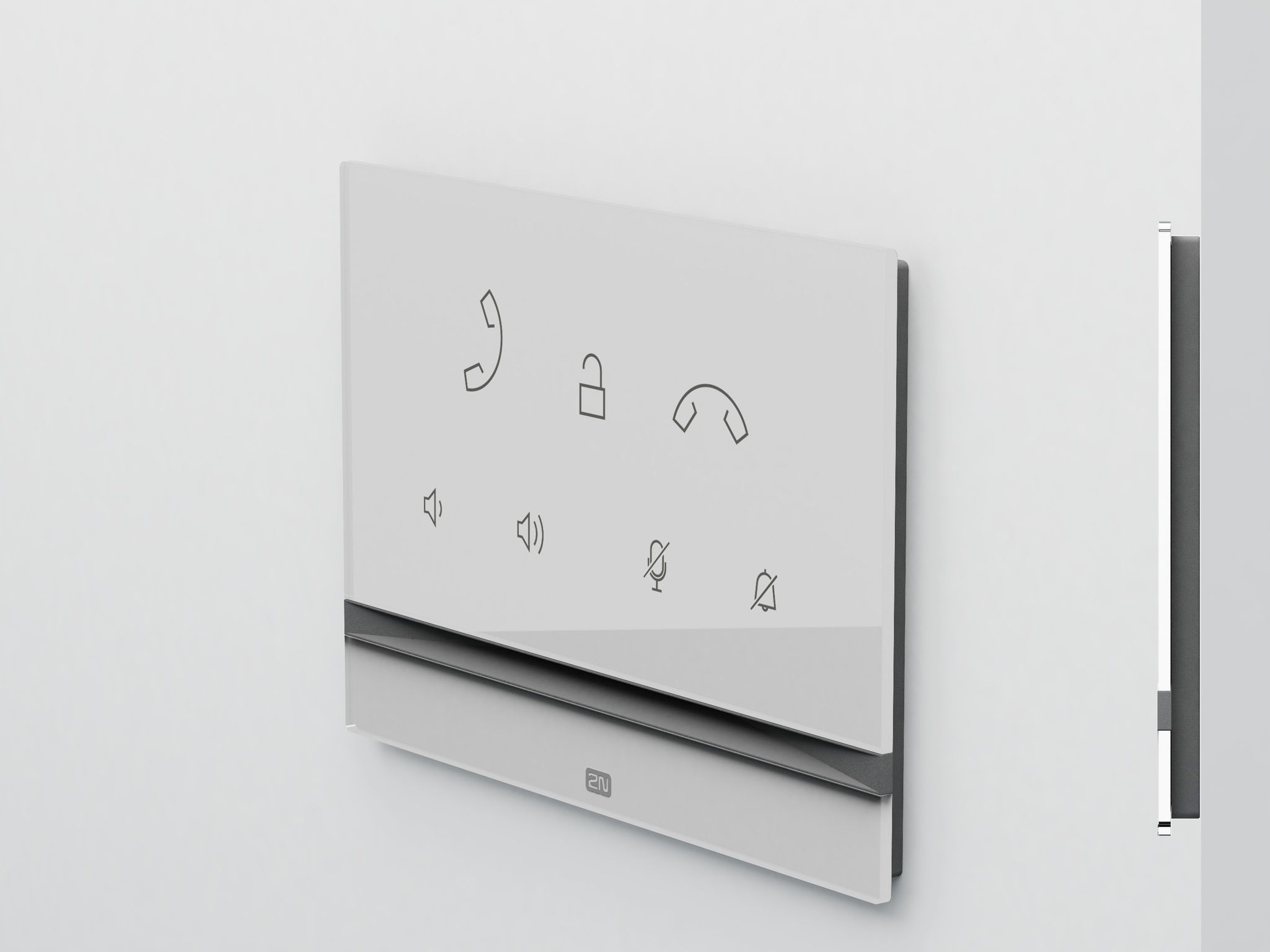 2N® Indoor Talk
Indoor answering unit
2N TELEKOMUNIKACE a.s.
2N® Indoor Talk is an indoor answering unit to receive calls from any IP intercom installed by the front door and to open the door remotely from the safety of your home. The focus on quality is reflected in the audio components that were used when developing this product, in its modification to customers' needs (backlighting, 10 ringtones, Do-not-Disturb mode or Parental Lock option) and aesthetic appearance. Designed and built to suit any house, flat or office, 2N® Indoor Talk boasts a 4mm-thick safety glass surface, striking backlit icons and a sleek body that protrudes just 10mm from the wall.
Client / Manufacturer
2N TELEKOMUNIKACE a.s.
Prague 4, CZ
Designer
Nosal Design Studio
Cernosice, CZ
Africa, Asia, Australia / Oceania, Europe, North America, South America
Consumer / User, Other target groups: architects, project planners, Specific sub-group: residential sector