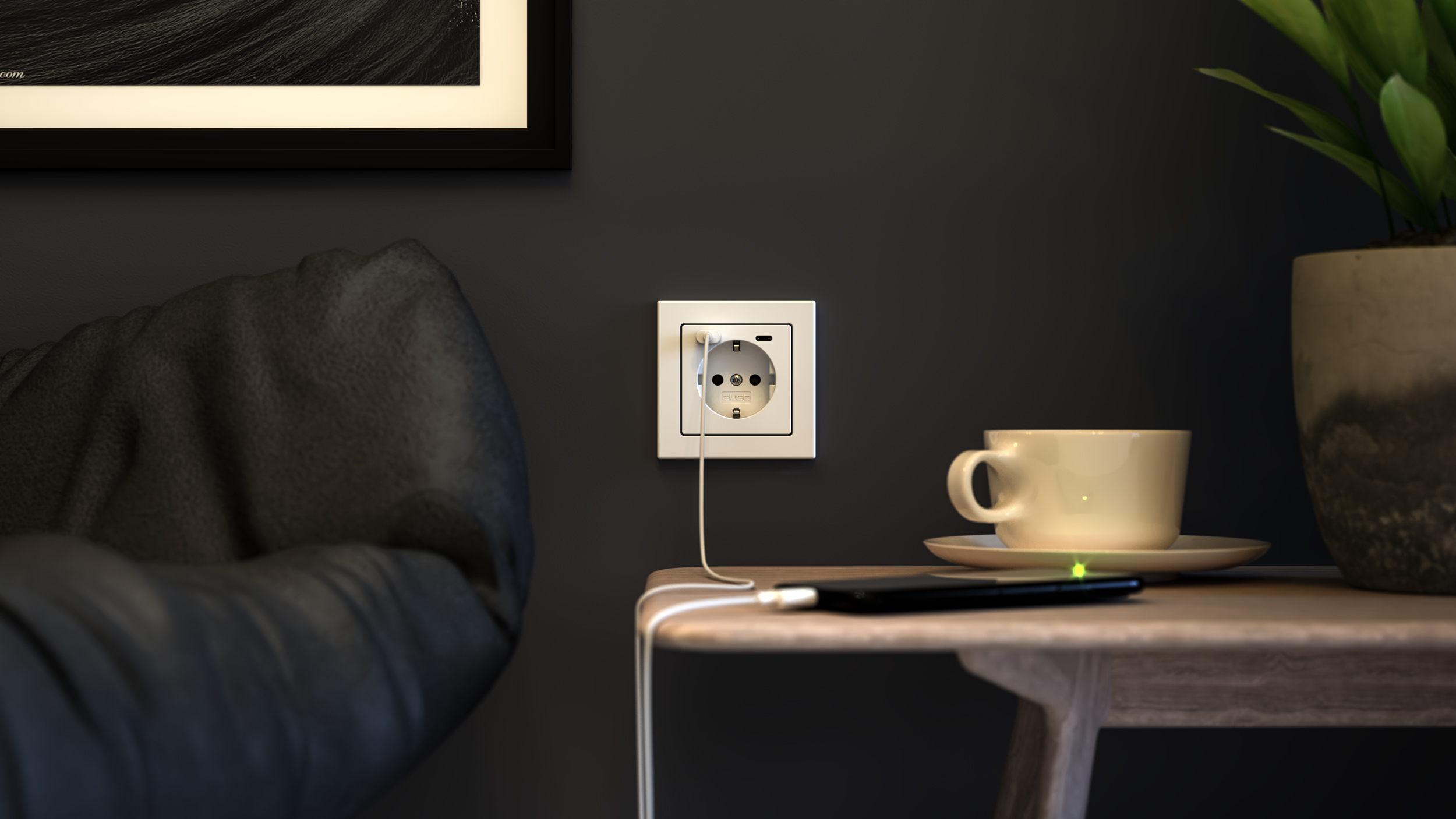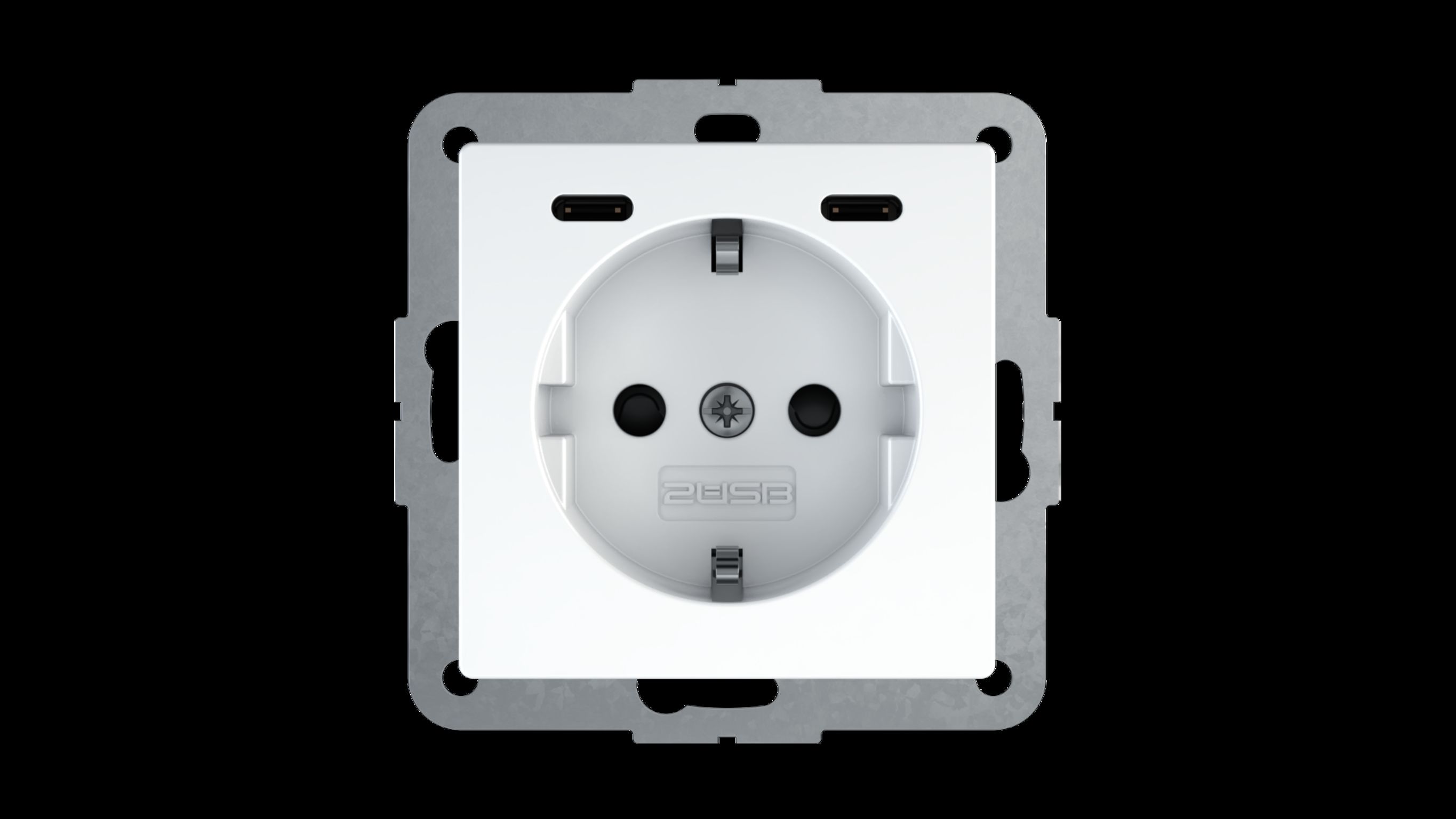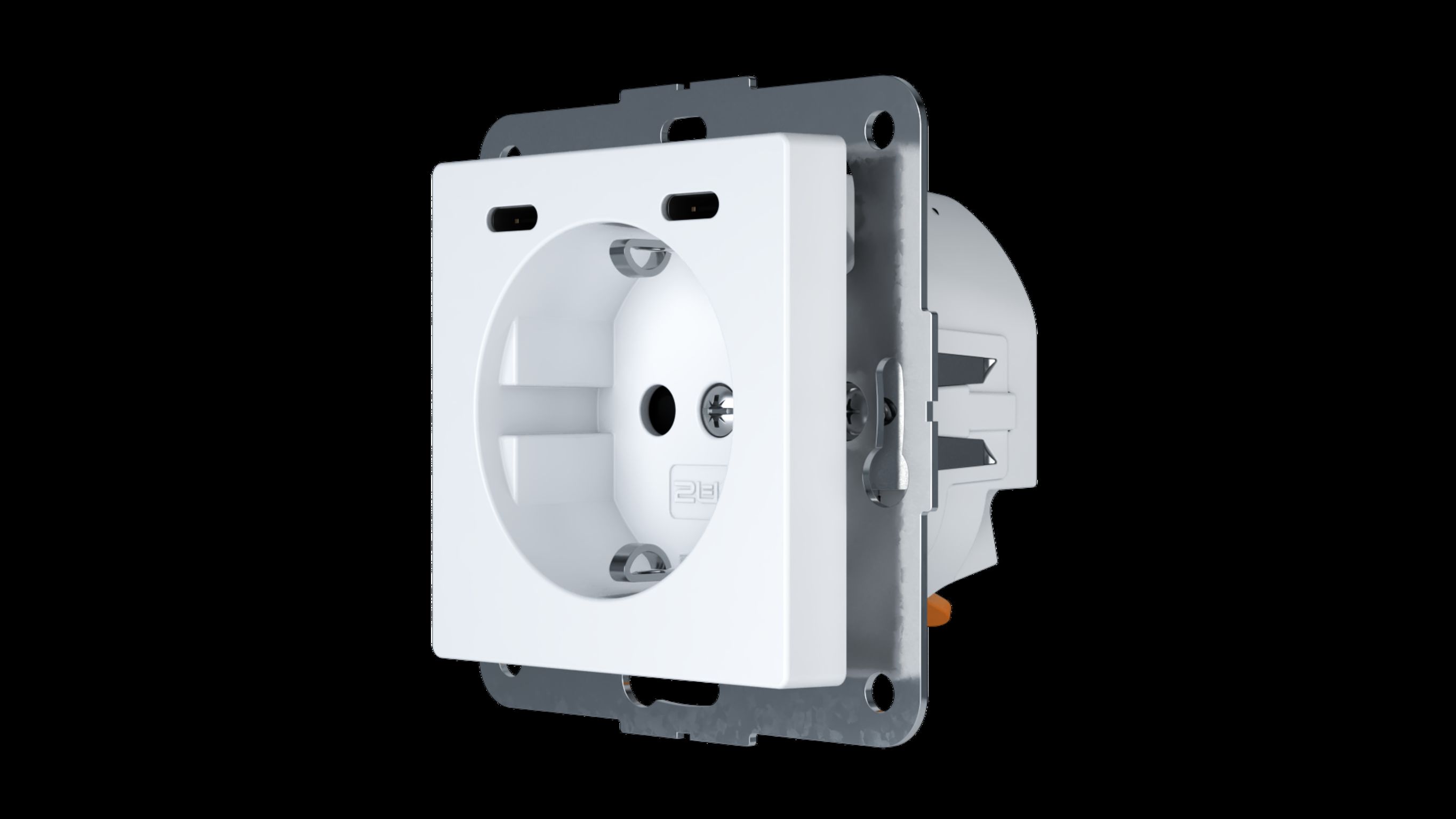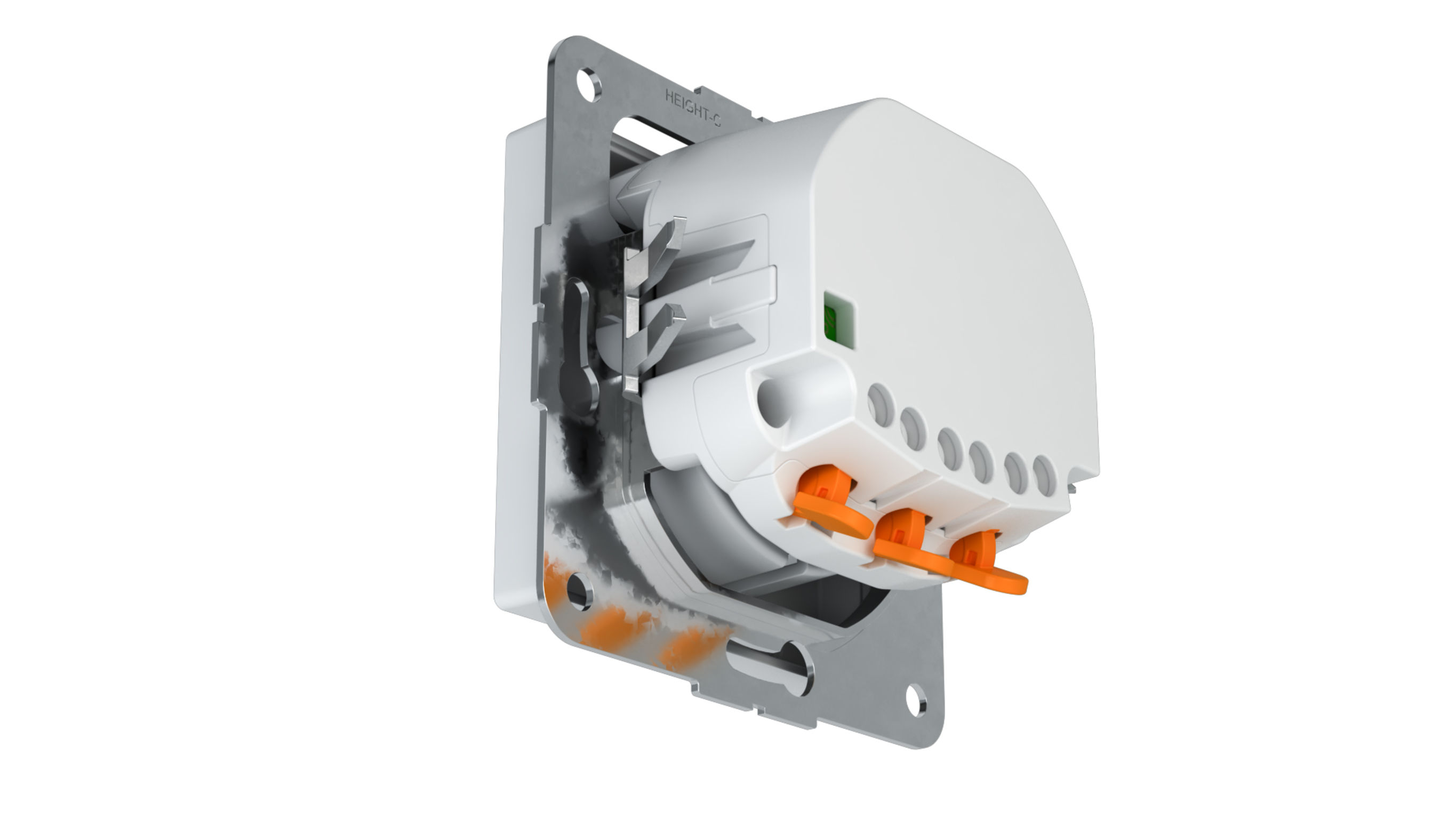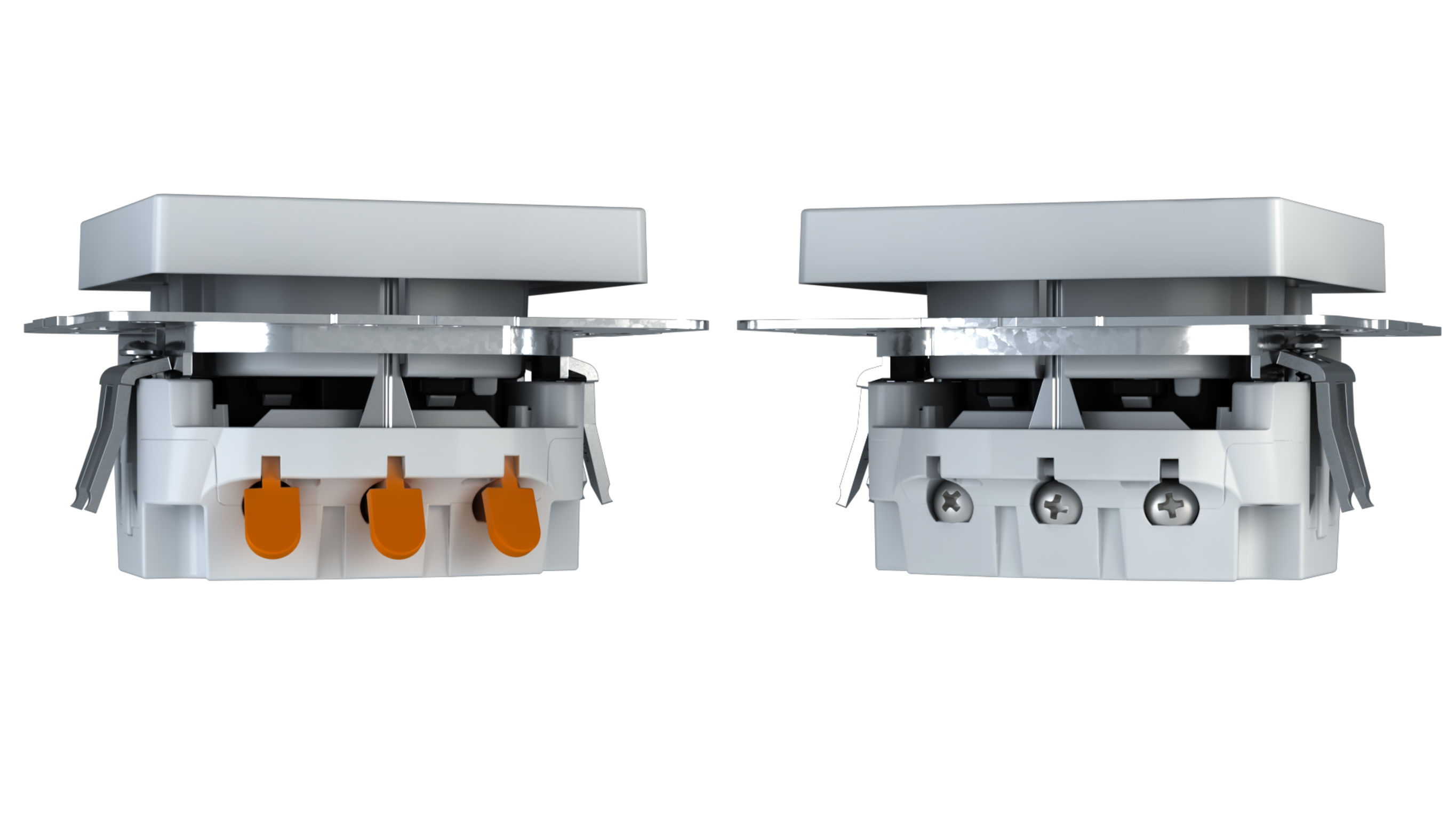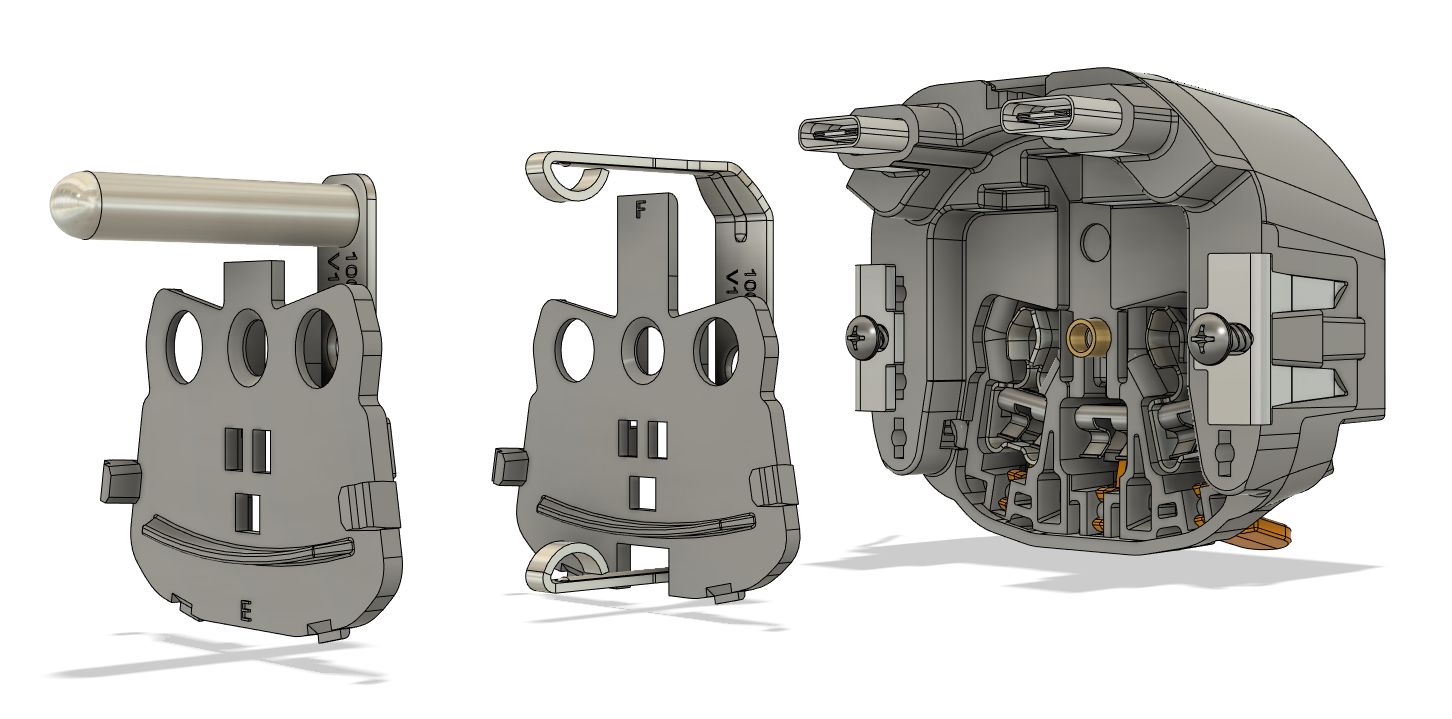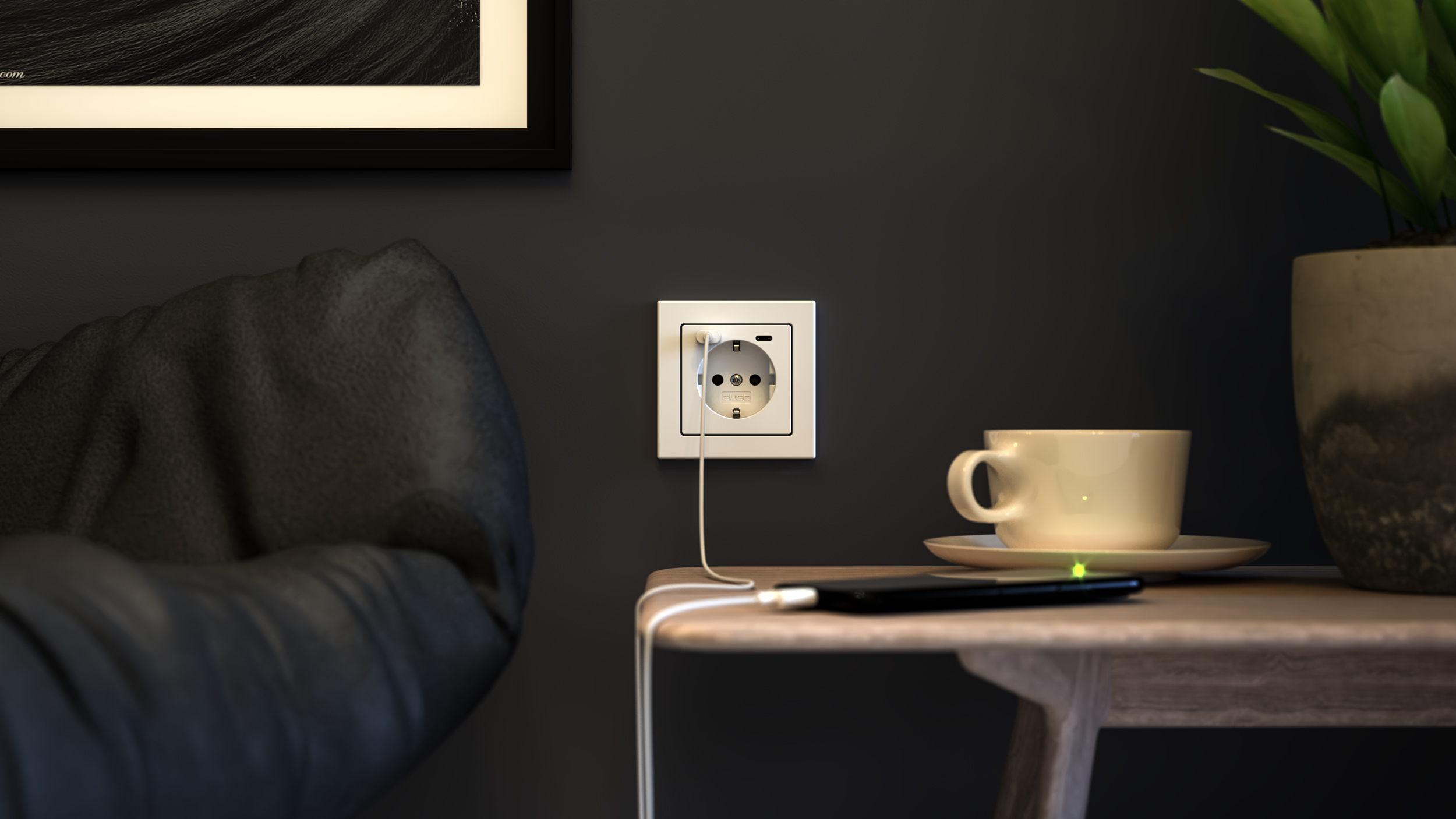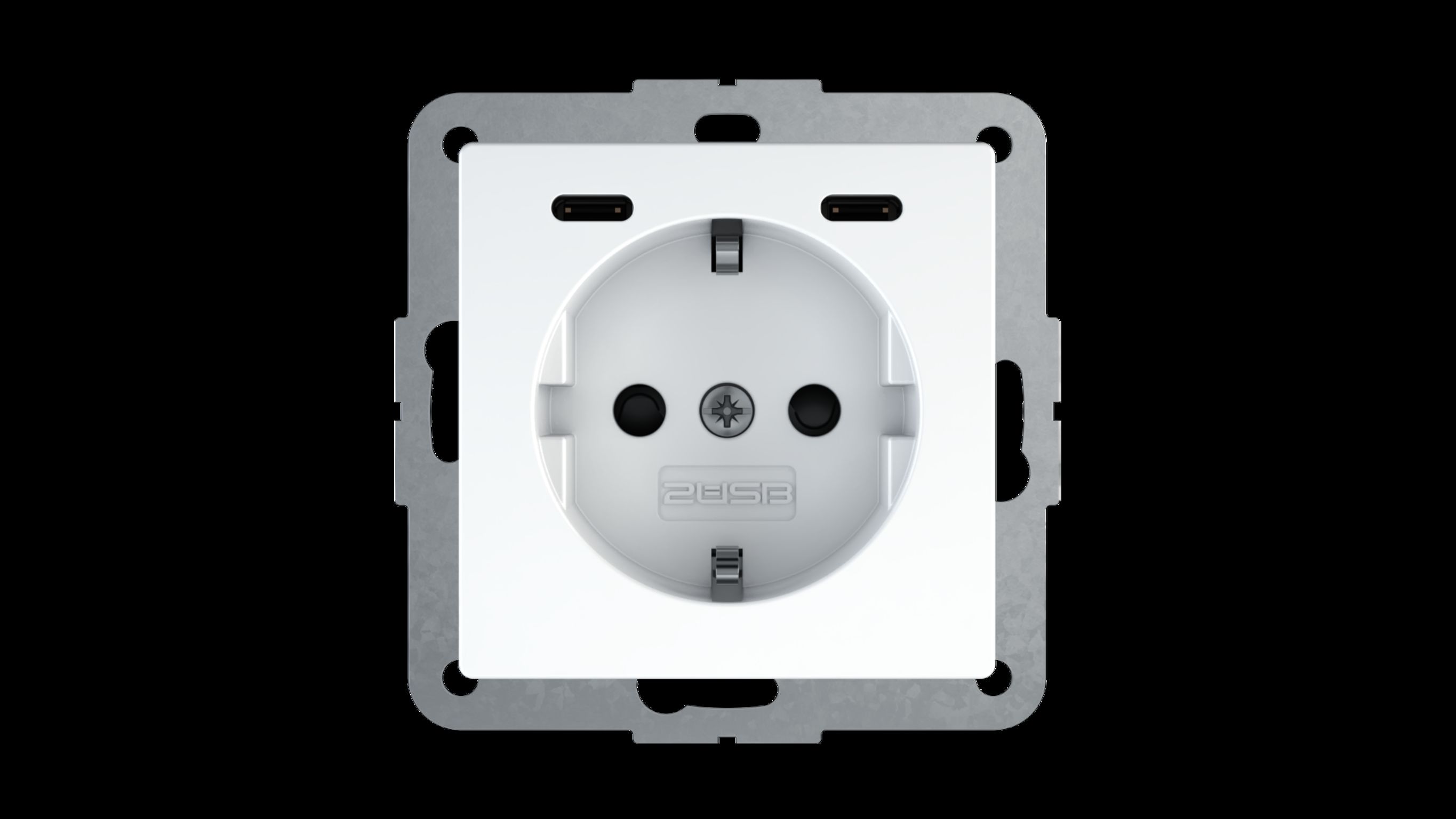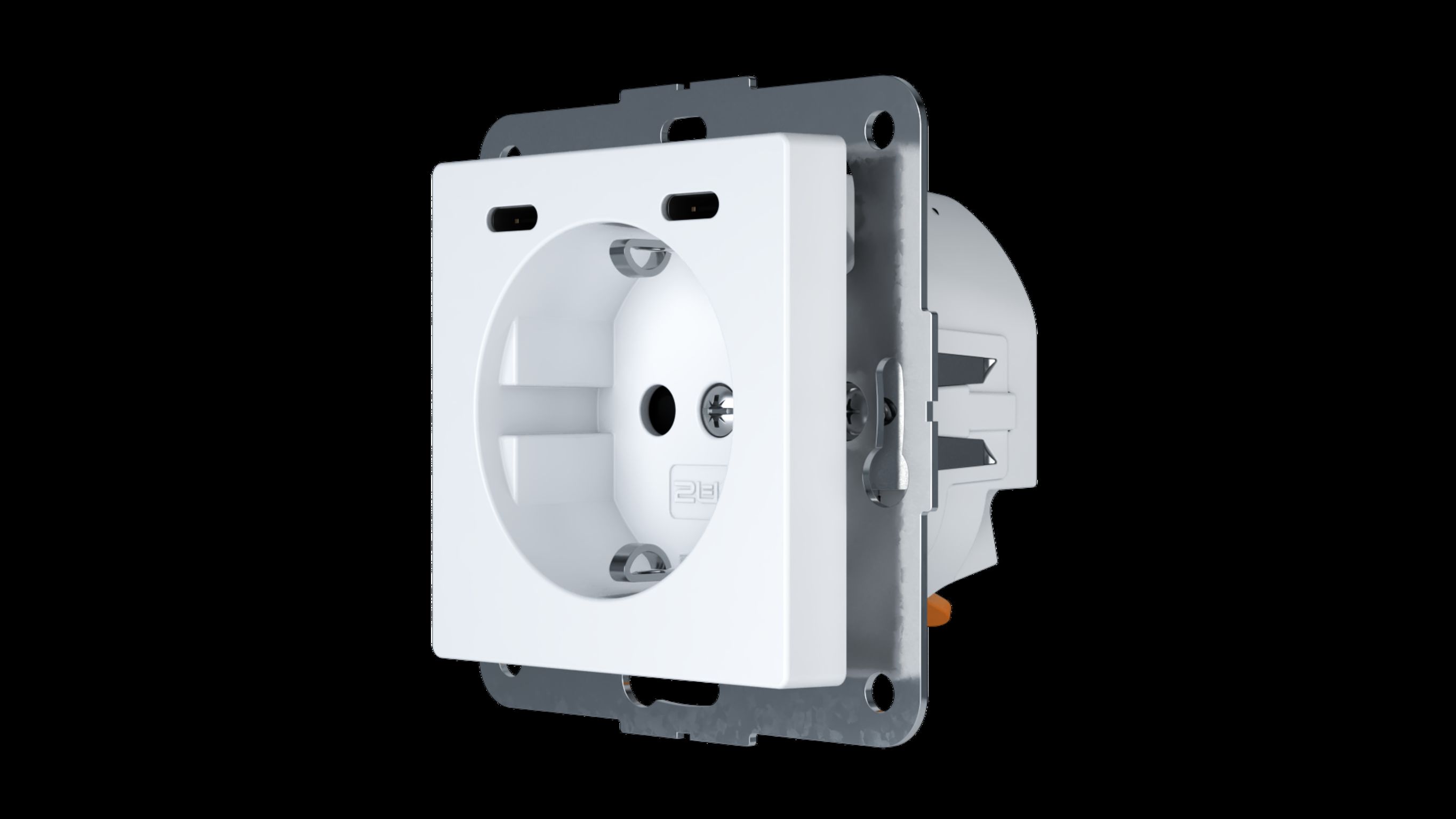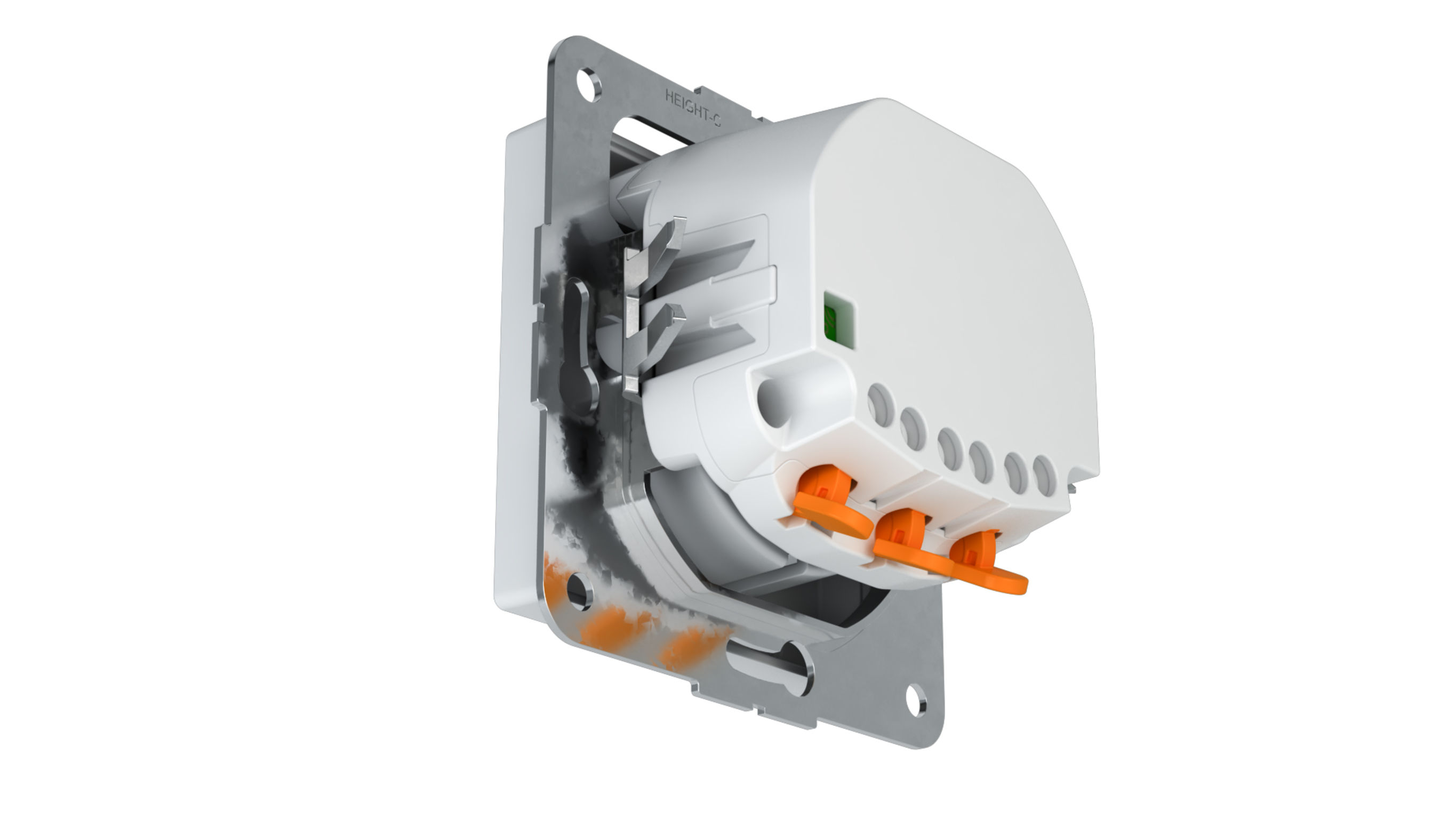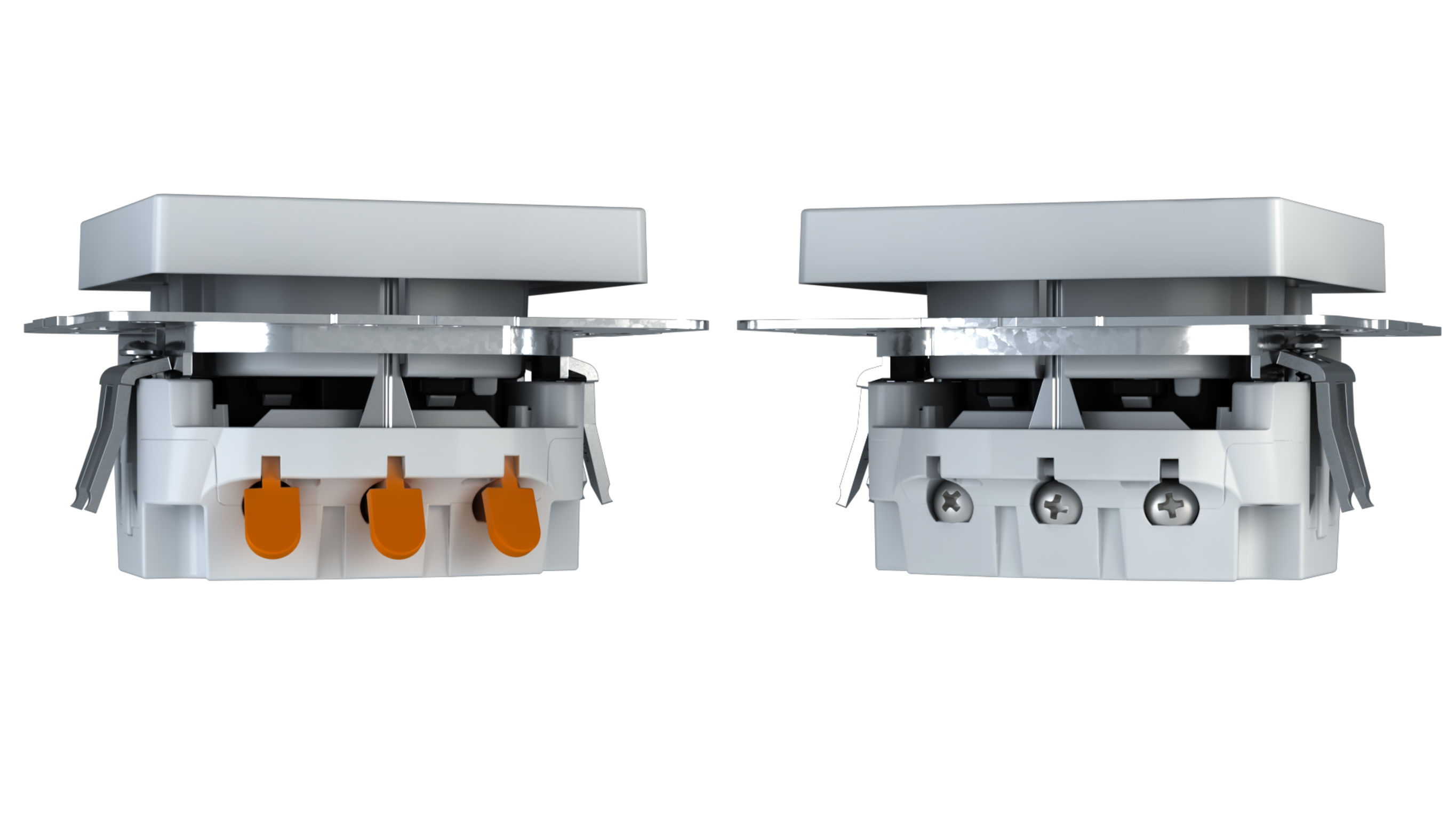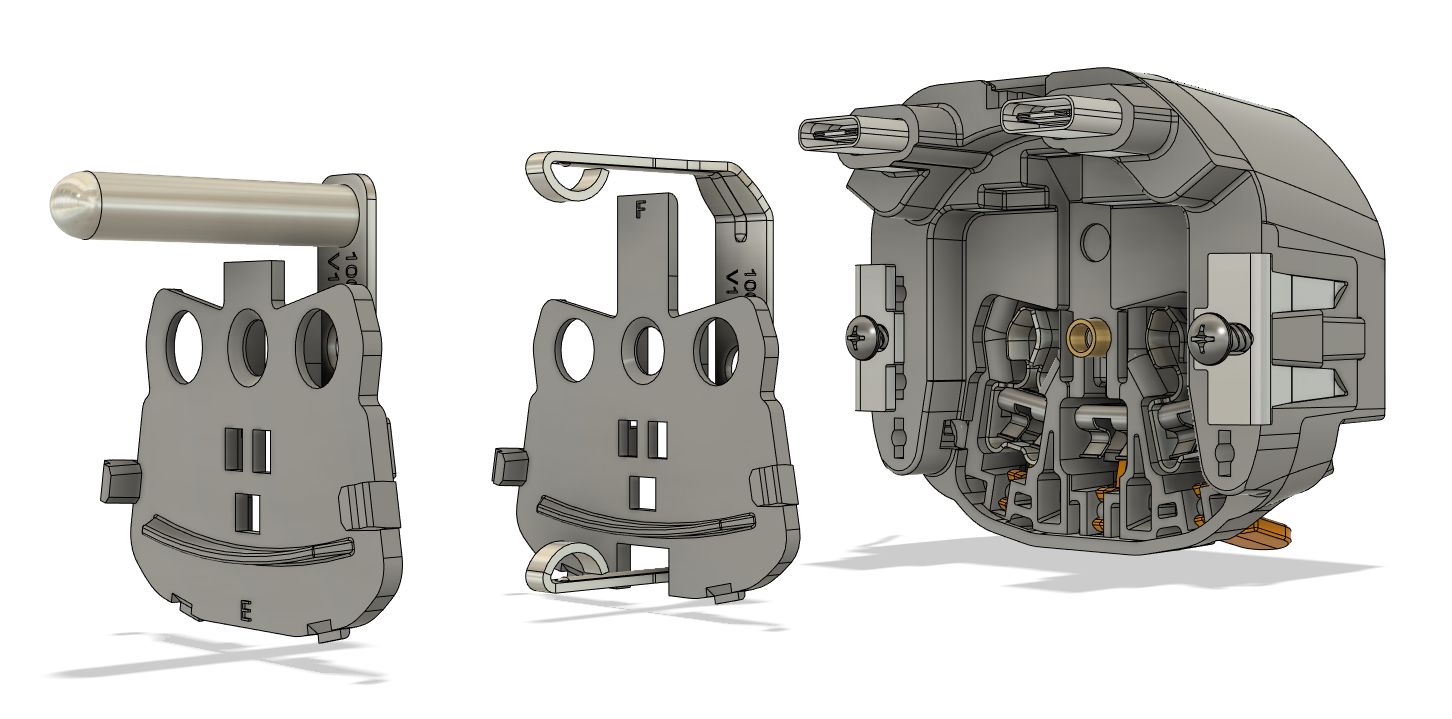 2USB inCharge PRO CC 15W
Socket with built-in USB ports
Smarter Living BV
This premium, European-standard socket features a built-in high-performance 15W USB port and two USB-C ports. While charging up to two devices simultaneously, the regular socket stays available for other uses. It's the only product in its class that's sized like a regular socket outlet, fits flush into industry-standard 55x55mm design frames, has a mounting depth between 28–32mm and has a built-in convenient 15W USB-C charger. No extra wiring or separate chargers are needed. This offers cost, time and environmental benefits, both for the installer and the end-user.
Client / Manufacturer
Smarter Living BV
Dordrecht, NL
Designer
Smarter Living BV
Dordrecht, NL
Europe, Specific country/region: 'Schuko' plug is used in > 40 countries, including Continental Europe, excluding F, I, CH, DK, GB.
Consumer / User, Trade / Industry, Public Sector Government, Other target groups: wholesalers, distributors, retailers, Specific sub-group: electricians, interior designers, architects