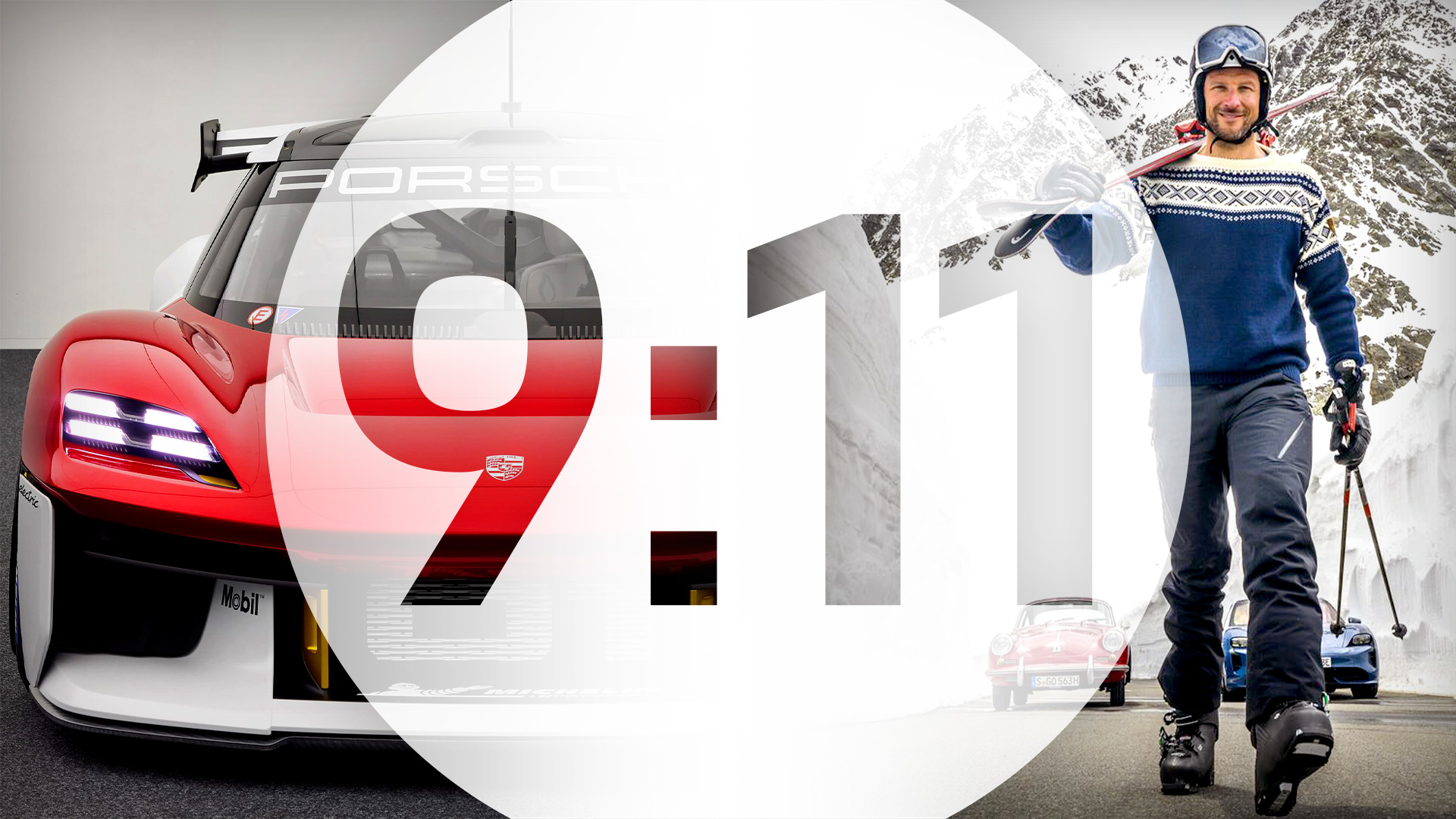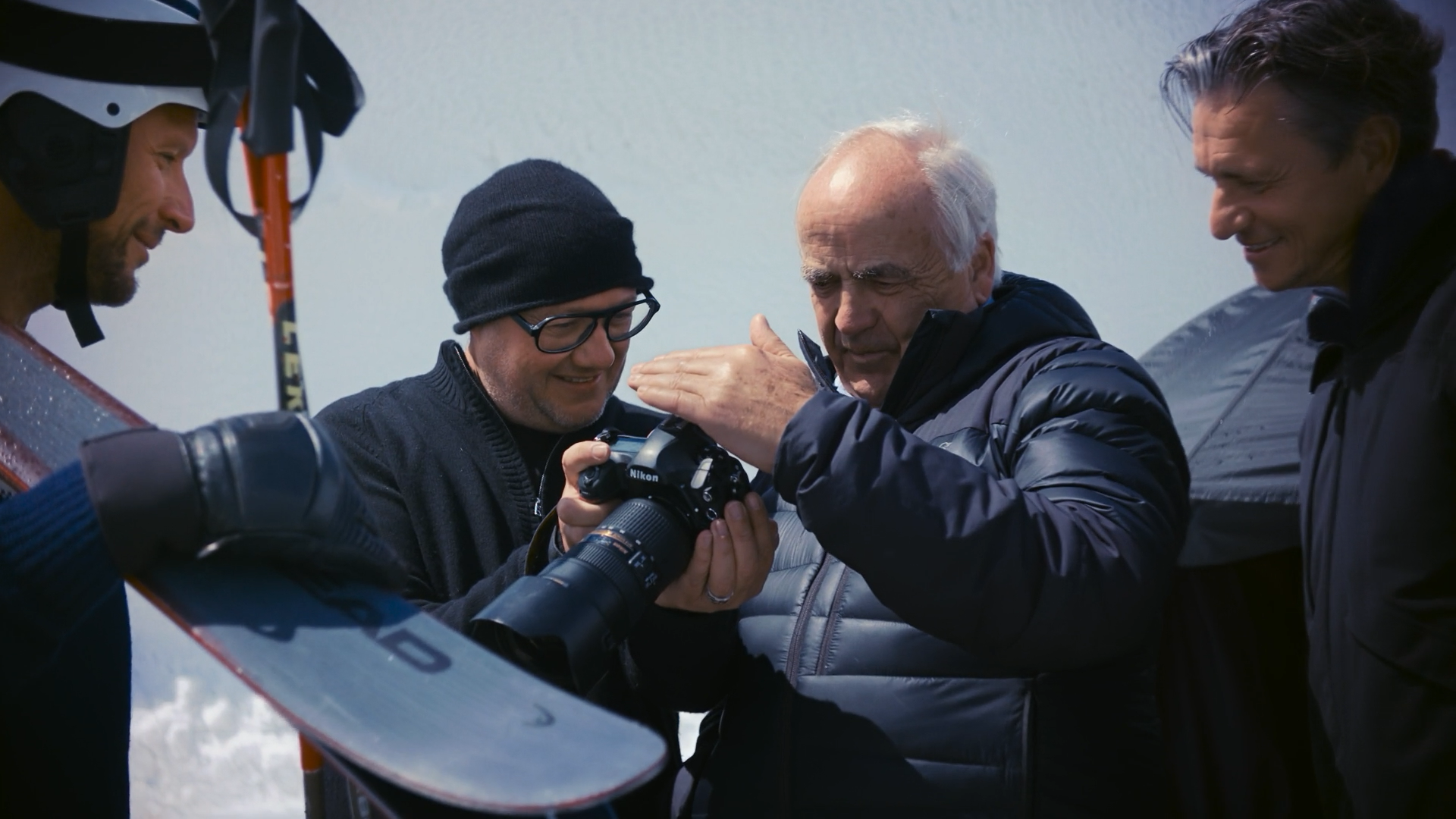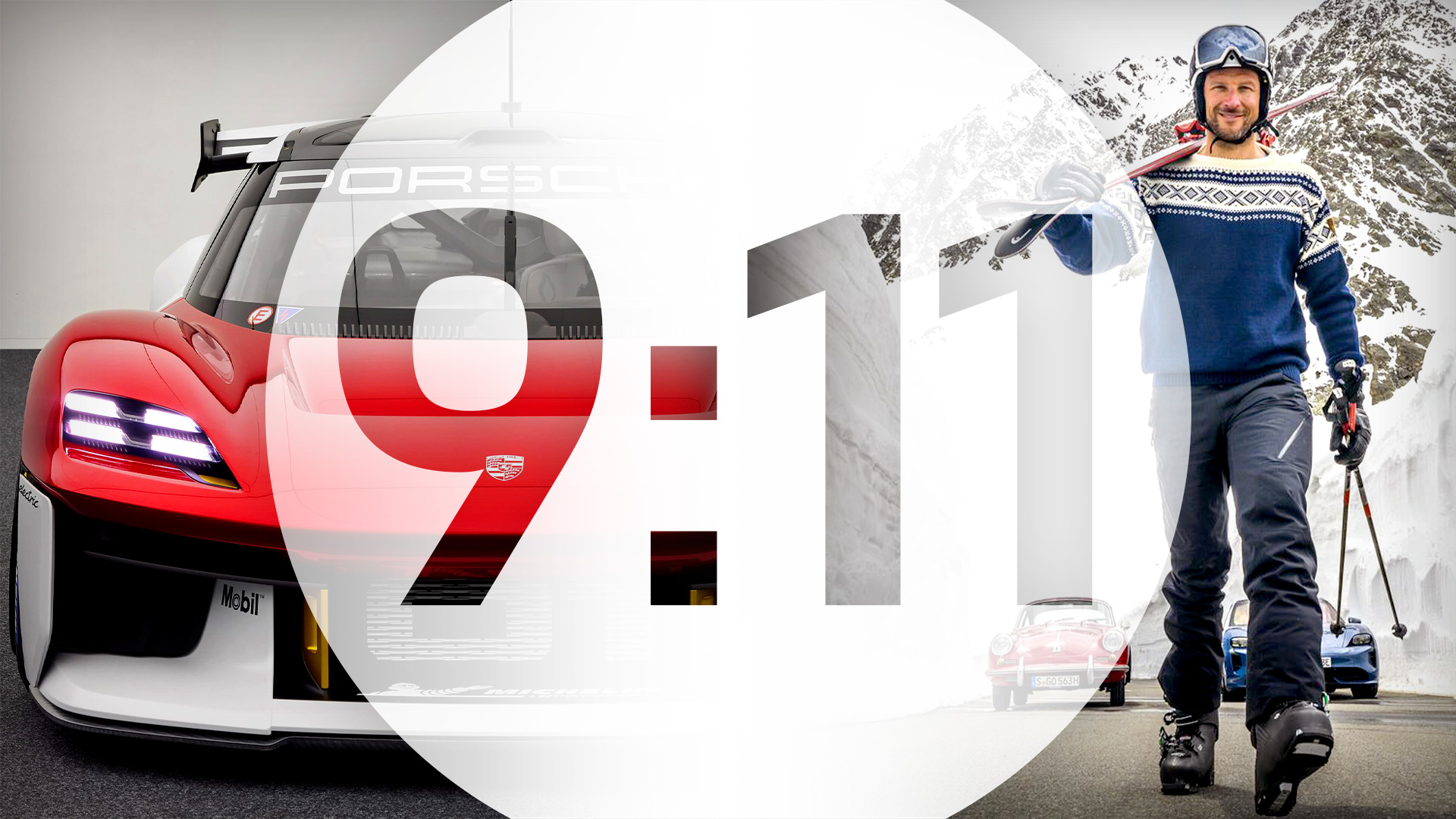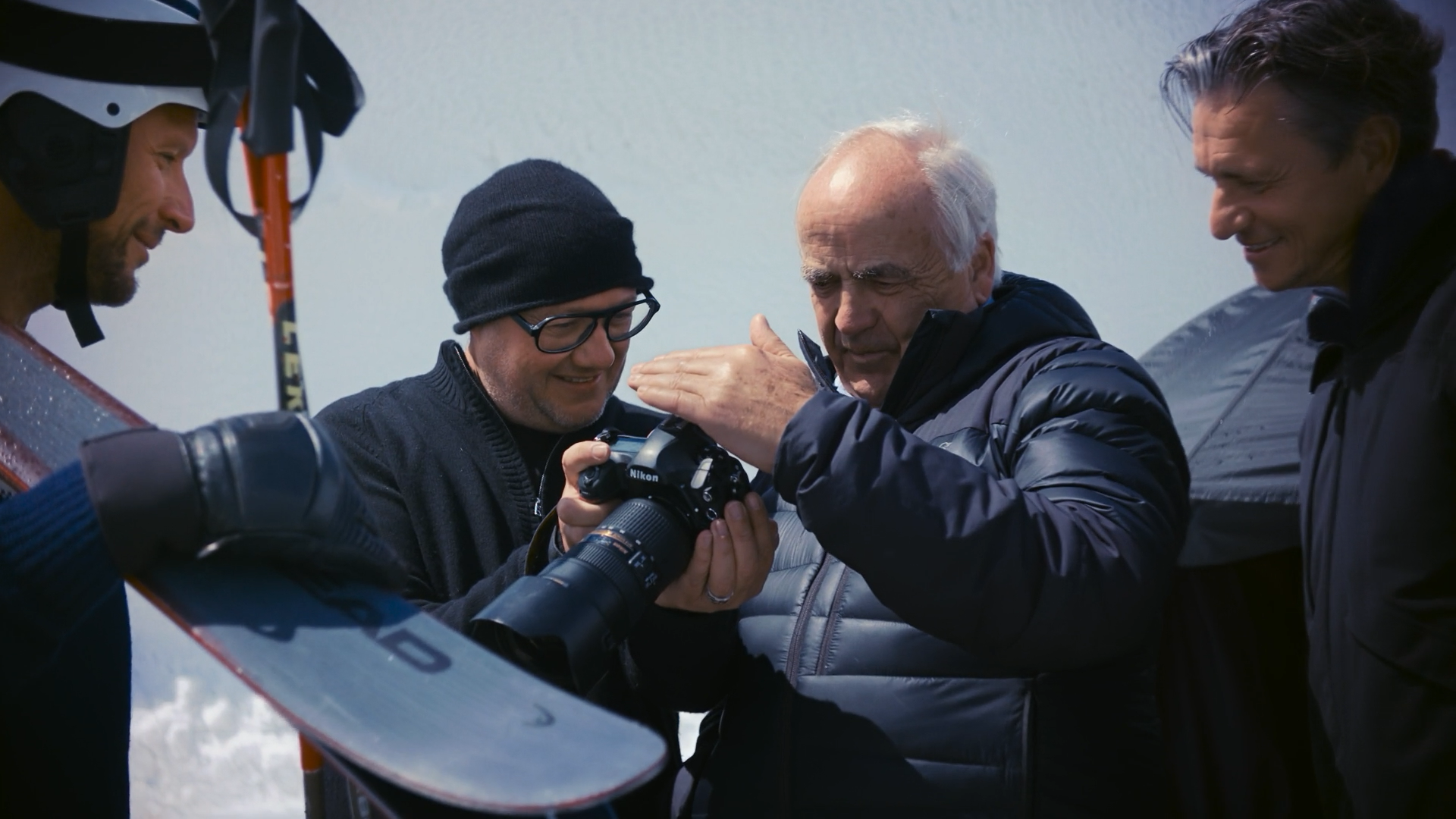 9:11 Magazine Episode 20 "Pioneering Spirits"
Video Magazine
Dr. Ing. h.c.F. Porsche AG, Corporate Publishing
Porsche corporate communications was looking for a contemporary medium to achieve three goals: Emotionalization, brand loyalty and agenda setting. A platform on which only Porsche sets the topics and tells its version of the story. A kind of "Porsche TV," but modern, social media-capable, and with a new tone. Authentic, emotional content with real stories and real people to be remembered and loved. The 20th episode of the 9:11 Magazine was published with the title PIONEERING SPIRITS. By means of two video contributions, it shows how Porsche interprets future capability: Trying something new and moving forward courageously.
Client / Manufacturer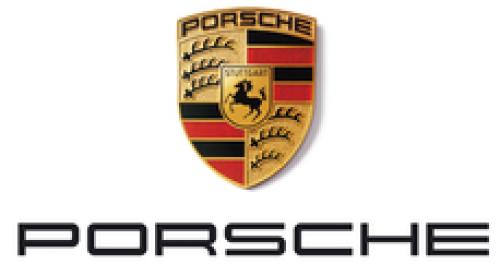 Dr. Ing. h.c.F. Porsche AG, Corporate Publishing
Stuttgart, DE
Designer
KG Media Factory
Unterföhring, DE
North America, South America, Africa, Asia, Australia / Oceania, Europe