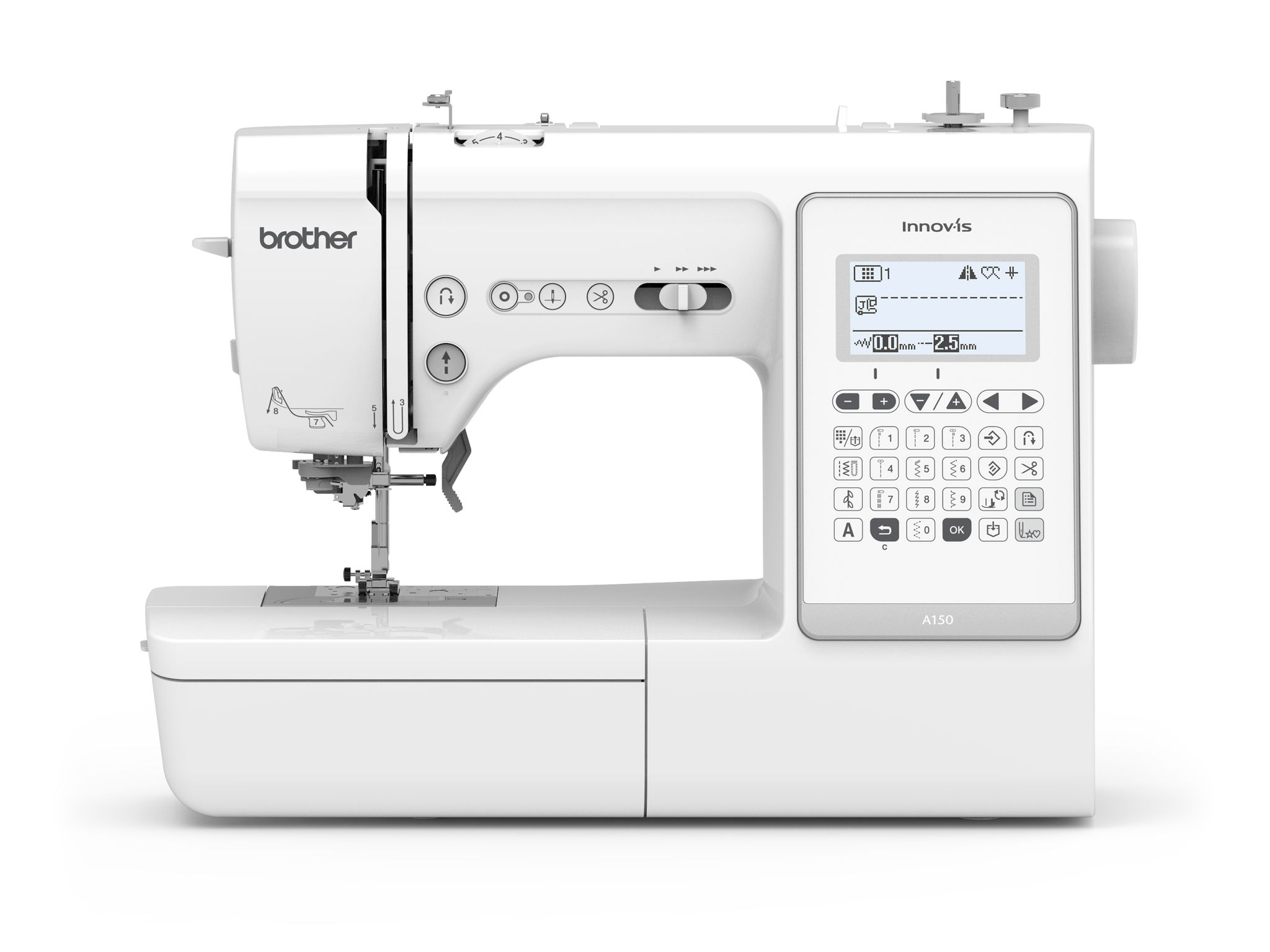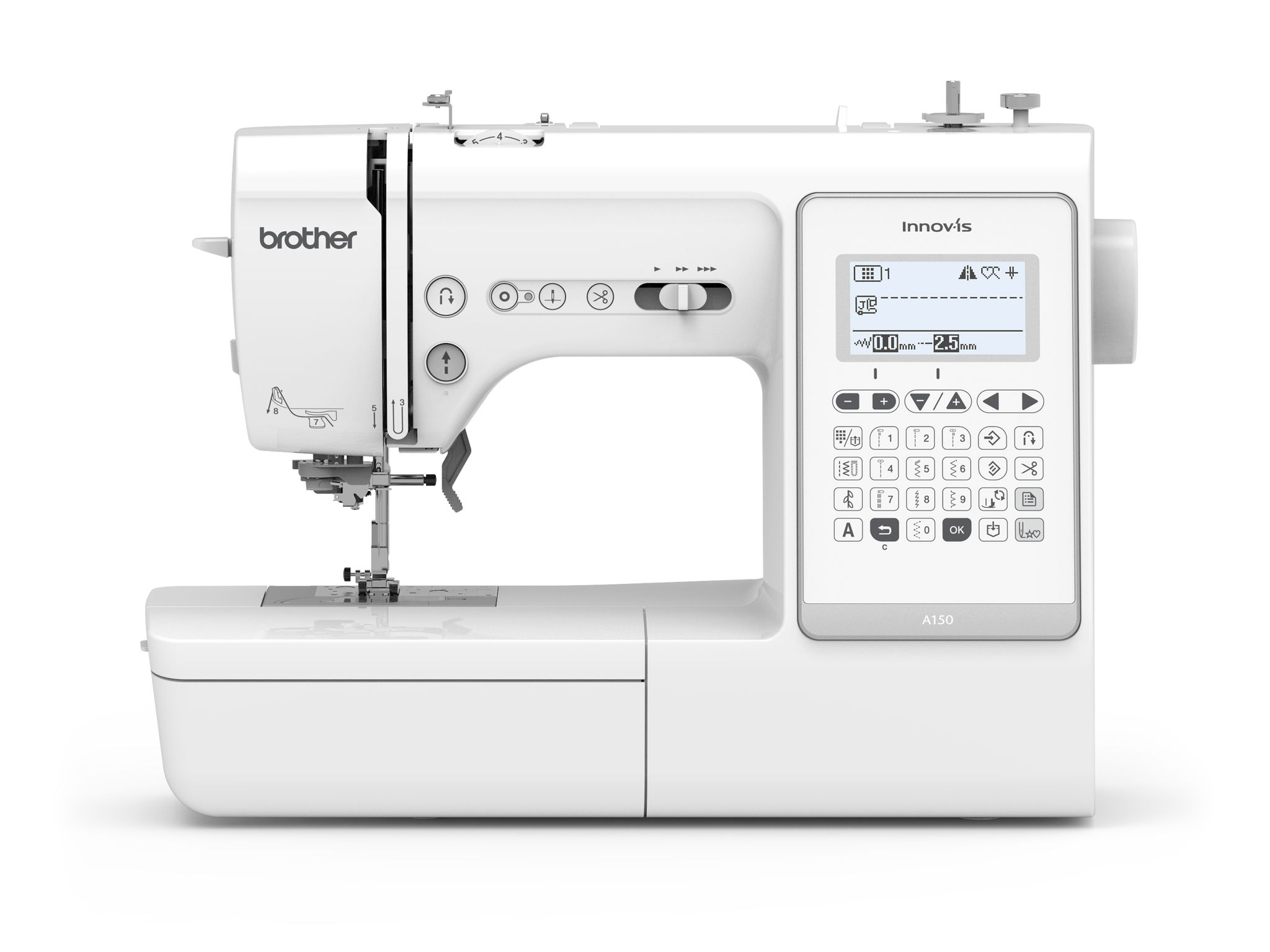 A150
Sewing machine
Brother Industries, Ltd.
The A150 is a home sewing machine suitable for beginners. Even though it is an entry-level model, its robust aluminum die-cast frame, high-grip feed dogs, and presser foot enable you to sew high-quality seams in fabrics of any thickness. A single button enables both automatic stay stitching and thread cutting when sewing is complete, eliminating unnecessary work. The flat control panel is dirt-resistant and easy to clean. The simple, clean exterior design remains fresh no matter how long it is used.
Client / Manufacturer

Brother Industries, Ltd.
Nagoya, JP
Designer

Brother Industries, Ltd.
Nagoya, JP