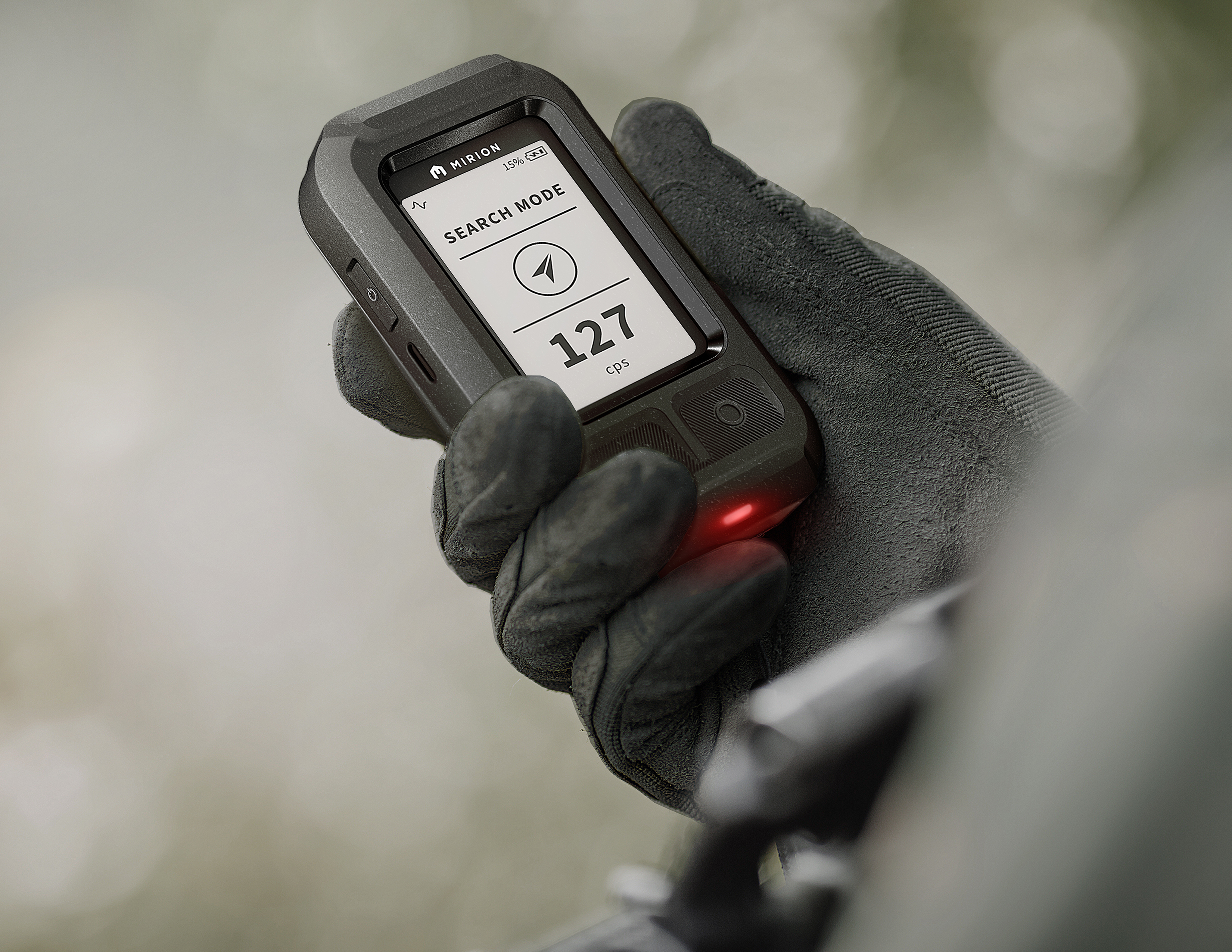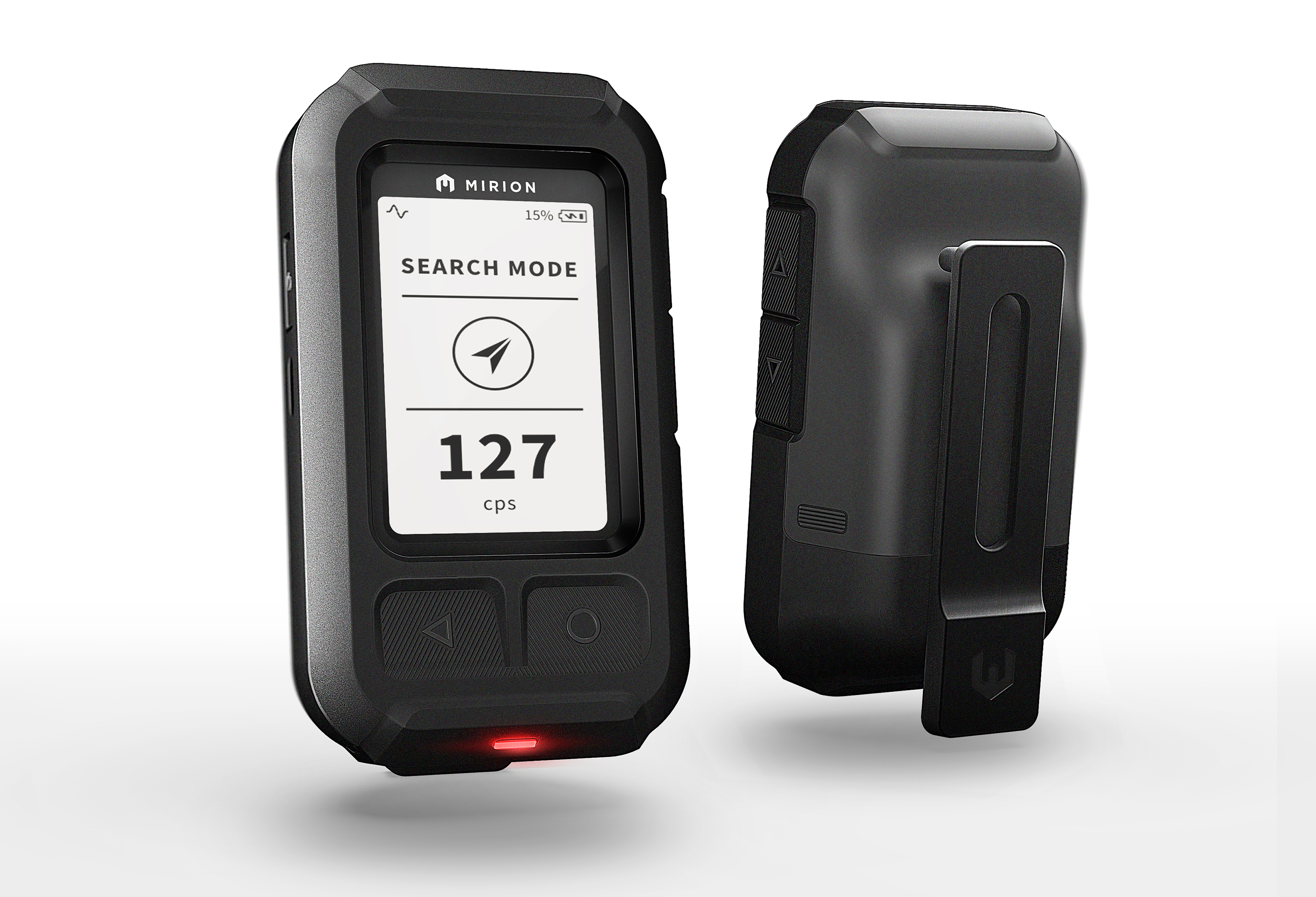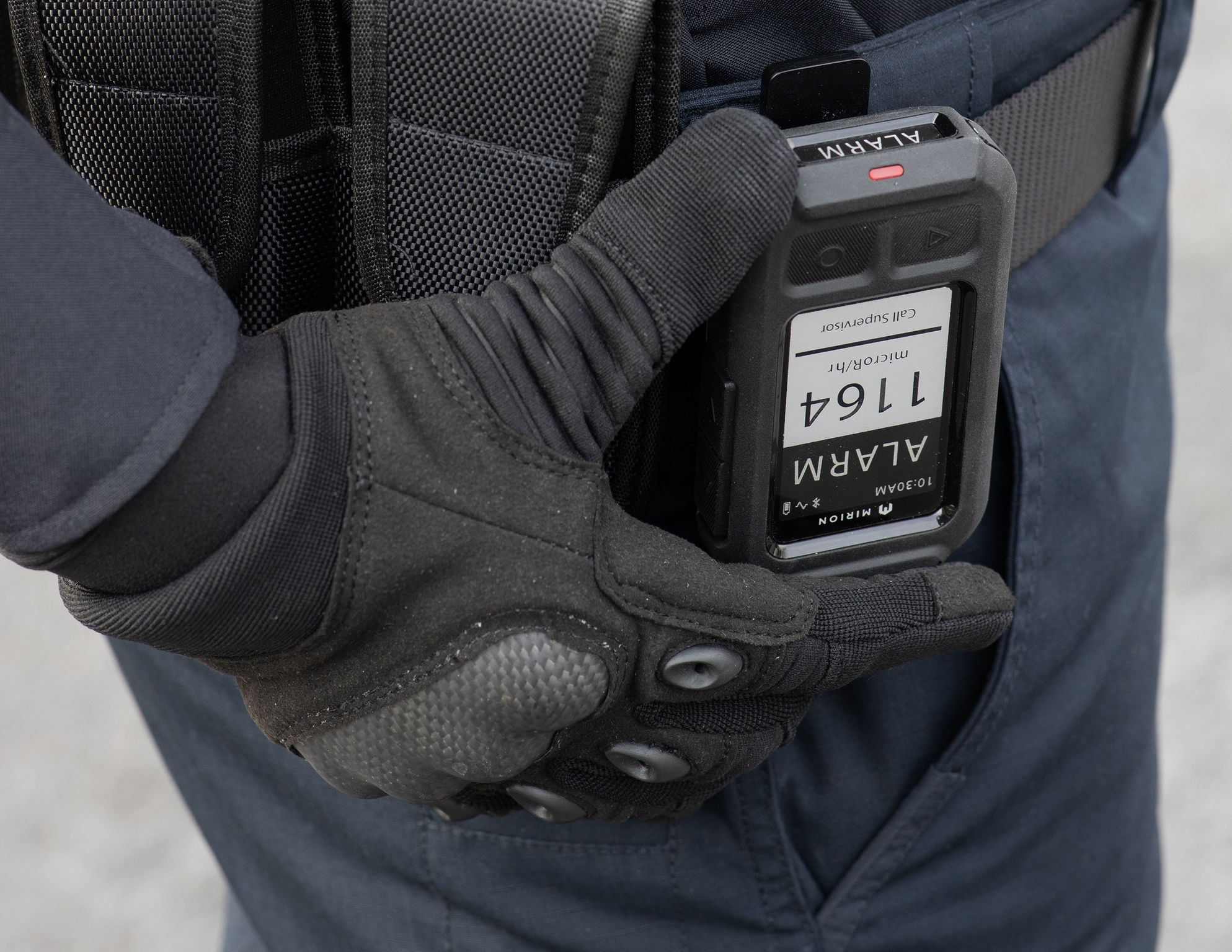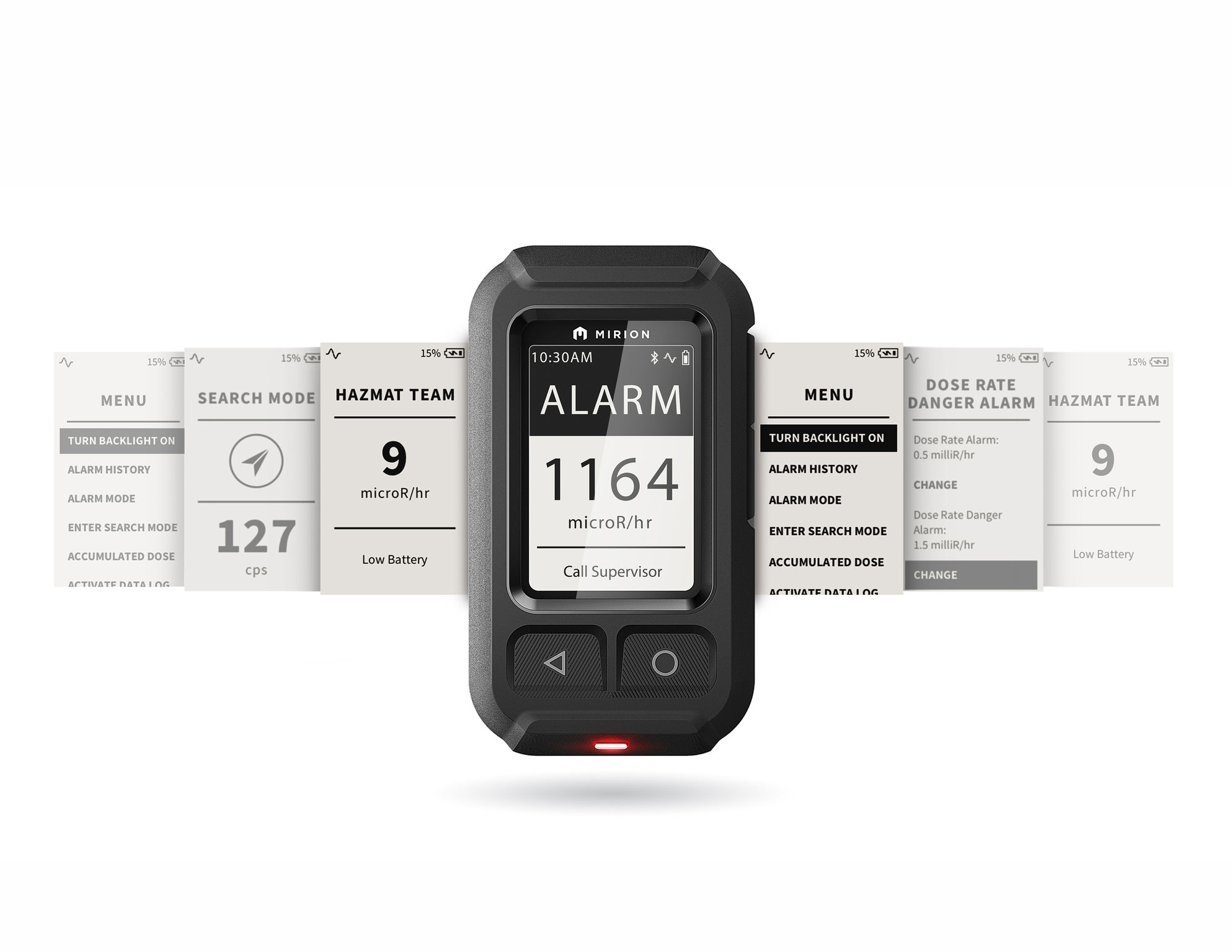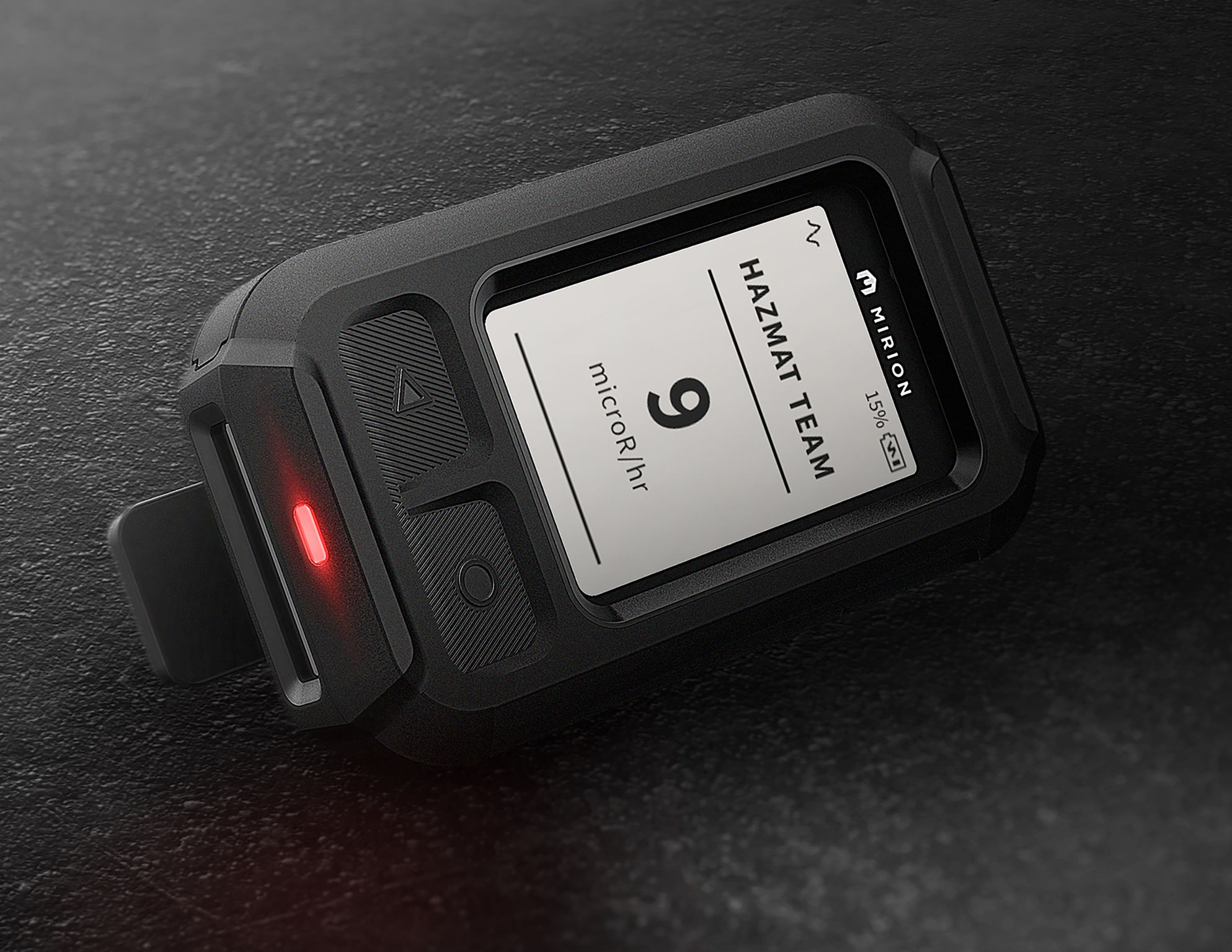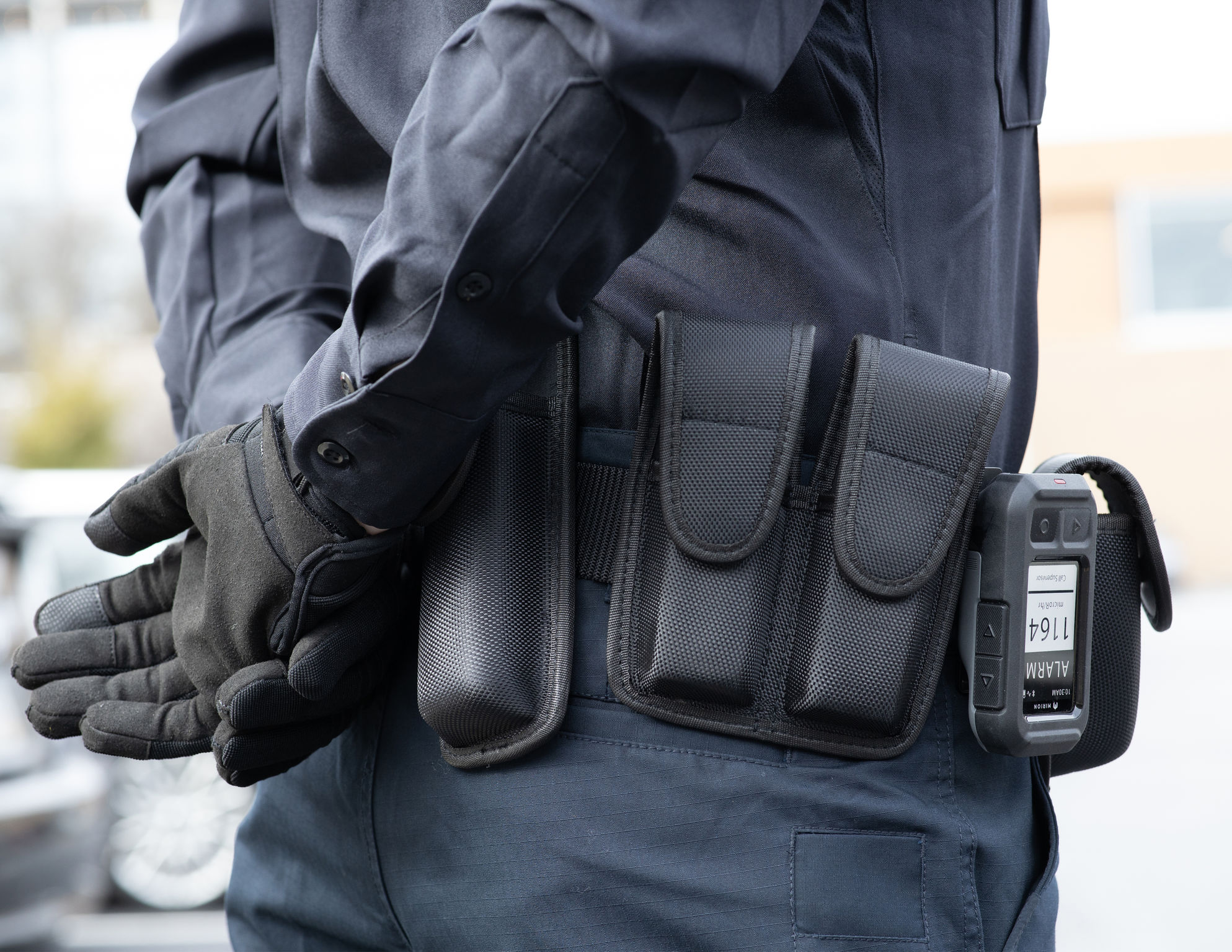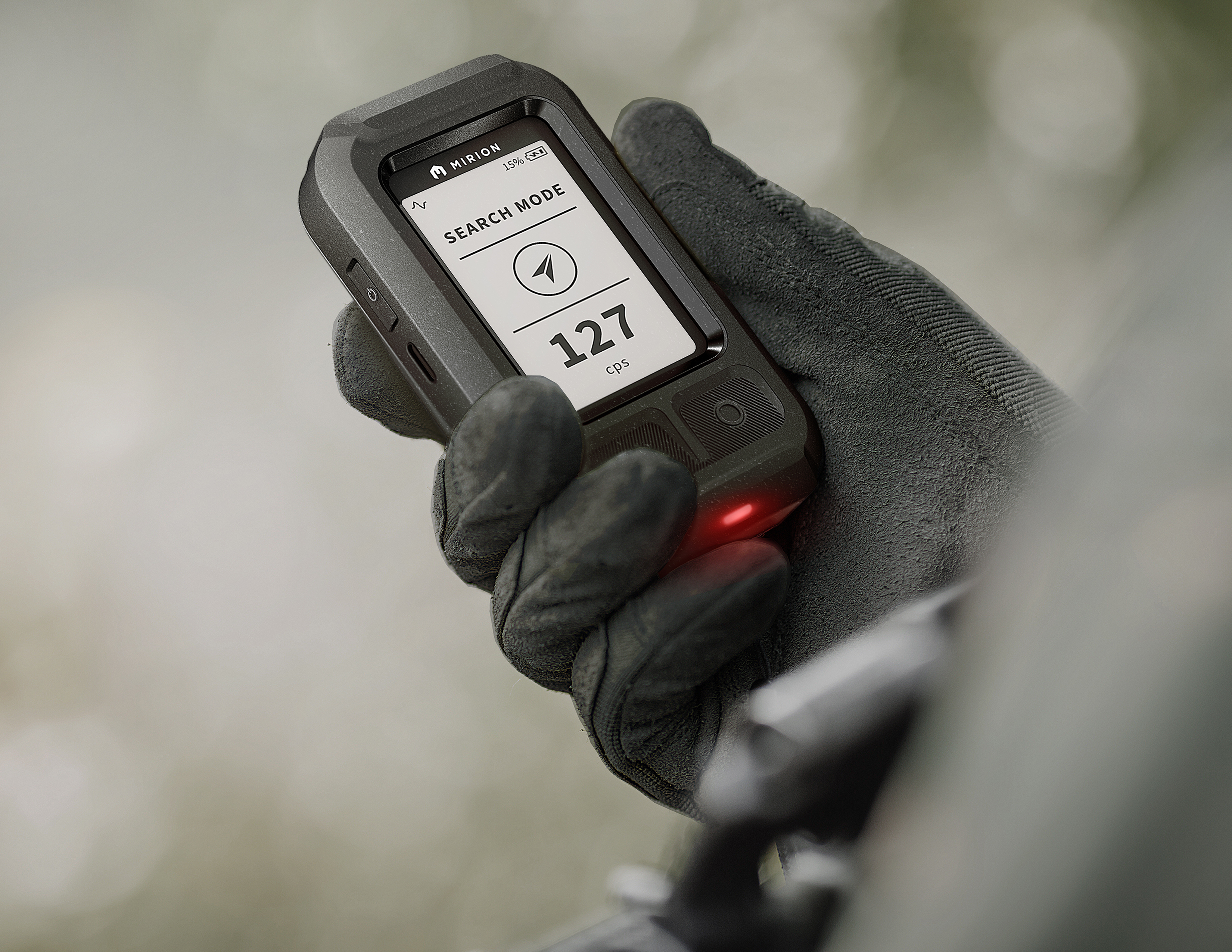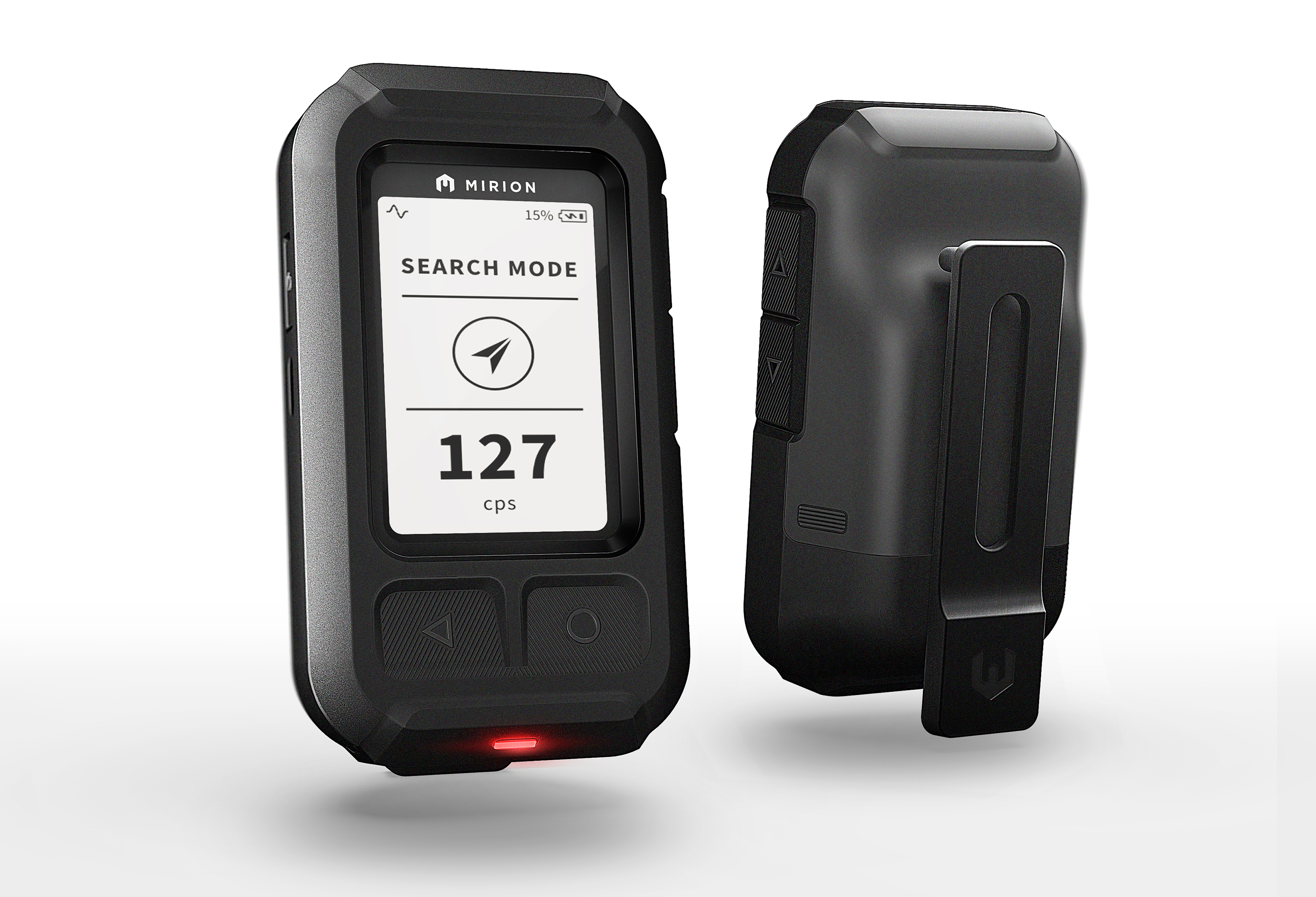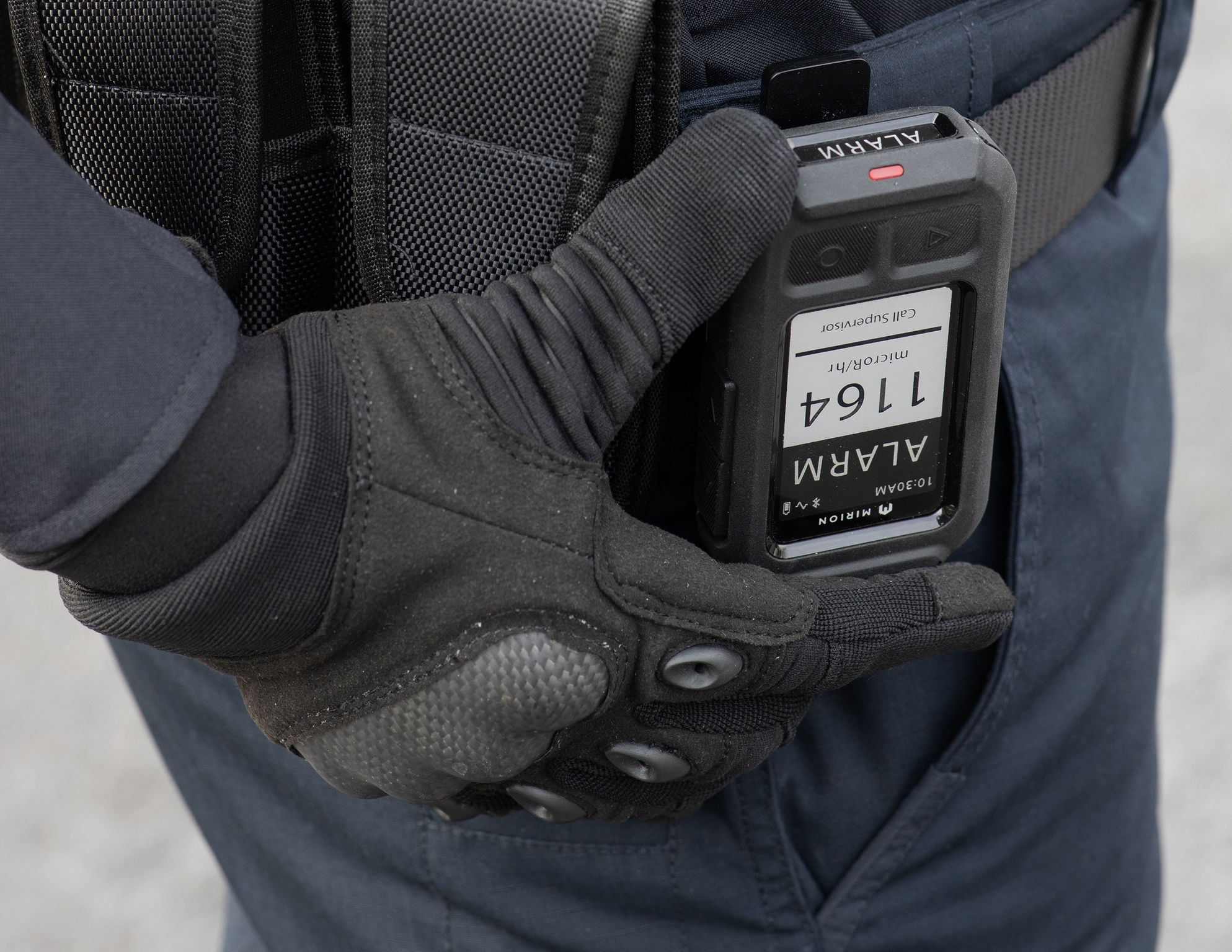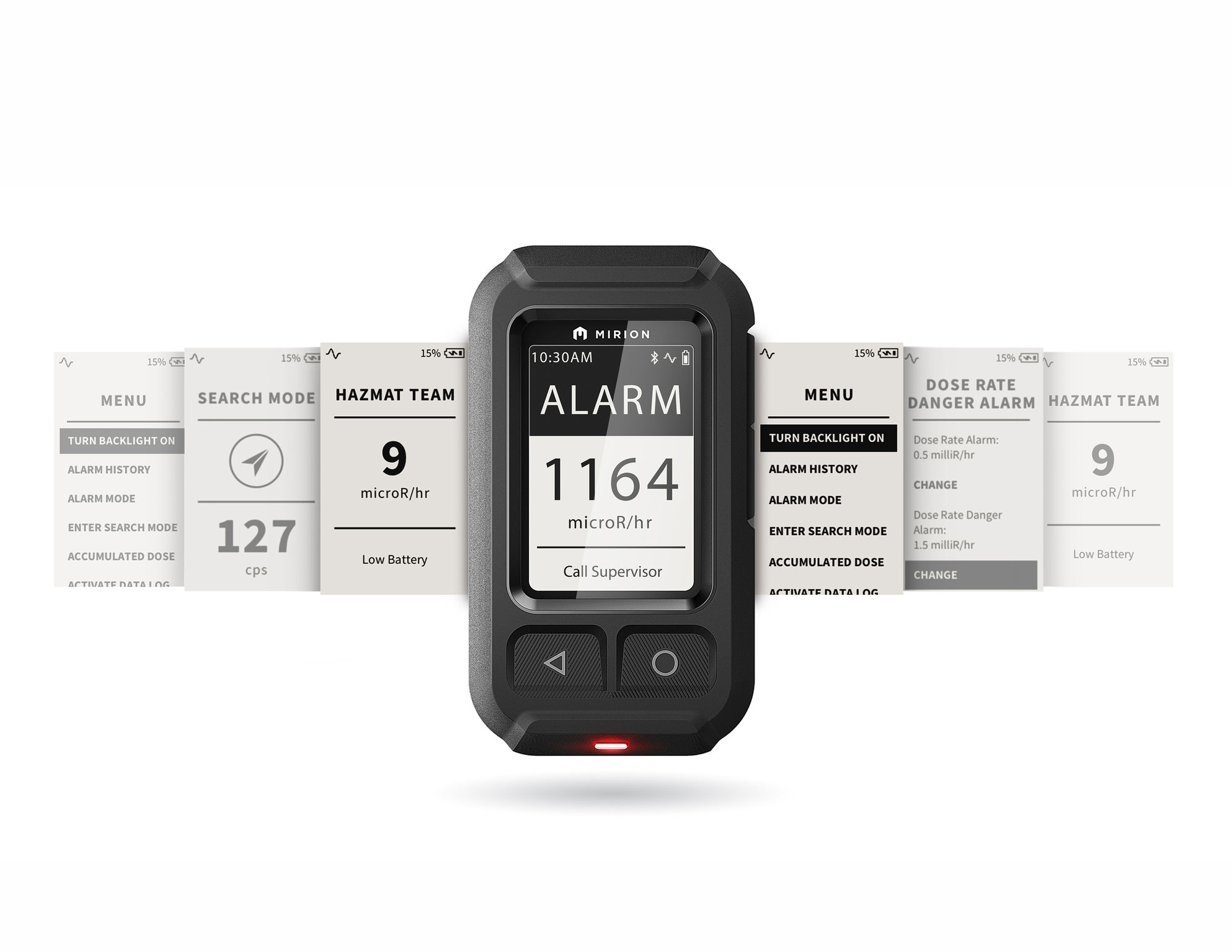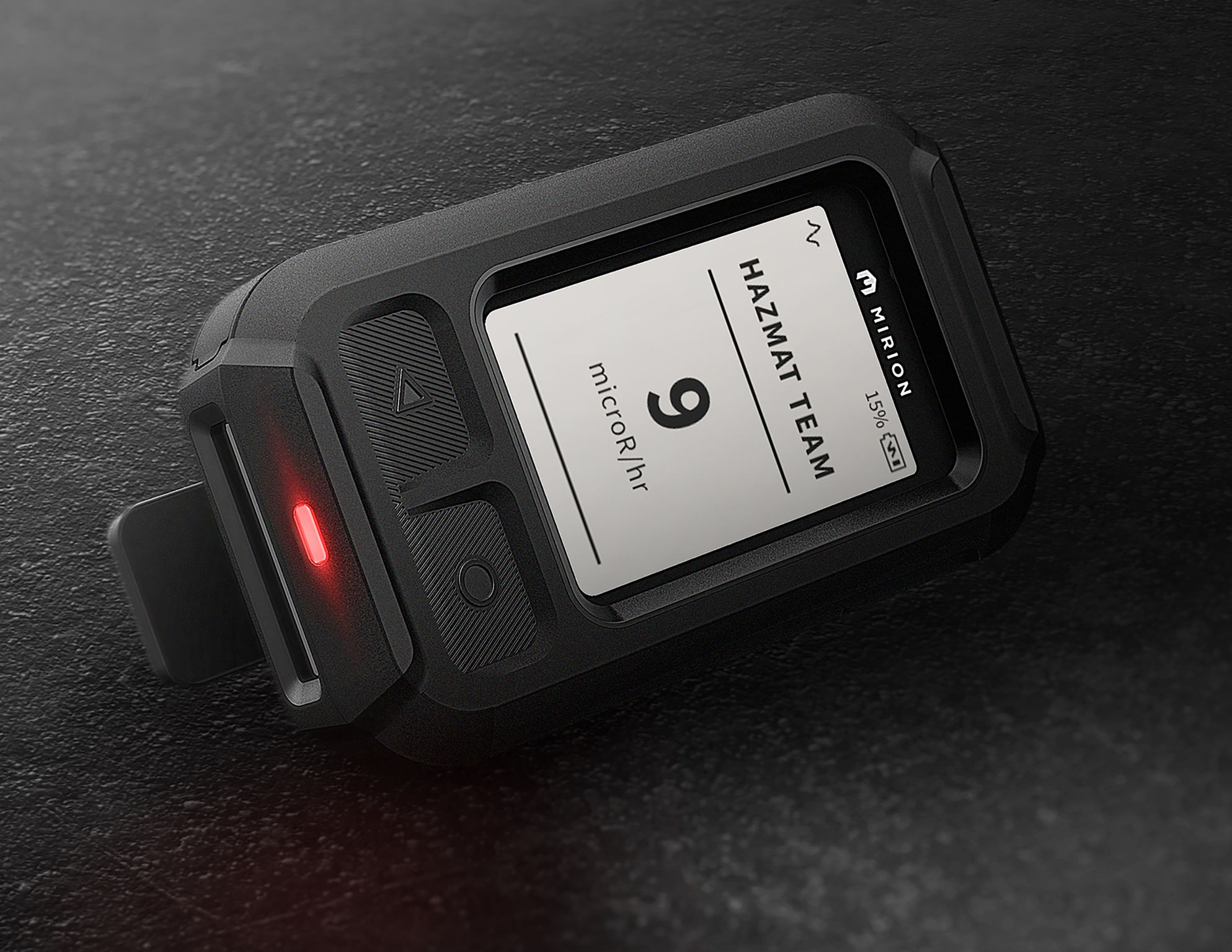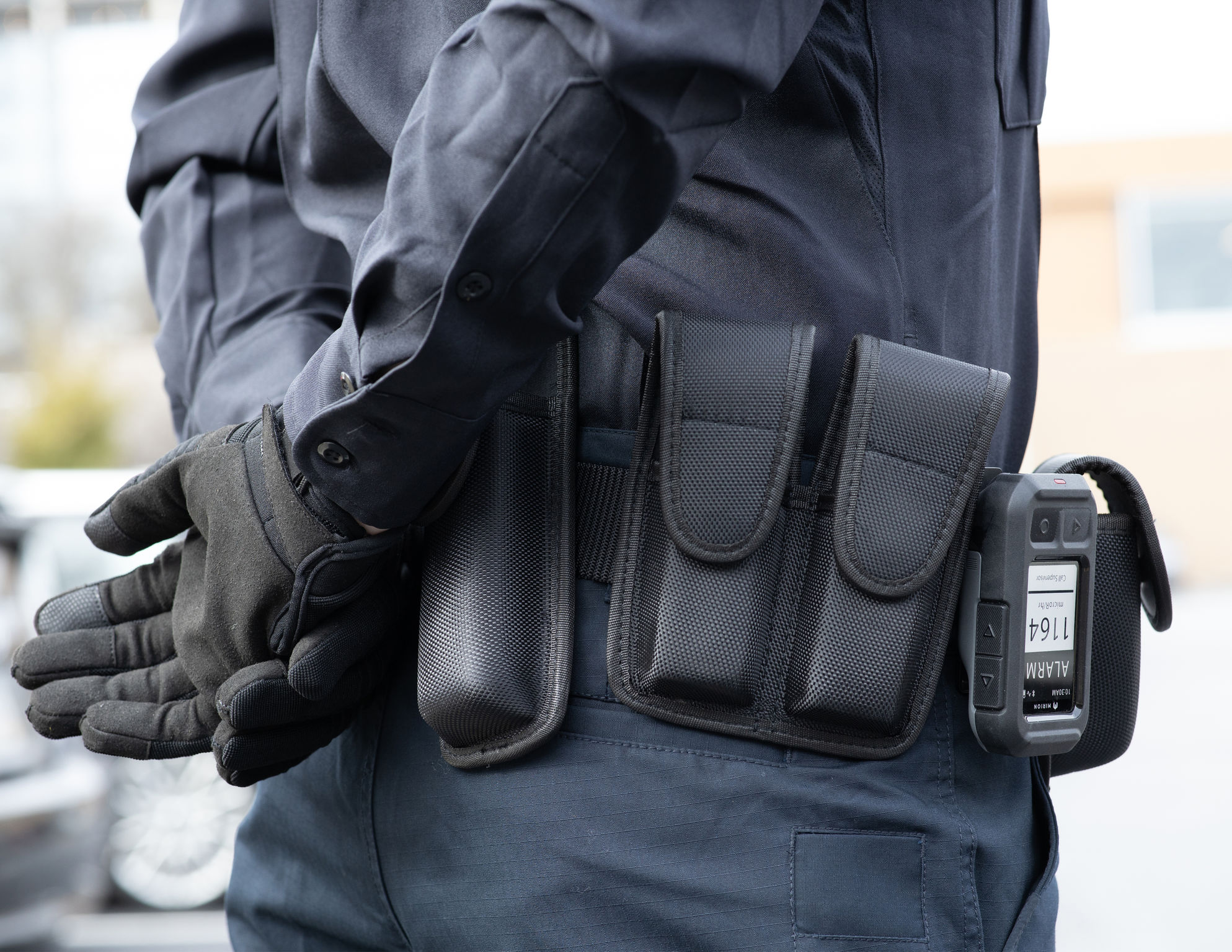 ACCURAD™ PRD
Personal radiation device
Mirion Technologies, Inc.
The Mirion AccuRad Personal Radiation Detector (PRD) is designed for Emergency Responders to support them in enforcing public safety and civilian defense against radiological threats. The device was developed for use with ultimate discretion that avoids alarming any non-ER observers present at an incident. The AccuRad PRD is the first PRD with two displays incorporating an easy-to-read top-screen so users can glance at a reading without having to remove the AccuRad PRD from their belt or pocket, which helps keep the atmosphere calm. Another first is the unique "on-the-move" localization algorithm that enables intuitive source search with a built-in radar screen display indicating the direction of the radioactive material.
Client / Manufacturer
Mirion Technologies, Inc.
Smyrna, US
Designer