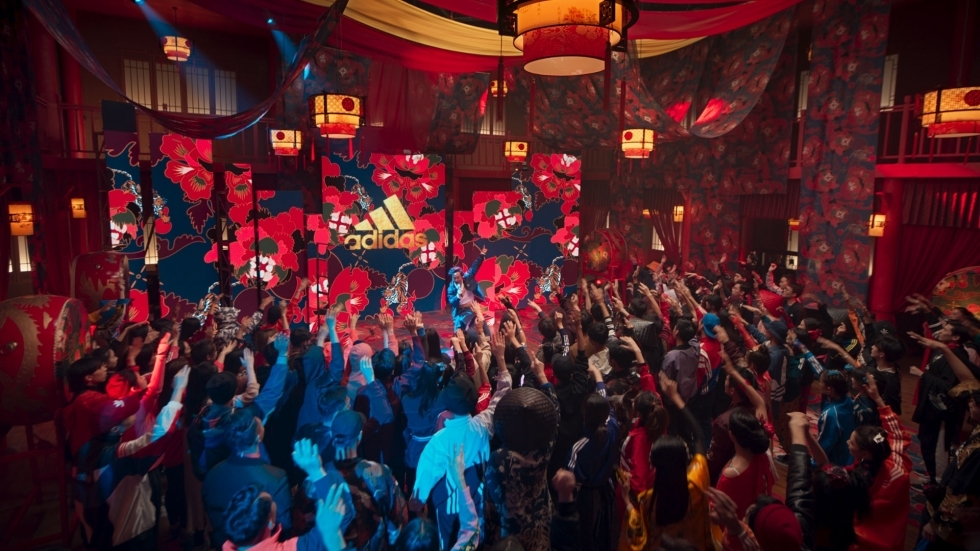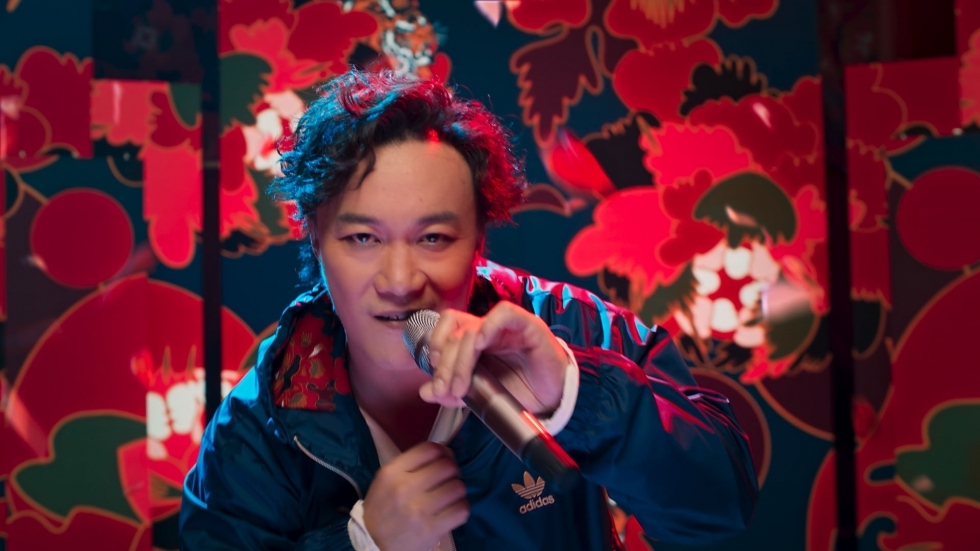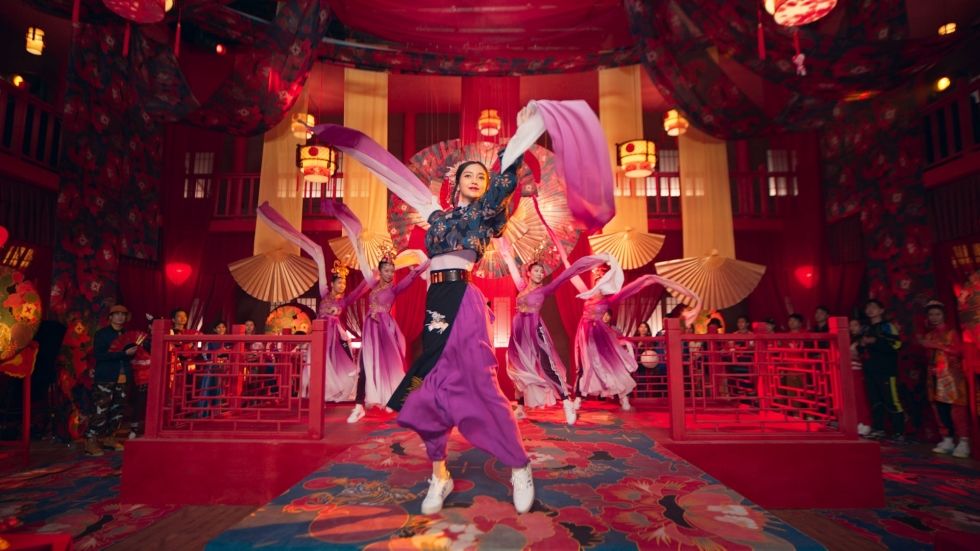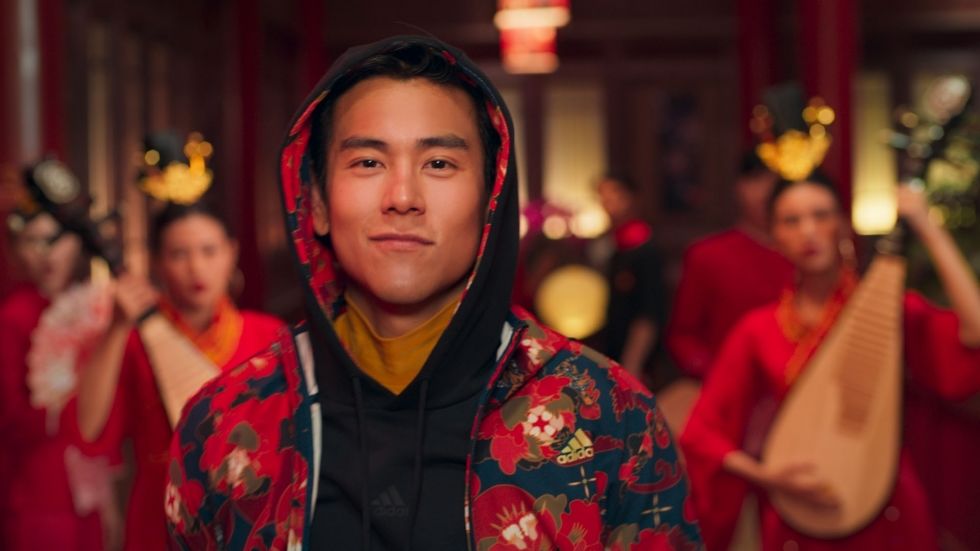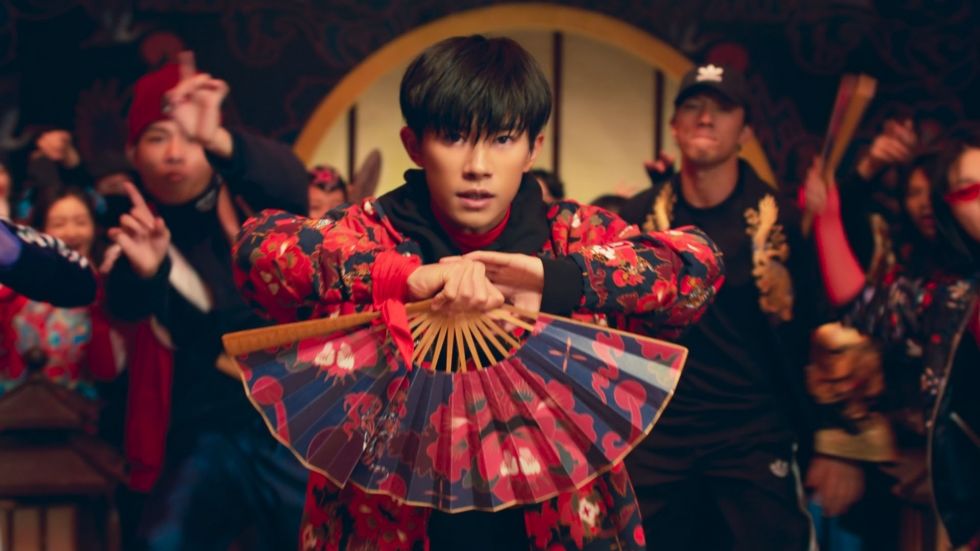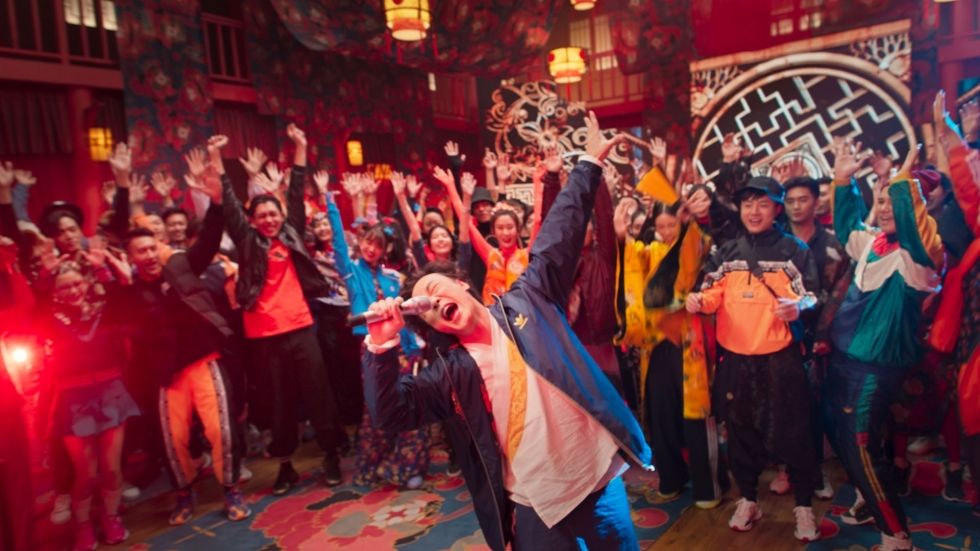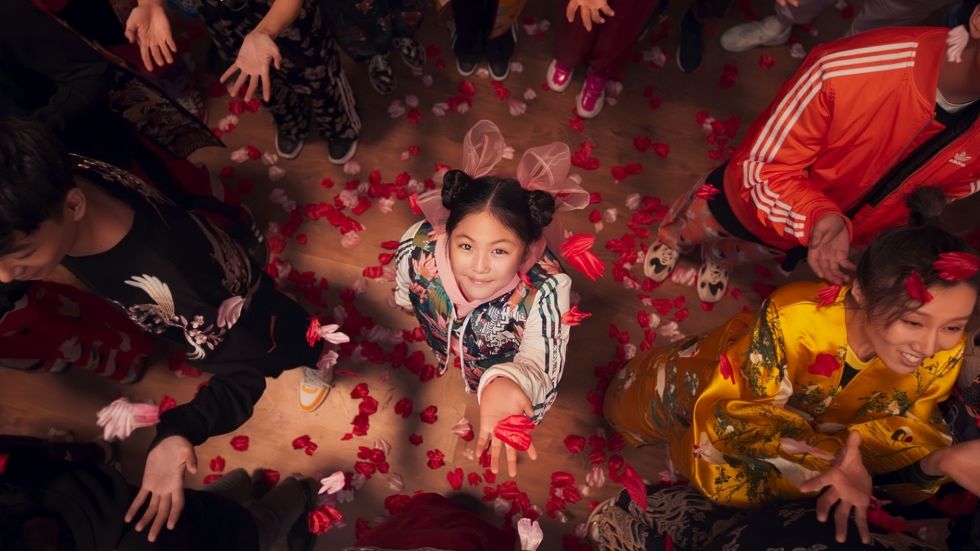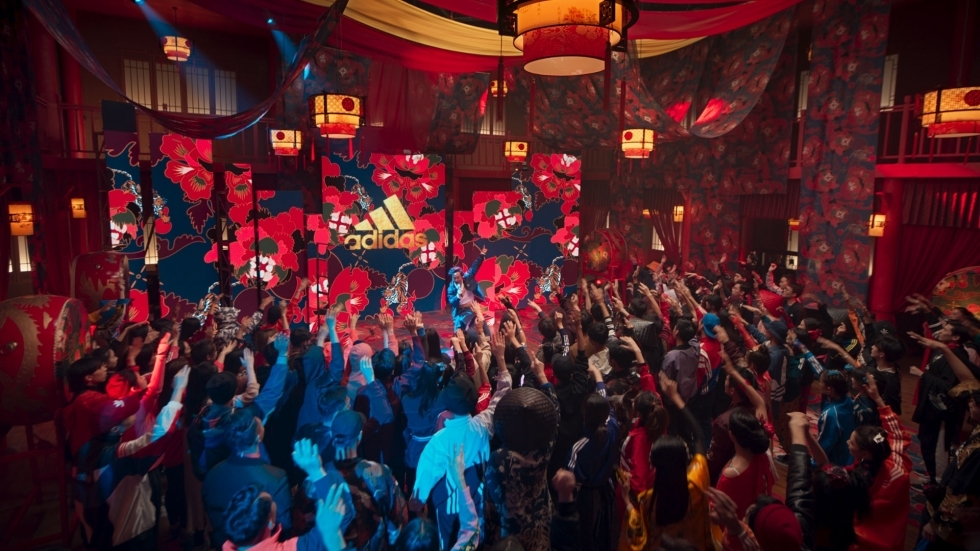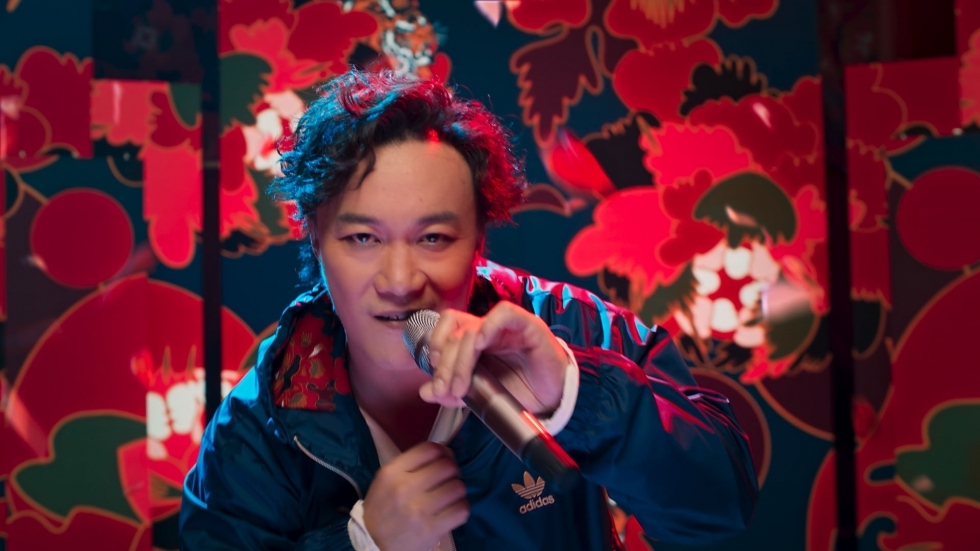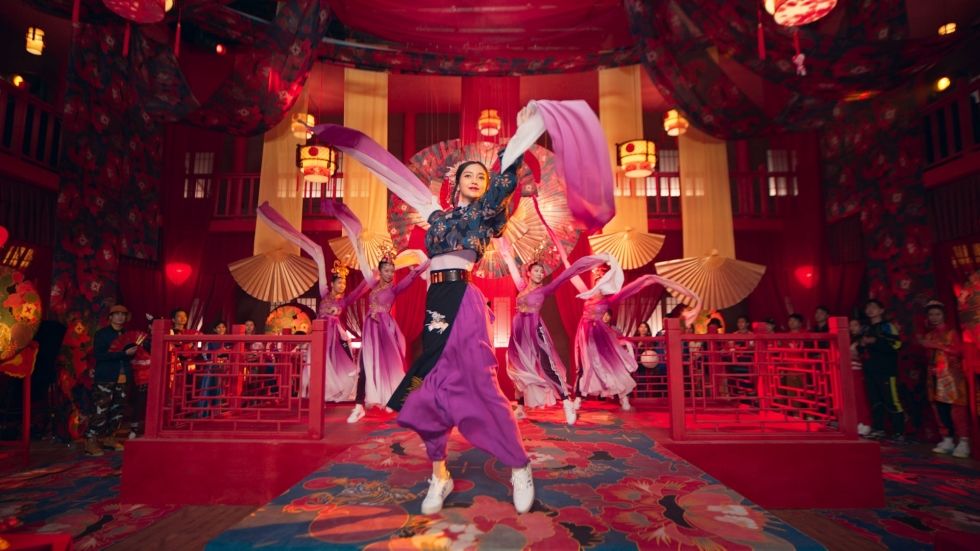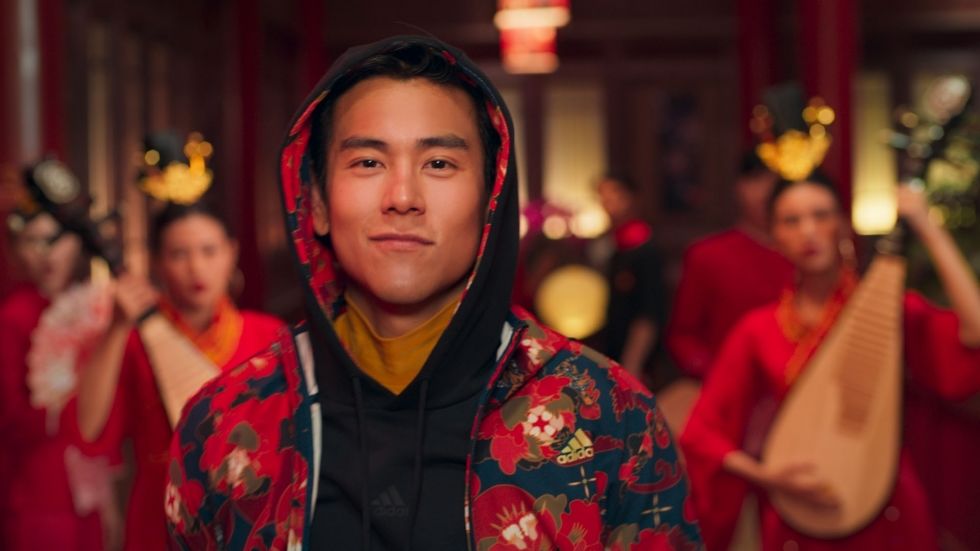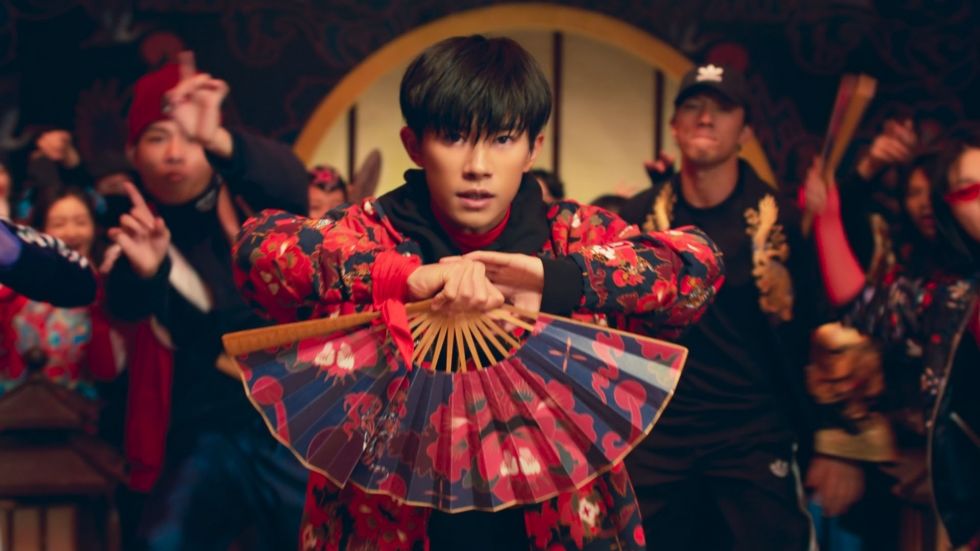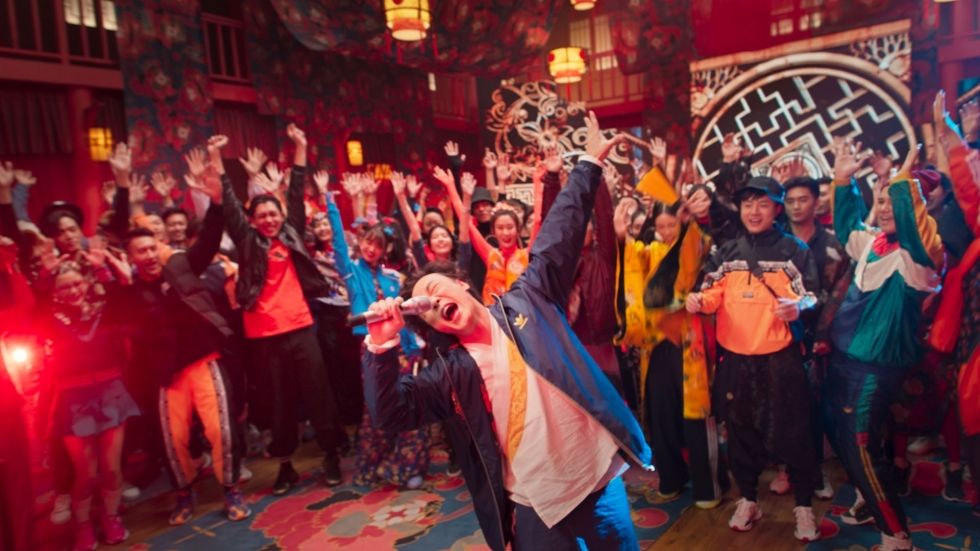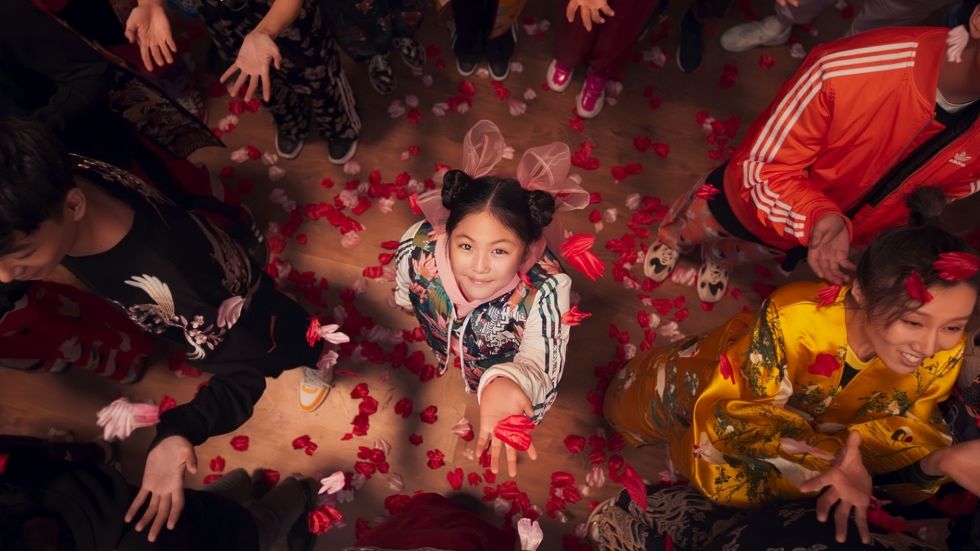 Adidas 2020 CNY
Commercial
Adidas Sports (China) Co., Ltd.
The Adidas brand identity combines with Chinese culture and numerous pop trends to suggest a fresh start for the year. Each ambassador is portrayed as an innovative and interactive character with skills from Chinese culture, such as games, sports and dance. It all begins with a magnificent fiesta that breaks the boundary between the traditional and contemporary. This Adidas ad has had an unprecedented viral trajectory on Tik Tok, with more than one hundred and sixty million clicks using the hashtag "MIC CNY".
Client / Manufacturer
Adidas Sports (China) Co., Ltd.
Shanghai, CN
Designer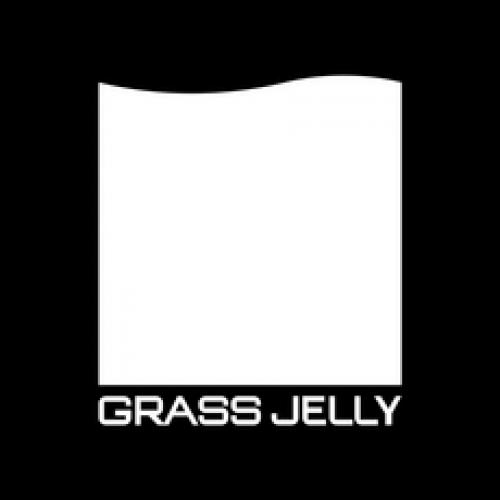 Grass Jelly Studio
Taipei, TW