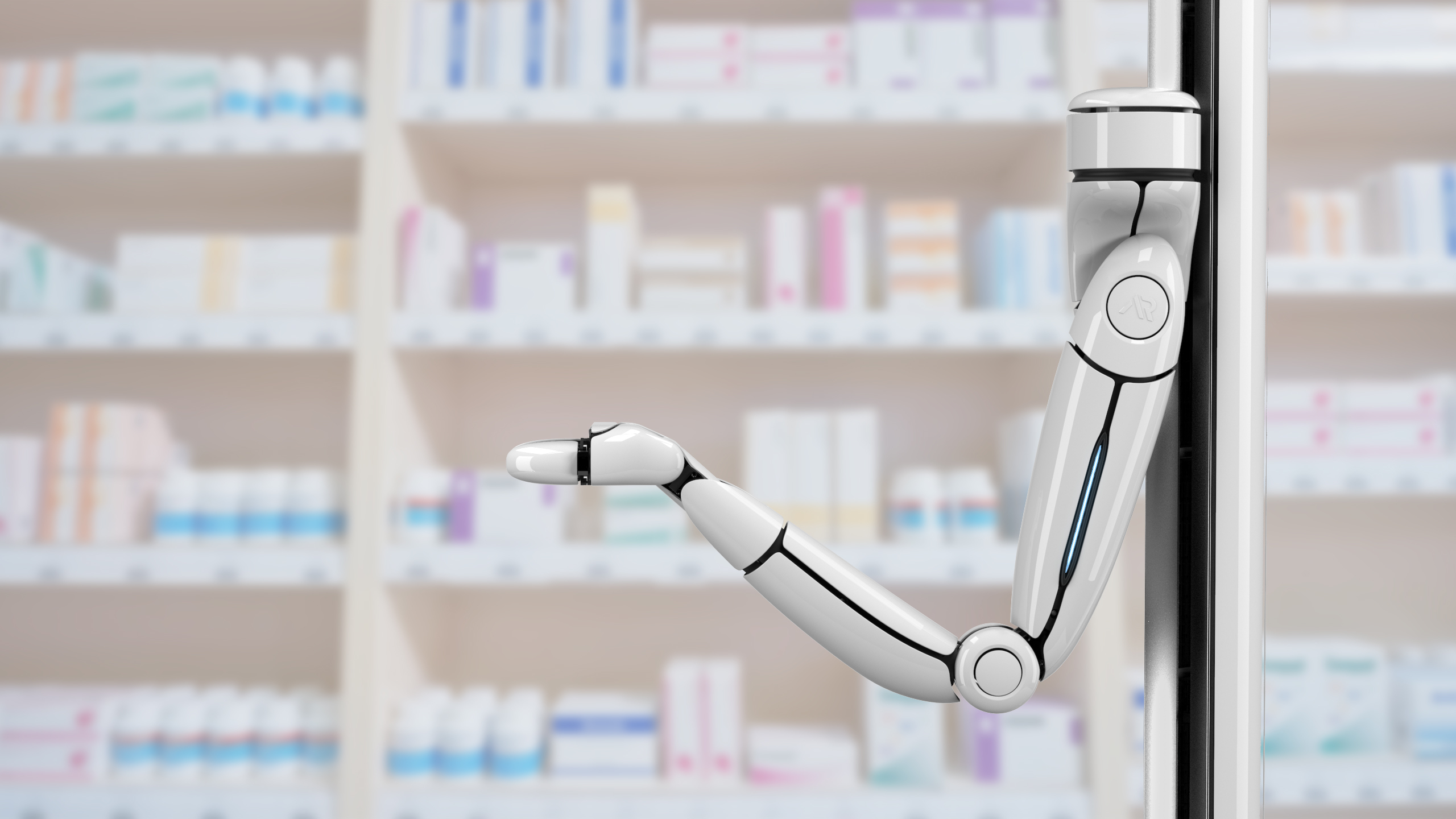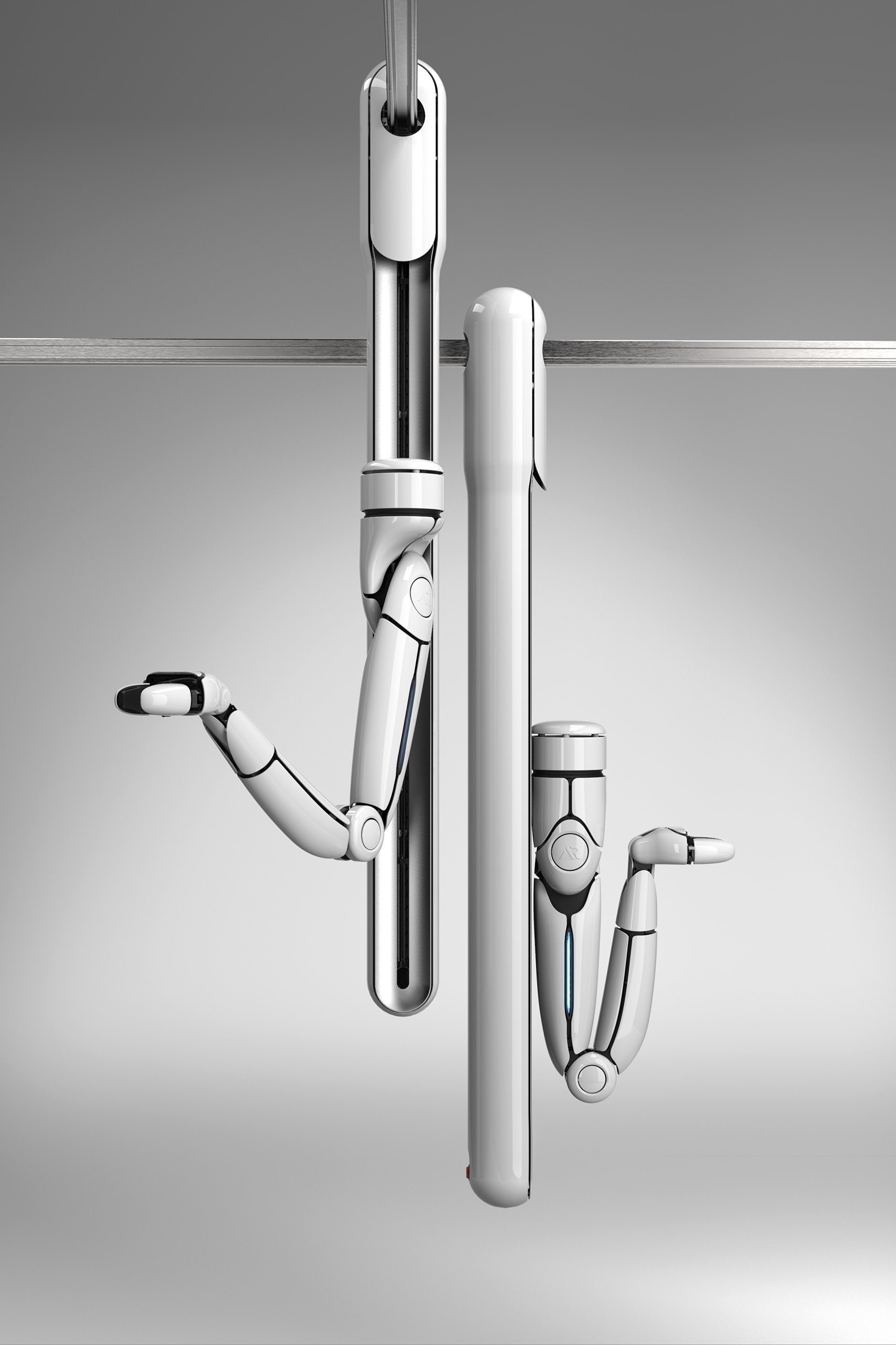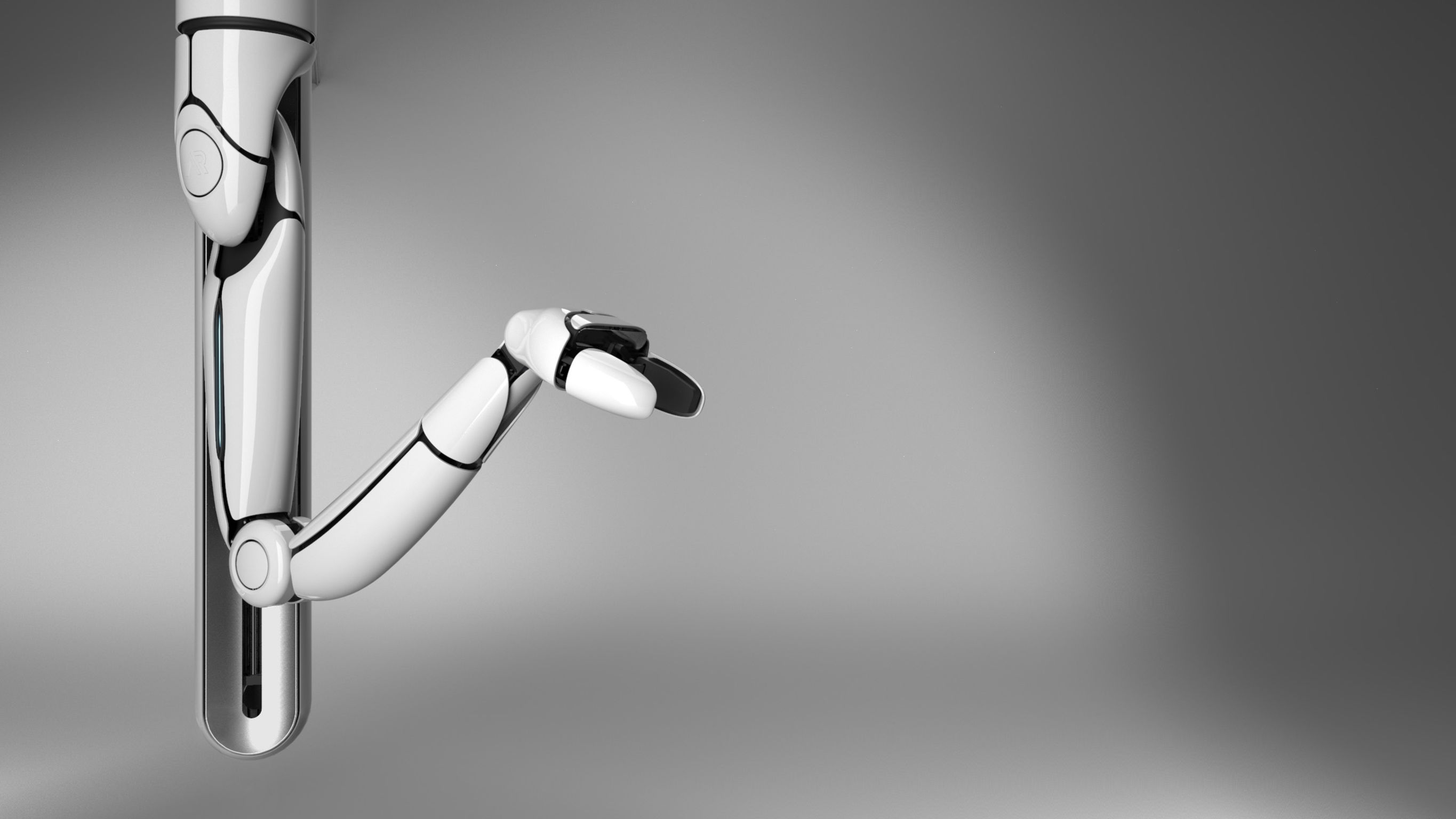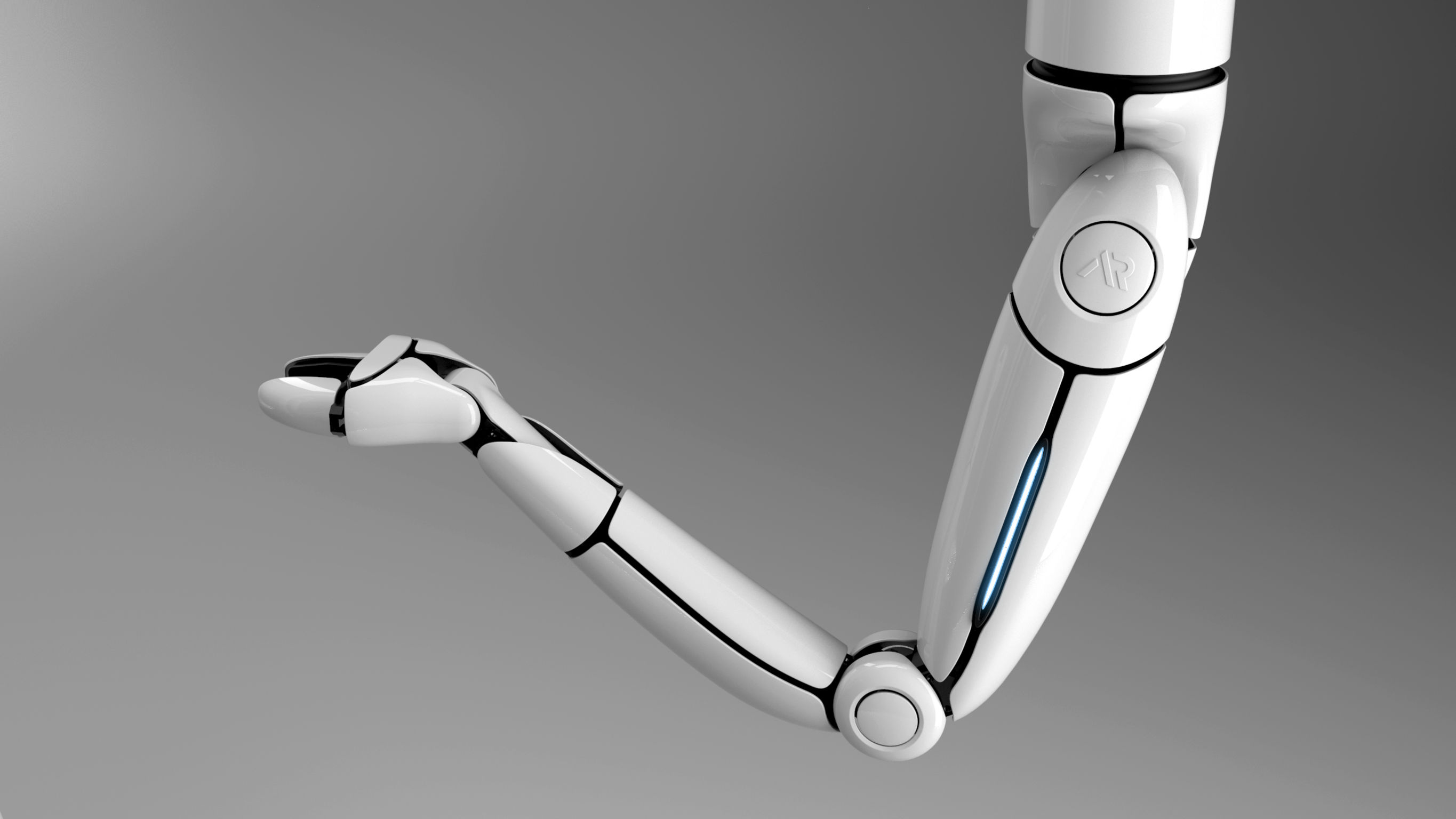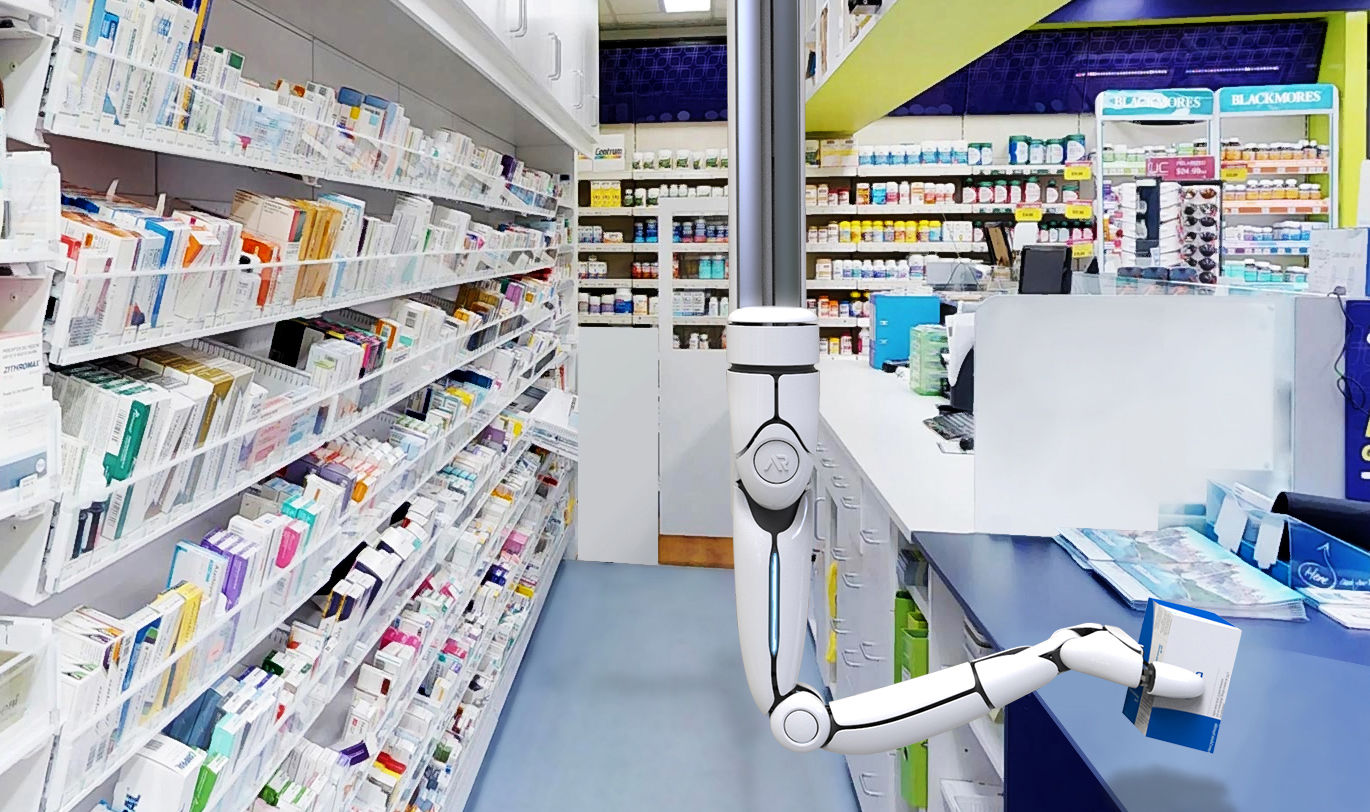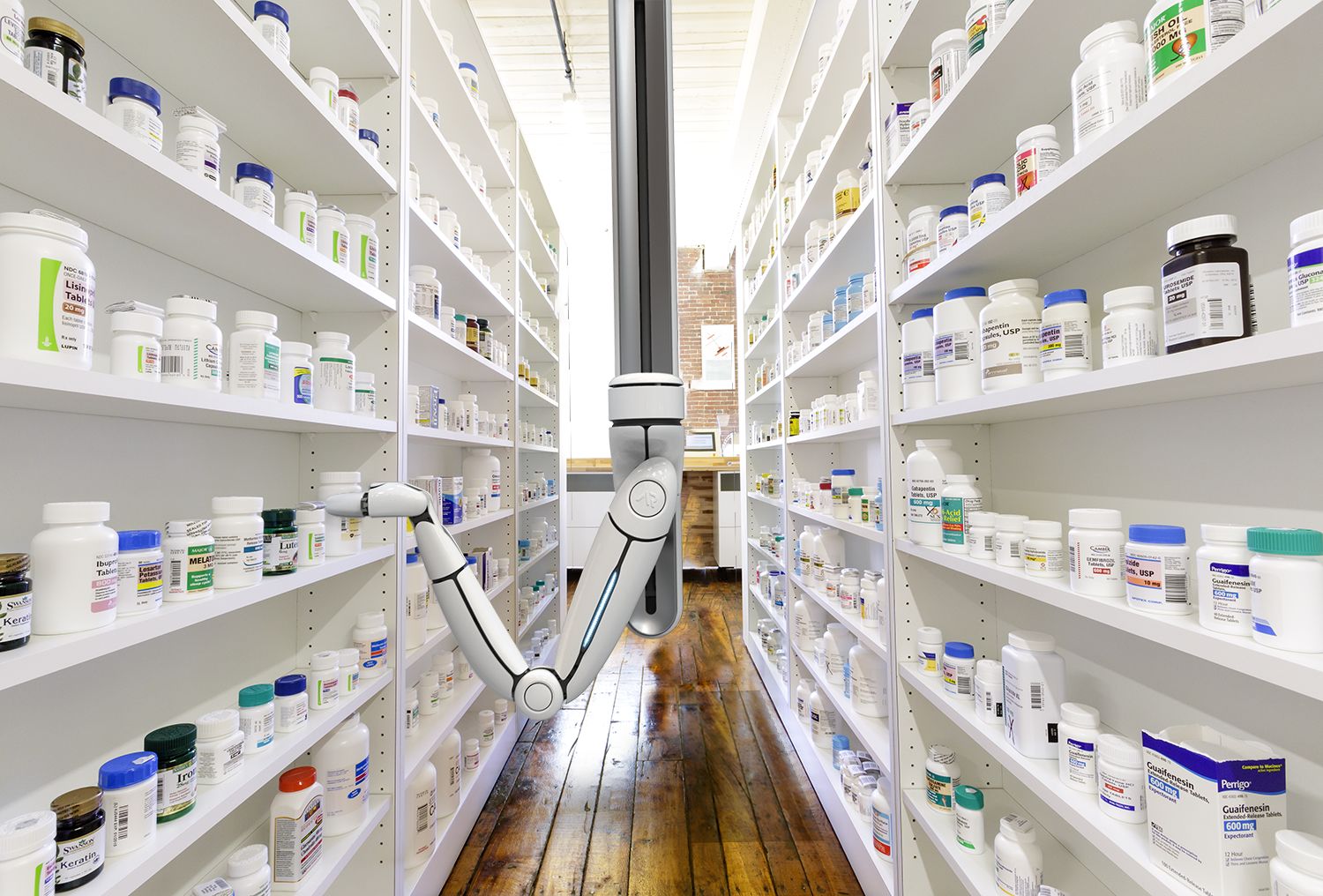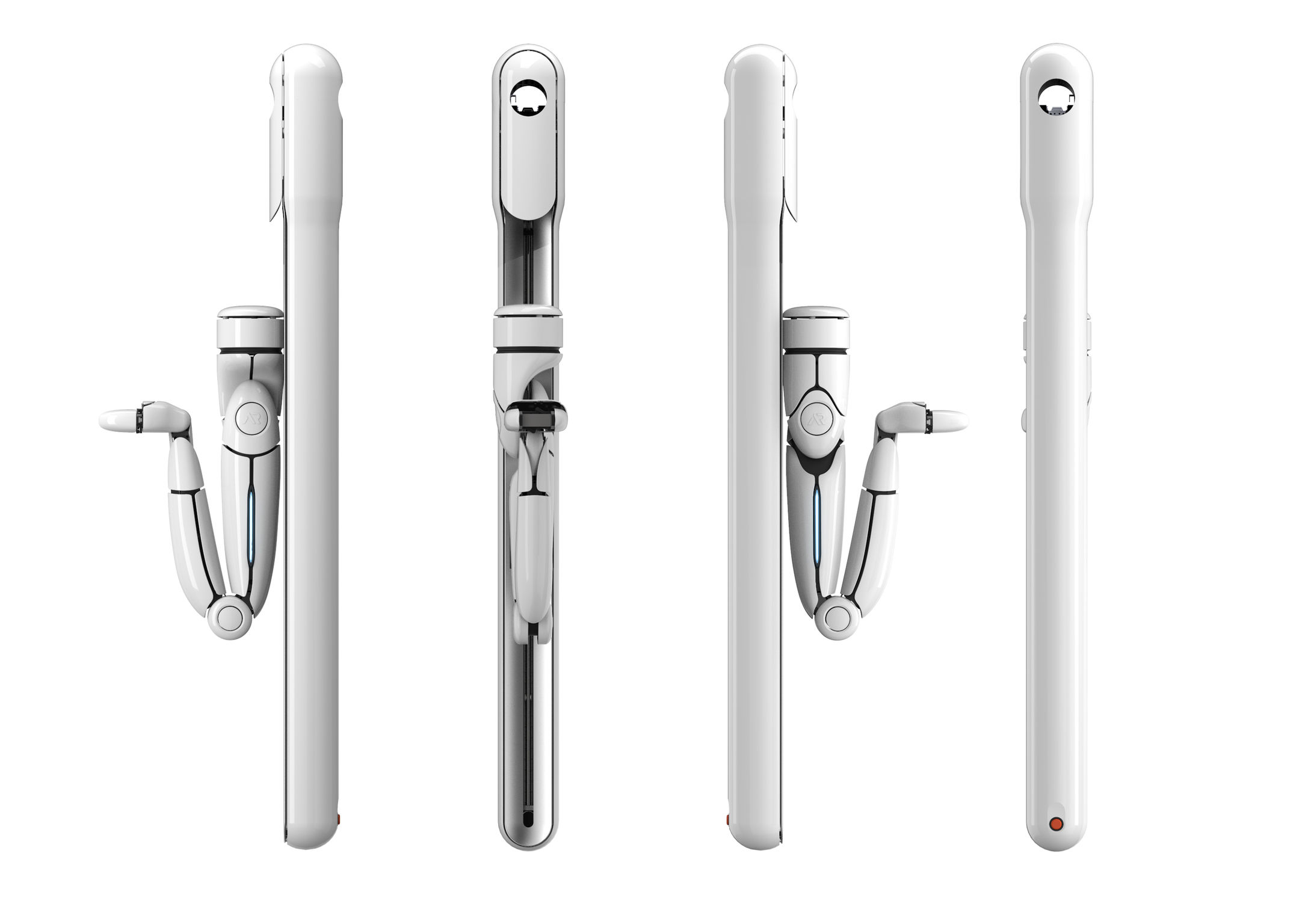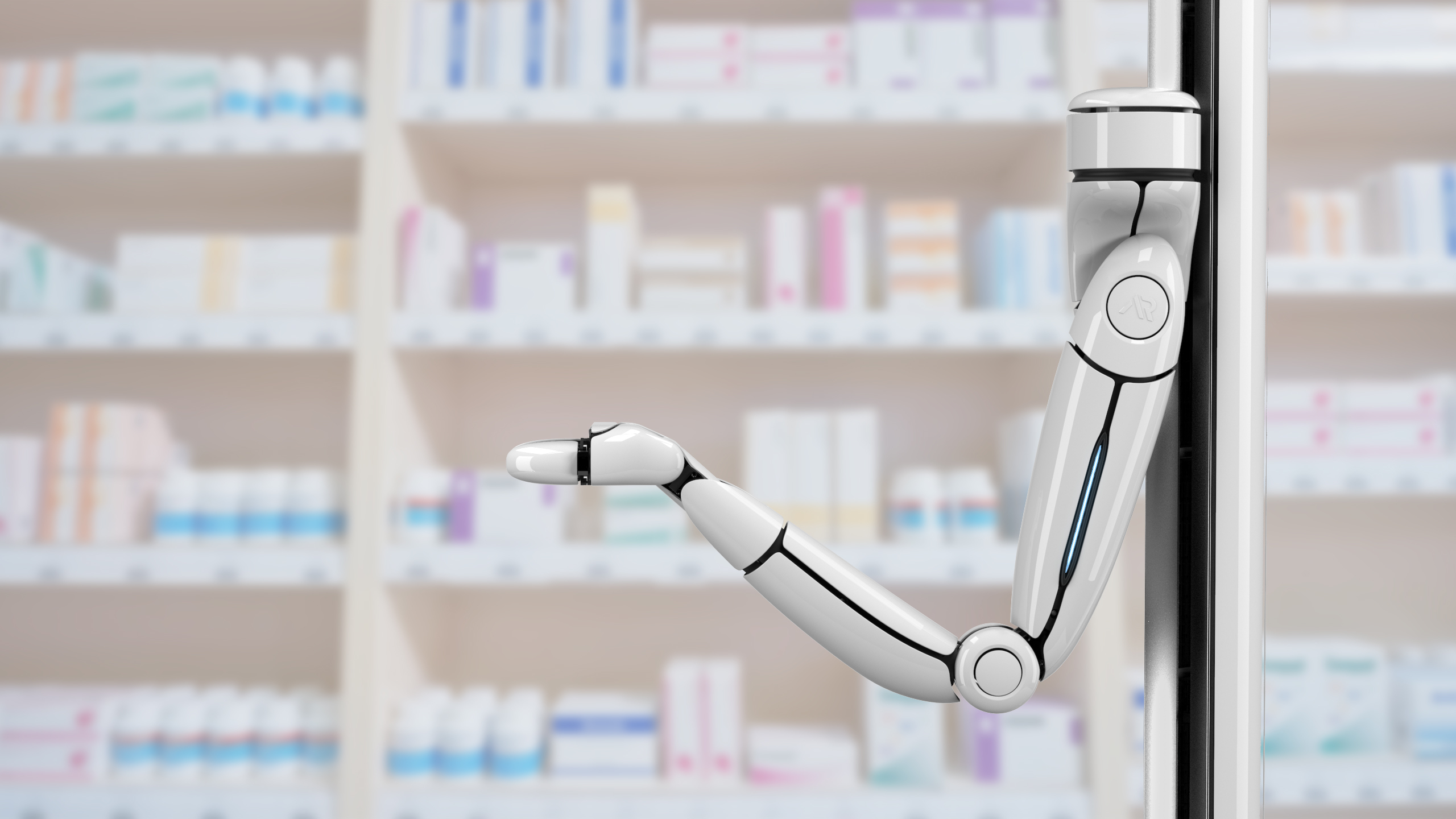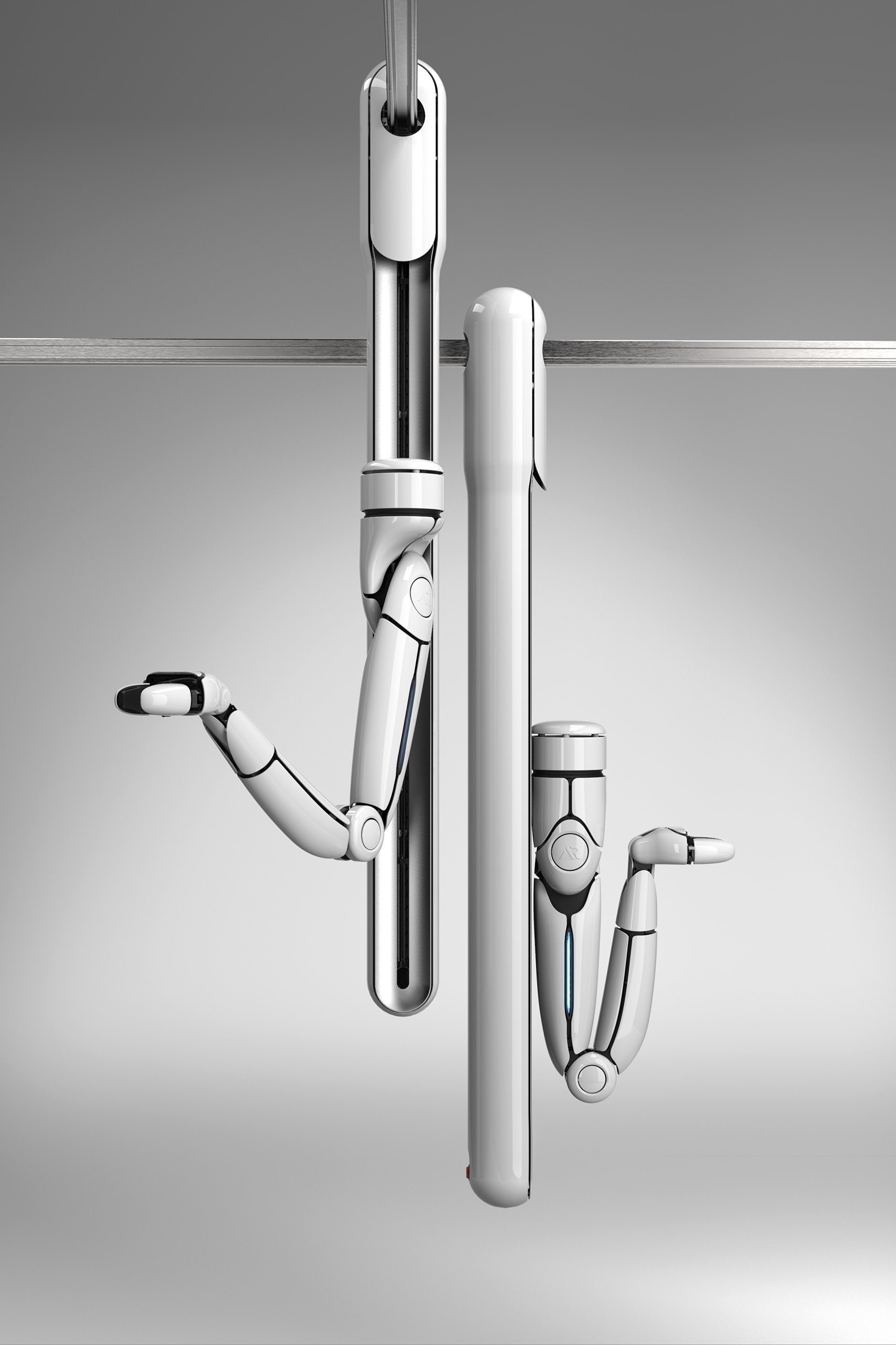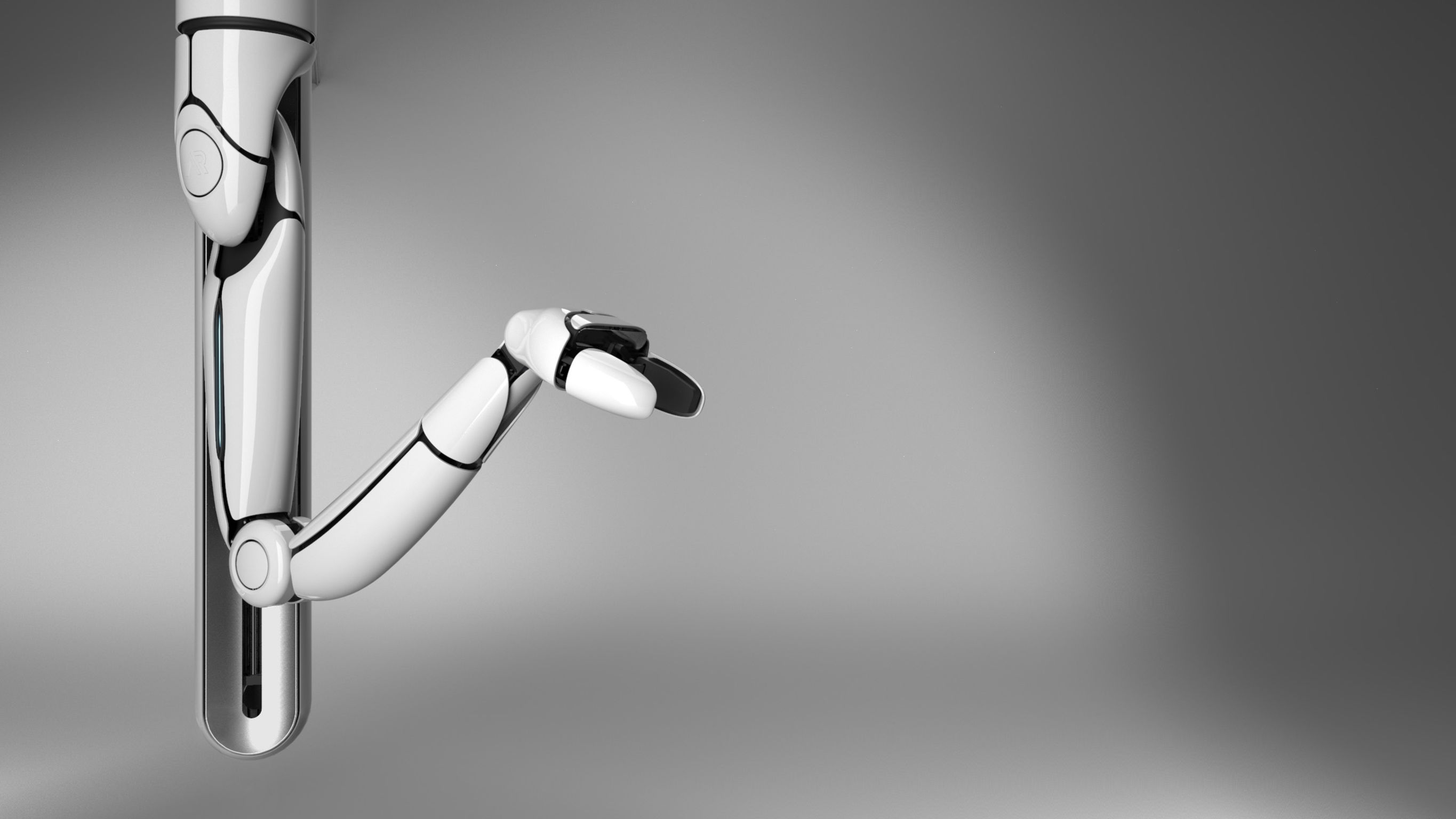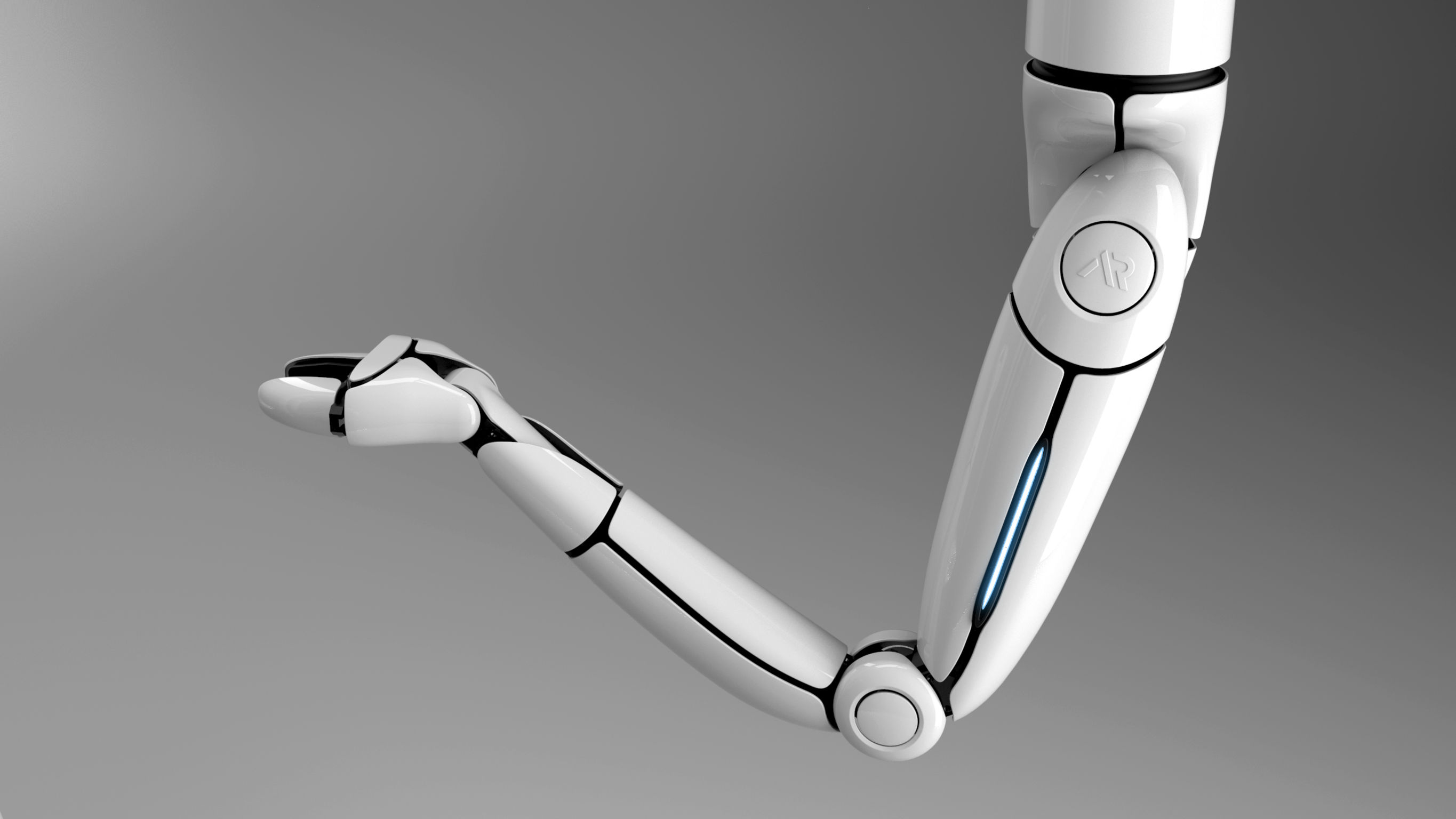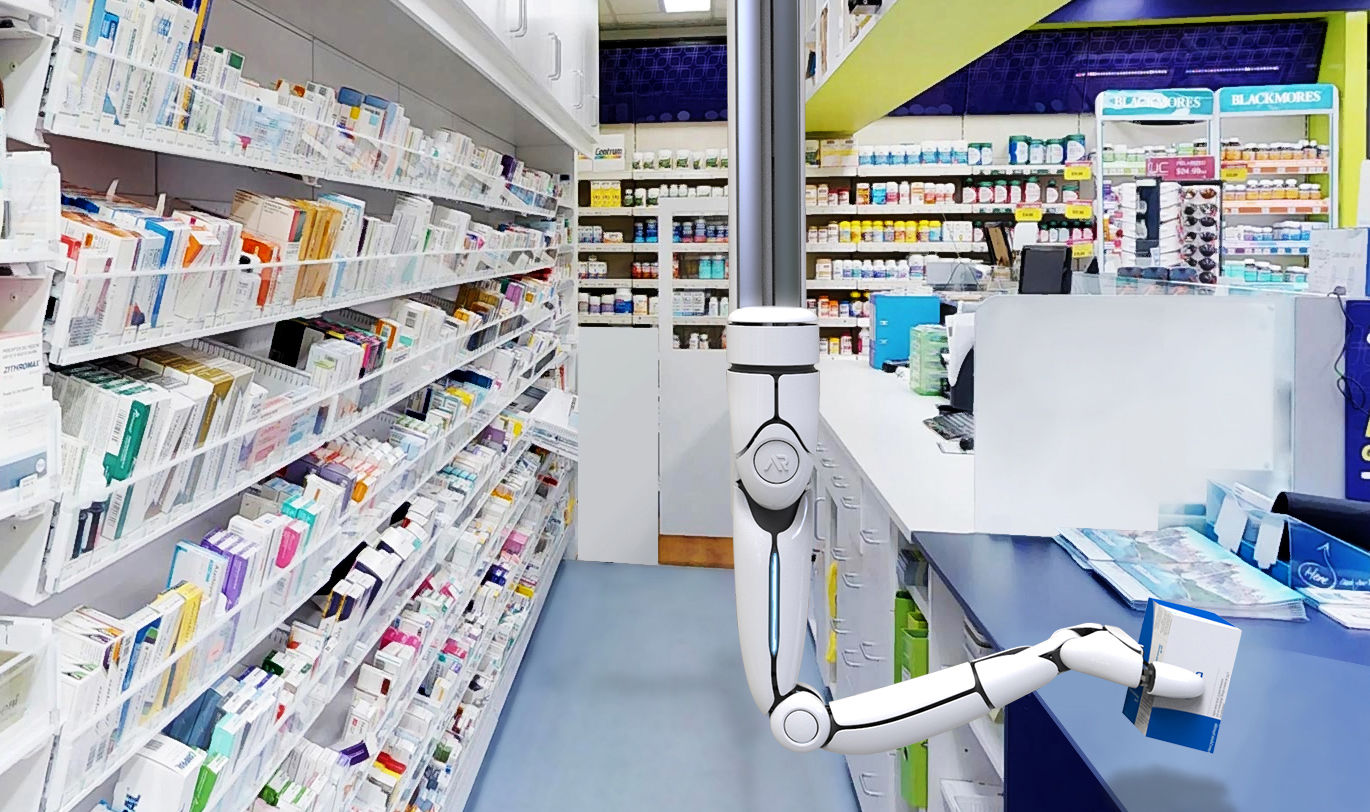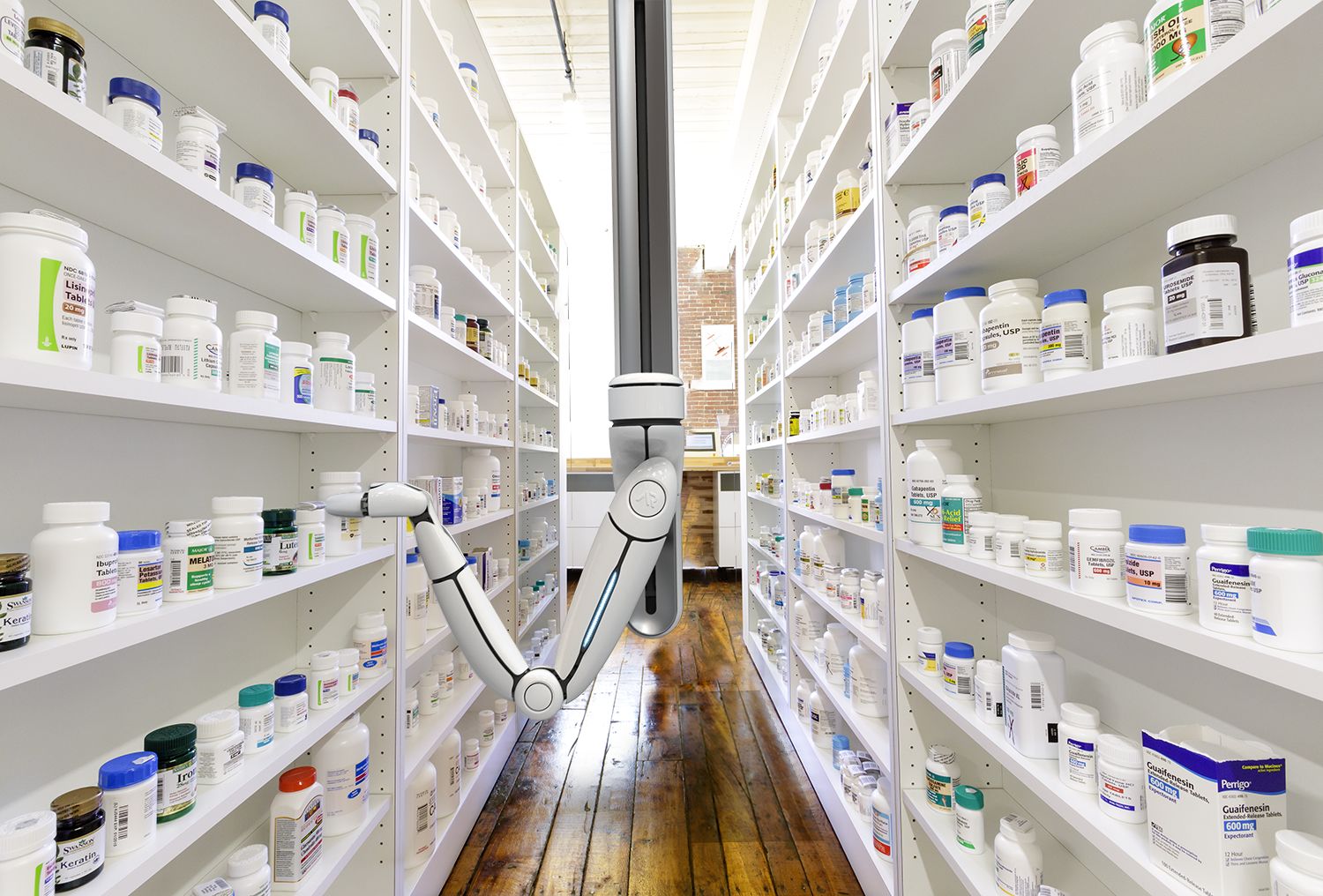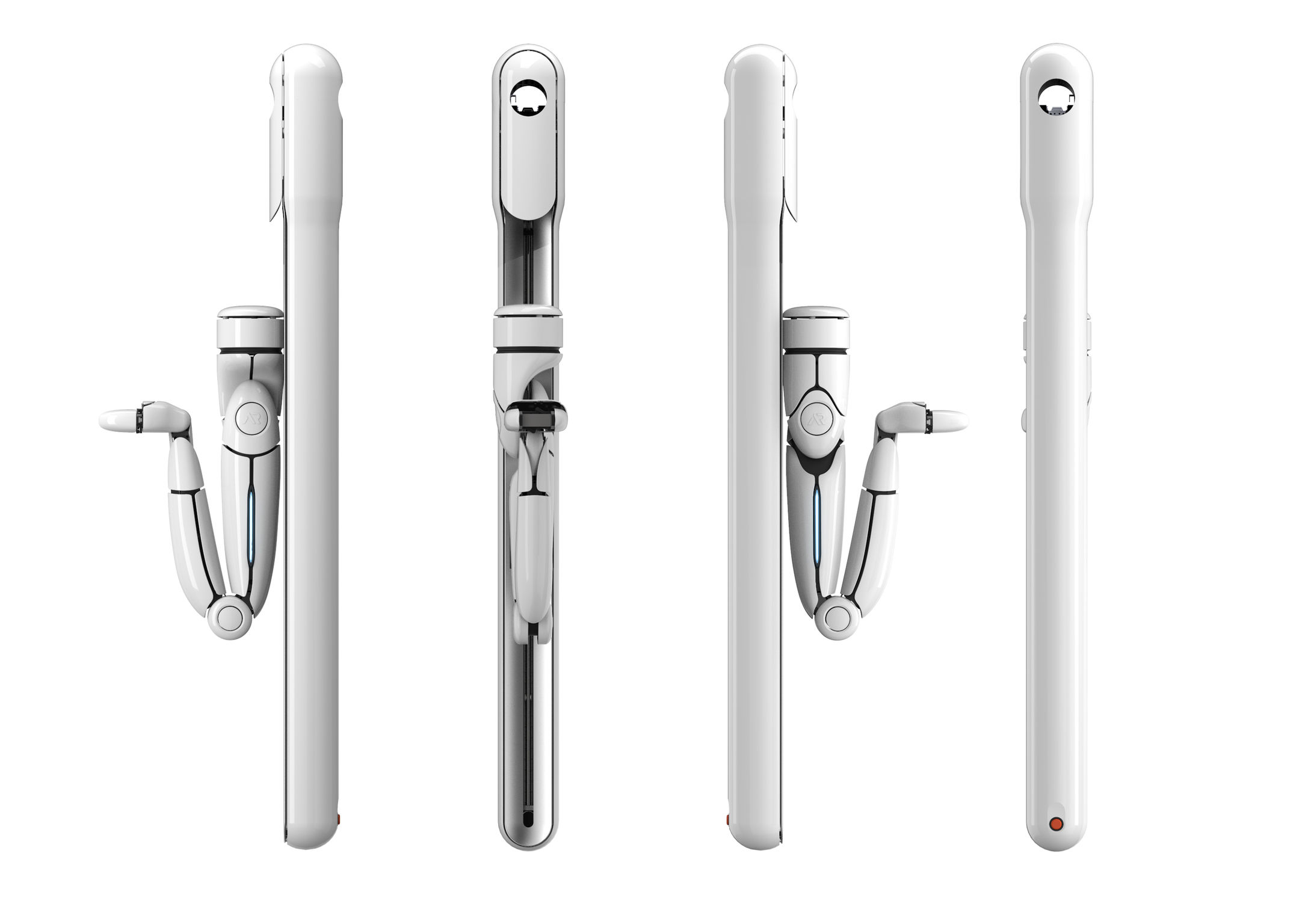 Advanced Robotics Independent Pharmacy Robot
Medication dispensing robot
Advanced Robotics Corp.
The robot is used to dispense medications in pharmacies. It is mounted on a rail structure and performs patient consultation, inventory control, and point of sale autonomously. To appear user-friendly, and not intimidating as a pure mechanical system, its design resembles the muscle lines of a human arm. The combination of bio-organic shapes and visual servo machinery creates an attractively futuristic aesthetic effect.
Client / Manufacturer
Advanced Robotics Corp.
San Gabriel, US
Designer
Advanced Robotics Corp.
San Gabriel, US