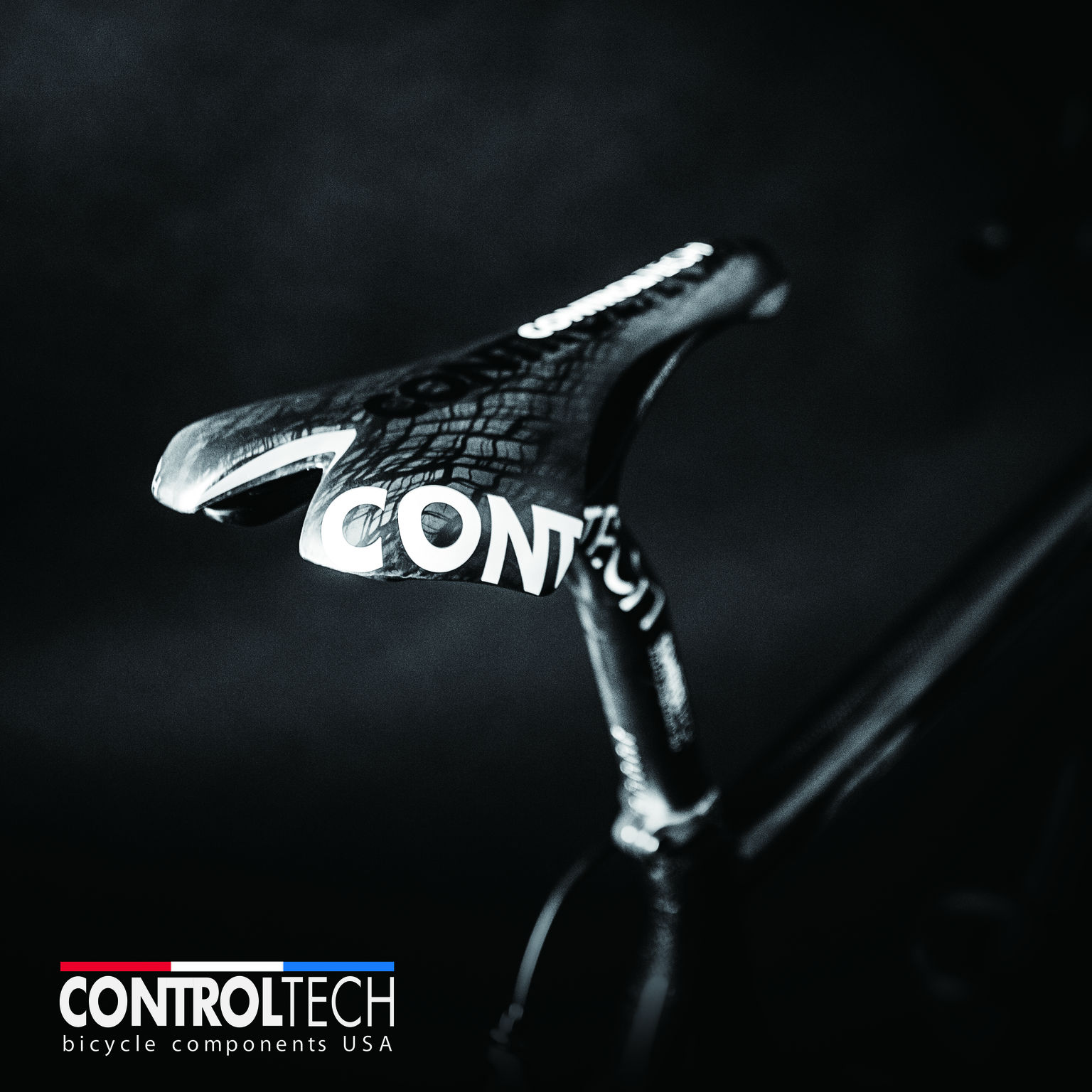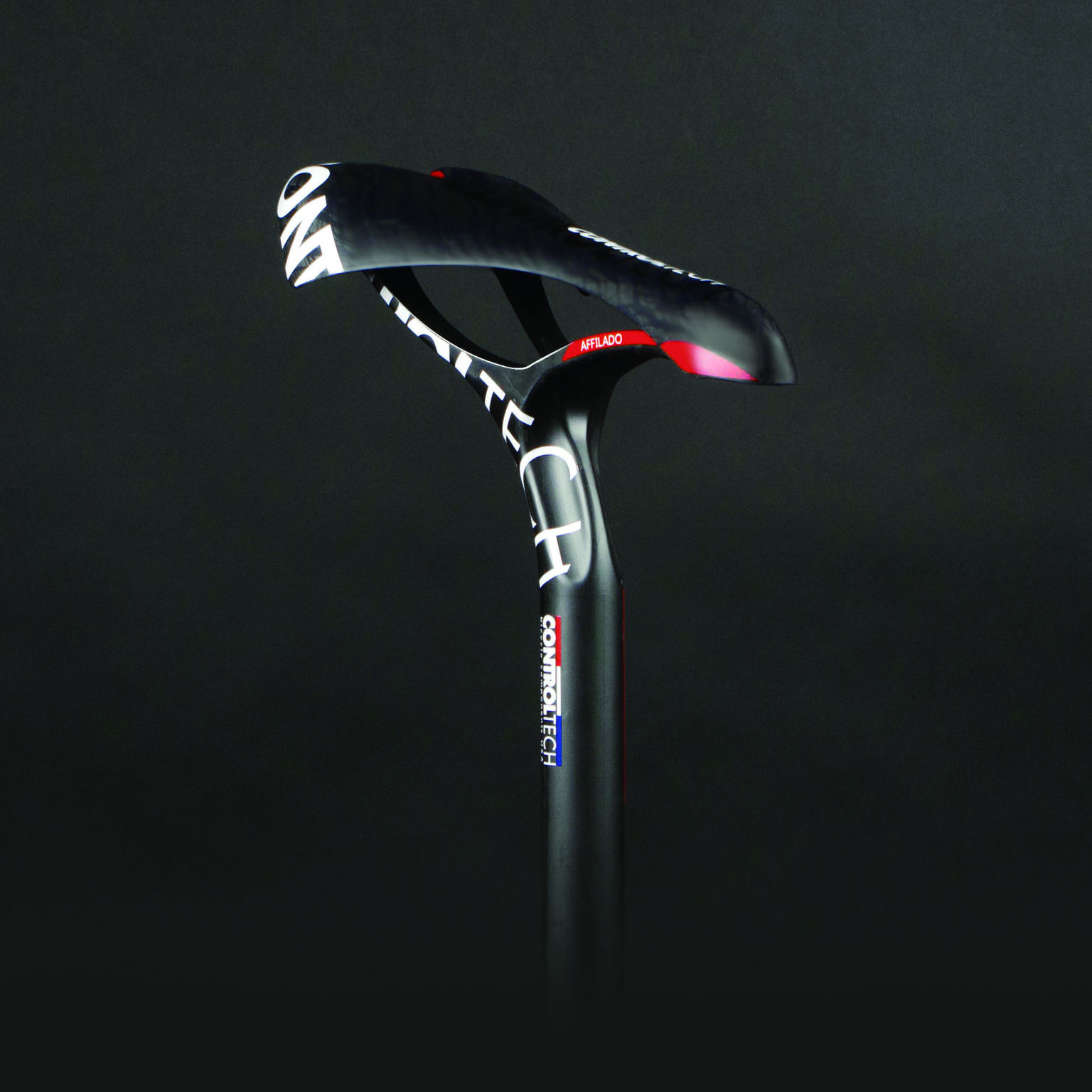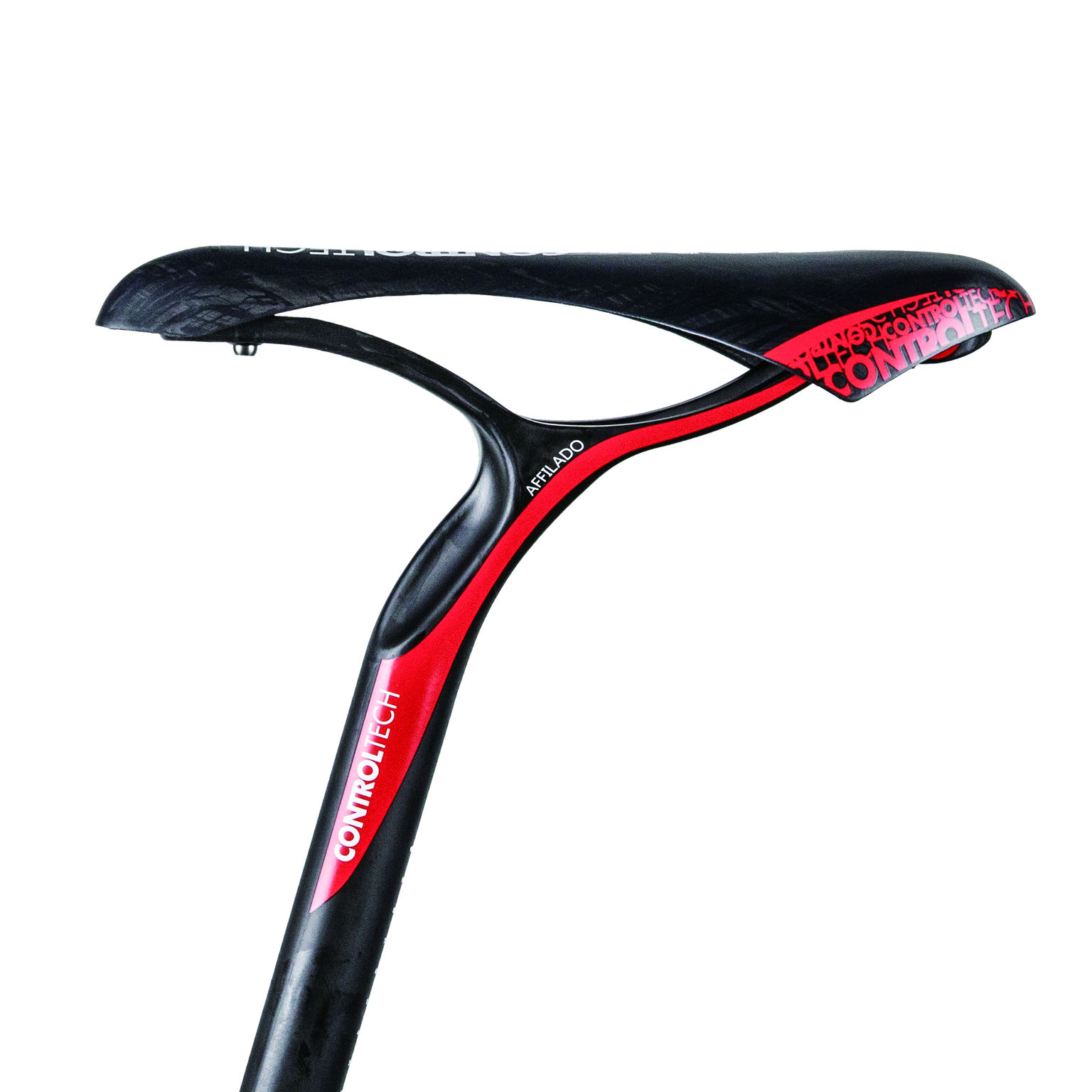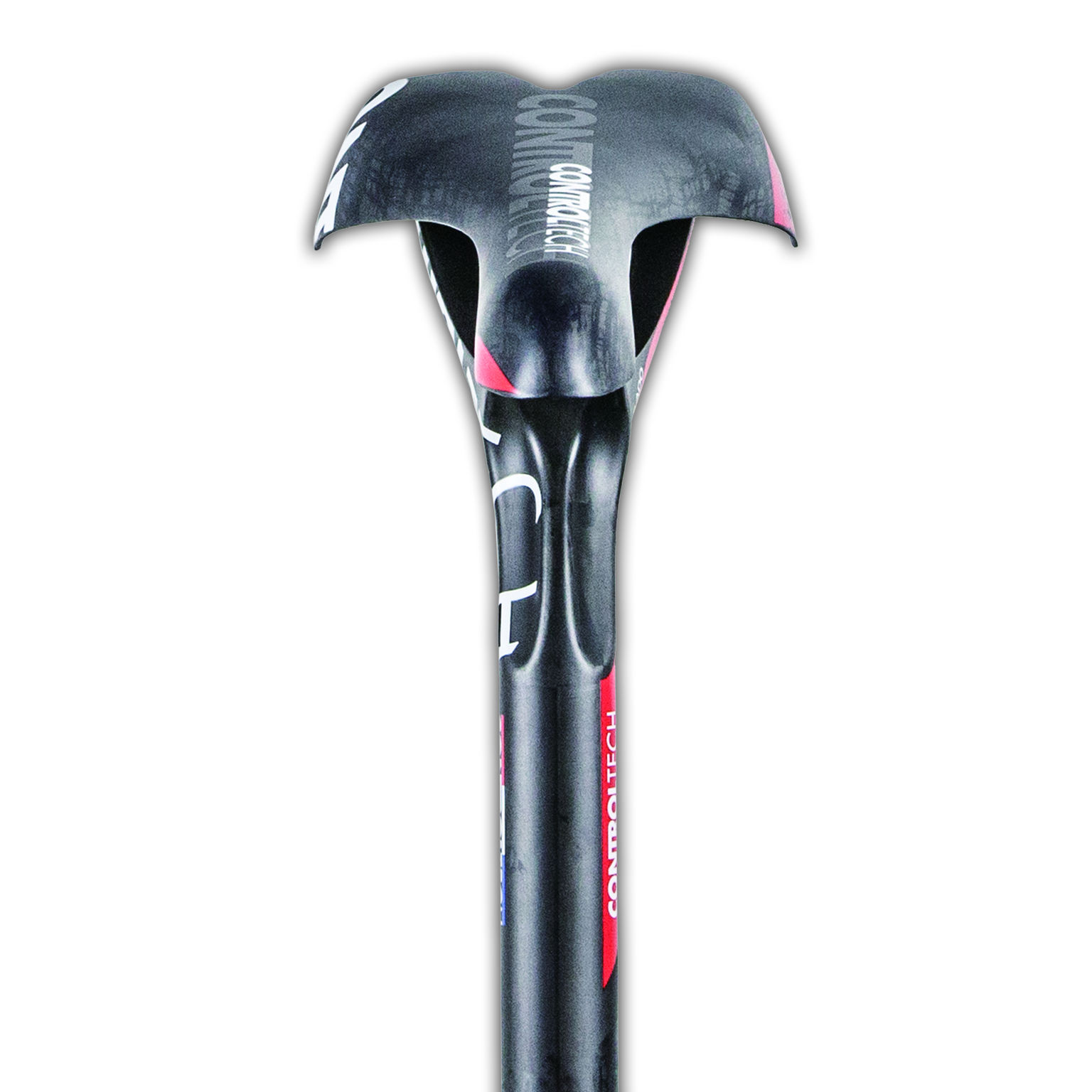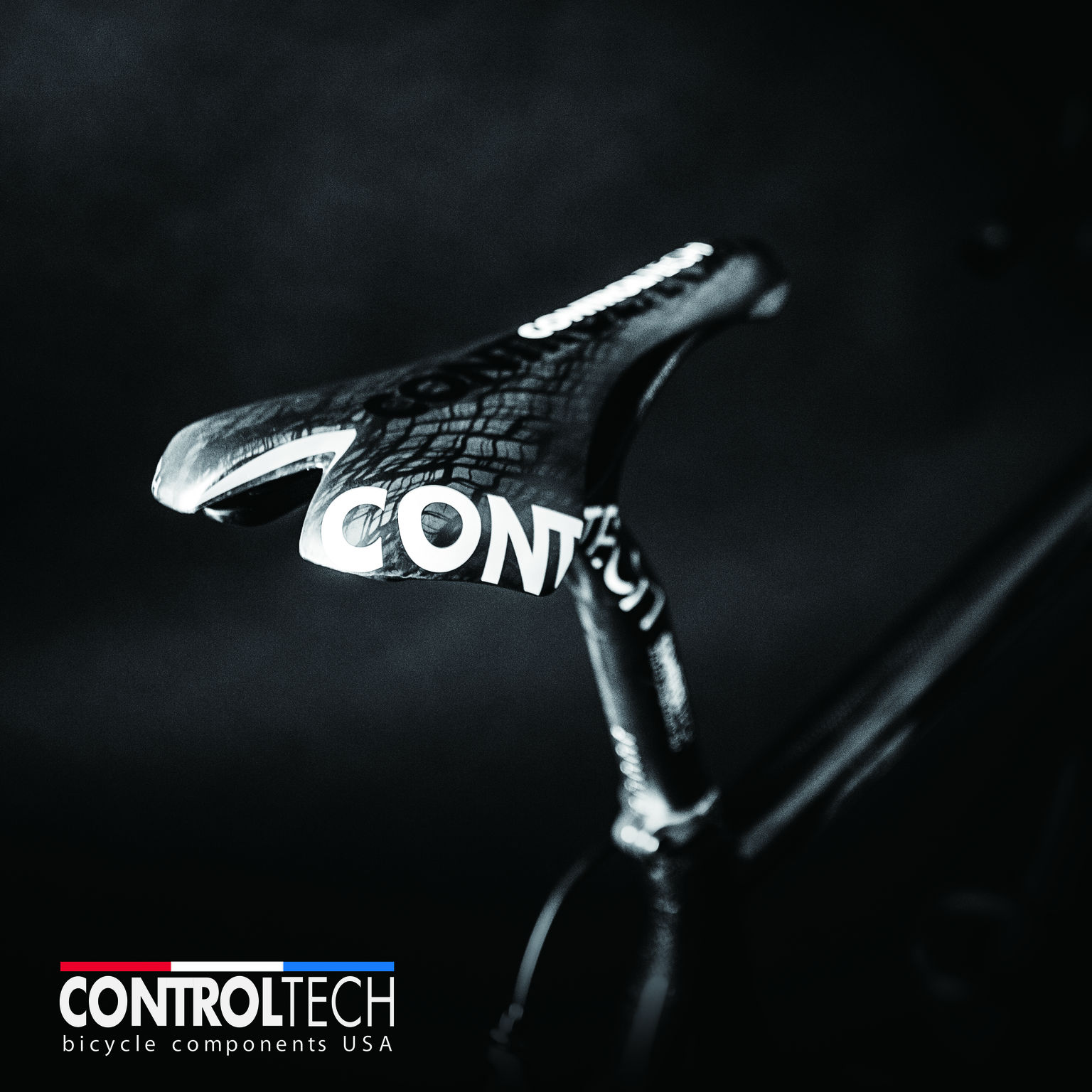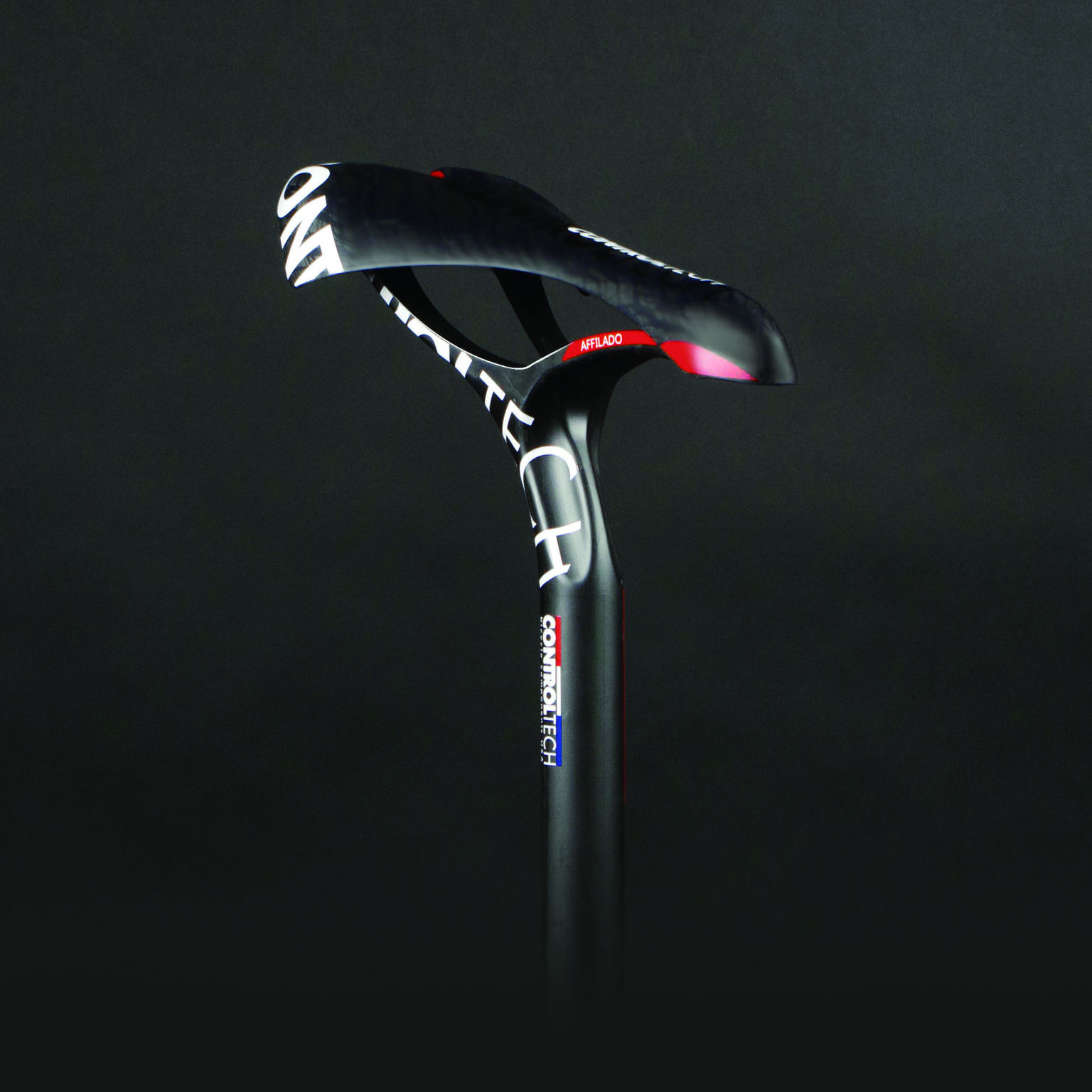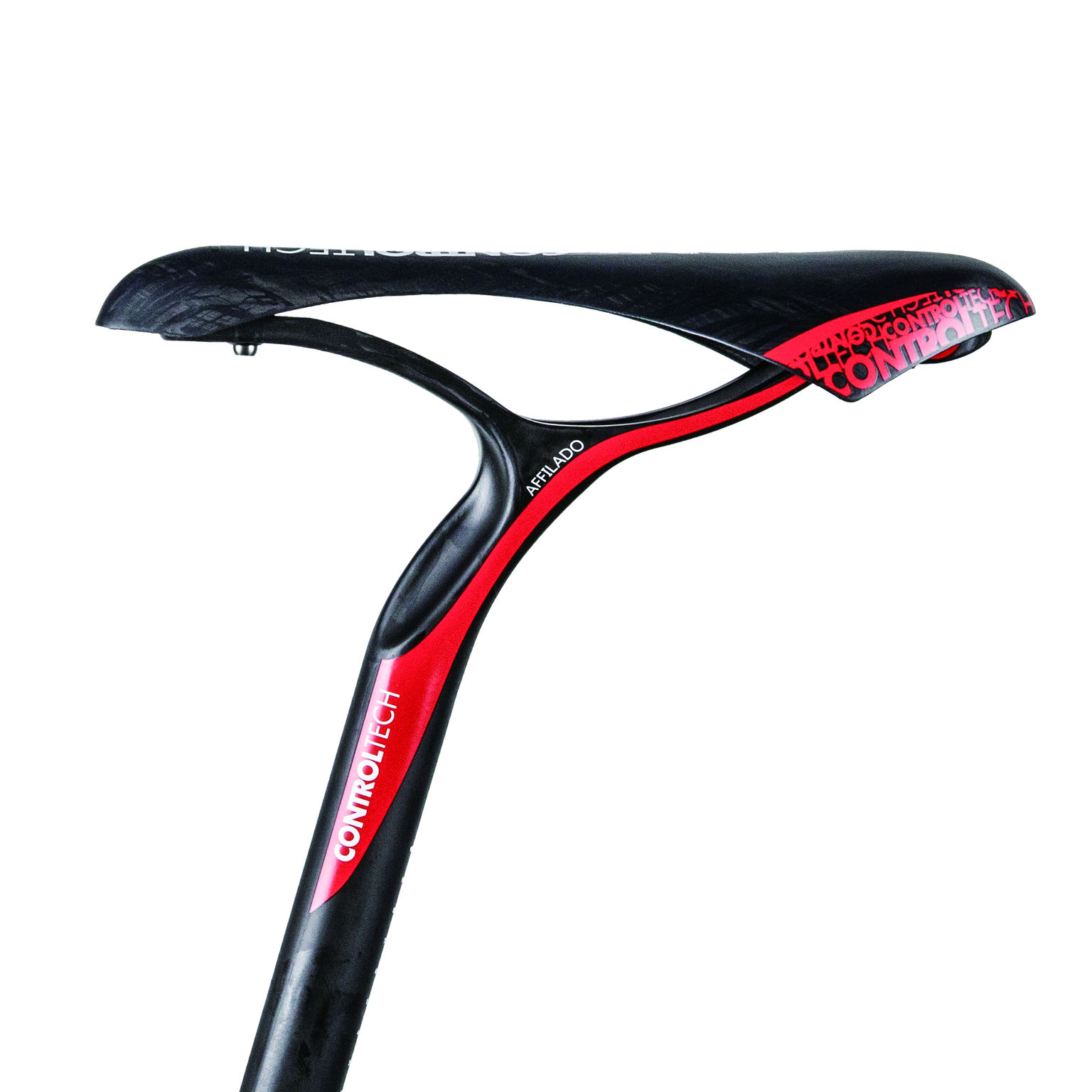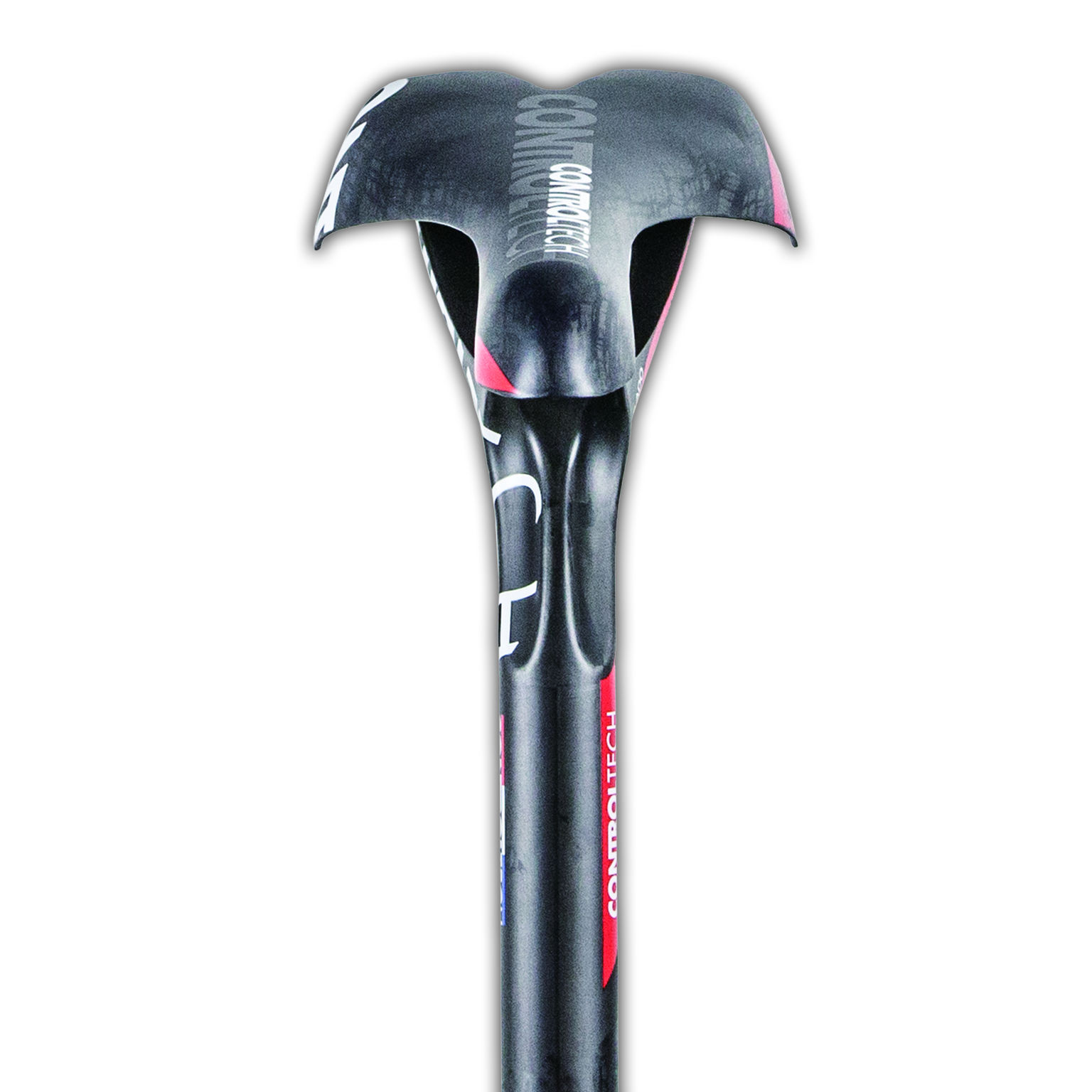 AFFILADO
Integrated carbon seatpost
Some things turn heads because of their beauty, others because of their singularity and others yet because of their speed in passing. Affilado turns heads for all of these reasons. Embodying the same enduring philosophy from 25 years ago, affilado evolves the connection between riders and bicycles. A one-piece construction means feathery light weight and a connected feel to the chassis while a tuned carbon saddle shell offers just the right compliance. Saddle: dimension 285 mm x135 mm, seatpost: dimension 31.6 x 300 mm/31.6 x 350 mm, bolts: 6AL-4V Titanium, UD carbon, weight: 258g (31.6 x 300 mm).
Client / Manufacturer
Controltech Inc.
Yung Ching Hsiang, Changhua Hsien, TW
Designer
Controltech Inc.
Yung Ching Hsiang, Changhua Hsien, TW