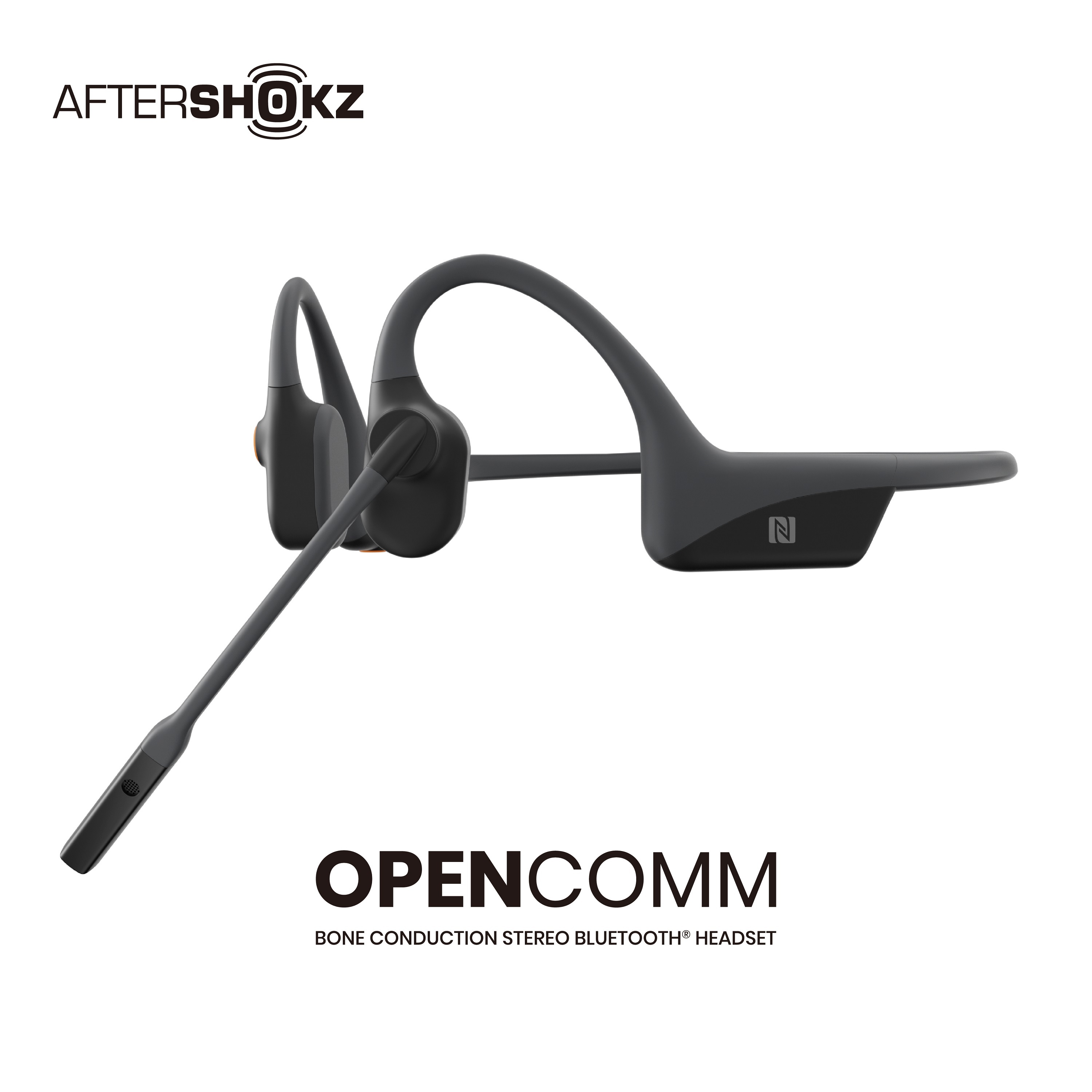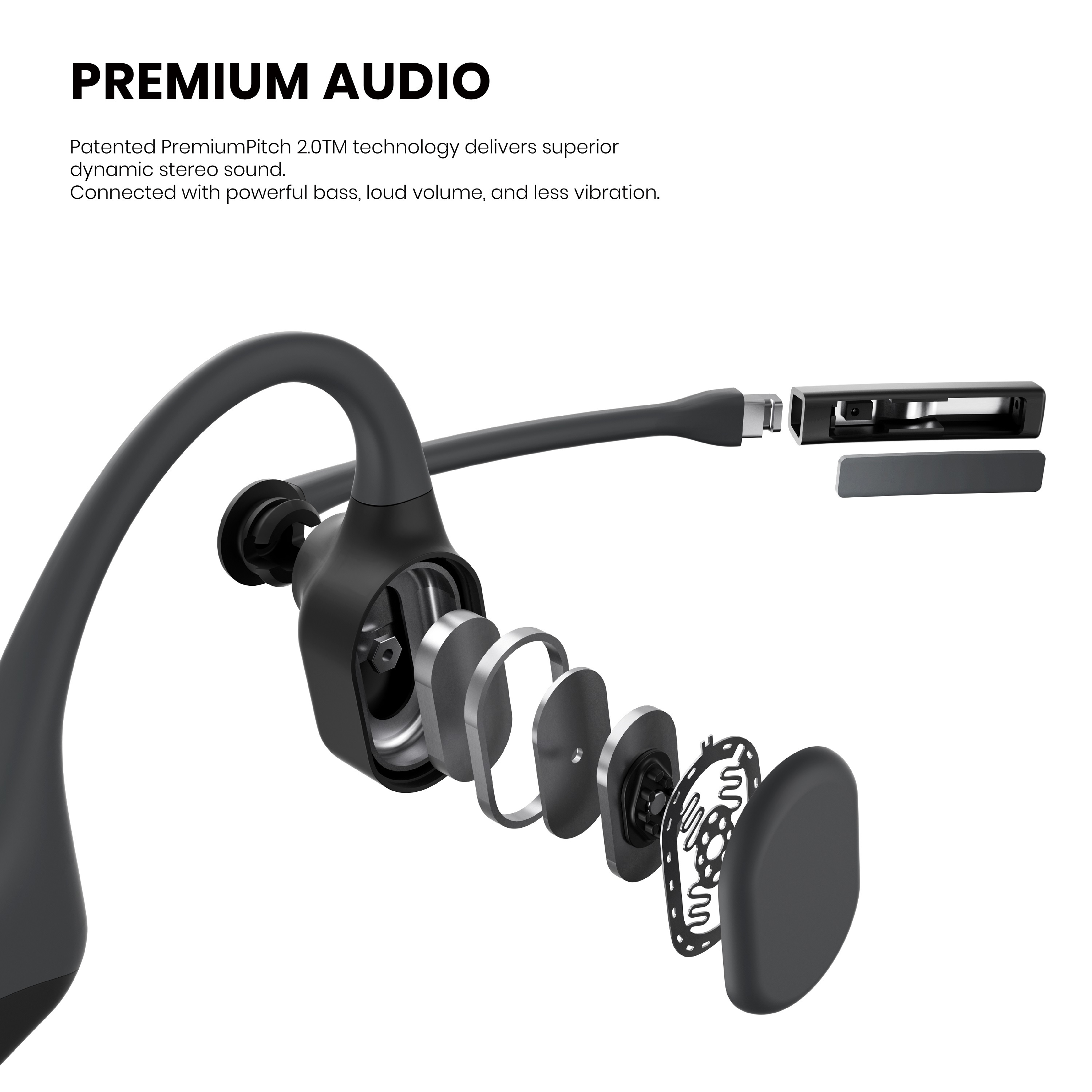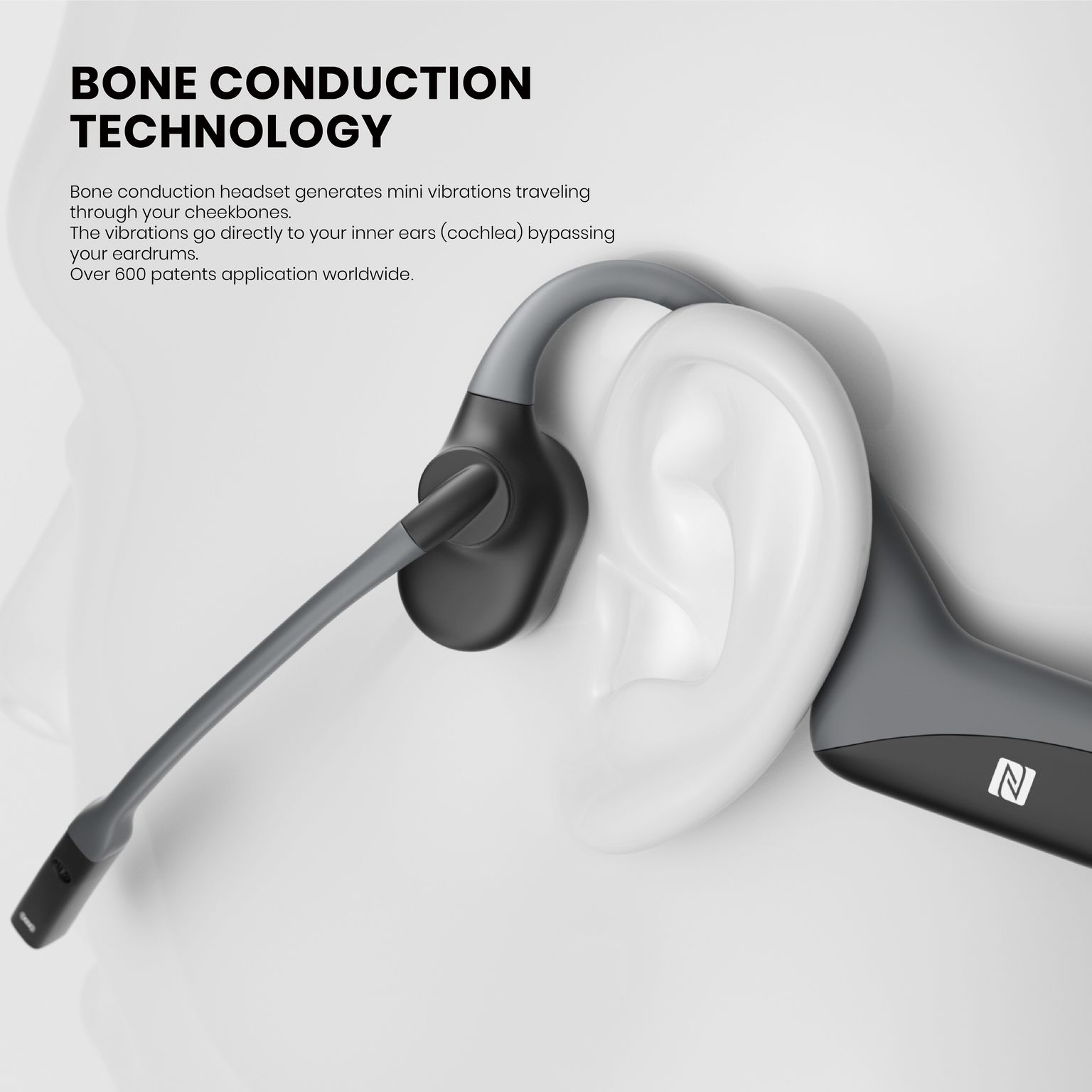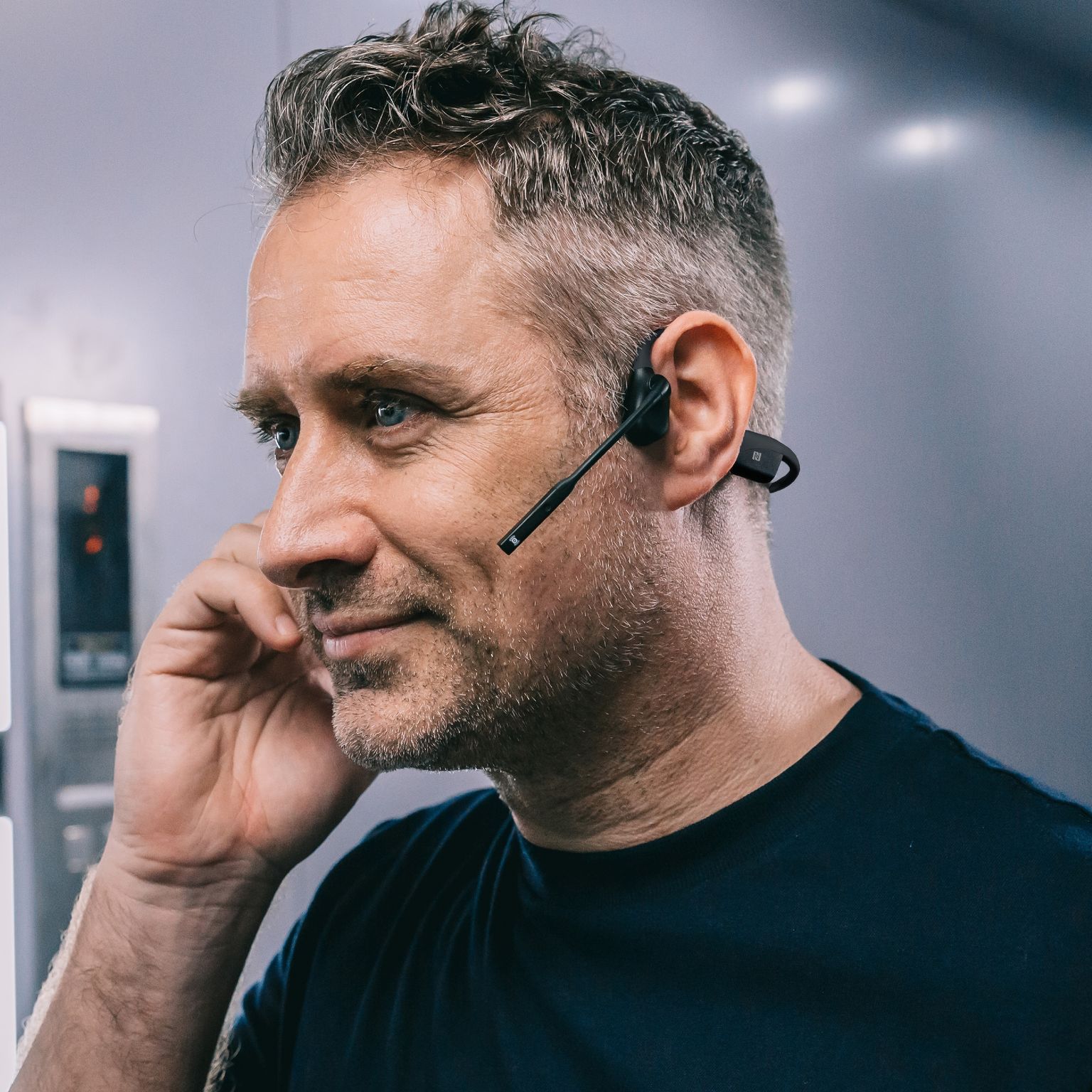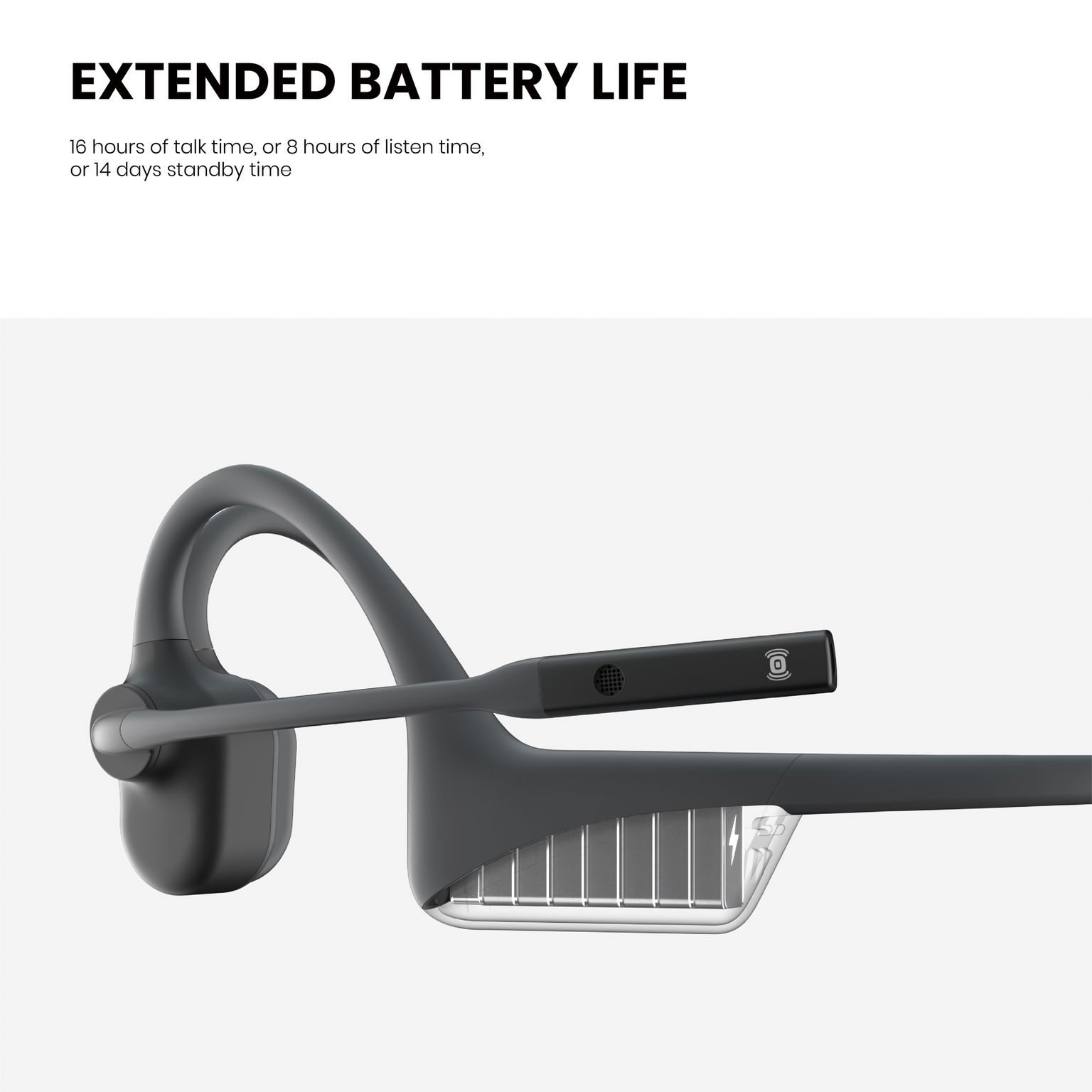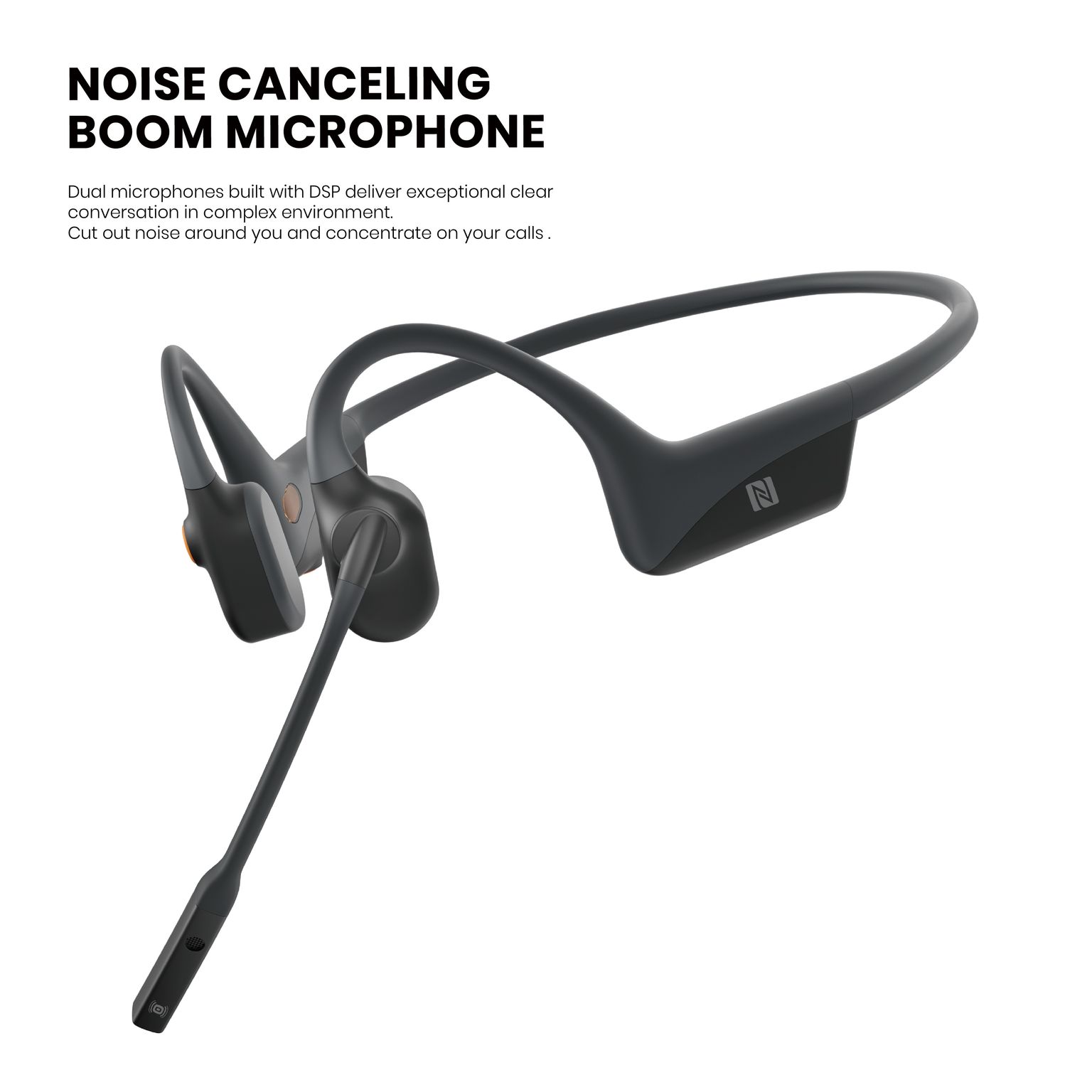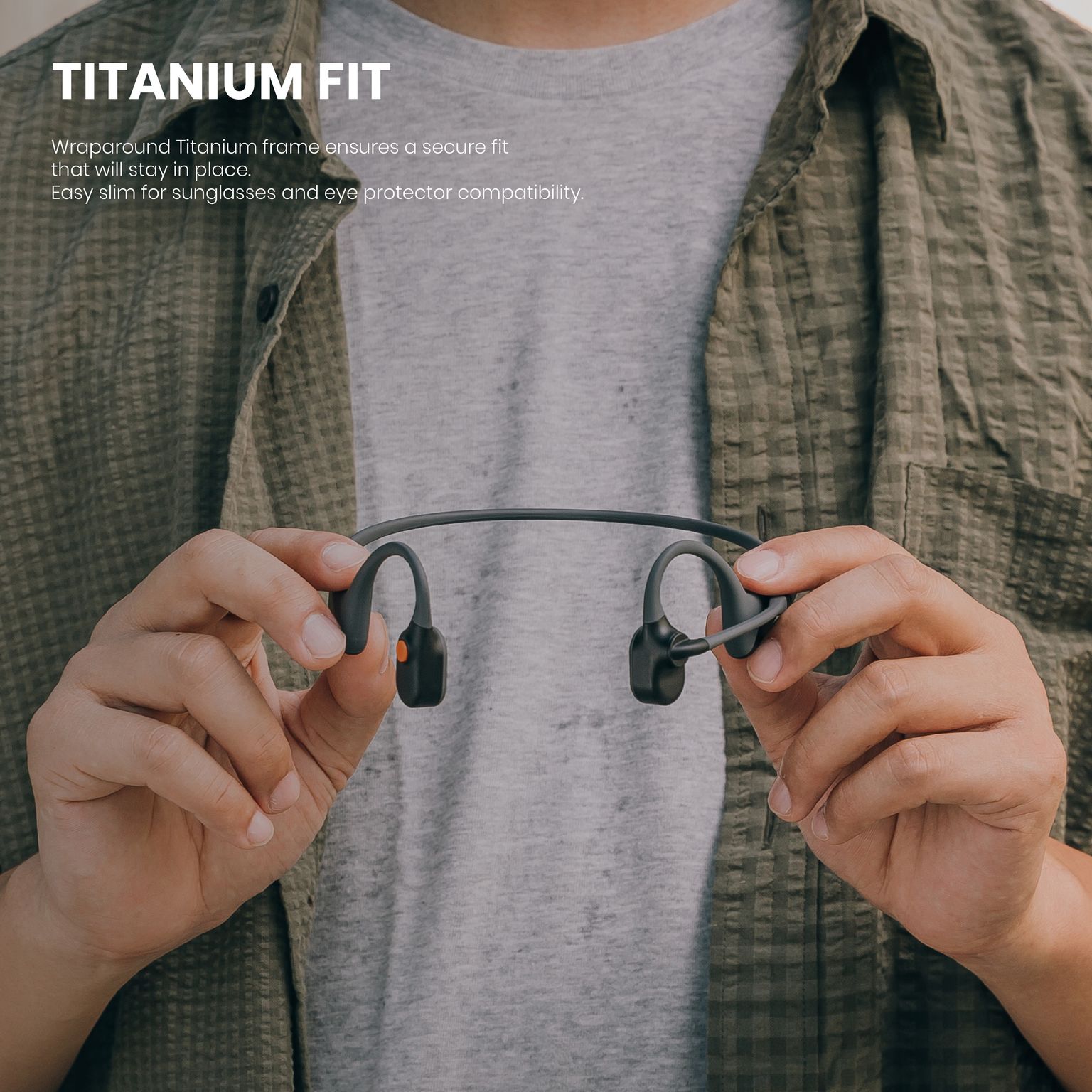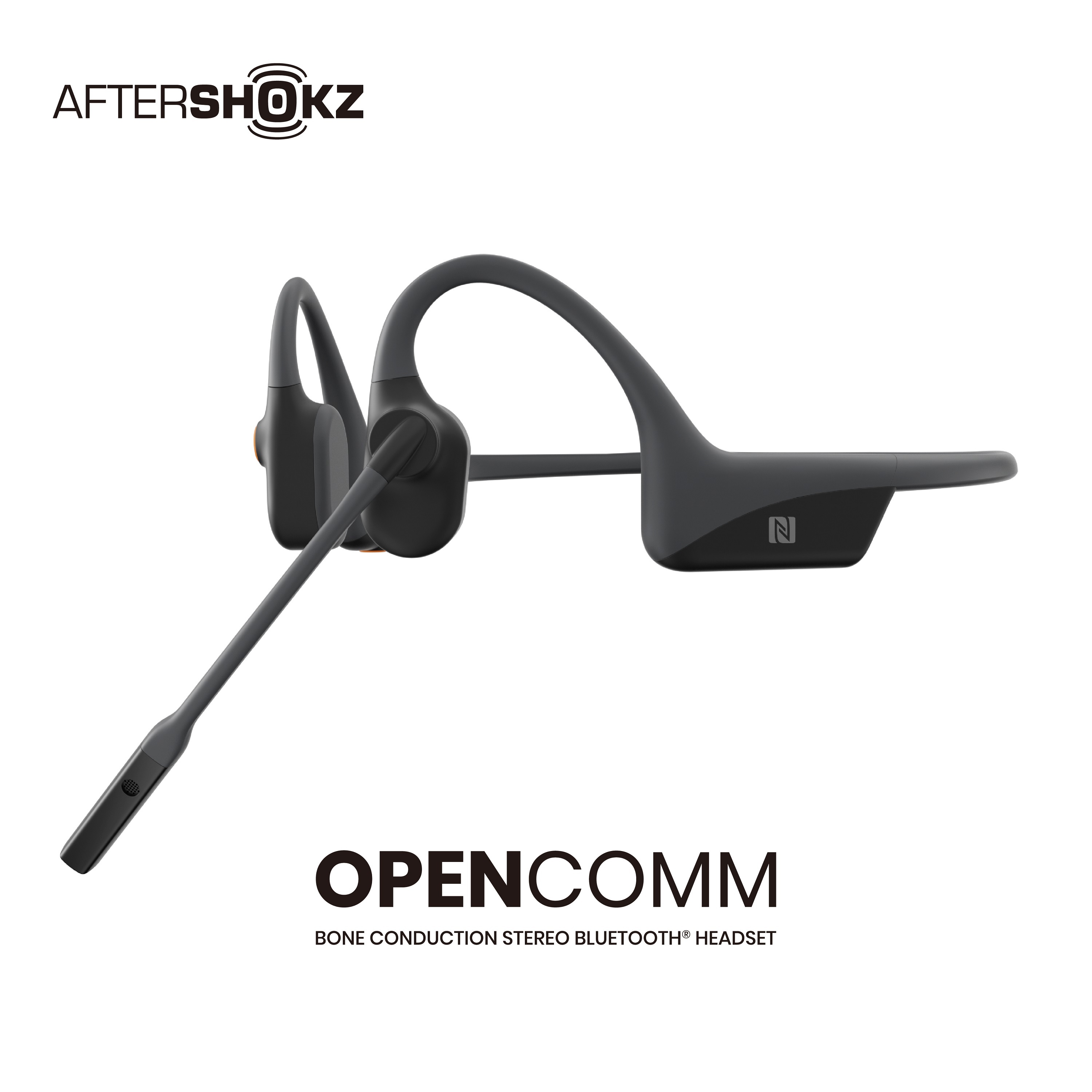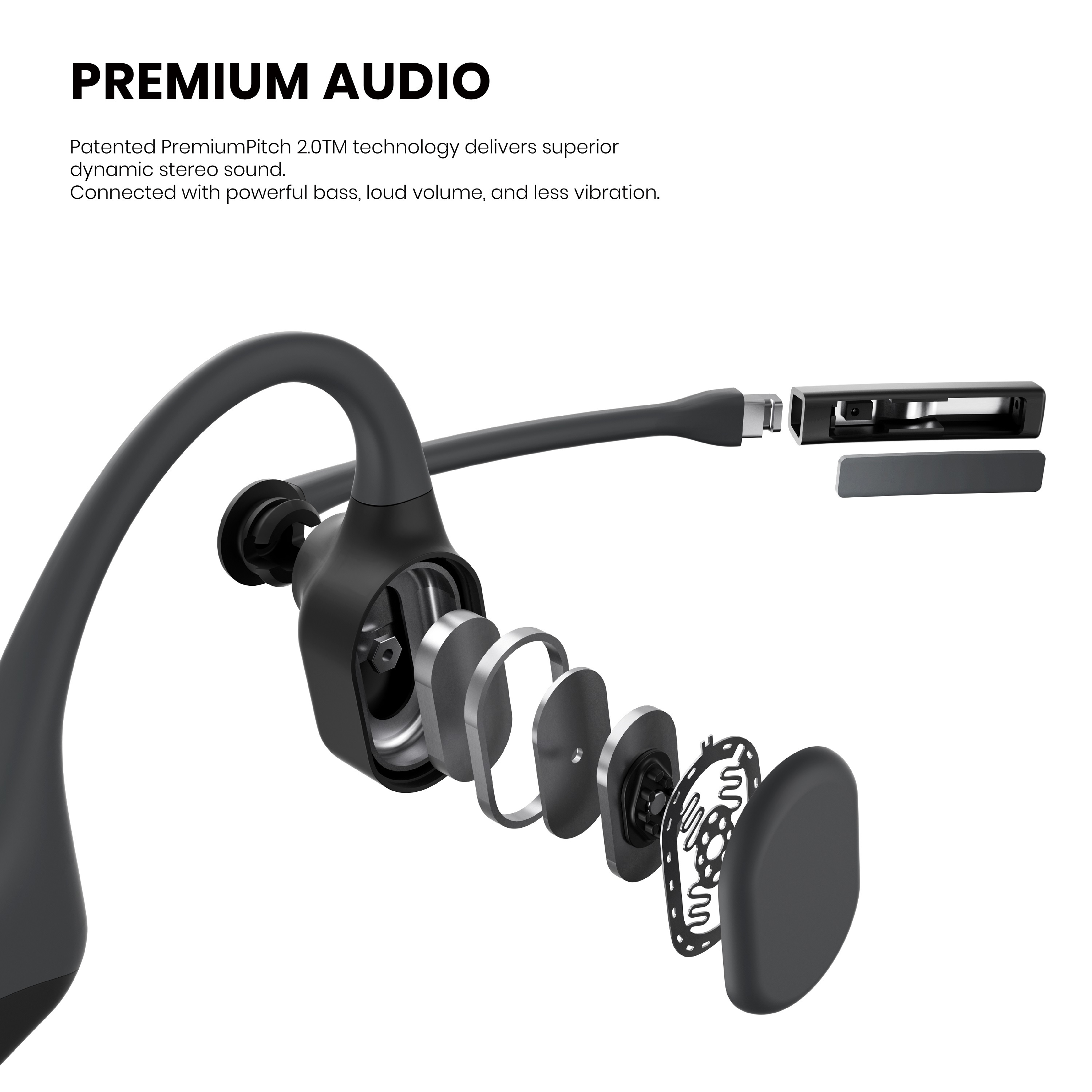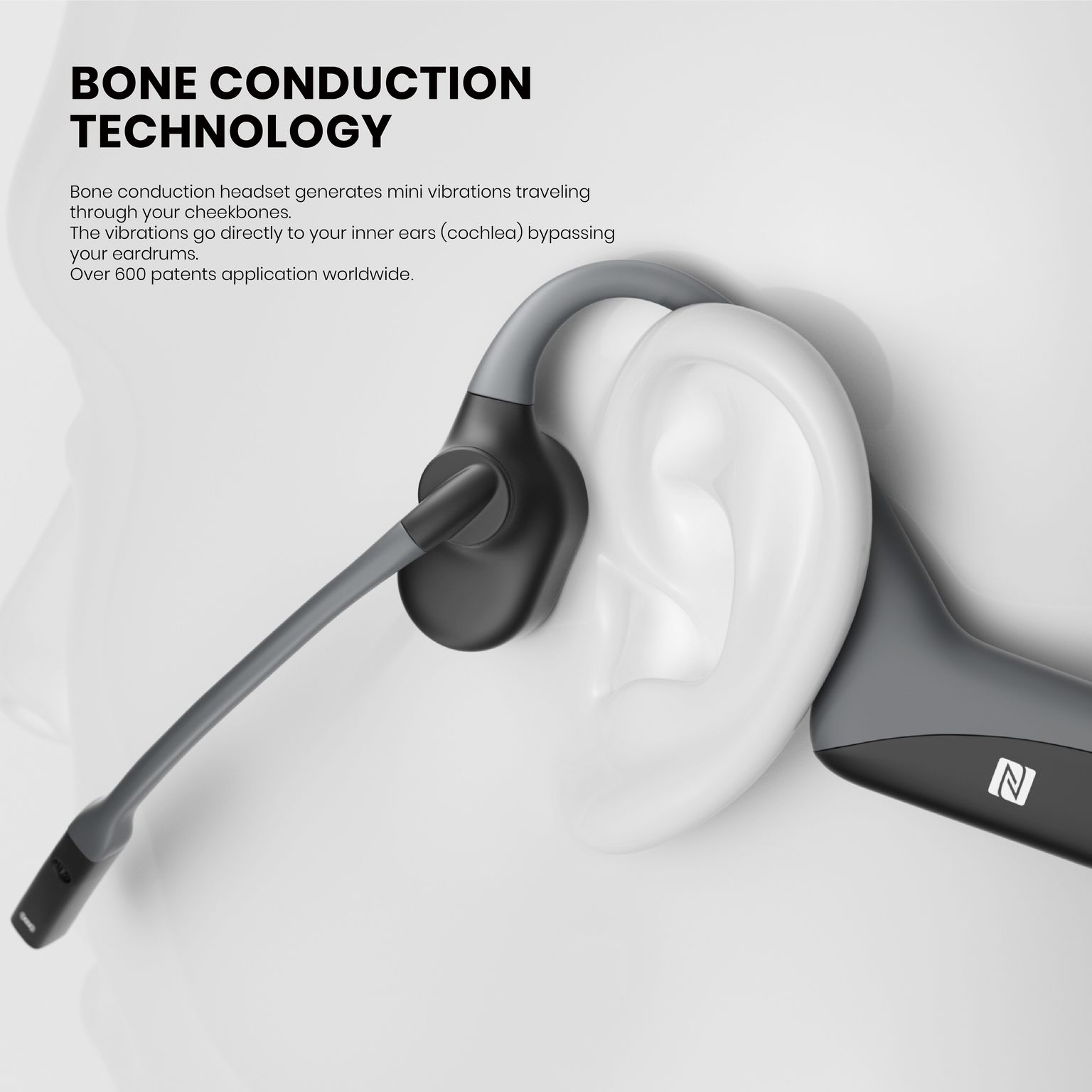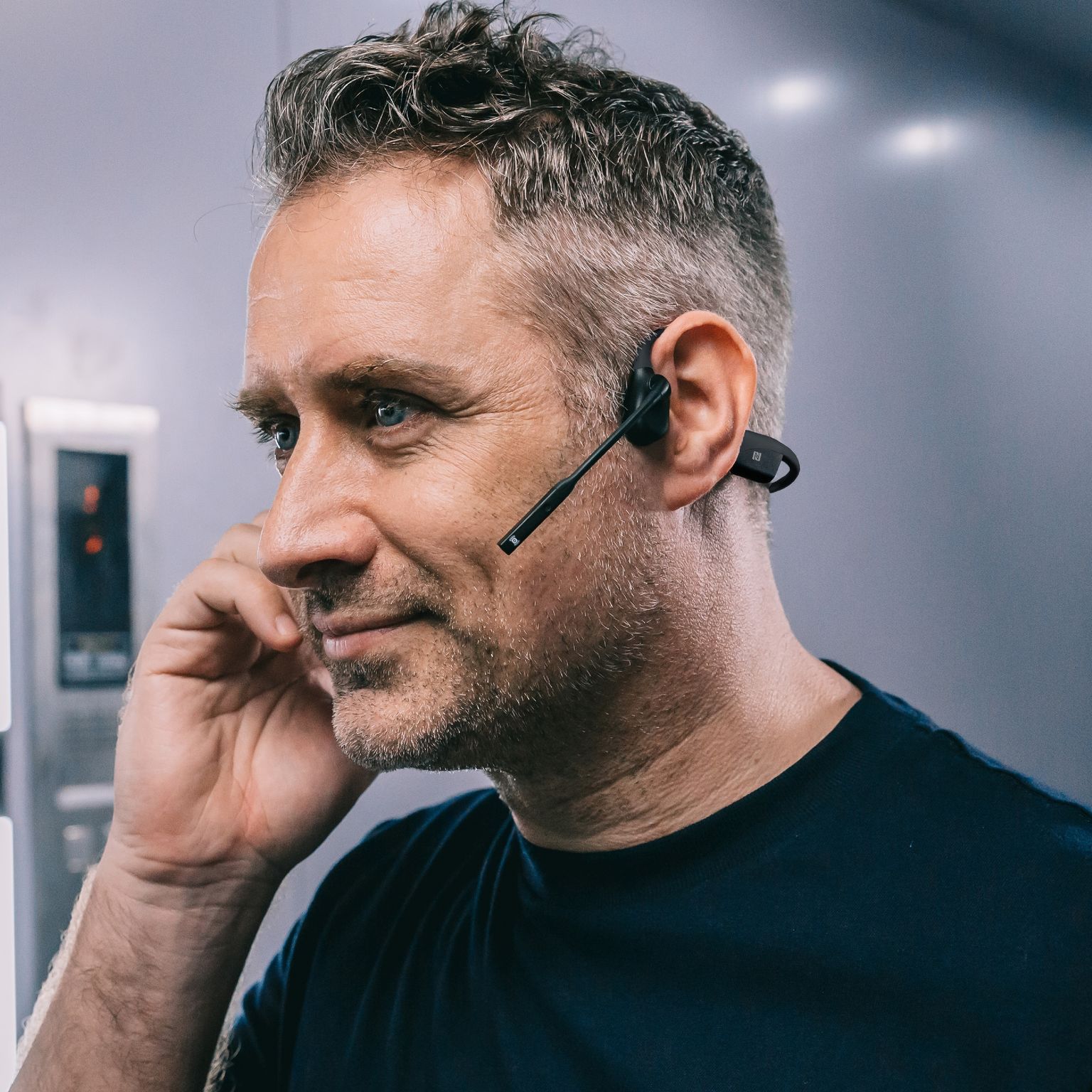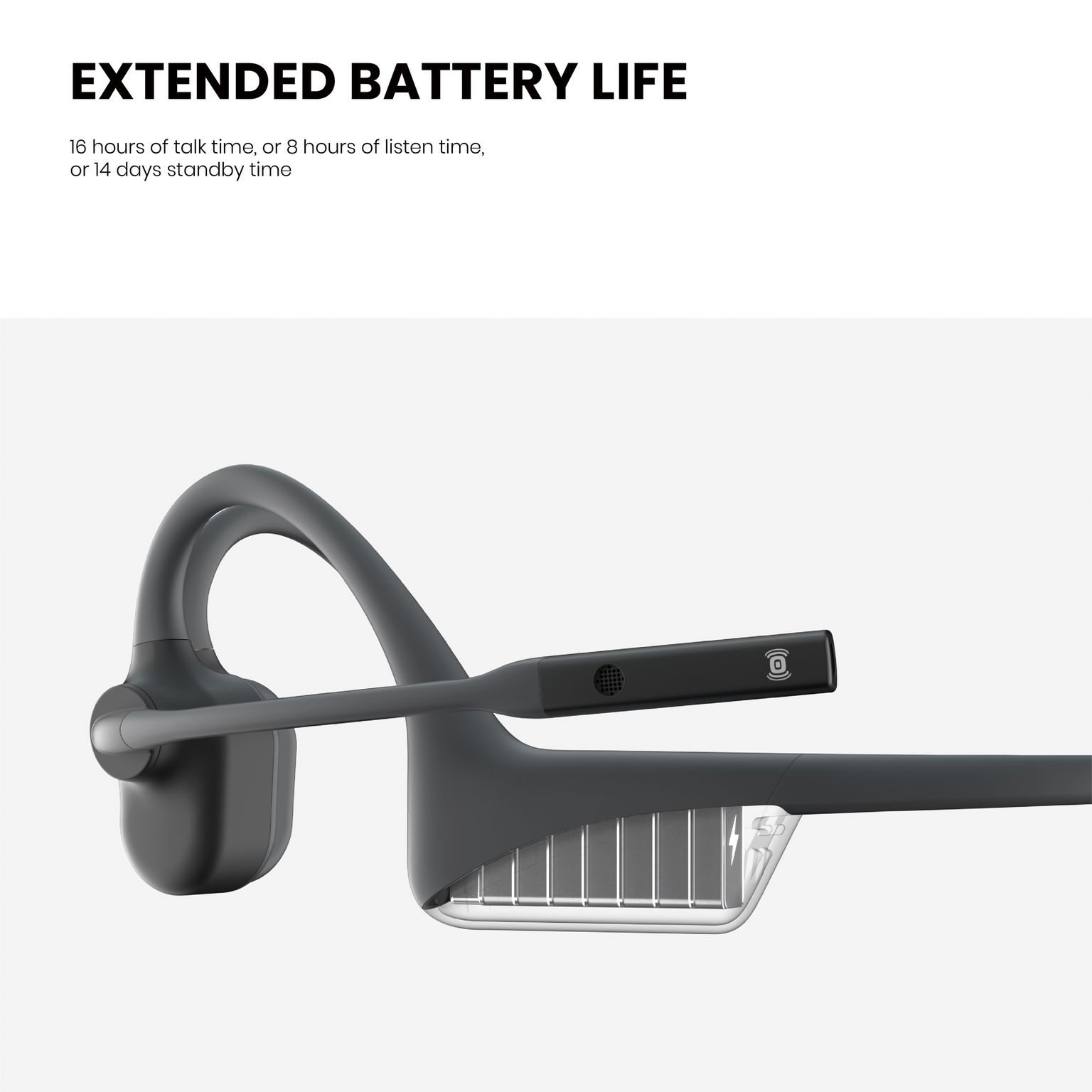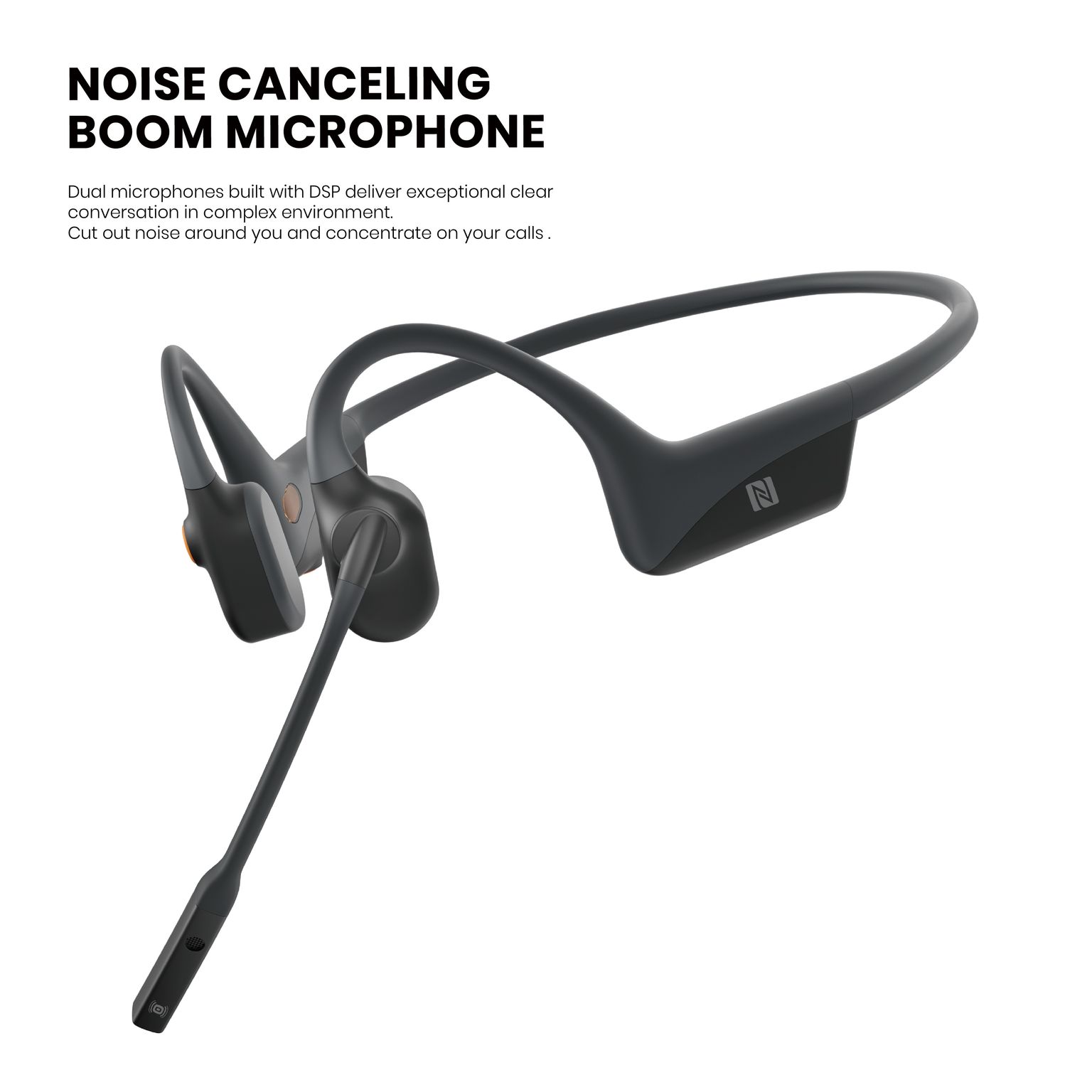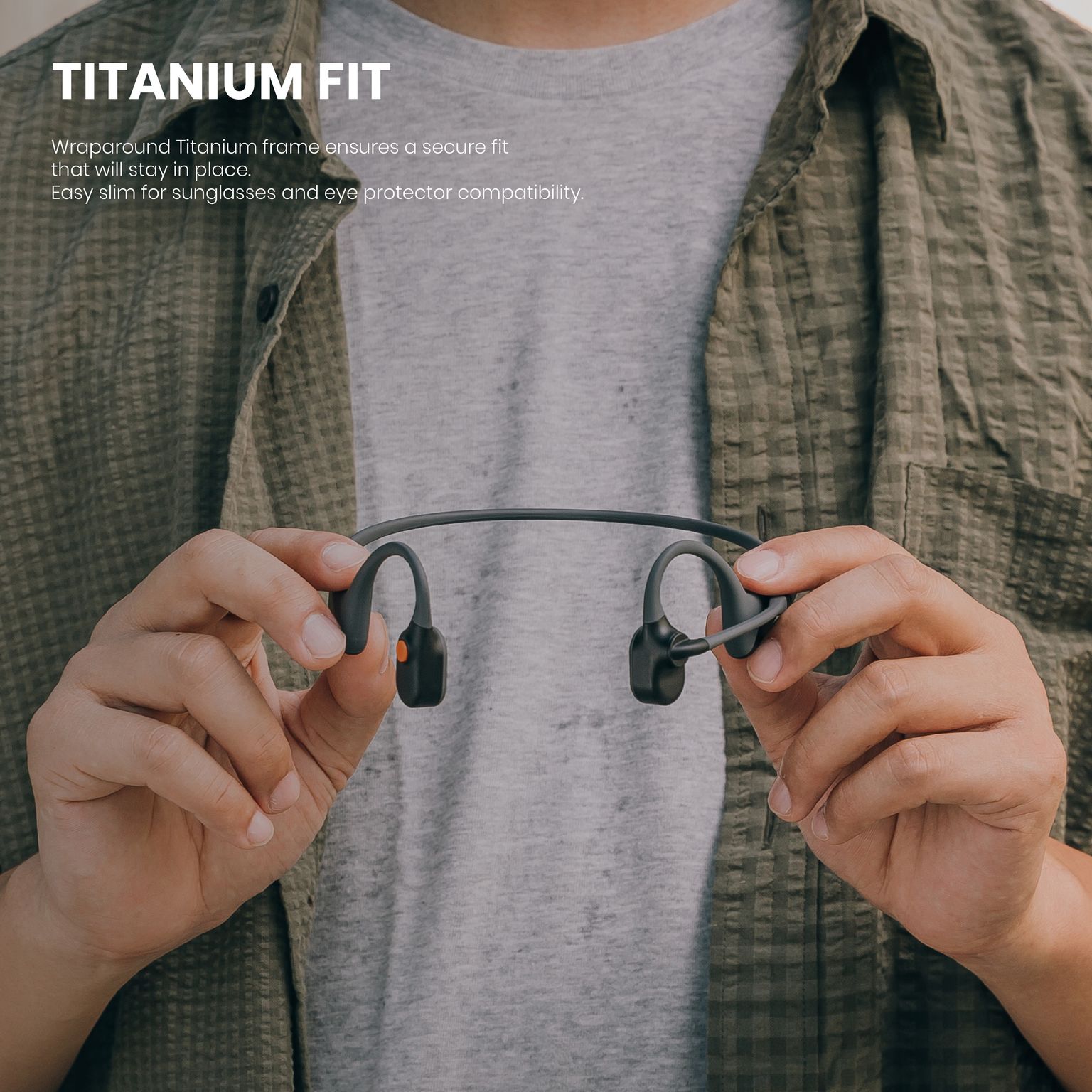 Aftershokz OpenComm Bone Conduction Headset
Headphones
Shenzhen Shokz Co., Ltd.
The Aftershokz headset features an ergonomic design and bone conduction technology that offers more versatility and better safety for users. The open-ear design gives the user total awareness and unrivaled all-day comfort. A two-microphone boom mic designed with DSP technology delivers clear speech in environments with up to 100 decibels of noise. Optical sensor technology detects whether the user is wearing the headset and intelligently automatically switches the audio between the headset and the phone/radio device. NFC easy pairing more conveniently pairs the headphones to a device without the need of using a screen and app.
Client / Manufacturer
Shenzhen Shokz Co., Ltd.
Shenzhen, CN
Designer
Kurz Kurz Design
Shenzhen, CN
Asia, Australia / Oceania, Europe, North America, South America
Consumer / User, Trade / Industry