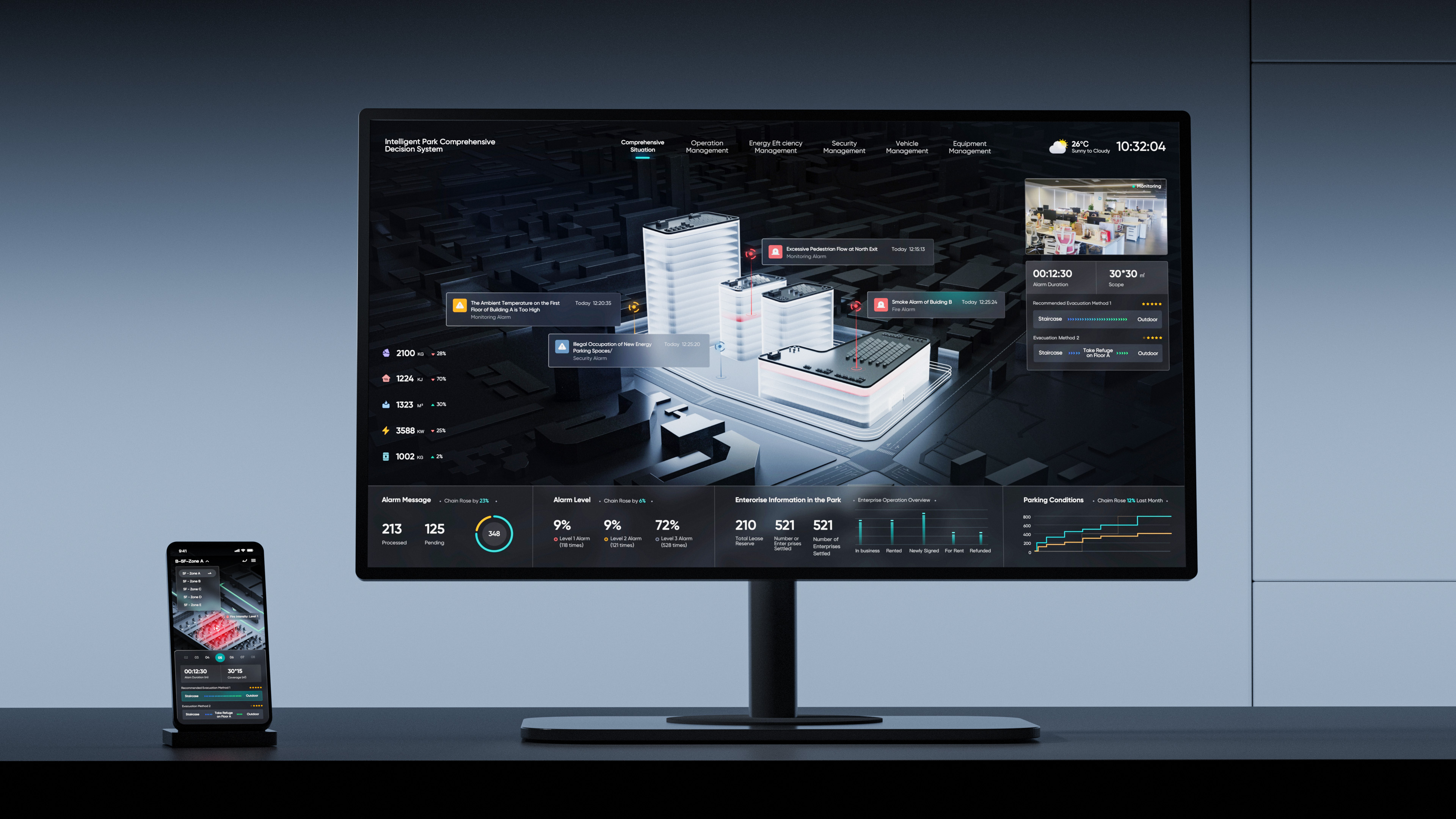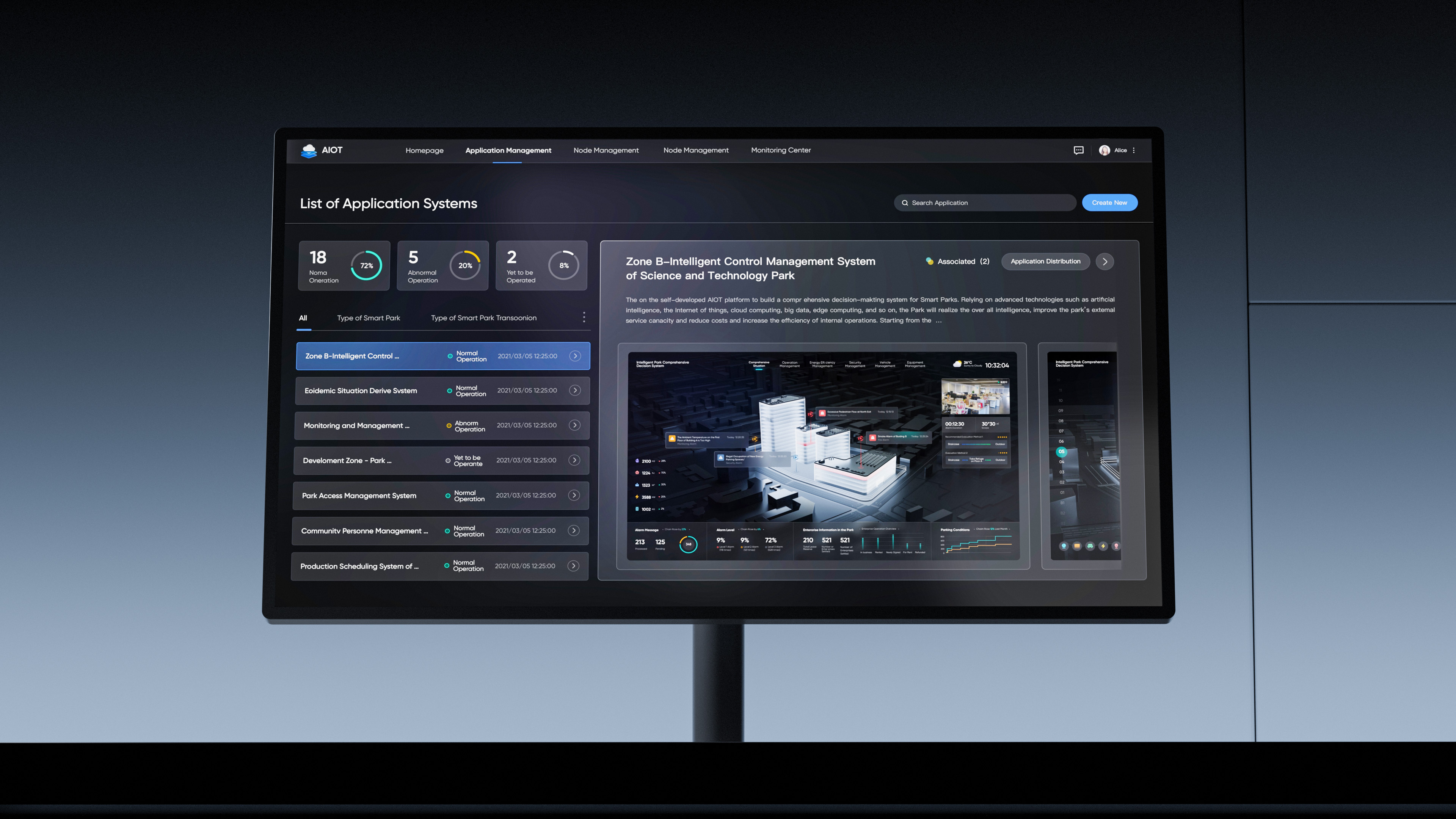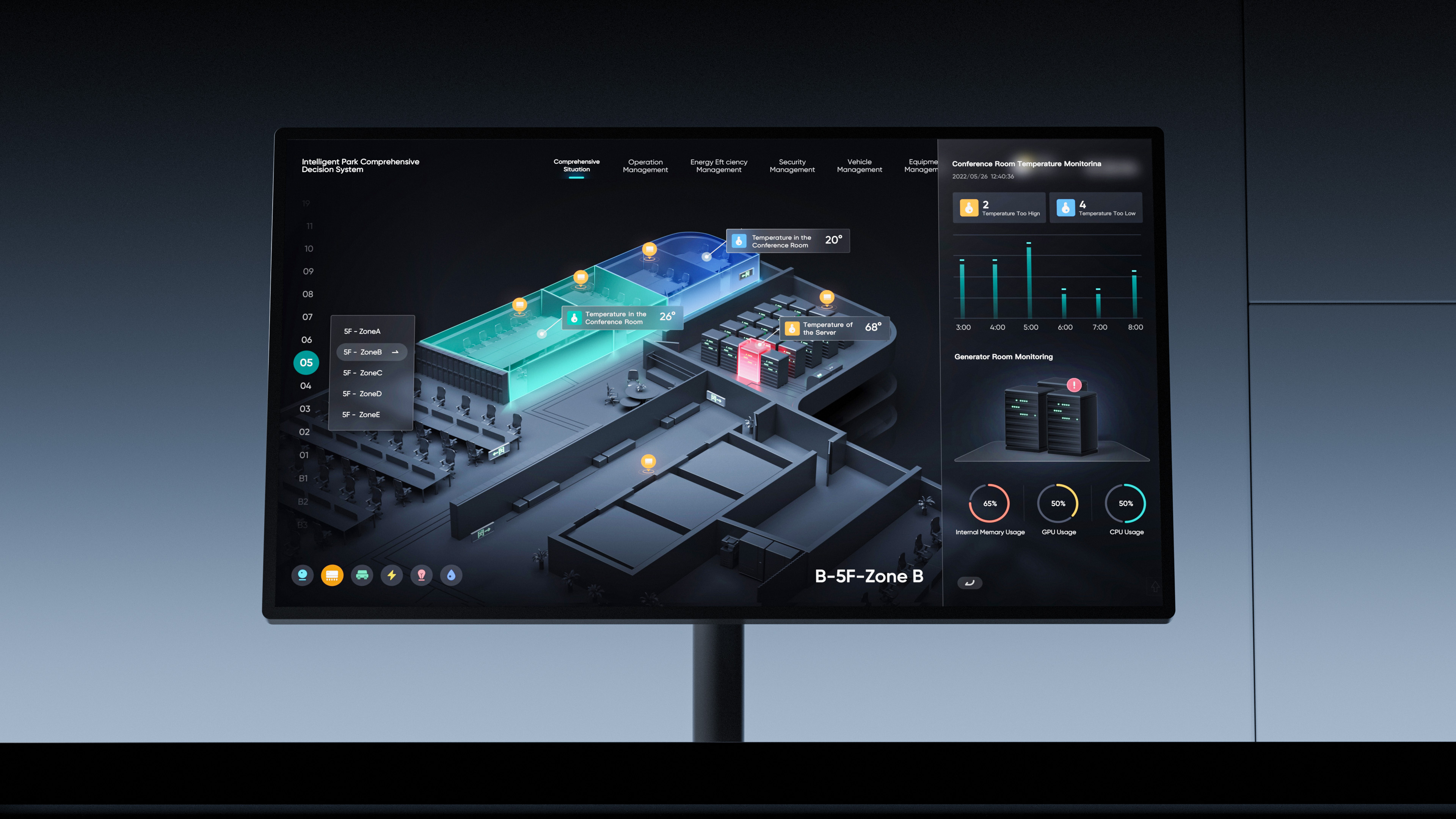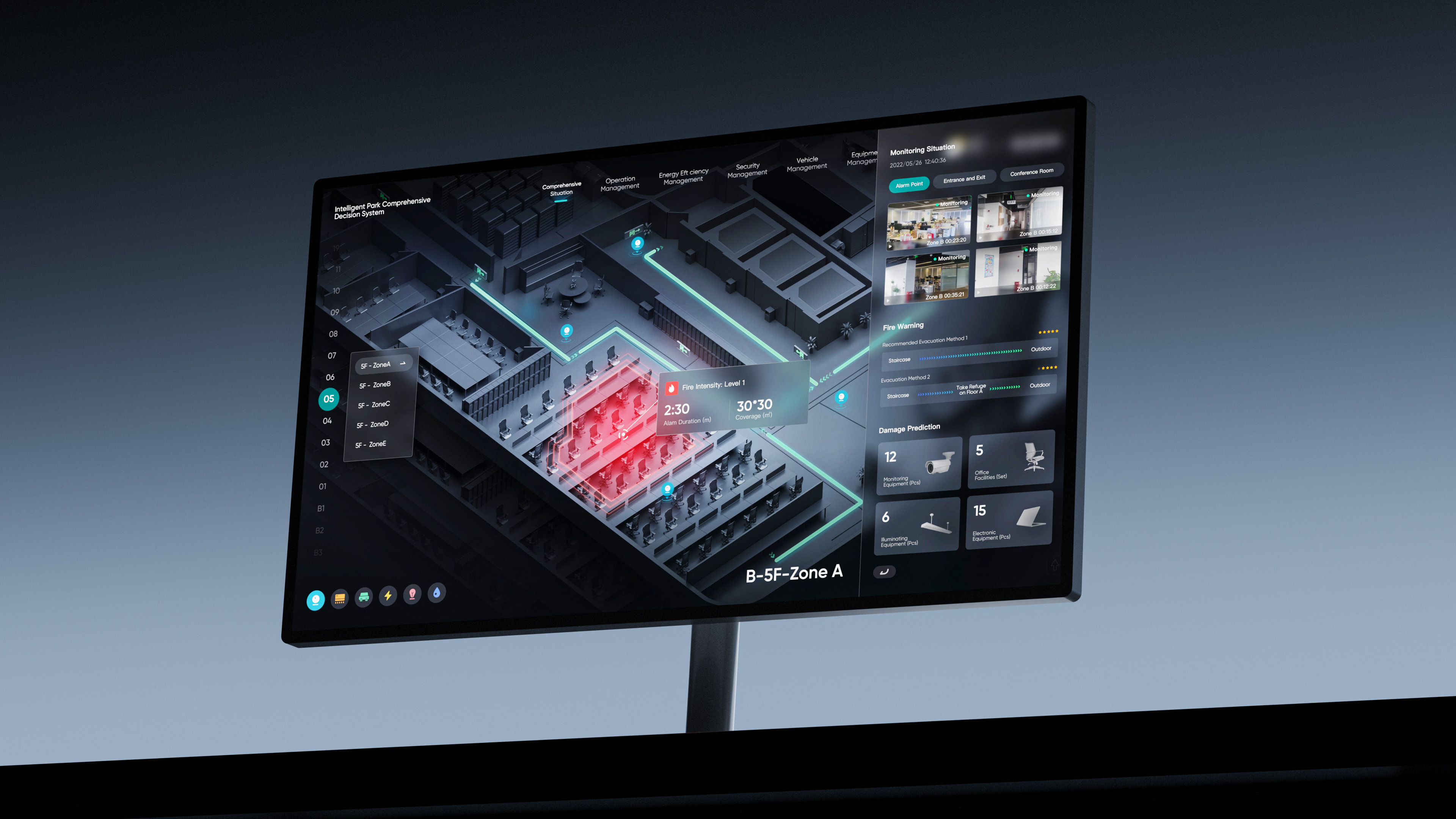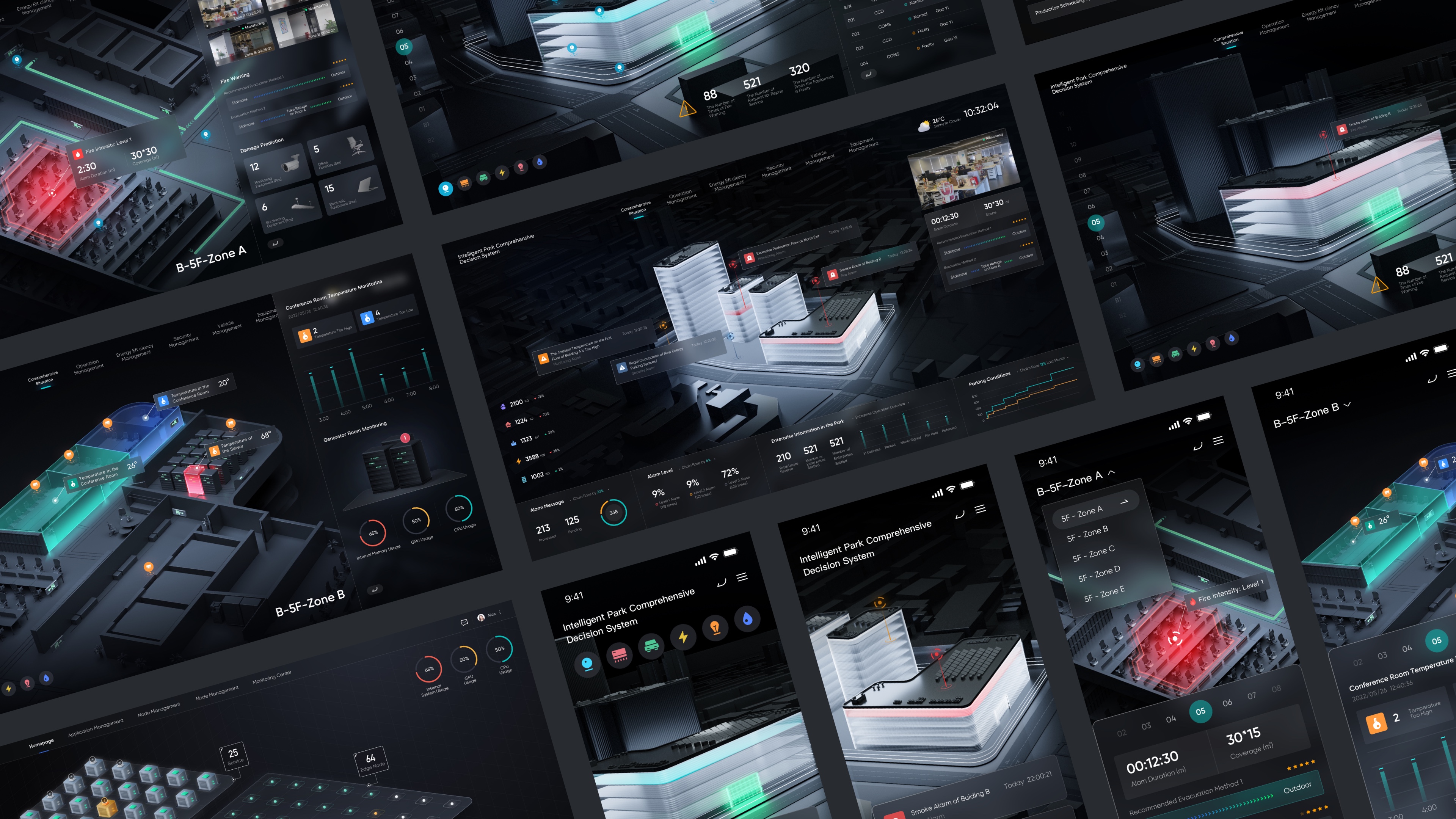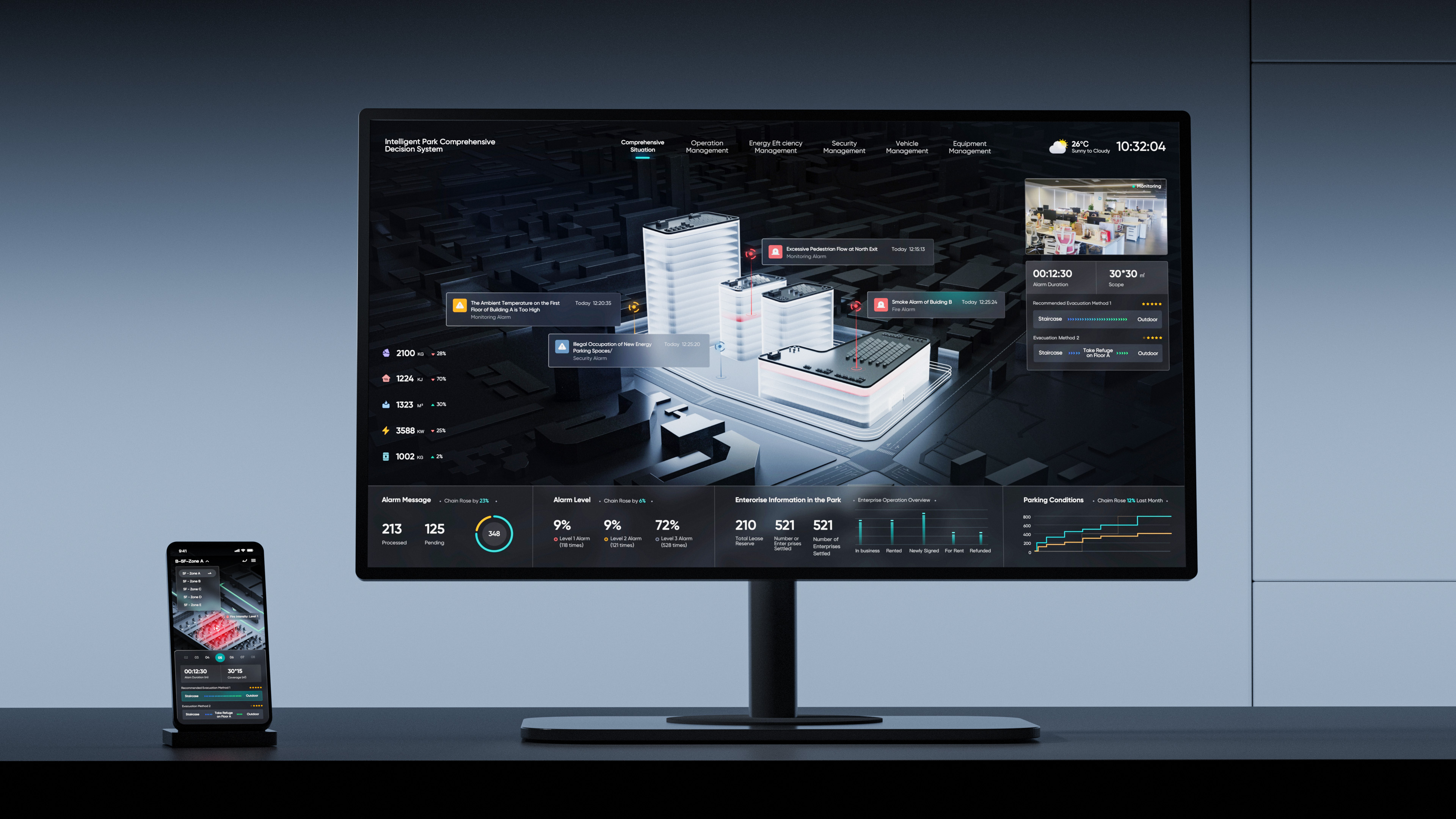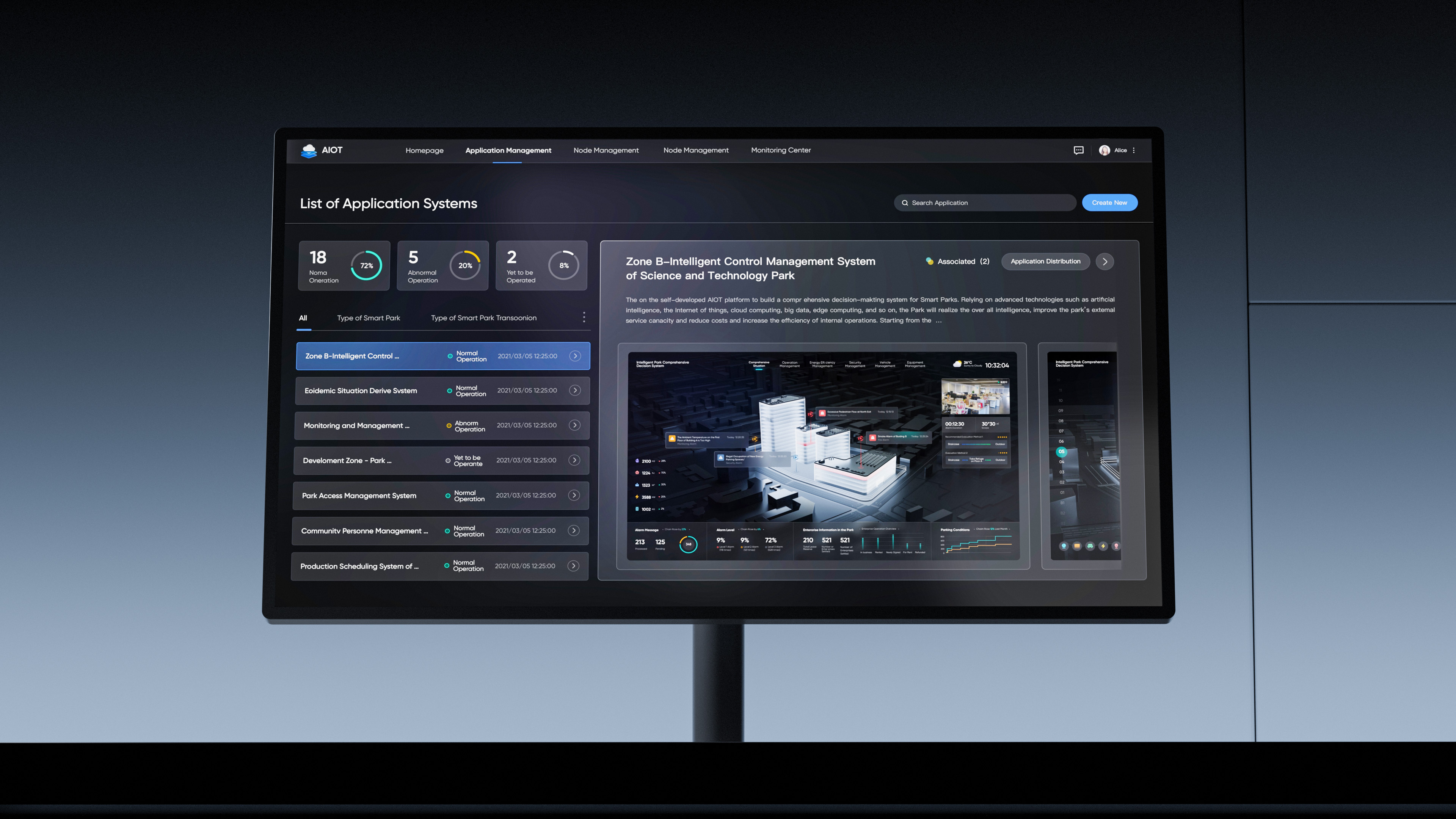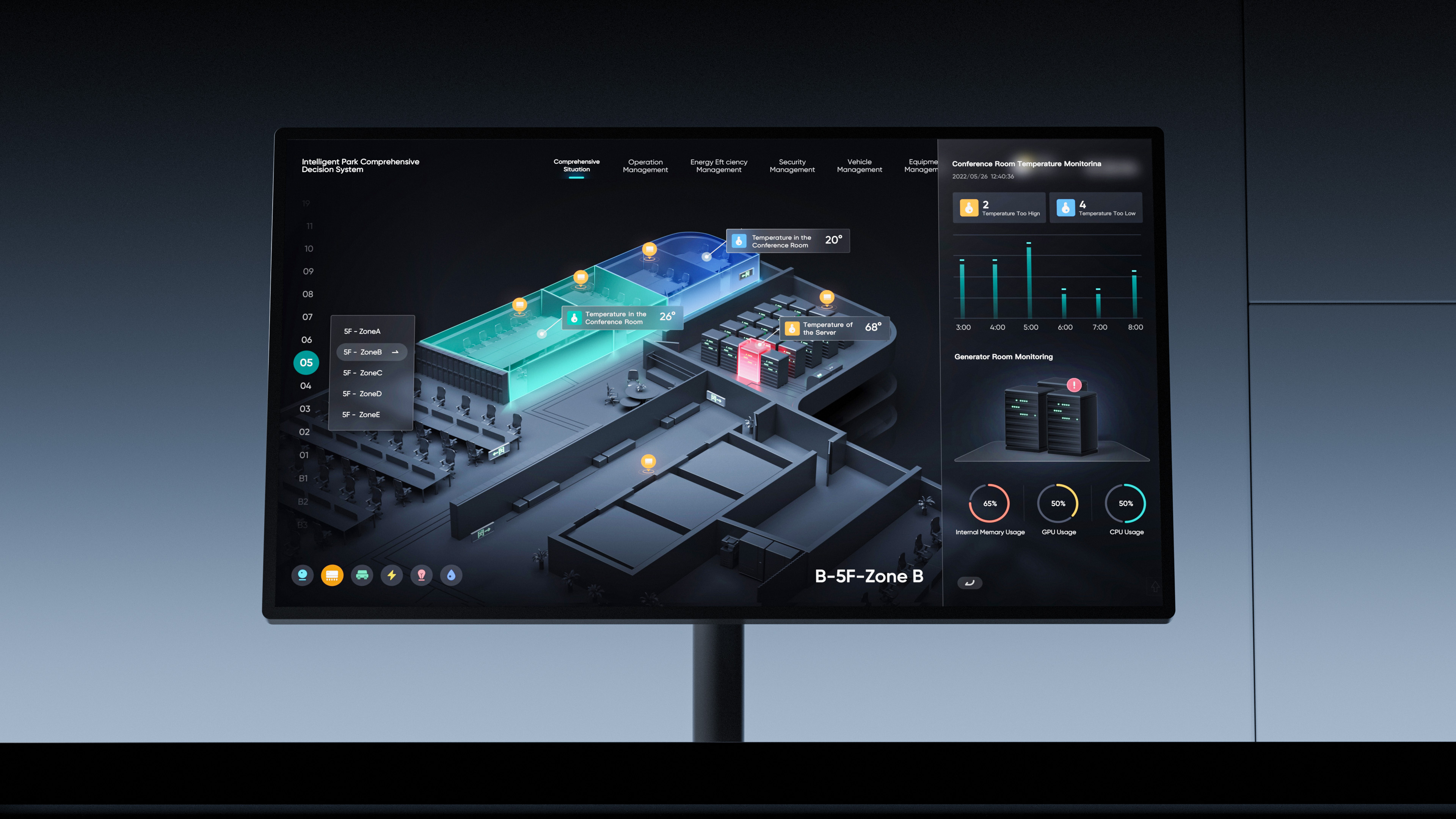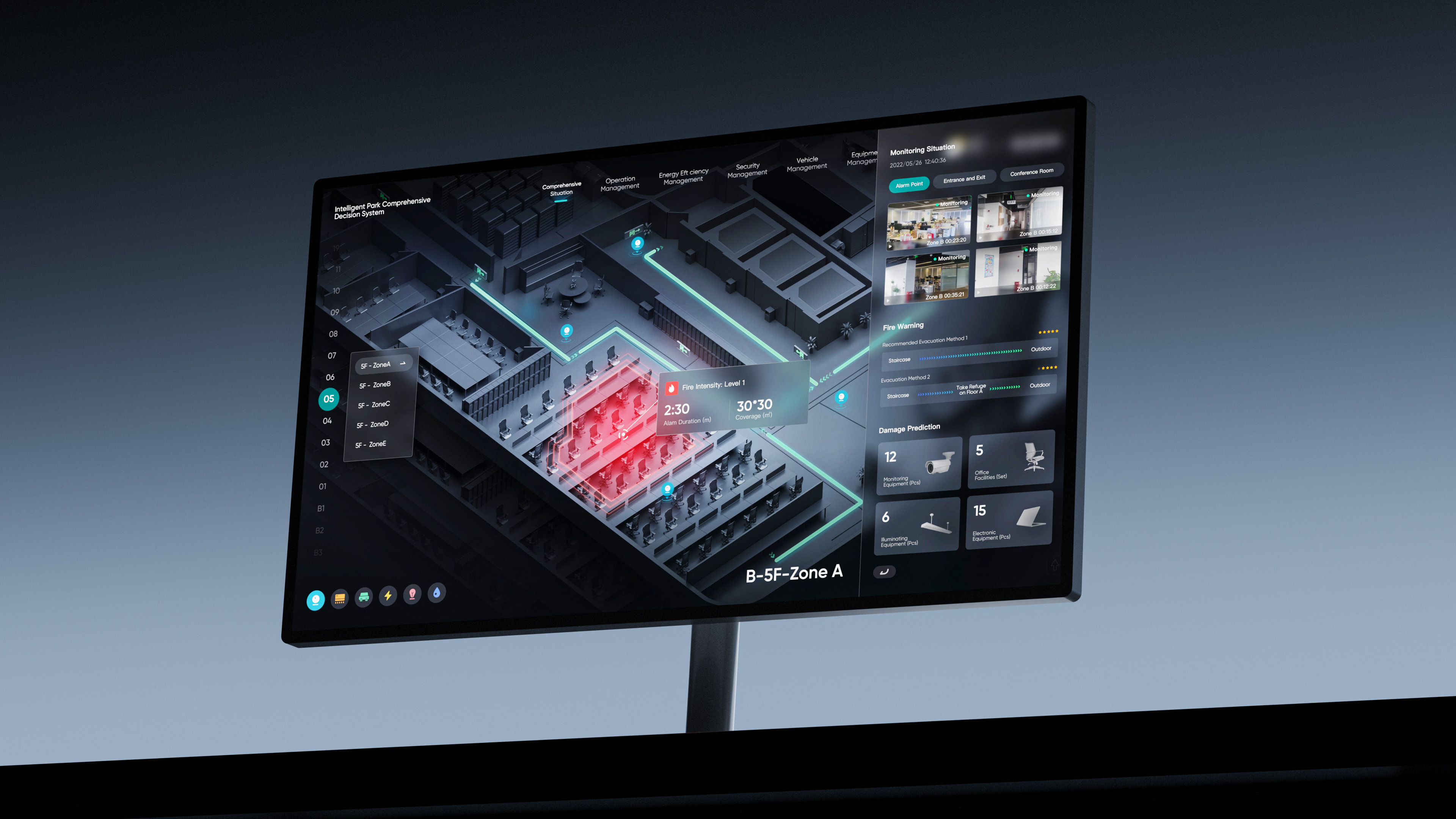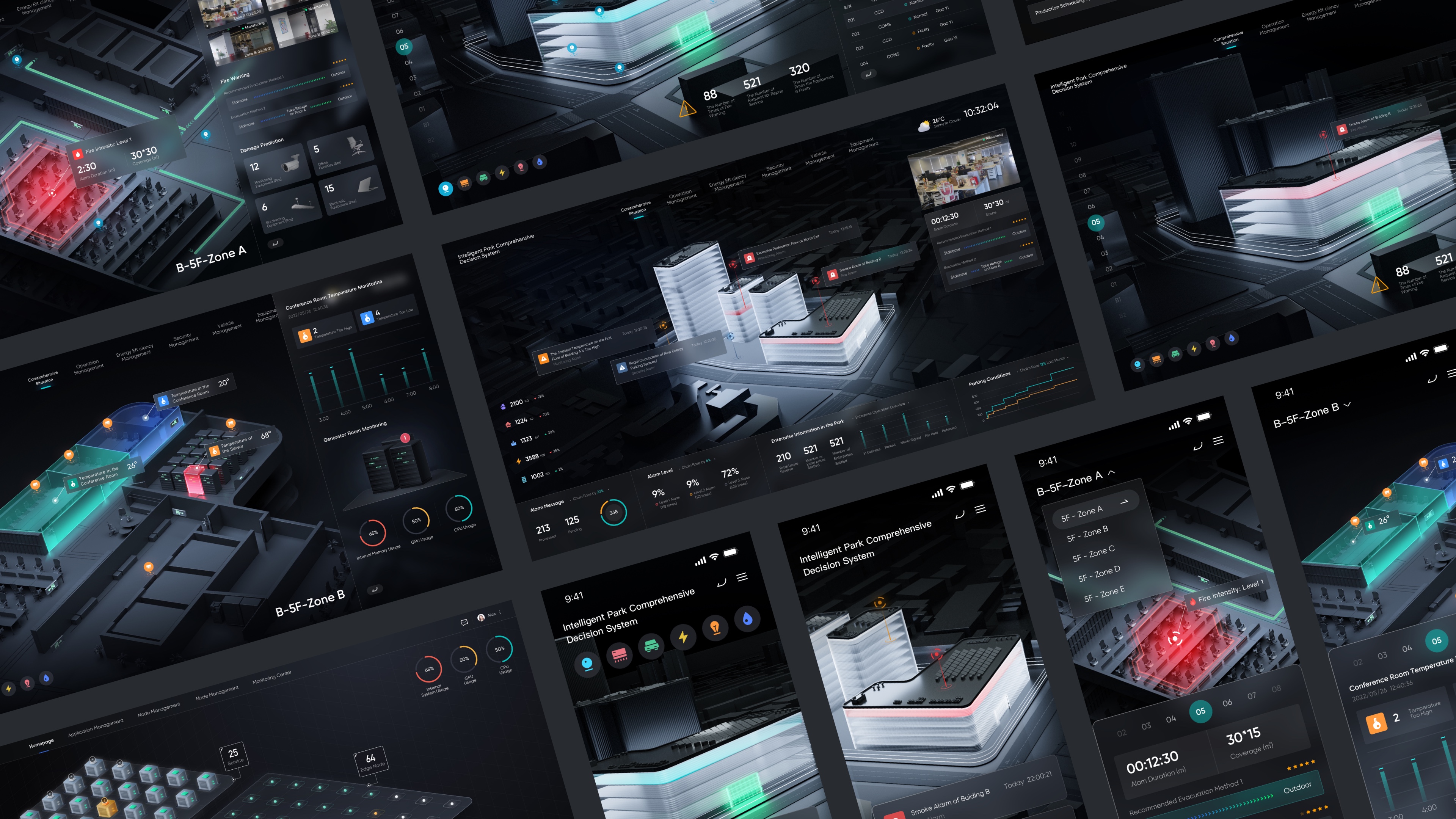 AIOT- intelligent park integrated decision system
AI Product Design
EpicHust Technology (Wuhan) Co., Ltd.
EpicHust Smart Park integrated decision-making system +AIOT platform rely on advanced technologies such as artificial intelligence, digital twin and edge computing to realize the intellectualization of the park as a whole from the dimensions of security, environment, energy consumption, personnel, logistics, equipment and affairs. This system focuses on real-time monitoring and prediction of safety hazards in the park, reducing the probability of risks and giving early warning treatment plans to enhance the security of the park.
Client / Manufacturer
EpicHust Technology (Wuhan) Co., Ltd.
Wuhan, CN
Designer
Fourth Paradigm (Beijing) Data & Technology Co., Ltd.
Beijing, CN
North America, South America, Africa, Asia, Australia / Oceania, Europe
Consumers / Users, Trade / Industry, Public Sector / Government