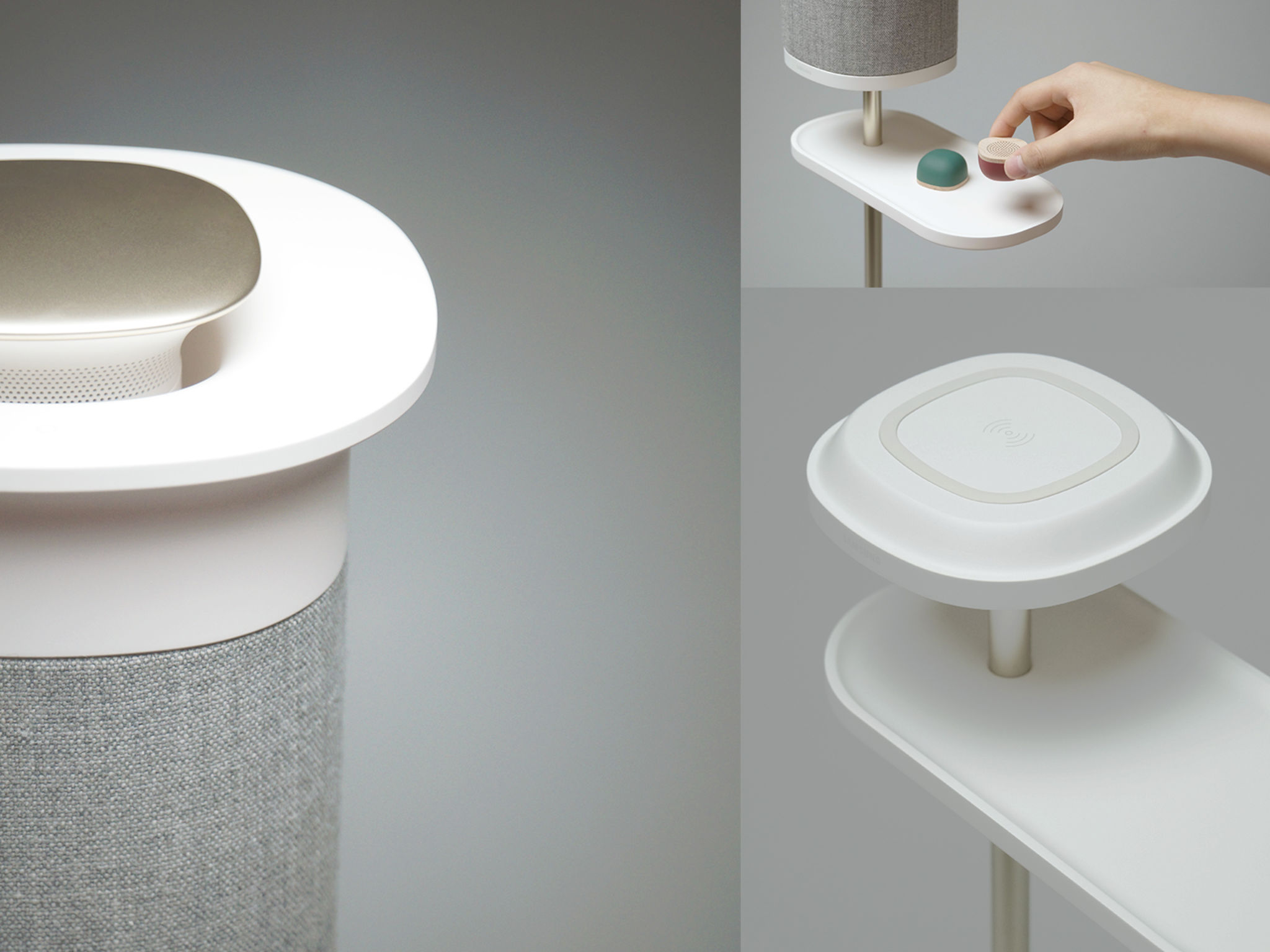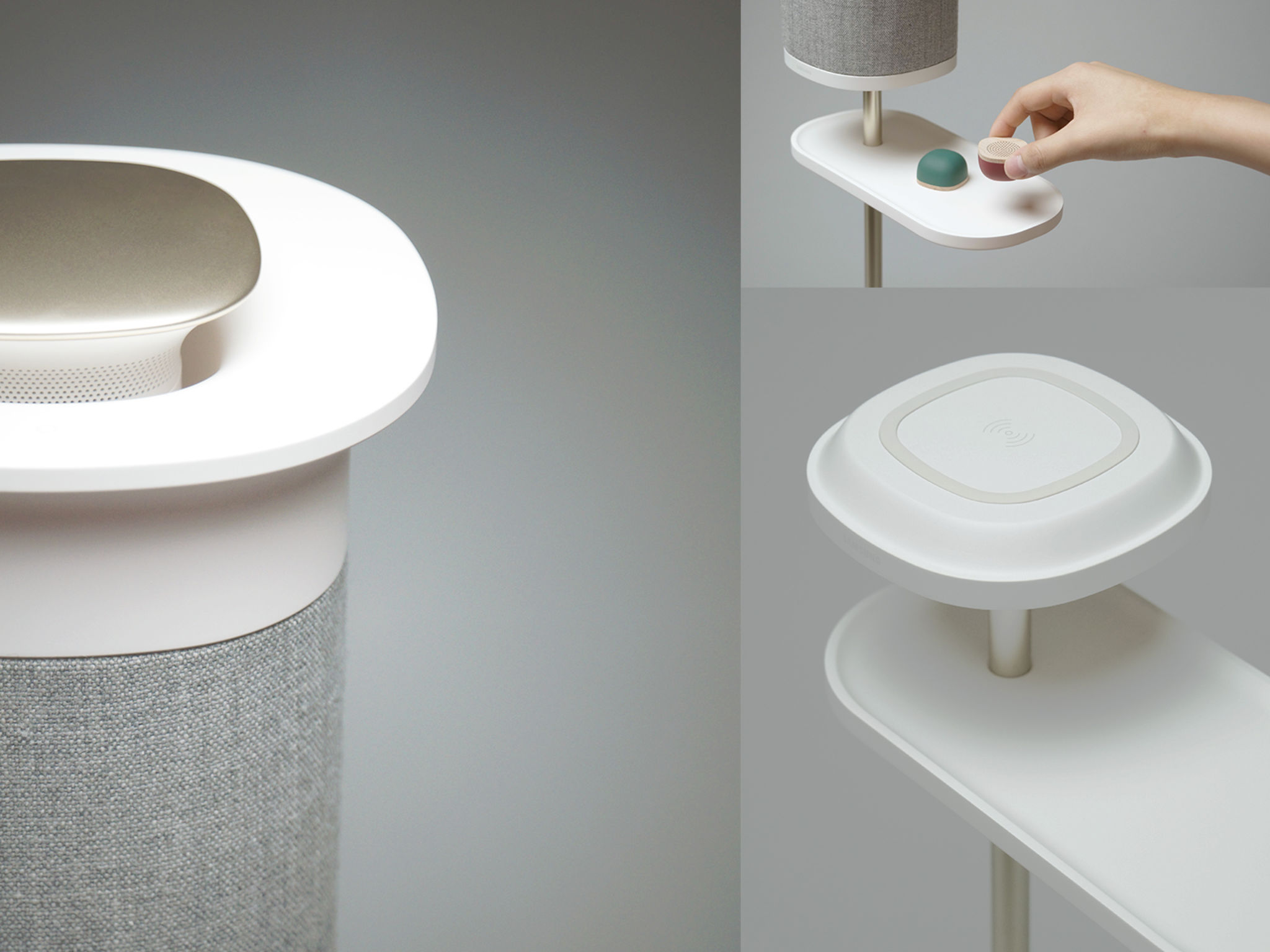 Airpresso
Air solution
In Korea, everything can be delivered to your home no matter when and what it is. People could enjoy McDonald's in few minutes even after midnight. Our own "PPALI-PPALI" lifestyle (which hurries everything) developed home service systems, and that is where Airpresso begins. We started from a simple question. "If we can bring anything to our home, why can't we bring fresh and fine air right into our room?" By Airpresso machine and capsule that selectively releases huge amount of oxygen, you may bring the atmosphere and environment of the Alps, Grindelwald and many others to your indoor spaces.
JURY STATEMENT
This is a minimalistic and simple design. Full of zen, it literally brings fresh air from various regions to users. It is an really interesting experience.
WINNER STATEMENT
It's a great honor to be mentioned as a winner of iF DESIGN TALENT AWARD 2017. We will keep struggling to become meaningful designers. Thank you.
UNIVERSITY
Korea University of Technology
Seoul, KR