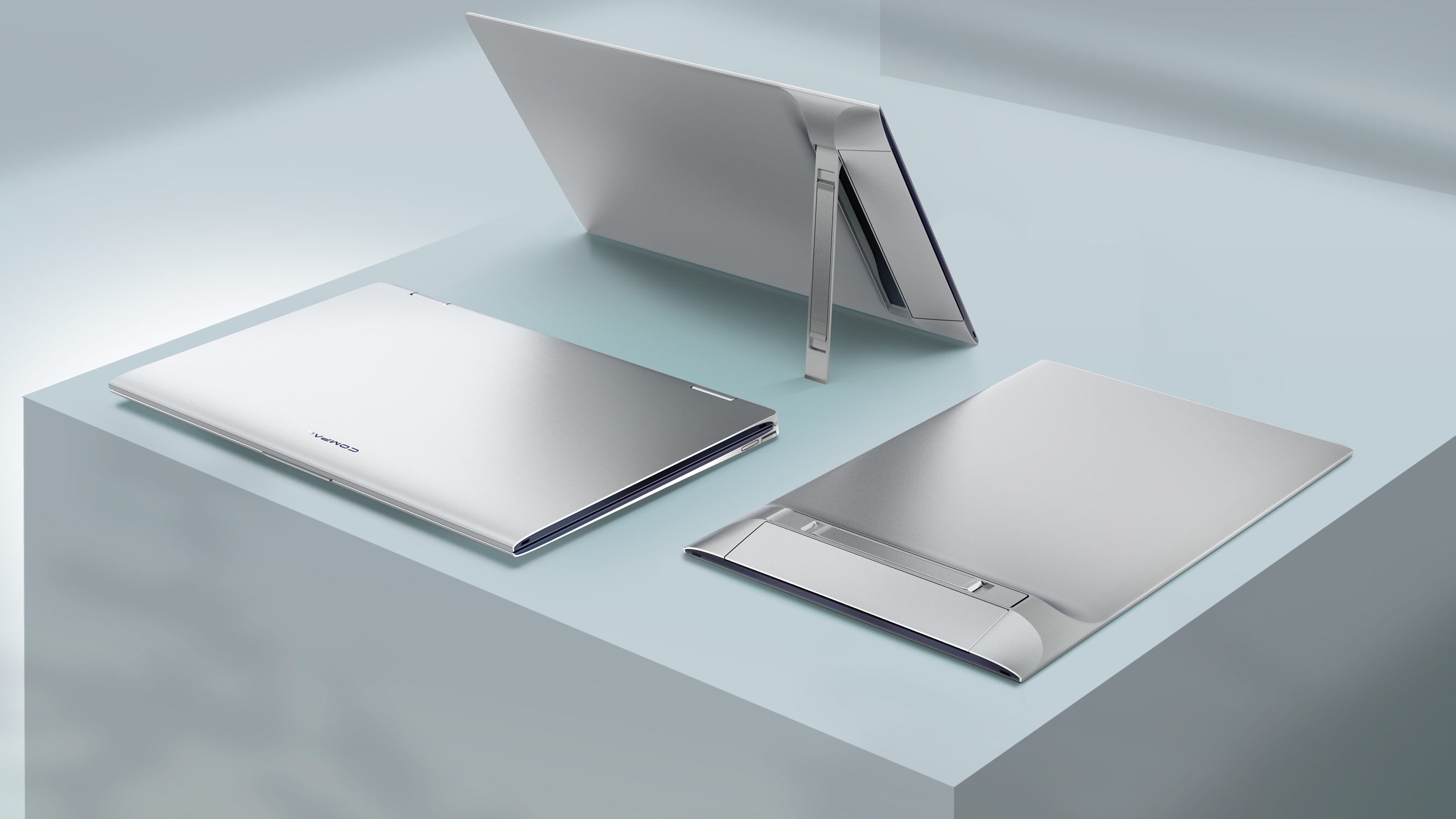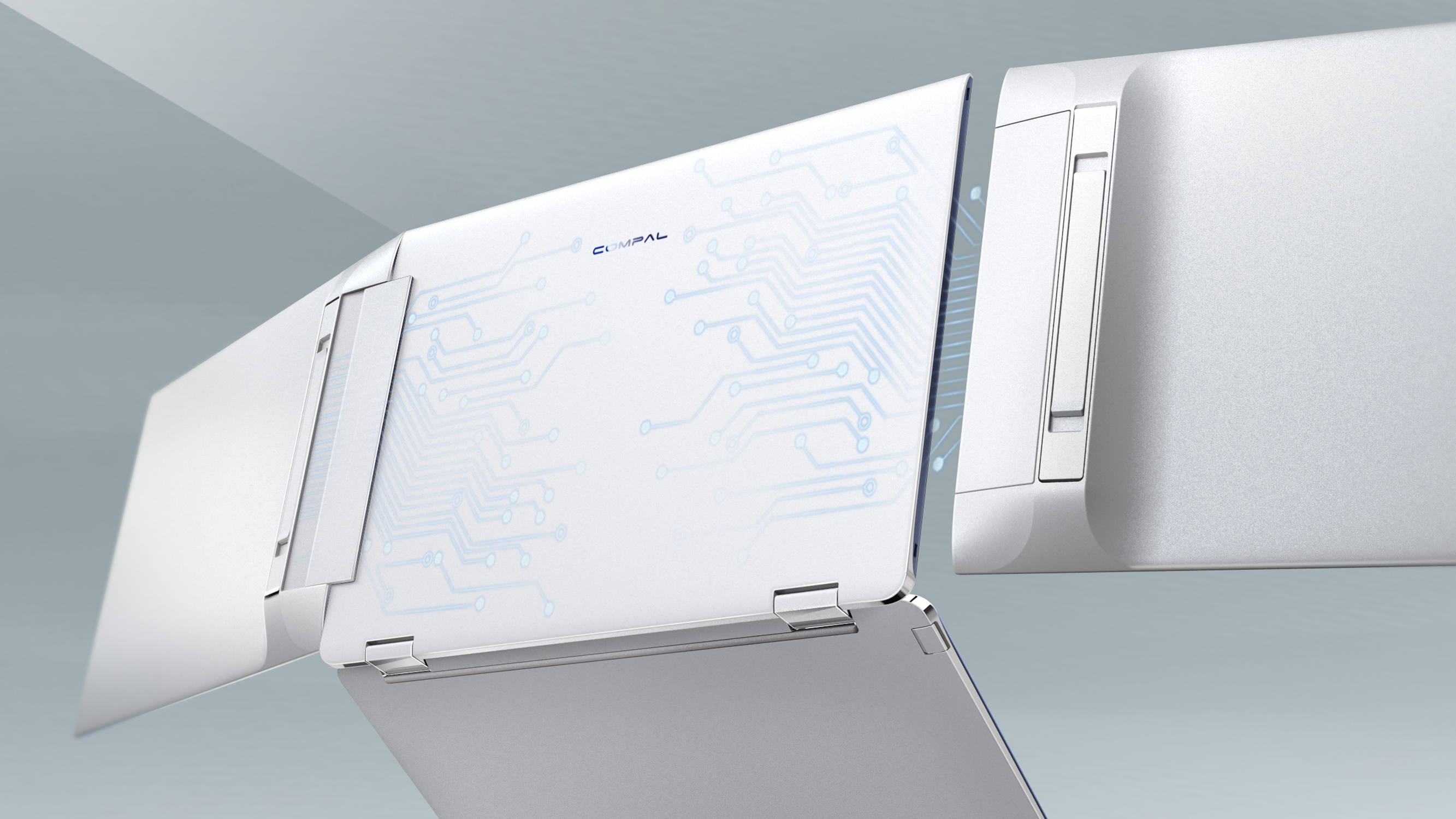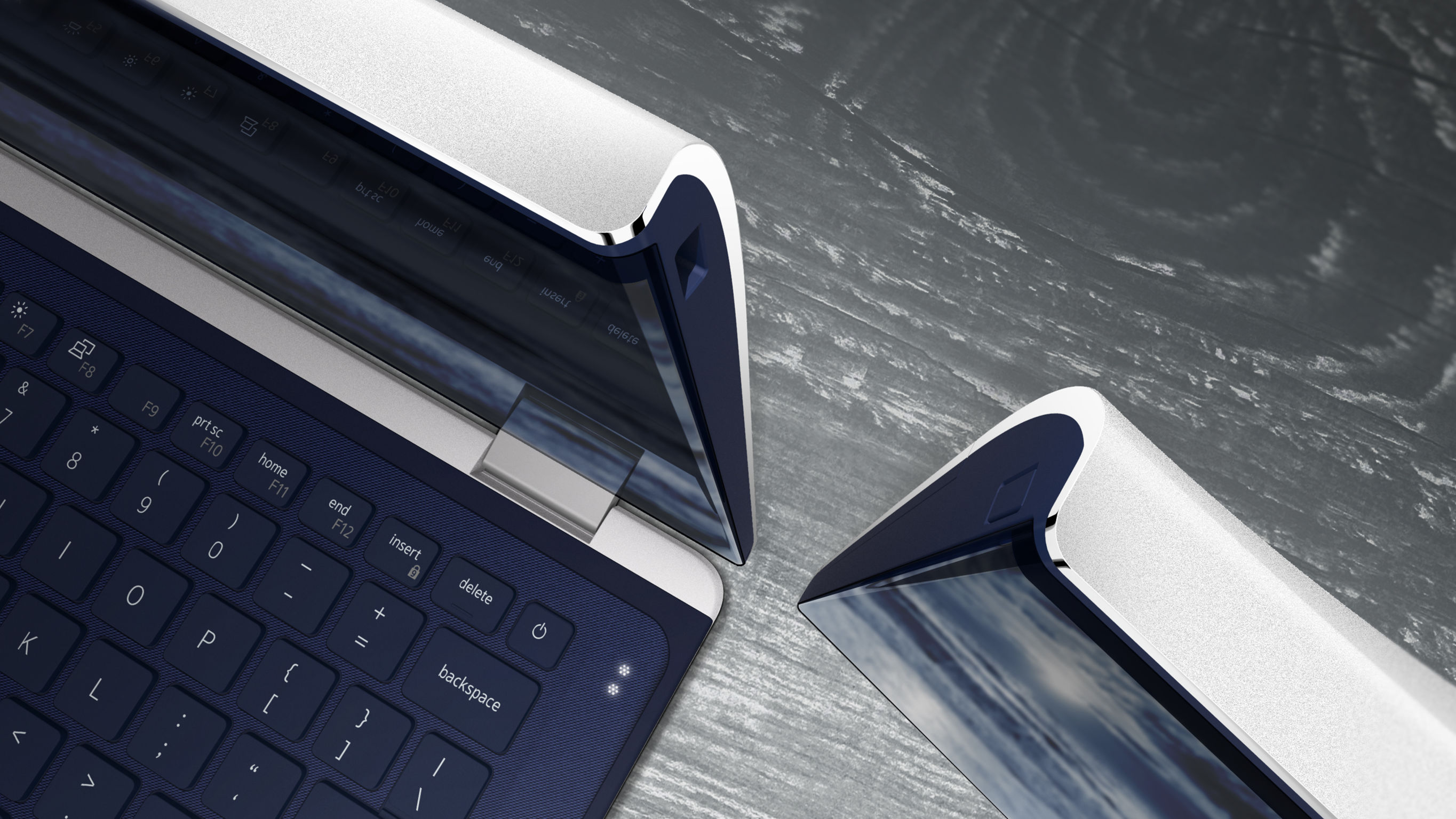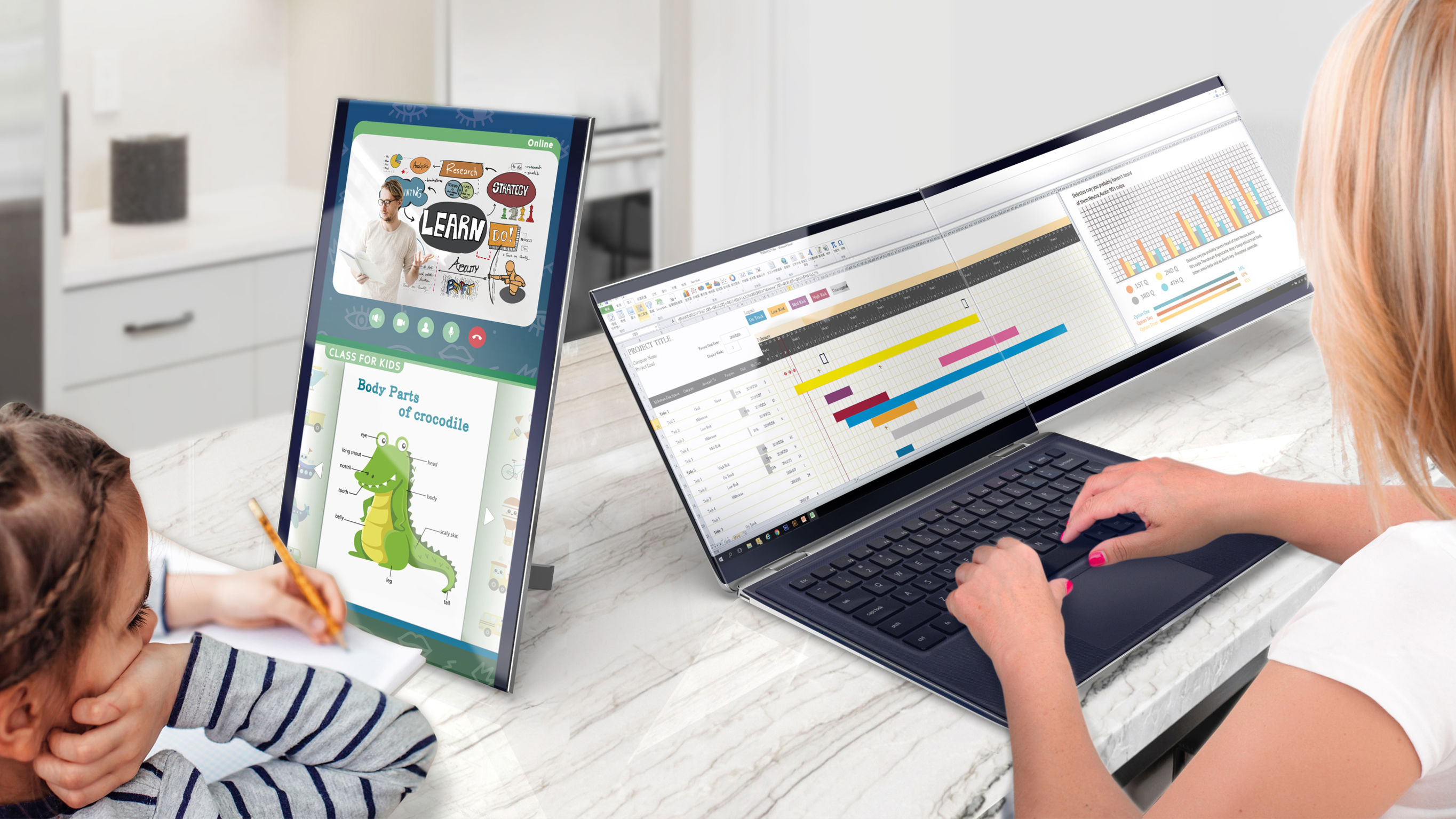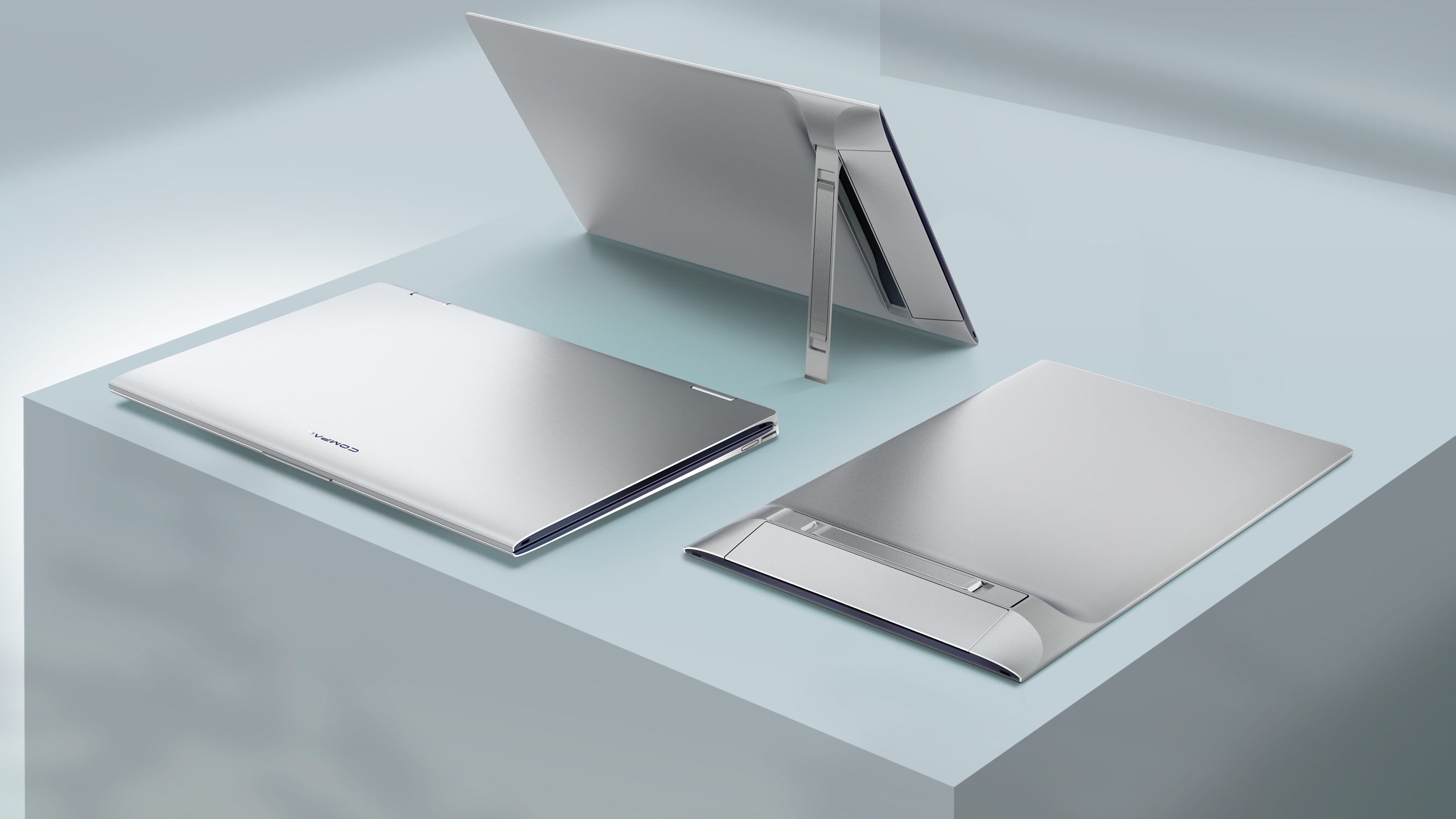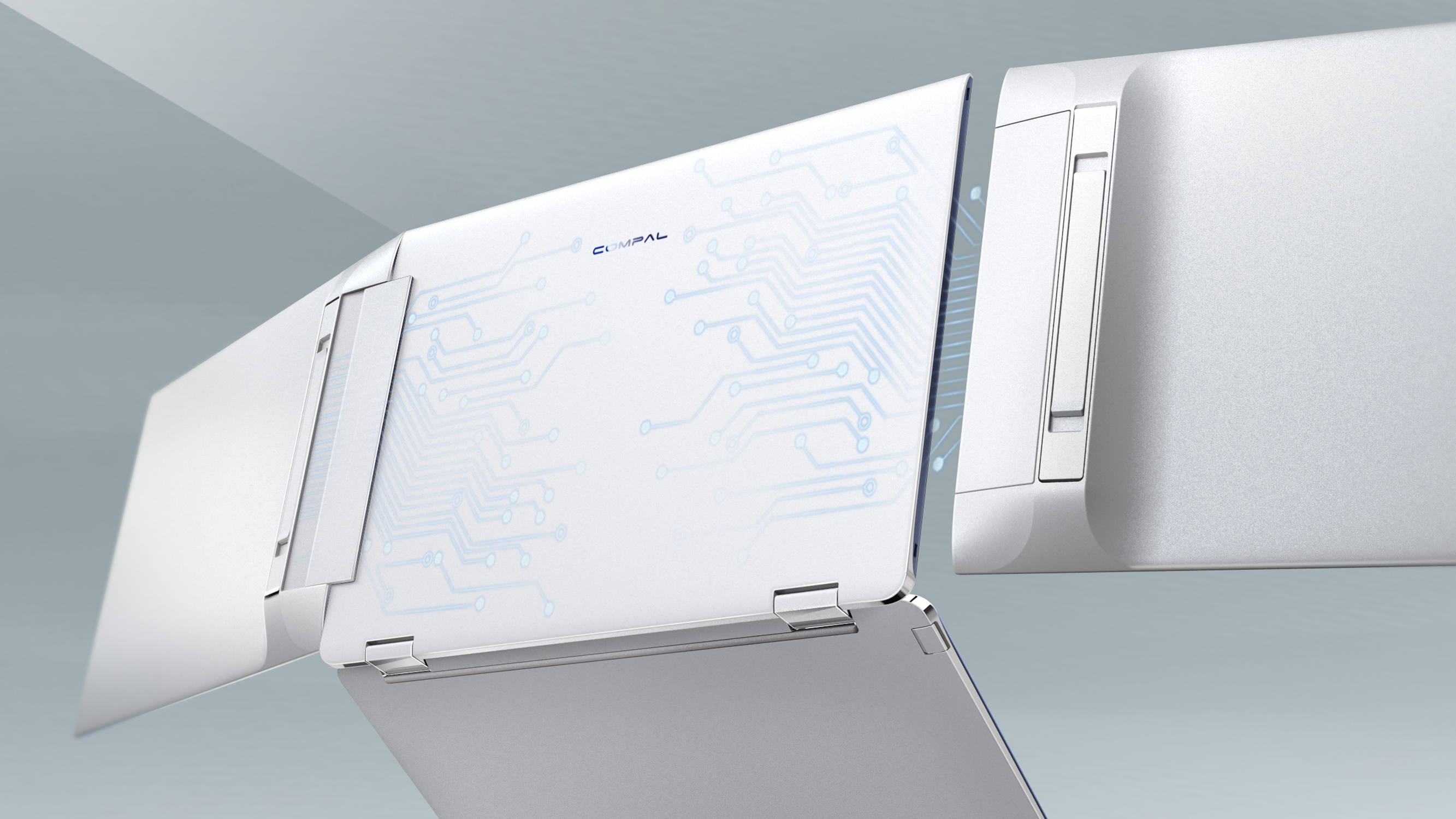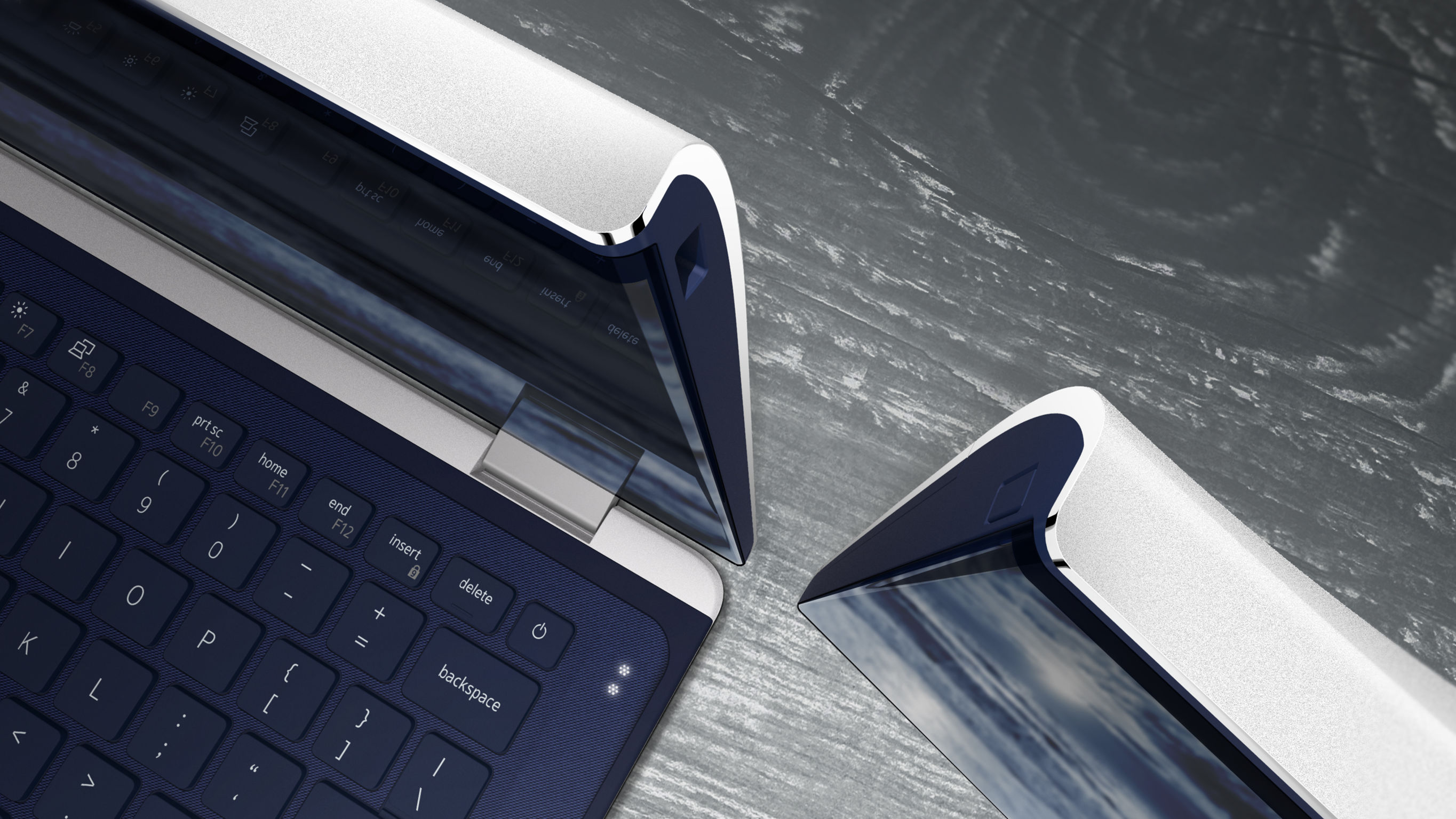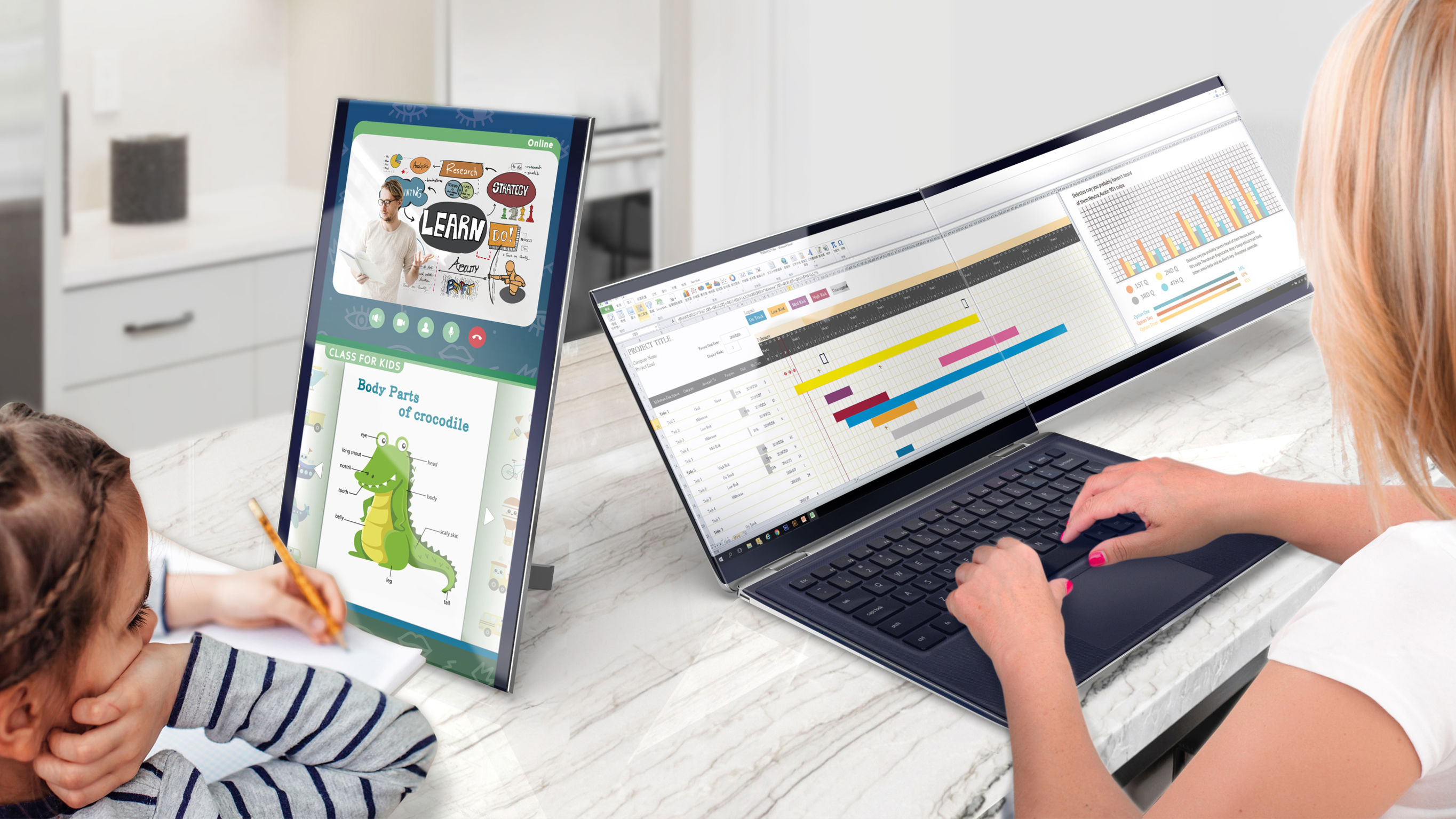 Airttach
Notebook PC
Compal Electronics Inc.
Multiple displays increase productivity, but the same cannot be said for mobility. Airttach is the world's first expandable laptop that allows users the option to seamlessly stretch viewing up to three 13" displays a single immersive device, while the setup remains just as easy on the go. Simply orient two displays in landscape on either side of the main screen for one-handed snap attach for a whopping 48:9 dimensional aspect ratio; or detach one or both to use upright as standalone readers that are perfect for navigating the web or excel vertically with no messy cords. With Airttach, mobility is no reason to sacrifice screen real estate.
Client / Manufacturer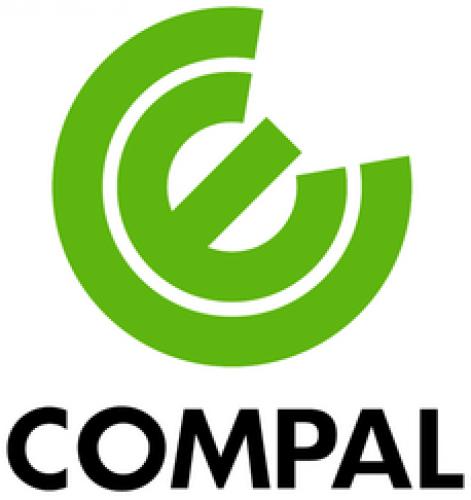 Compal Electronics Inc.
Taipei, TW
Designer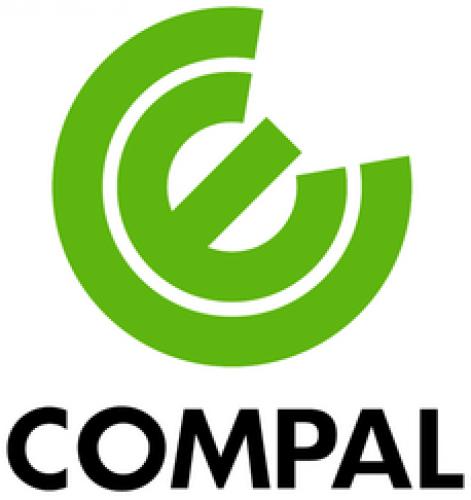 Compal Experience Design
Taipei, TW
Asia, Europe, North America, South America
Consumer / User, Public Sector Government, Other target groups: Content creators, stock traders