AlgaePower - Algae Powered Microbial Fuel Cells
Alternative renewable energy generation
This design is a response to energy shortages and the problem of lake water bloom in parts of Africa. This algae-based microbial fuel cell (MFC) home power generator uses the photosynthesis of cyanobacteria to produce electricity. Based on experimental testing, it can generate power all day using cyanobacteria-affected lake water or domestic wastewater. It is designed to supply enough energy to replace weather-dependent solar generators and the expensive local grid.
JURY STATEMENT
This superbly executed design addresses two major sustainability issues affecting many African communities: water pollution and inadequate power supply.
WINNER STATEMENT
It is such an honor to receive 2023 iF Design Student Award, which recognizes our capabilities. This award will inspire us to continue to progress, explore the relationship between design and sustainability and make significant contributions to the design community in the future.
UNIVERSITY
Parsons School of Design
New York, US
WINNER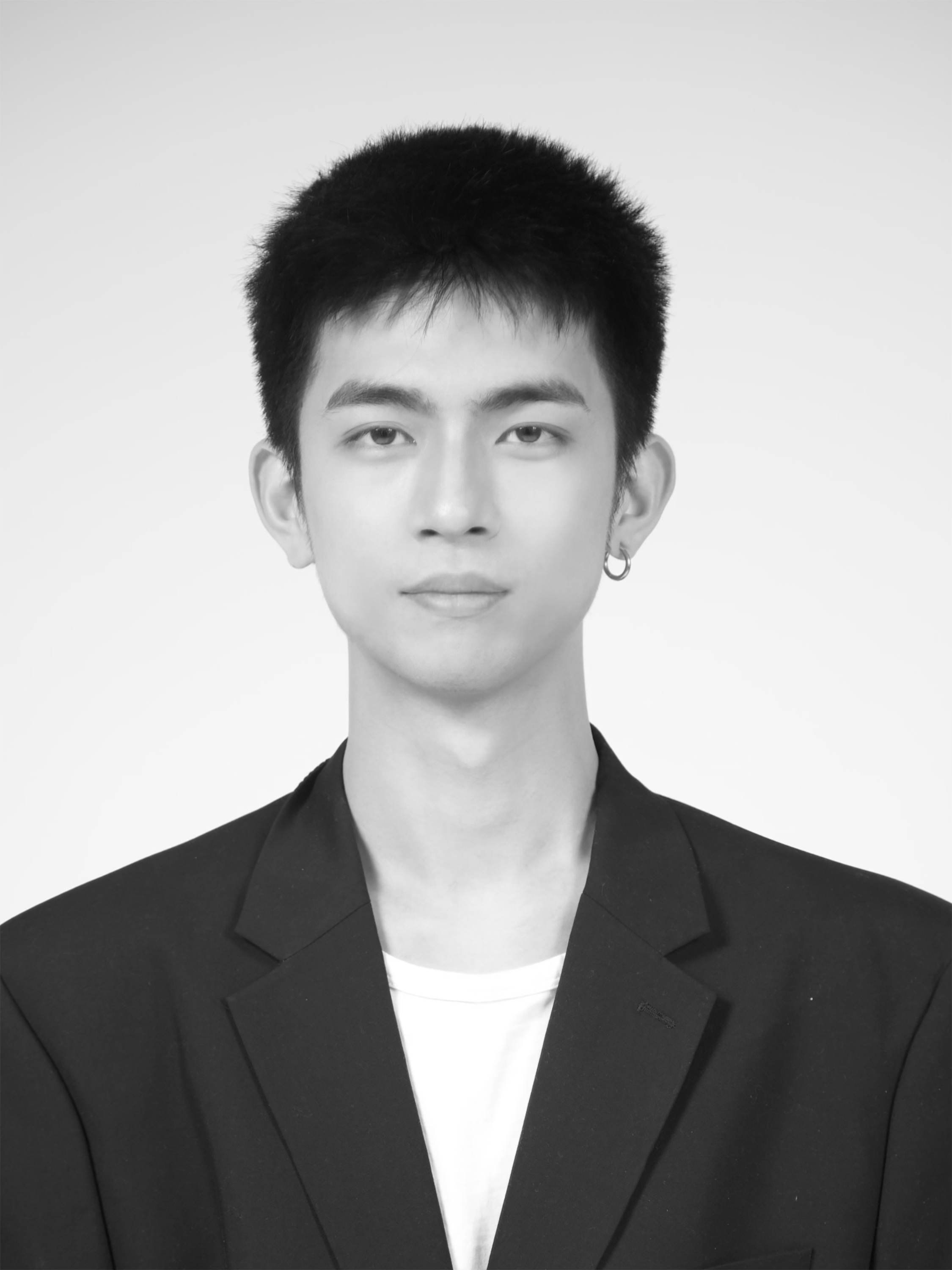 Yuzhou Zhang
Parsons School of Design
Linyuan Gong
South China University of Technology