Alpha2
Domestic circulator pump
Grundfos pumps (Shanghai) Co., Ltd.
Grundfos "Alpha2" intelligent domestic circulator pump is produced based on the idea of "sustainable development". Alpha2 took the lead around the world to obtain Level A of "energy efficiency label" as pump products, for its energy consumption is about 75% less than normal circulator pumps. Moreover, Alpha2 is designed with creative AUTOADAPT running mode, which can adjust the pump itself to the best energy saving mode according to heating system's conditions and requirements without human operation. And to operate in such a creative and technical mode, users only need to push one button on the pump, which makes it very easy to set up.
Client / Manufacturer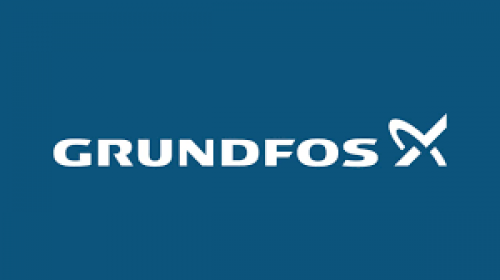 Grundfos pumps (Shanghai) Co., Ltd.
Beijing, CN
Designer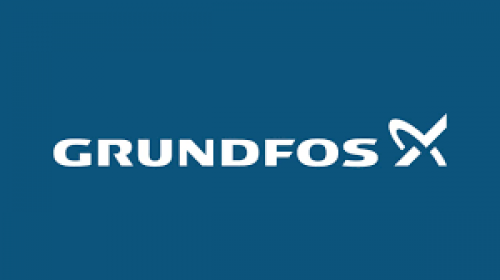 Grundfos A / S
Bjerringbro, DK