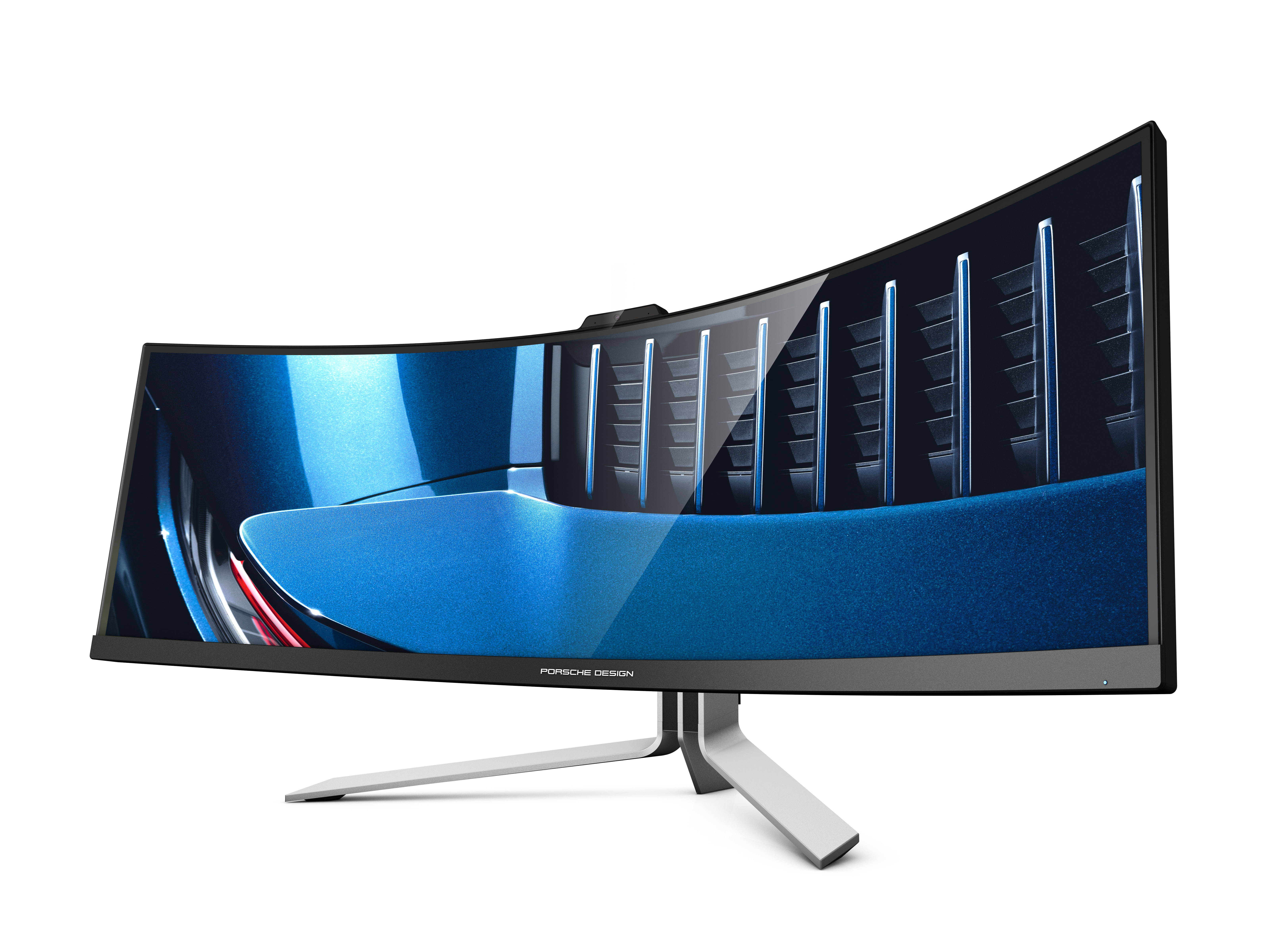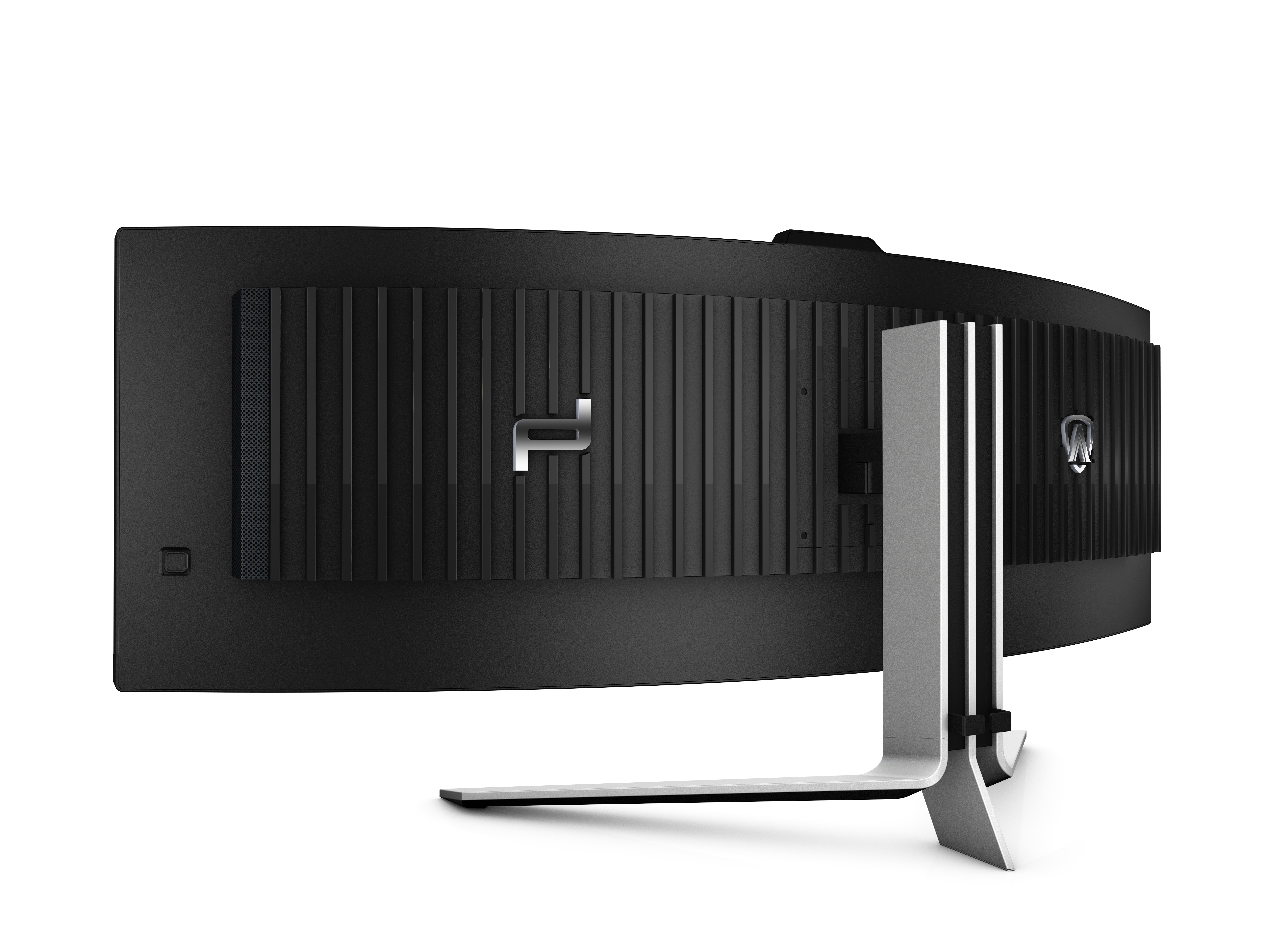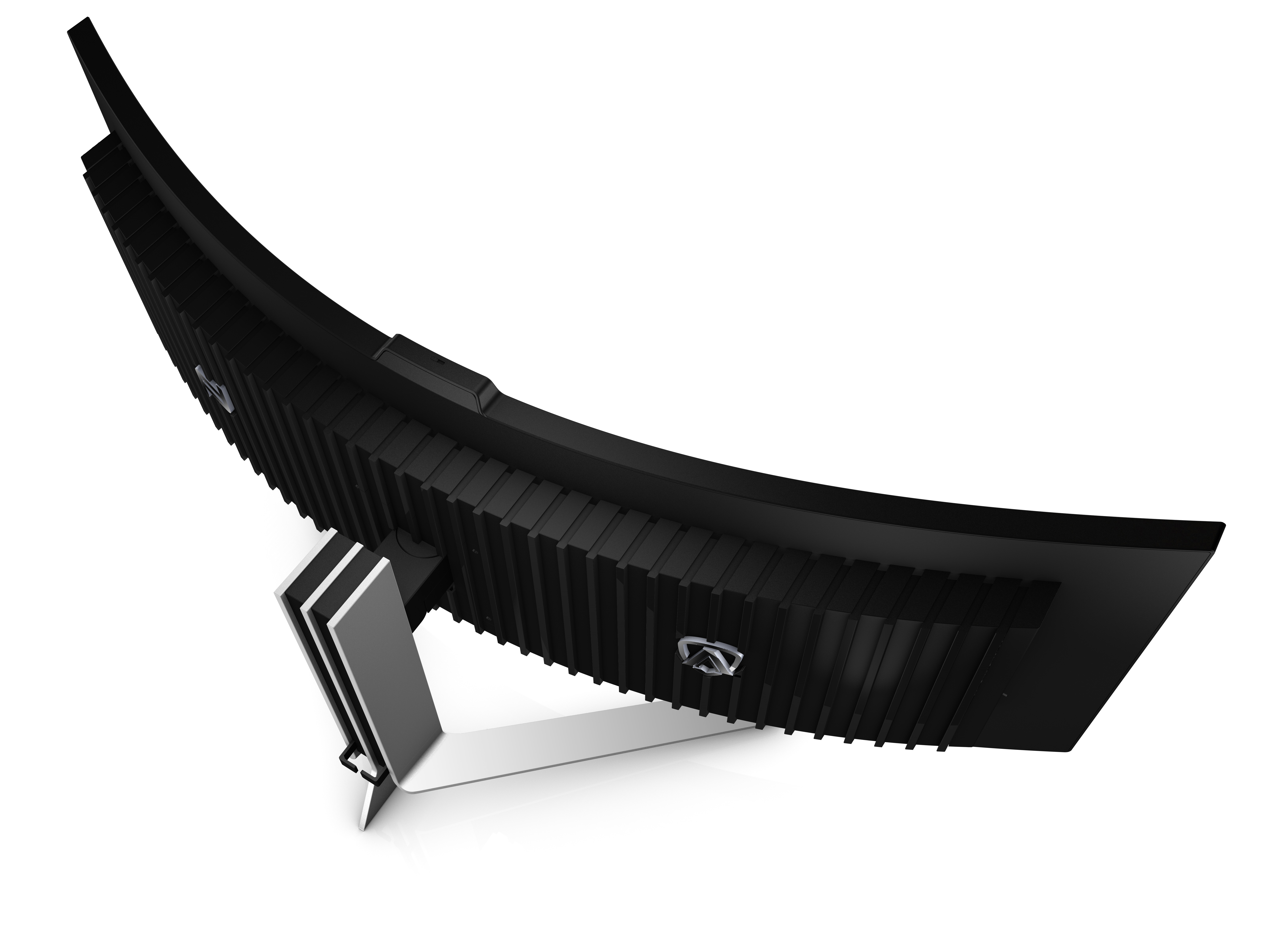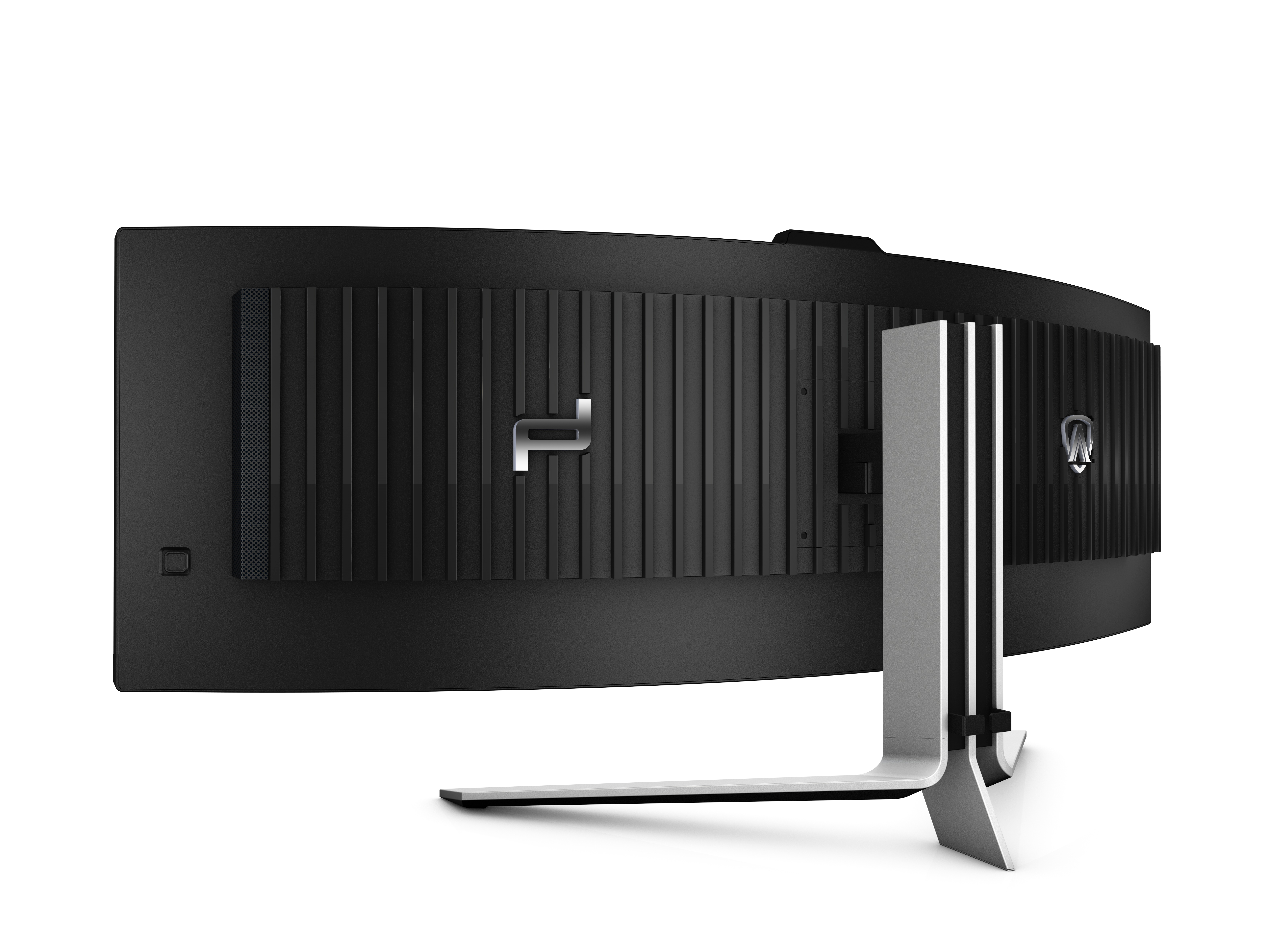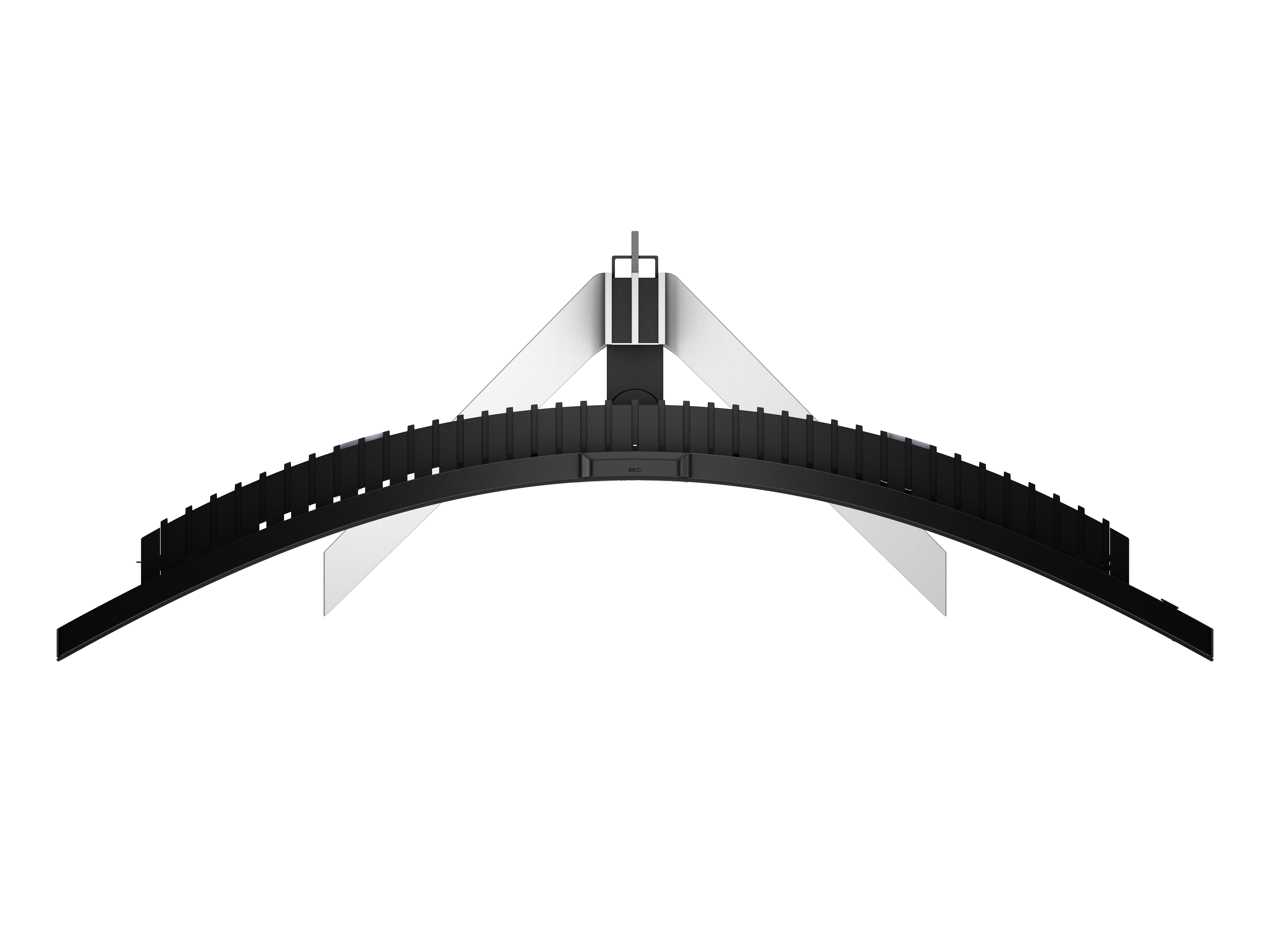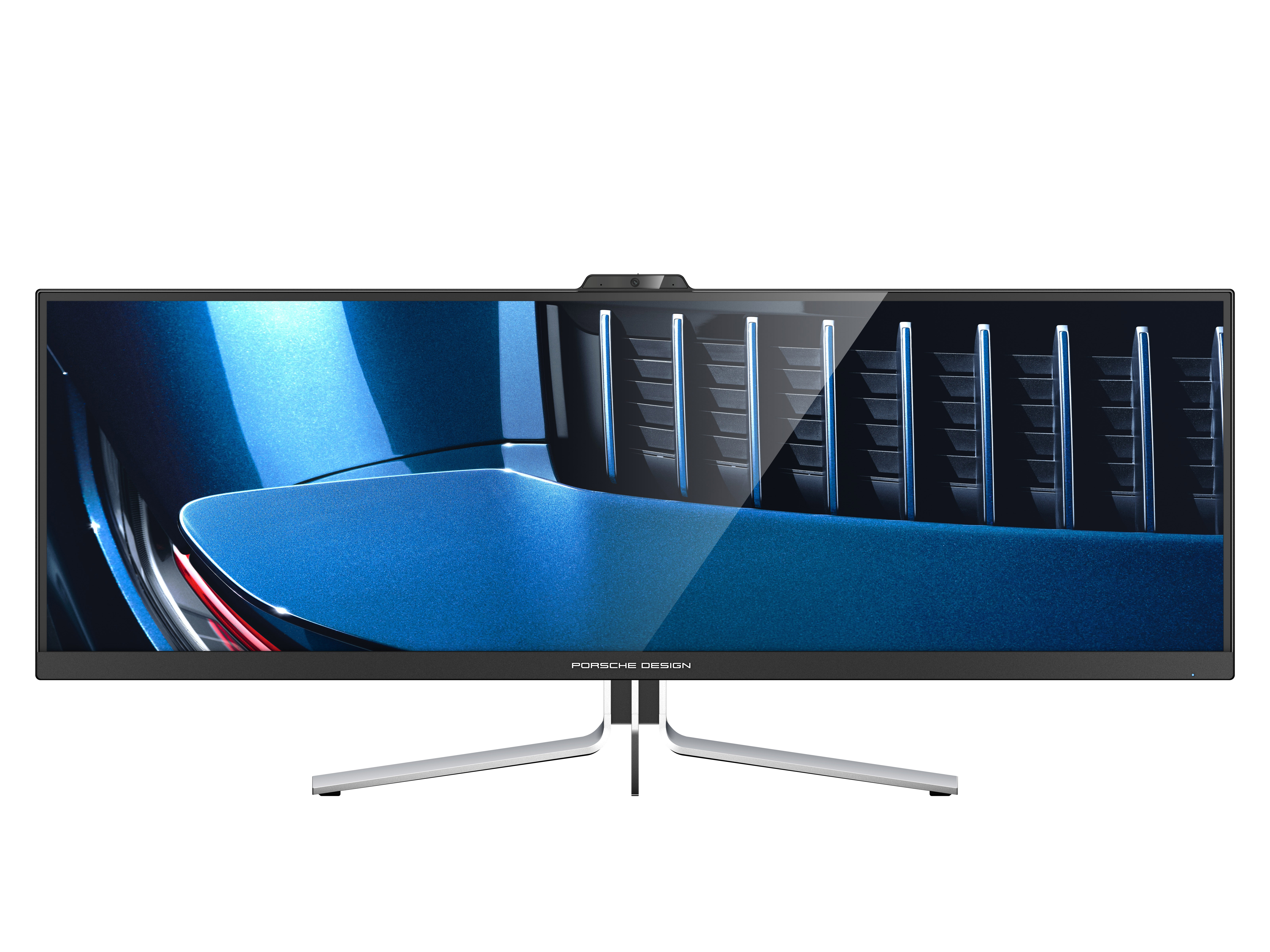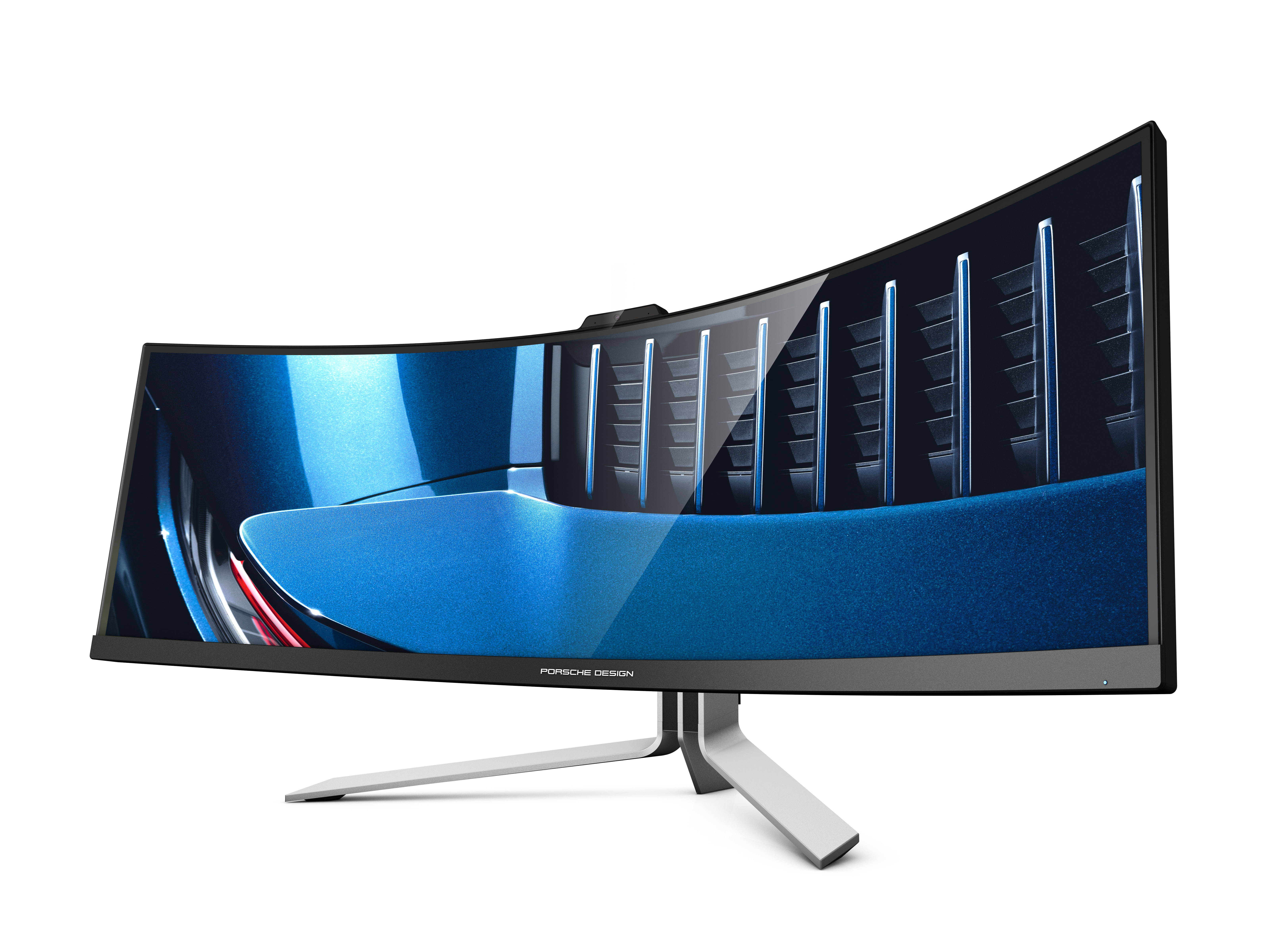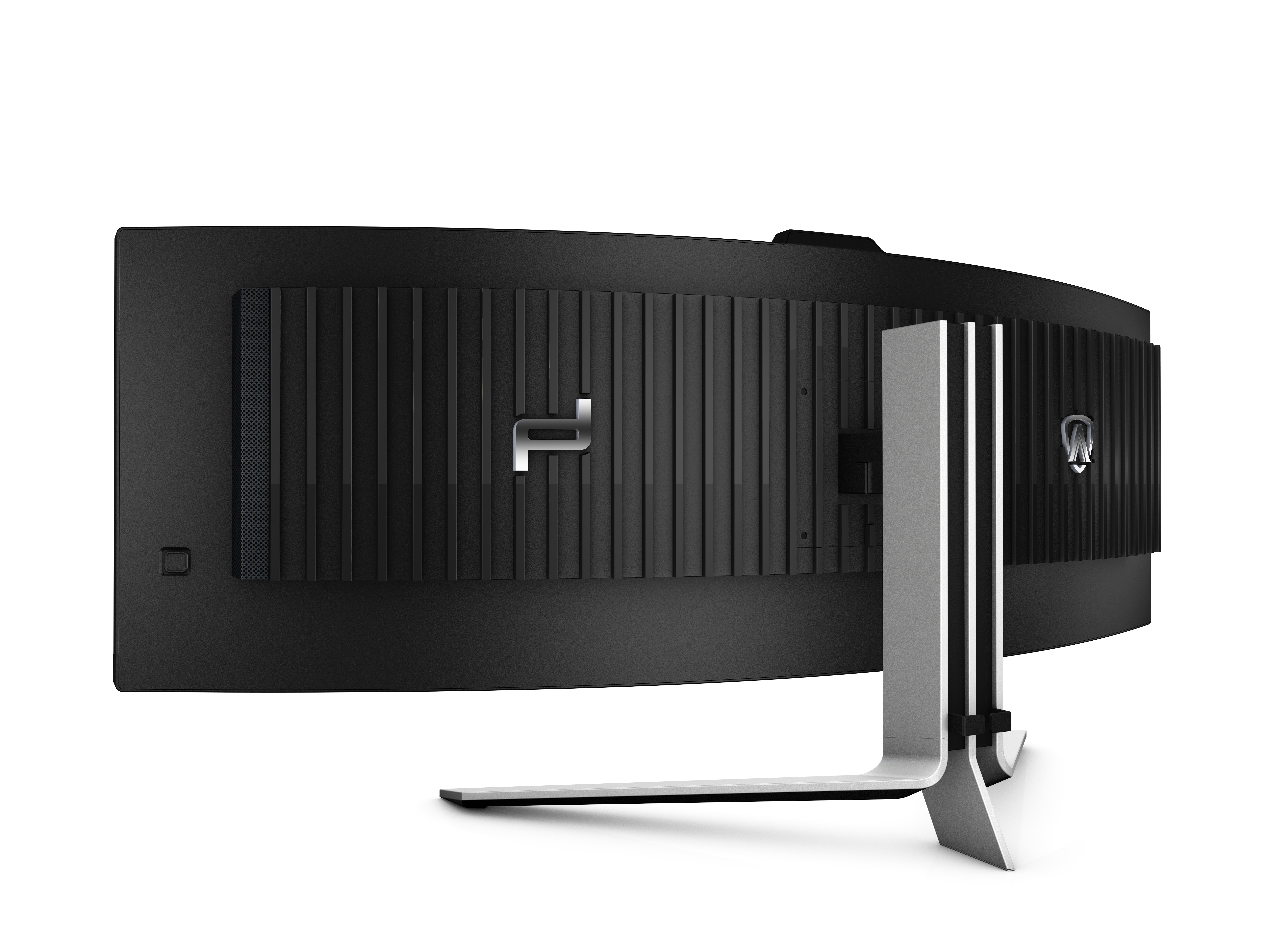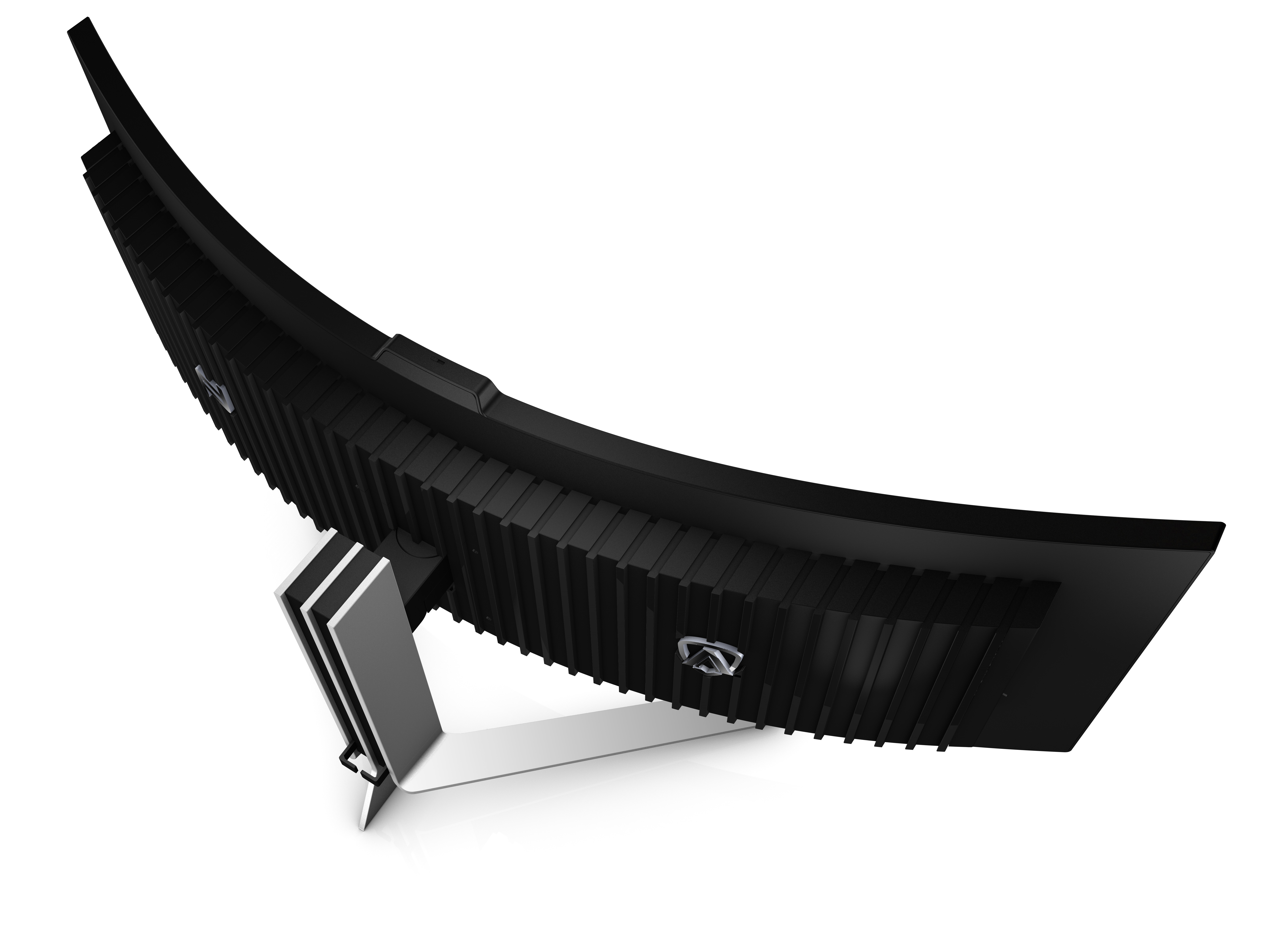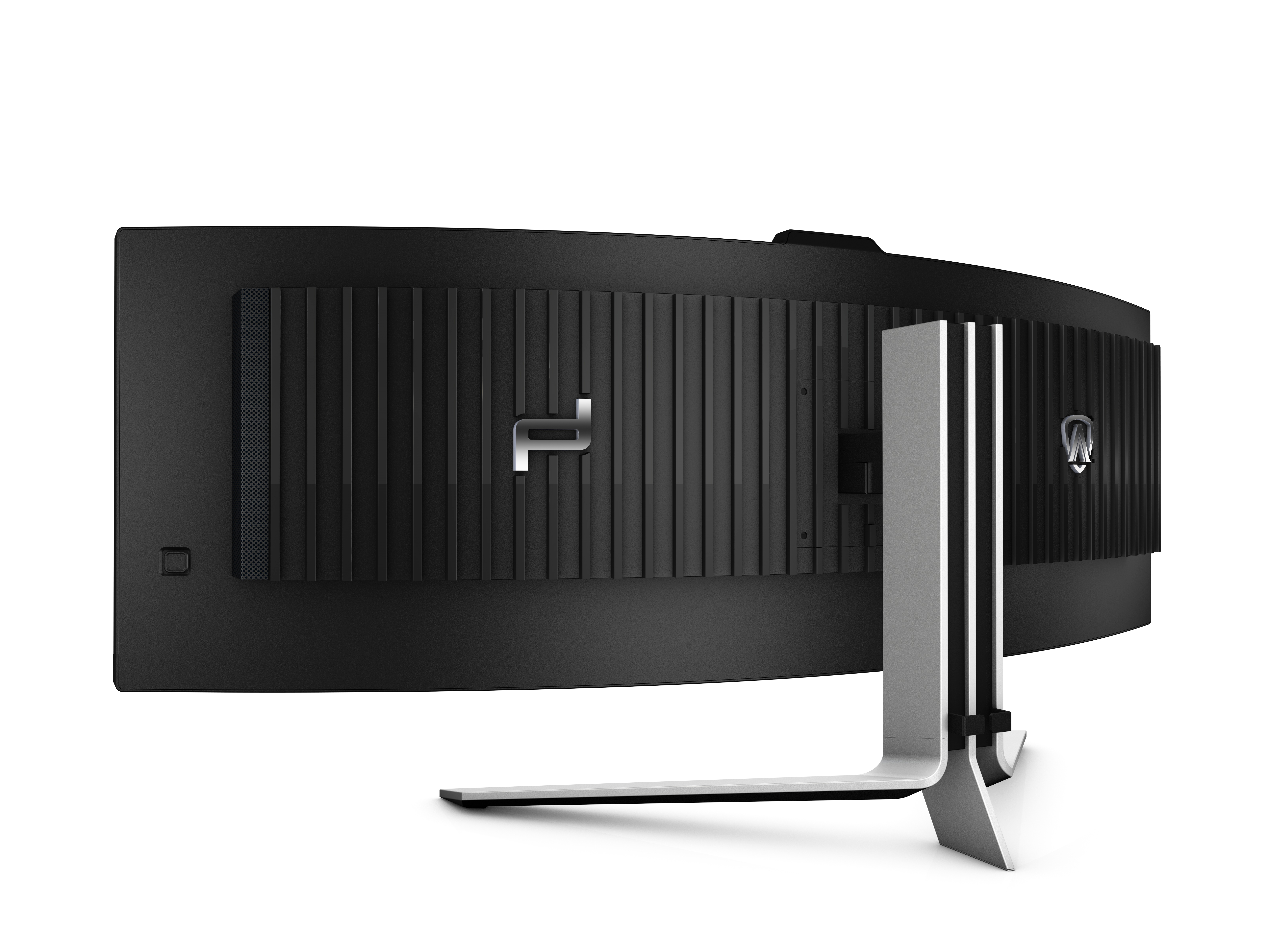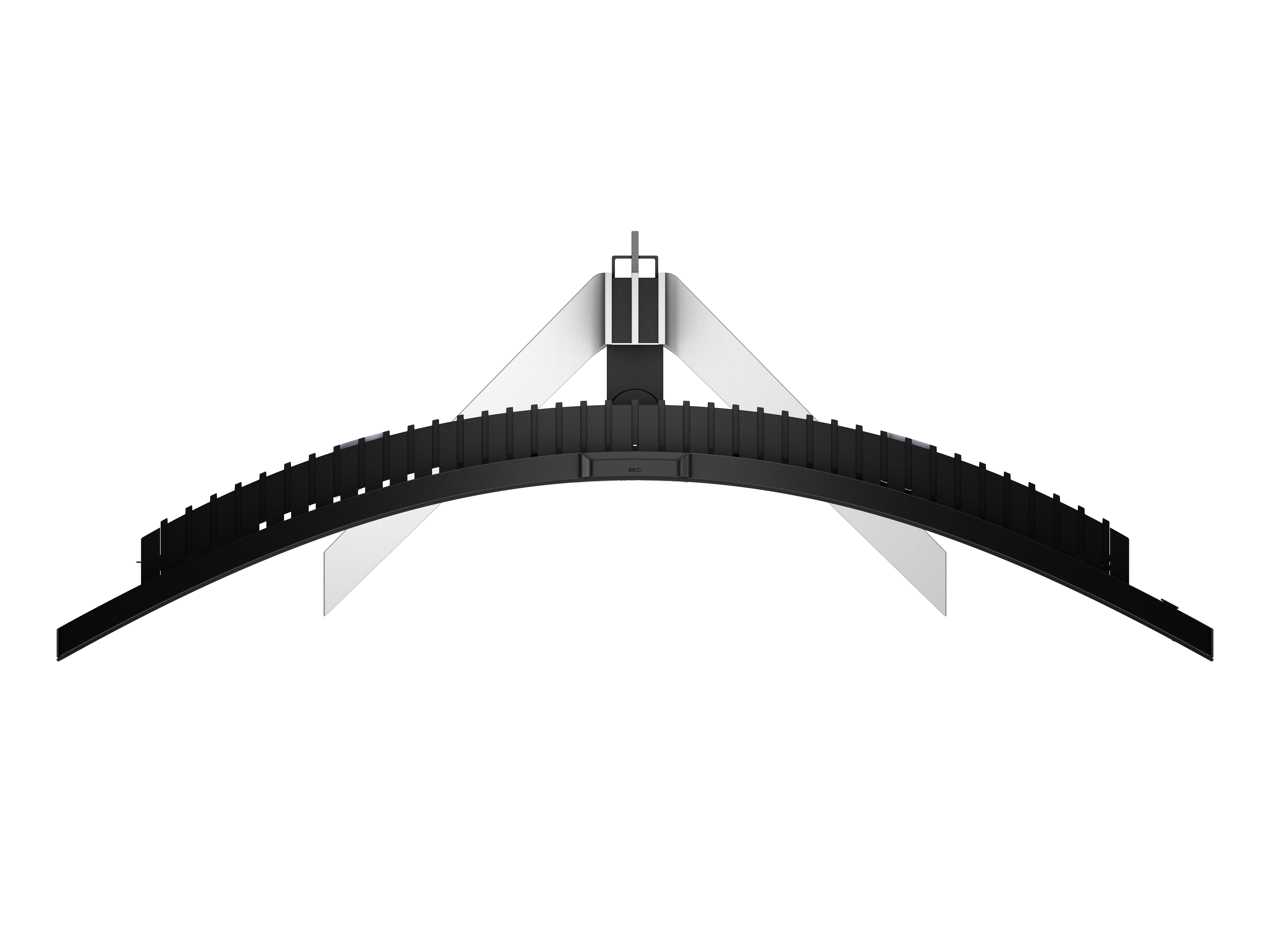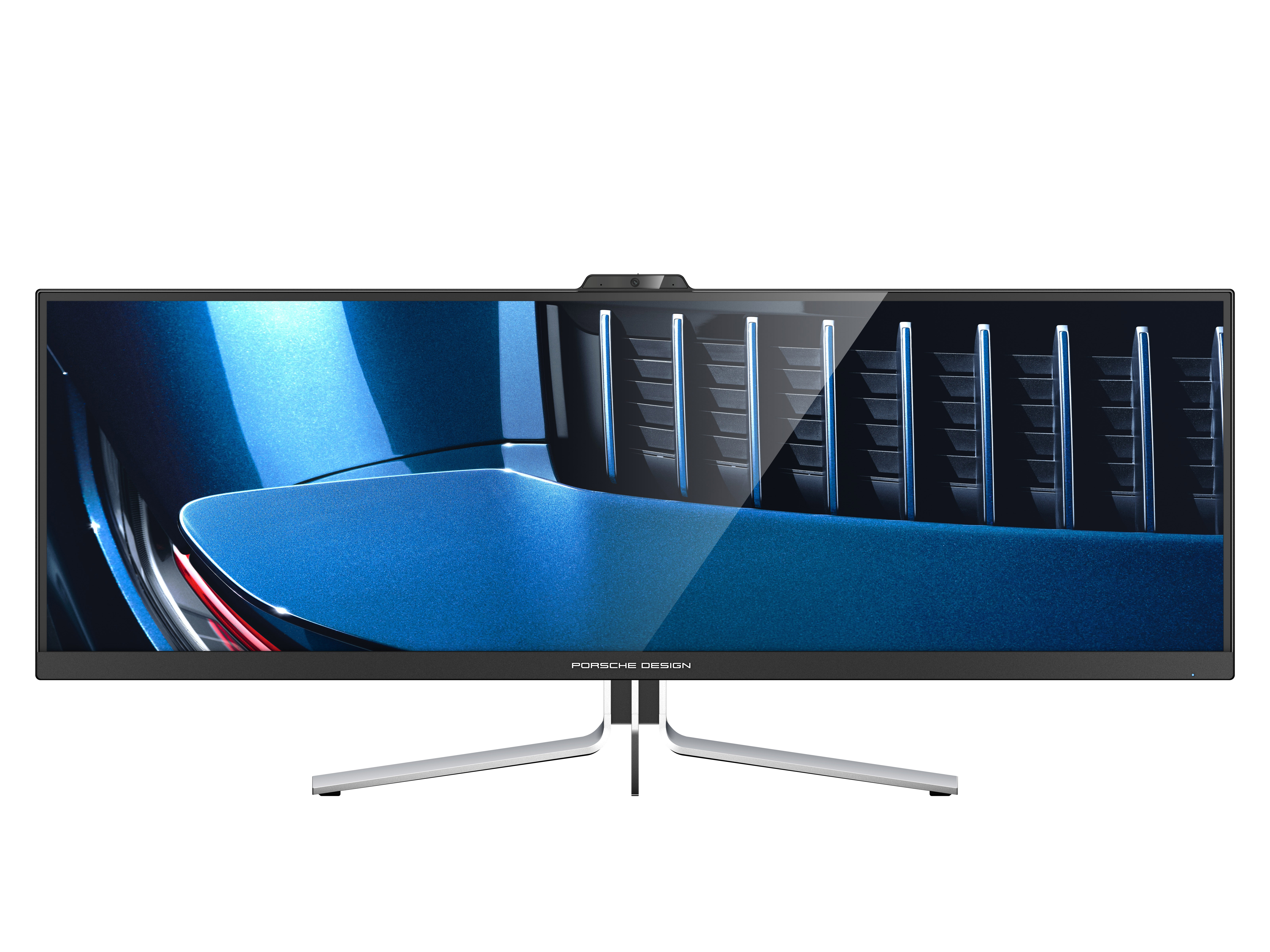 AOC PD49
Curve Gaming Monitor
AOC International B.V.
The goal was to develop a professional mainstream gaming monitor for hardcore gamers that can also be used for other purposes such as for home office. The product solves all hardware requirements and problems of an ambitious gamer, it is high quality, exclusive and reliable. The 49-inch monitor is inspired by the design of the 911 and convinces not only with its excellent design, but also with its excellent hardware like 240 Hz refresh rate and the integrated webcam. A particular beneficial and important feature for the professional gamer, is VA Wide viewing angle technology, the best picture quality ( 5K ) and the 240 Hz refresh rate.
Client / Manufacturer
AOC International B.V.
Amsterdam, NL
Designer

STUDIO F·A·PORSCHE
Ludwigsburg, DE
TPV Technology Group
New Taipei, TW
North America, South America, Asia, Australia / Oceania, Europe