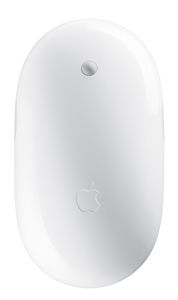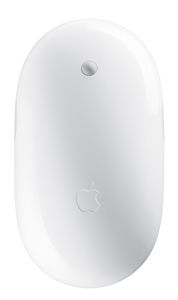 Apple wireless Mighty Mouse
Computer accessory
Apple, Inc.
The wireless Mighty Mouse is a Bluetooth-based, multi-button mouse that retains the simplicity of a single-button mouse and can be used either way. Mighty Mouse features a single, seamless enclosure with programmable touch sensors that act as primary or secondary buttons. Additional features include a laser tracking engine that's up to 20 times more sensitive to surface details than traditional optical technology. The innovative Scroll Ball can scroll at a 45-degree angle and roll in 360-degree sweeps. The force-sensing buttons on either side respond when the user presses in with finger and thumb.
Client / Manufacturer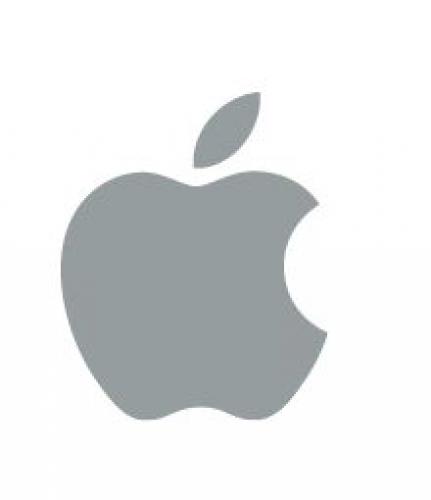 Apple, Inc.
Cupertino, CA 95014, US
Designer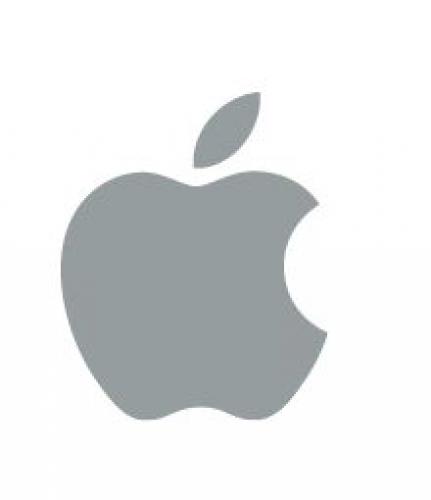 Apple, Inc.
Cupertino, CA 95014, US