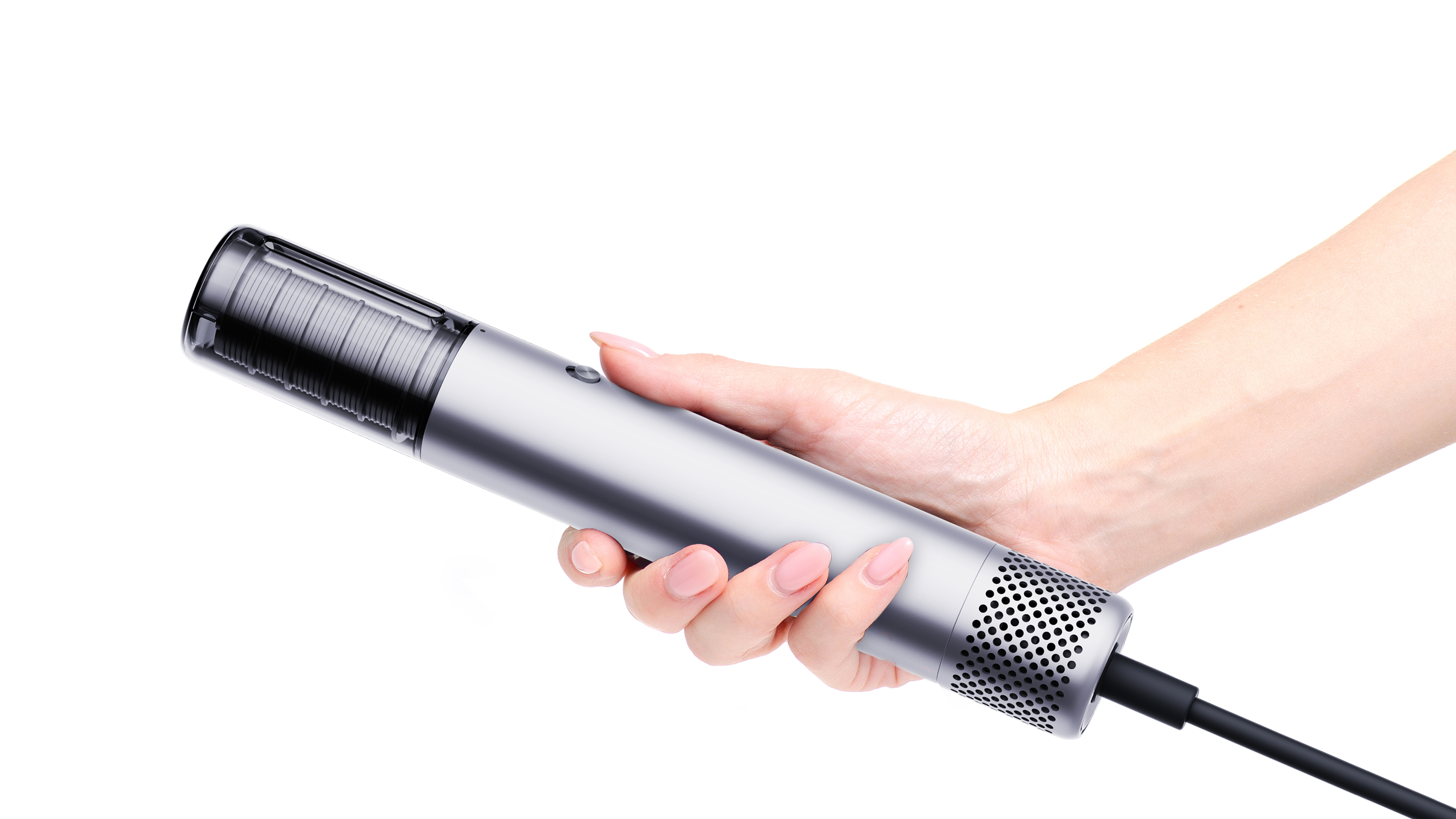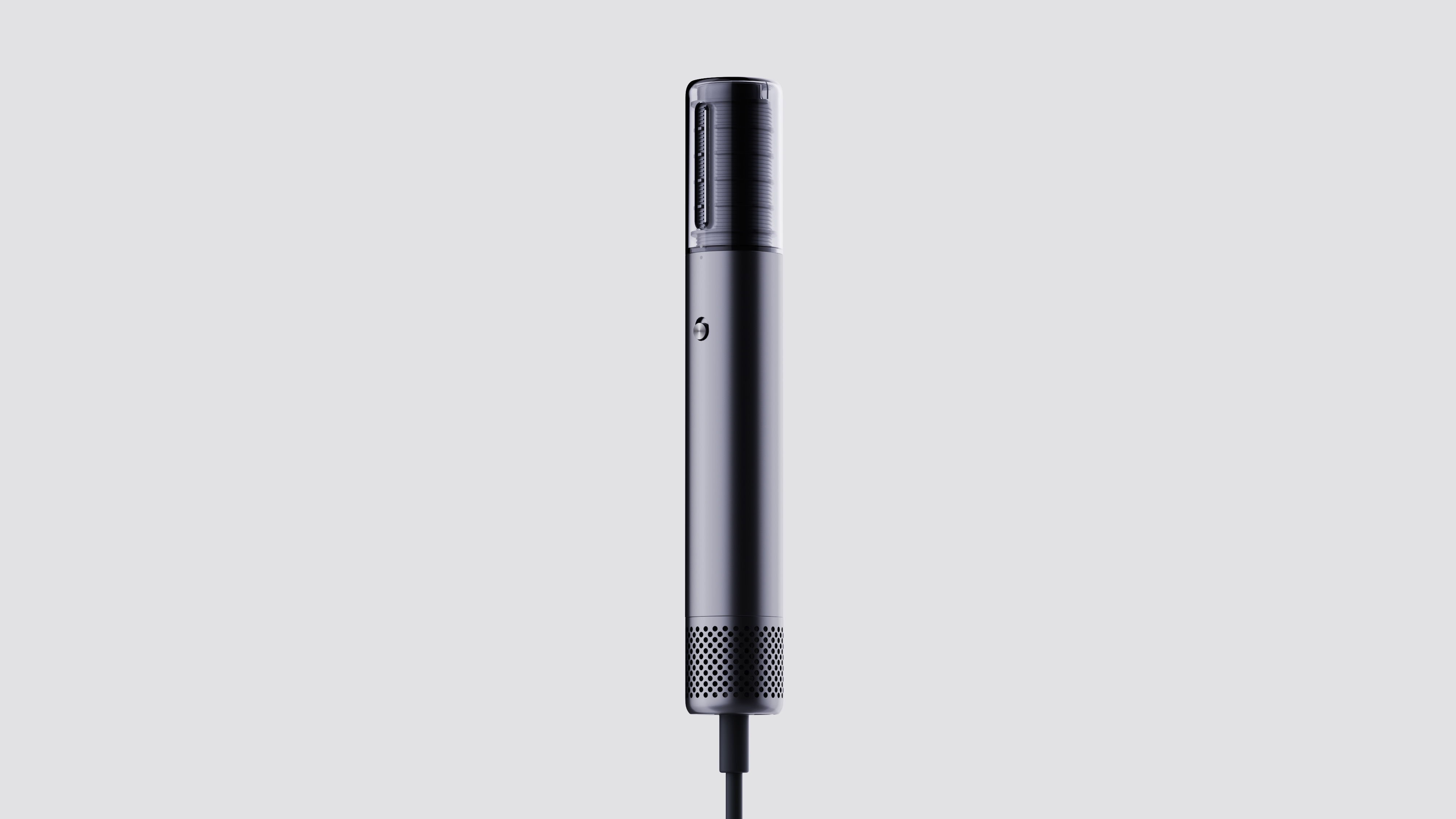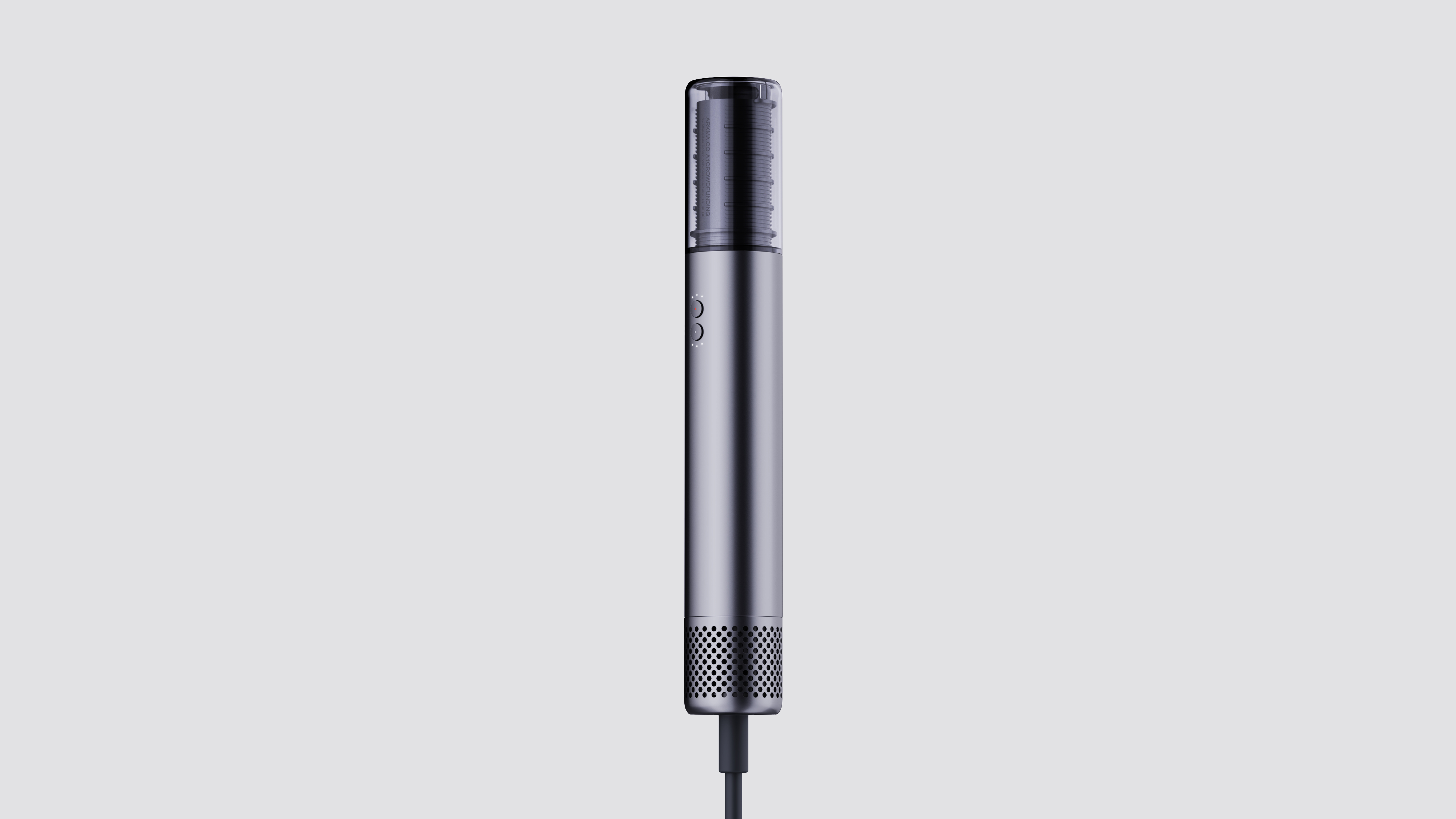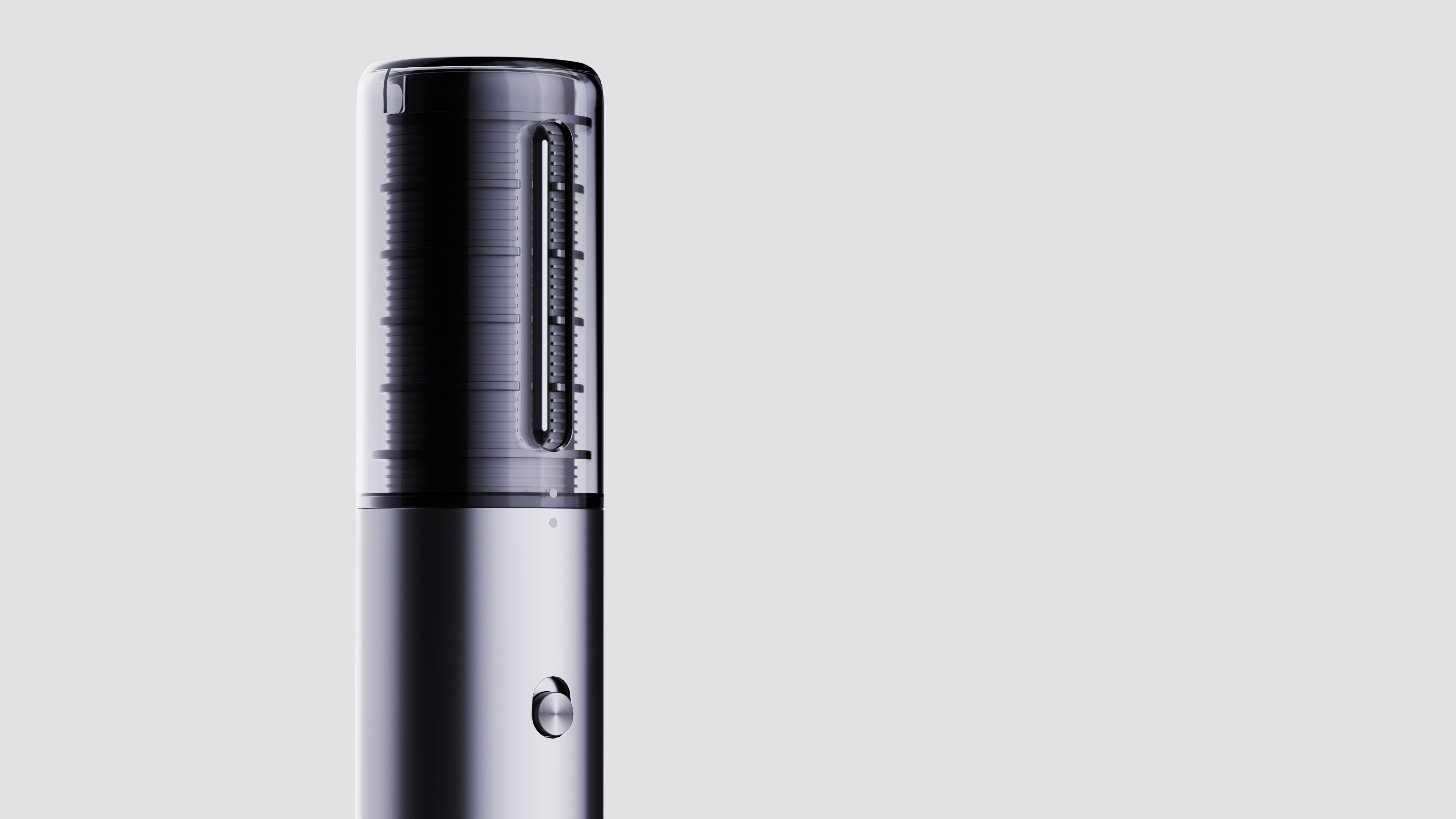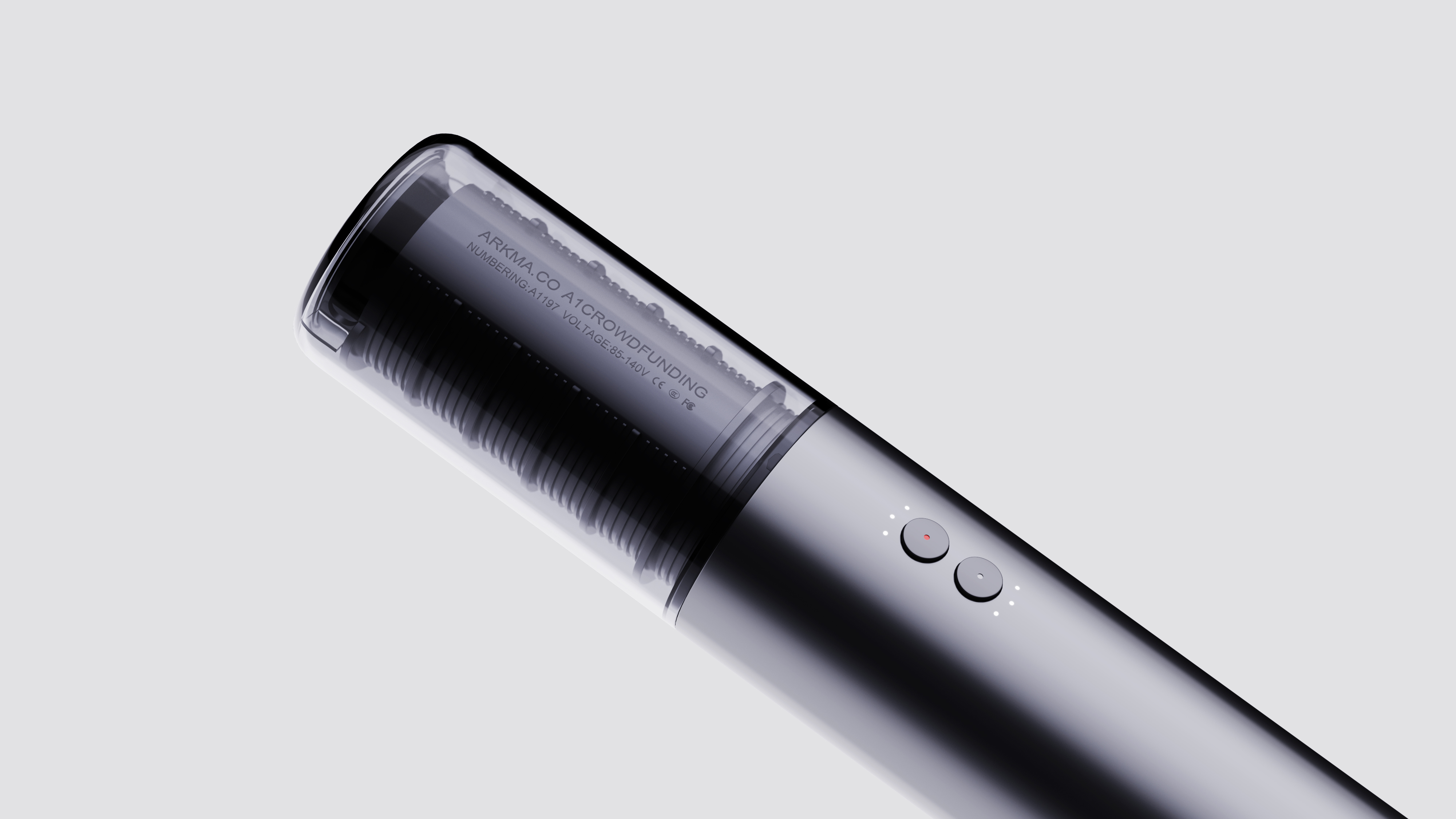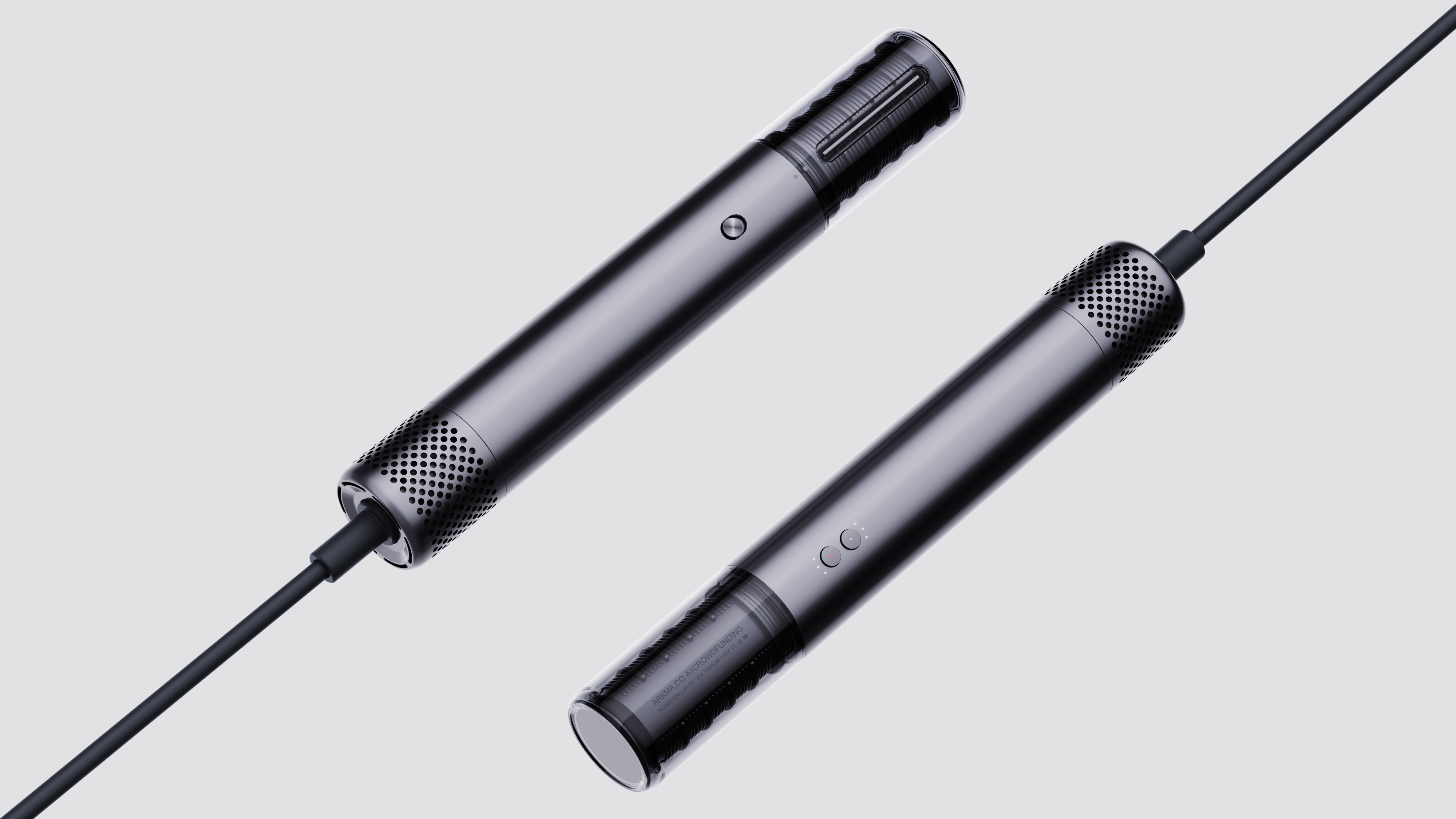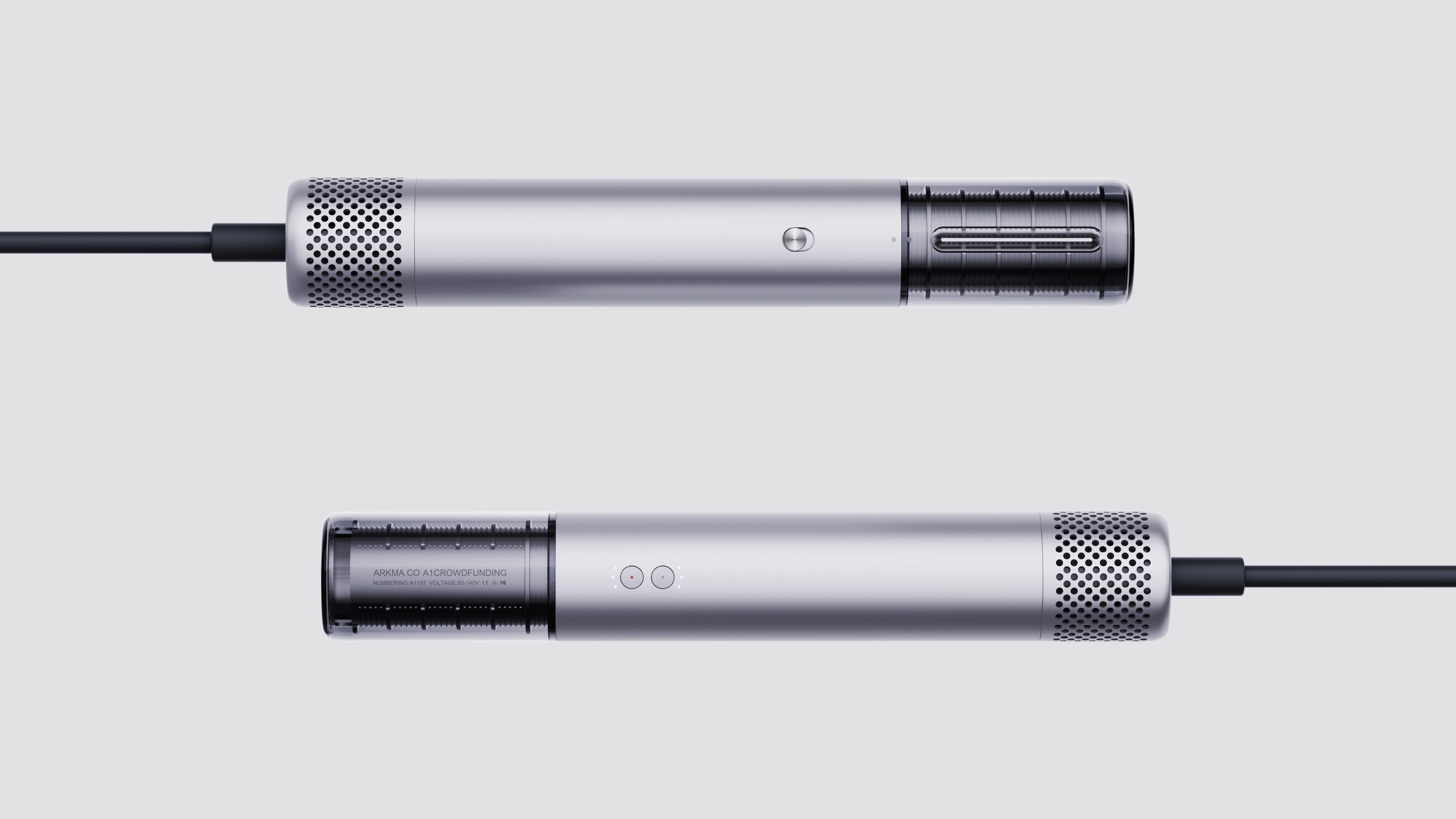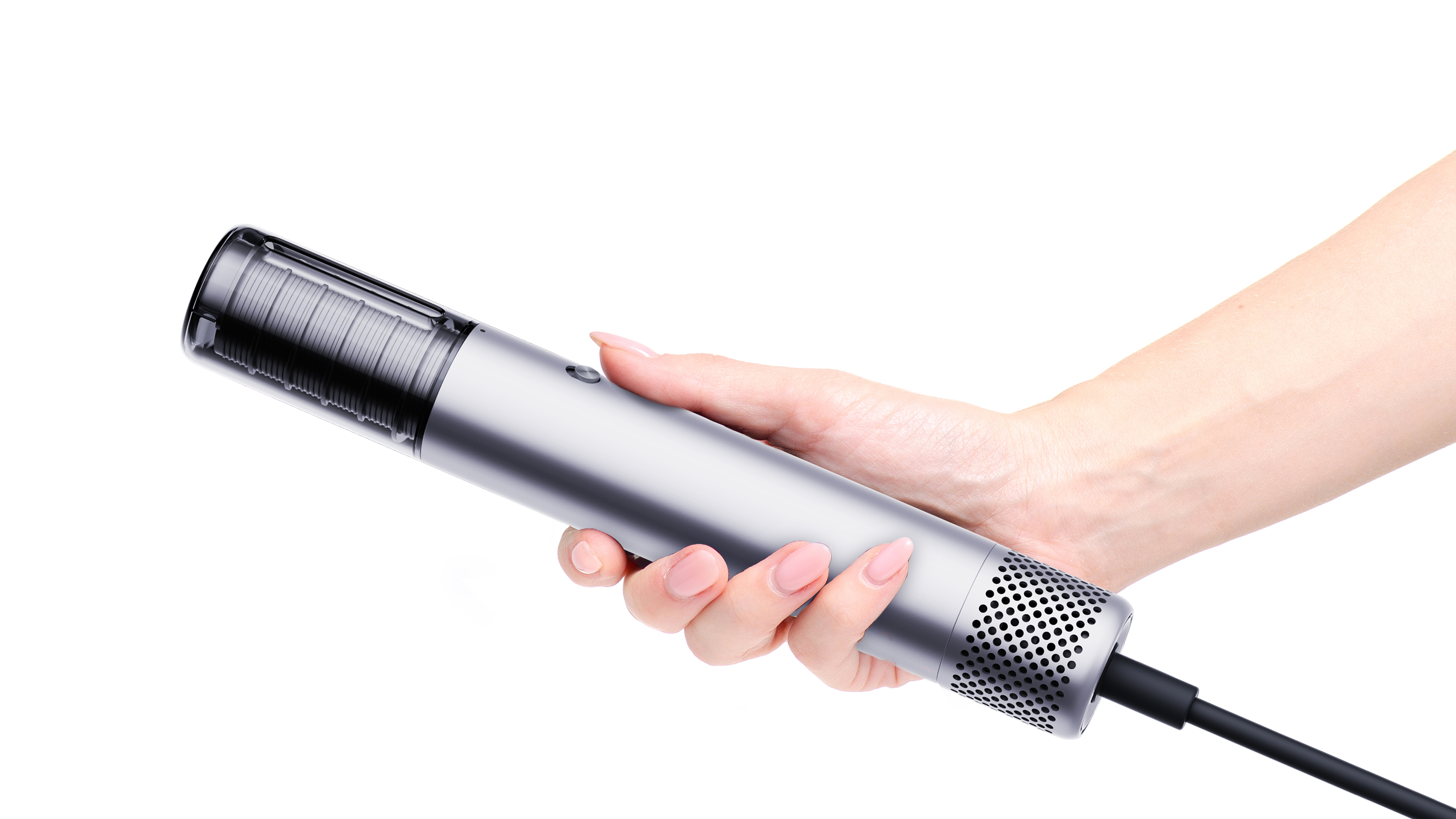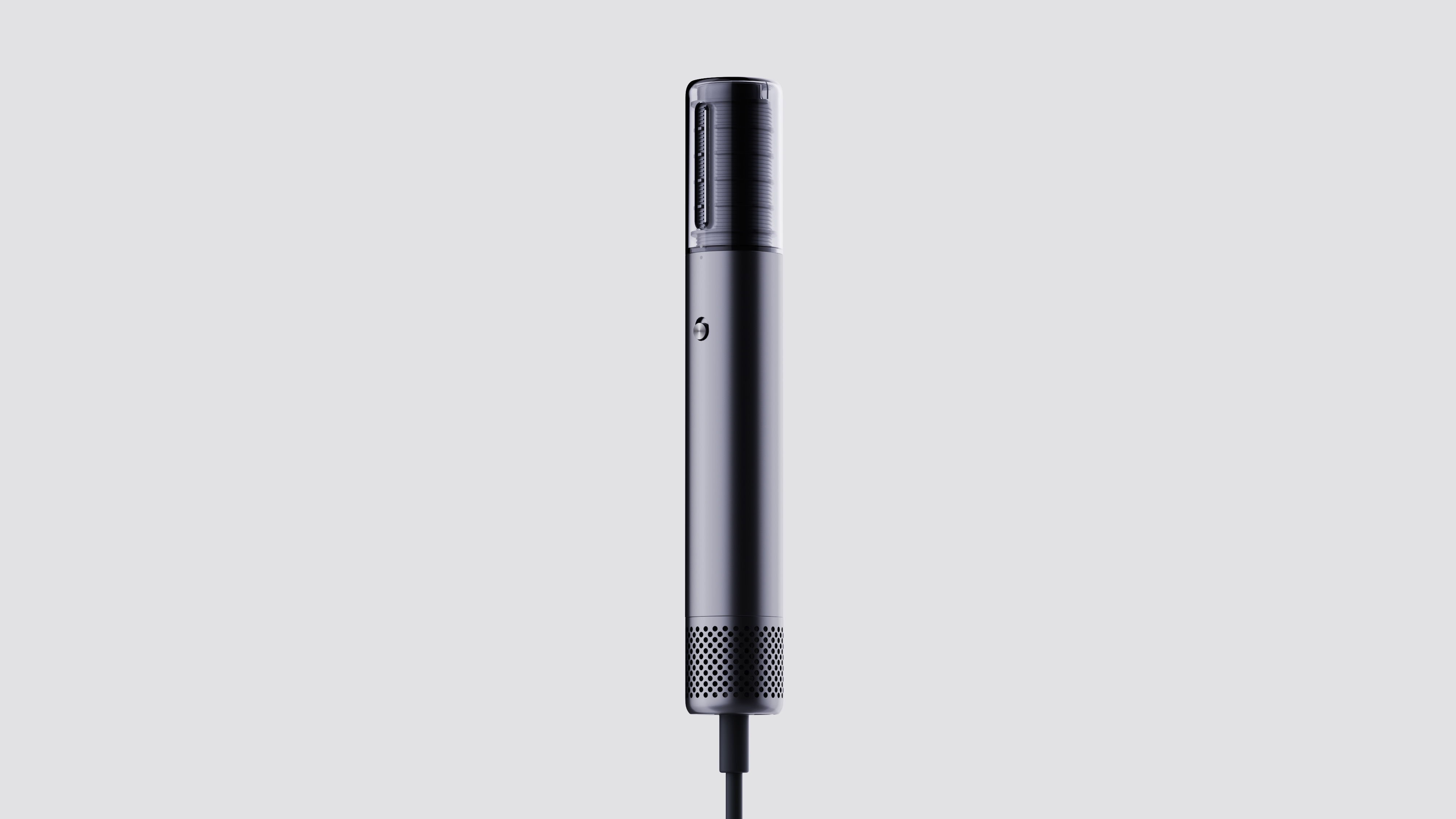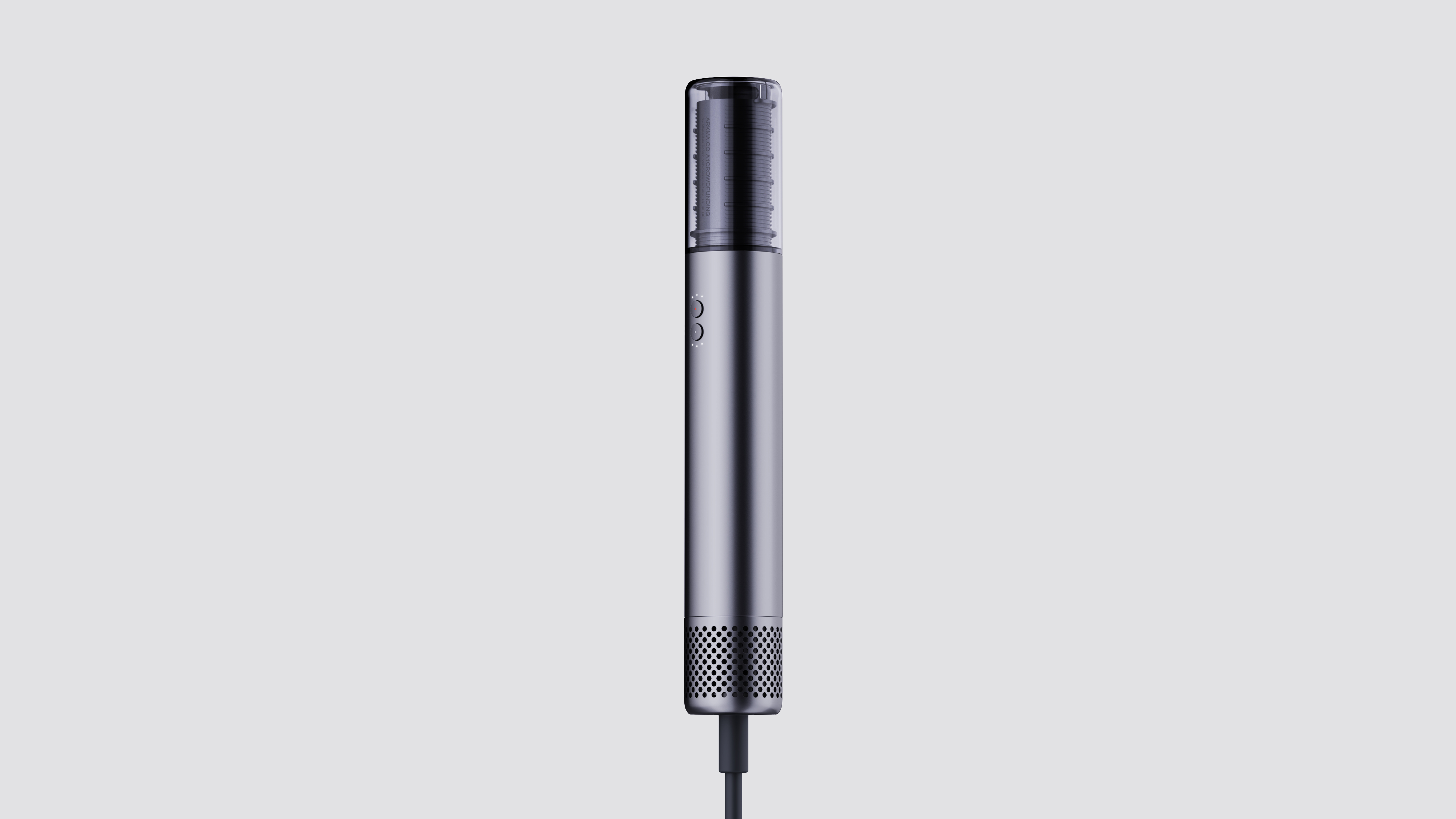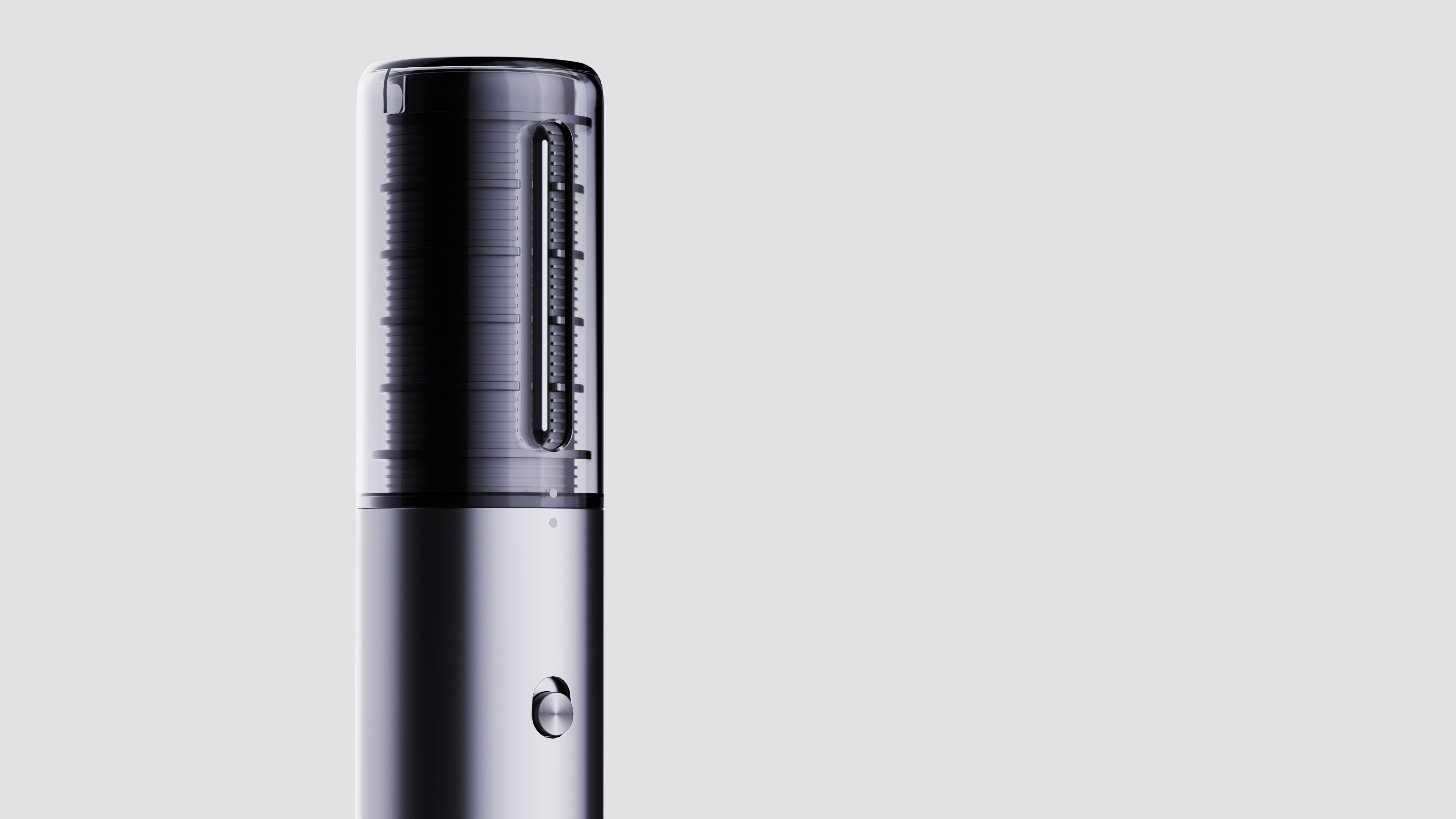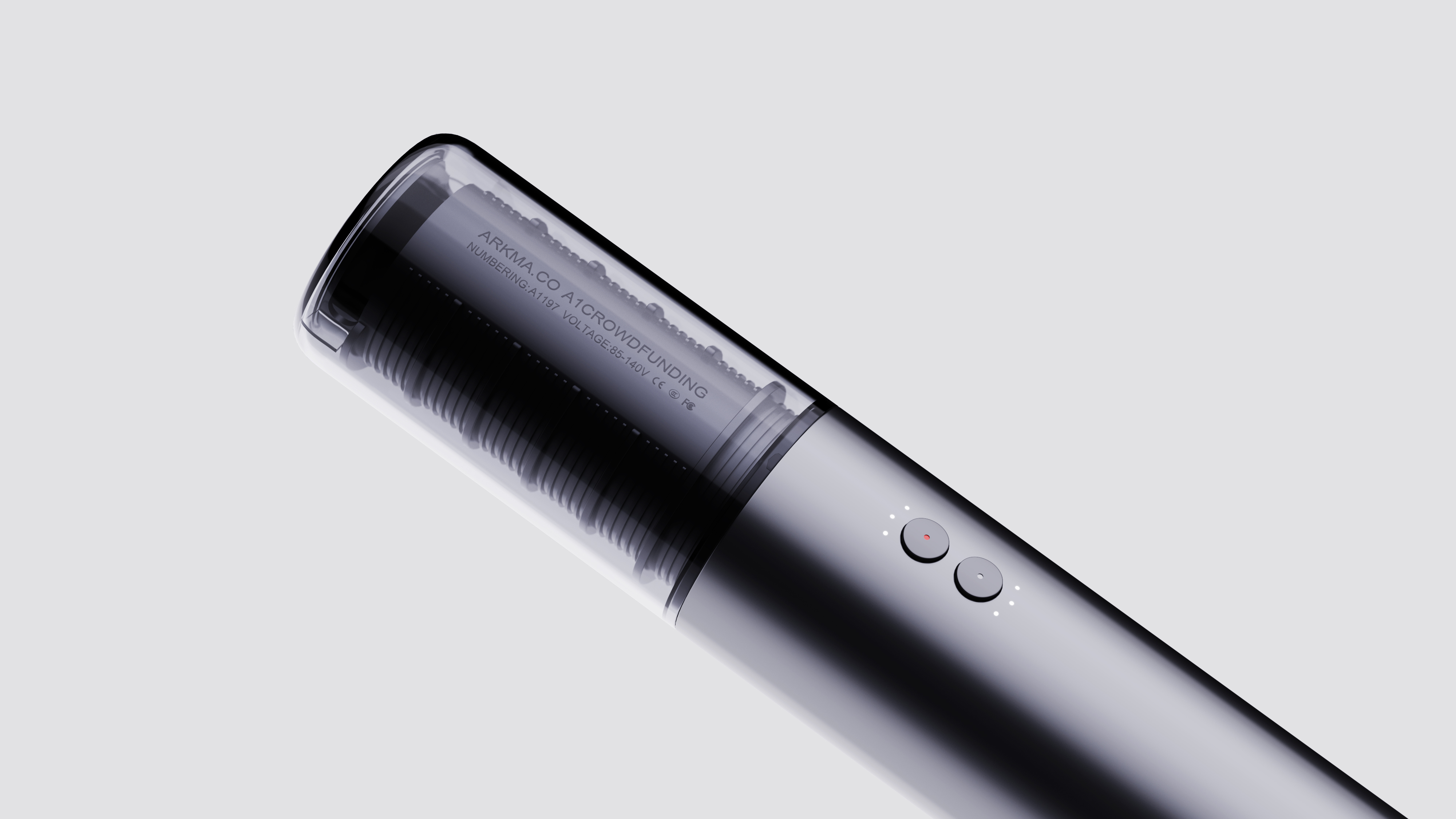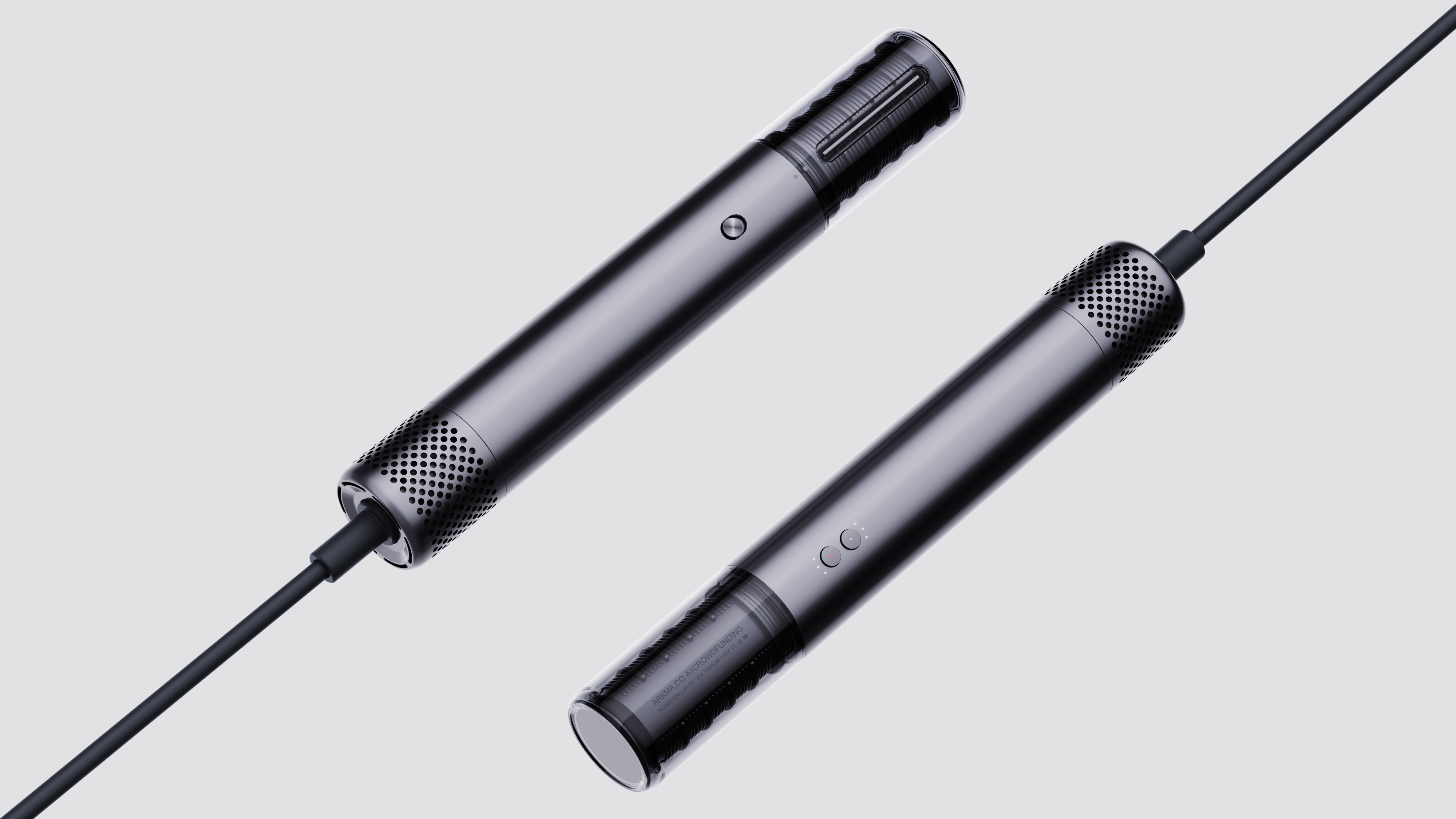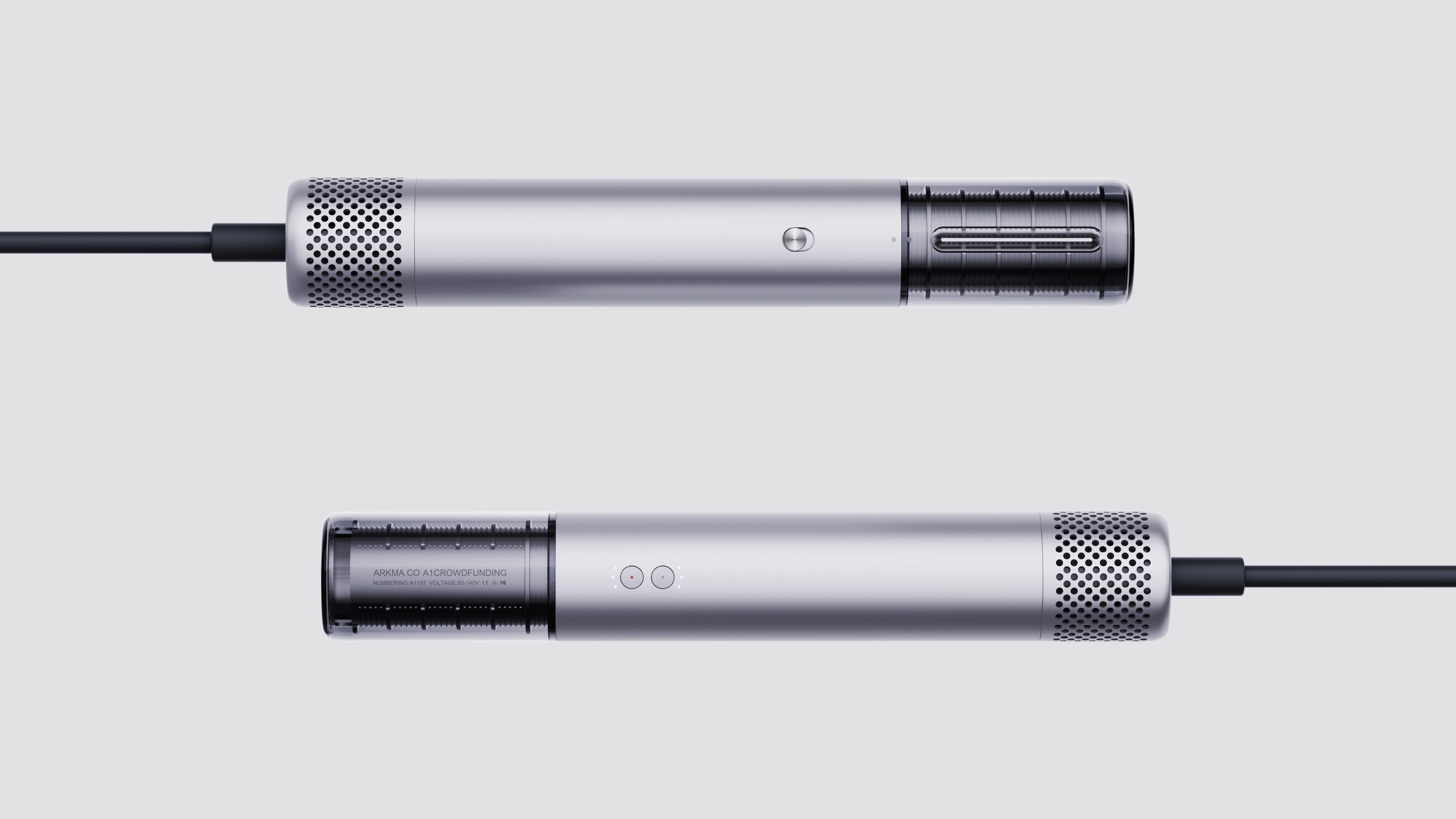 ARKMA.CO A1 HIGH-SPEED HAIR DRYER
hair dryer
A&R INTERNATIONAL COMMERCIAL CORP
Traditional T-shaped hair dryers are not easy to store. Through a highly intensive design, A&R high-speed hair dryer optimizes the internal space, compresses the product diameter to 41mm, providing users a light and efficient use experience in daily use or on travel. The fluid mechanics of the return air duct structure allows the wind to be more focused to dry hair quickly. By using the ultra-miniaturized heating wire, combining the accelerated air duct and heating wire, the whole height of the machine is further compressed. The replaceable transparent head shell makes the air duct exposed, showing more powerful performance of the product.
Client / Manufacturer
A&R INTERNATIONAL COMMERCIAL CORP
California, US
Designer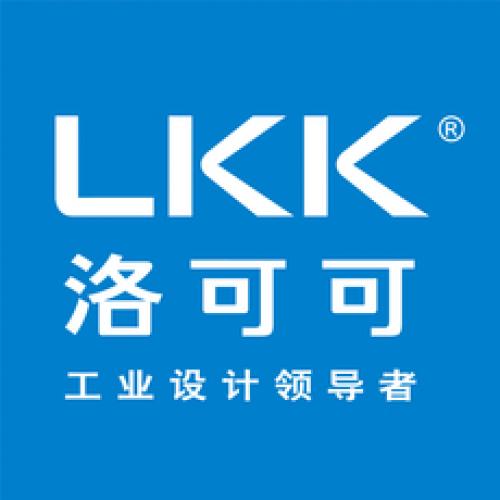 LKK Design Beijing Co., Ltd.
Beijing, CN
A&R INTERNATIONAL COMMERCIAL CORP
California, US
North America, Asia, Europe