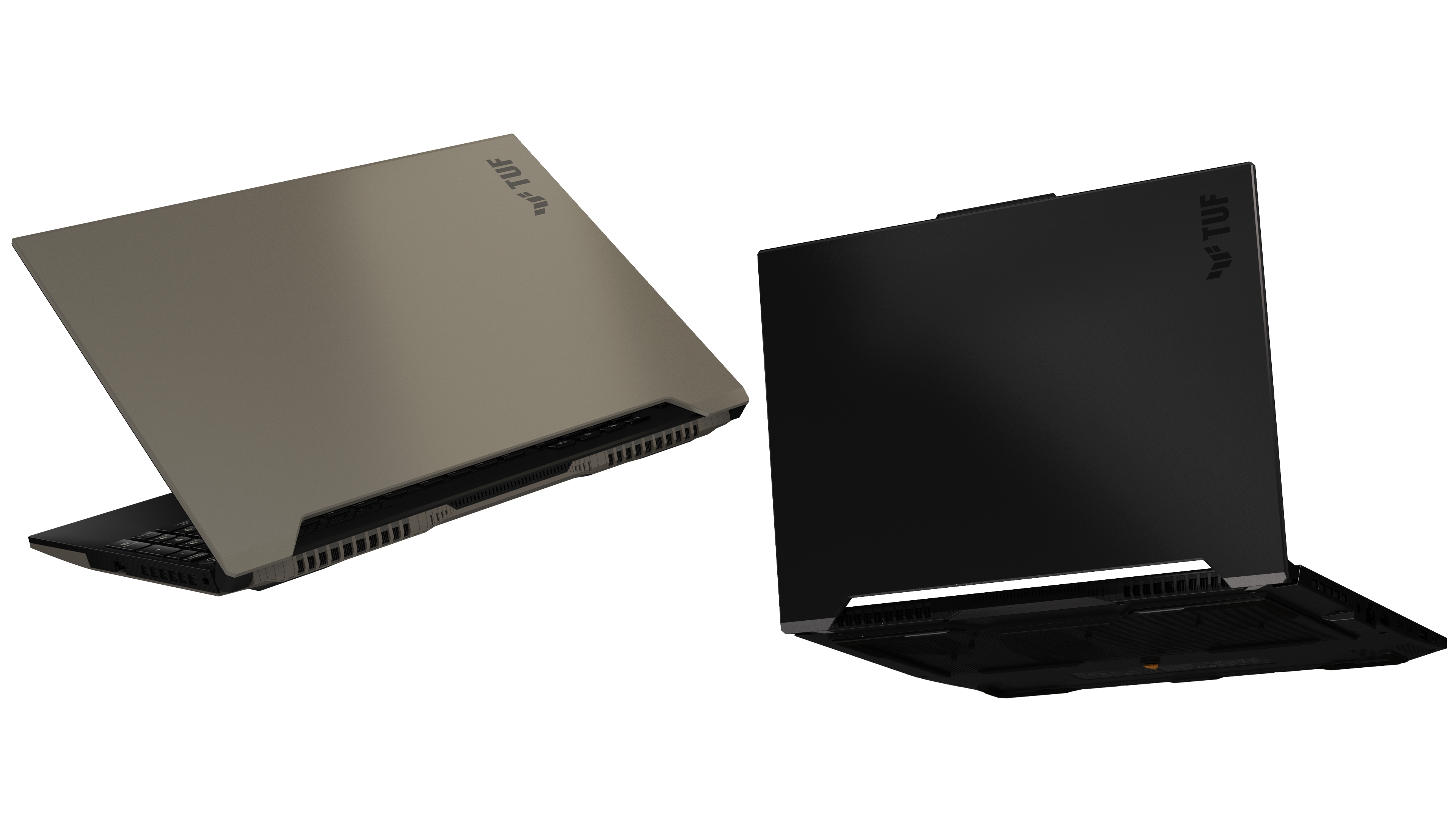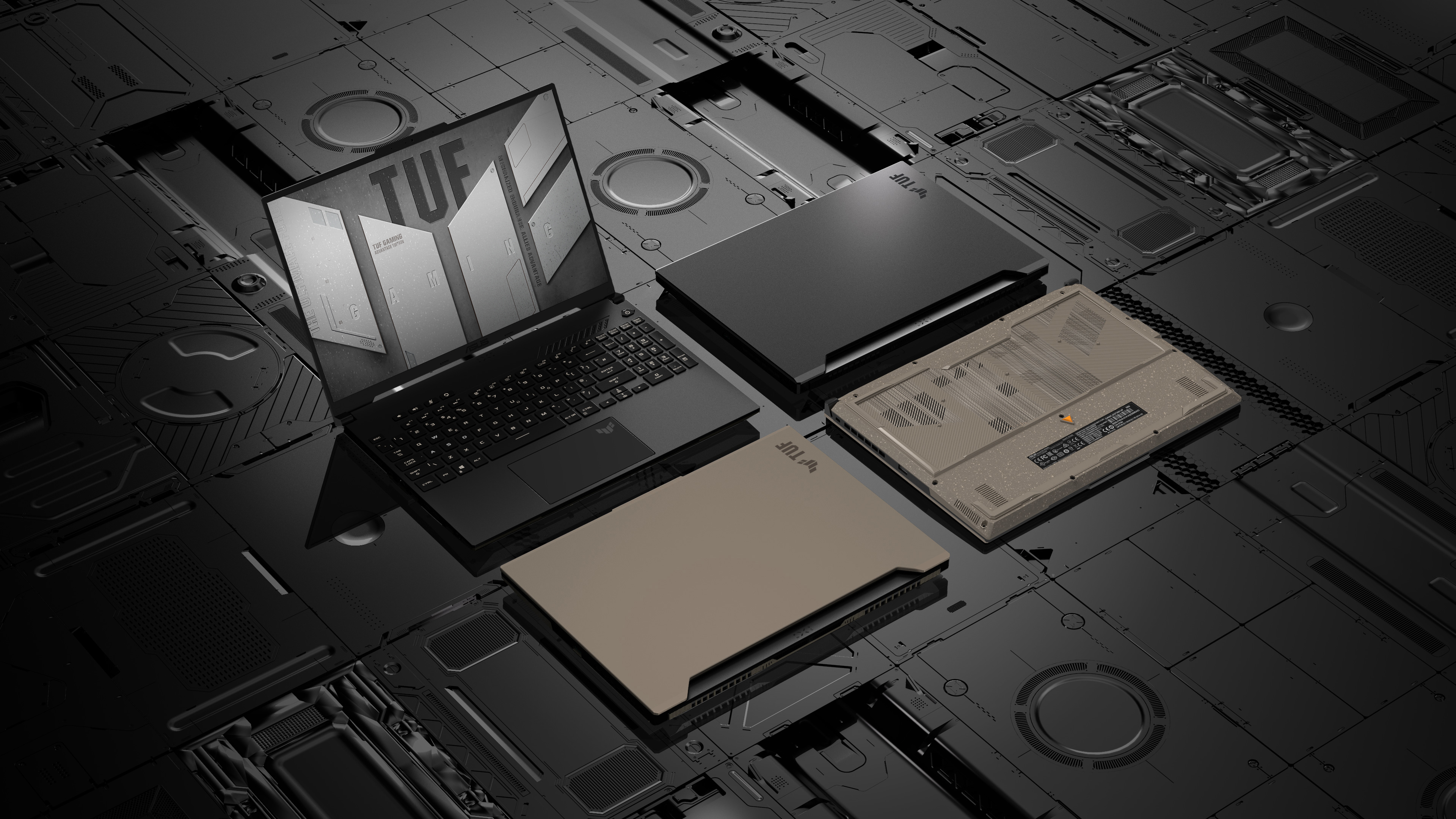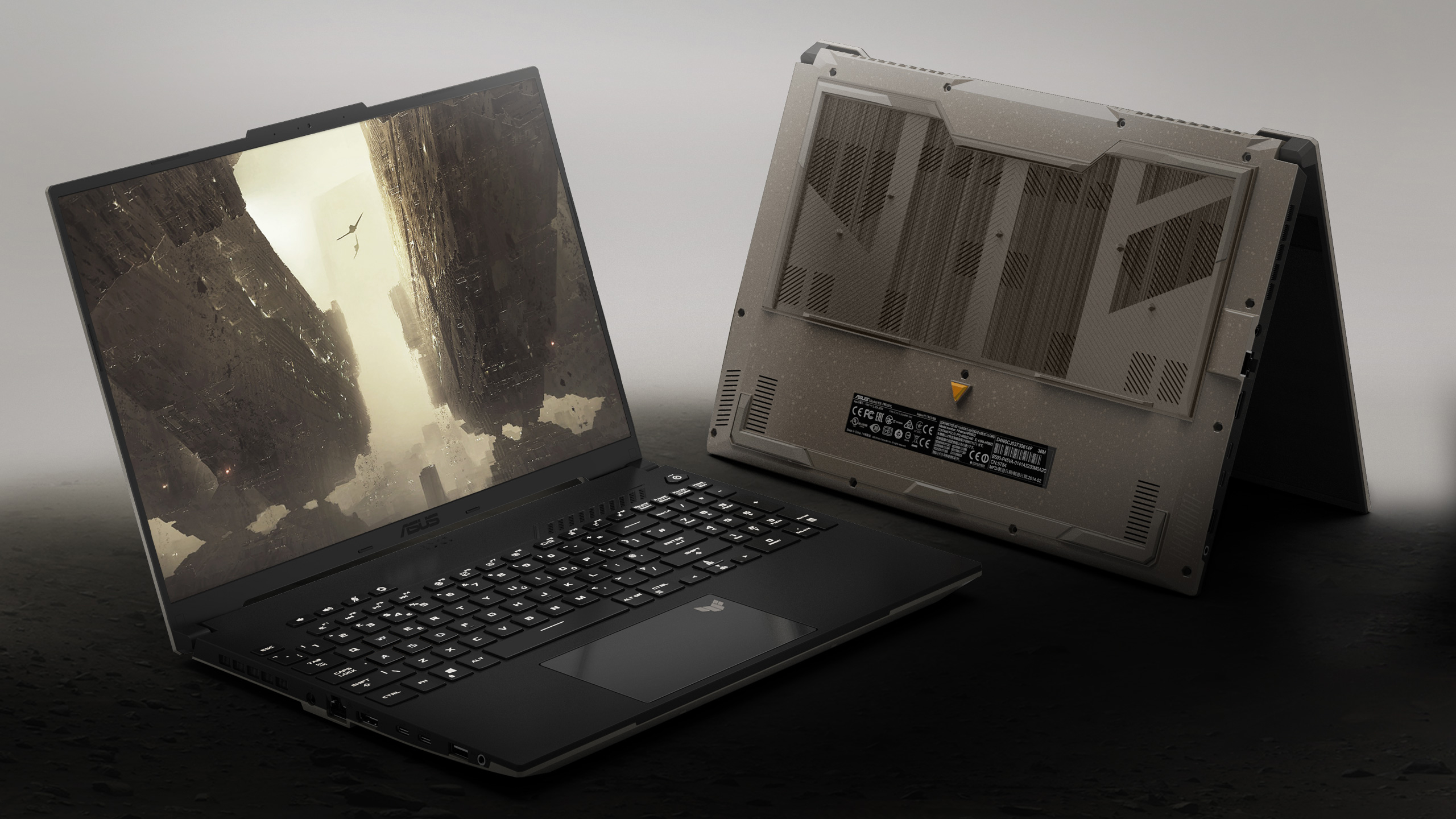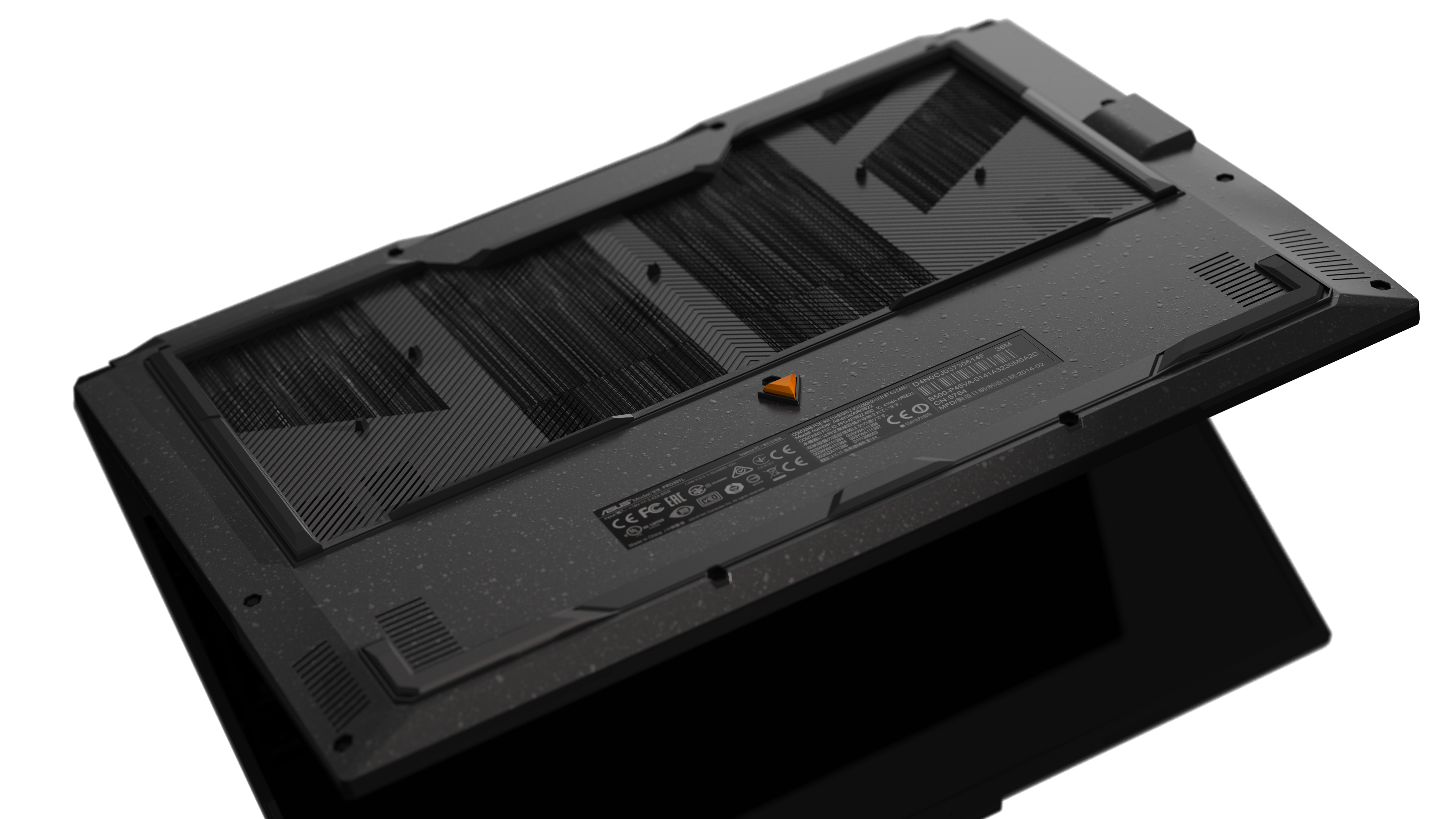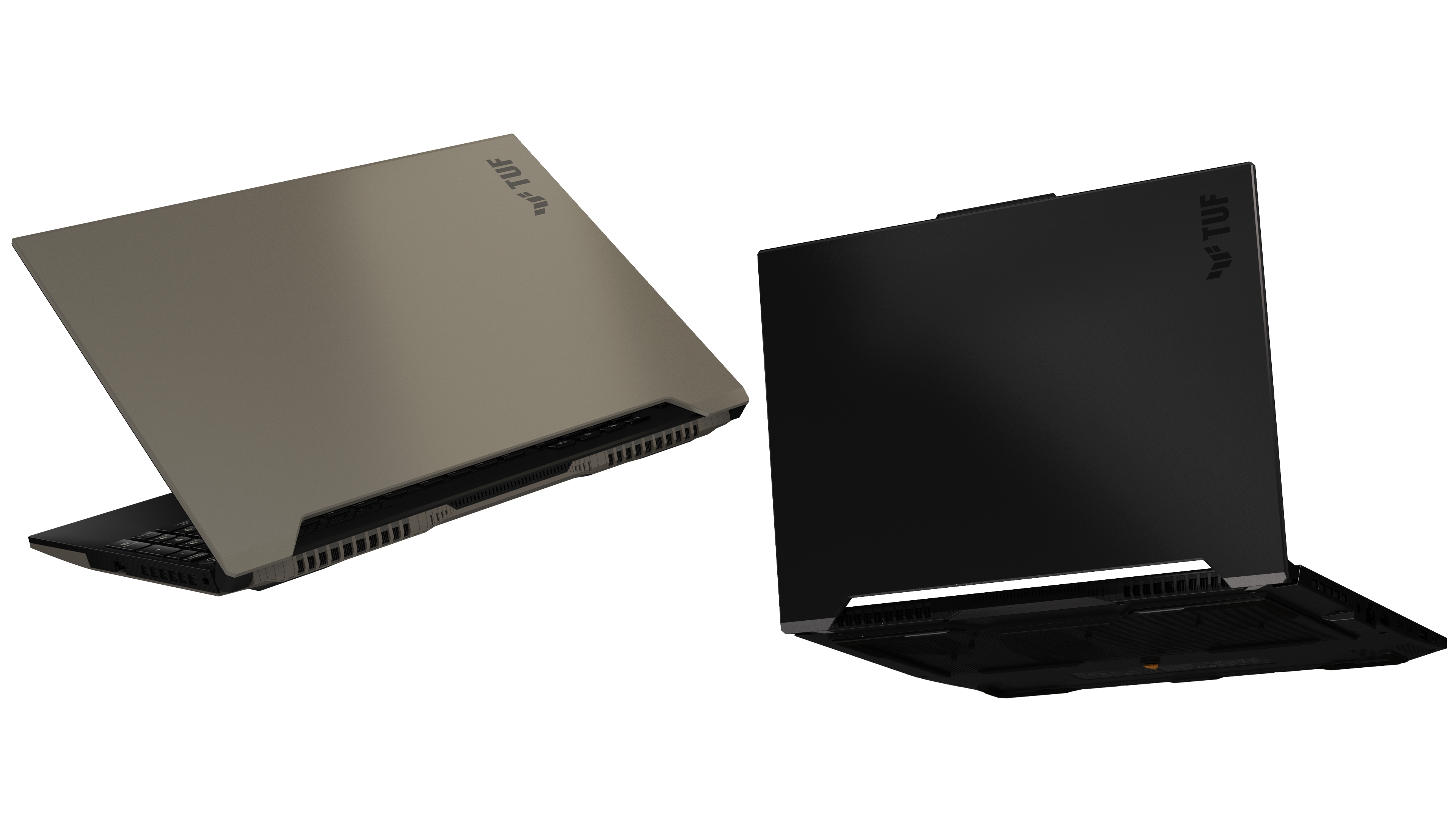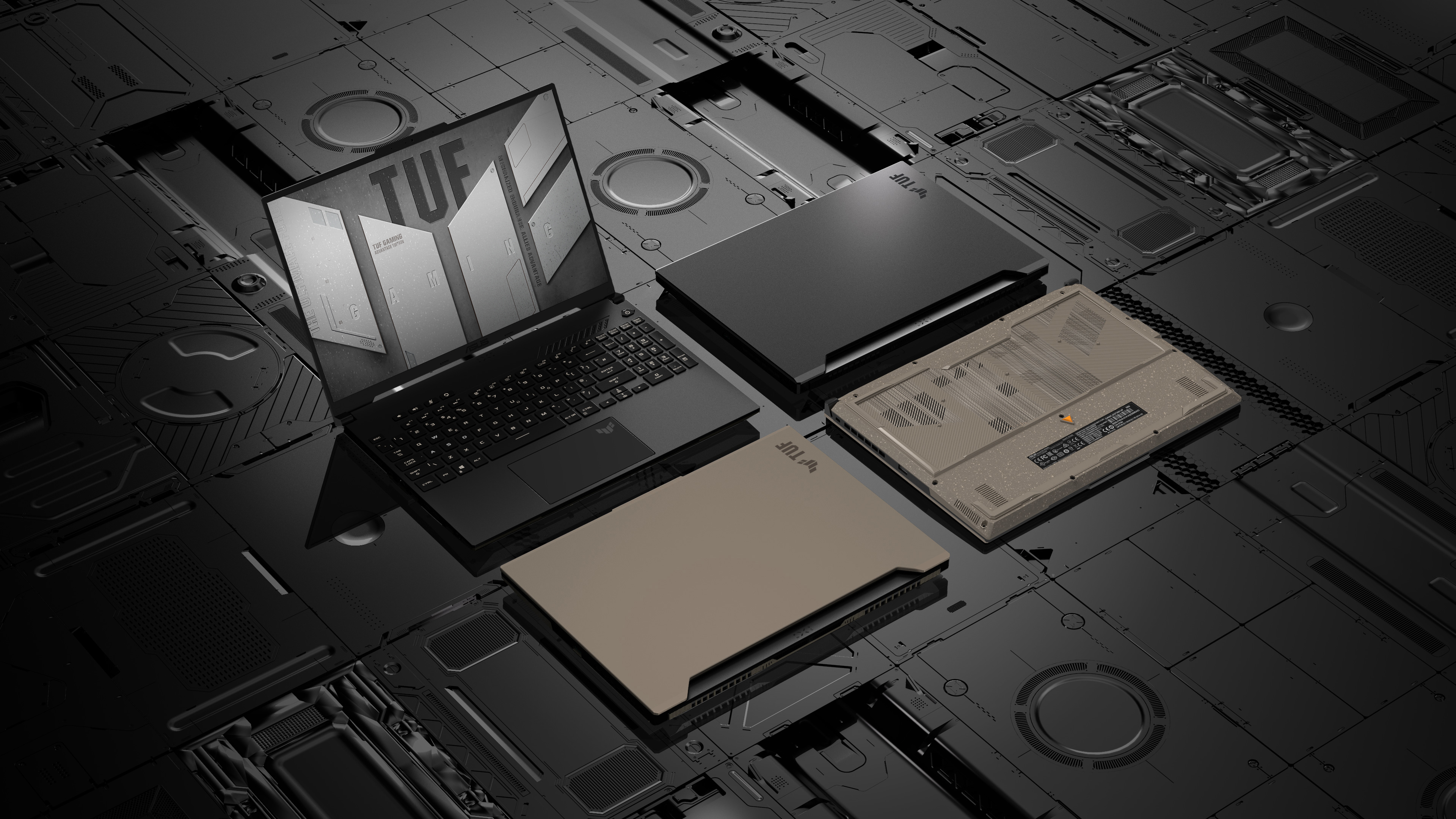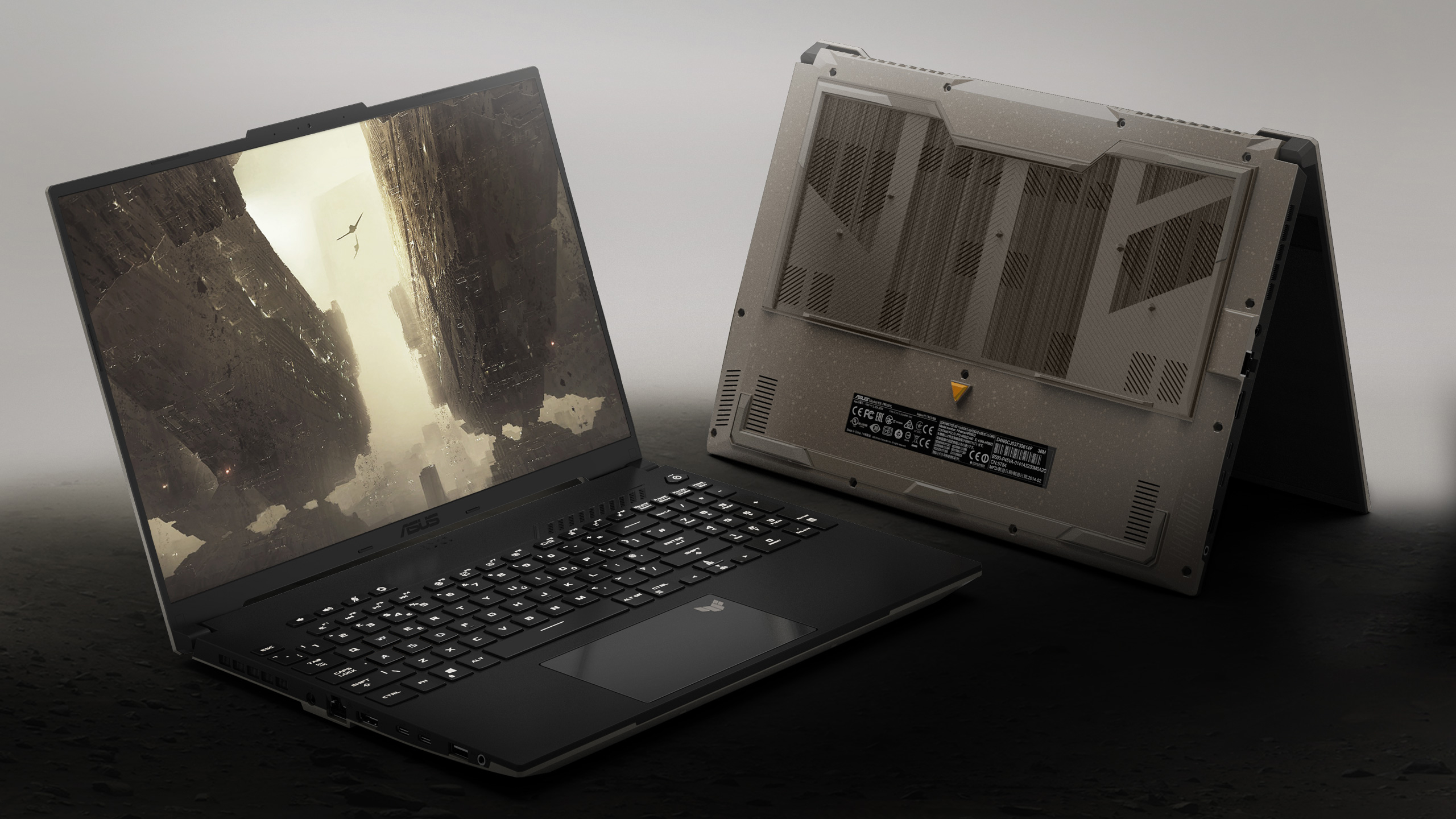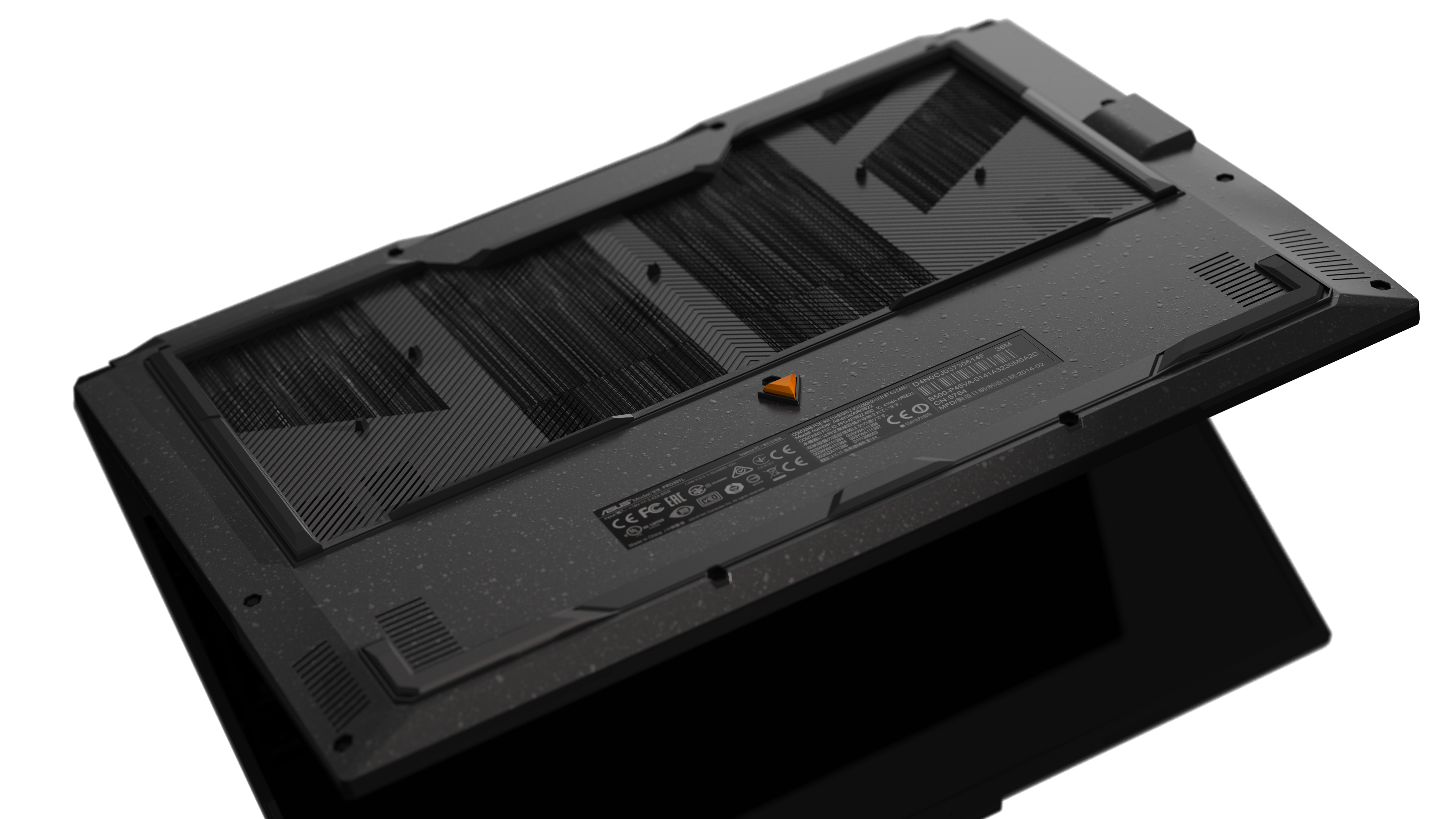 ASUS TUF Gaming A16 Advantage Edition
Laptop
ASUSTek Computer Inc.
Built for serious gaming with subtle styling, the TUF Gaming A16 is a stylish gaming laptop ready to power your victories. Powered completely by AMD, the TUF A16 features an up to AMD Ryzen™ 9 7940HS CPU and an AMD Radeon™ RX 7700S GPU. All of that horsepower drives a new 16-inch panel with a 90% screen-to-body ratio for incredible immersion. Featuring the exclusive Sandstorm color, the TUF Gaming A16 isn't afraid to lean directly into its military inspired roots. A long-lasting 90Wh battery and support for USB-C power delivery coupled with TUF's military-grade durability lets you take your game anywhere.
Client / Manufacturer

ASUSTek Computer Inc.
Taipei, TW
Designer

ASUSTek Computer Inc.
Taipei, TW
North America, South America, Africa, Asia, Australia / Oceania, Europe