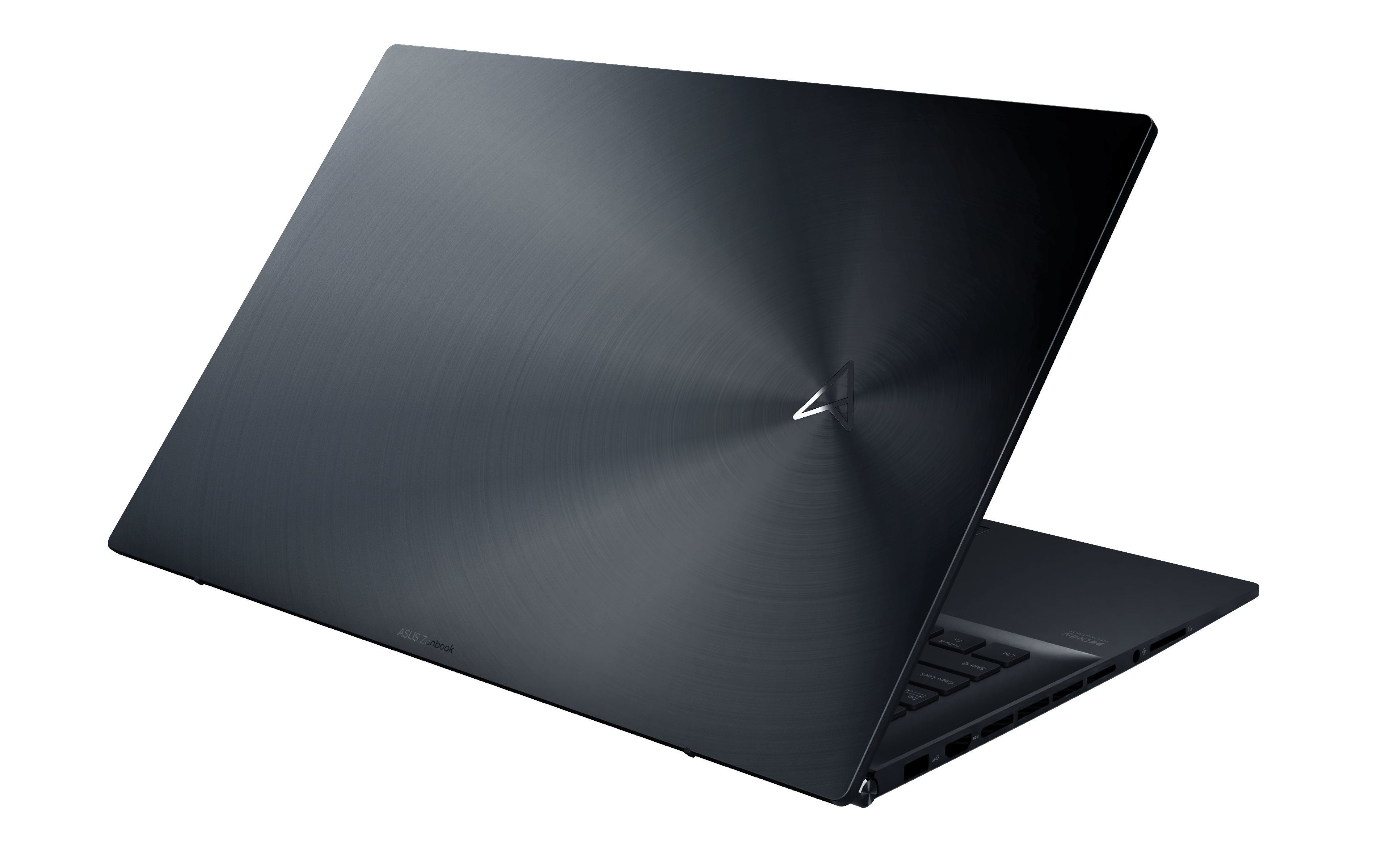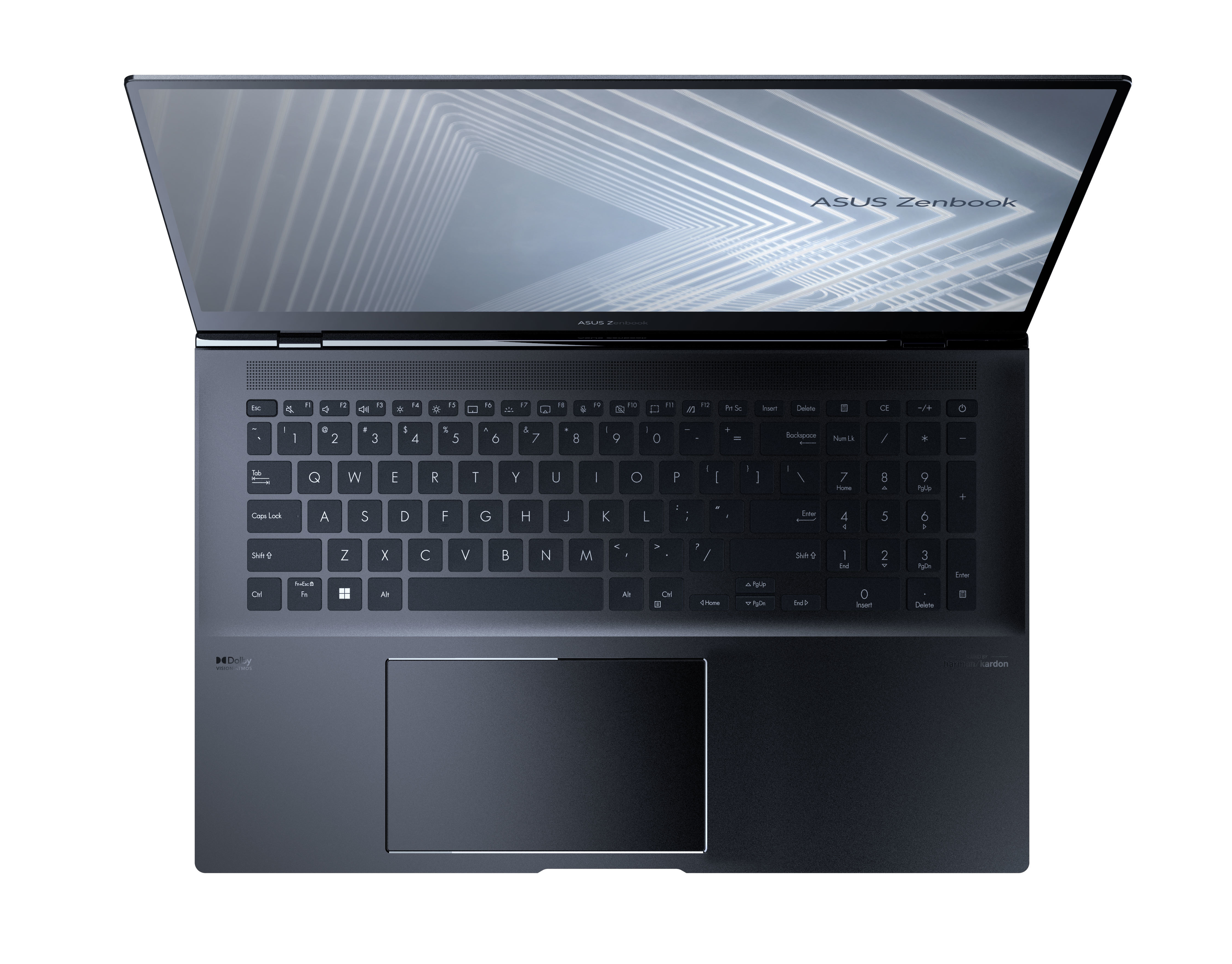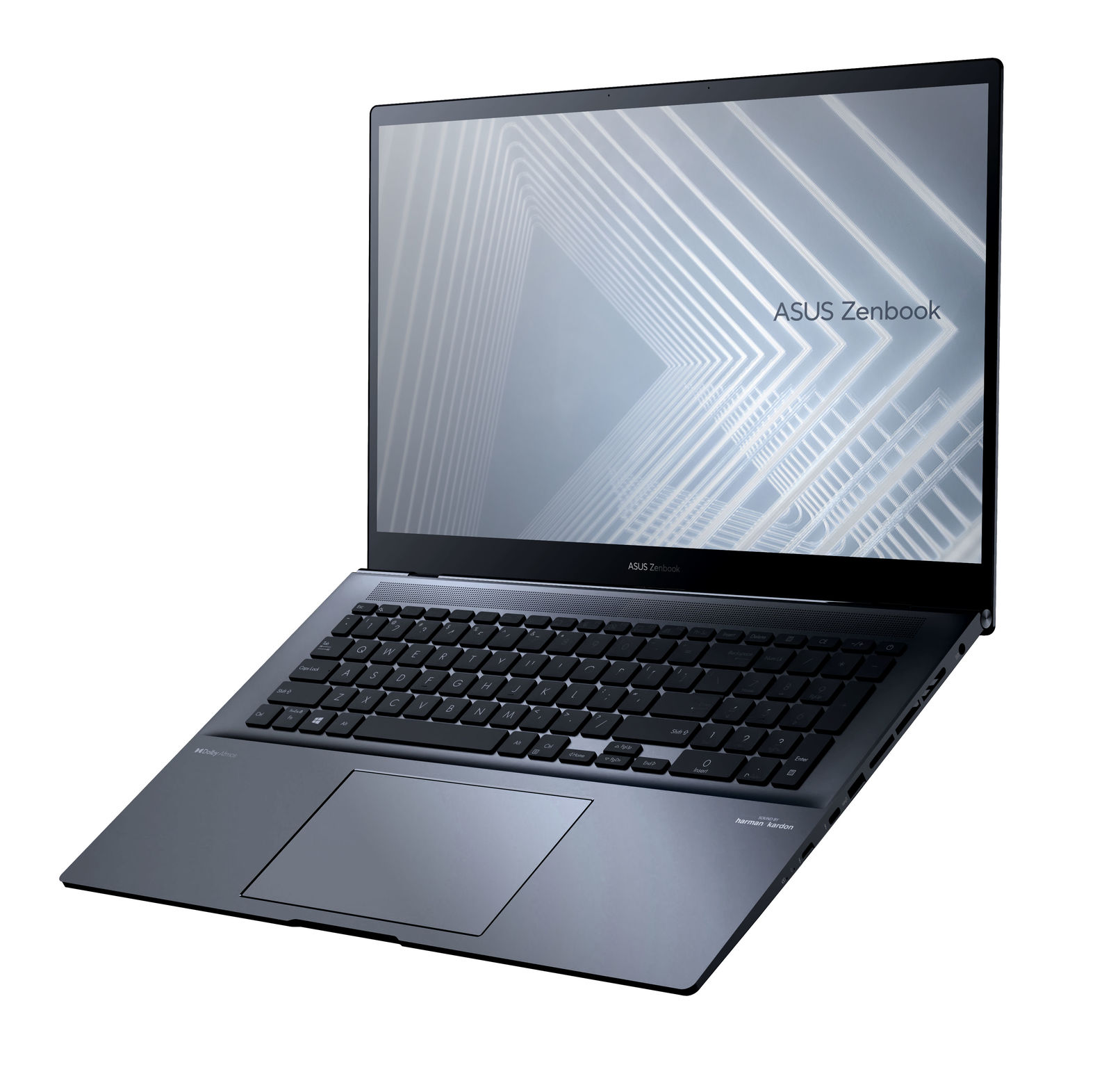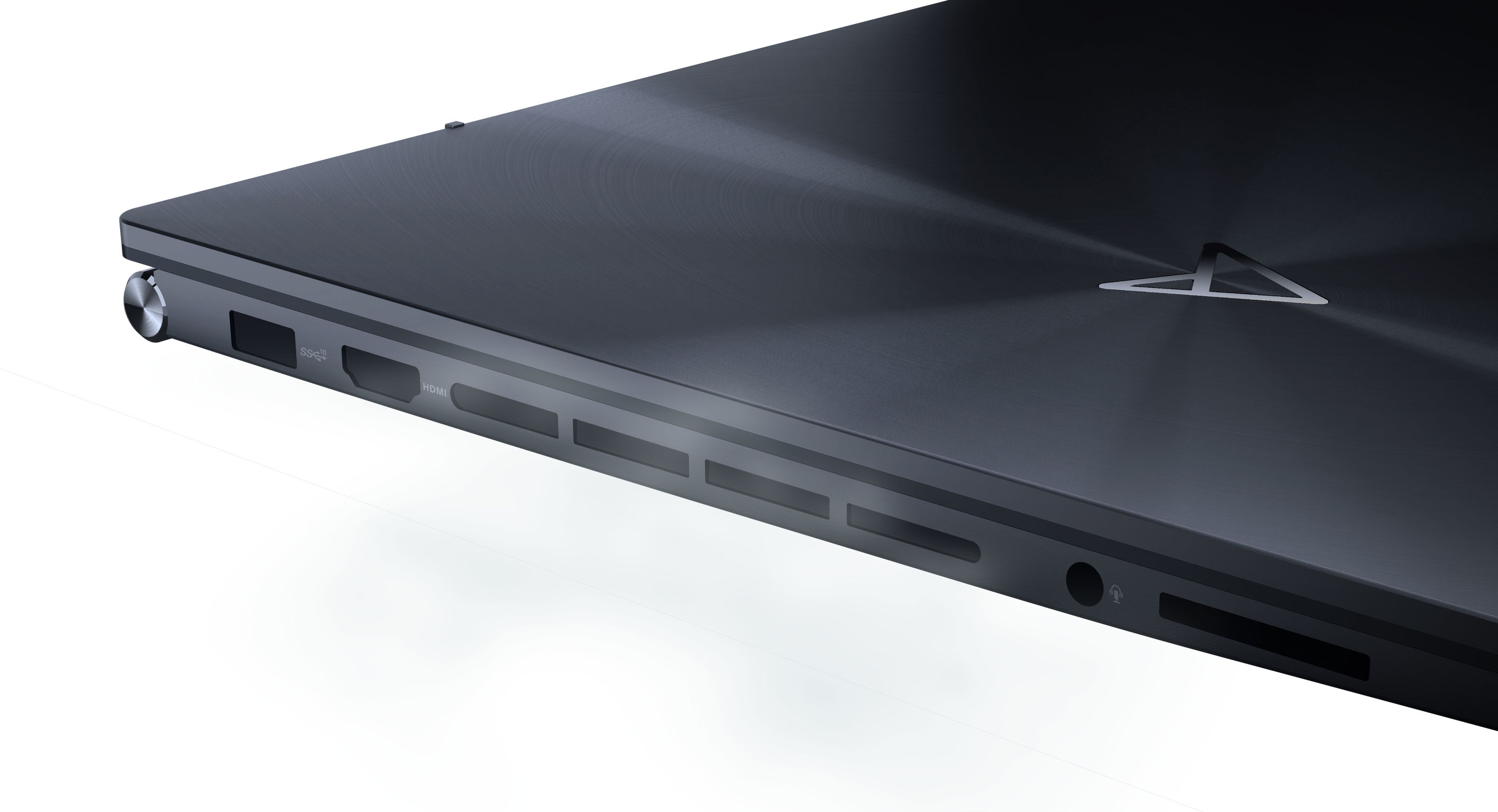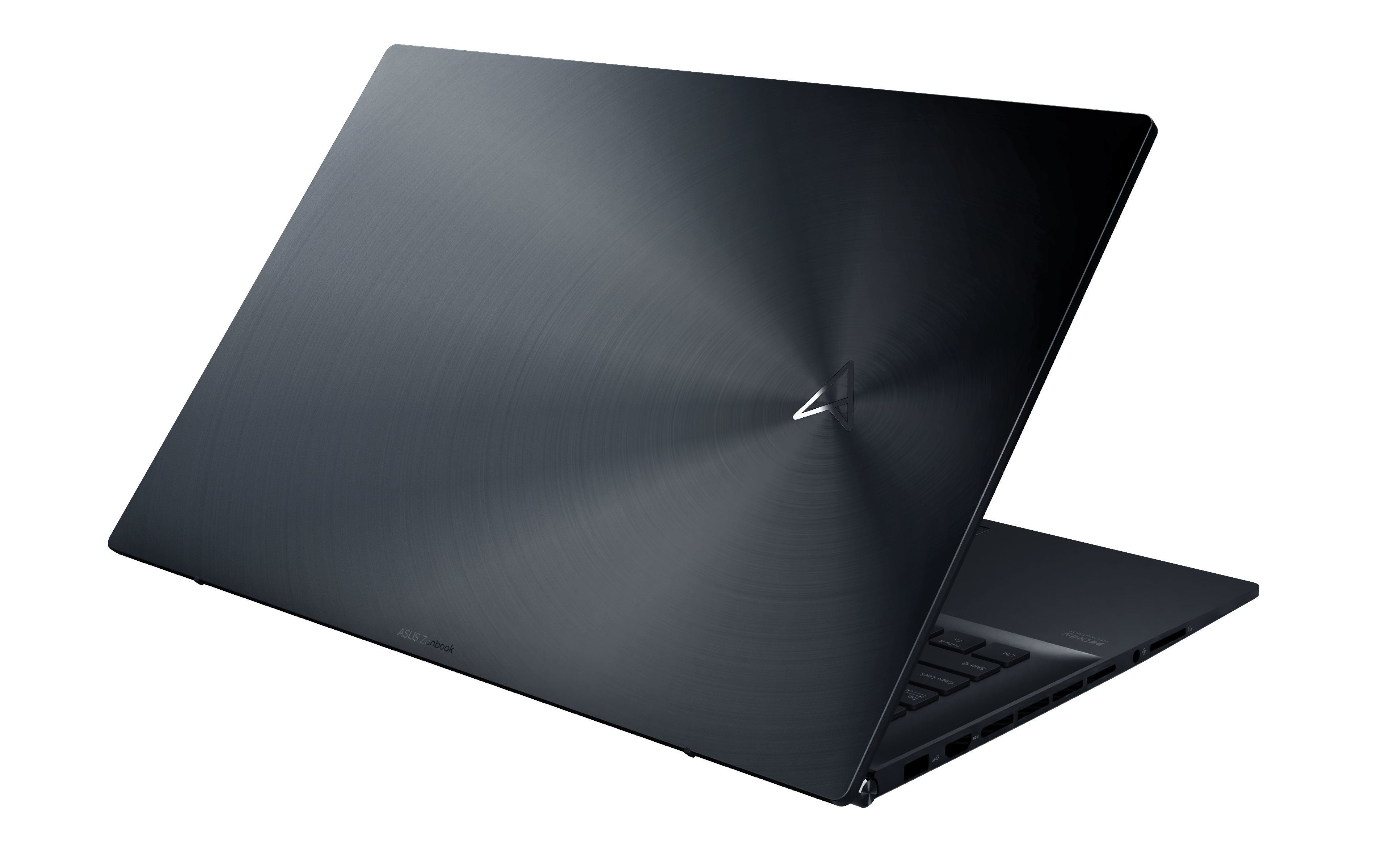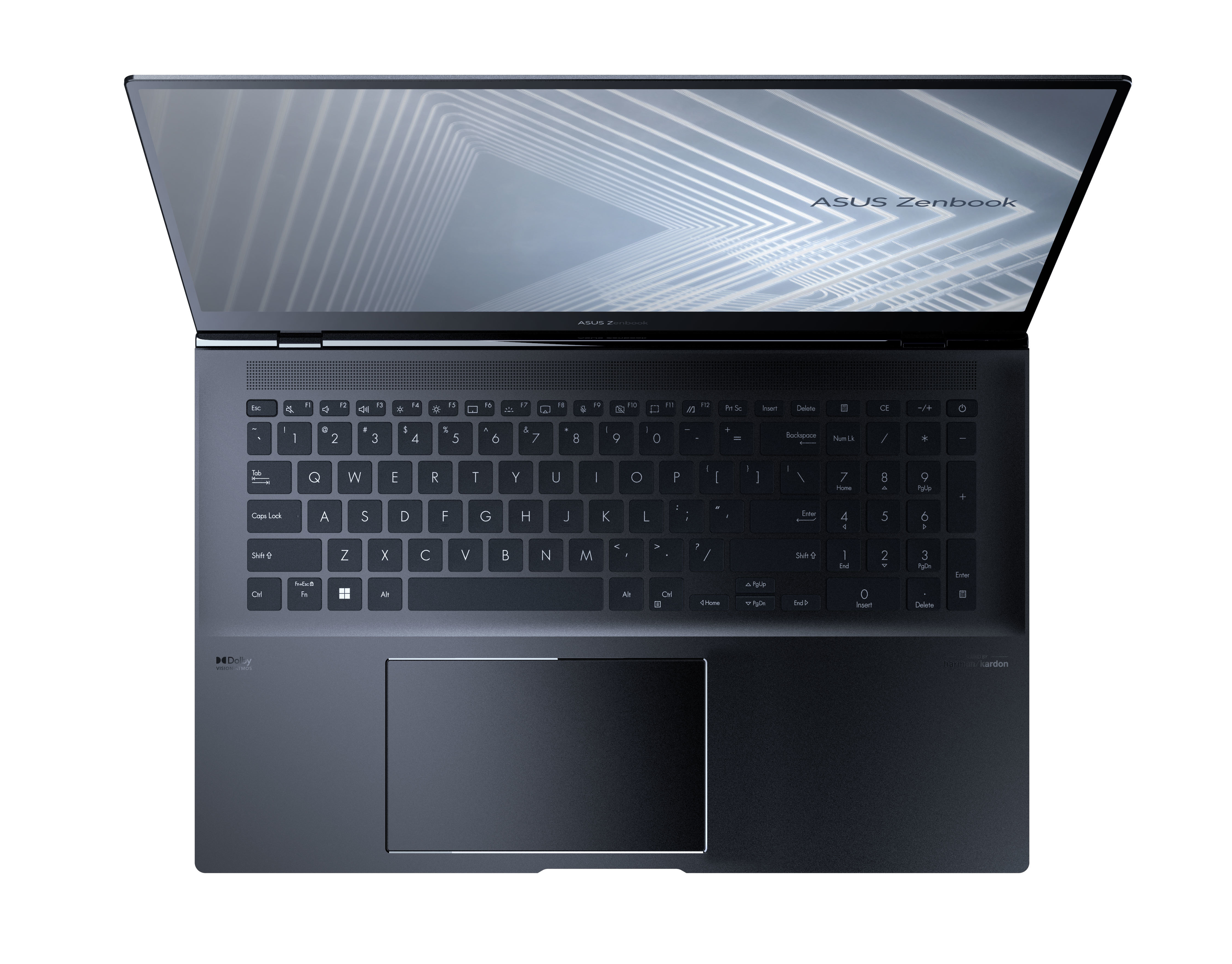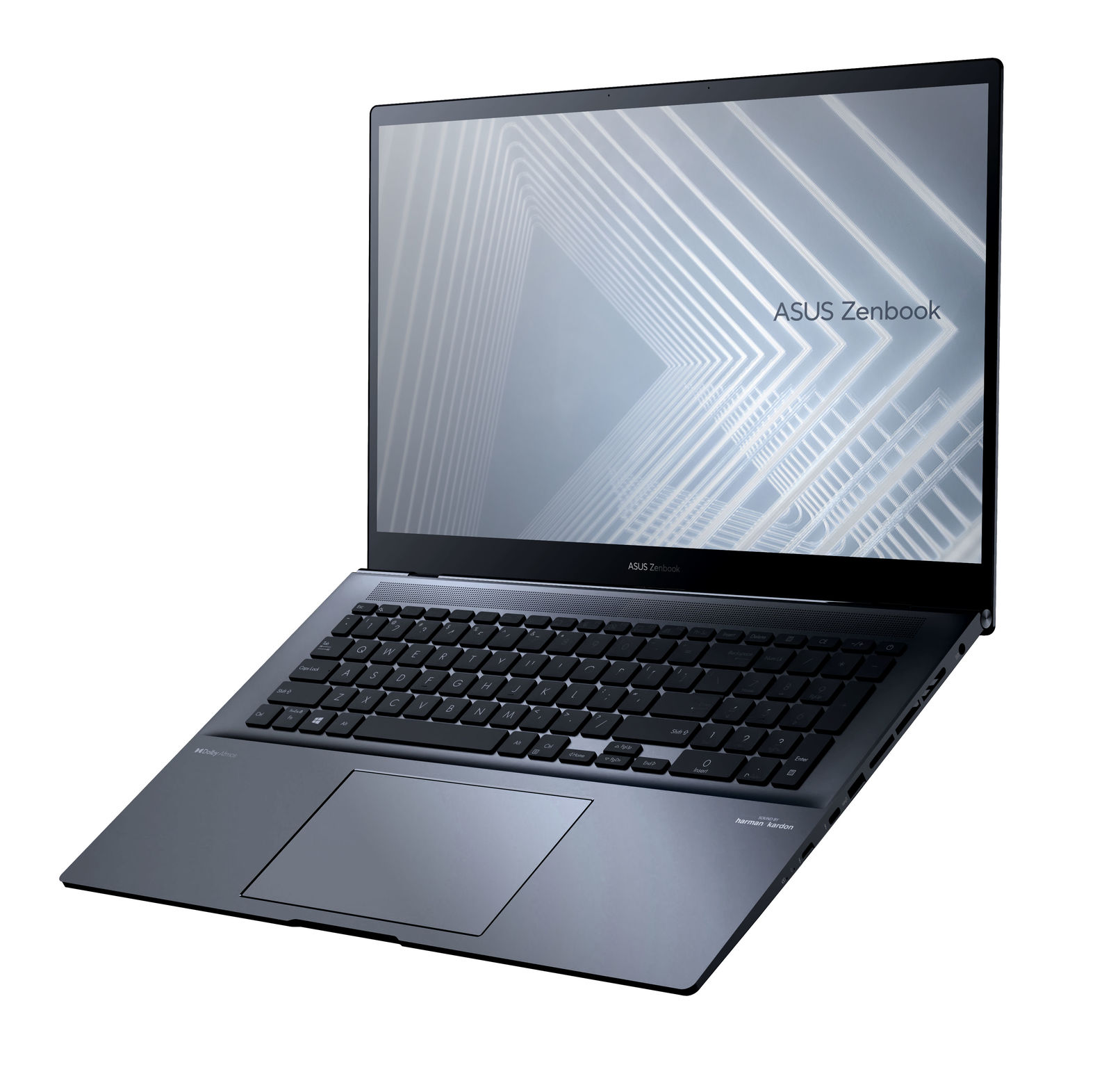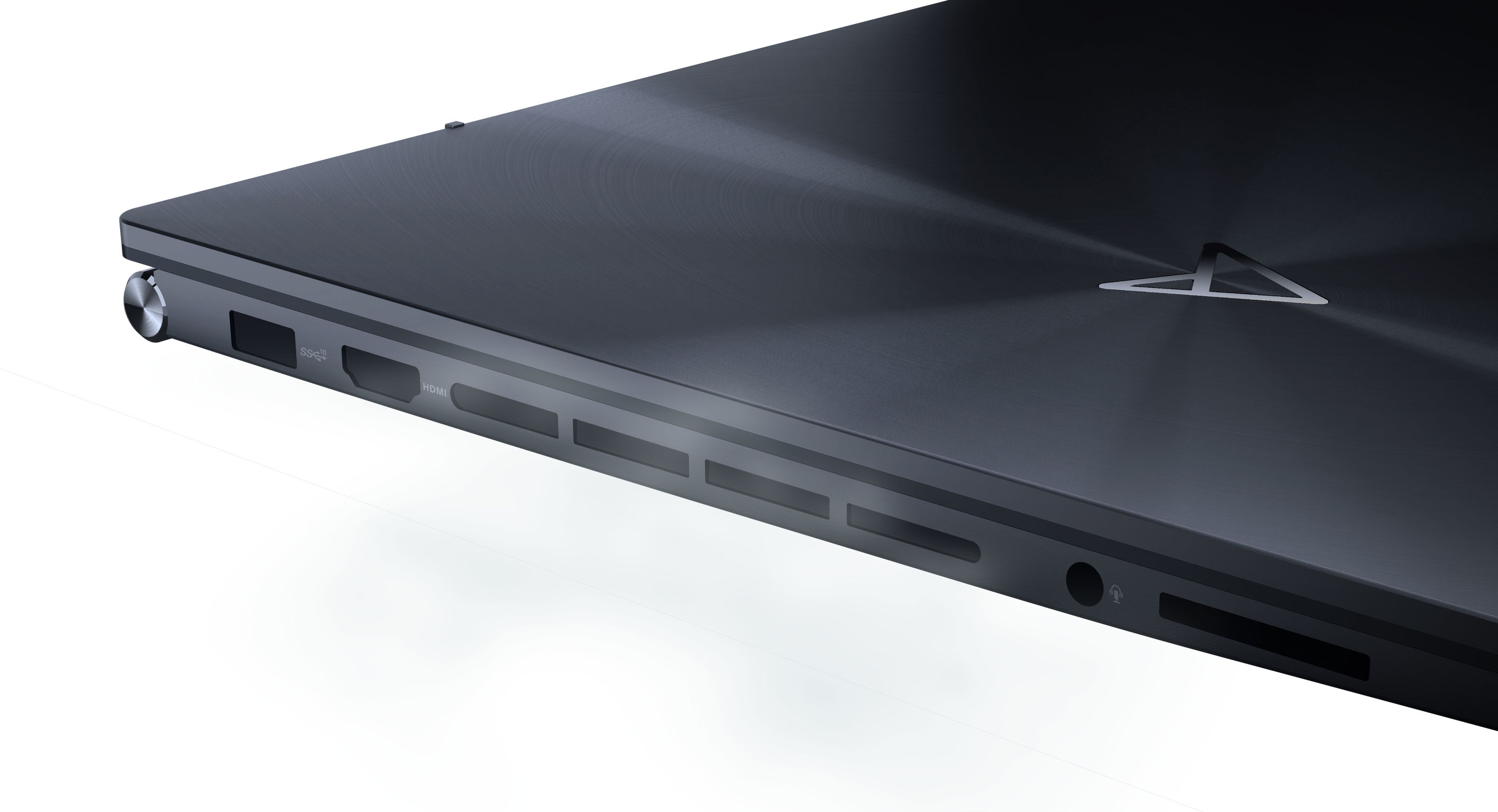 ASUS Zenbook Pro 17 (UM6702)
Laptop computer
ASUSTek Computer Inc.
This is the first 17.3" high-performance Zenbook Pro laptop inspired by the global trend of remote working. It is designed to deliver a perfect balance of power and beauty. The aesthetic of restrained luxury reflects the desires of quality-conscious users who enjoy innovative technologies and high-quality design. It combines basic design elements of cylinders and rectangles, for a simple shape that reduces production waste while still providing a strong chassis design. To ease the concerns of health-conscious users, there's an antibacterial coating on the top case cover.
Client / Manufacturer

ASUSTek Computer Inc.
Taipei, TW
Designer

ASUSTek Computer Inc.
Taipei, TW
Africa, Asia, Australia / Oceania, Europe, North America, South America