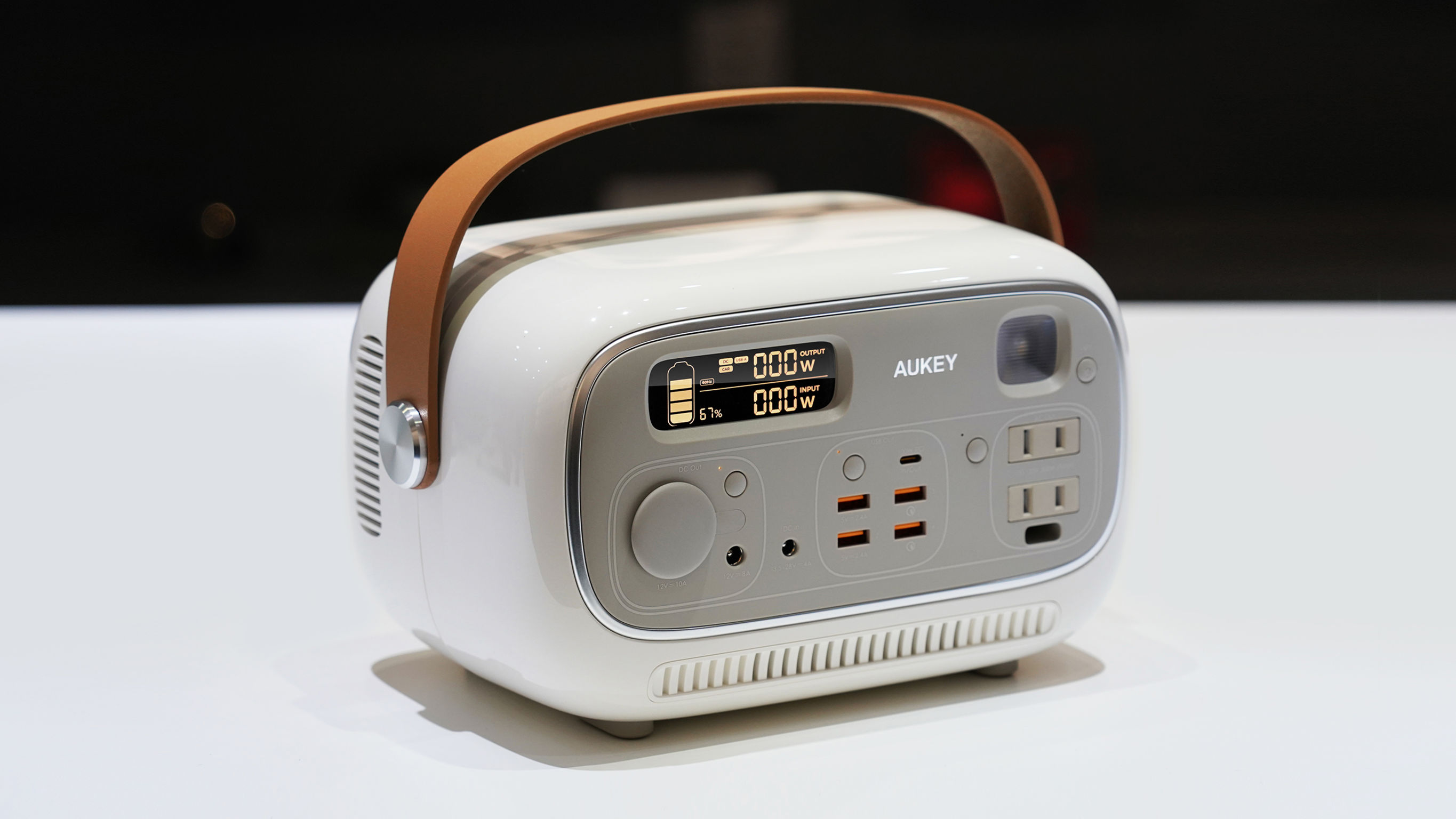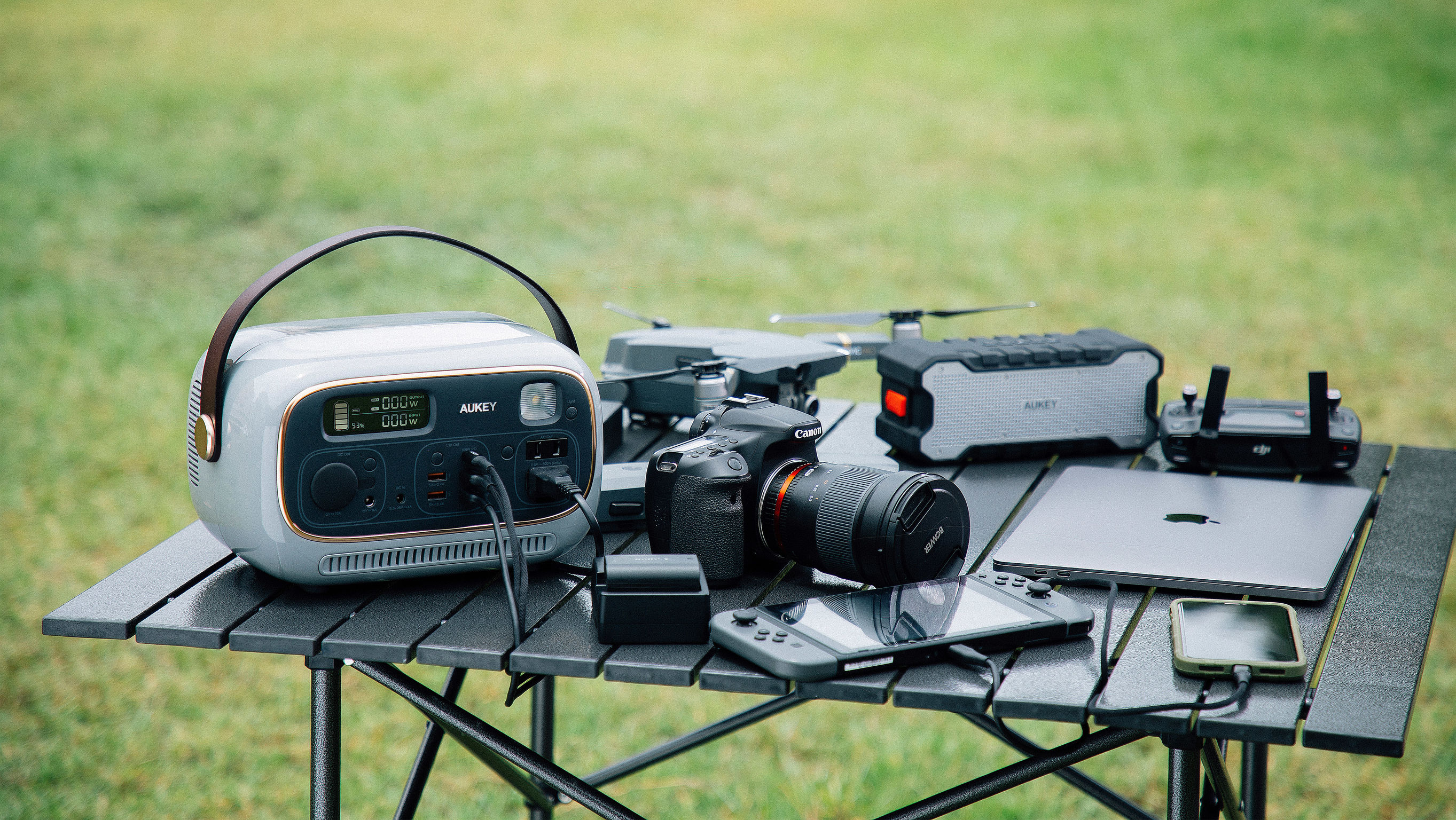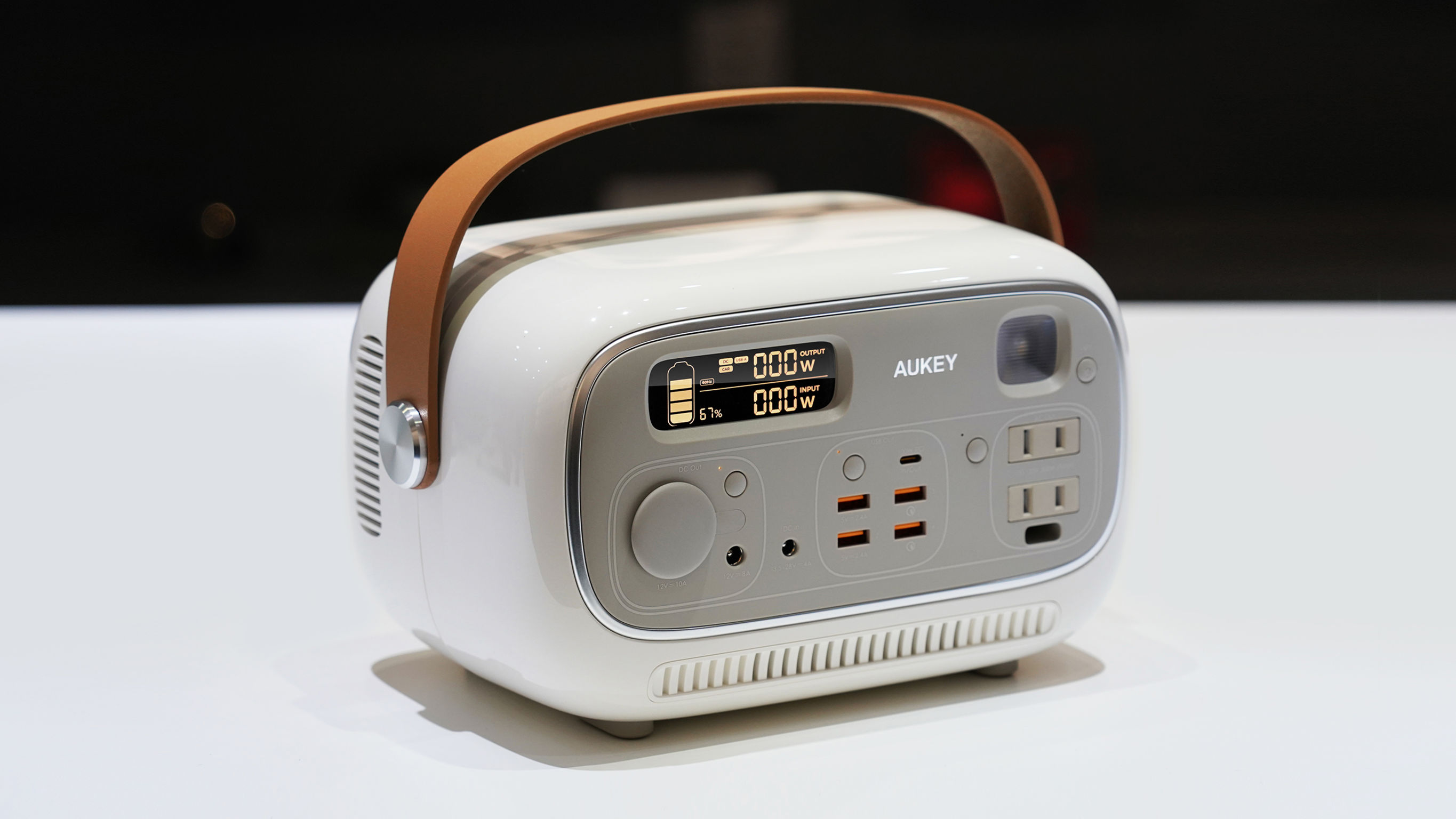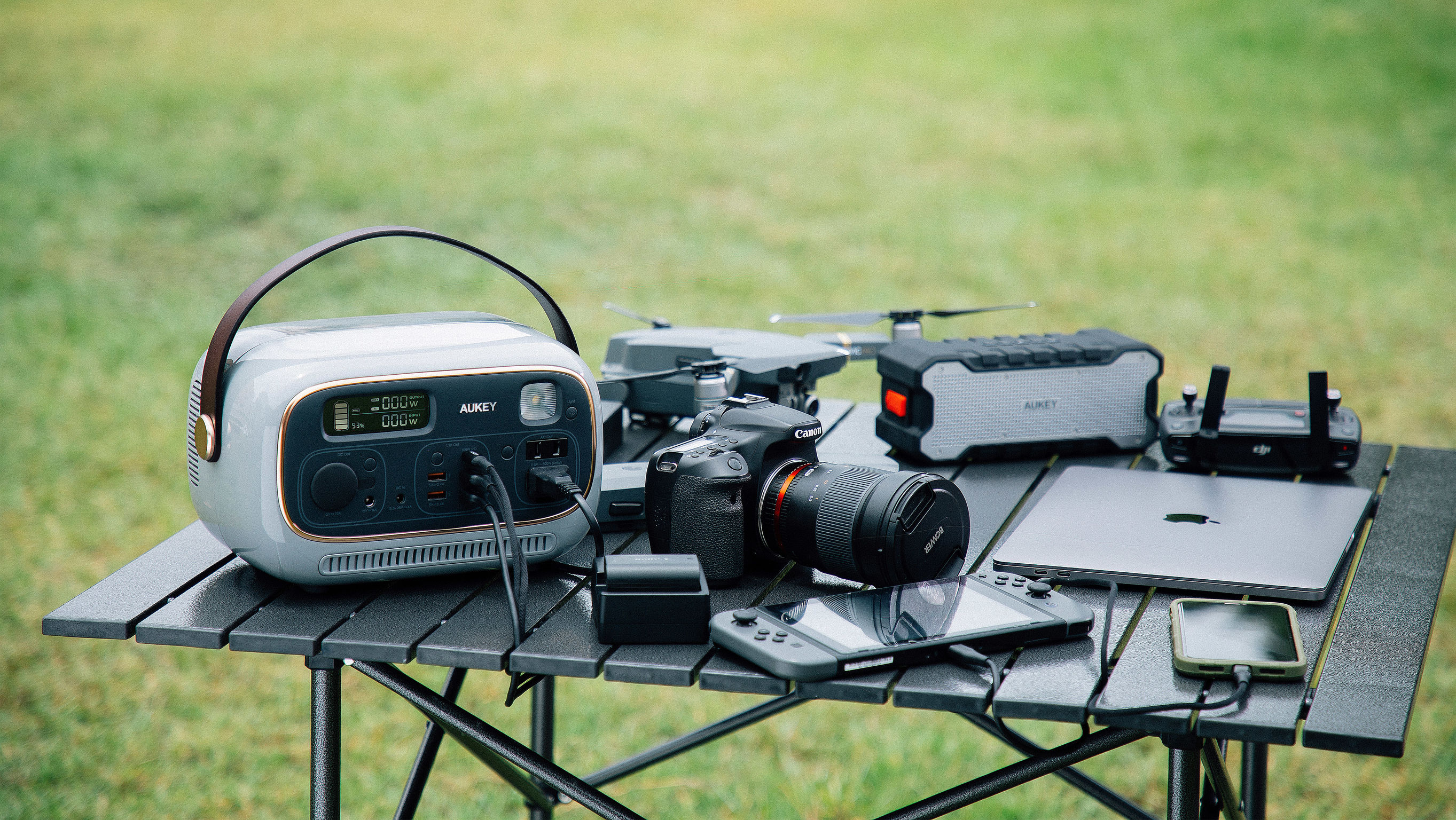 AUKEY PowerStudio 300
Portable power station
Aukey Technology Co., Ltd.
The unique styling of PowerStudio 300 makes it an approachable item that you would happily keep in your living room. Three different color schemes appeal to different user groups. The advanced AeroZ cooling system helps provide safe and continuous AC and 100W PD outputs, while the wide range of connector types brings a comprehensive fast-charging experience. The Double Helix technology means the battery can be fully recharged in just 2.5 hours. In areas prone to natural disasters, PowerStudio 300 makes for an outstanding backup power supply, and connected to solar panels allows for the ultimate off-grid experience.
Client / Manufacturer
Aukey Technology Co., Ltd.
Shenzhen, CN
Designer
Aukey Technology Co., Ltd.
Shenzhen, CN
Asia, North America, Specific country/region: Japan