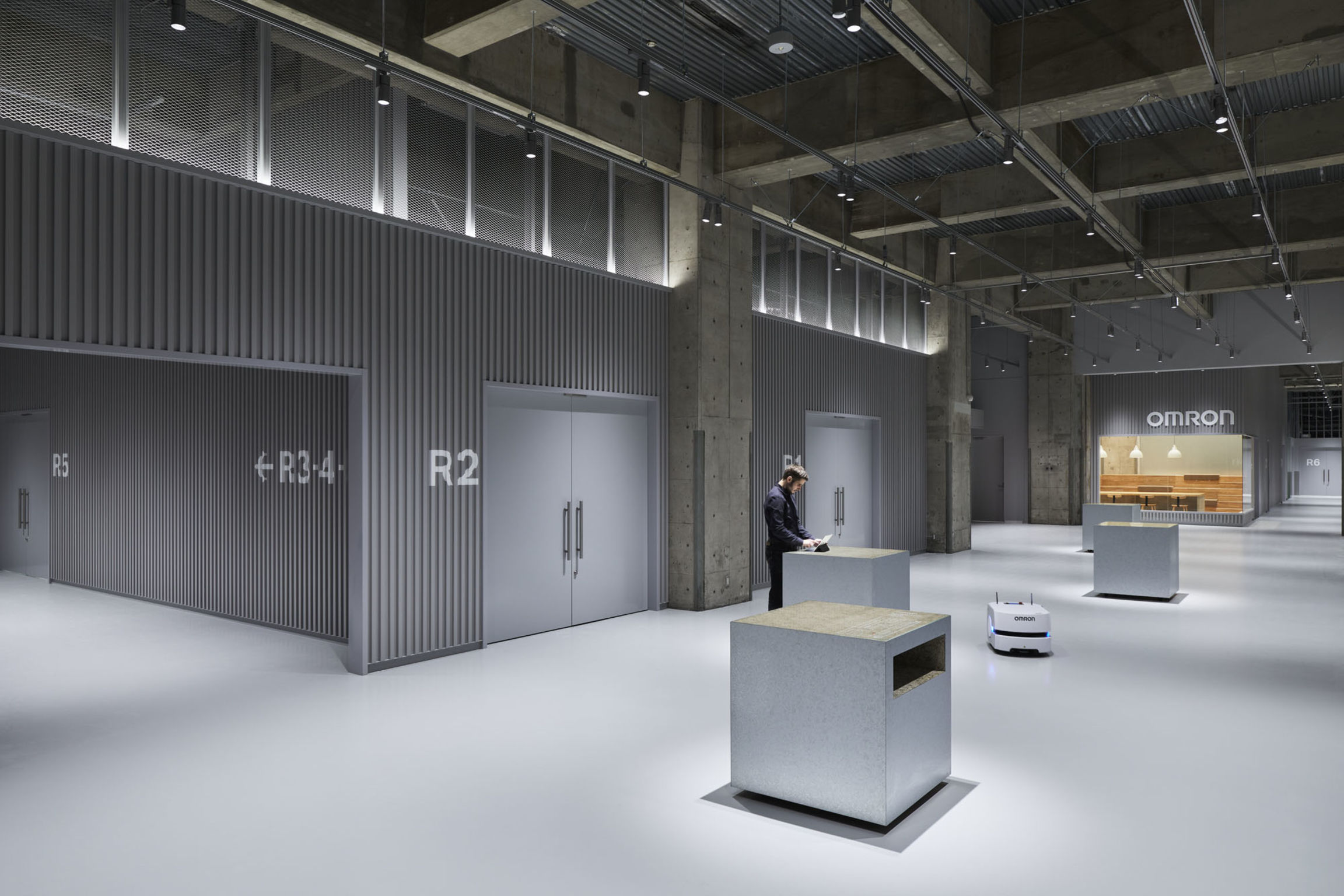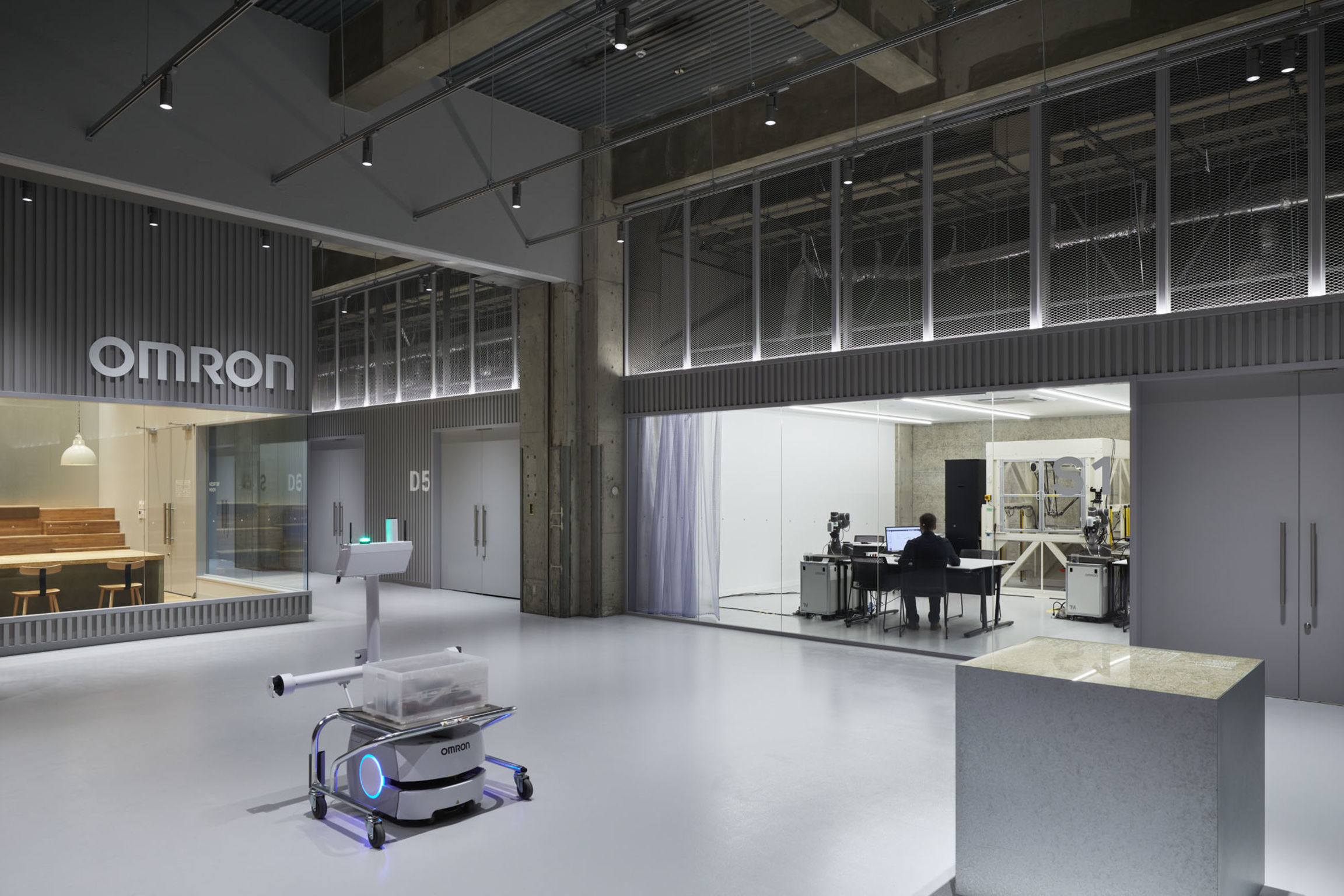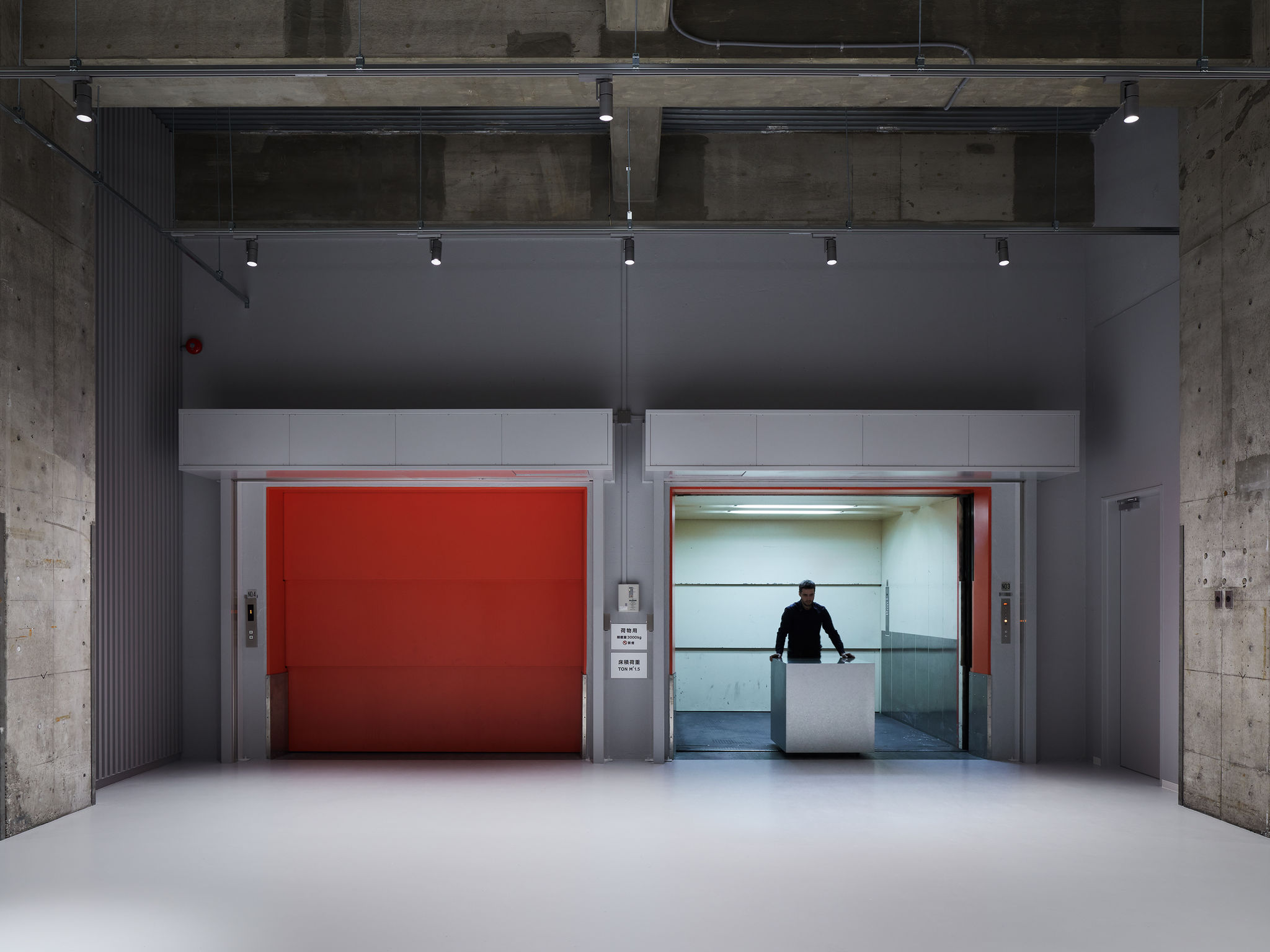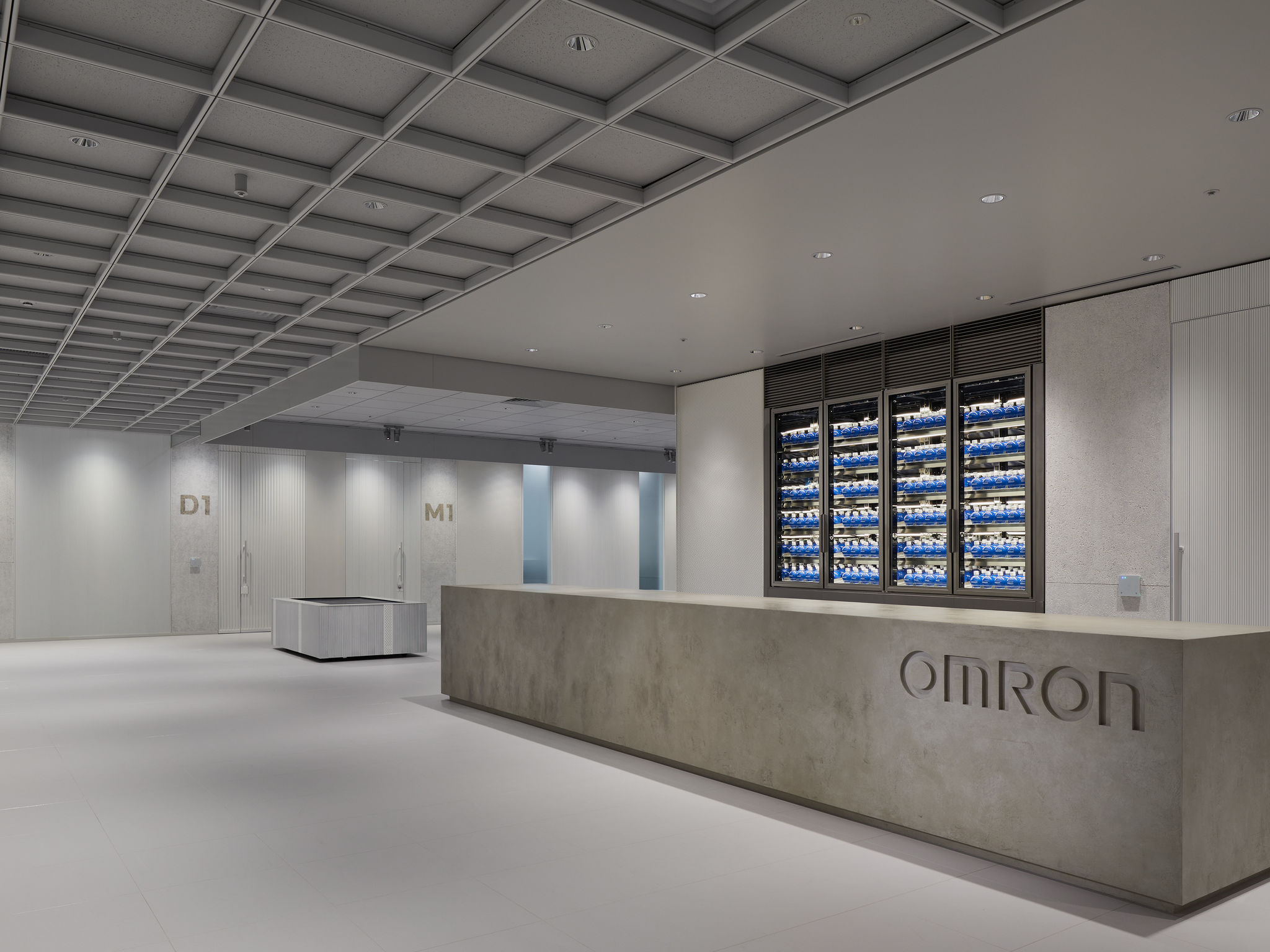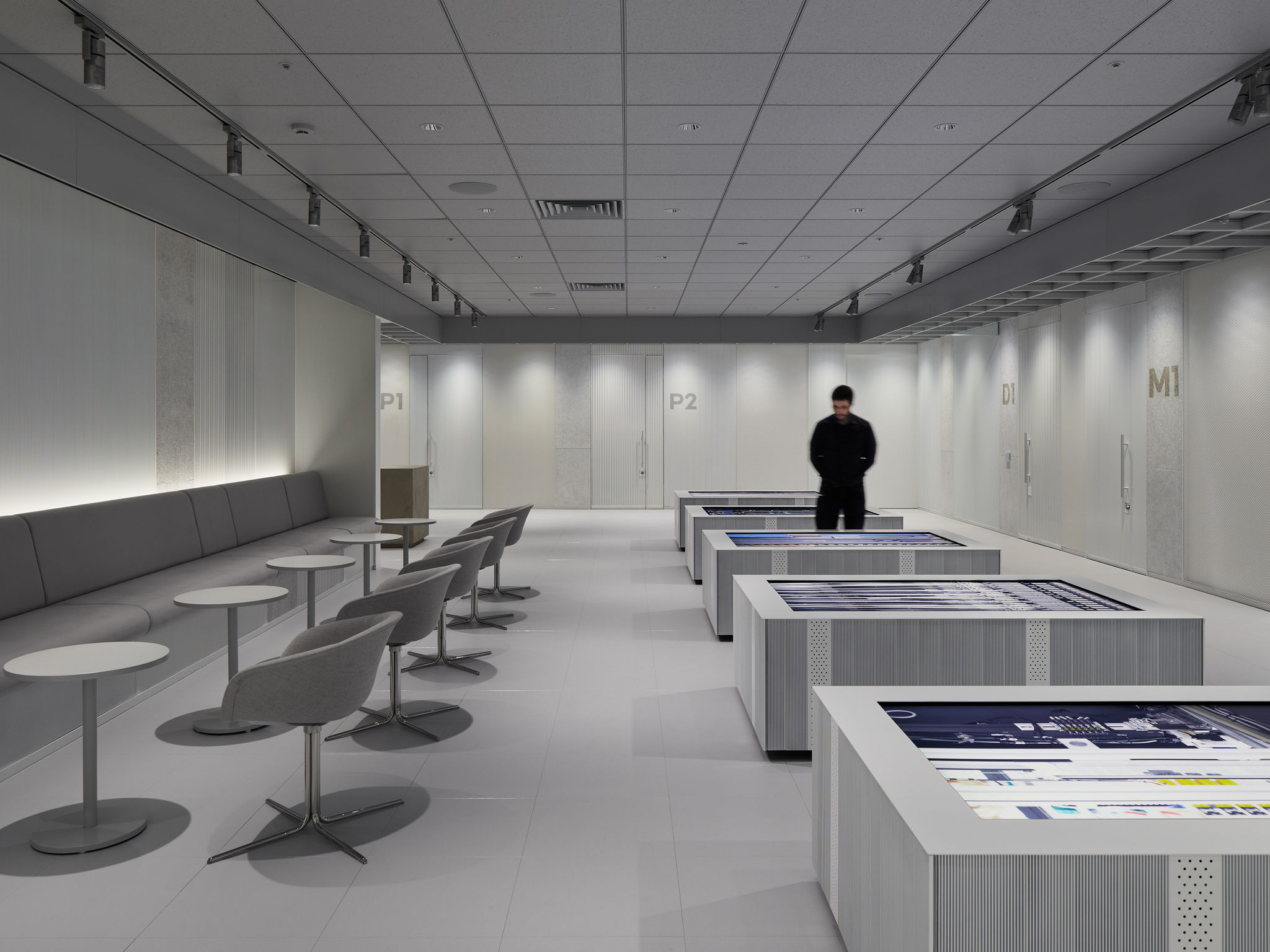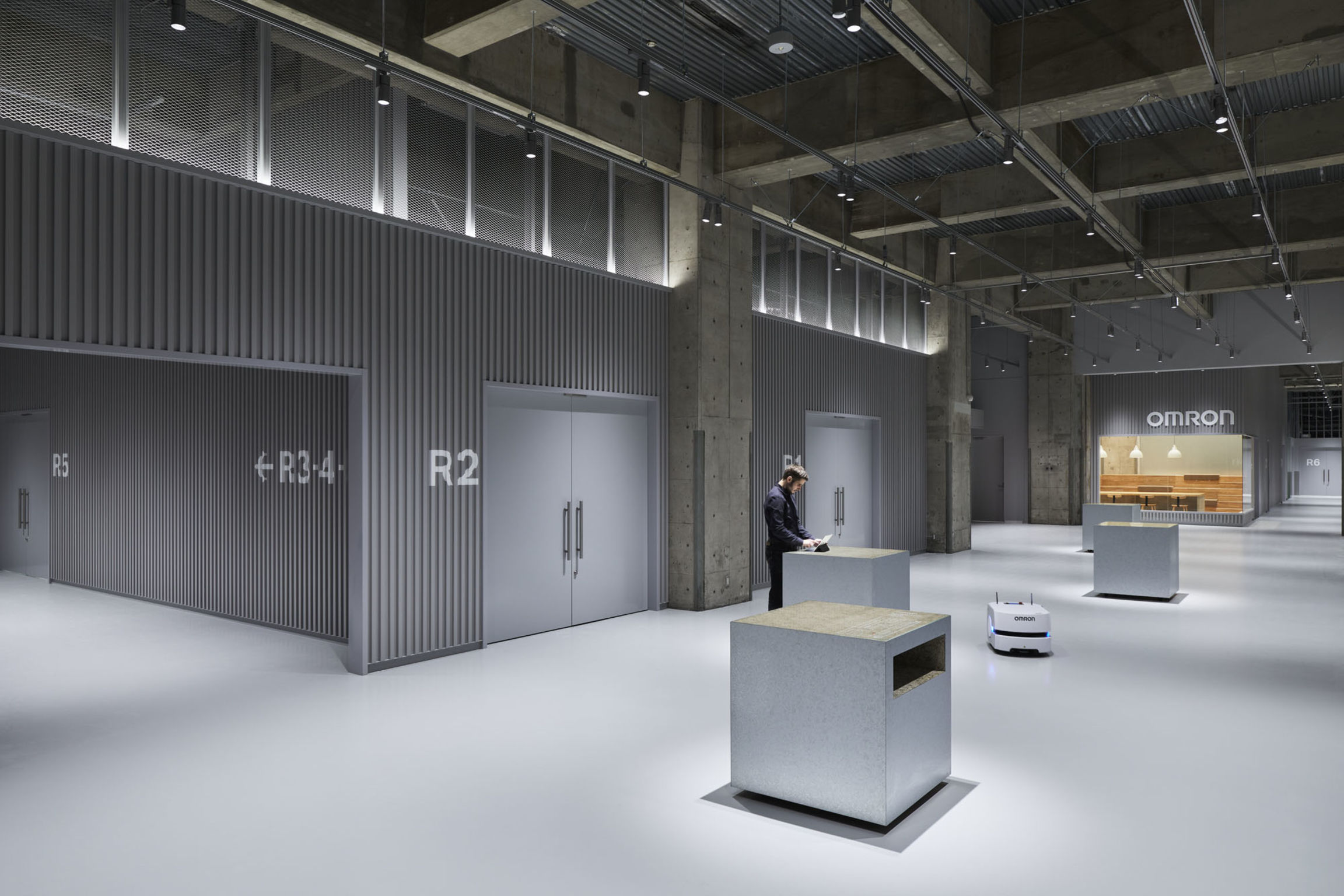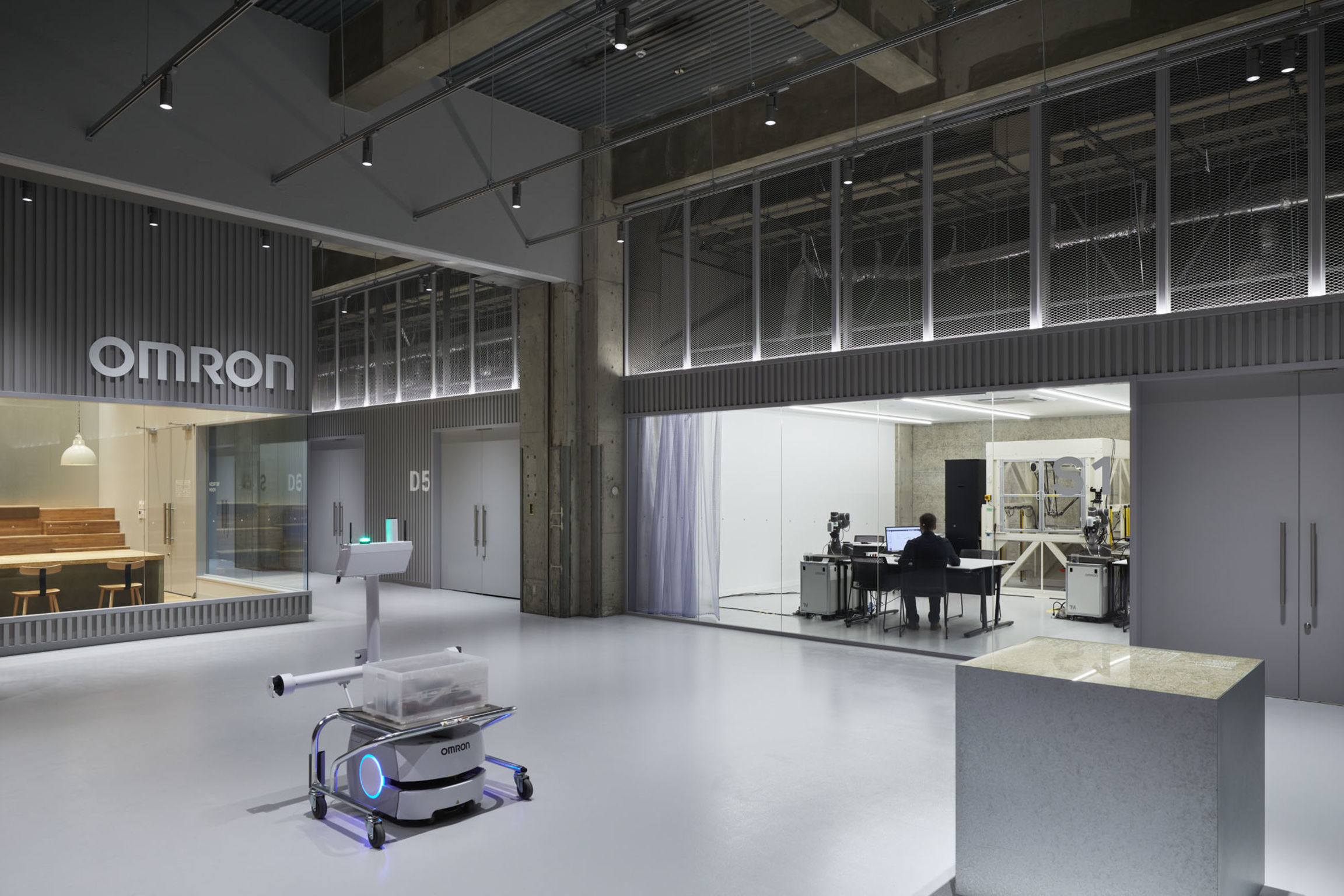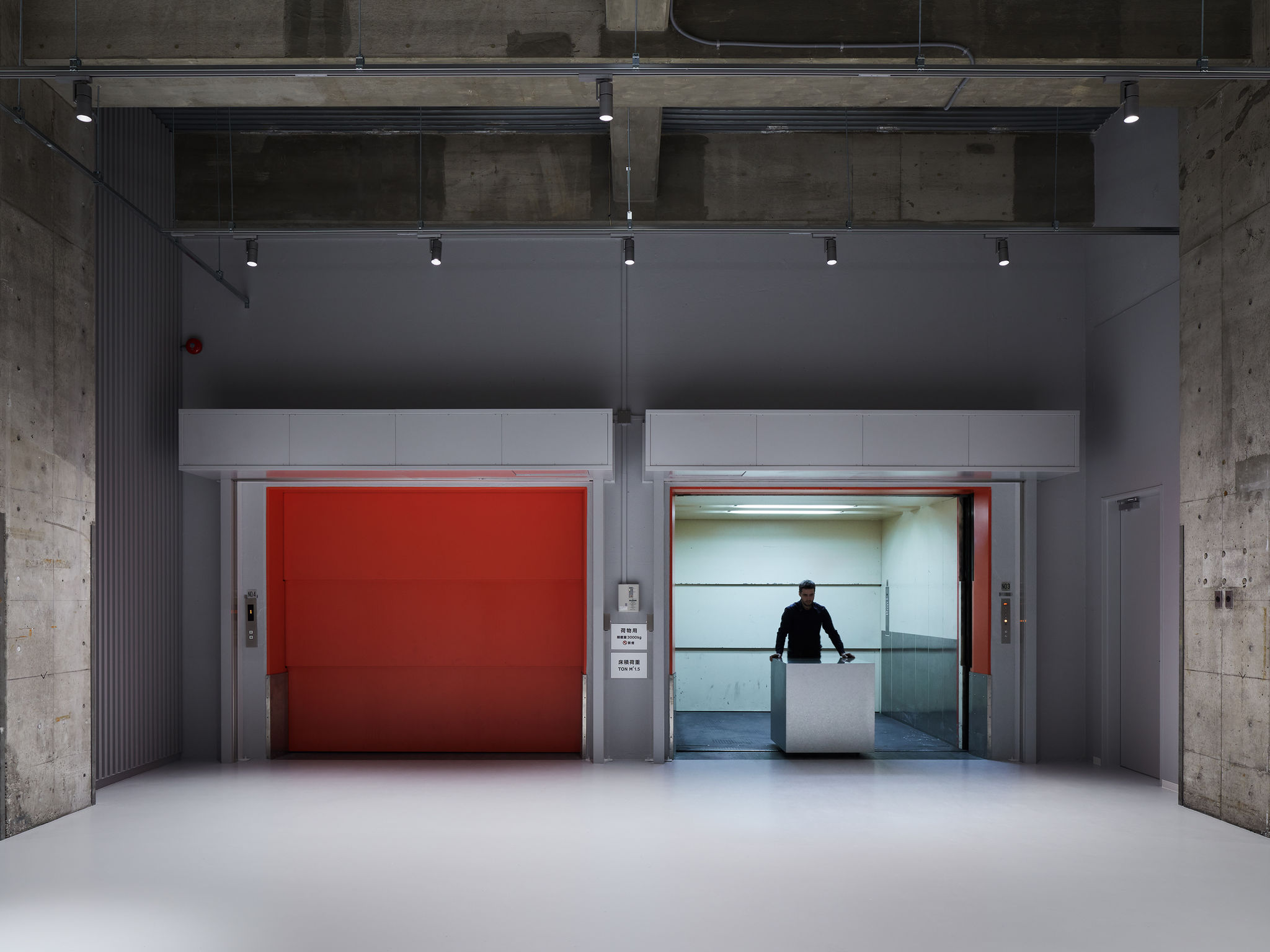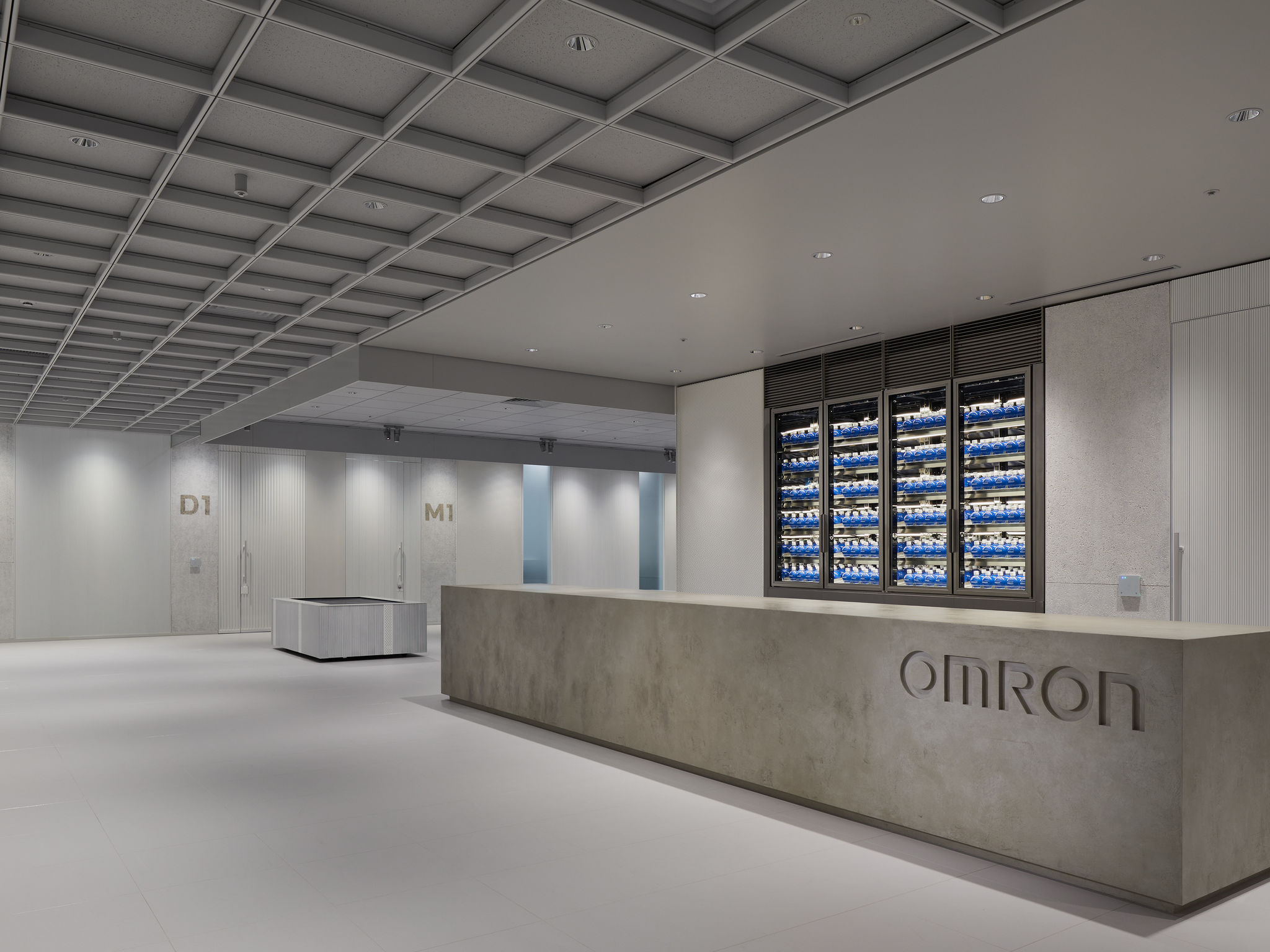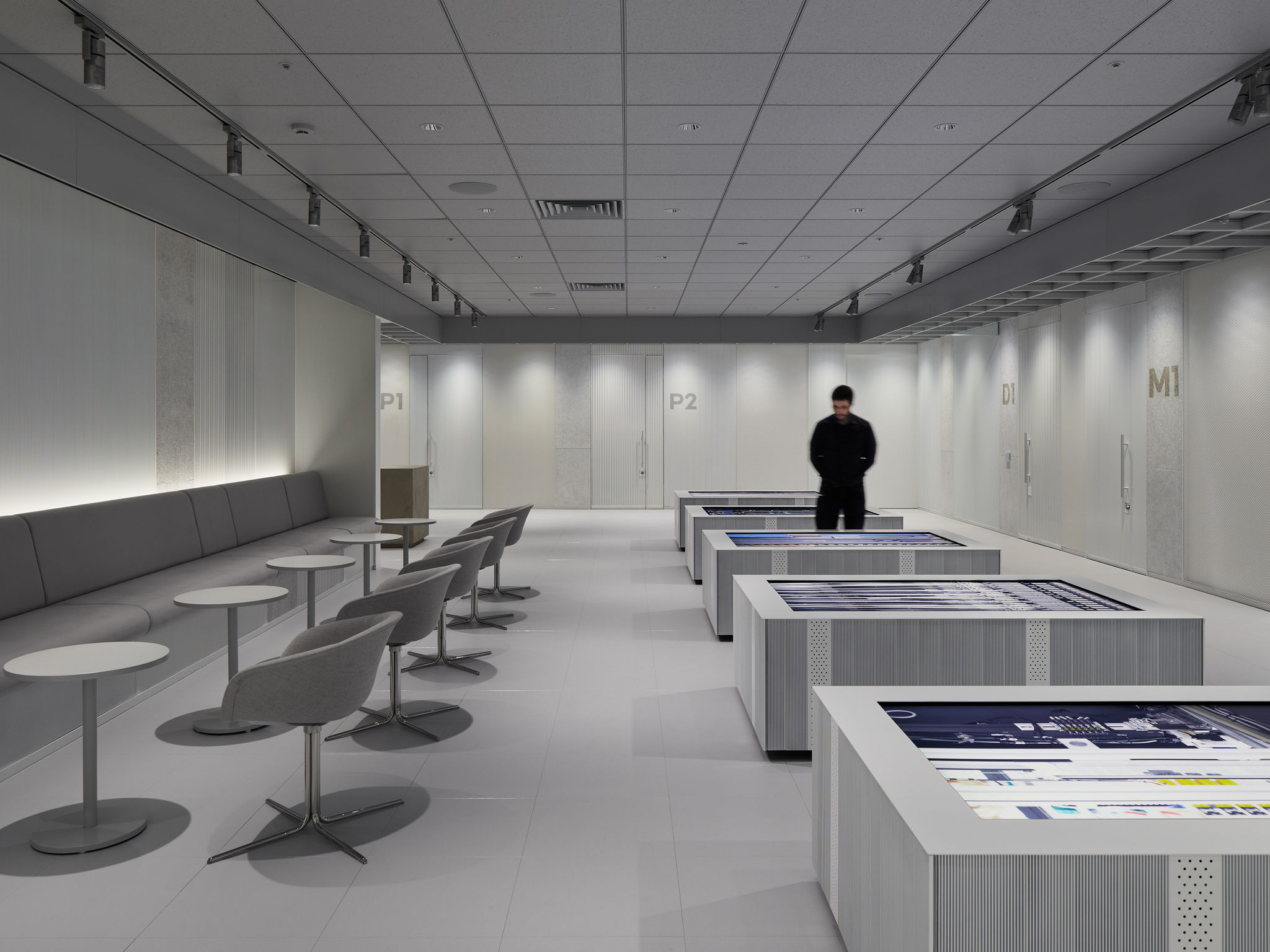 AUTOMATION CENTER TOKYO
Industrial facility
OMRON Corporation
AUTOMATION CENTER TOKYO is a decentralized group of facilities that demonstrate factory automation technology, seamlessly integrating cutting-edge technologies like AI, IoT, and robotics. The field of manufacturing is changing rapidly, as are the needs of customers. This project provides a space to work with customers and co-create specific solutions. The facilities incorporate design principles and industrial materials that can be easily recreated in different regions.
Client / Manufacturer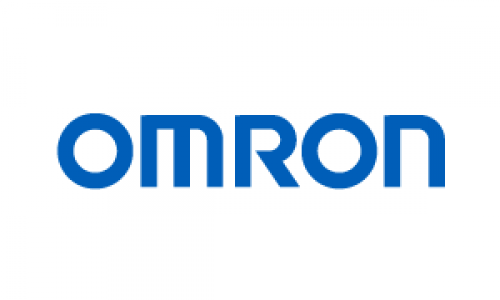 OMRON Corporation
Kyoto, JP
Designer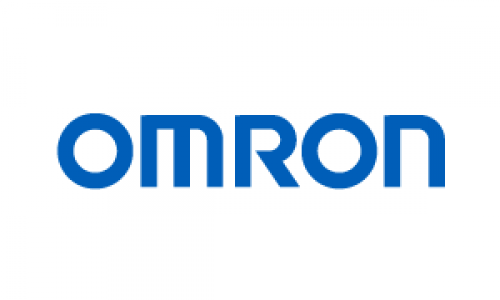 OMRON Corporation
Kyoto, JP
Ryo Matsui Architects Inc.
Tokyo, JP
Specific country/region: Japan