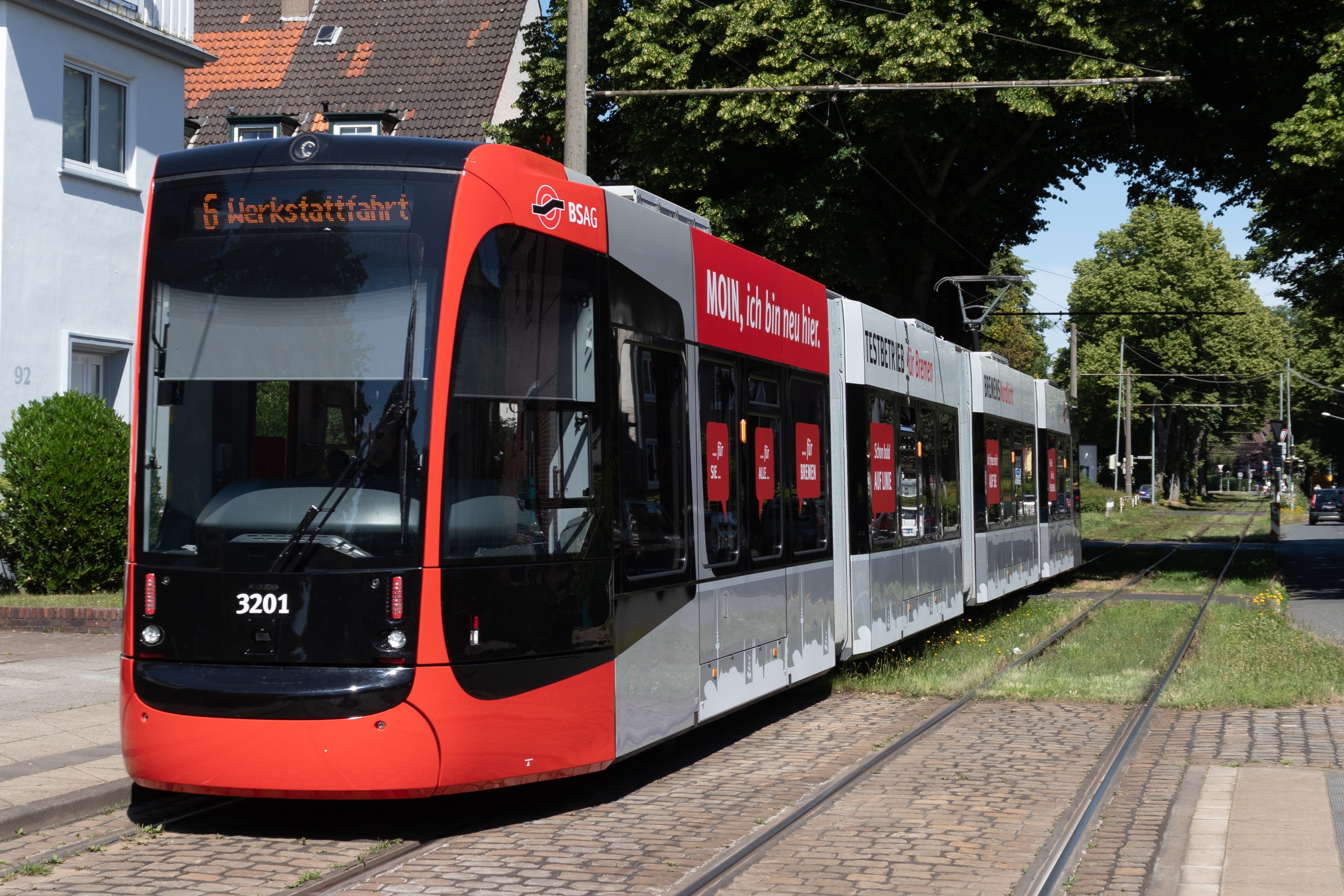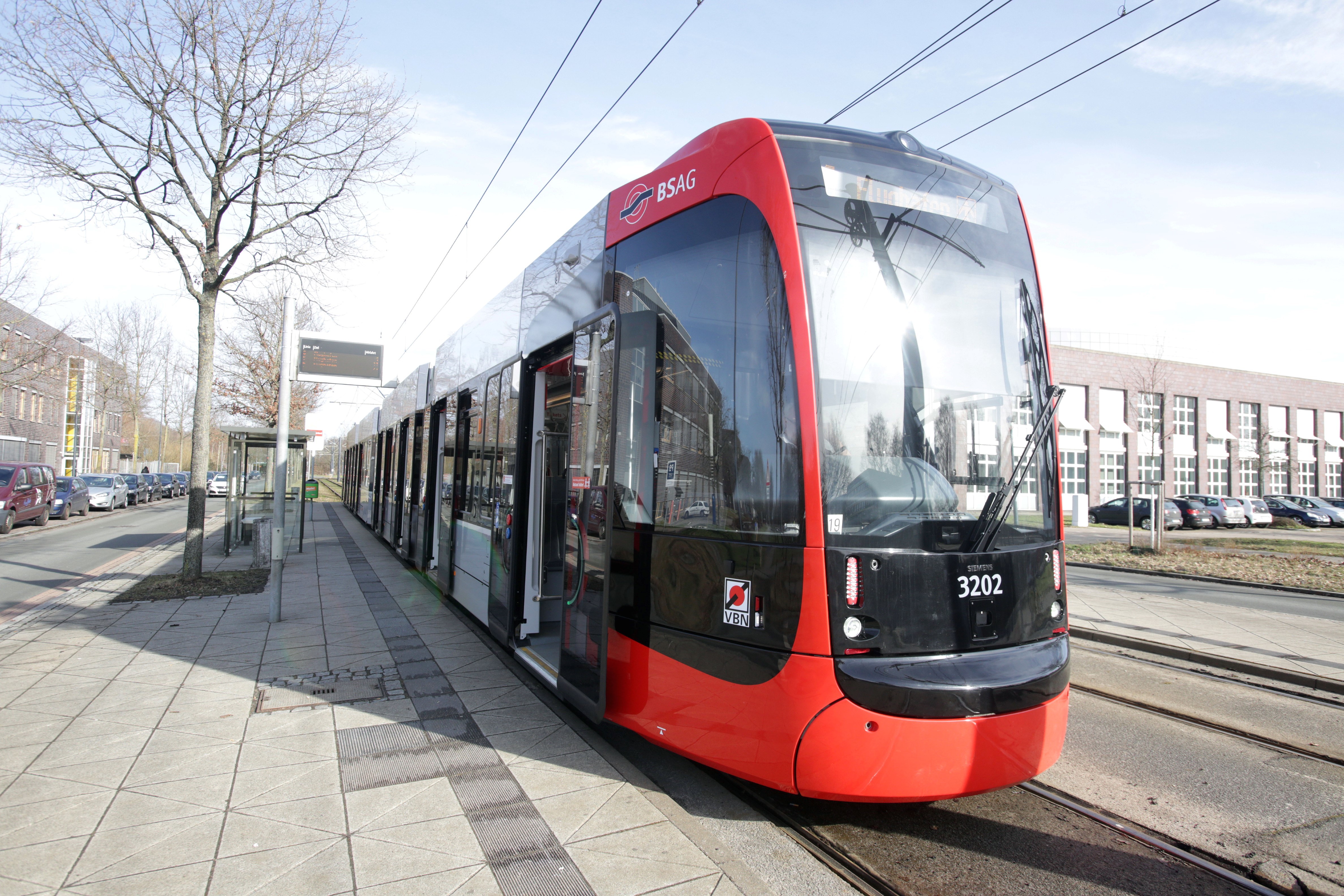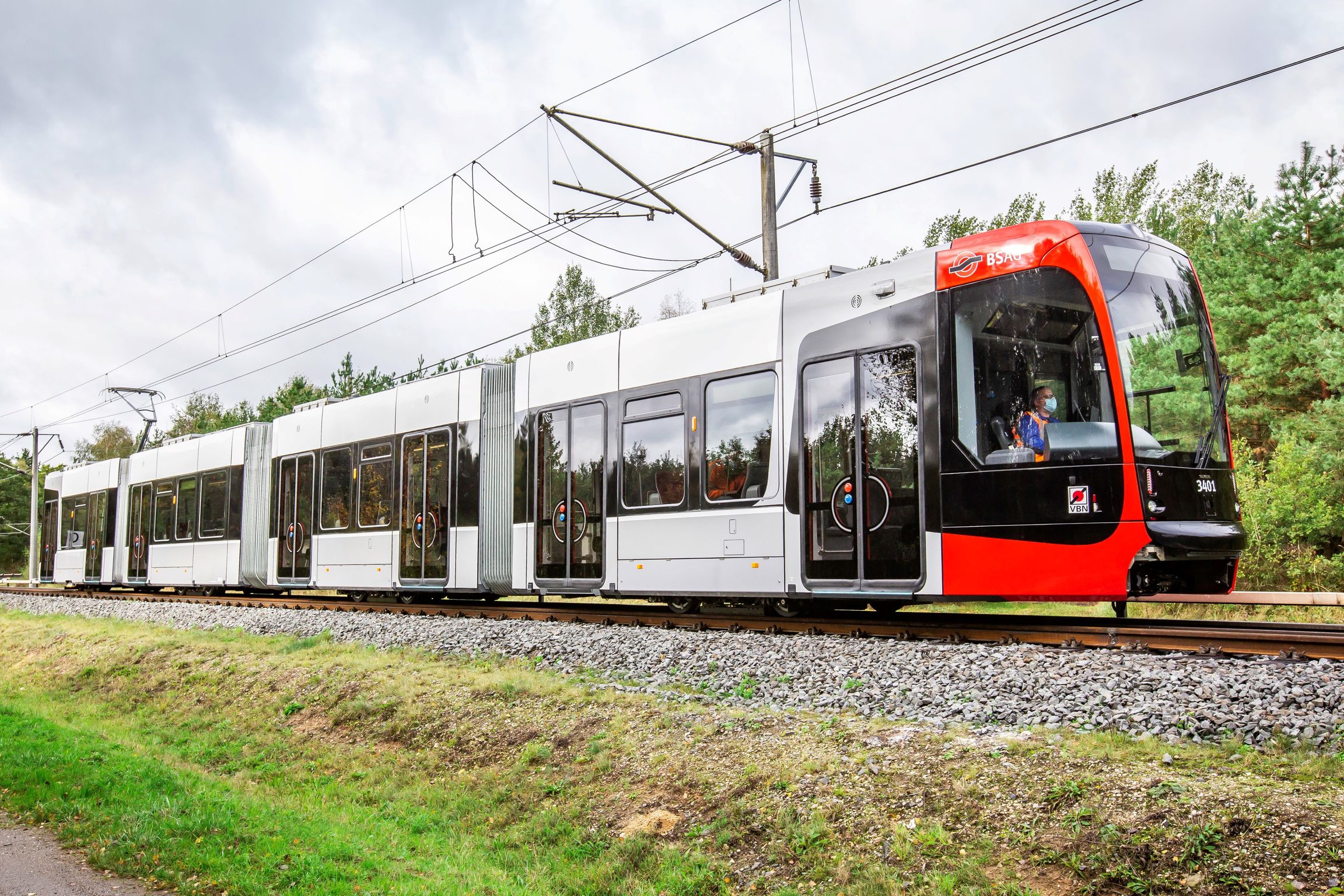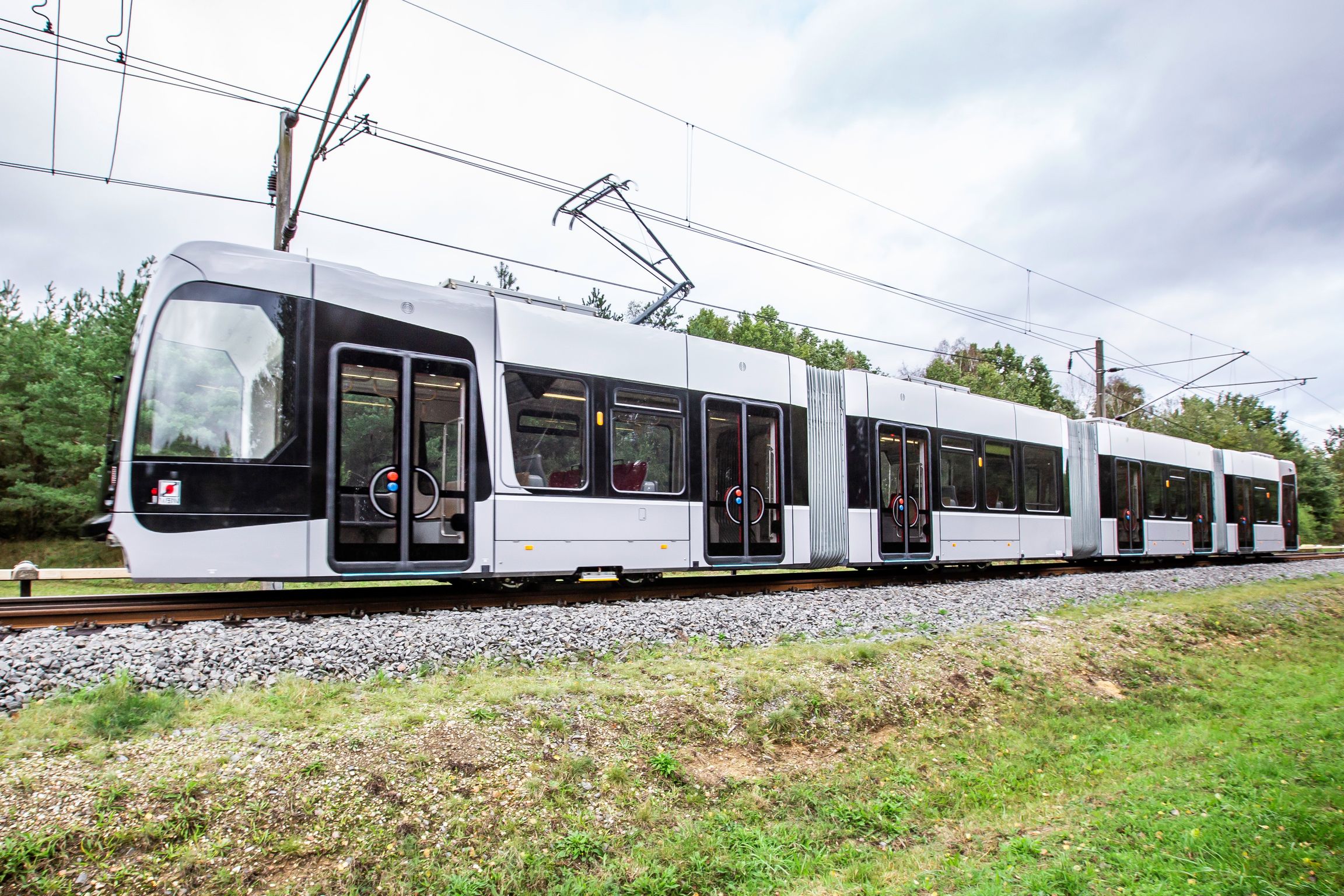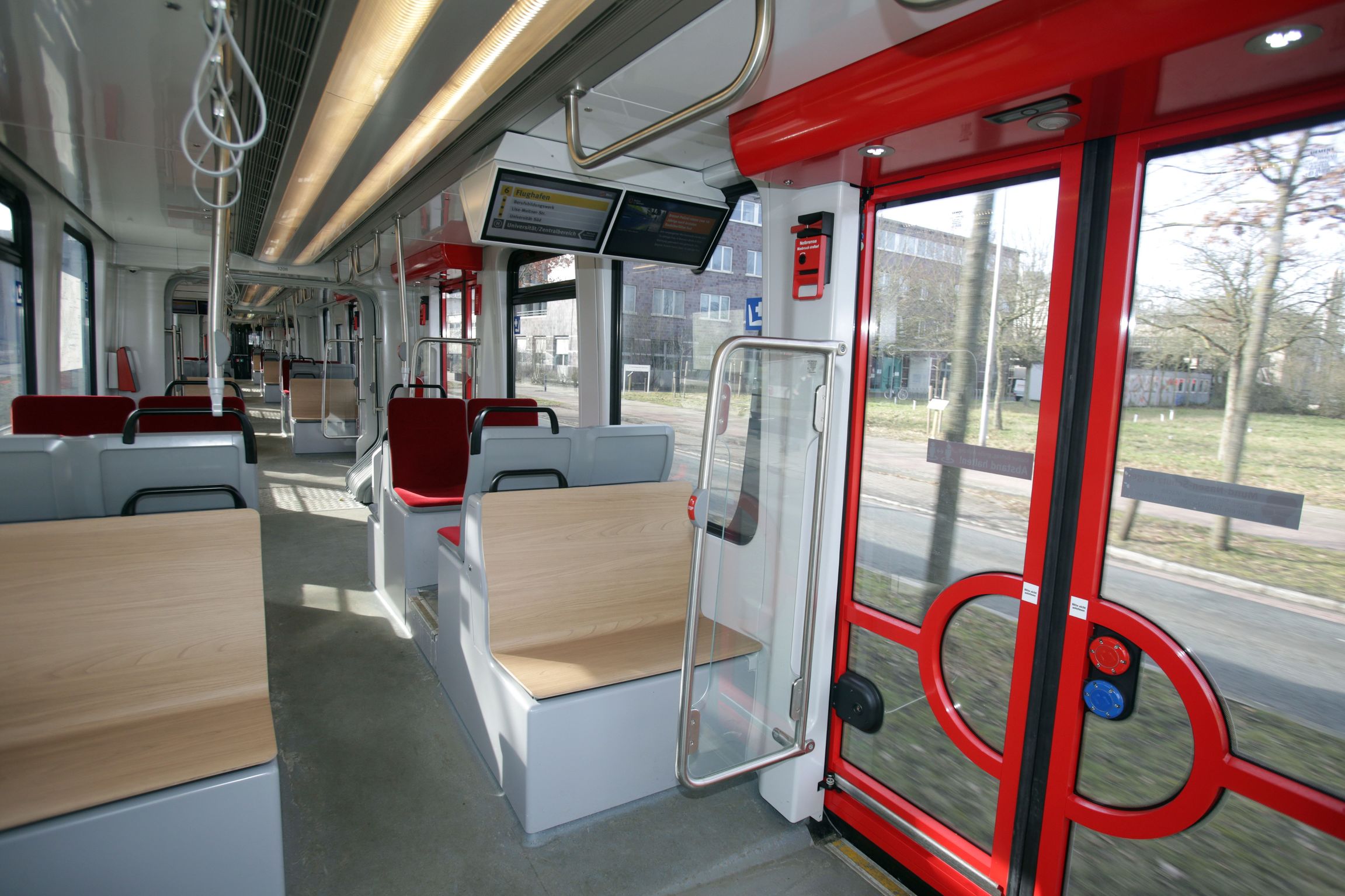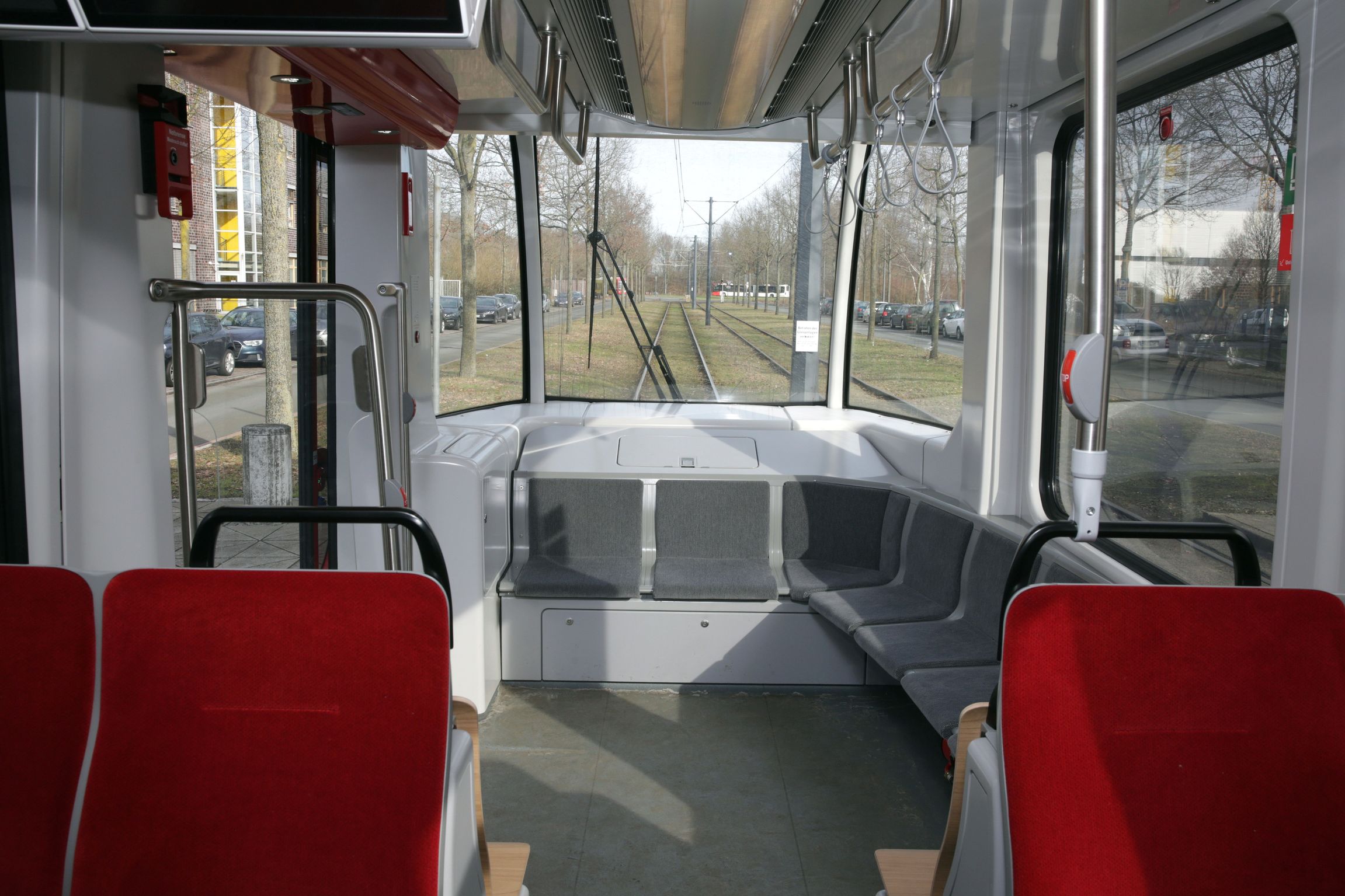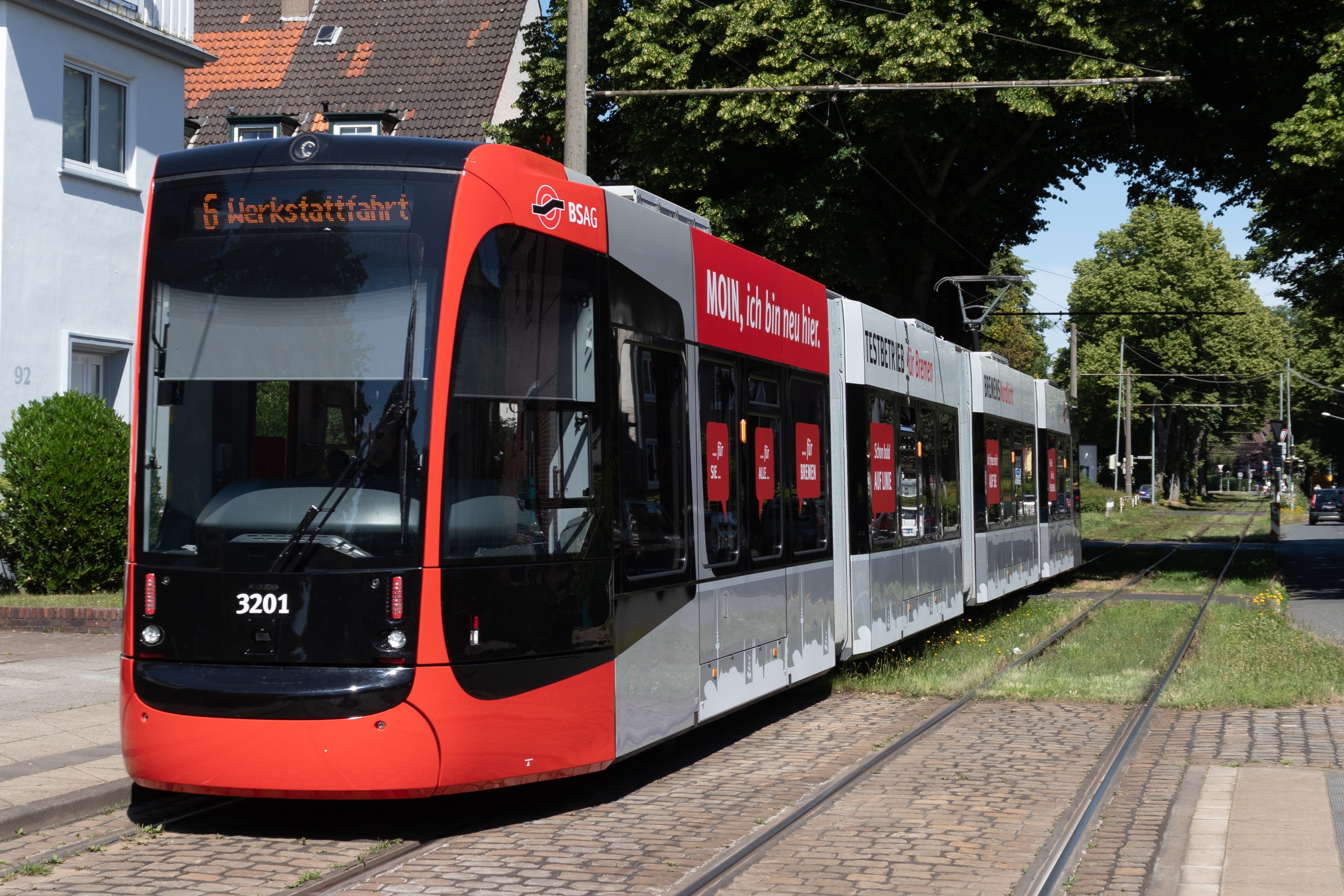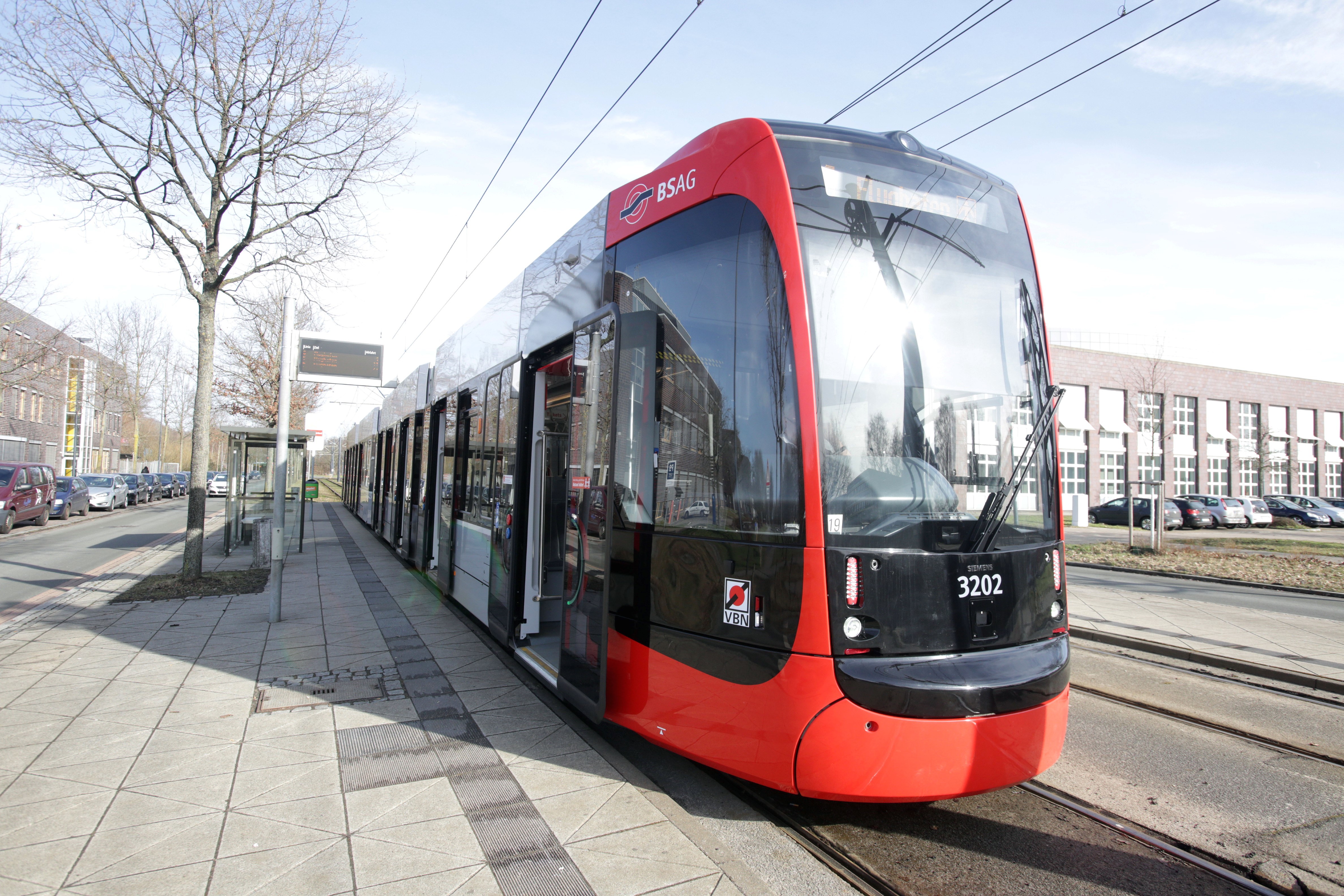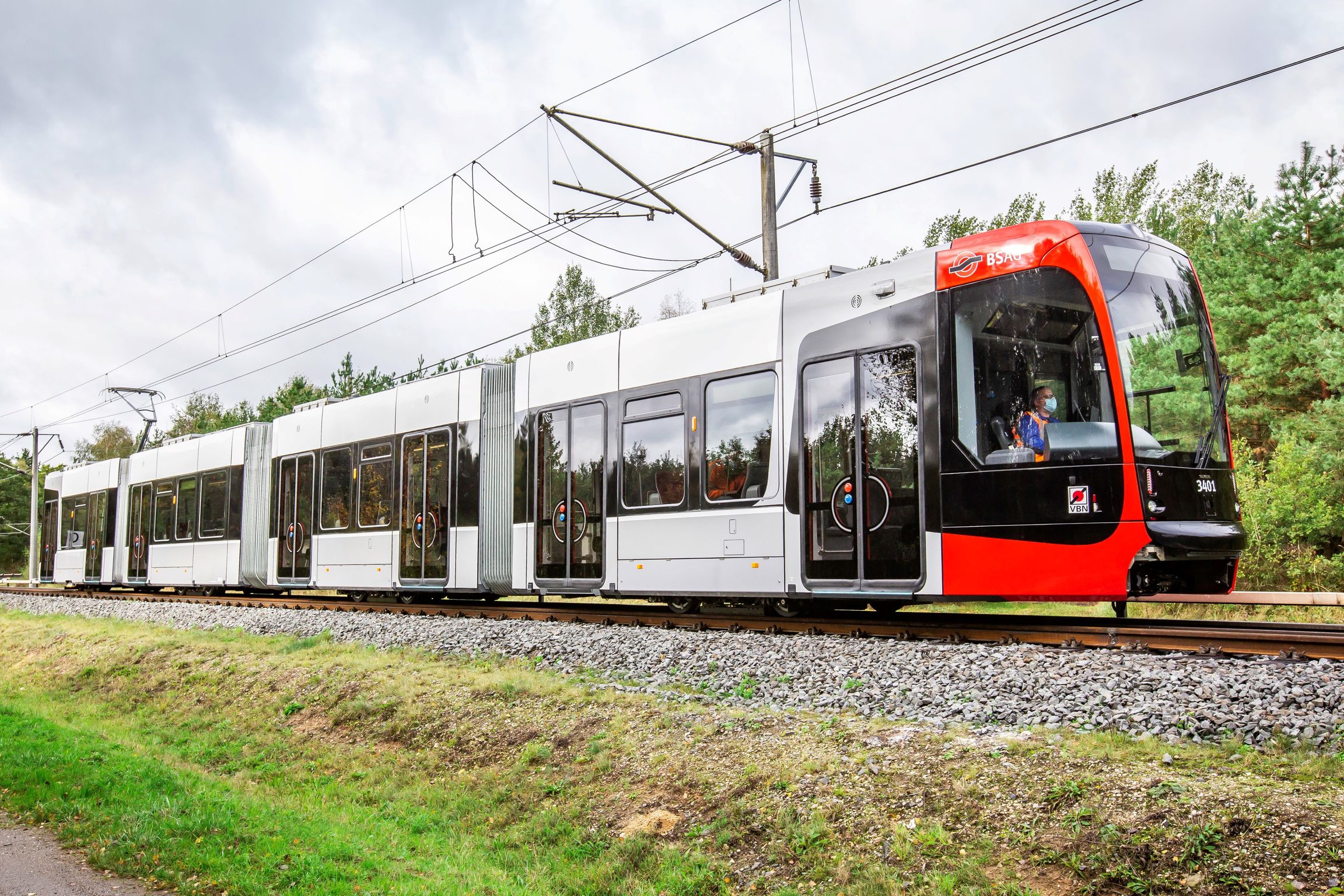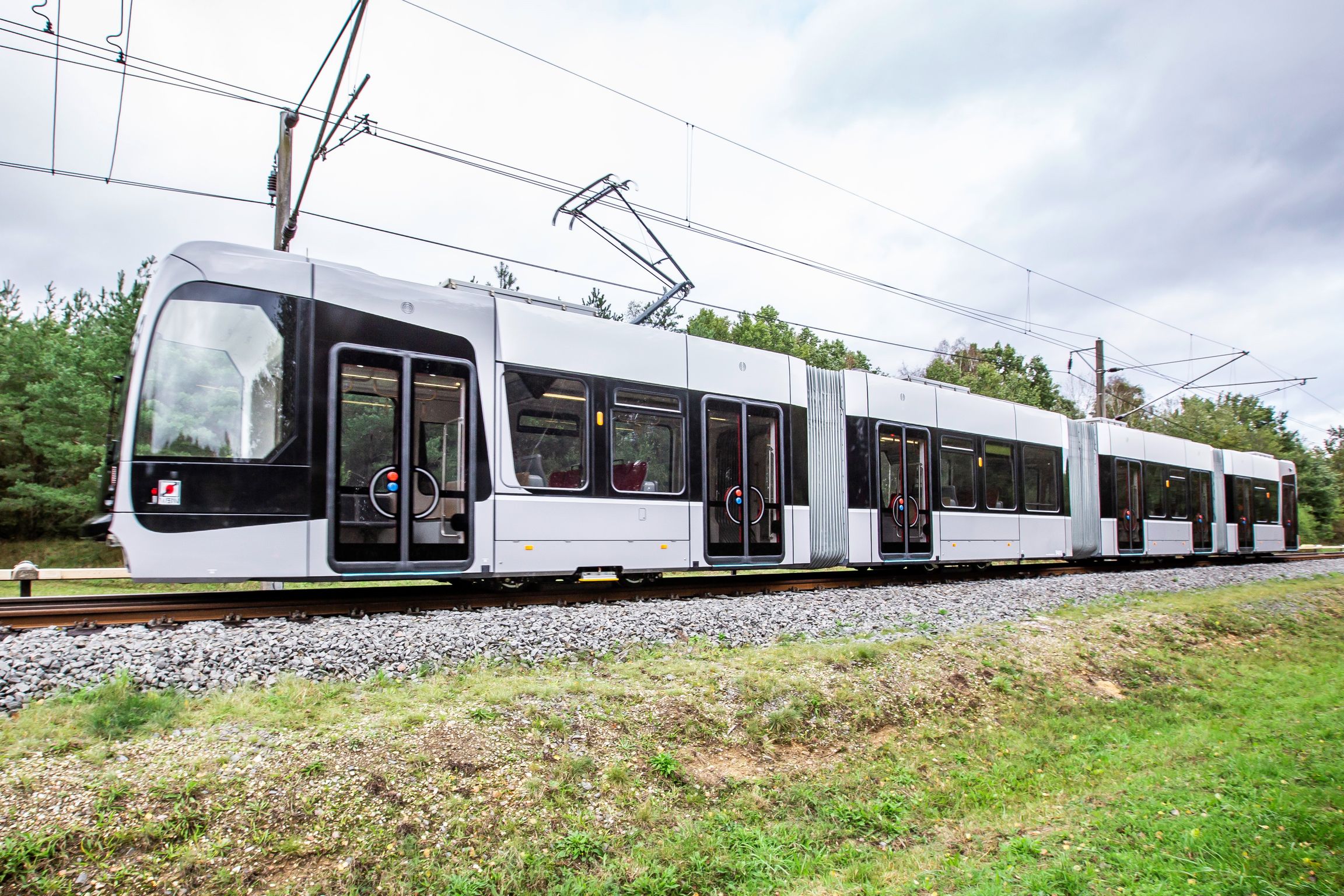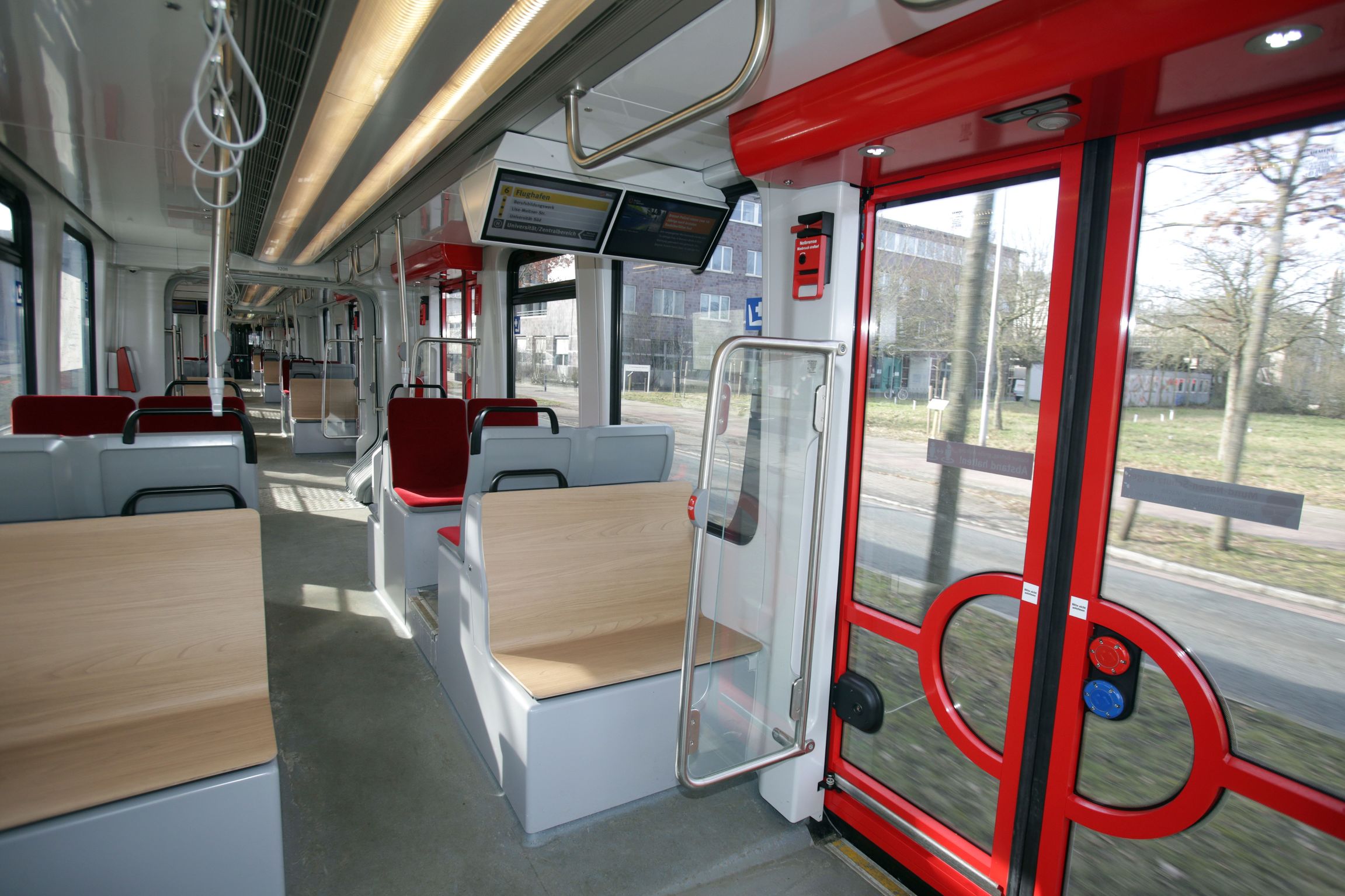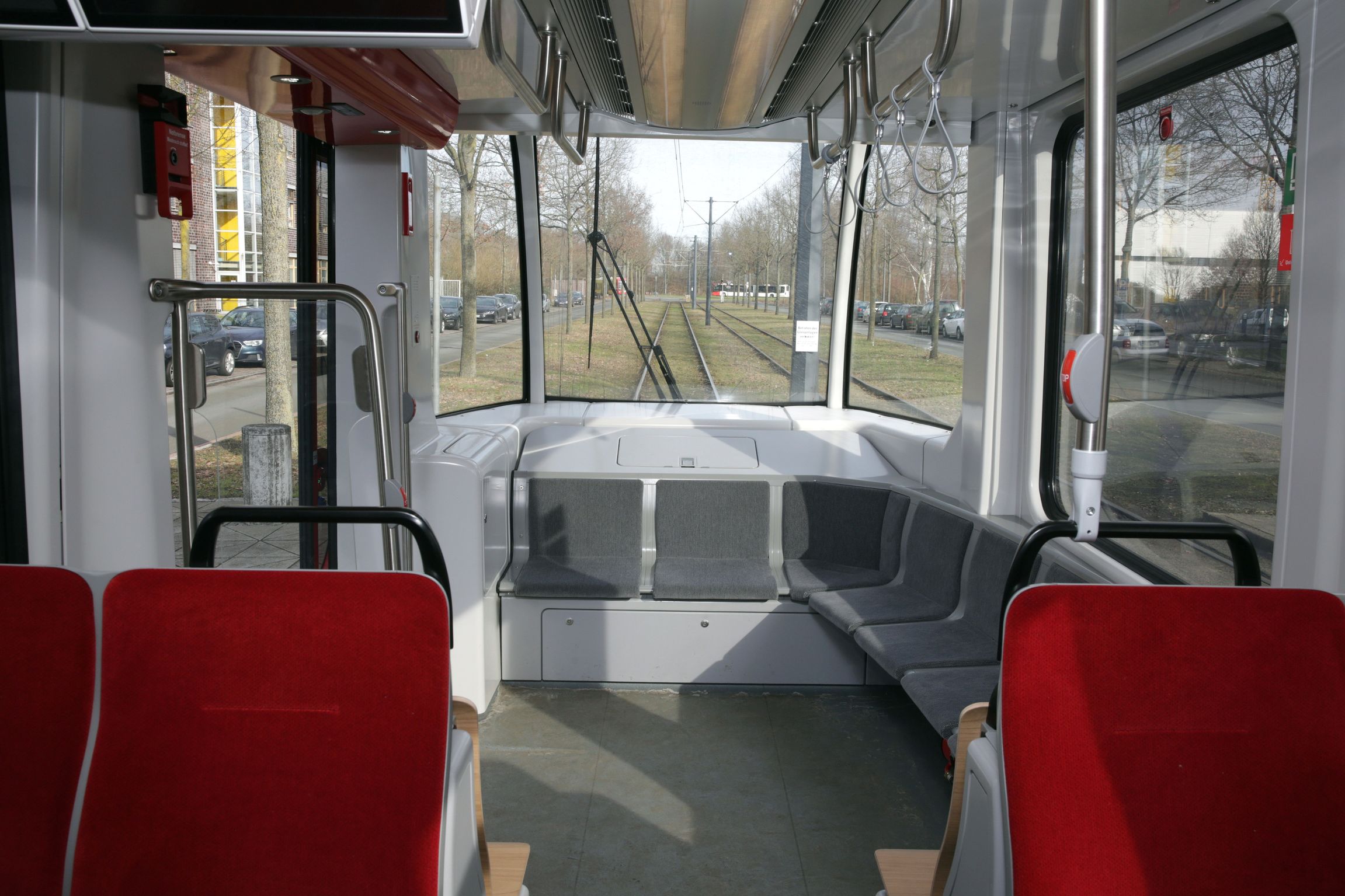 Avenio Bremen
Light rail vehicle
Siemens Mobility GmbH
The new Avenio tram designed by Siemens Mobility for the German city of Bremen is inviting, future-oriented, friendly, and distinctive. The tram's slightly inclined front-end geometry with filigree A-pillars creates space for large panoramic front and rear windows and evokes associations with ferries and the city's maritime tradition. The interior of the Avenio conveys style and quality and is designed to meet different passenger needs. Upholstered seats alternate with wooden seats. In the rear of the vehicle, the large lounge-style seating landscape invites larger groups to enjoy a trip together.
Client / Manufacturer
Siemens Mobility GmbH
Erlangen, DE
Designer
Yellow Window N. V.
Antwerp, BE