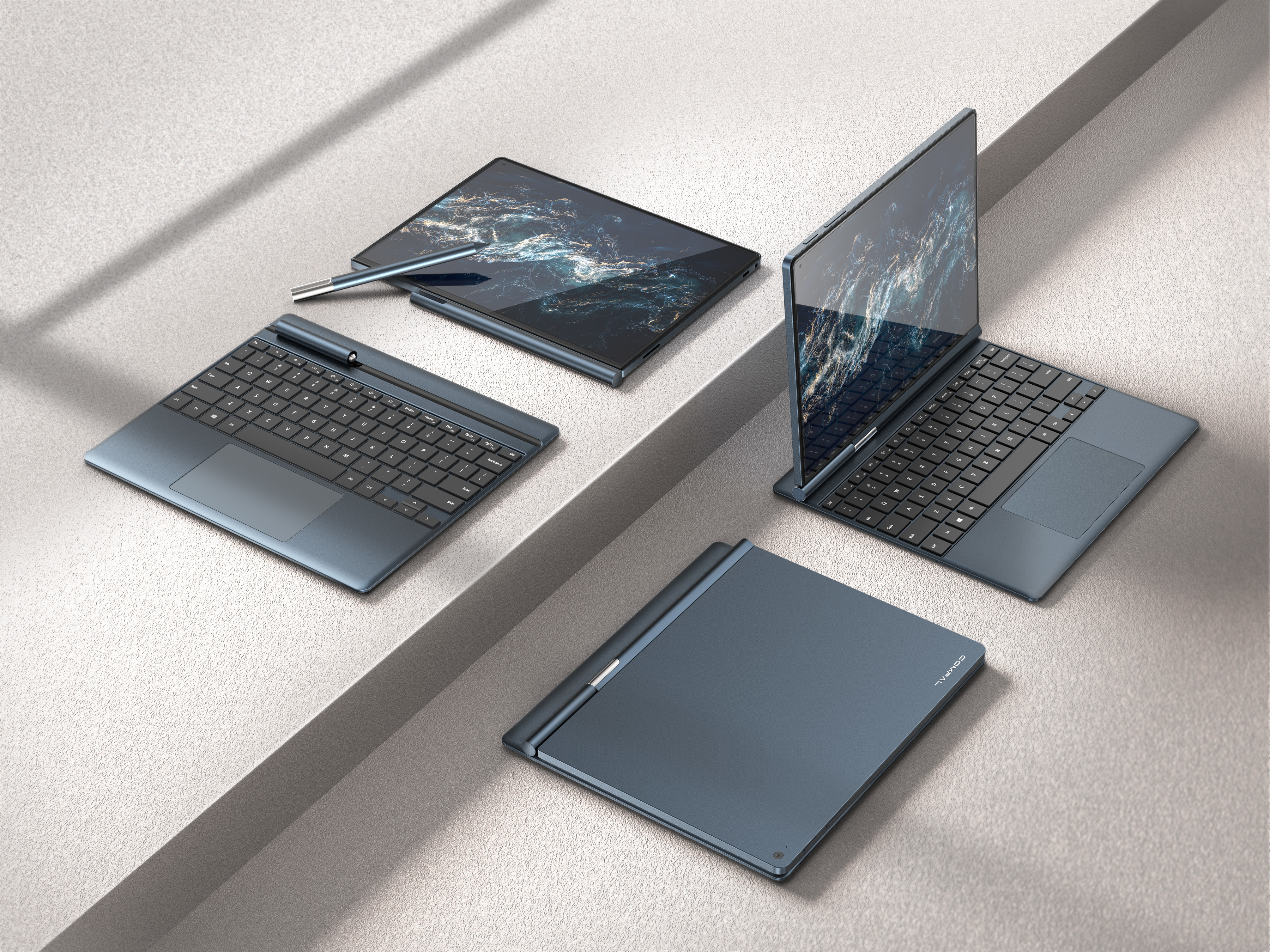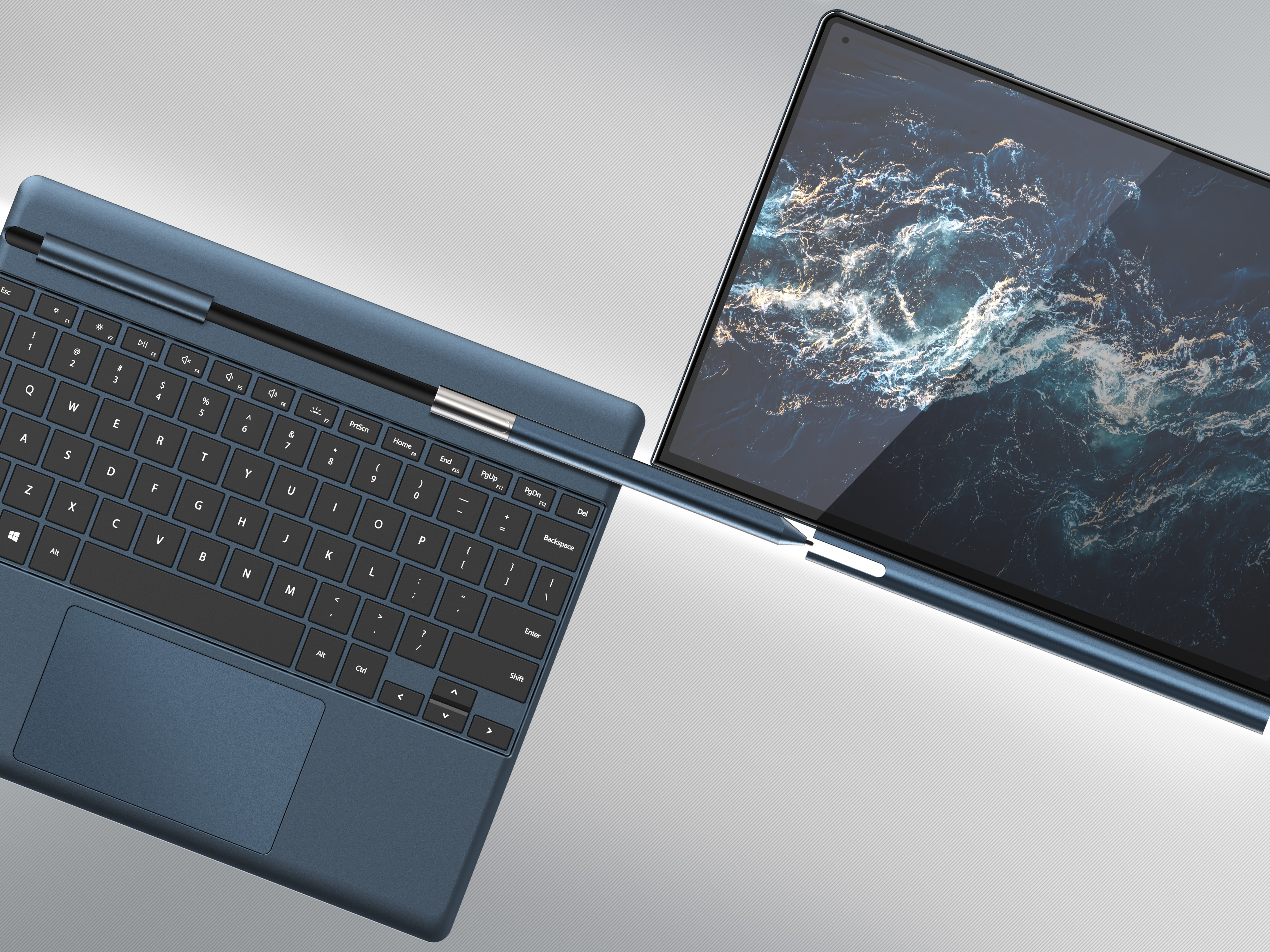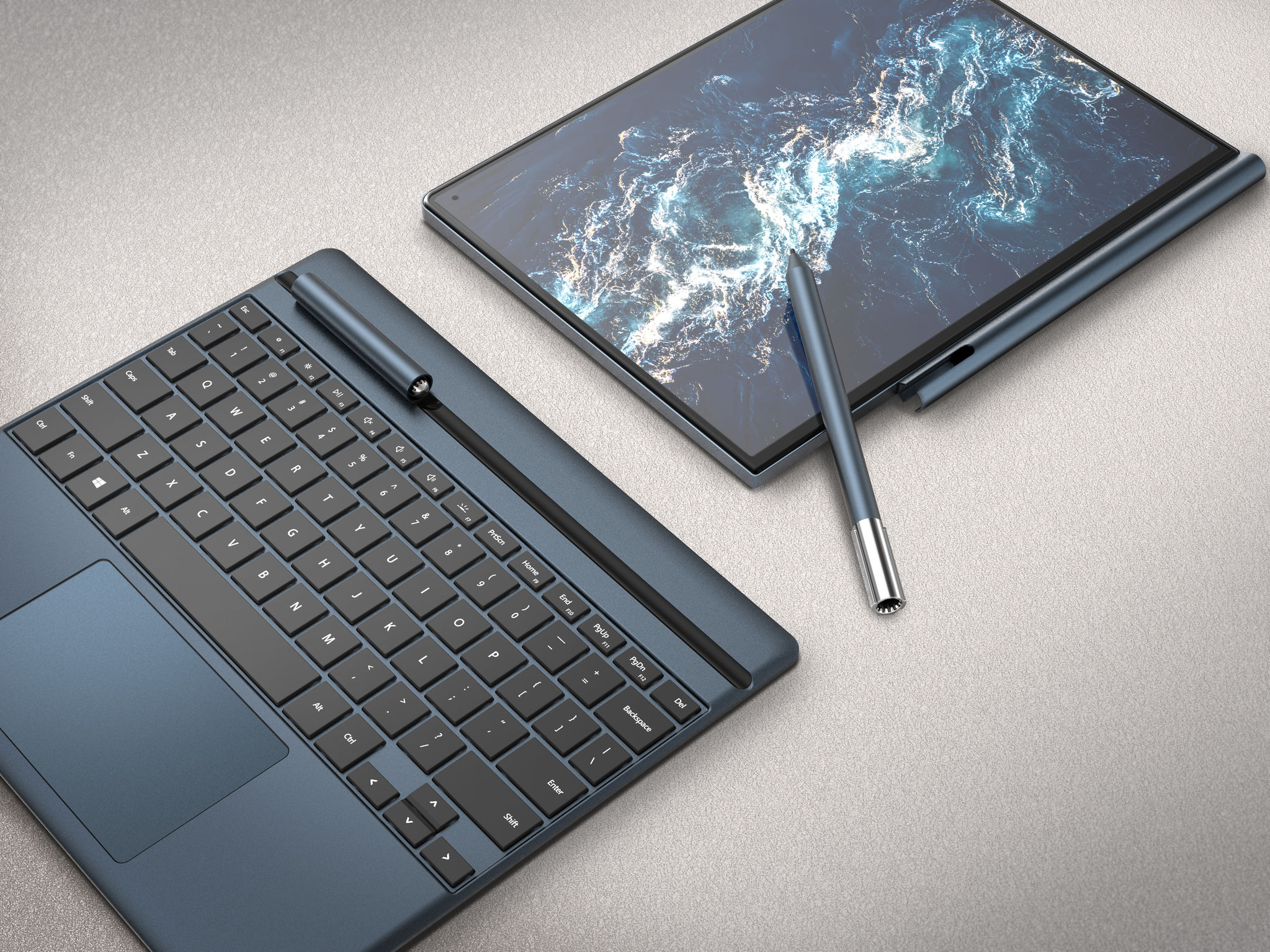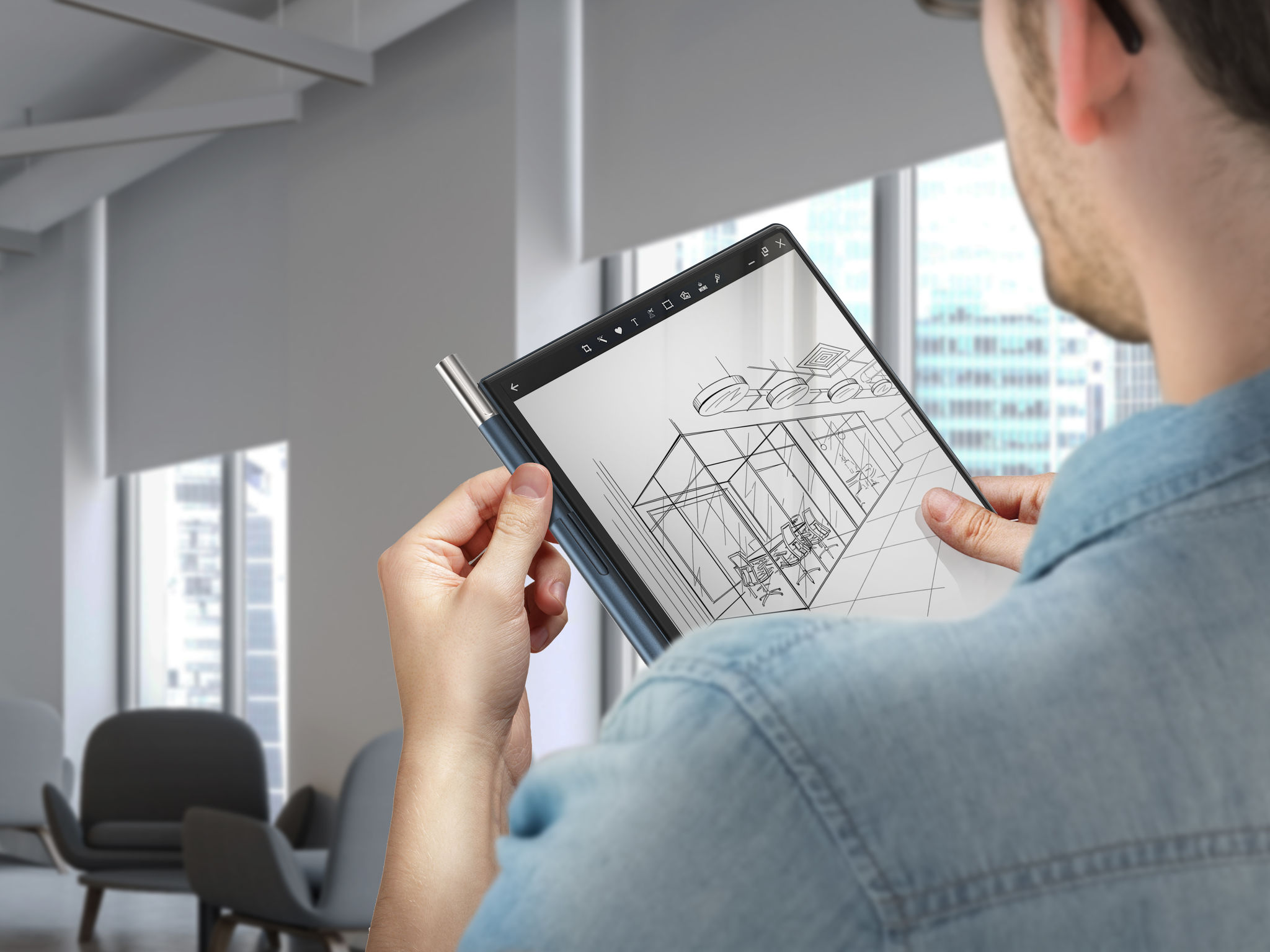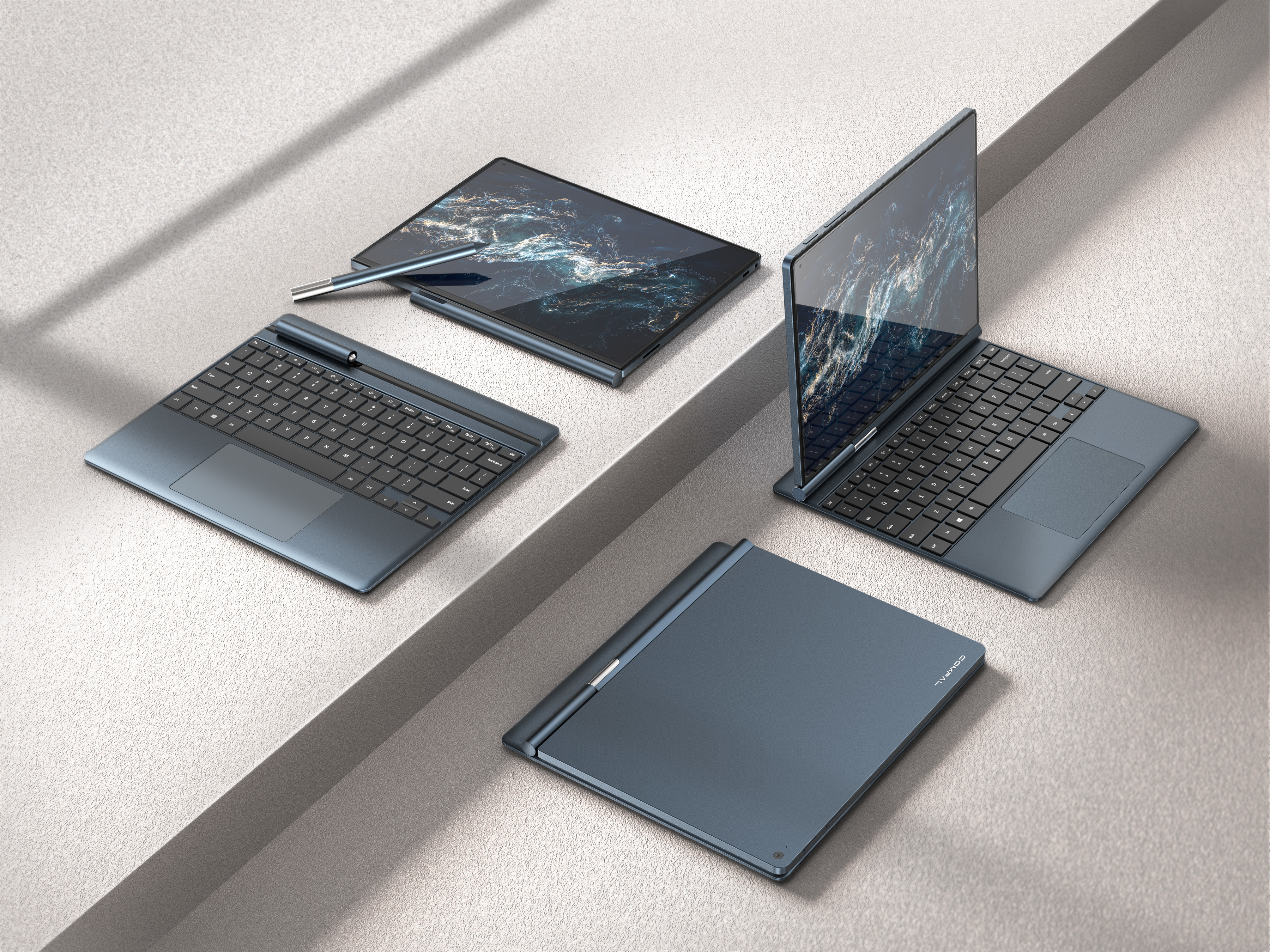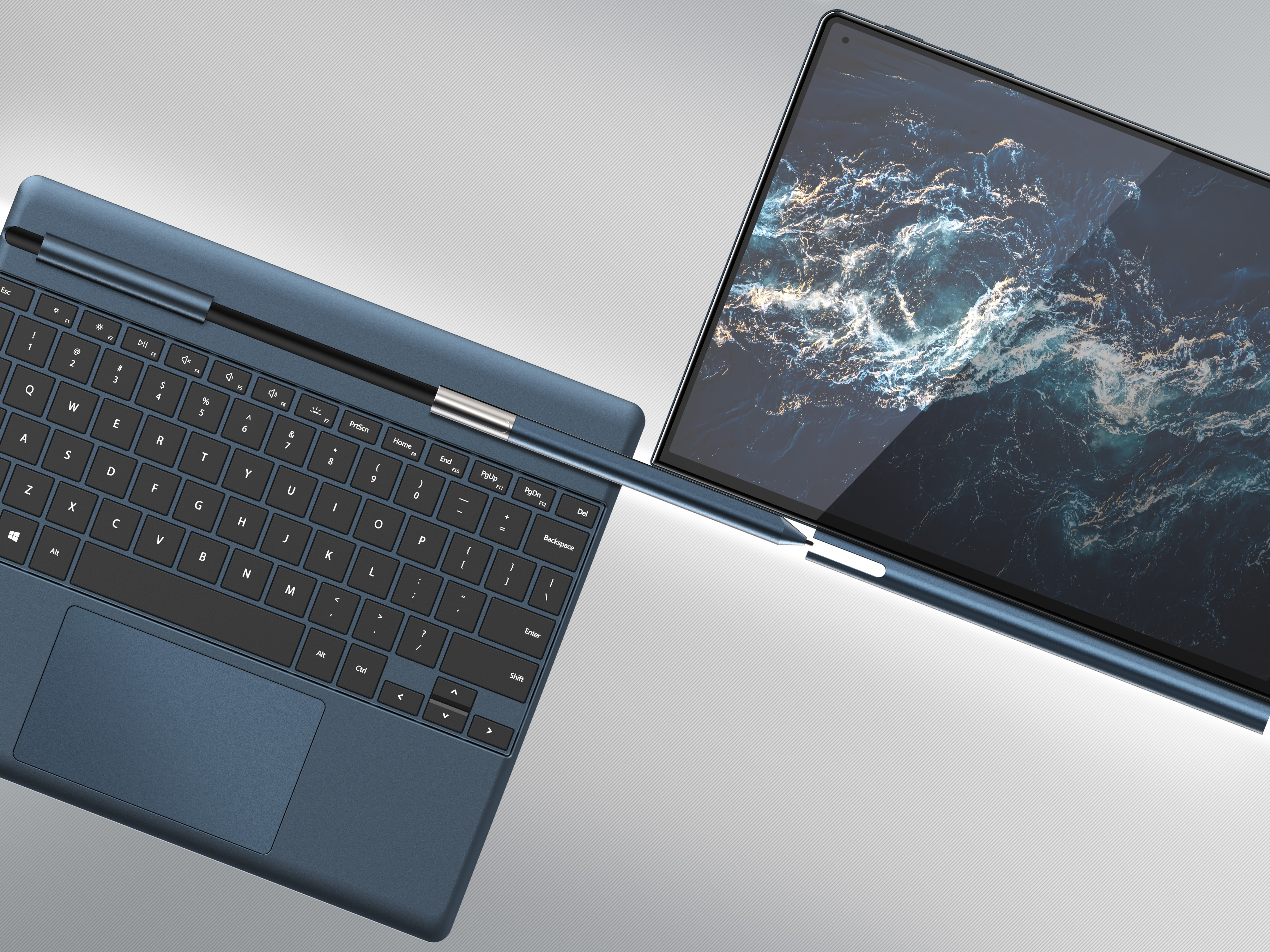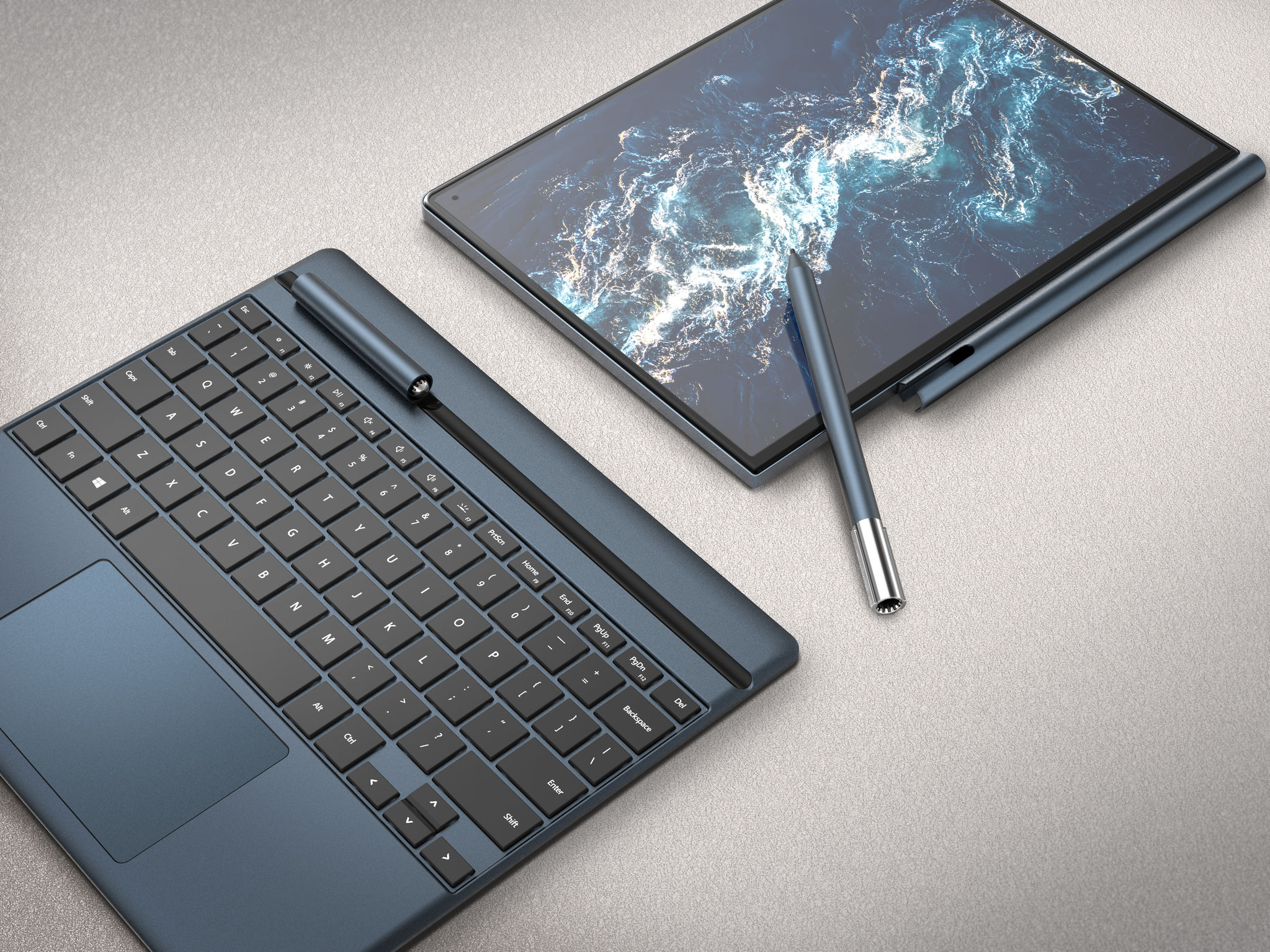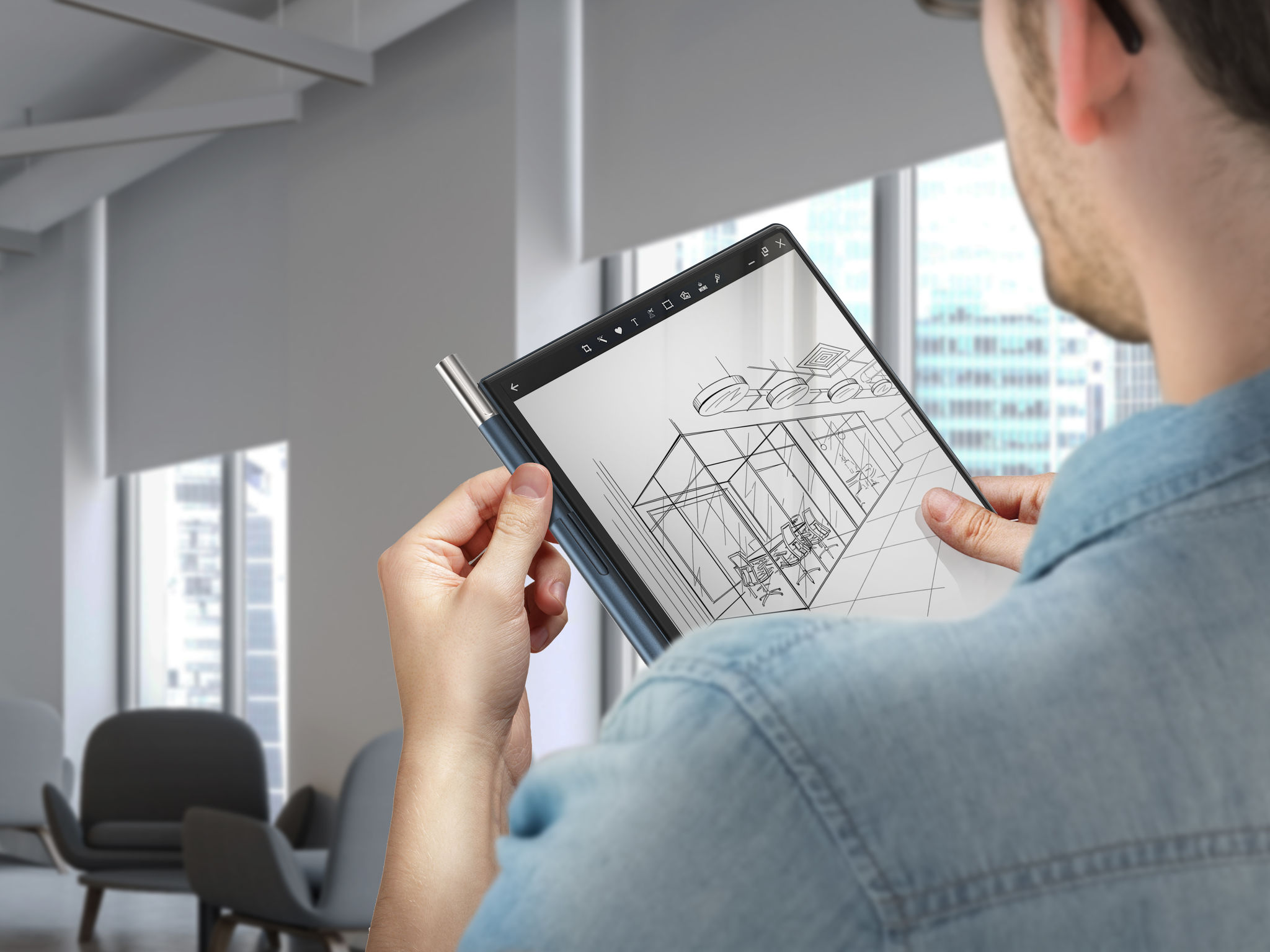 Axis
2-in-1 tablet
Compal Electronics Inc.
Nimble and compact, Axis is world's first laptop-tablet hybrid to have found an additional, innovative use for a stylus – to act as a "hinge" that joins the tablet to the keyboard. The length of the stylus is designed with rows of cog tooth that not only ensure a secure grip experience, but when inserted into the sheath of the tablet, instantly becomes the rotating hinge that connects the keyboard to the tablet. This method of pen storage not only guarantees absolute safekeeping, it reduces the overall bulk and weight of the device while eliminating the cost of a built-in hinge, making it even more sustainable and user-friendly.
Client / Manufacturer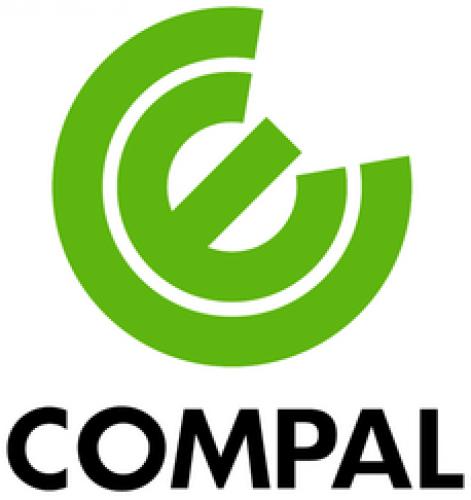 Compal Electronics Inc.
Taipei, TW
Designer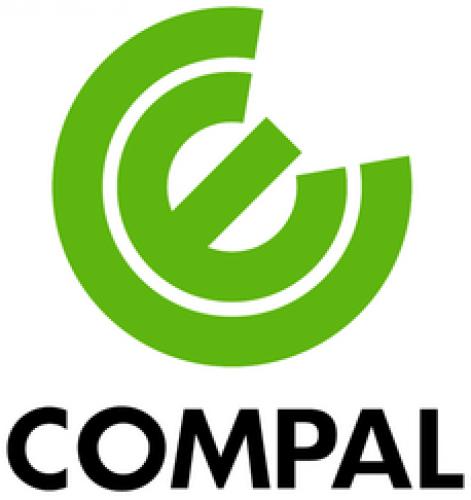 Compal Experience Design
Taipei, TW