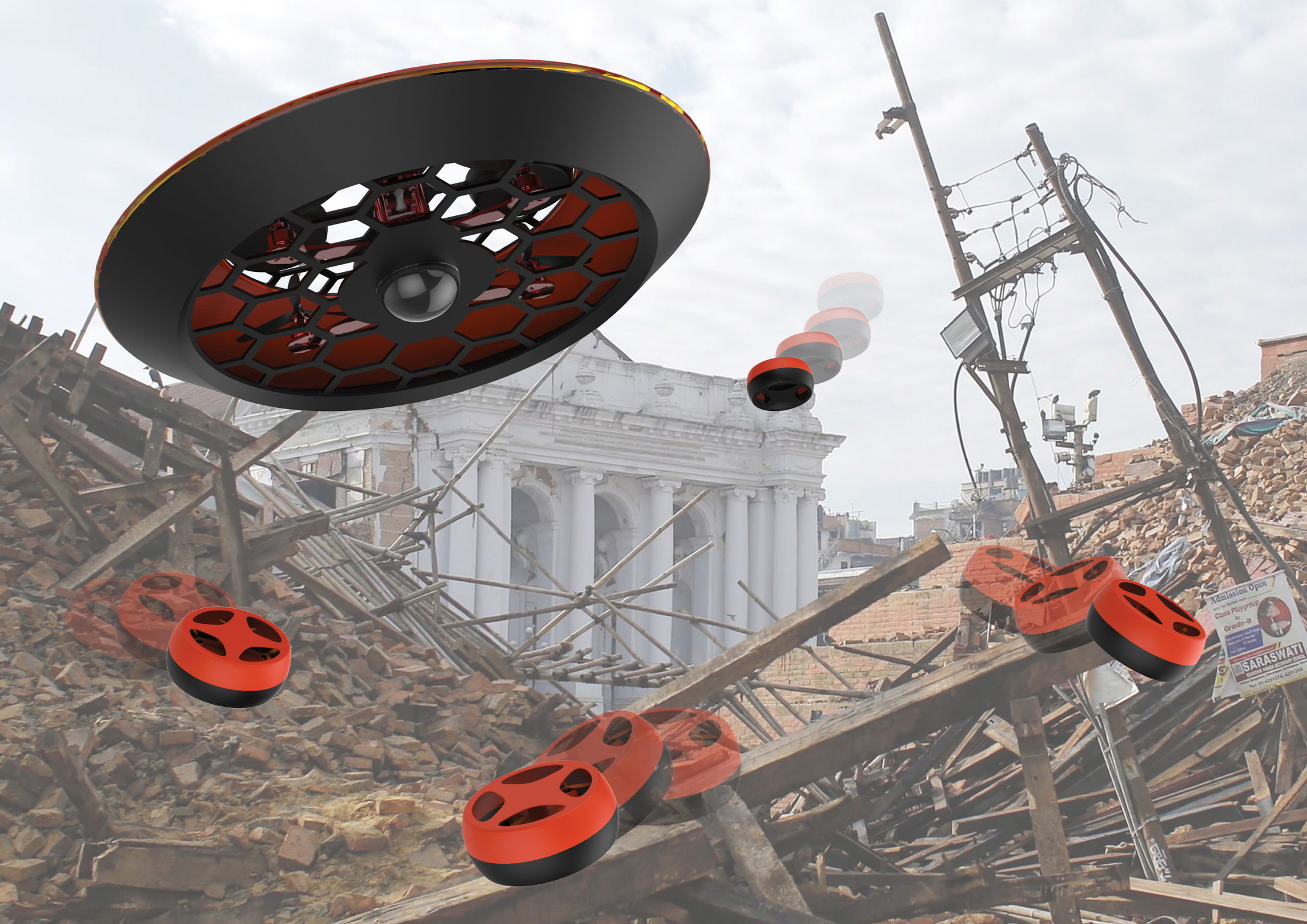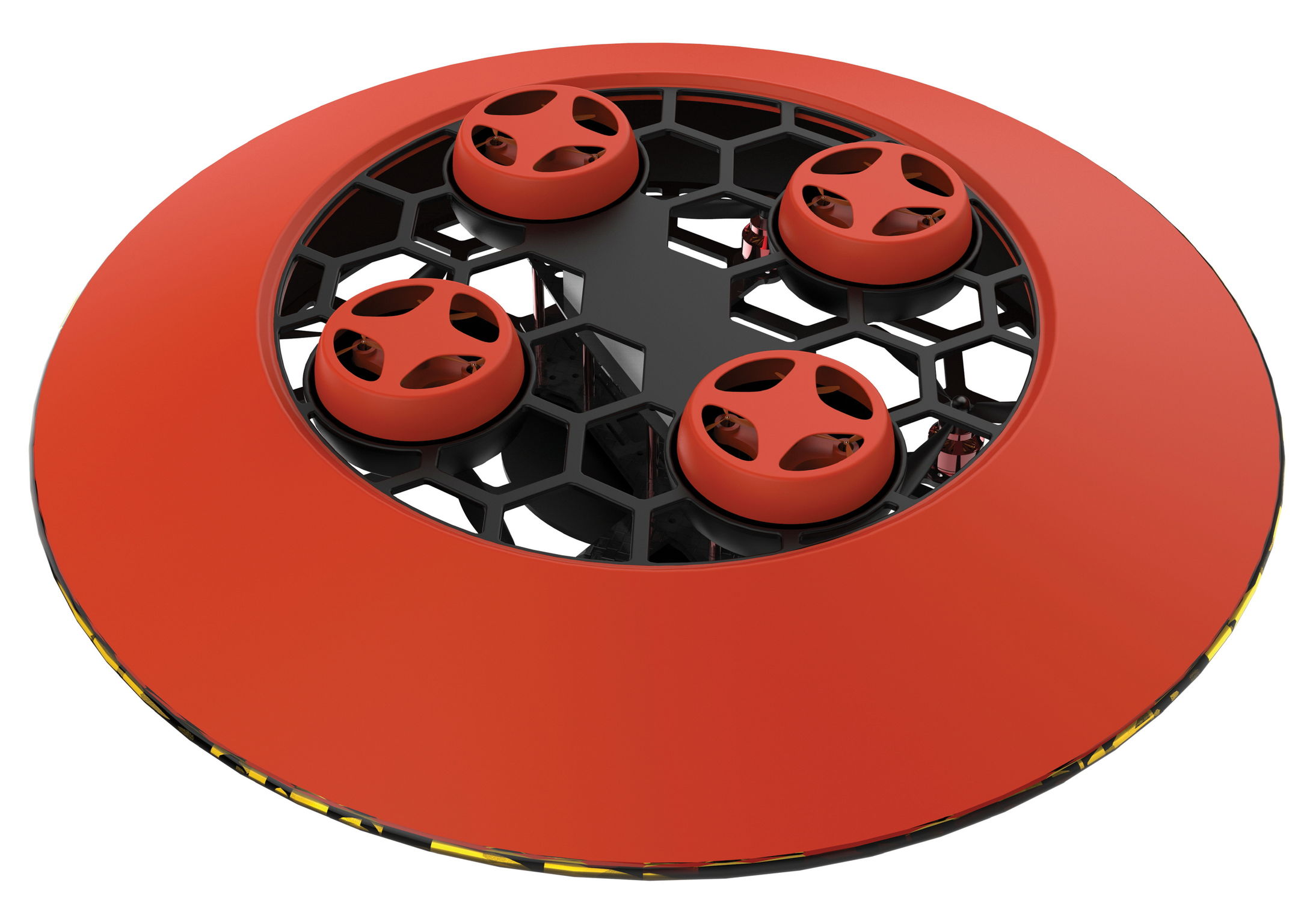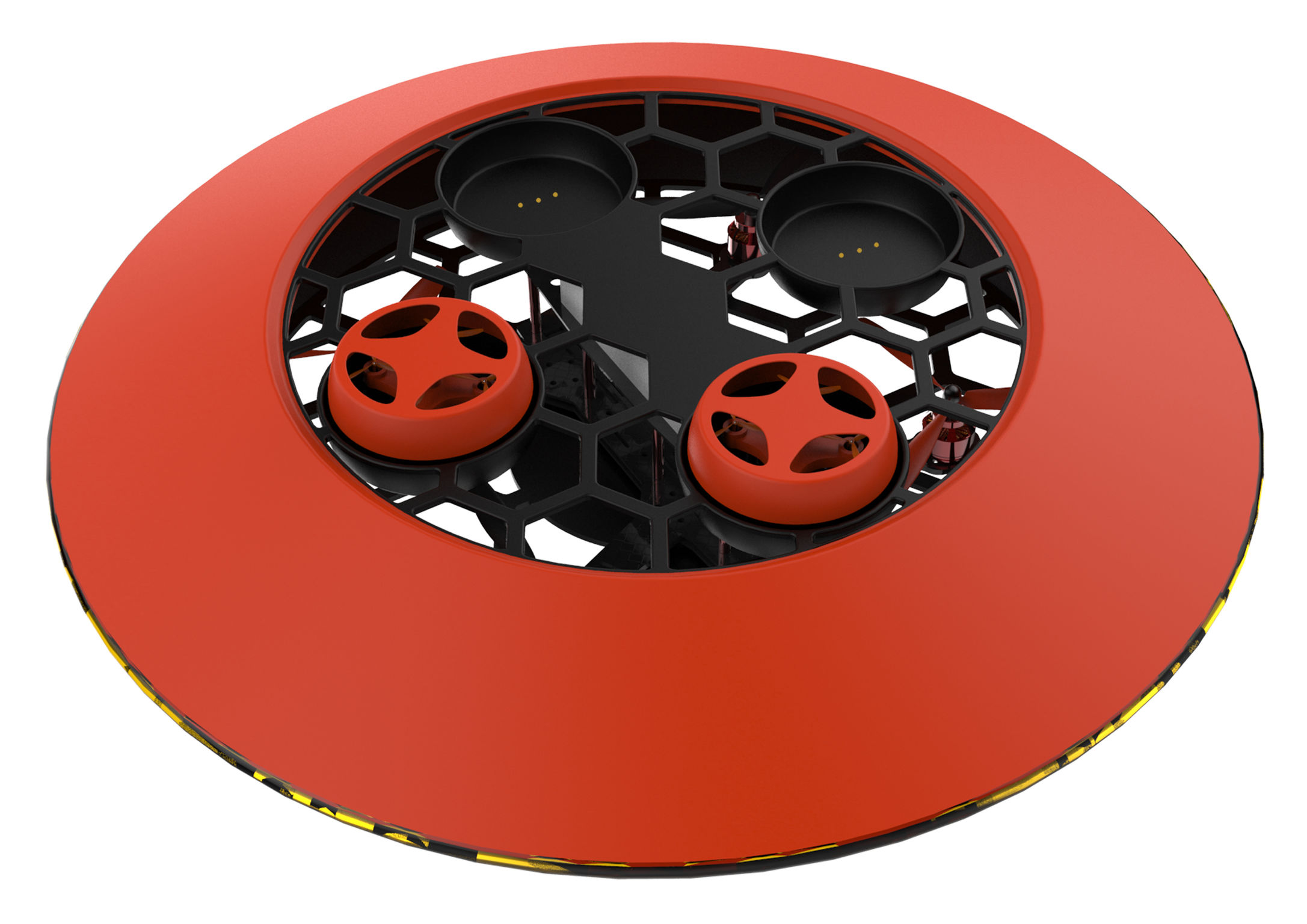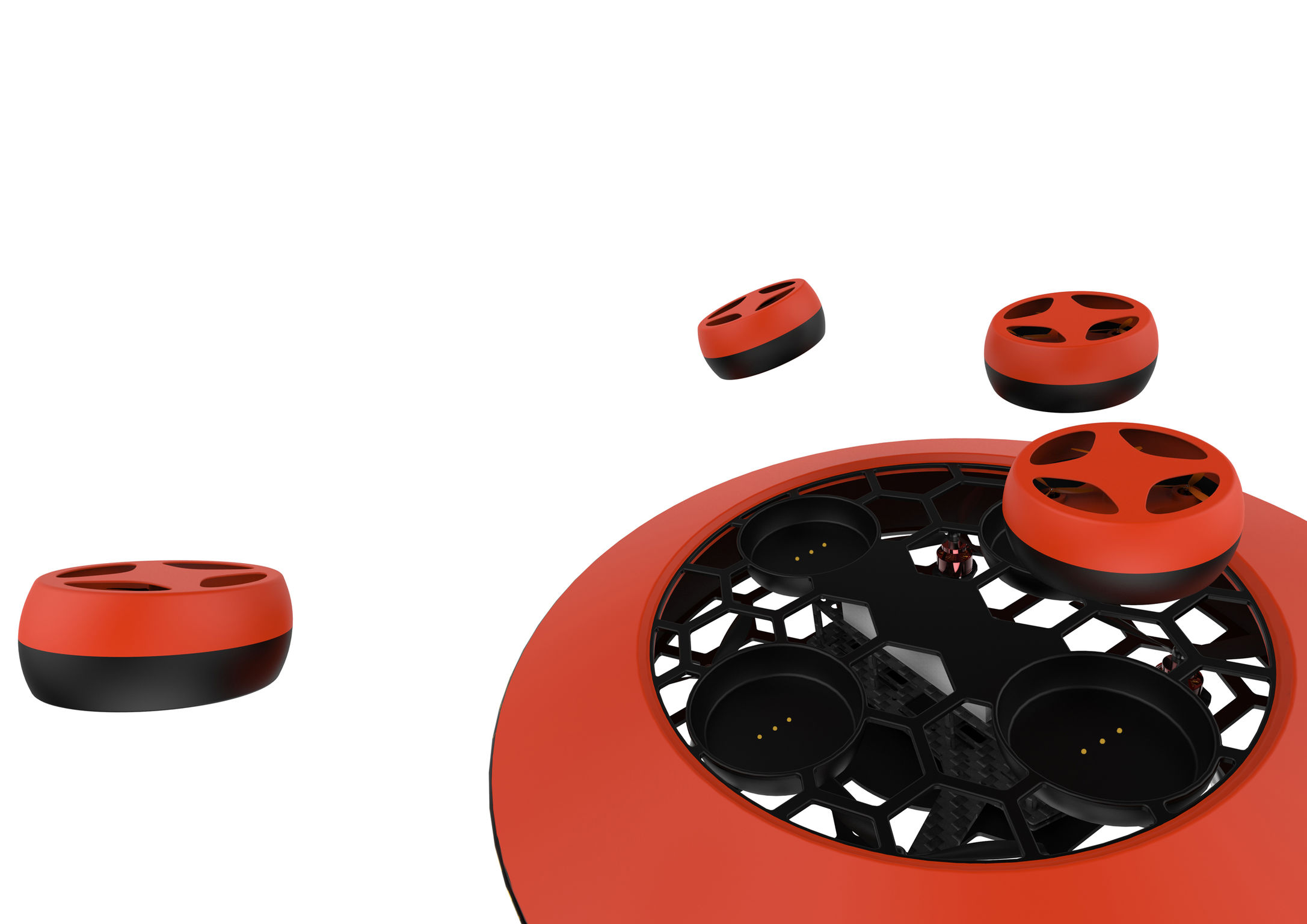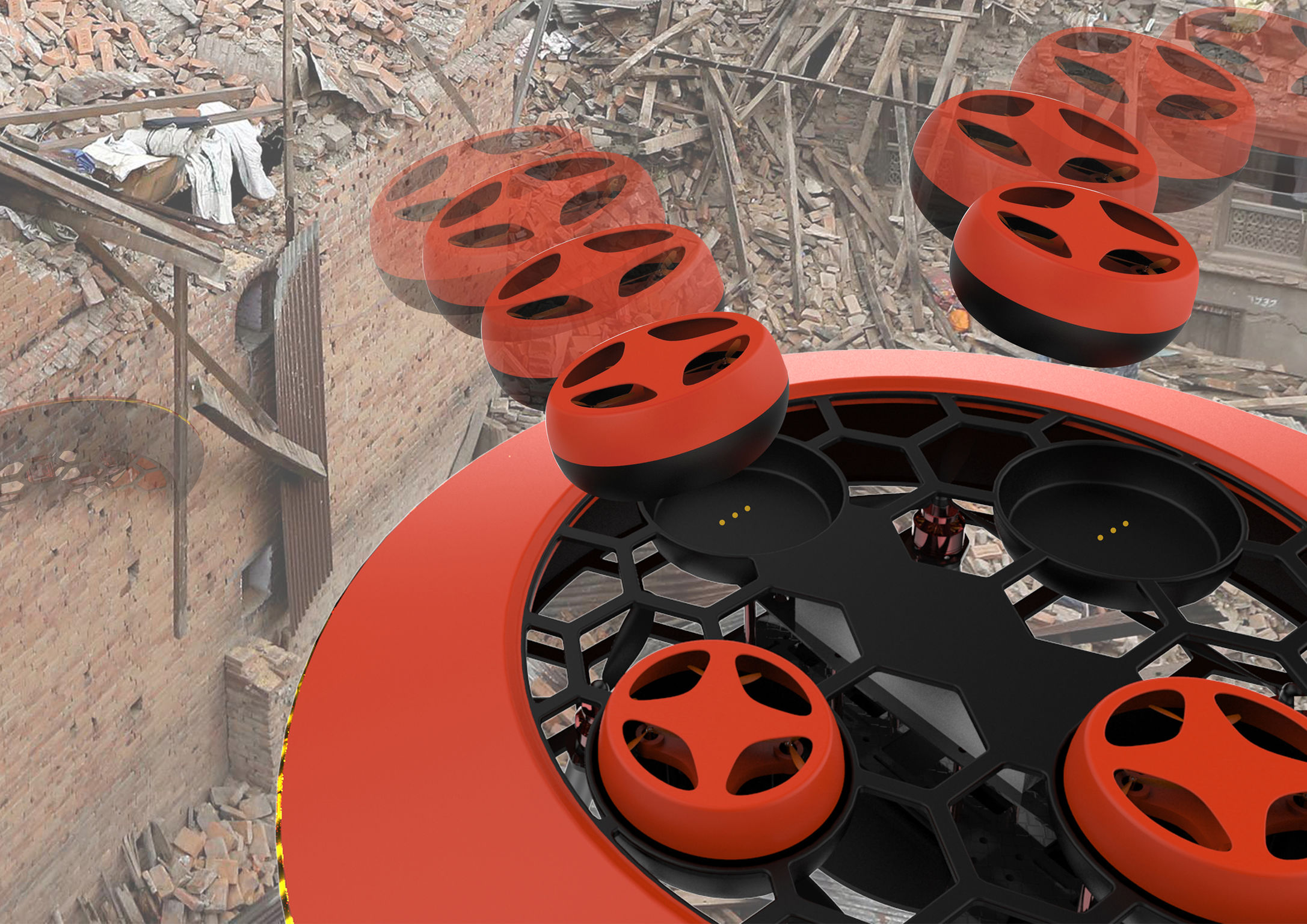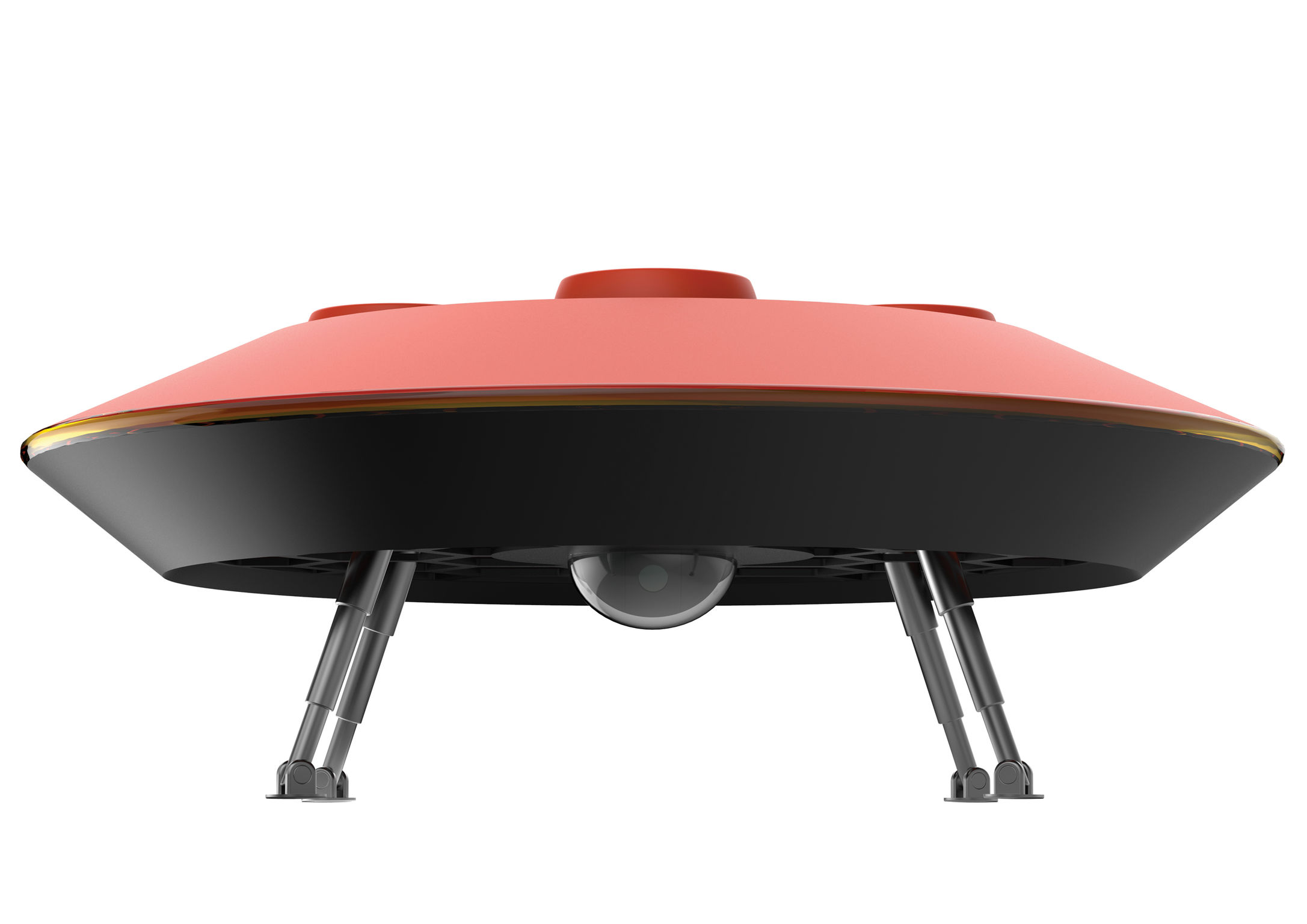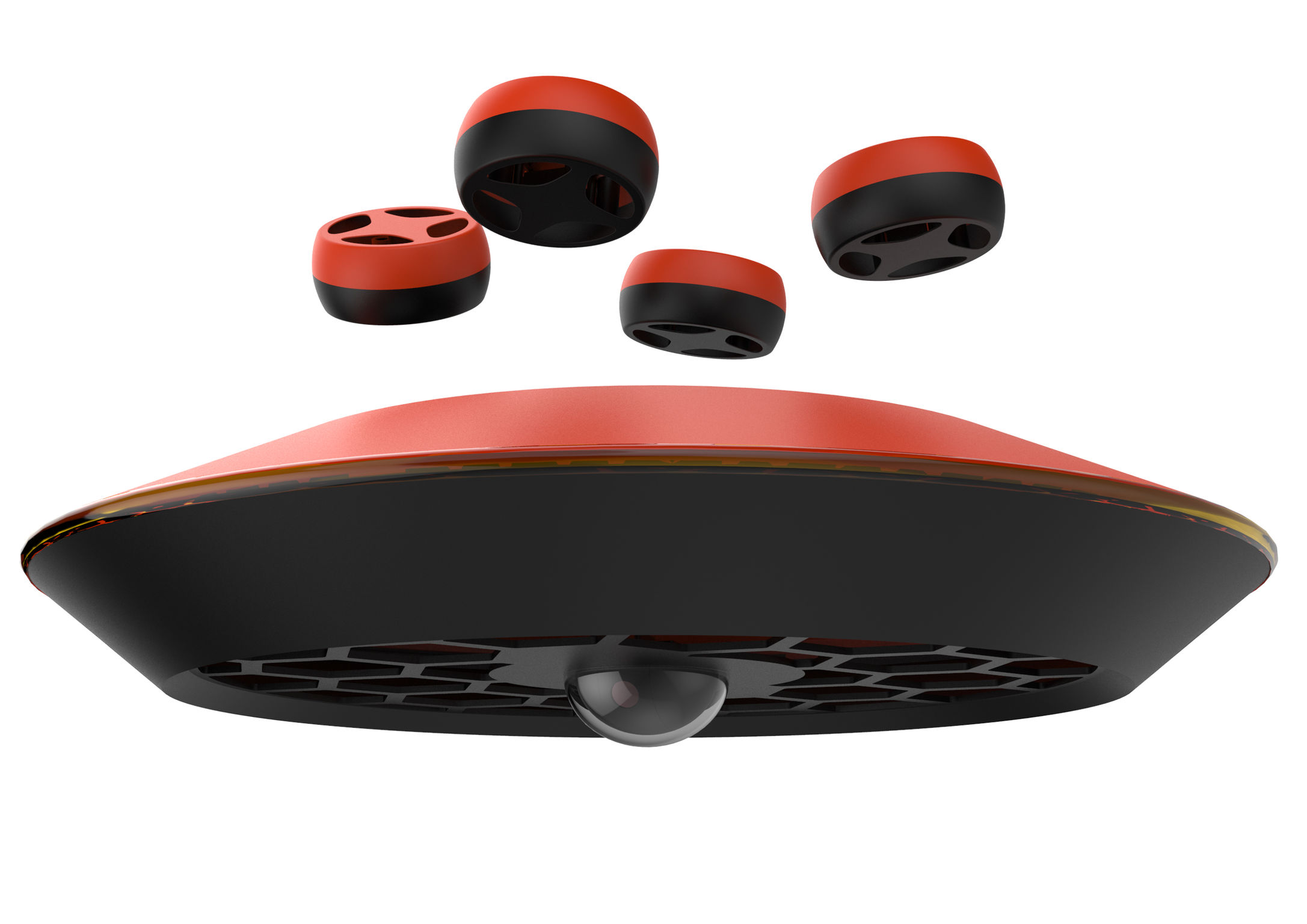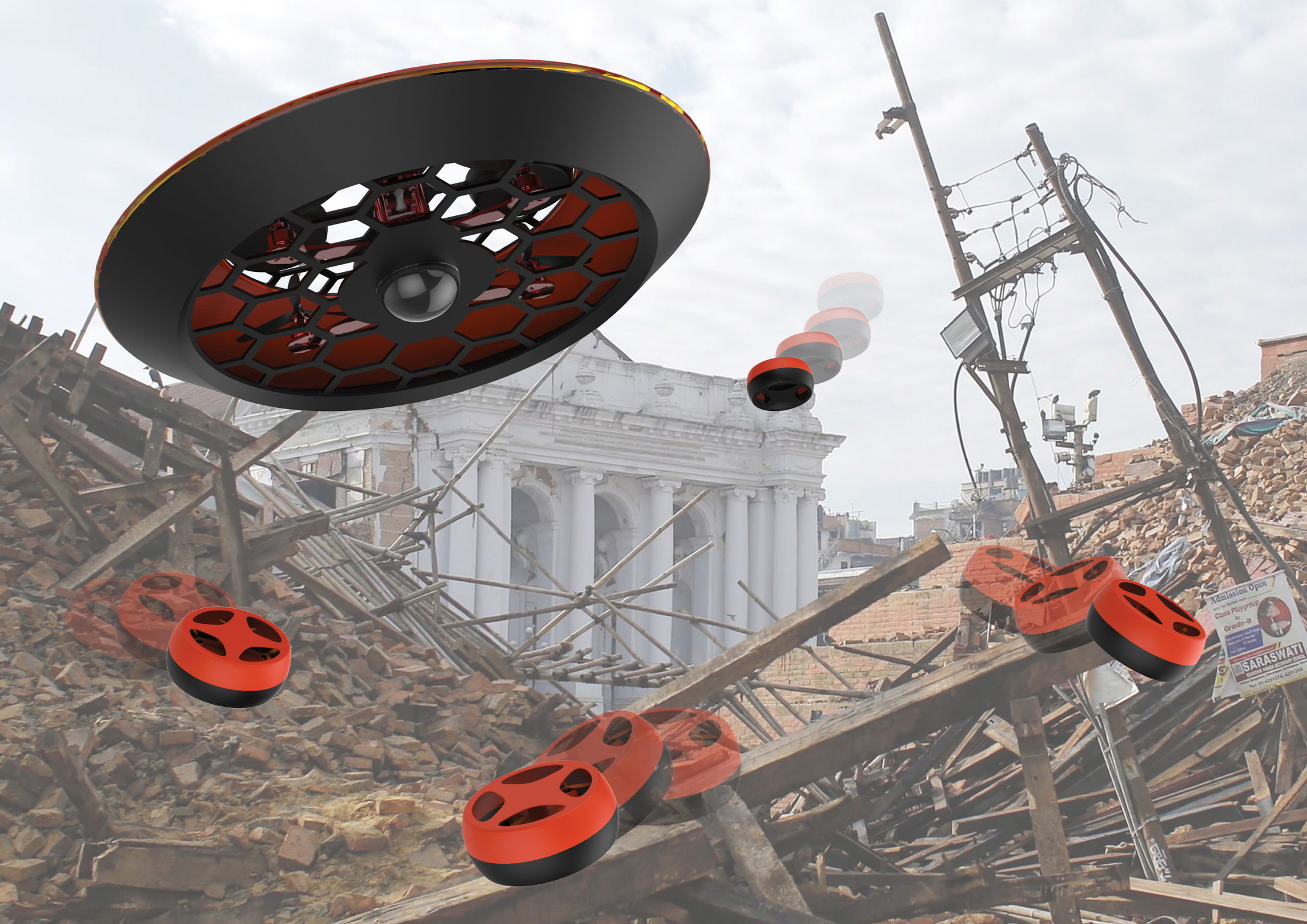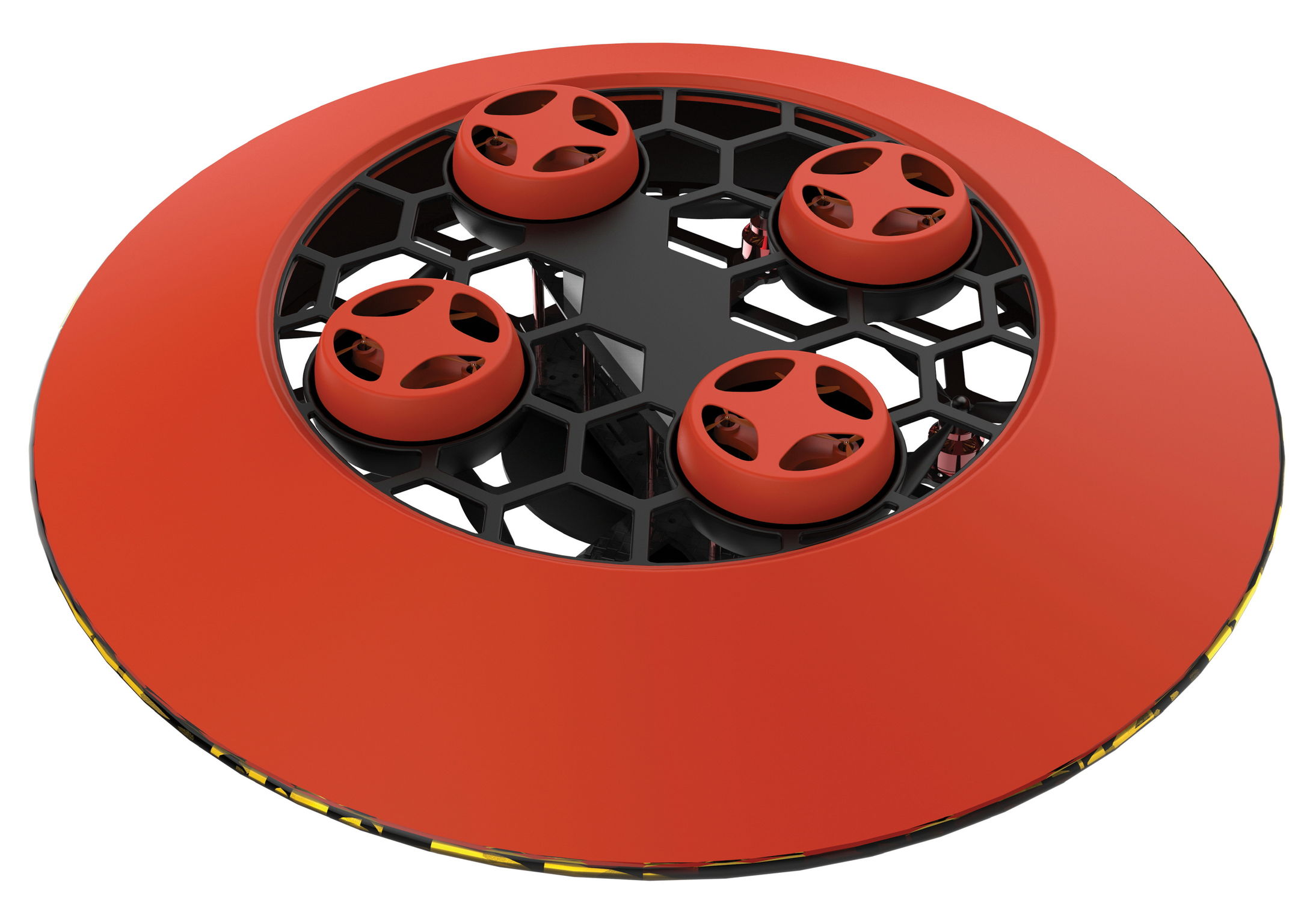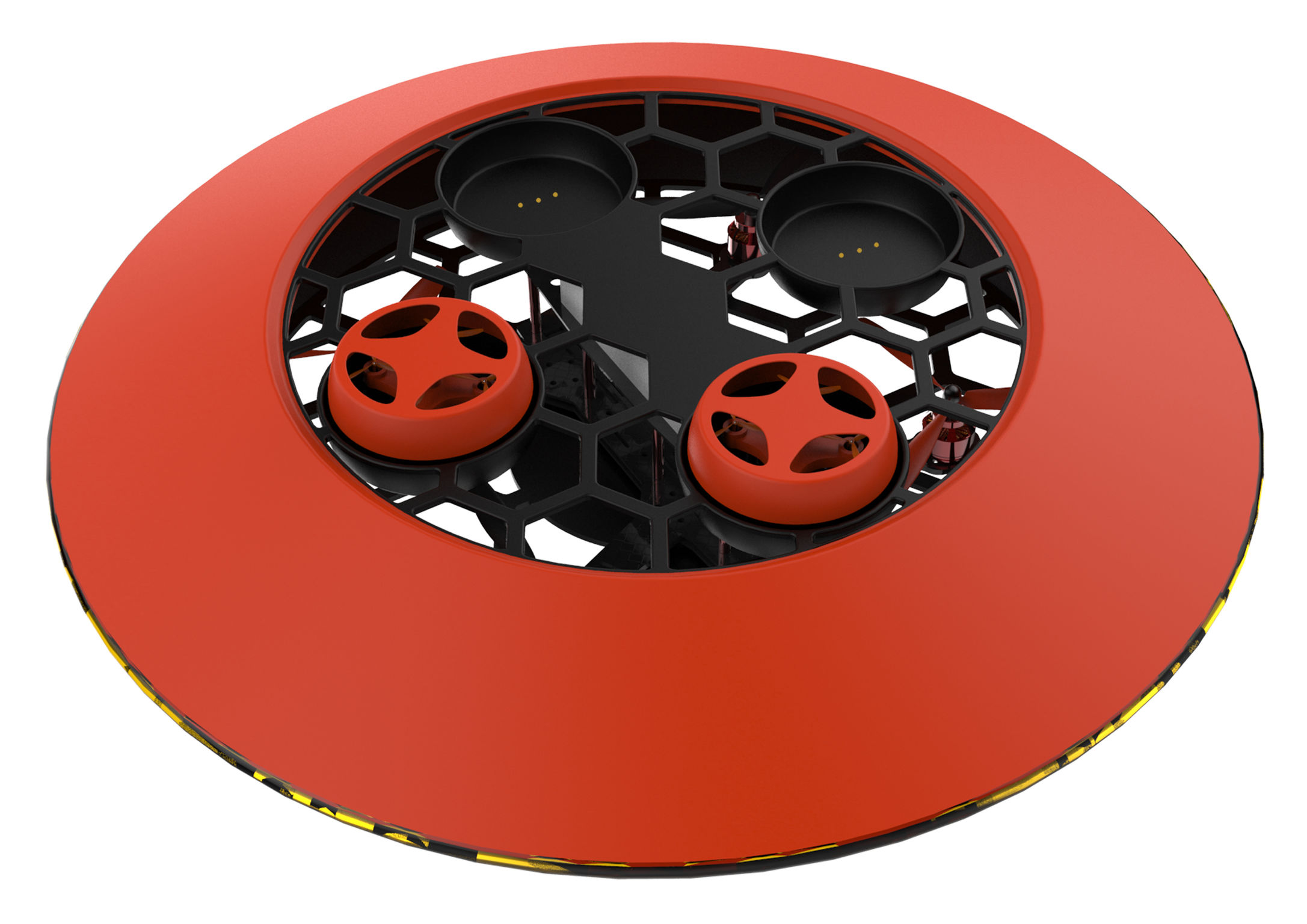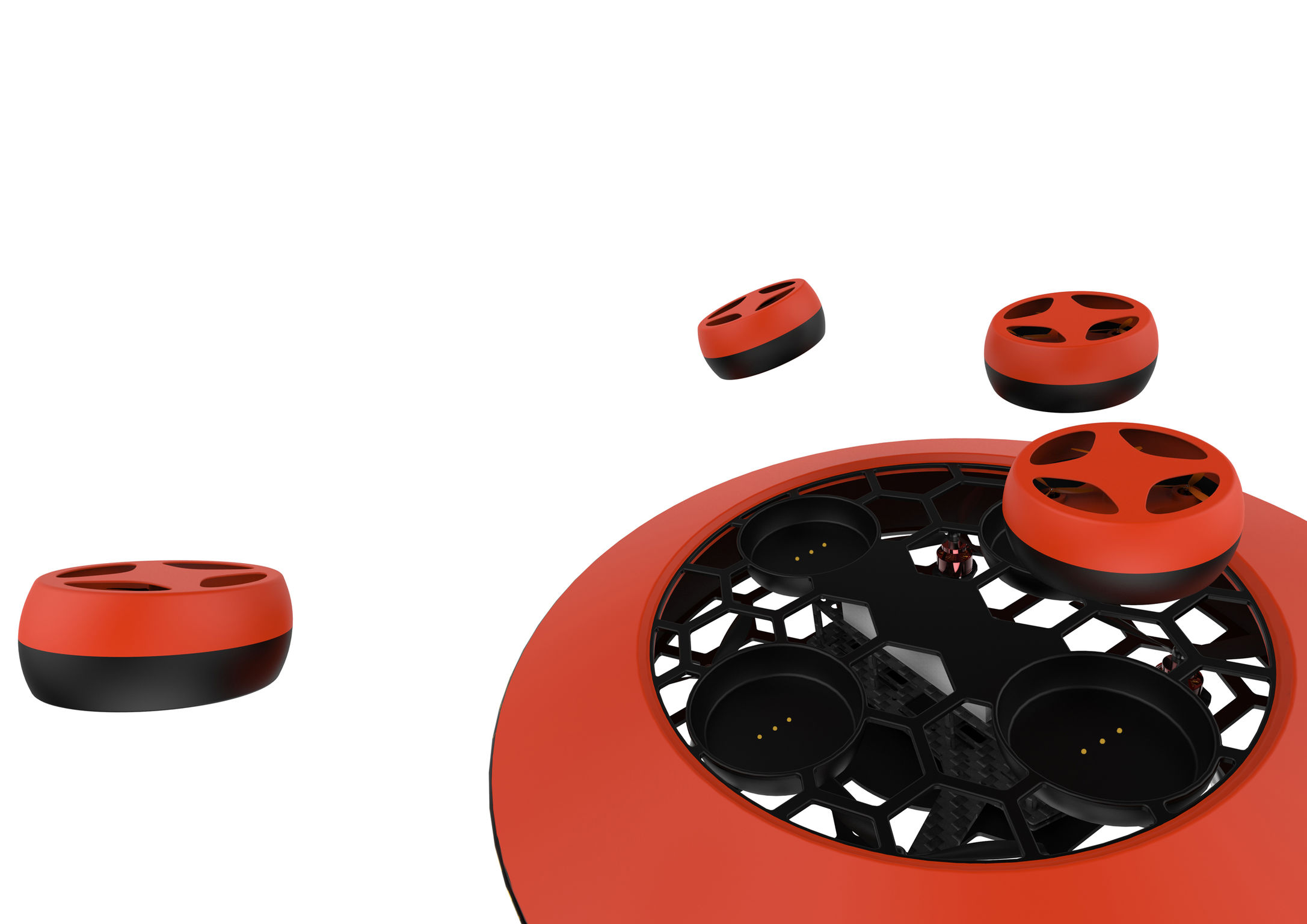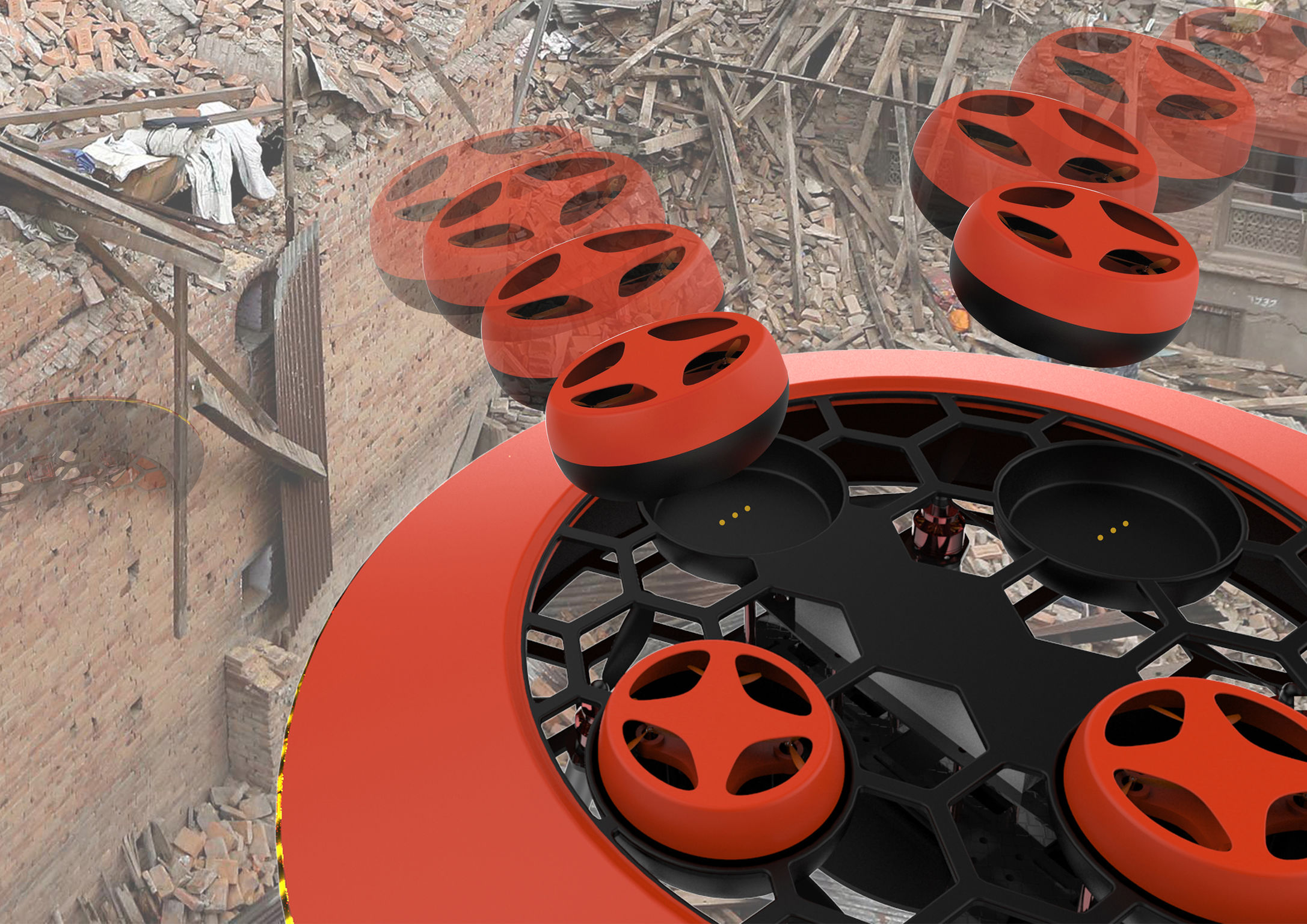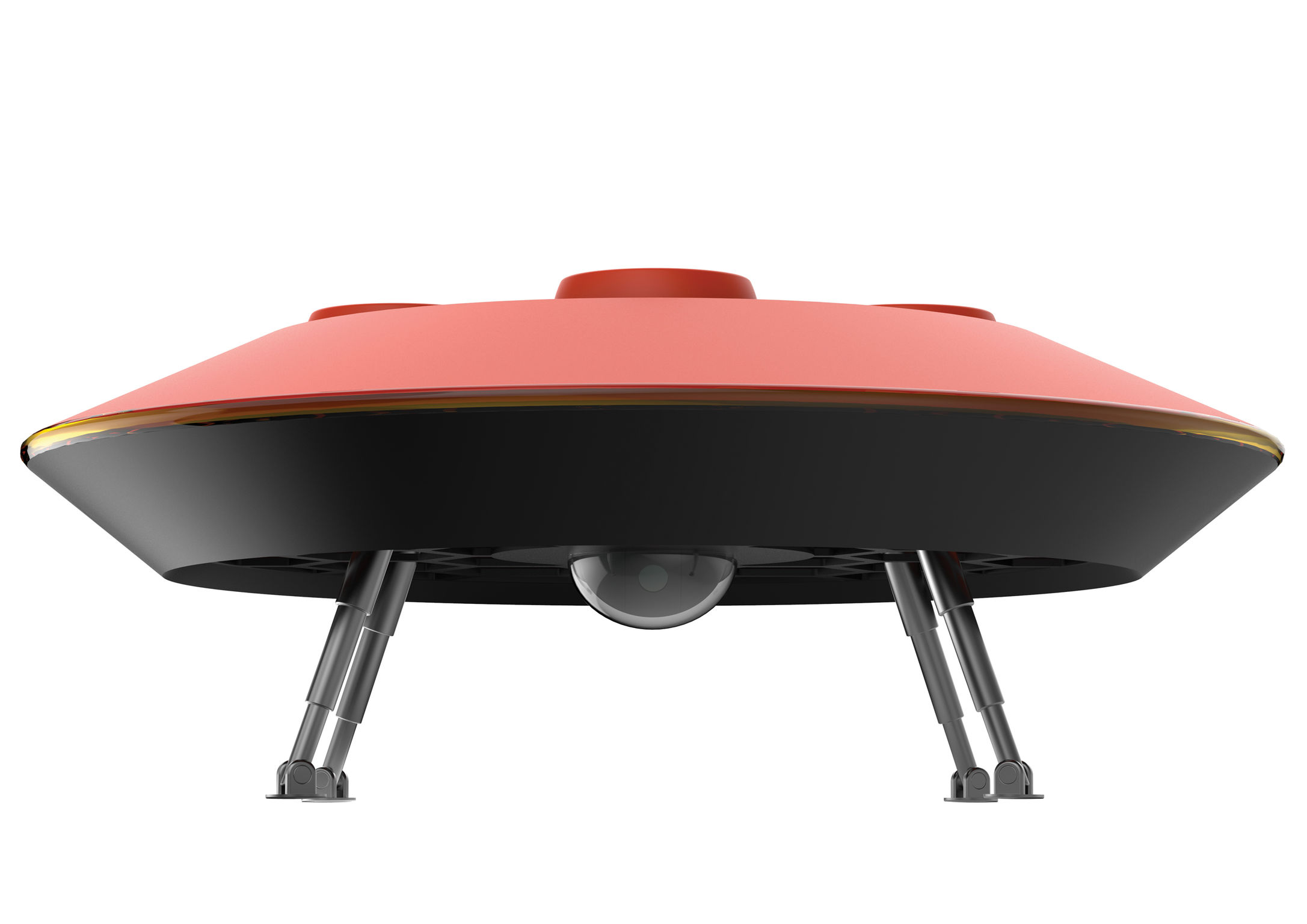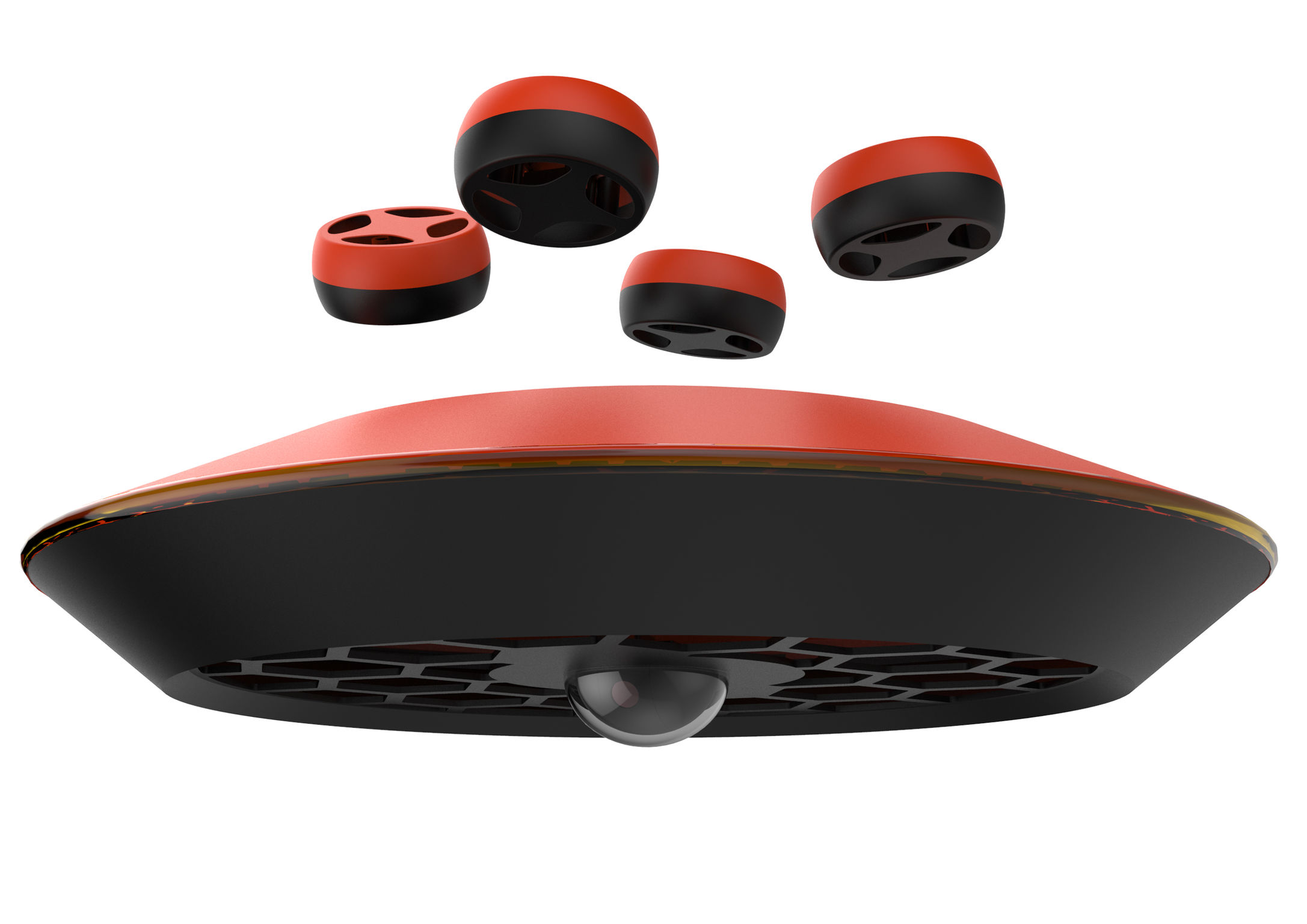 B Drone
Drone
The earthquake occupies the third largest proportion among disasters in the whole world. Due to recent earthquakes, a typical disaster accident damaging life tends to increase frequently. The reason for the increase in the number of deaths in the event of earthquake disaster situations is missing 72 hours golden time. The concept of this drone is "Drone in Drone." There are small drones in the mother drone, able to navigate cramped gaps. Therefore, it is possible to quickly search the area for missing people and rescue injured people while ensuring the safety of rescuers by inserting a drone into a dangerous area.
JURY STATEMENT
The drones-in-the-drone can locate people who have been buried alive after an earthquake so that precious time is not lost and the rate of survival is higher.
WINNER STATEMENT
Hearing that B Drone won iF DESIGN TALENT AWARD 2017 made me very happy. I feel grateful to have been given the honor of receiving this award. I really appreciate it as it confirms that I am on the right track to becoming the designer I have been striving to become for all those years. I am glad that the iF jury highly appreciated my solution – thank you very much.
UNIVERSITY
samsung art & design institute
Seoul, KR