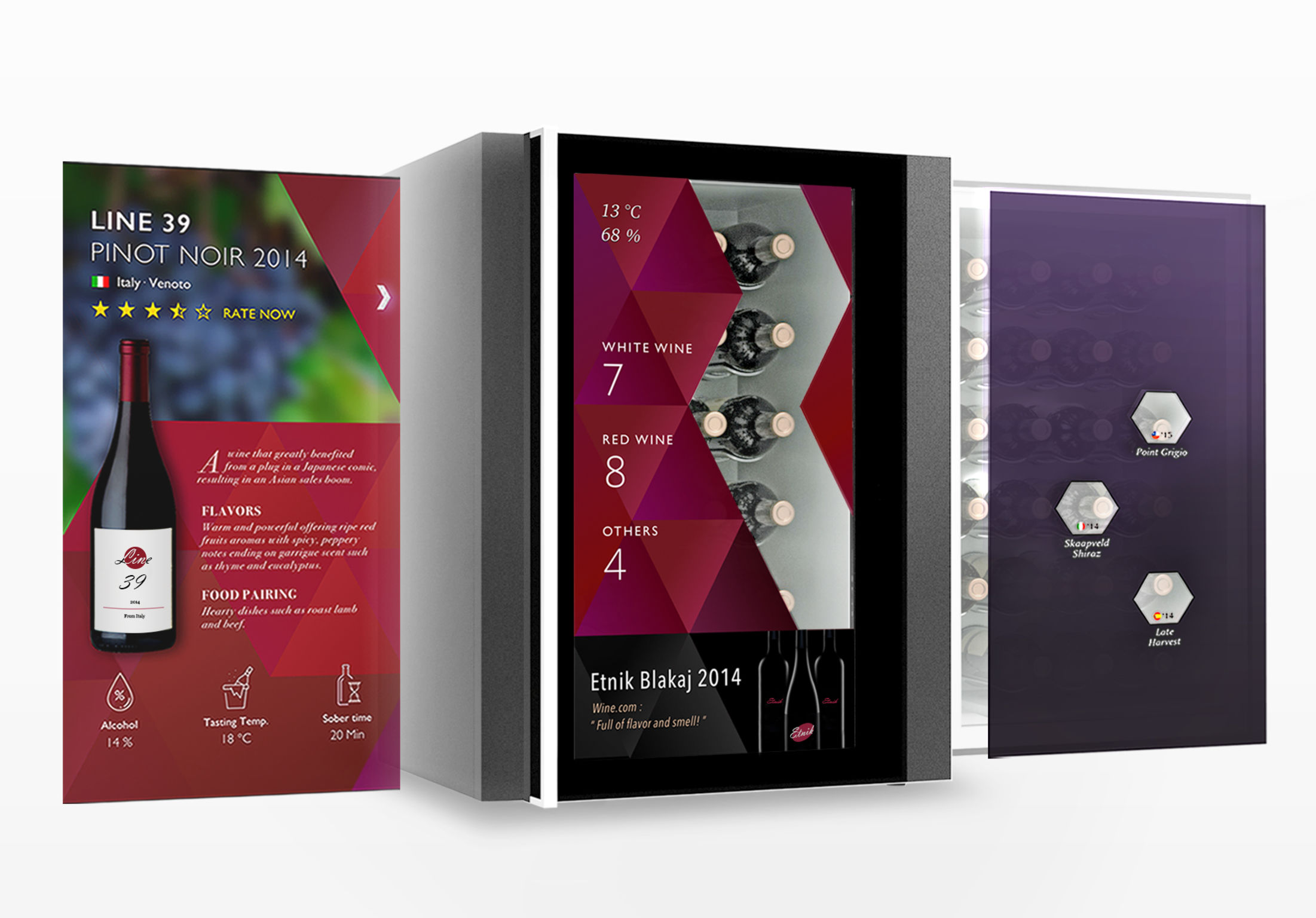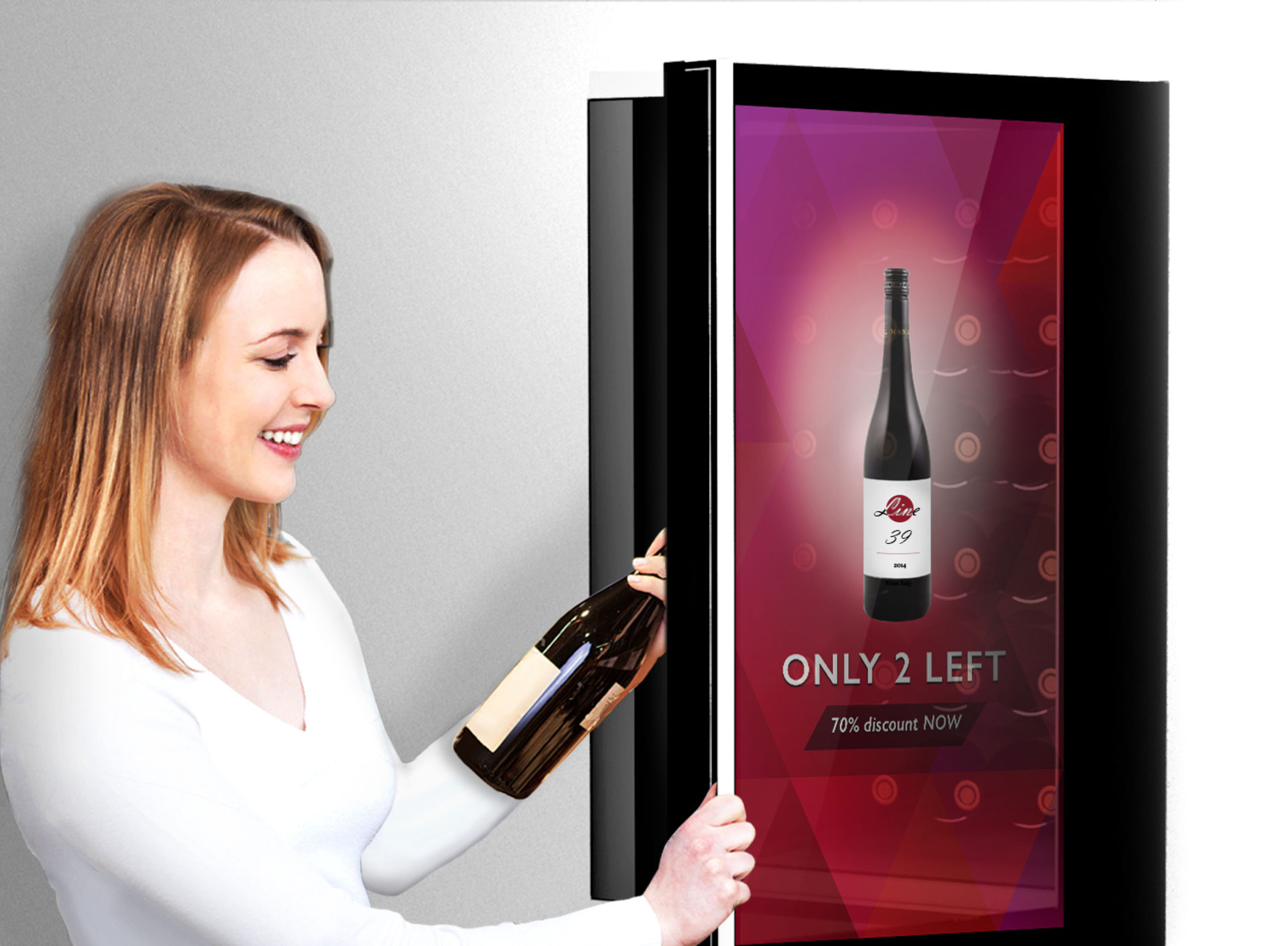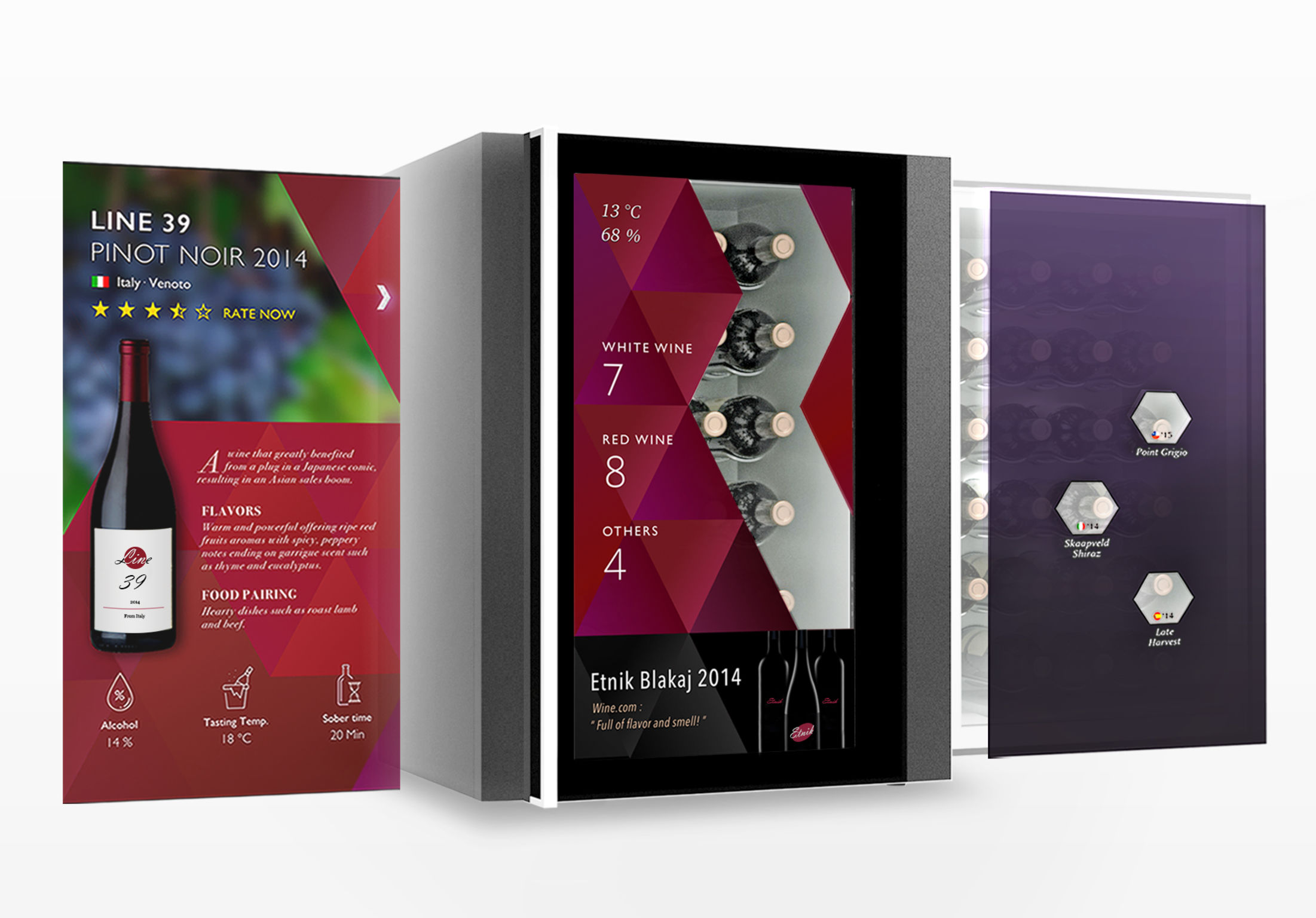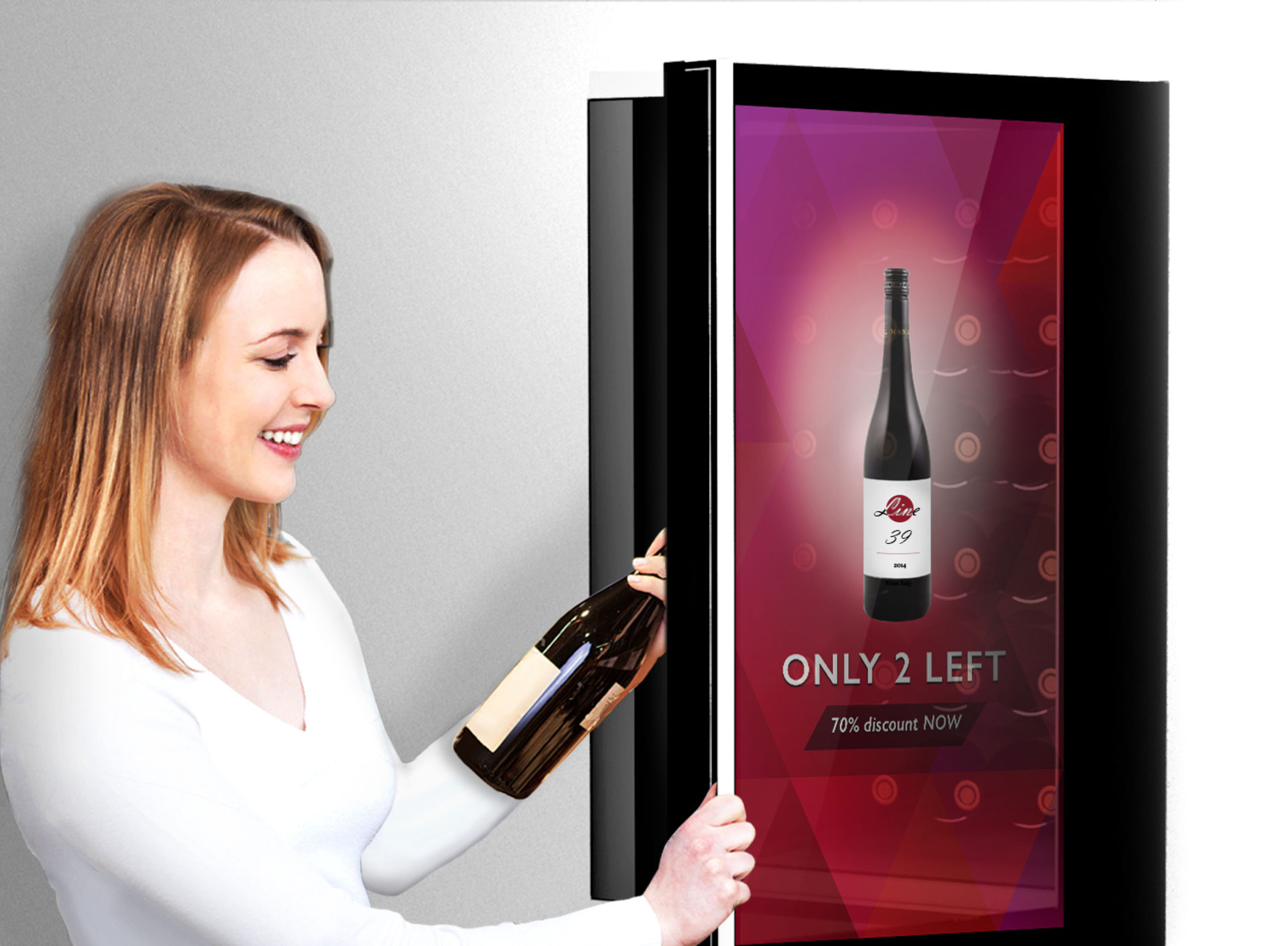 Bacchus
User interface
Compal Electronics Inc.
The voice-activated Bacchus is a smart, intuitive wine fridge built for the new millennium. With a friendly see-through touchscreen as door panel, the user can easily scan wine labels with the built-in camera to document and instantly access wine information and suggested food pairings with direct input from wineries and experts. A multi-colored strip lighting inside the compact cellar tracks exact wine placement and empty slots for convenient storage. This chic but solid wine fridge is the epitome of form meeting function for the most enriching user experience.
Client / Manufacturer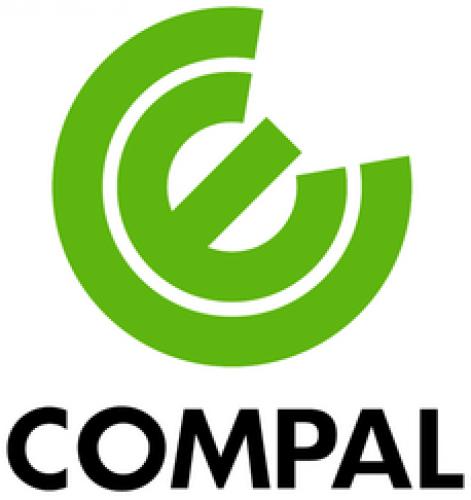 Compal Electronics Inc.
Taipei, TW
Designer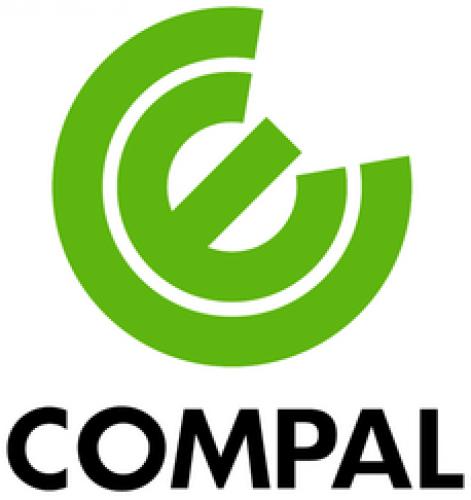 Compal Experience Design
Taipei, TW
Asia, Europe, North America
Consumer / User, Trade / Industry