Bacuum
Medical emergency design for disaster
In a disaster involving multiple human fatalities, it can be a major challenge to preserve and transport human remains. Rapid decomposition can compromise identification in just four hours, and it takes 3–6 people to carry one conventional body bag. BACUUM addresses these challenges with a two-layered body bag designed specifically for disaster response. The inner vacuum layer is designed to slow down decomposition while the outer opaque layer maintains the privacy of the human remains and can be carried by just two people. BACUUM improves efficiency, preserves the body for identification purposes, and speeds up the disaster response.
JURY STATEMENT
This concept focuses on a clearly defined problem point of disaster relief through the smart redesign of a body bag. This is an excellent example of problem-solving through design.
WINNER STATEMENT
We feel thrilled and honored to have been awarded the prestigious iF DESIGN STUDENT AWARD. This recognition for our project, Bacuum, on a global platform allows us to share our design with a wider audience and inspire others involved in post-disaster management.
UNIVERSITY
Pratt Institute
Brooklyn, US
WINNER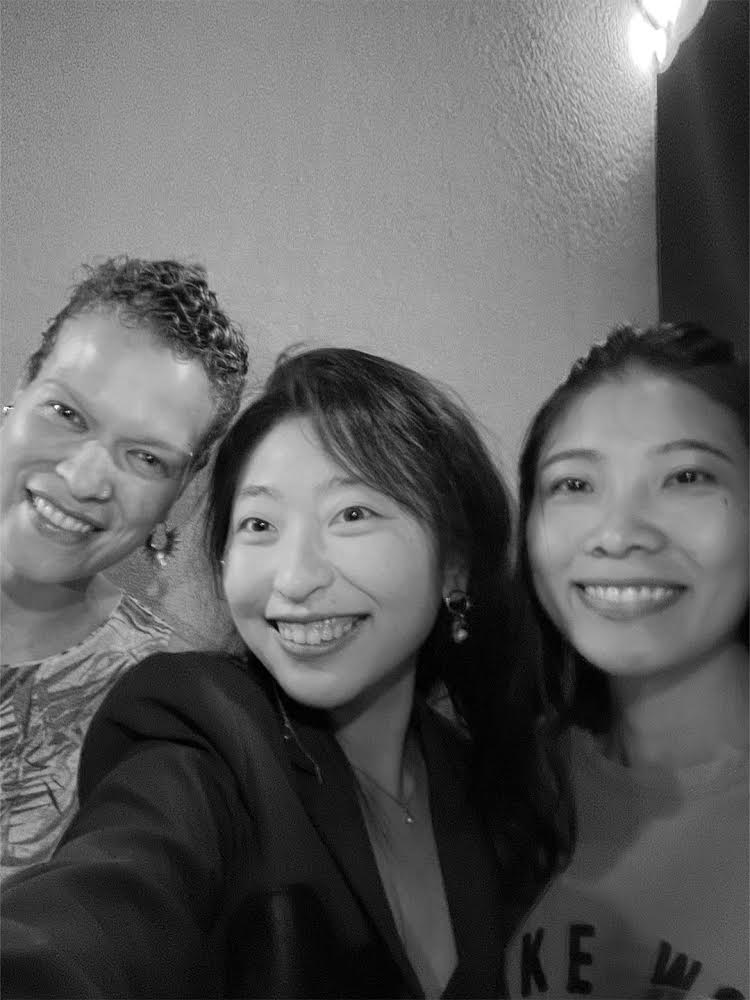 Xiner Zhang
Pratt Institute
Meghan Day
Pratt Institute
Haiwen Yang
Pratt Institute