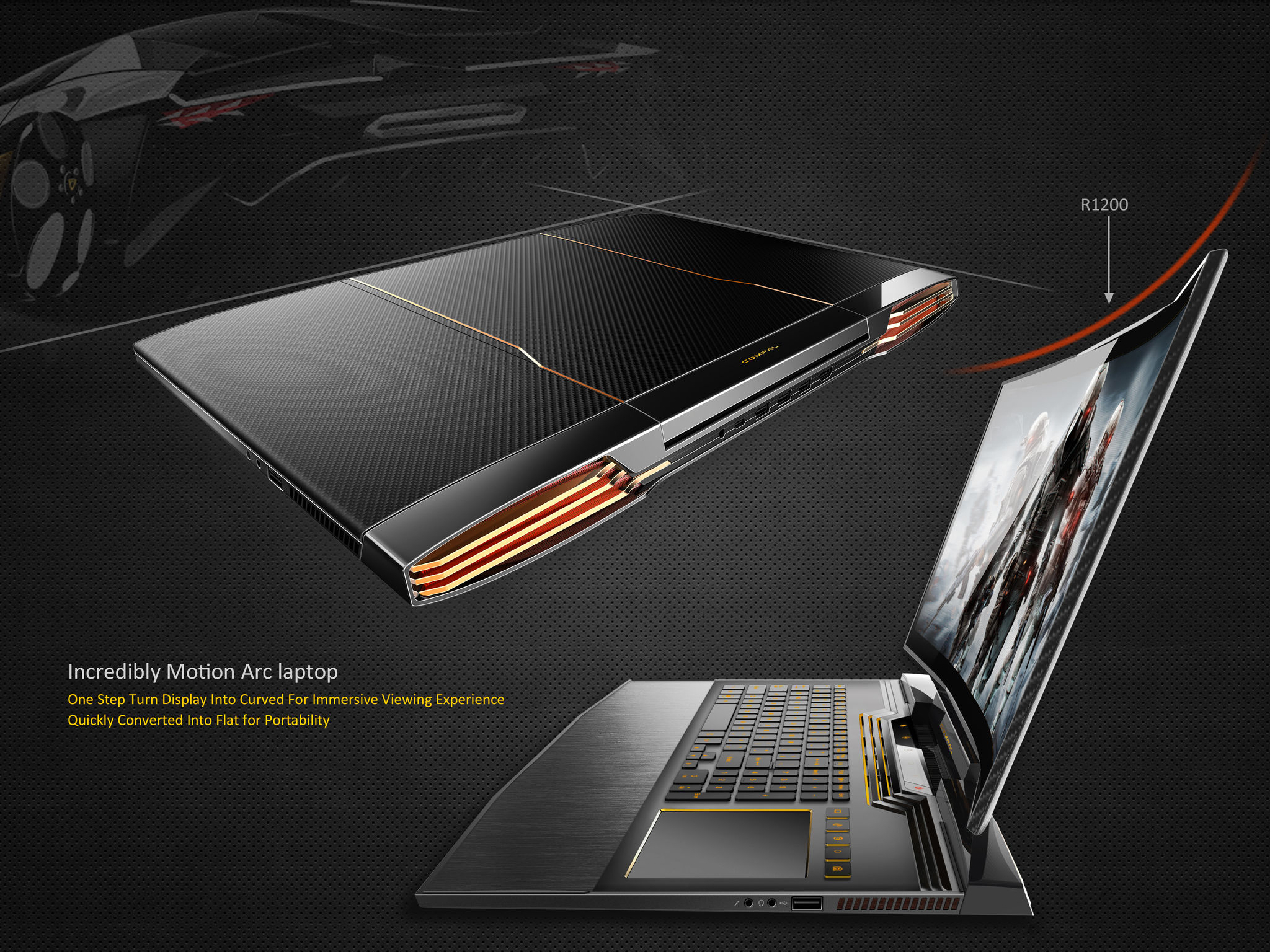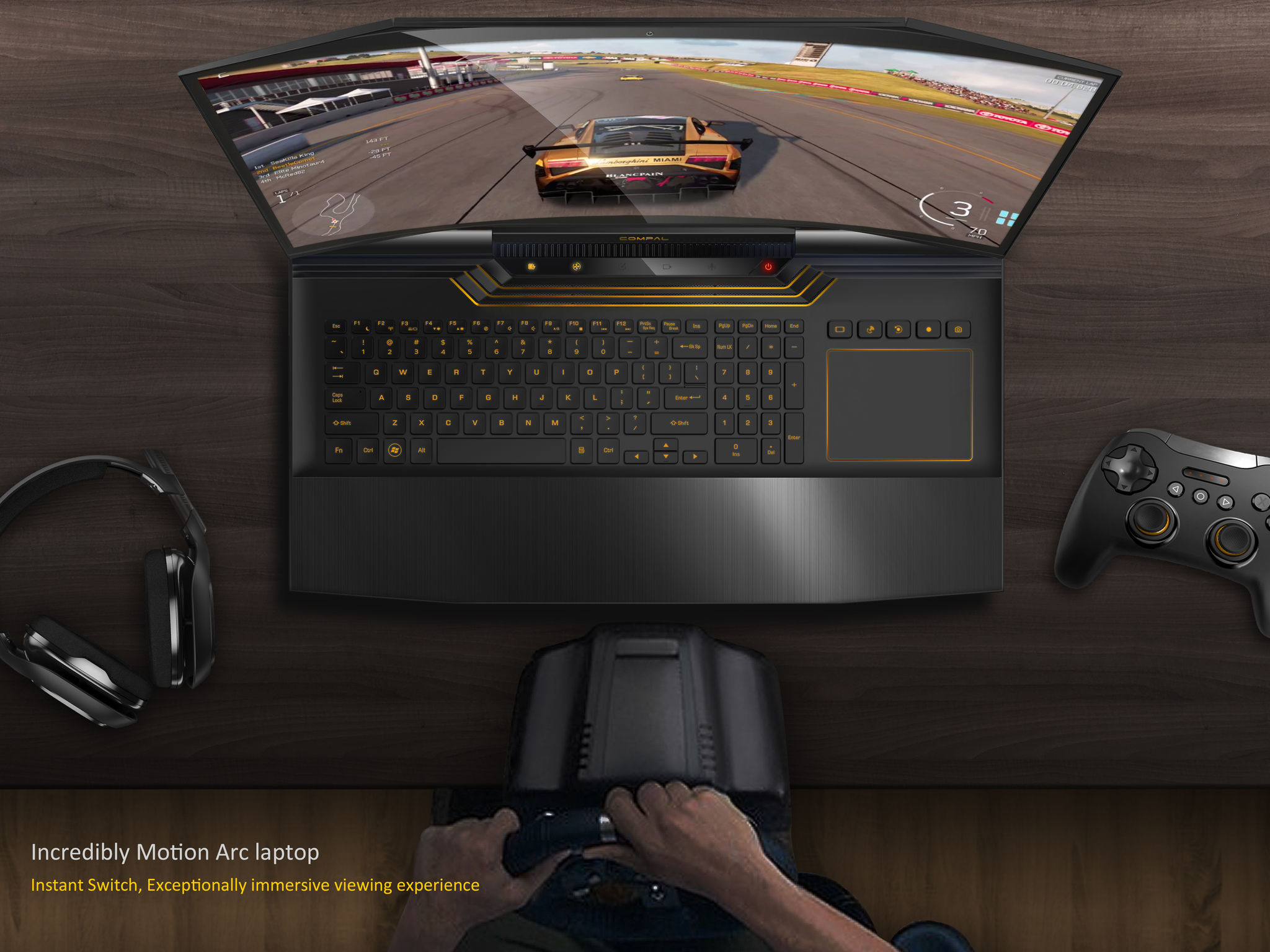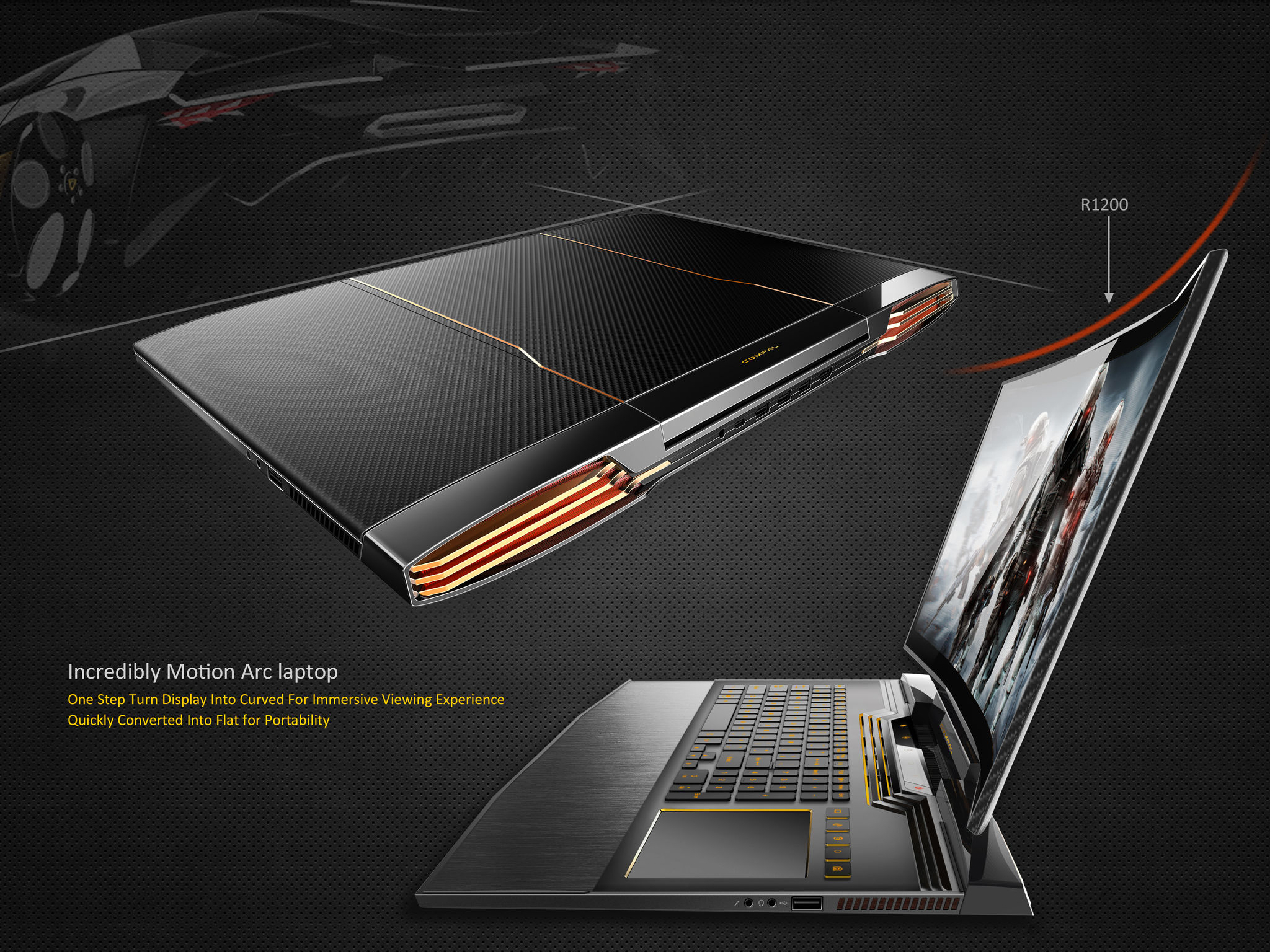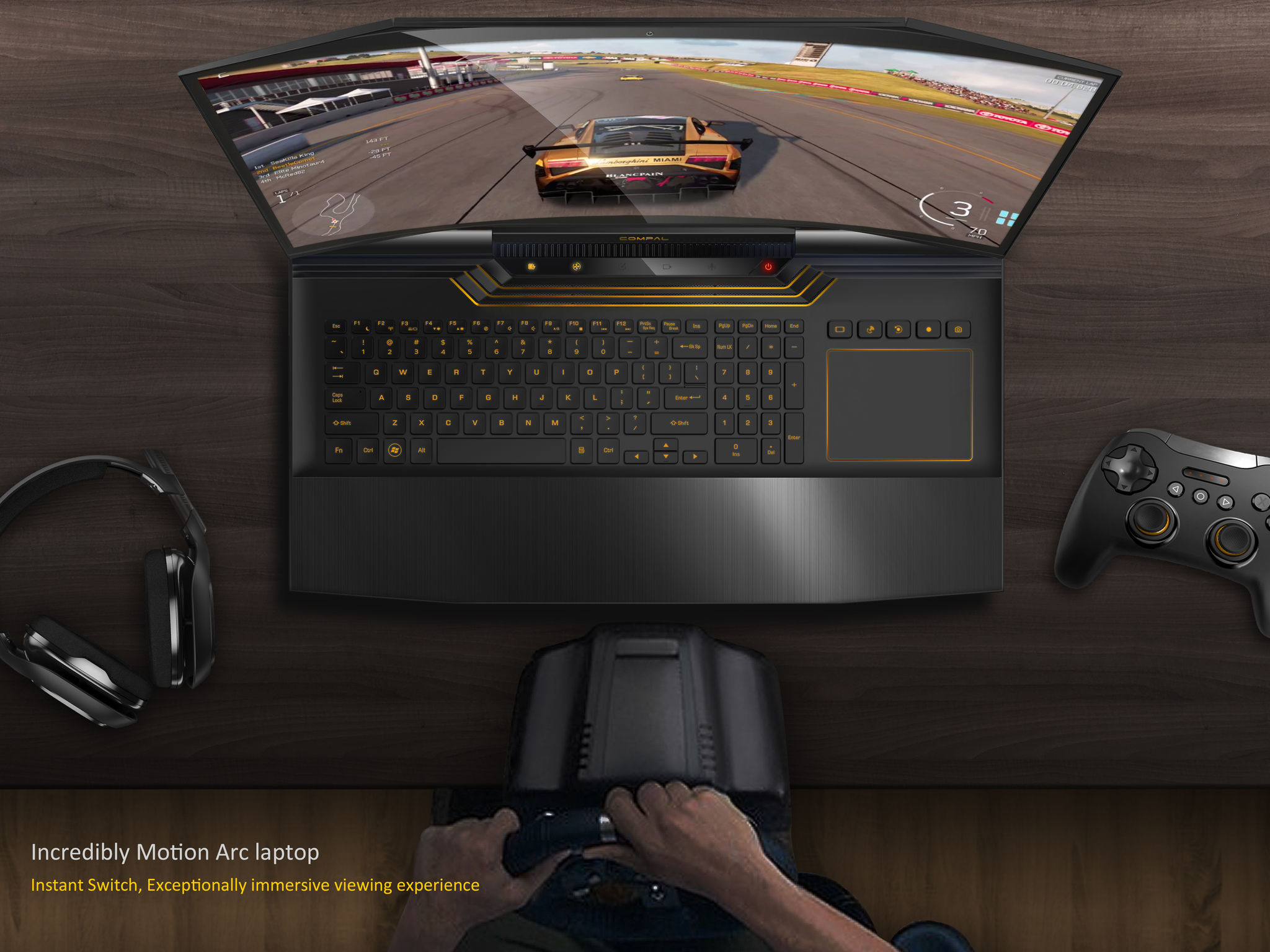 BendTop Arc
Gaming device
Compal Electronics Inc.
The BendTop Arc creates a whole new level of powerful, immersive gaming by interfacing directly with gamers' senses of sight, touch, and hearing combined. Utilizing a groundbreaking new hinge design, the BendTop Arc is the world's first ultra-wide 21 inch portable slim gaming laptop, with a curved screen at an impressive R1200 curvature for a 21:9 aspect ratio, that is capable of closing completely flat for easy carry. The cinematic appeal is emboldened by quakes from the palm rest, which are perfectly timed to be in sync with a gamer's in-game actions, resulting in a truly robust, realistic and raw gaming experience.
Client / Manufacturer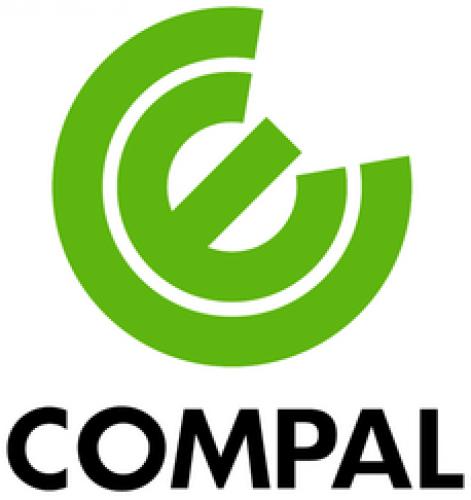 Compal Electronics Inc.
Taipei, TW
Designer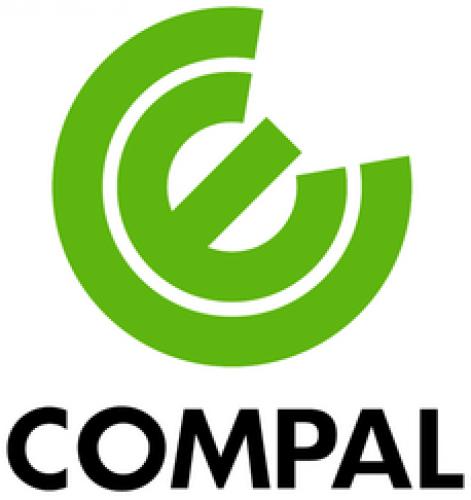 Compal Experience Design
Taipei, TW
Asia, Europe, North America, South America
Consumer / User, Trade / Industry, Other target groups: Gamers