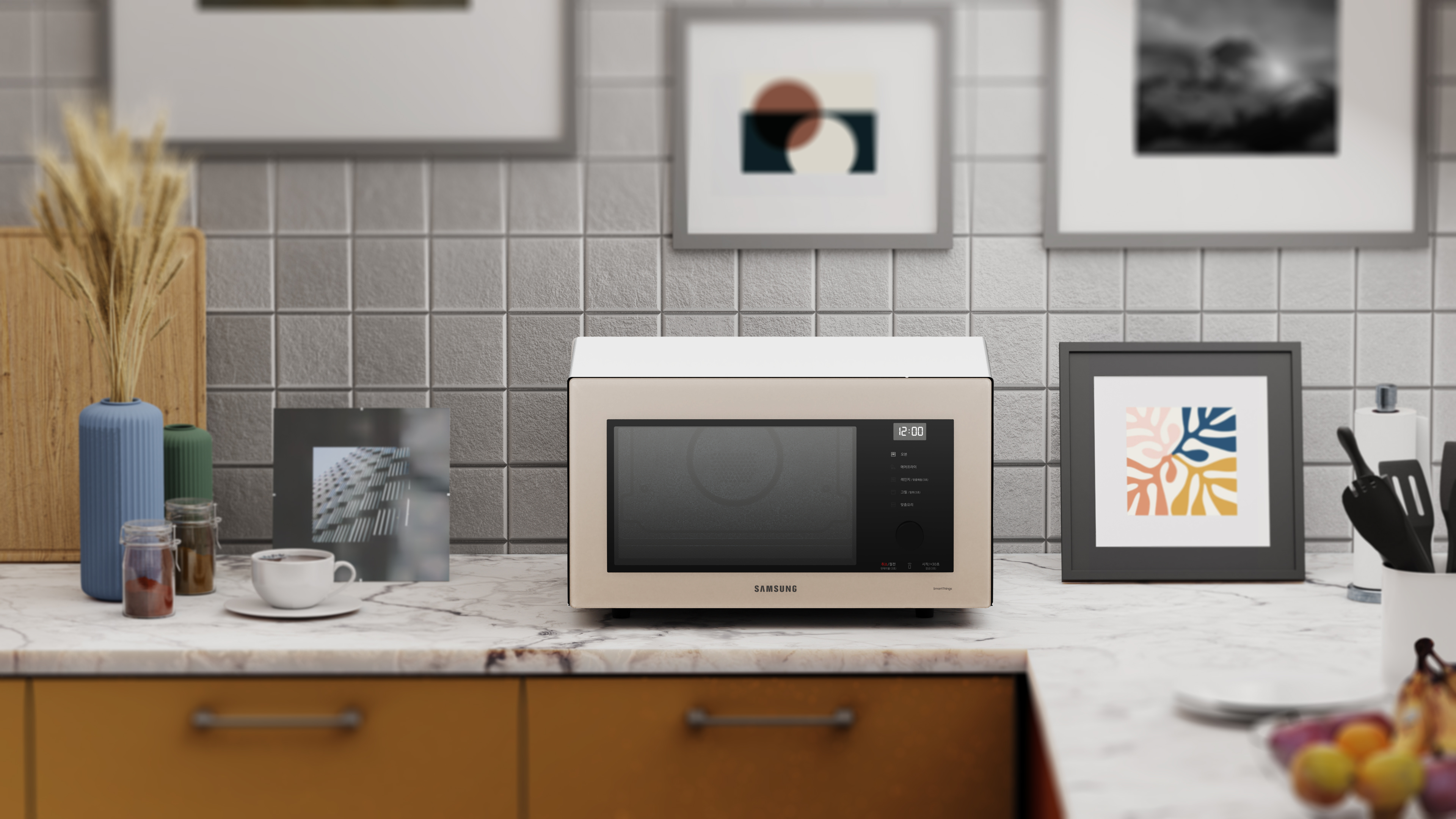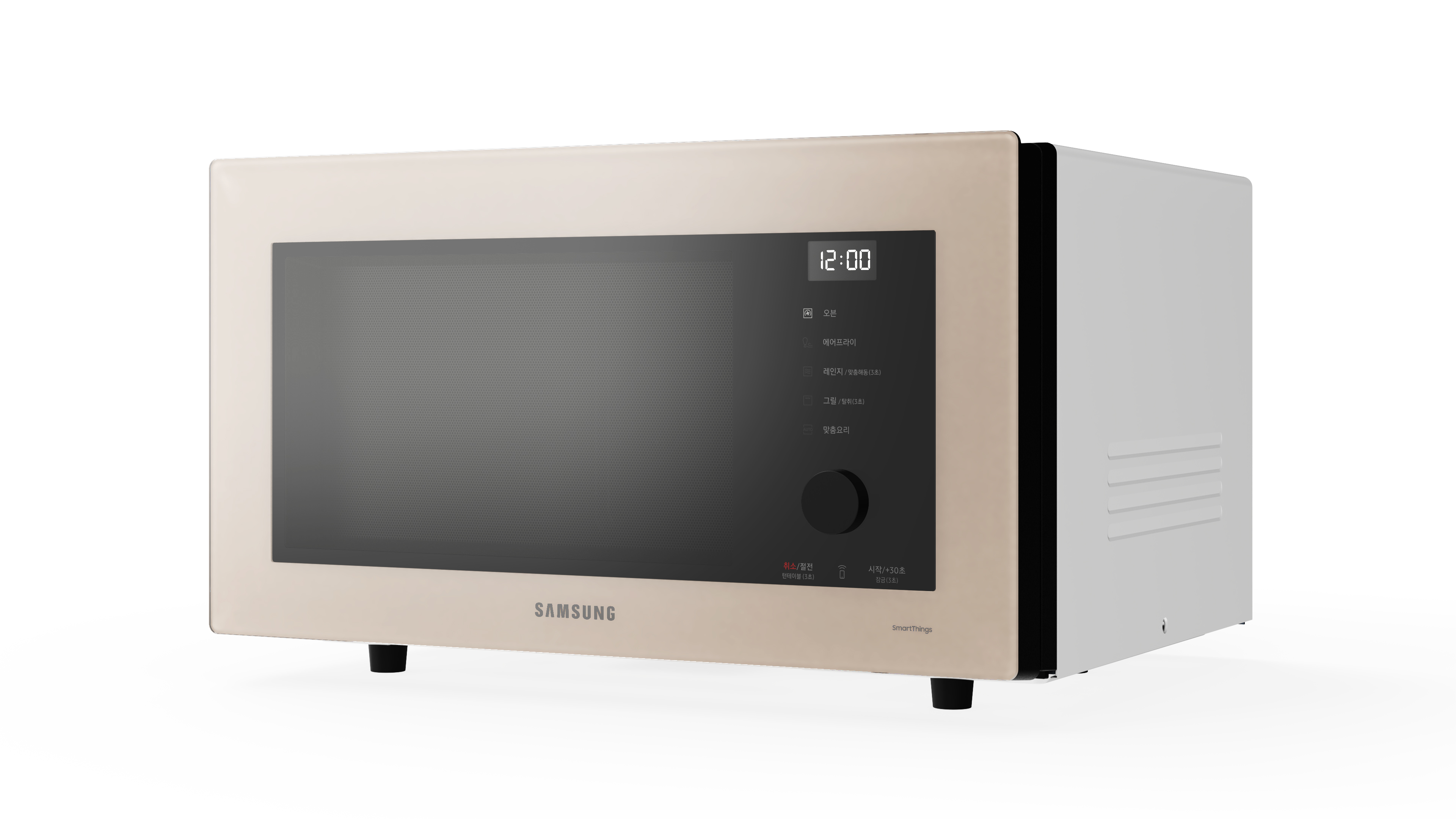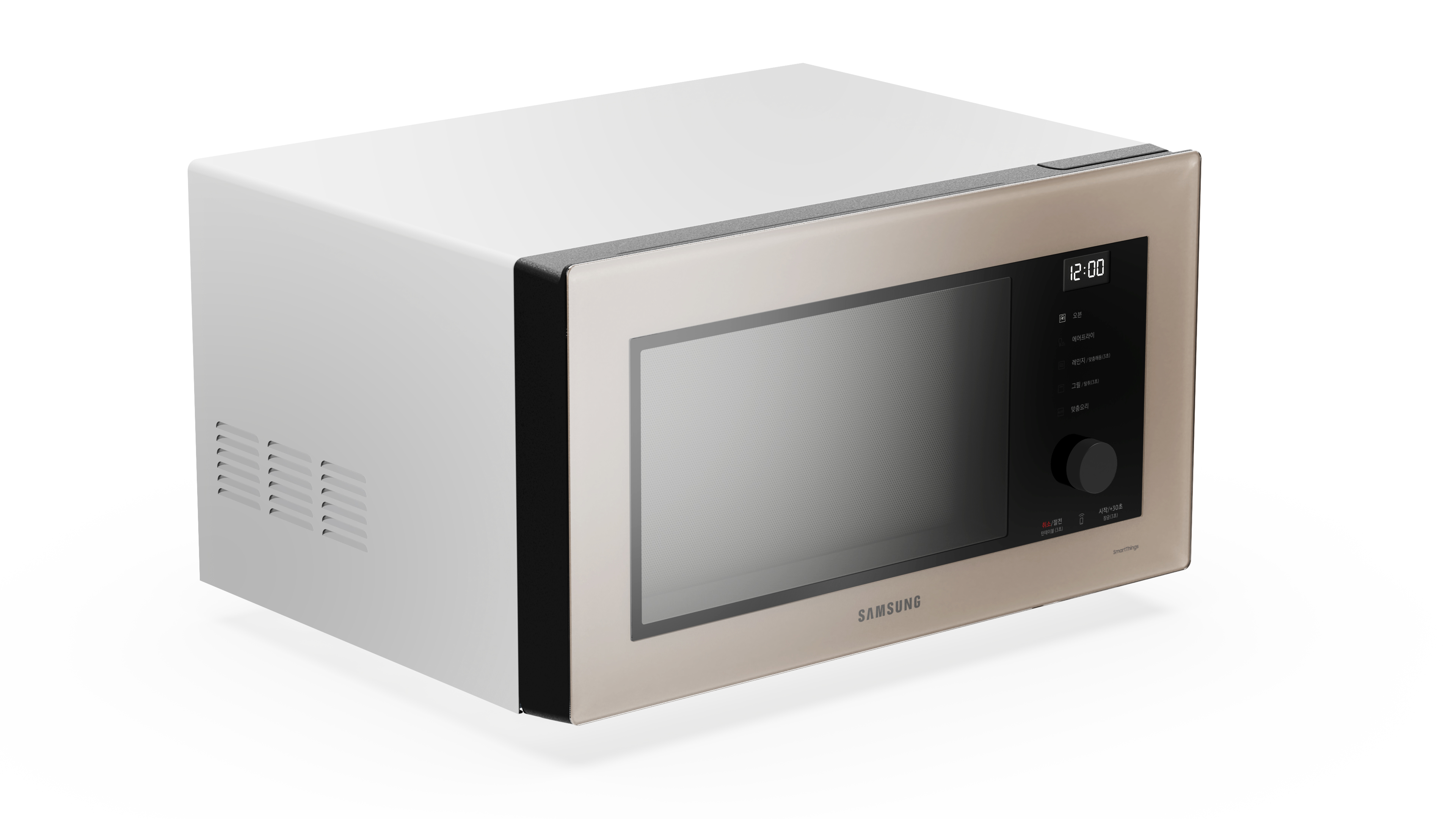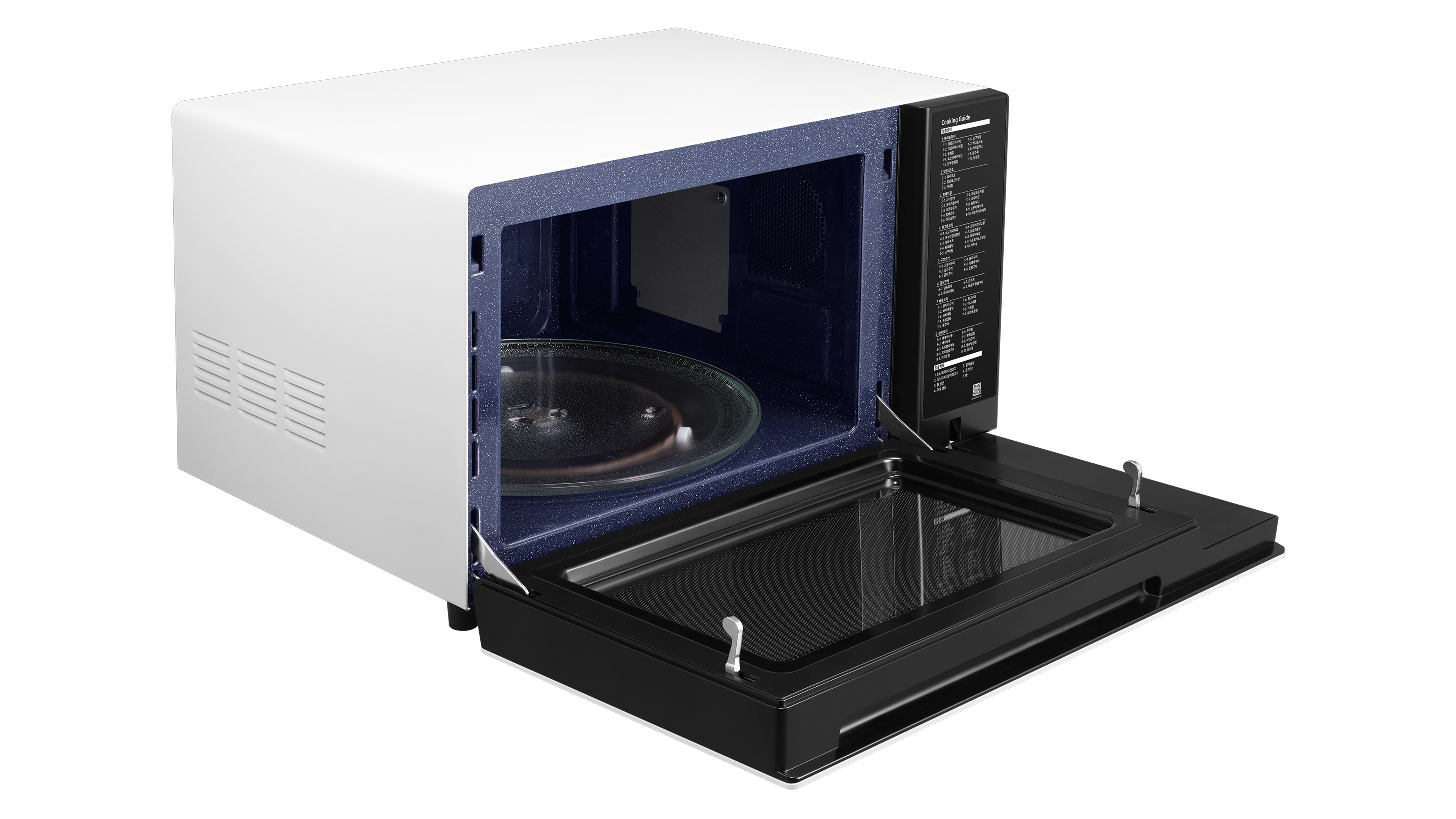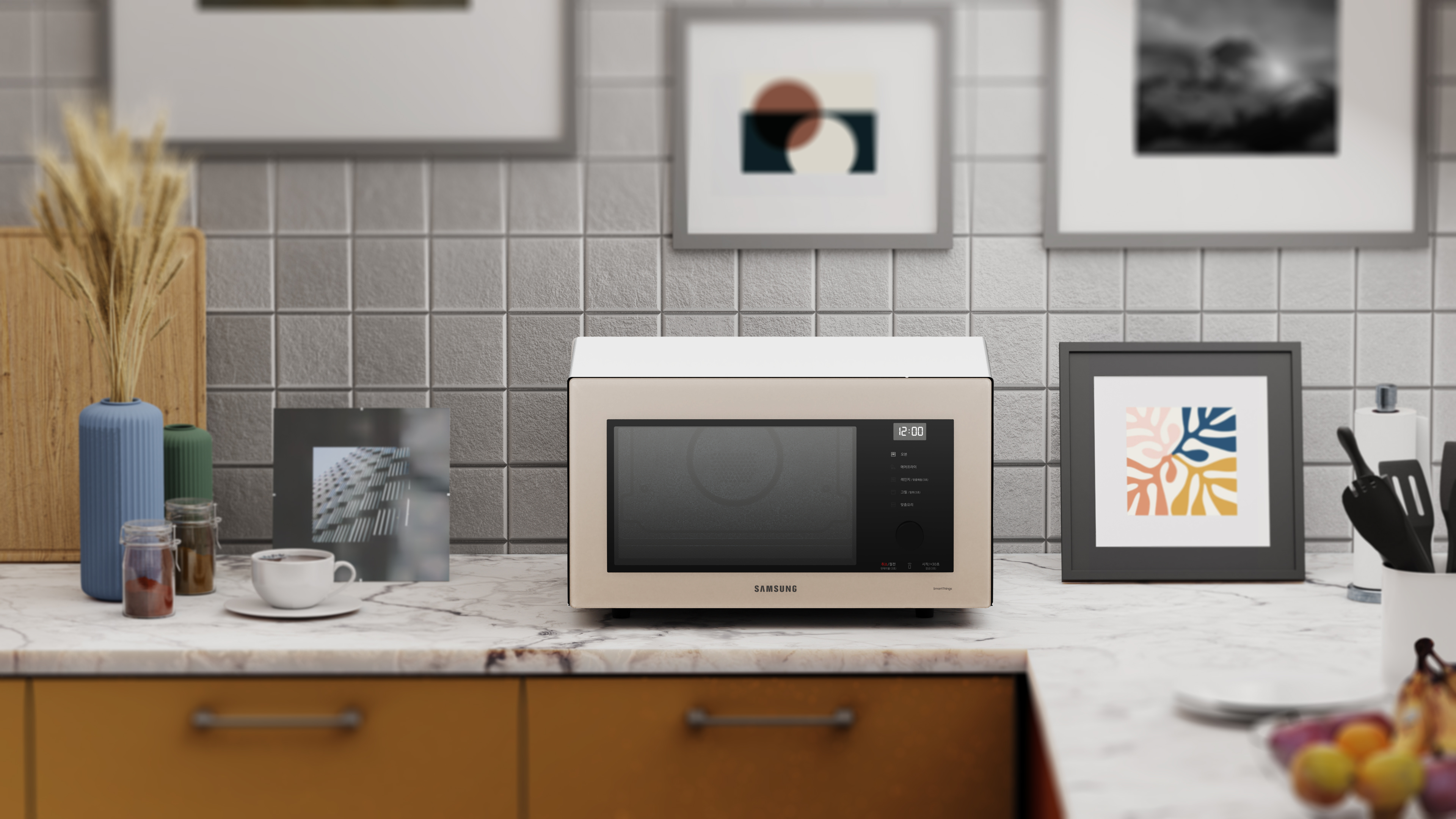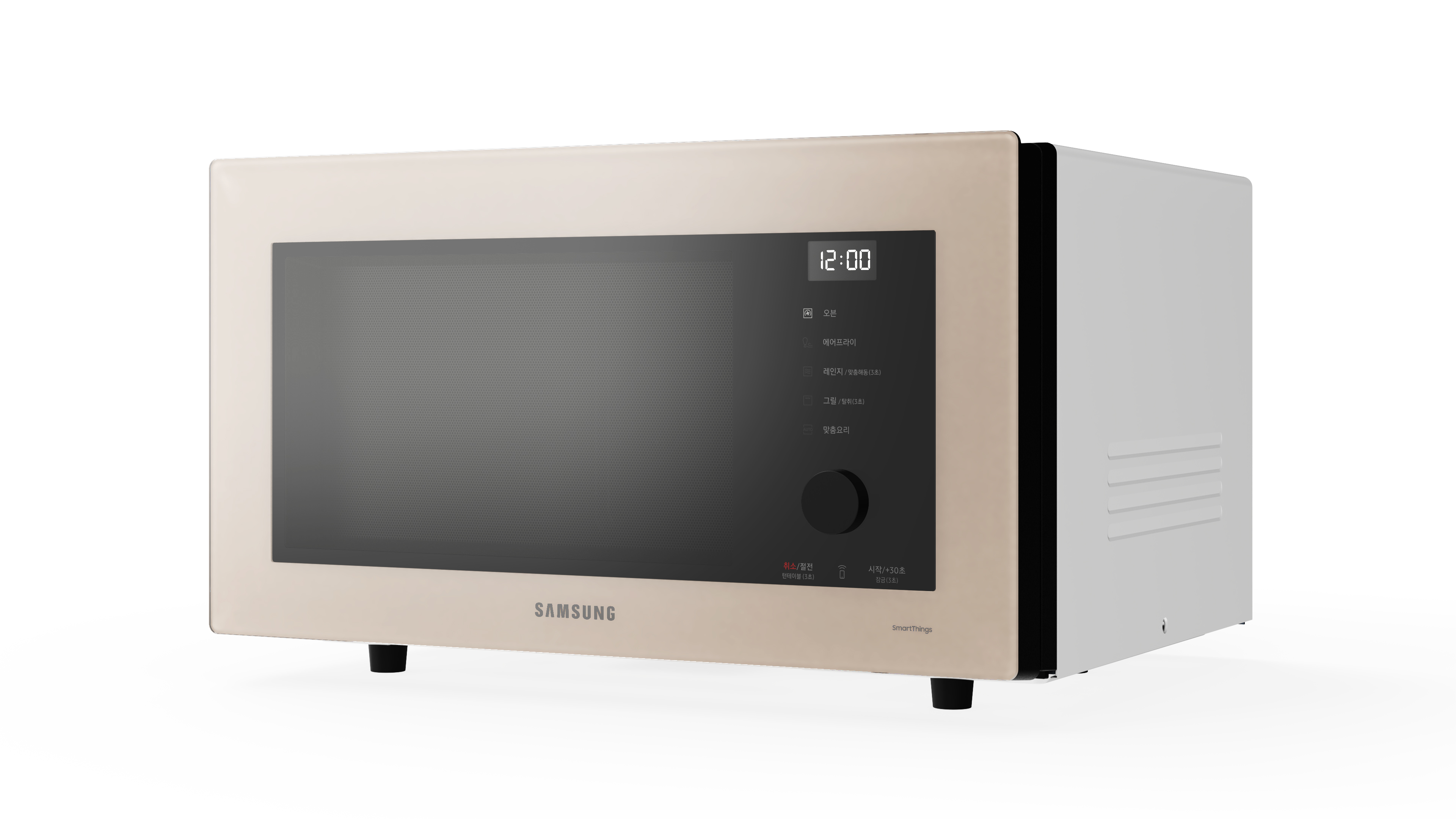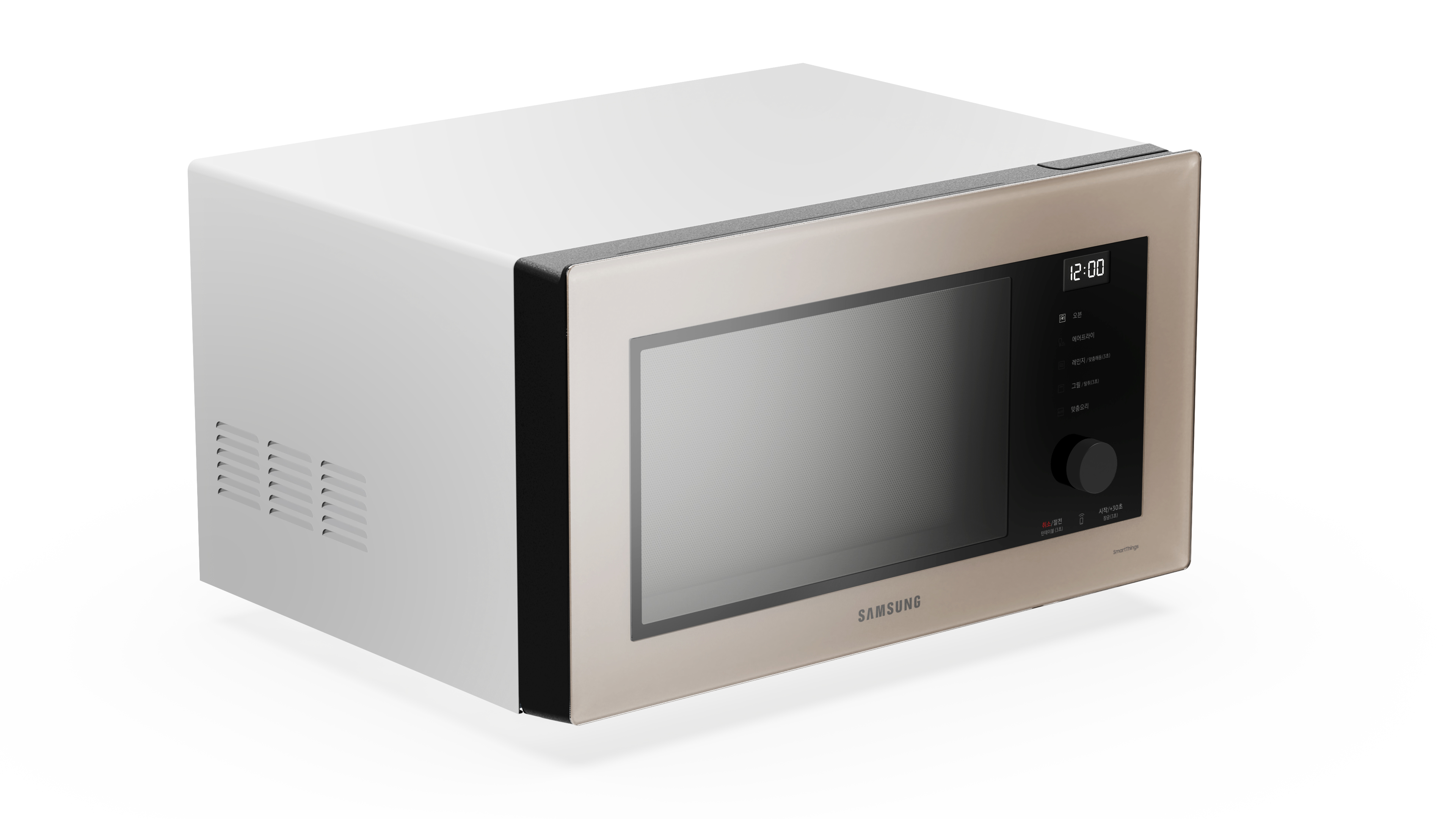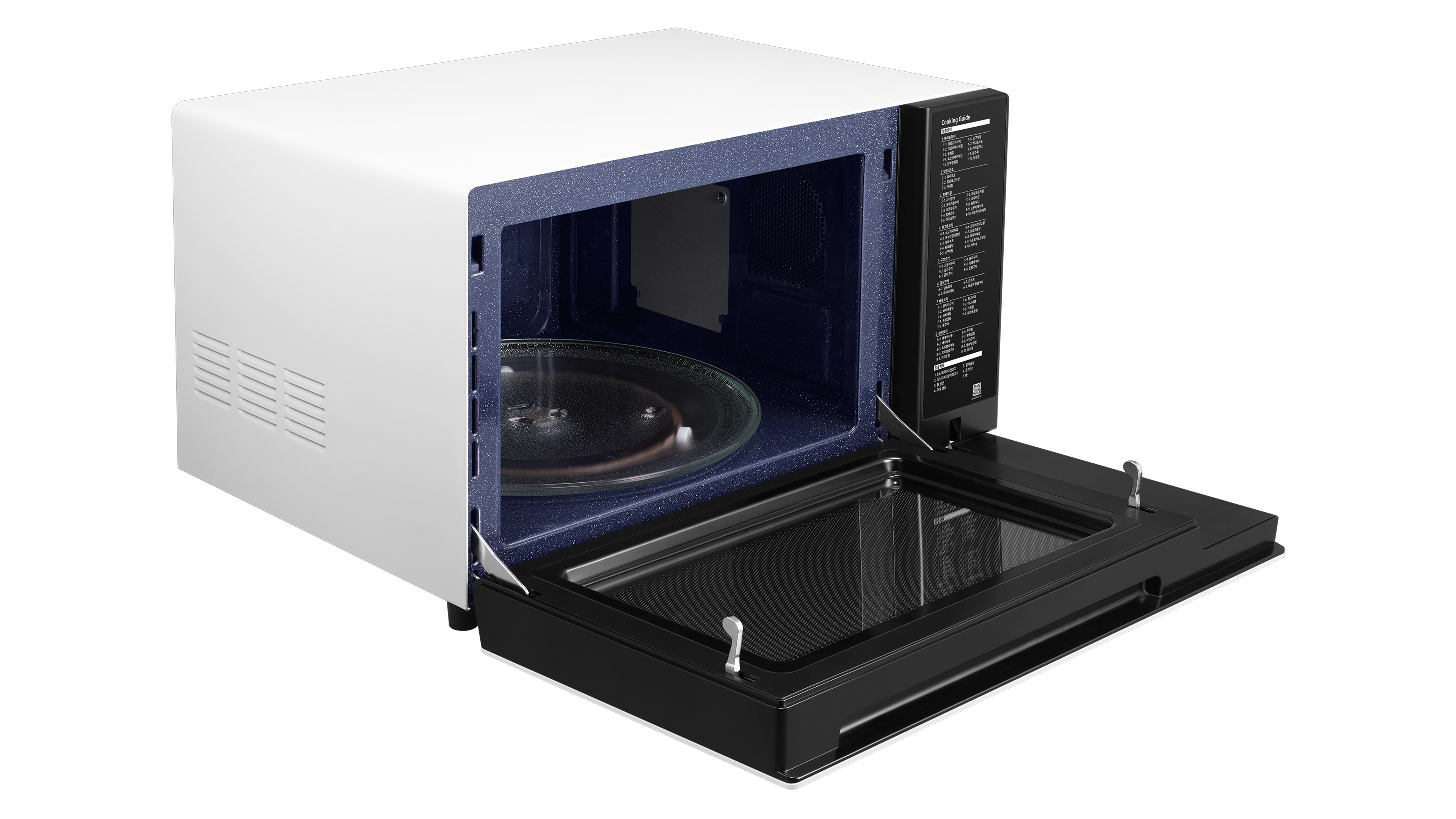 BESPOKE Oven 32L
Compact Oven
Samsung Electronics Co., Ltd.
This oven range represents the bespoke design philosophy. The BESPOKE Colour Frame Design contouring the front and the wide grill integrate with each other and the surroundings to create a coherent style whether built into the kitchen or placed on a countertop. The control panel, highlighting frequently used features, is connected seamlessly to the view window in a convenient and harmonious design. There are even multiple colour options to satisfy different tastes. The top-down door opening system minimises required movement to increase accessibility. The edge-recessed door handle blends well with the frame to maintain a sleek appearance.
Client / Manufacturer
Samsung Electronics Co., Ltd.
Seoul, KR
Designer
Samsung Electronics Co., Ltd.
Seoul, KR
North America, Asia, Europe