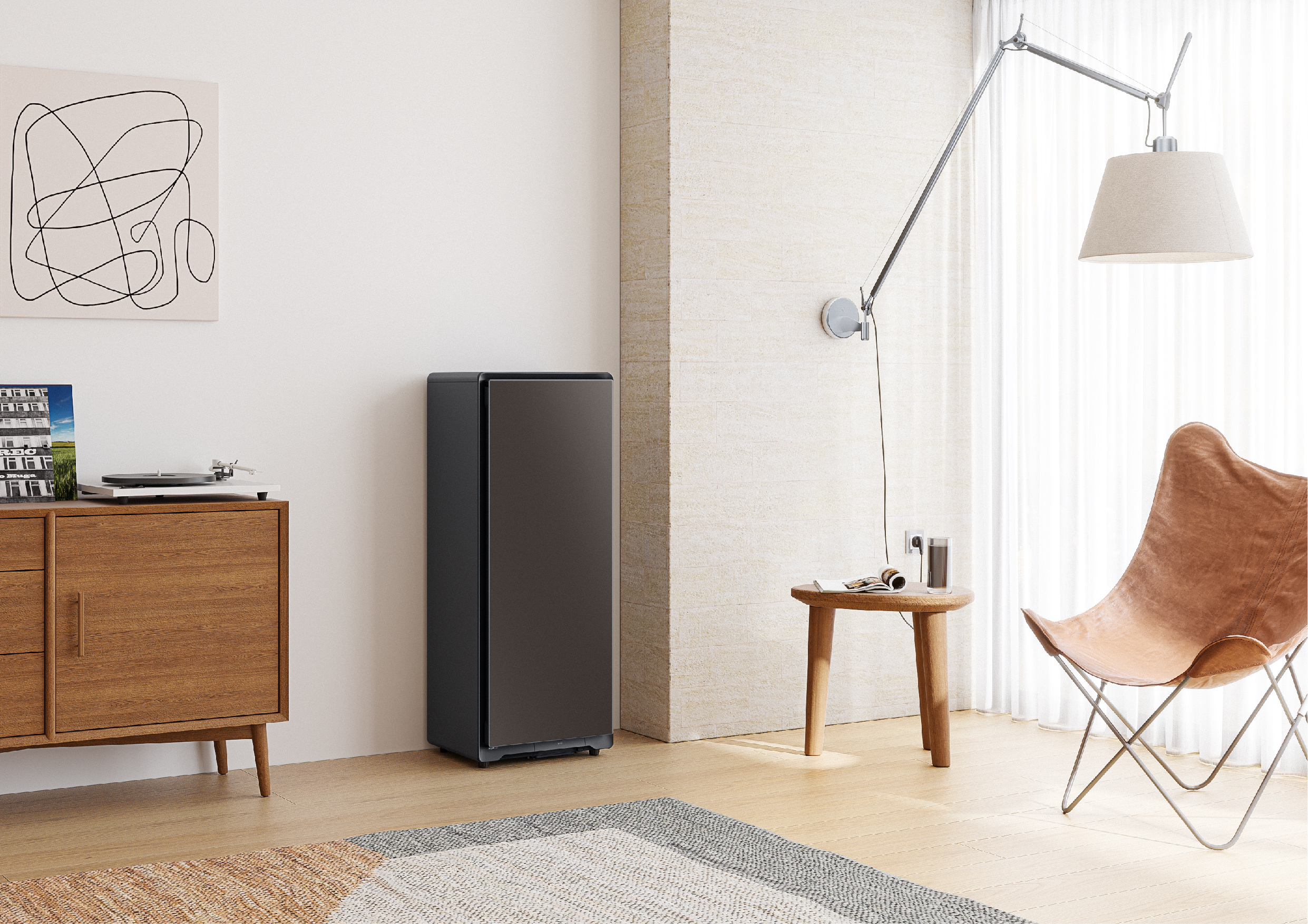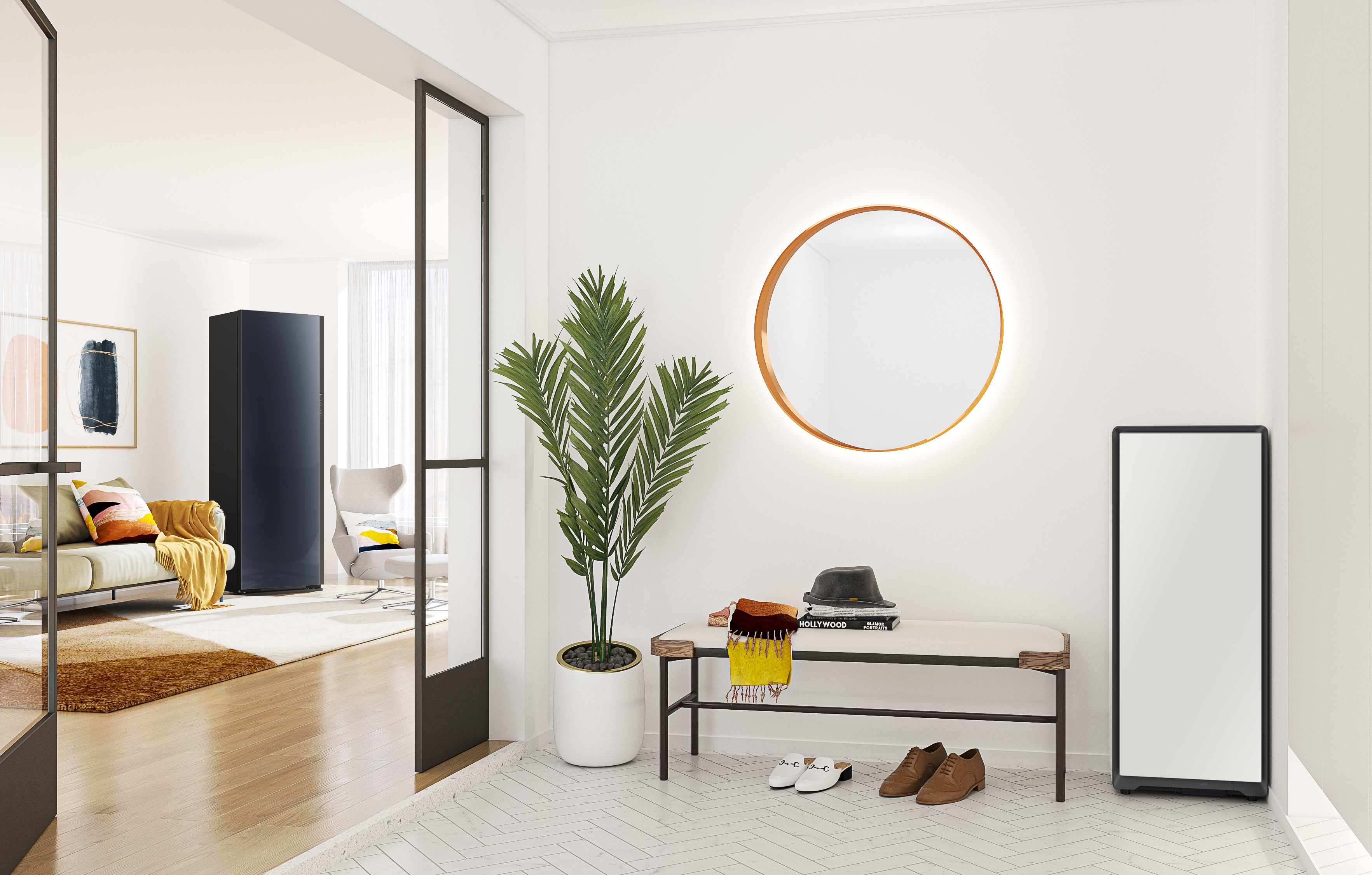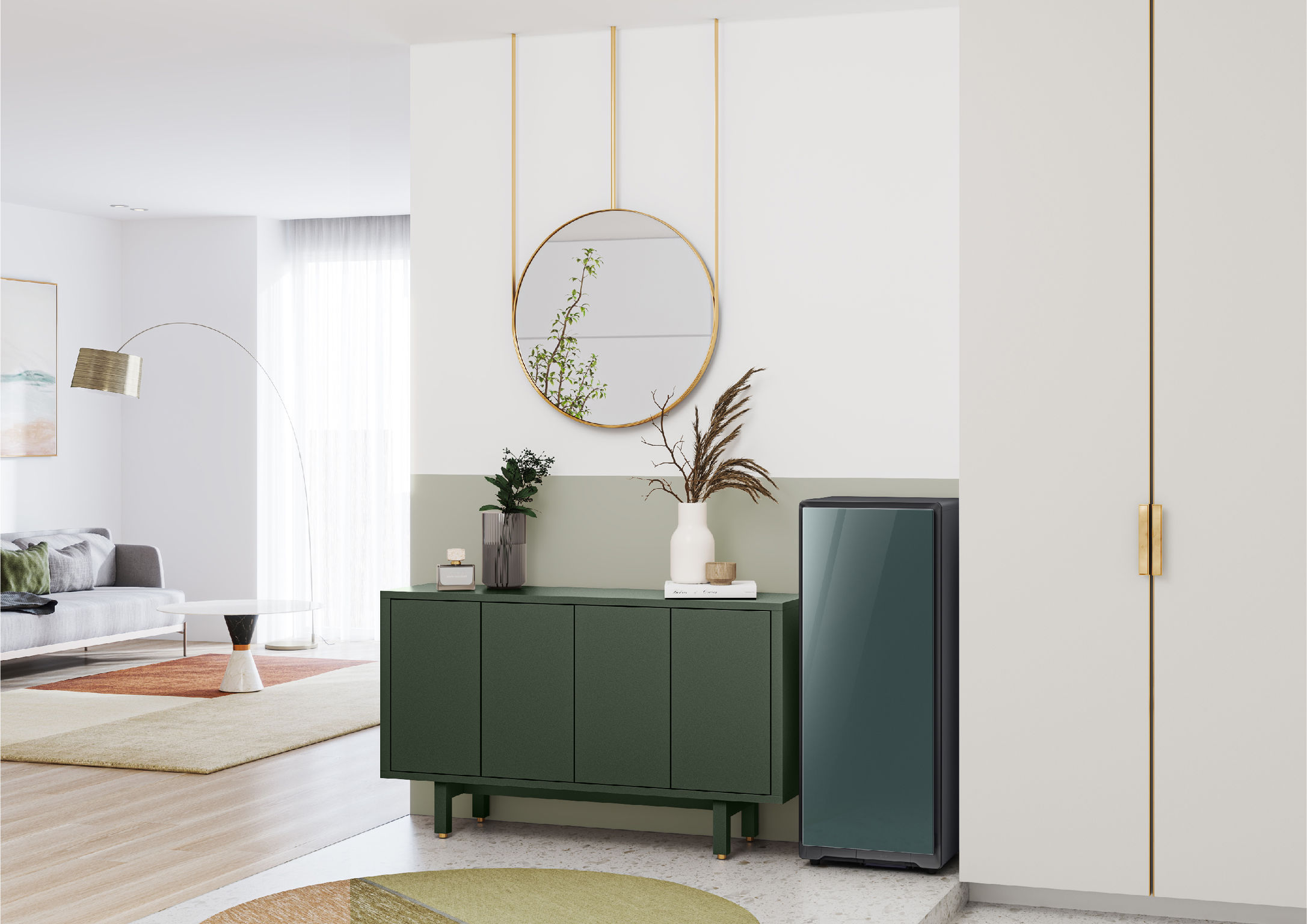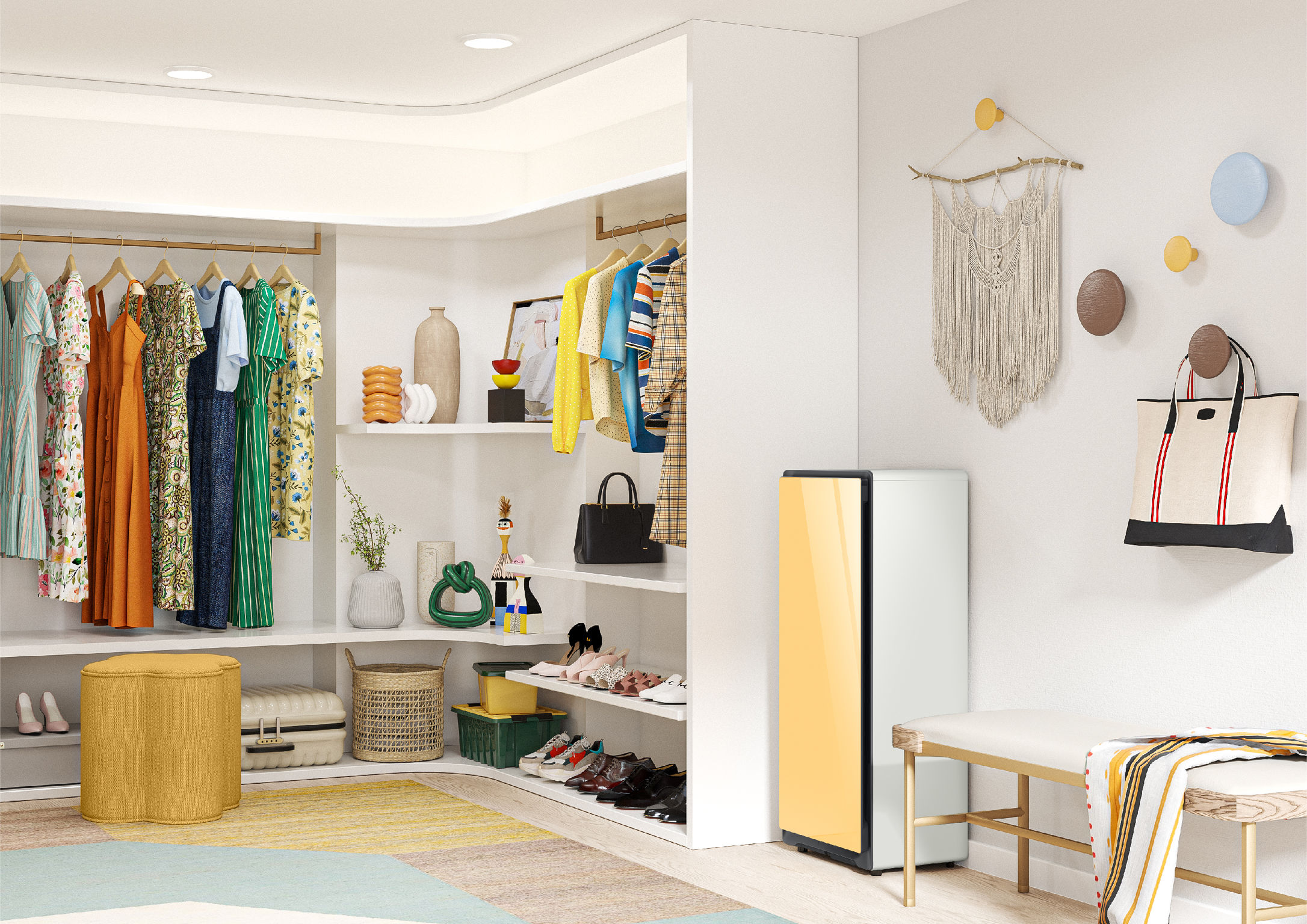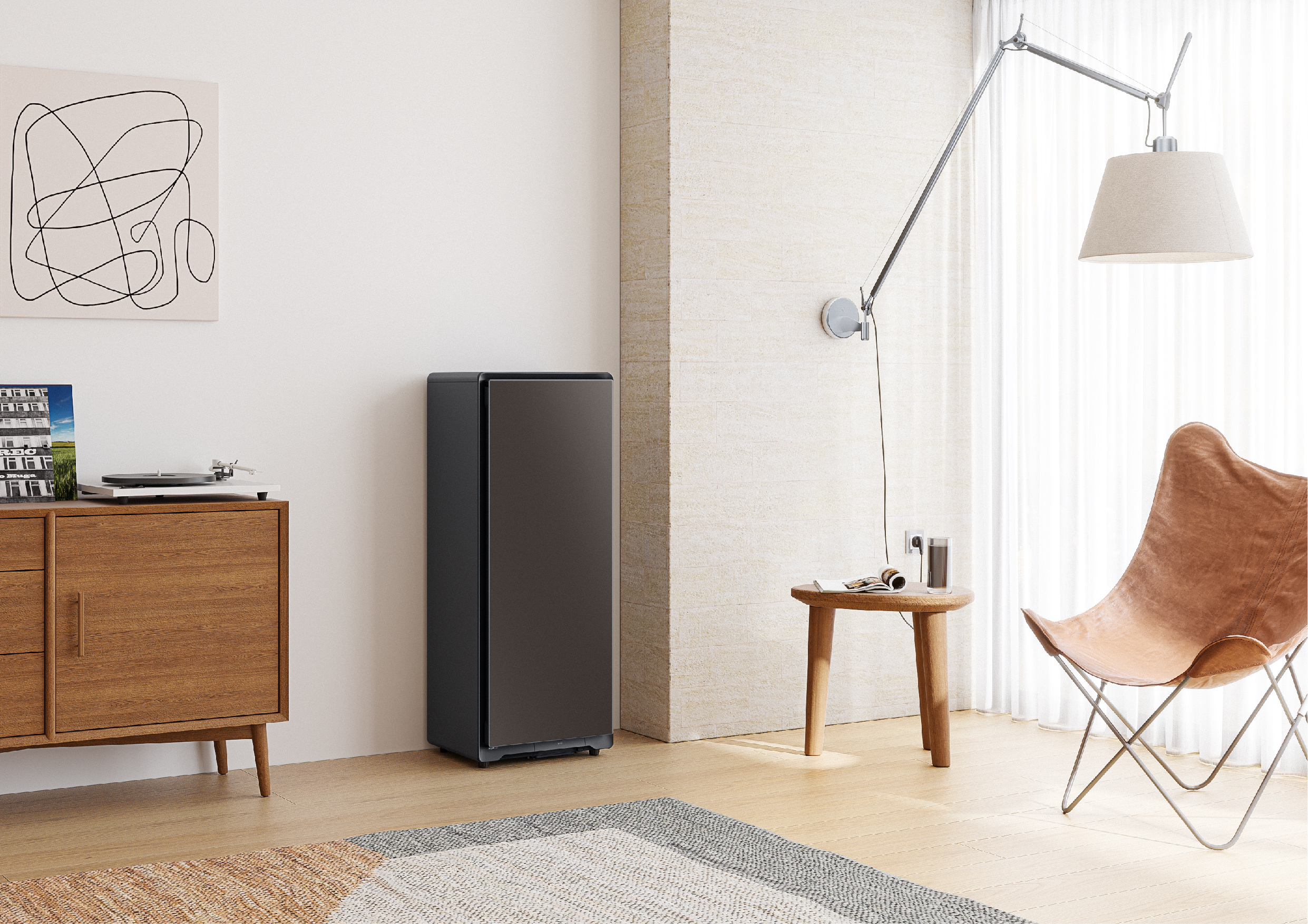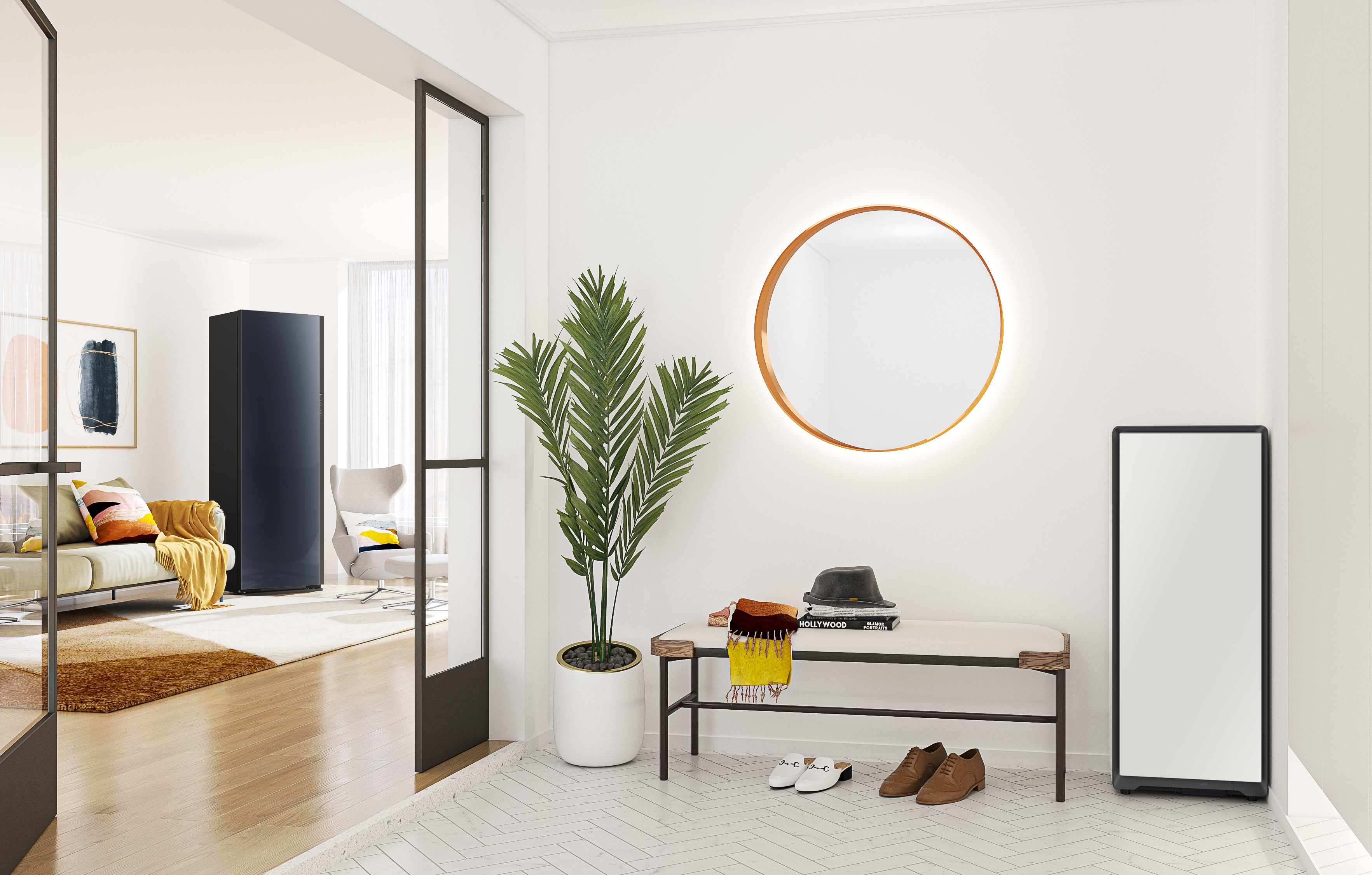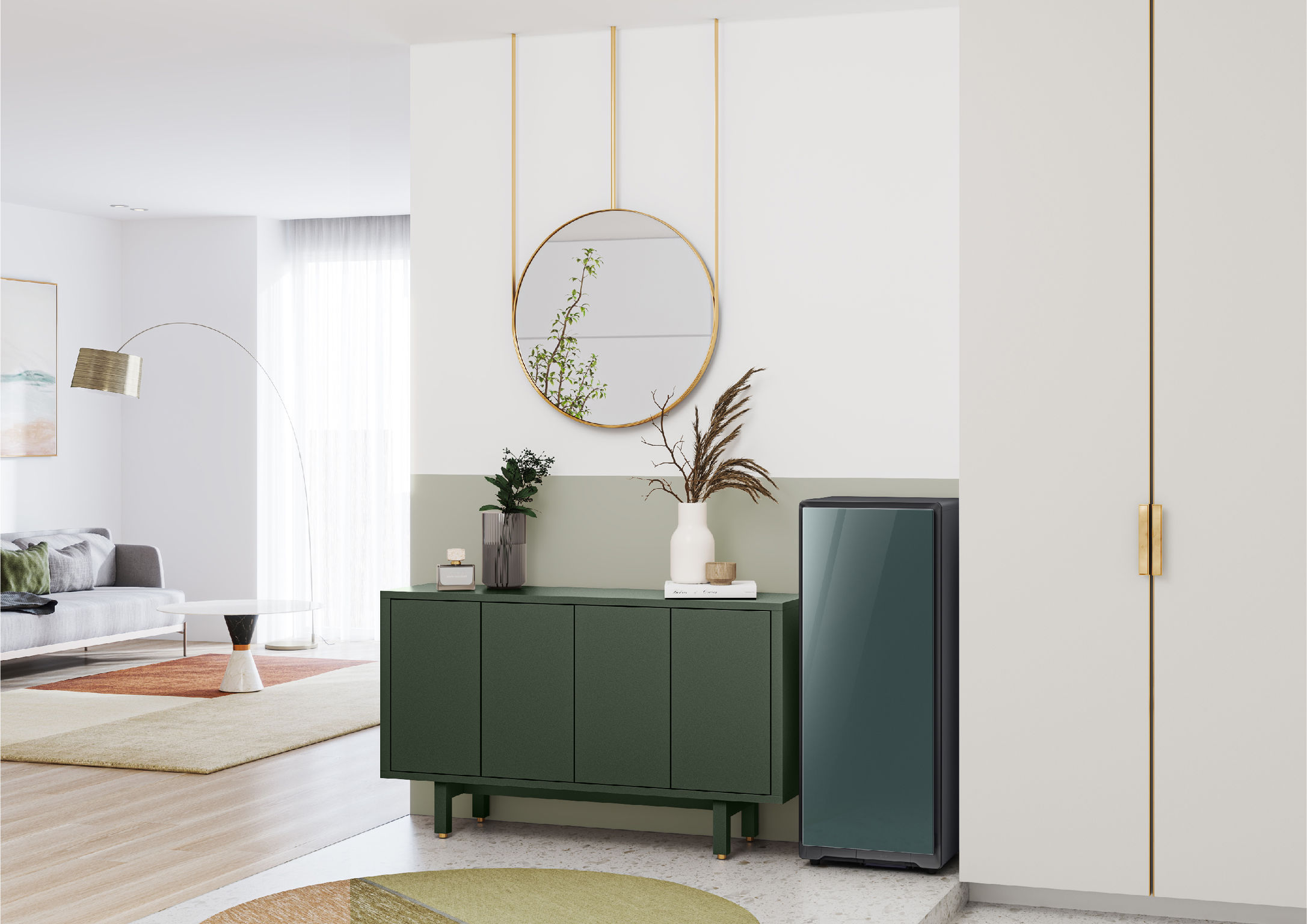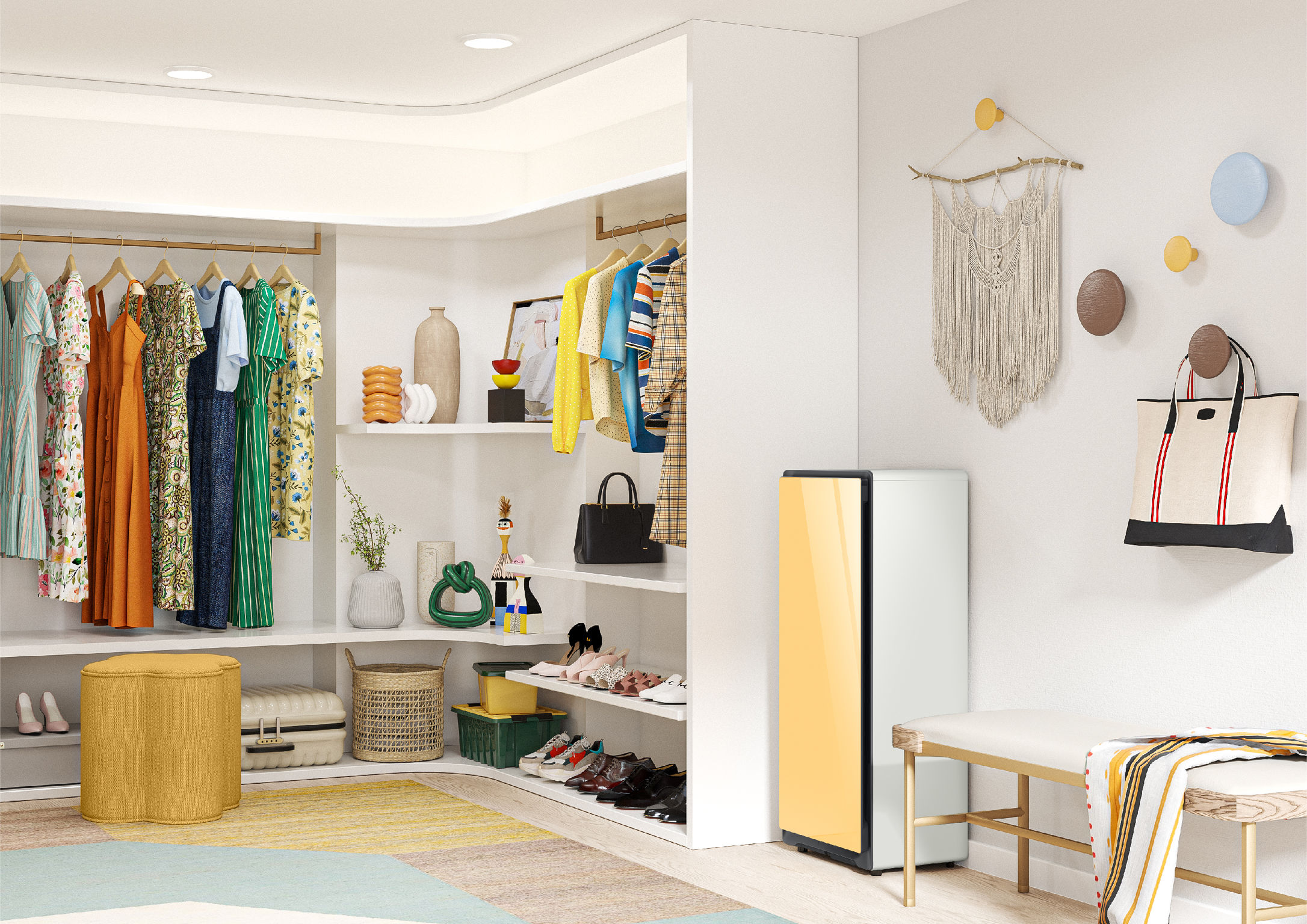 Bespoke ShoeDresser DJ9000TM
Shoe care
Samsung Electronics Co., Ltd.
The Bespoke ShoeDresser provides a new shoe care solution never before experienced. The Bespoke ShoeDresser drys and deodorizes the insides and outsides of shoes using a special shoetree, "Jet Air," which is also available for boots. A team of experts developed Jet Air to release dehumidified and deodorized air into shoes. This shoetree manages and maintains various types of shoes that would otherwise be difficult to take care of, such as sneakers, heels, and knee-high boots. The cabinet features a stable and harmonious frame-like design that can be built in or used as a stand-alone piece.
Client / Manufacturer
Samsung Electronics Co., Ltd.
Seoul, KR
Designer
Samsung Electronics Co., Ltd.
Seoul, KR
Asia, Europe, North America