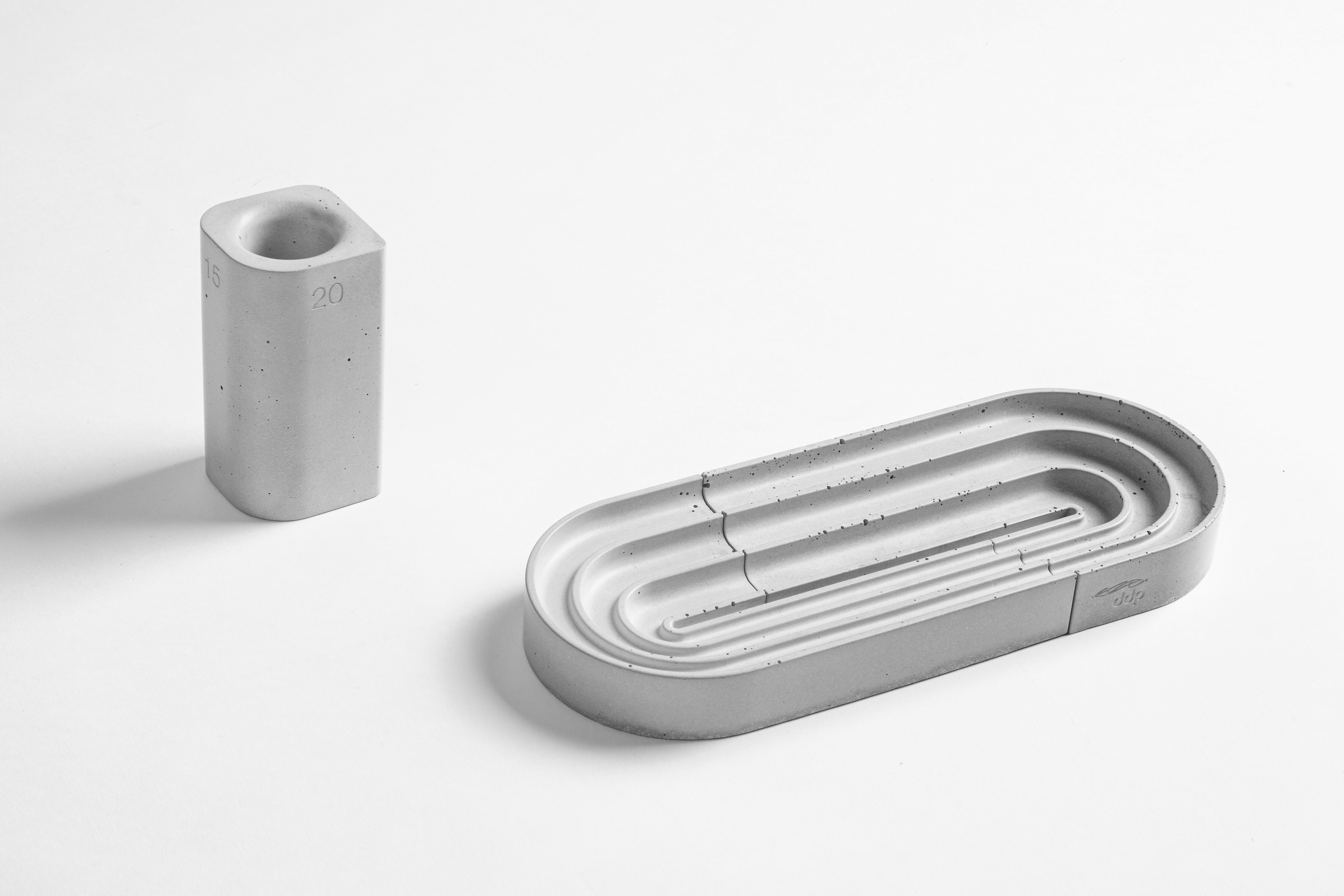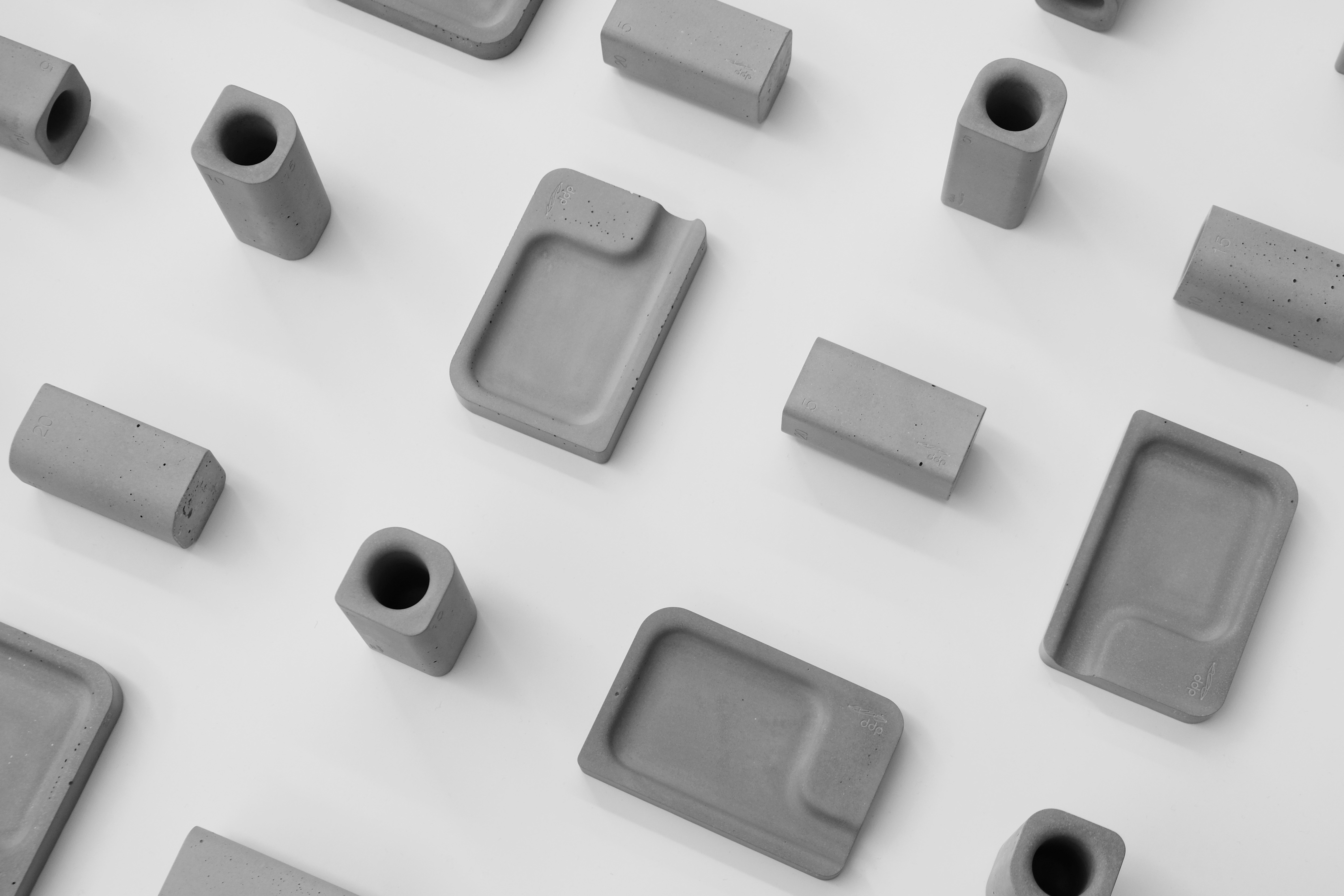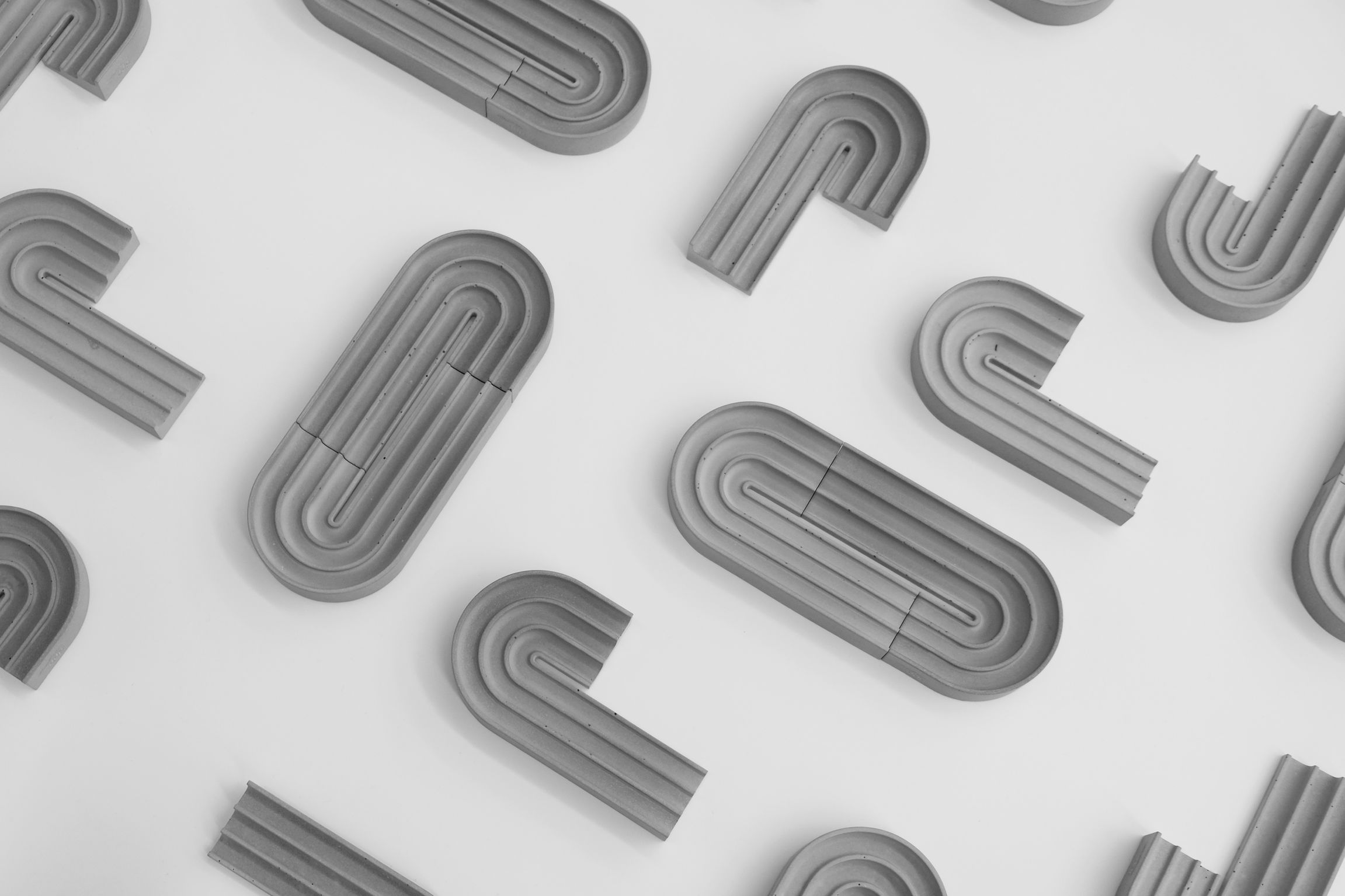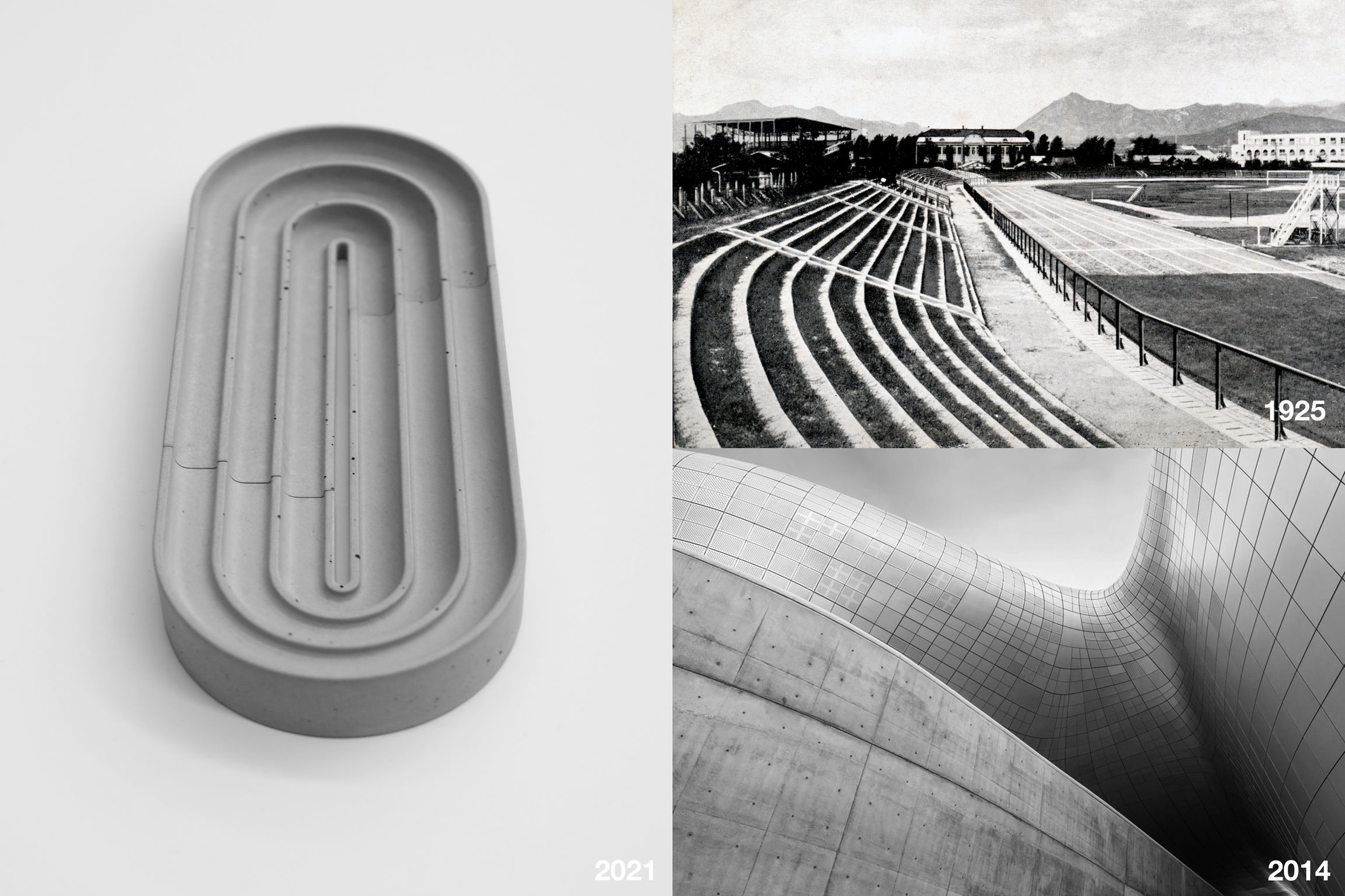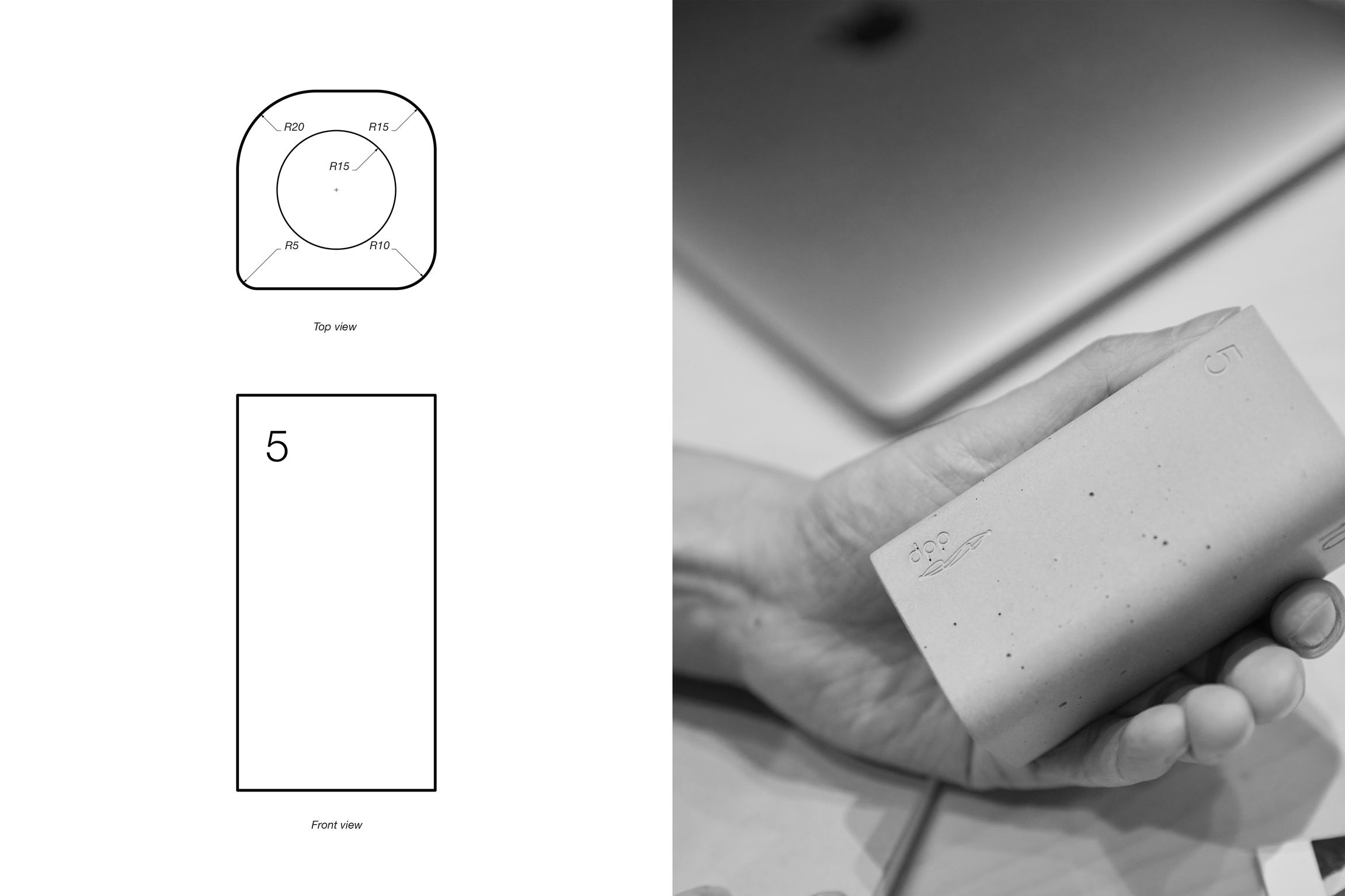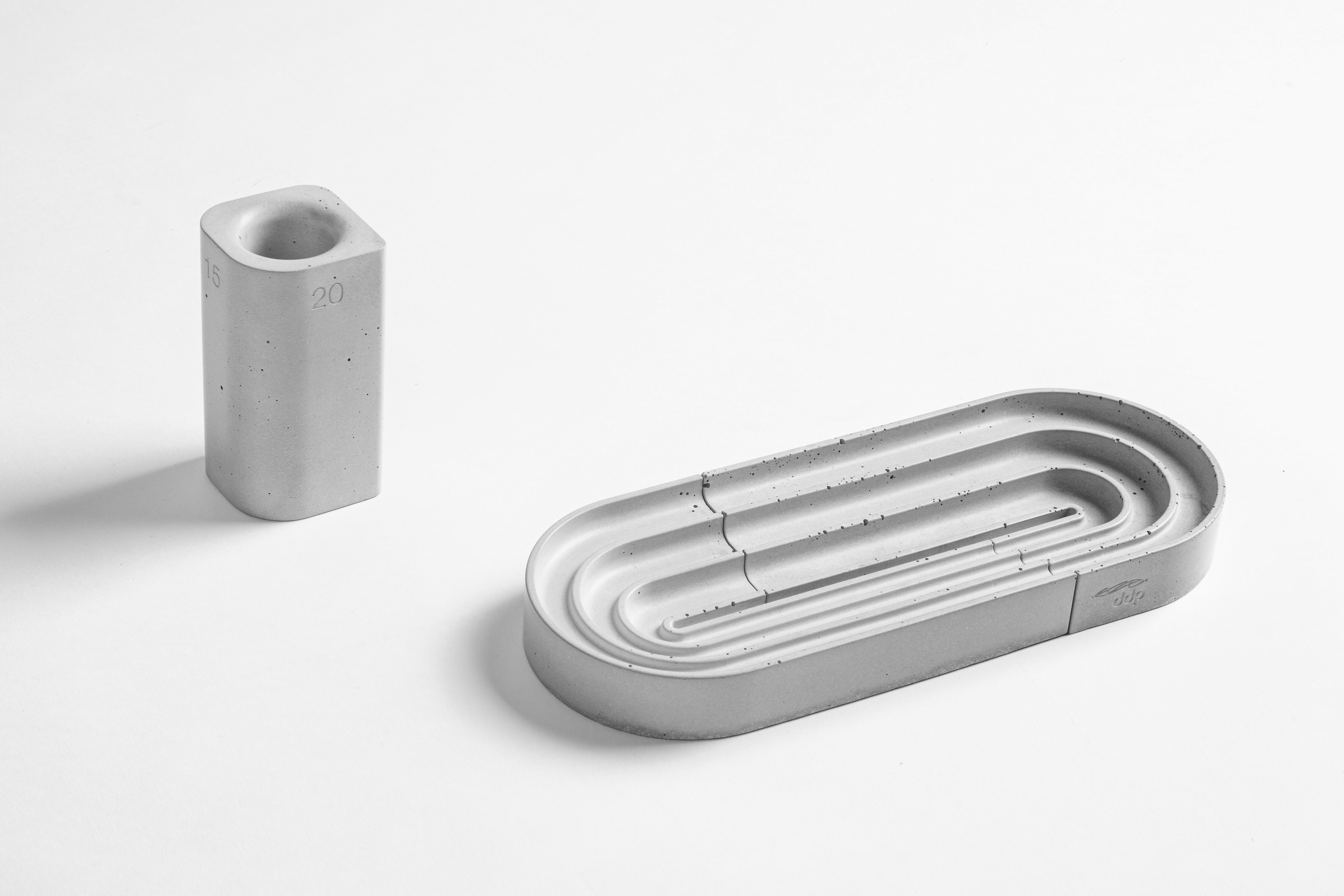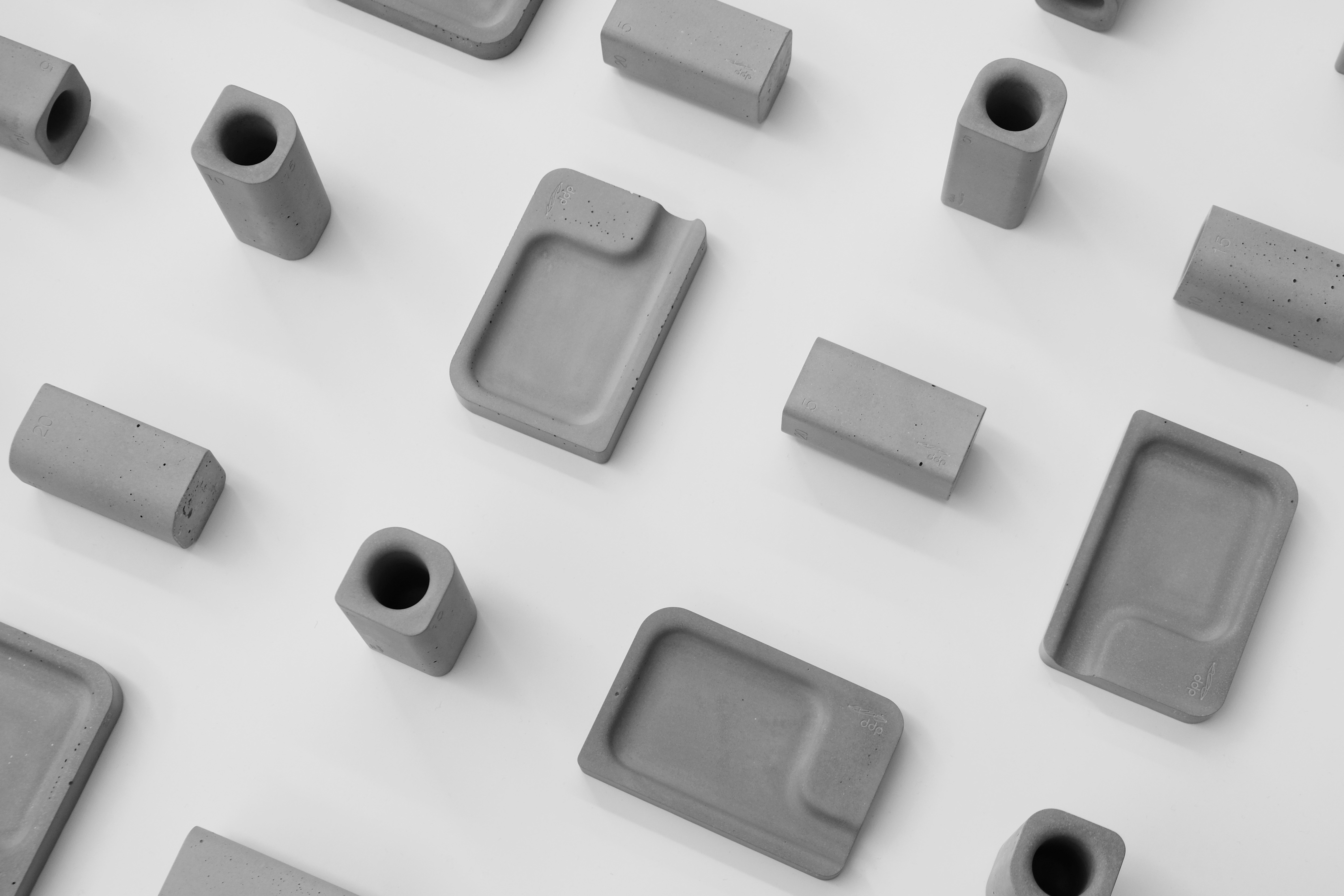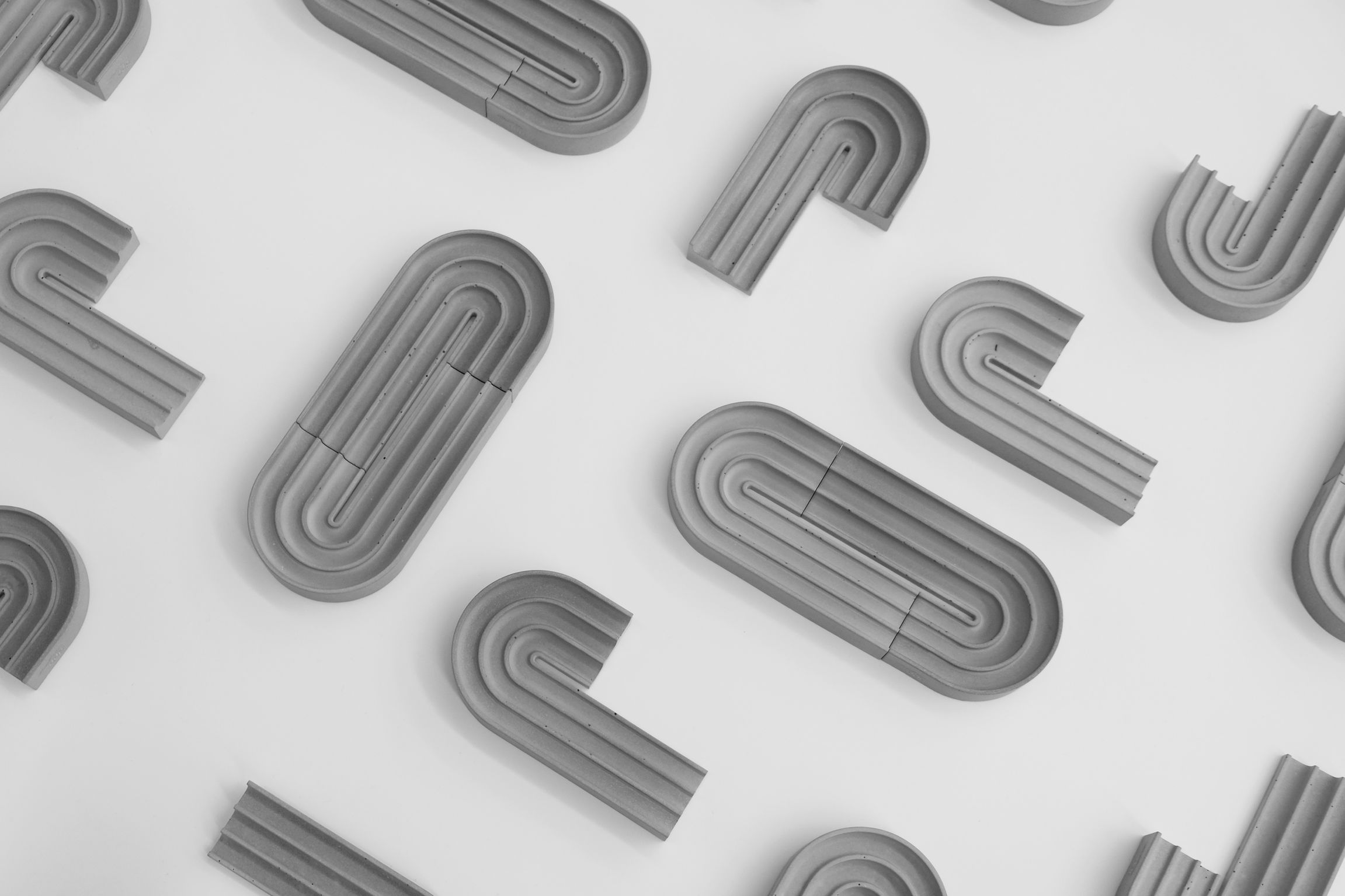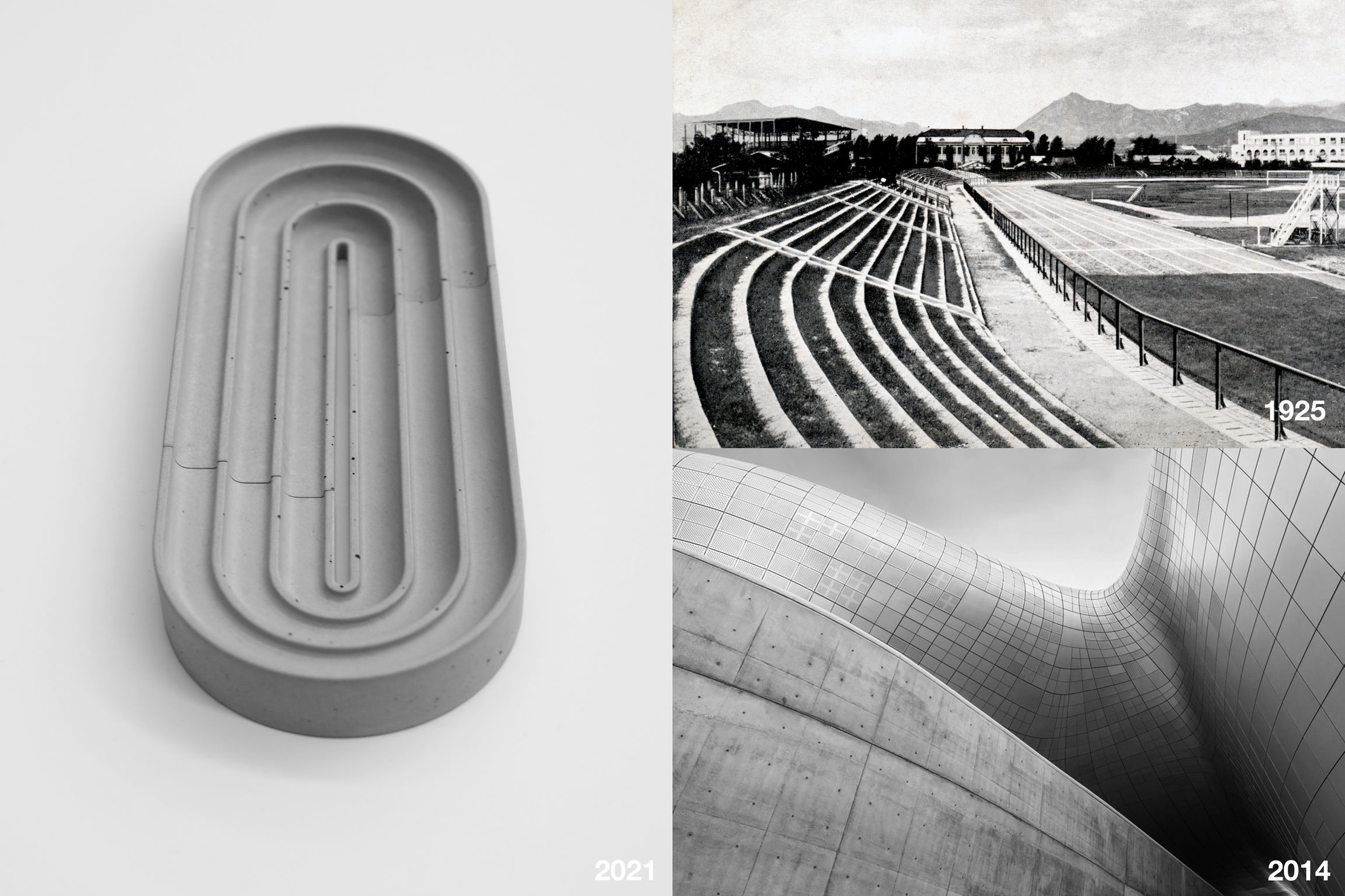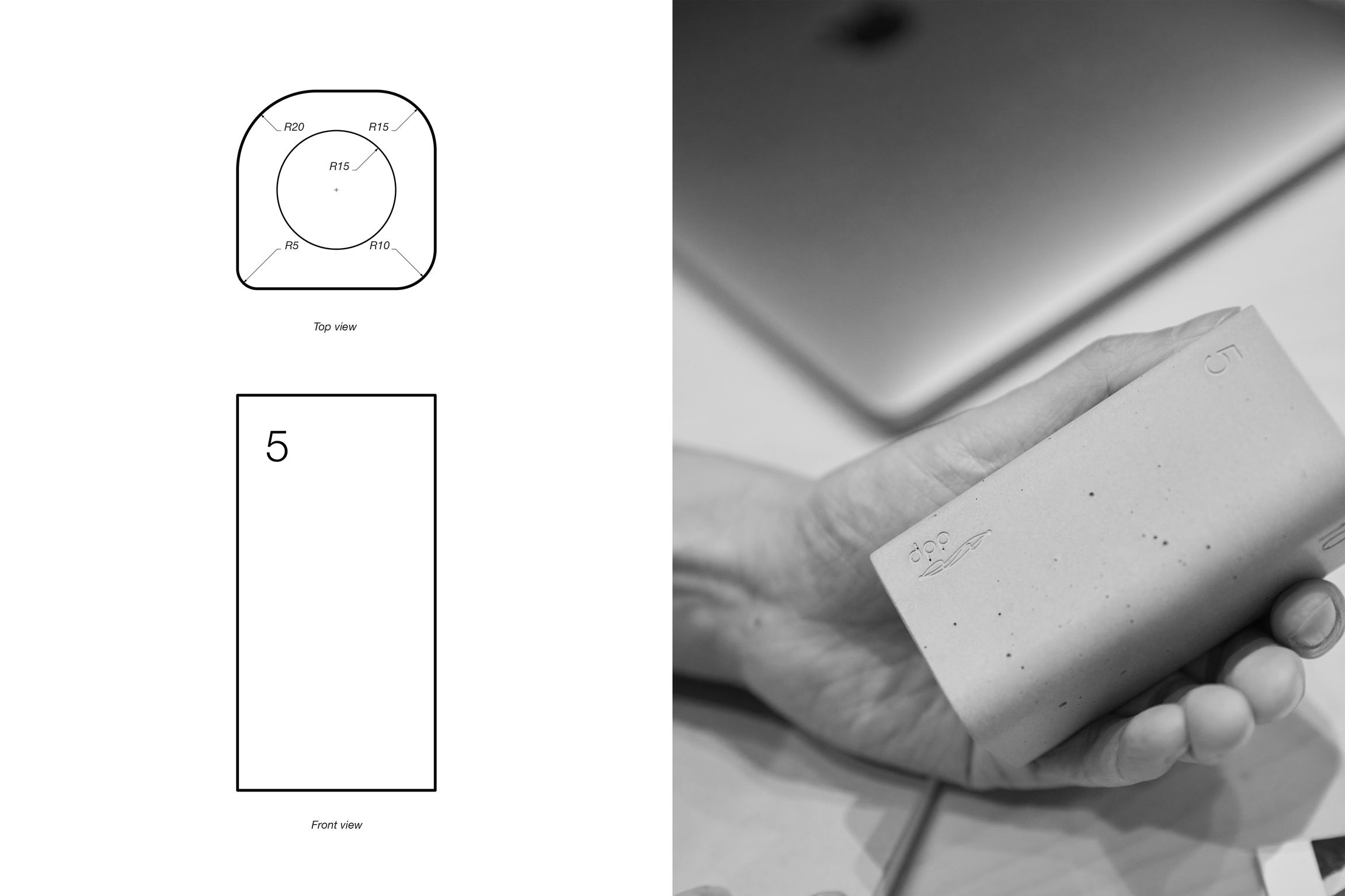 Beyond DDP
Desktop organizer
The Dongdaemun Design Plaza, abbreviated as DDP, is a major urban development landmark in Seoul, South Korea, designed by Zaha Hadid and Samoo, with a distinctively neo-futuristic design characterized by the "powerful, curving forms of elongated structures." This Beyond DDP desk organizer draws its inspiration from that building's continuous curves. The small object lets the user feel the beauty of DDP in their very own hands.
Client / Manufacturer
Seoul Design Foundation
Seoul, KR
Designer
Daylight Design Inc.
San Francisco, CA, US