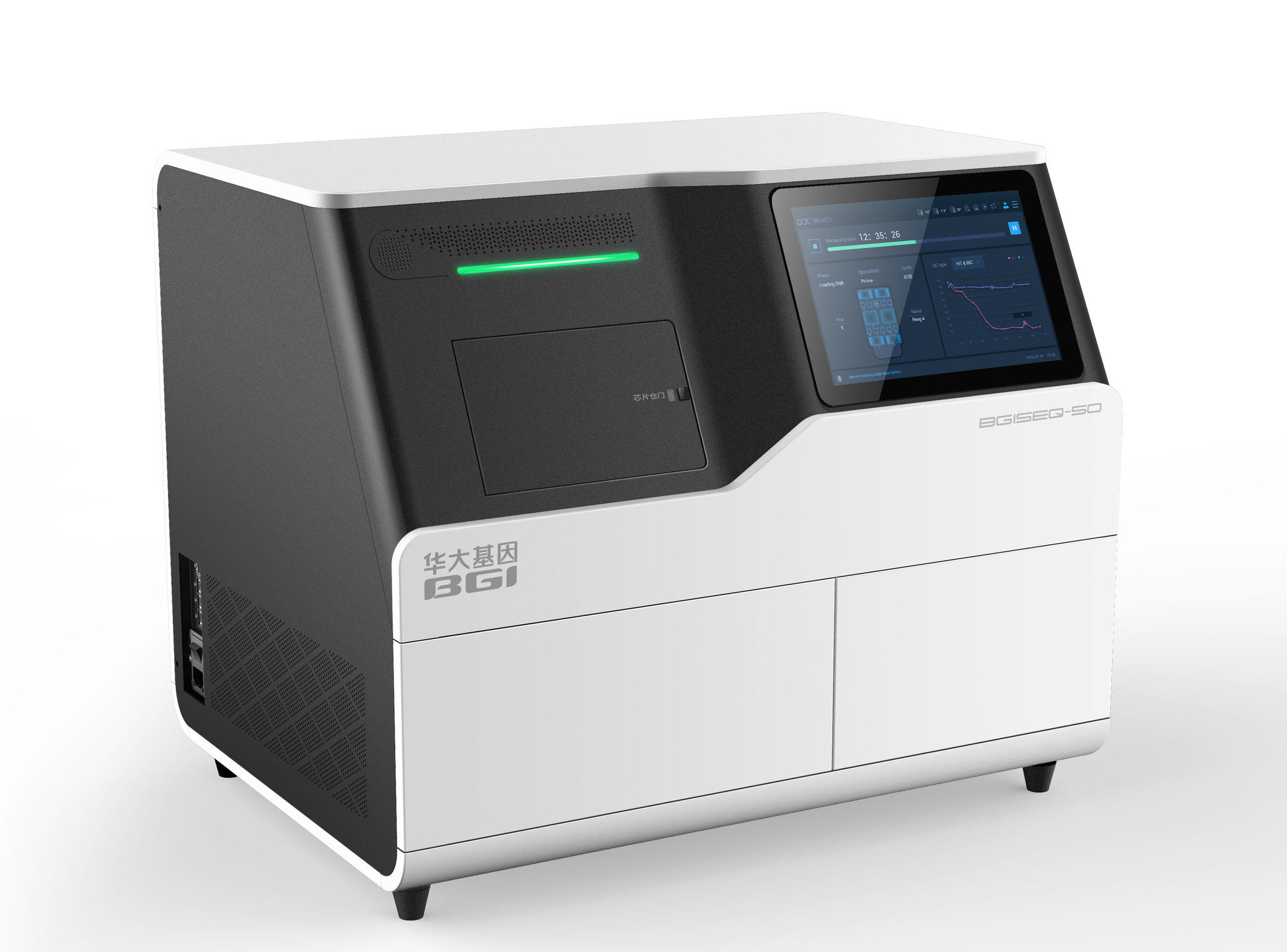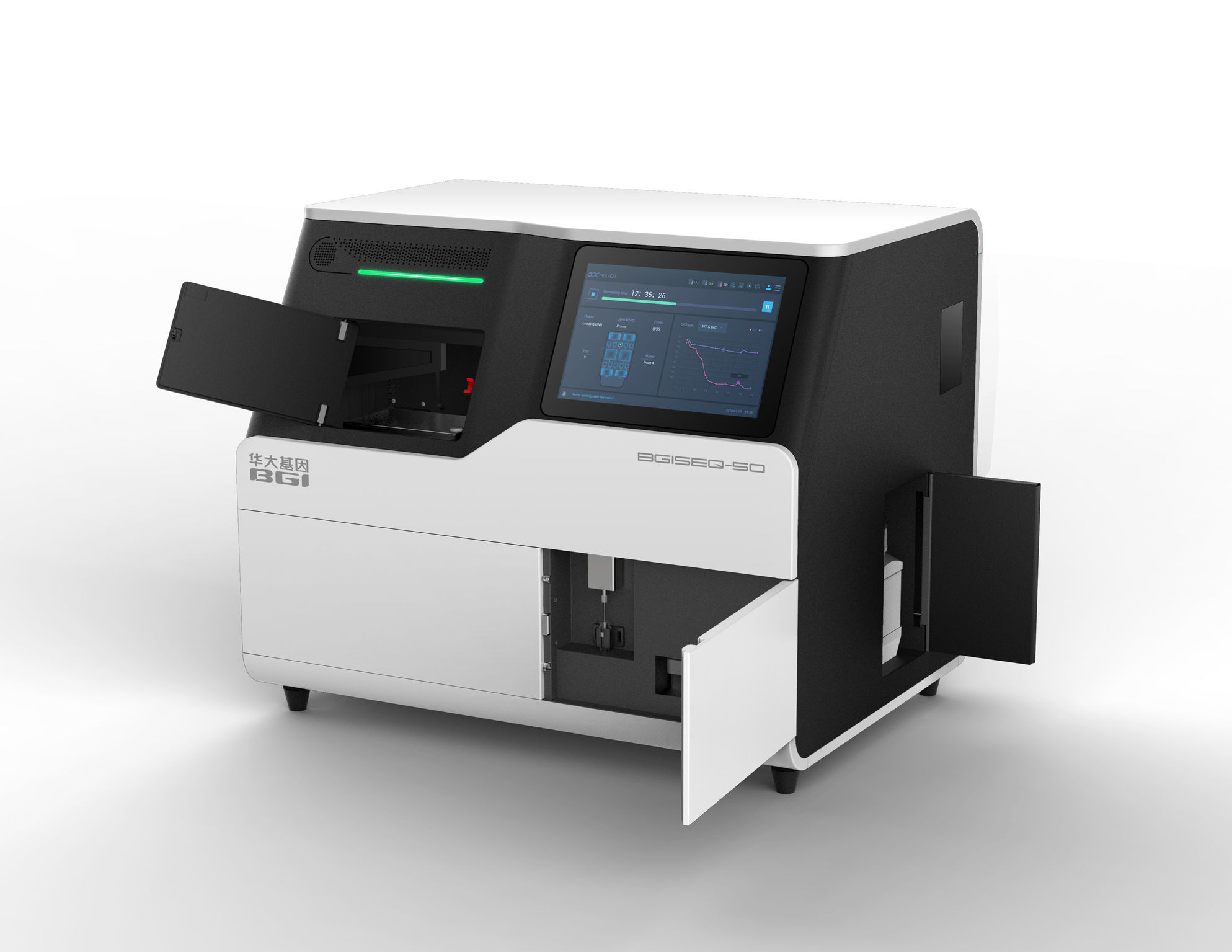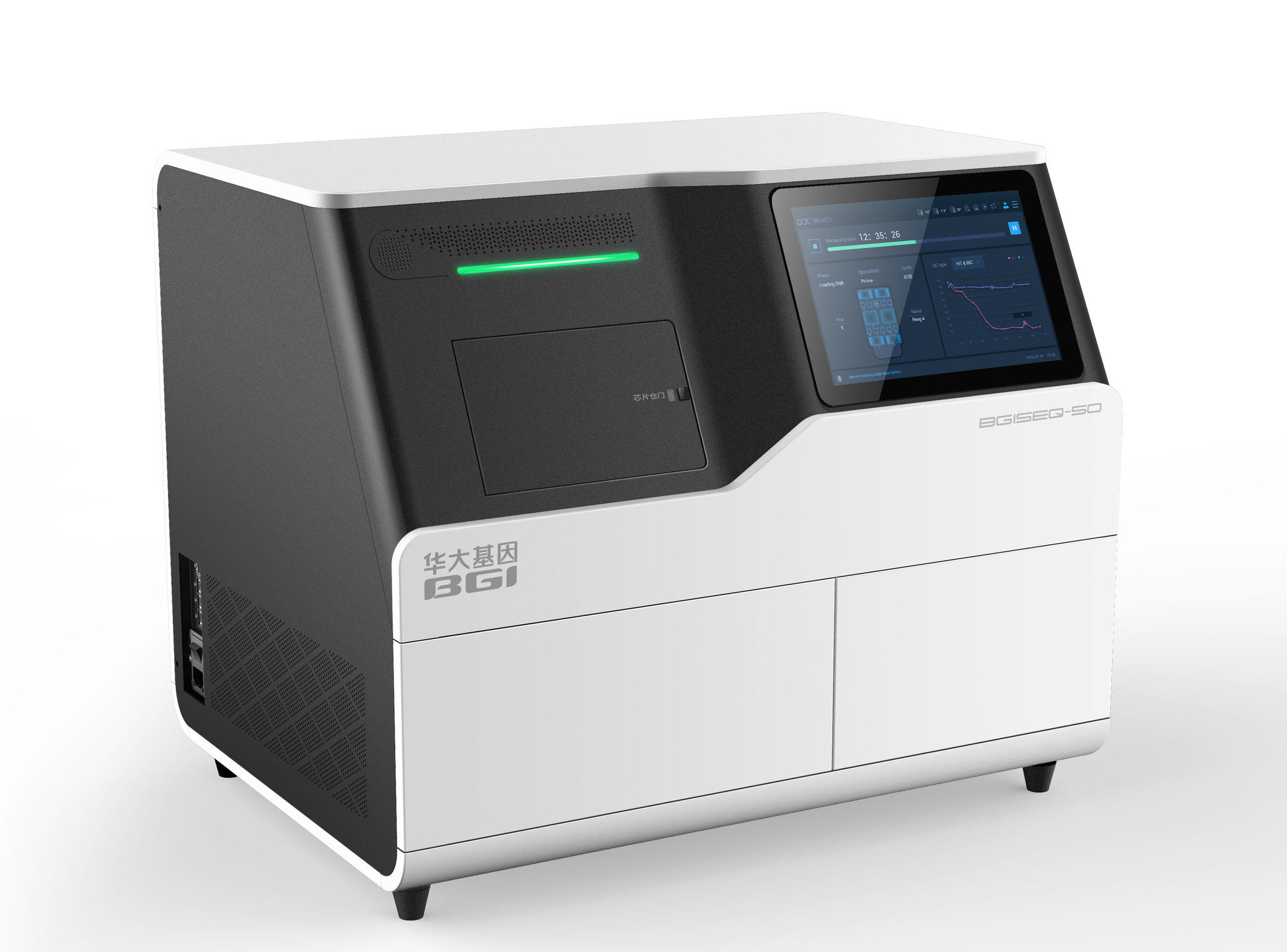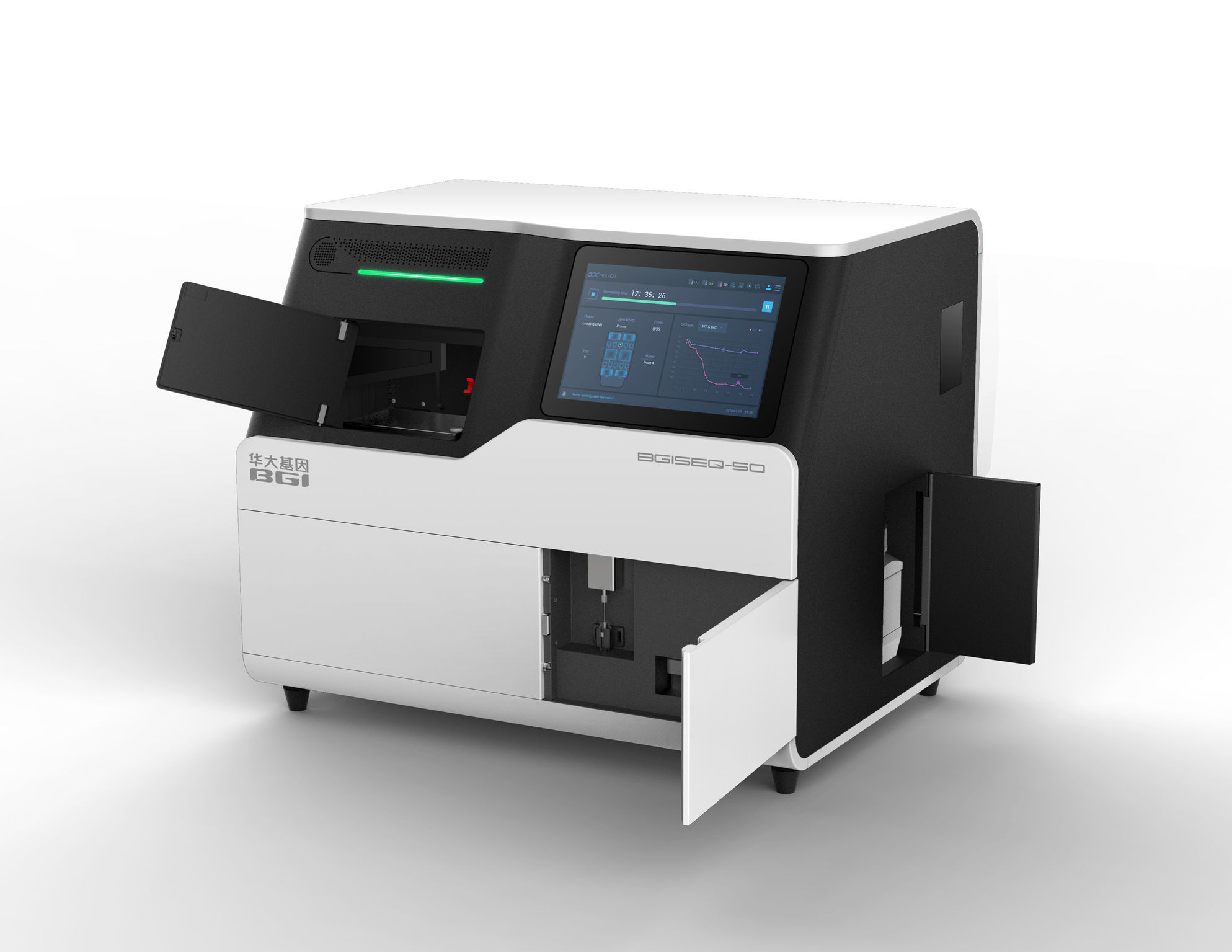 BGISEQ-50
Gene sequencing machine
BGI / MGI
Based on the technique from combinatorial Probe-Anchor Synthesis (cPAS) and DNA Nanoballs (DNB) sequencing, BGISEQ-50 is a sharp, dedicated, and smart high-throughput sequencing platform. It adopts high precision parts and has a built-in independent sample reagent loading reservoir and full-automatic reagent needle penetration system. The simplified structure can realize multiple automatic functions, including sample loading, sequencing and data analyzing. The compact size makes it easier to be placed. It has specific applicability for basic sequencing projects in clinical and scientific research. Furthermore, it accommodates operation even under low-pressure environment at high altitude.
Client / Manufacturer
Designer

ARTOP Design Group Co., Ltd.
Shenzhen, CN
Public Sector / Government