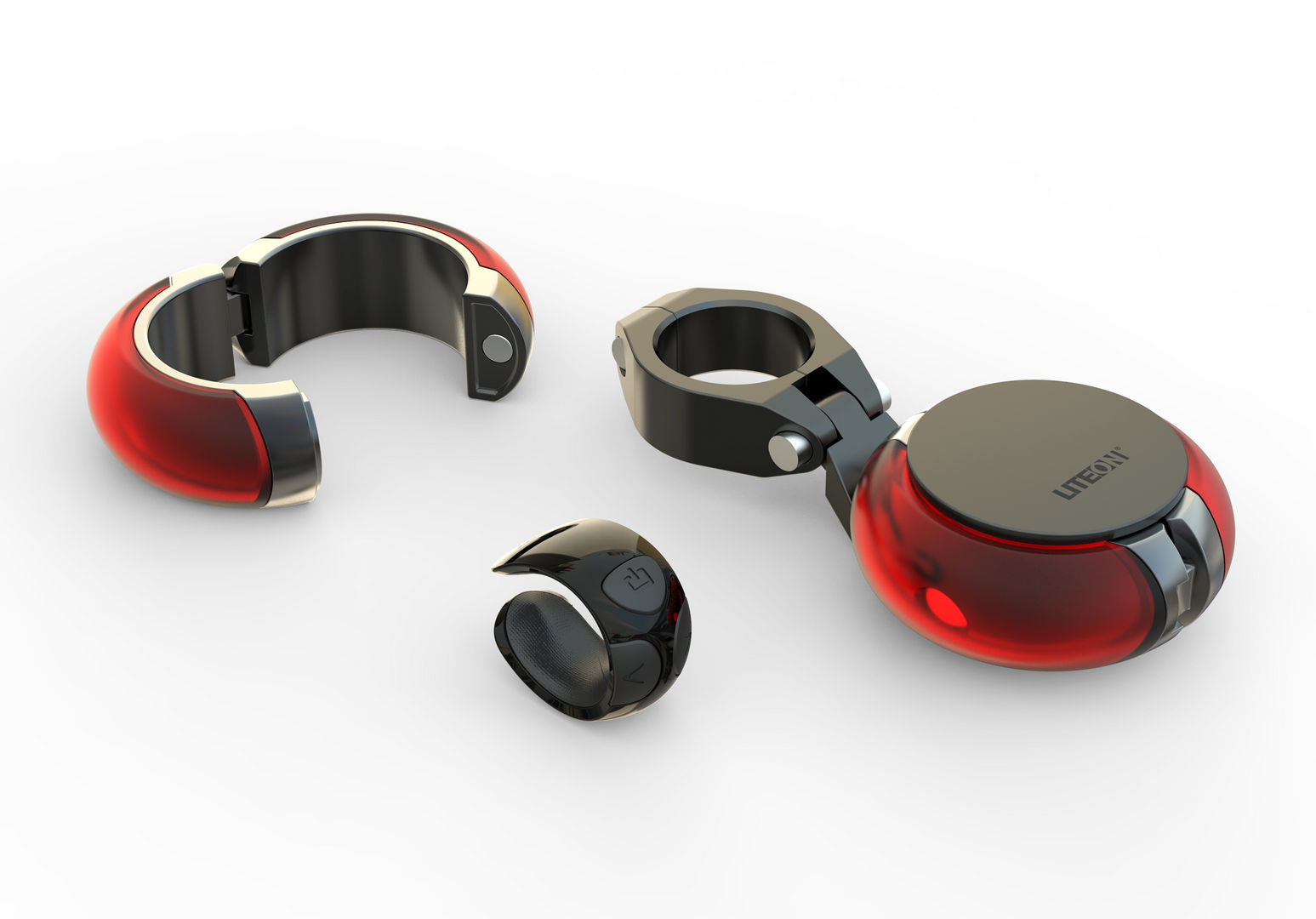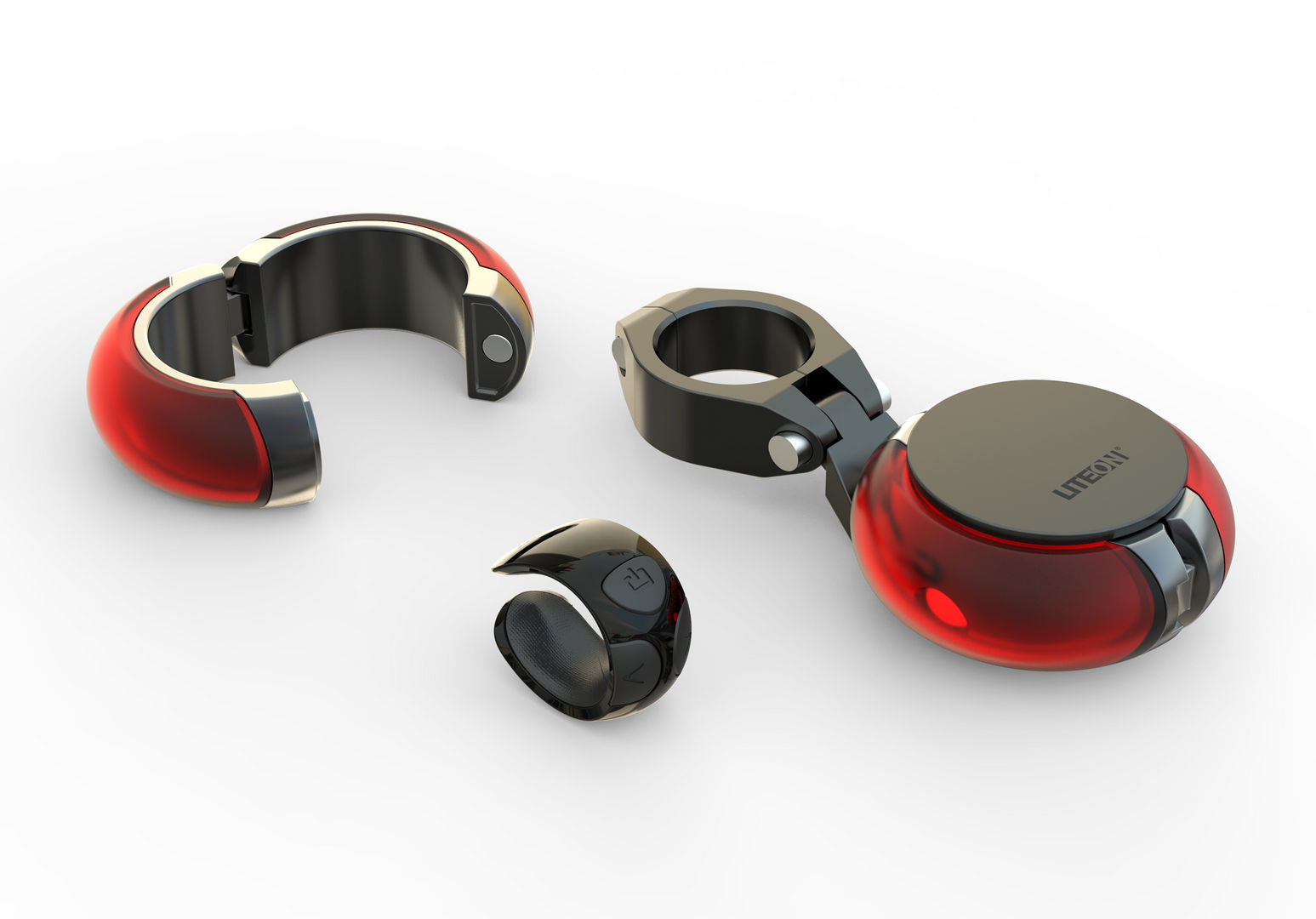 Bike Zone
Bike peripherals
Lite-on Technology Corp.
Cycling at night is dangerous. It is widely accepted that a safety zone of at least one meter is required on either side of a bicycle, but this is difficult for car drivers to accurately gauge, or even remember to do. Additionally, changing lanes or turning when cycling in the dark has its own dangers, even when the cyclist indicates with an arm signal his or her intentions. To help minimize the risks, Bike Zone is a pair of laser projectors that create a one-meter safety zone around your bicycle during normal use. It also features animated arrows to indicate when you intend to turn.
Client / Manufacturer

Lite-on Technology Corp.
Taipei, TW
Designer

Lite-on Technology Corp.
Taipei, TW