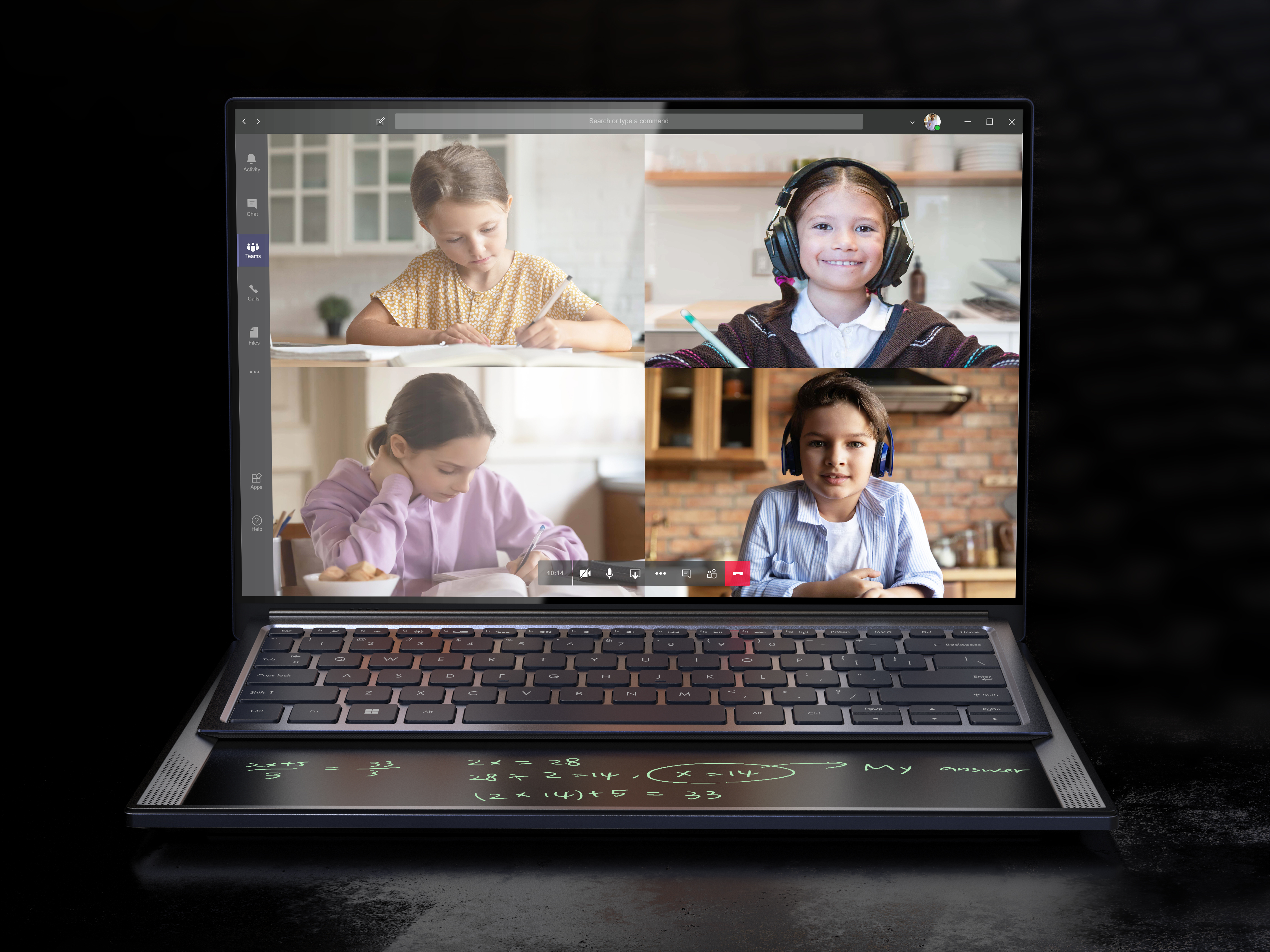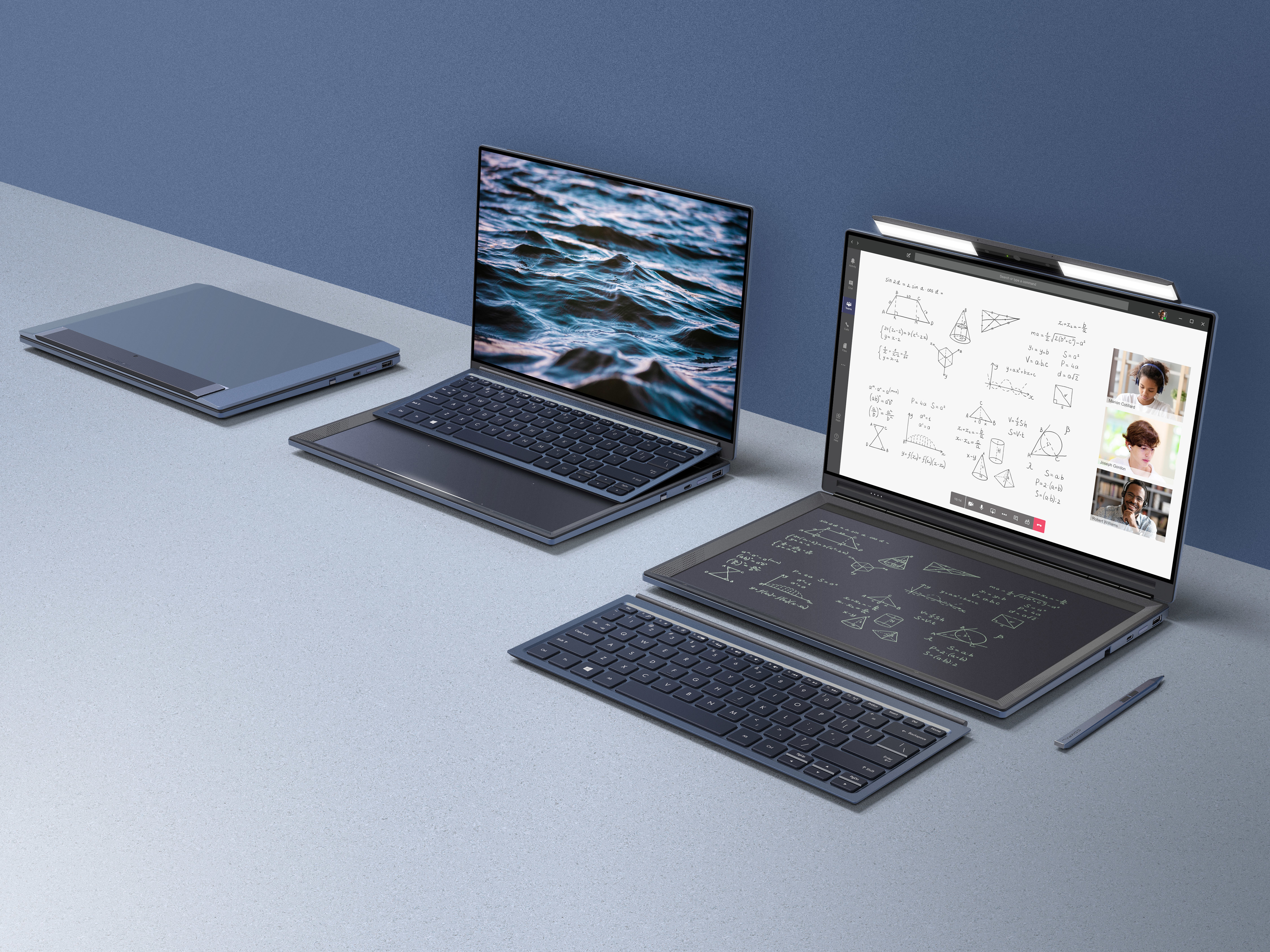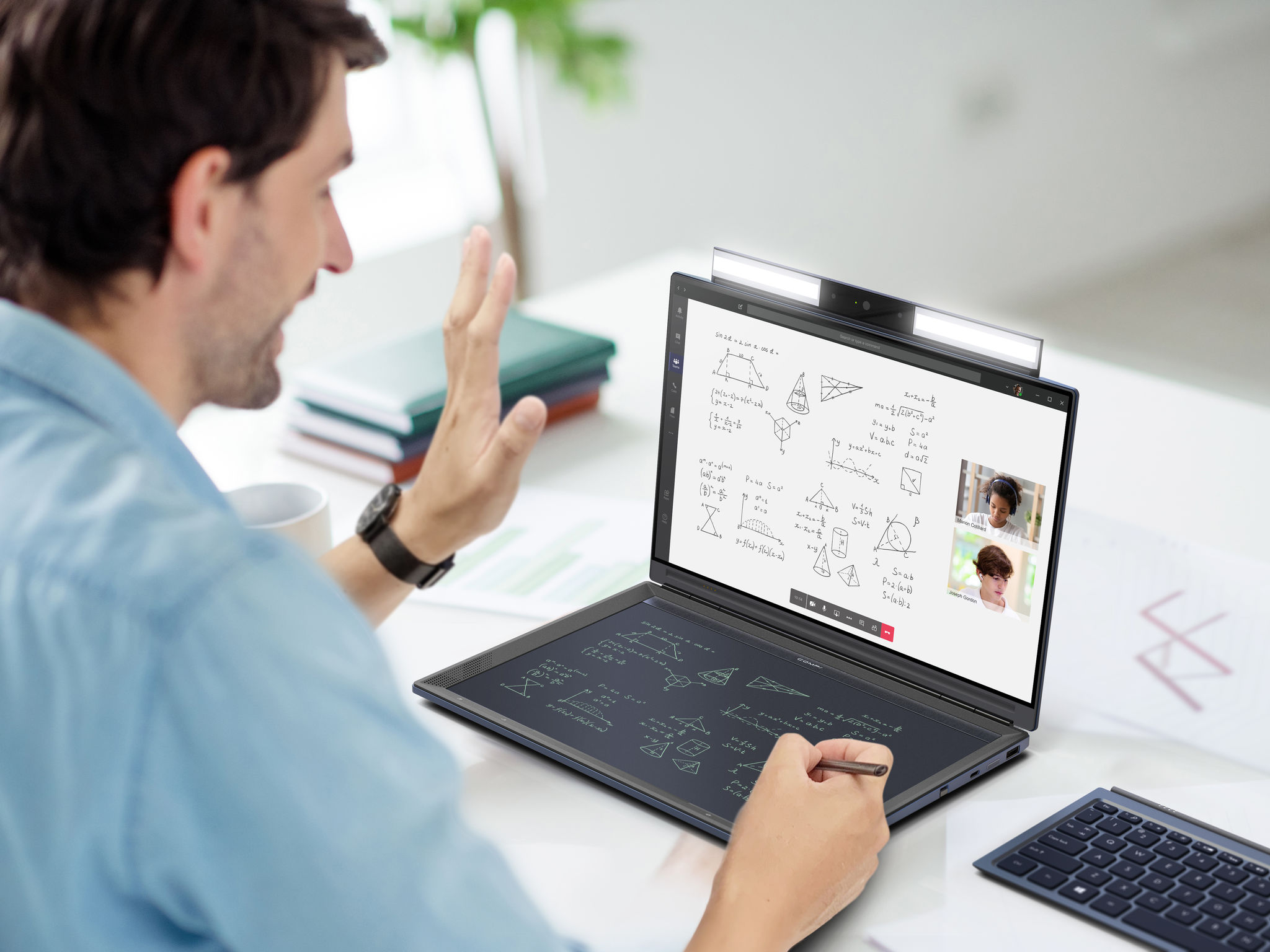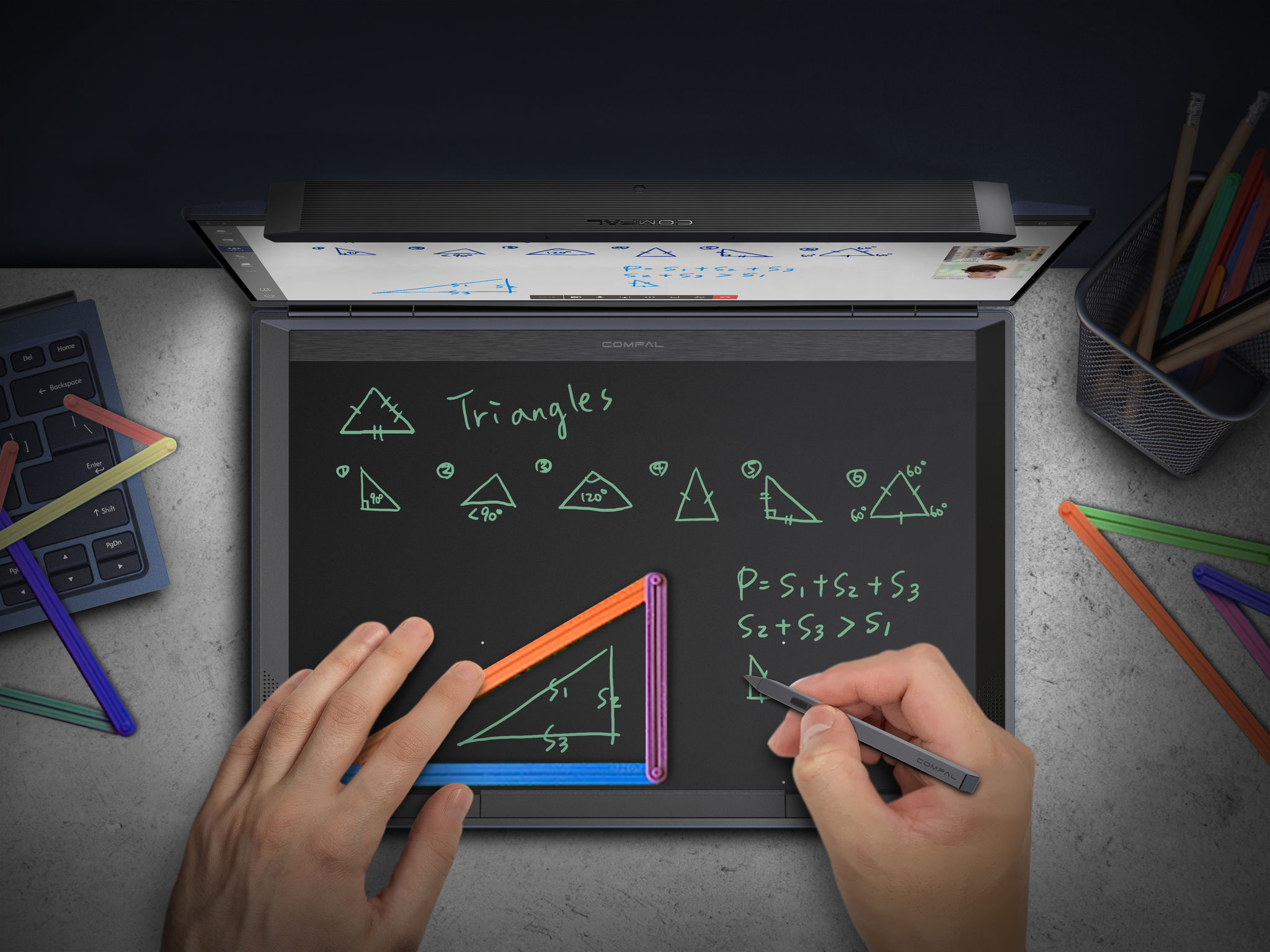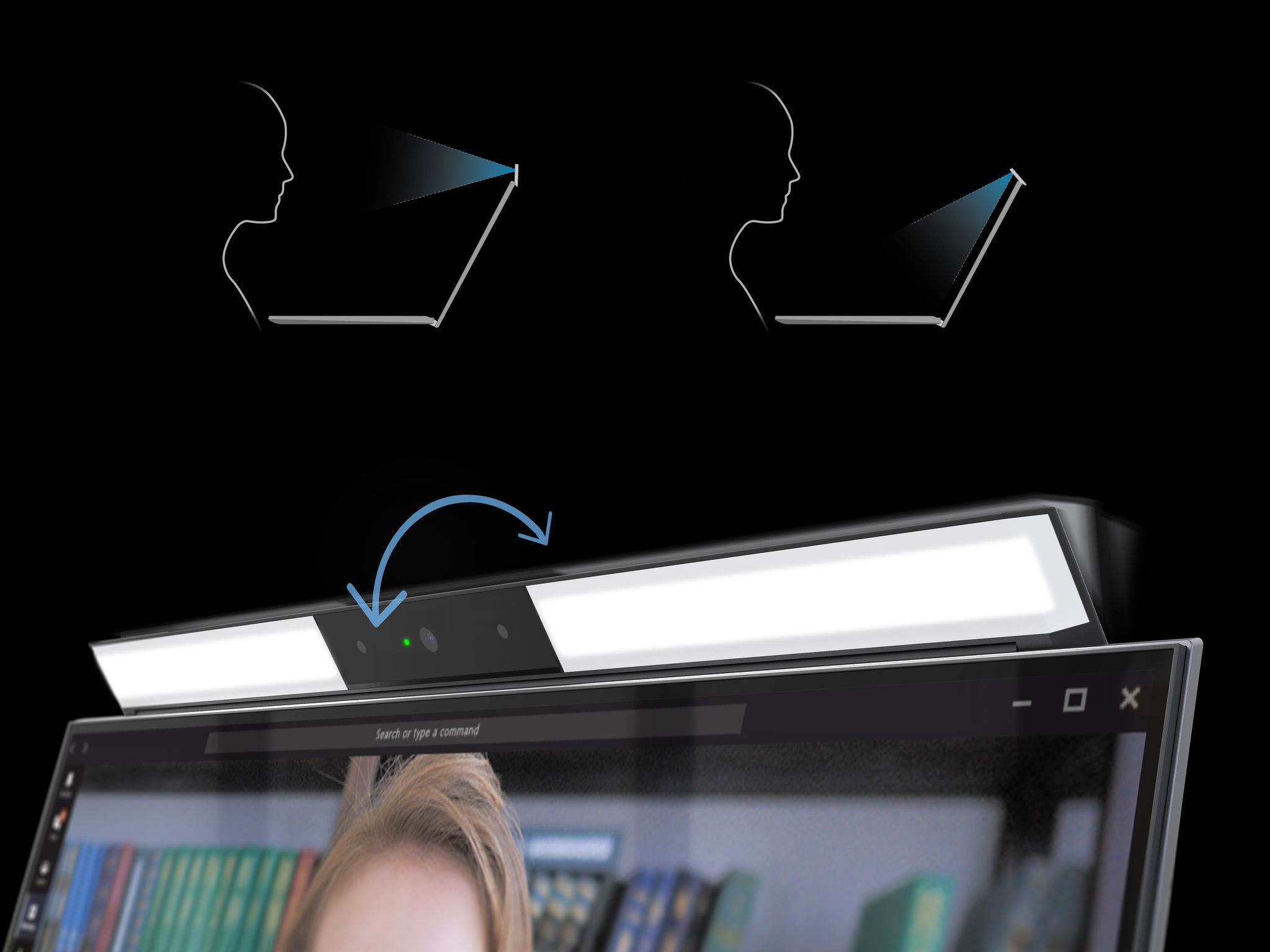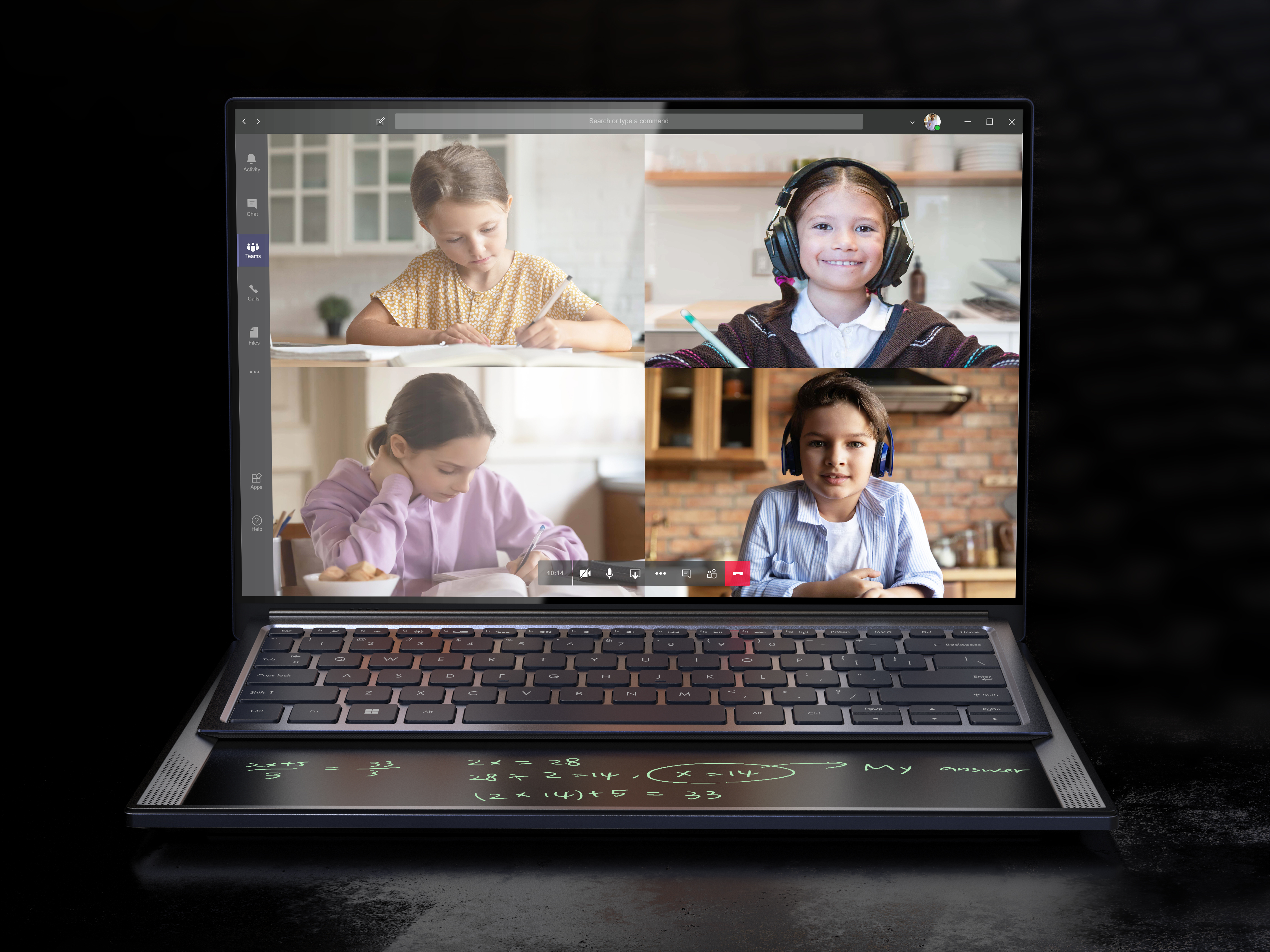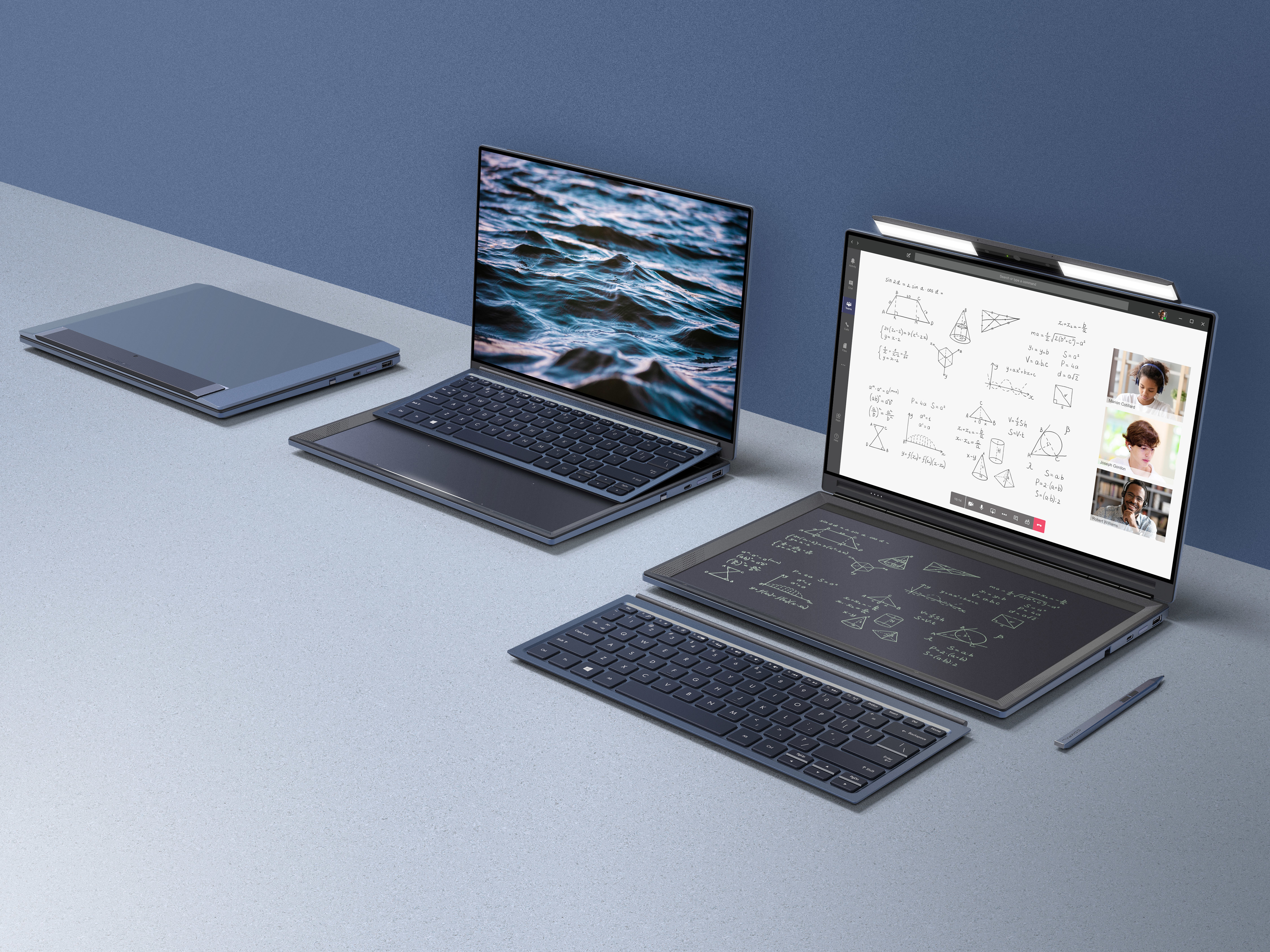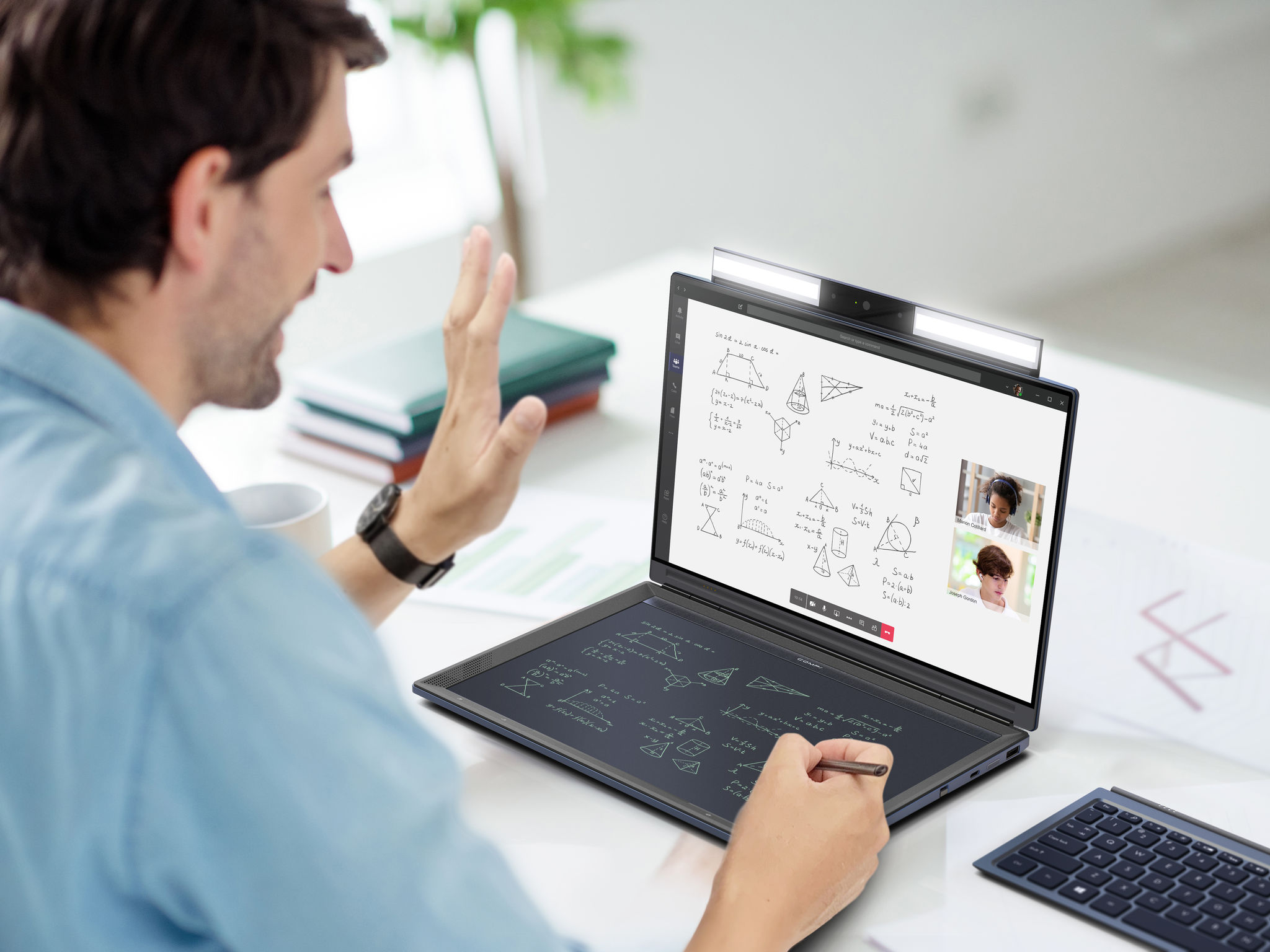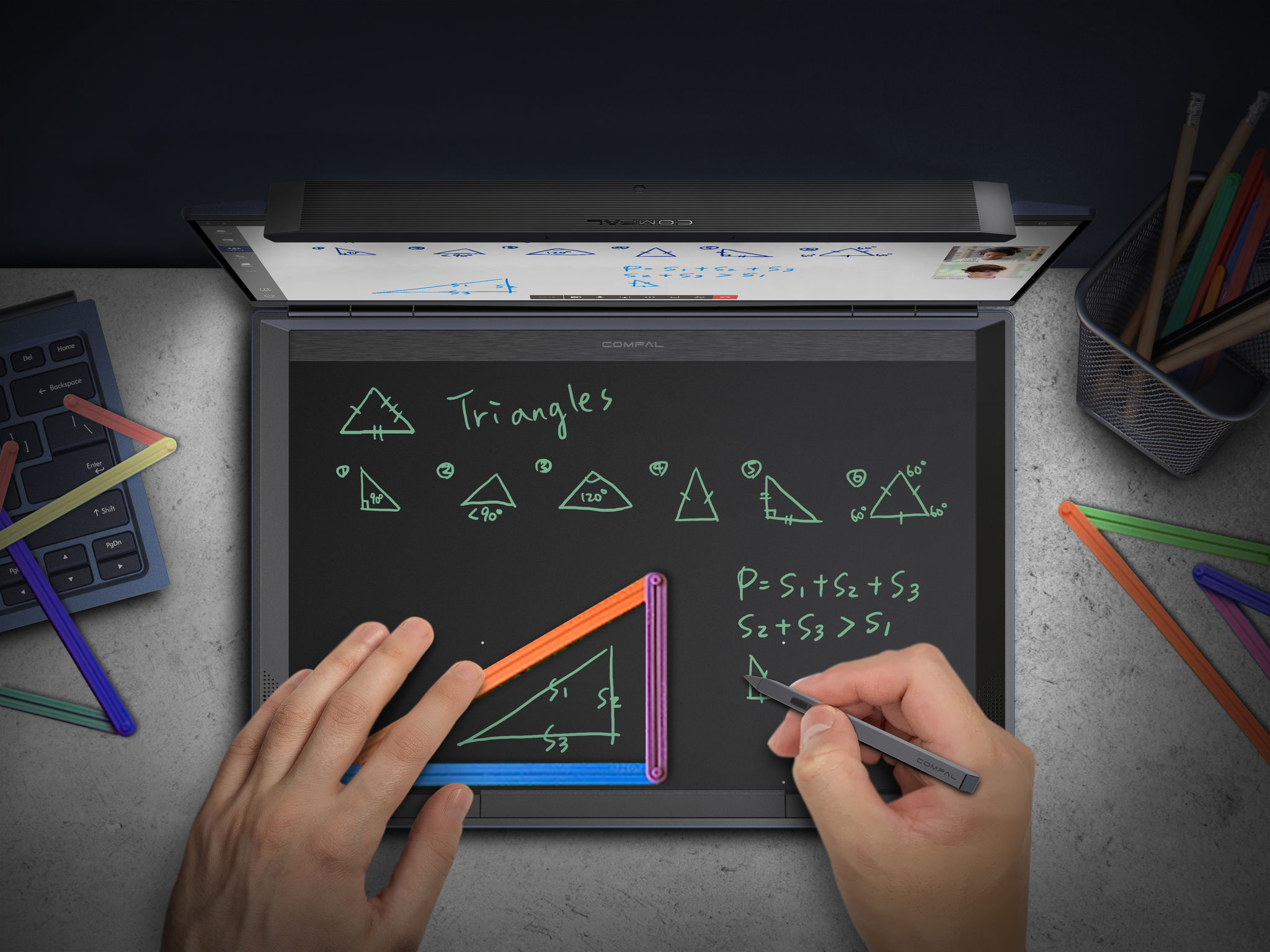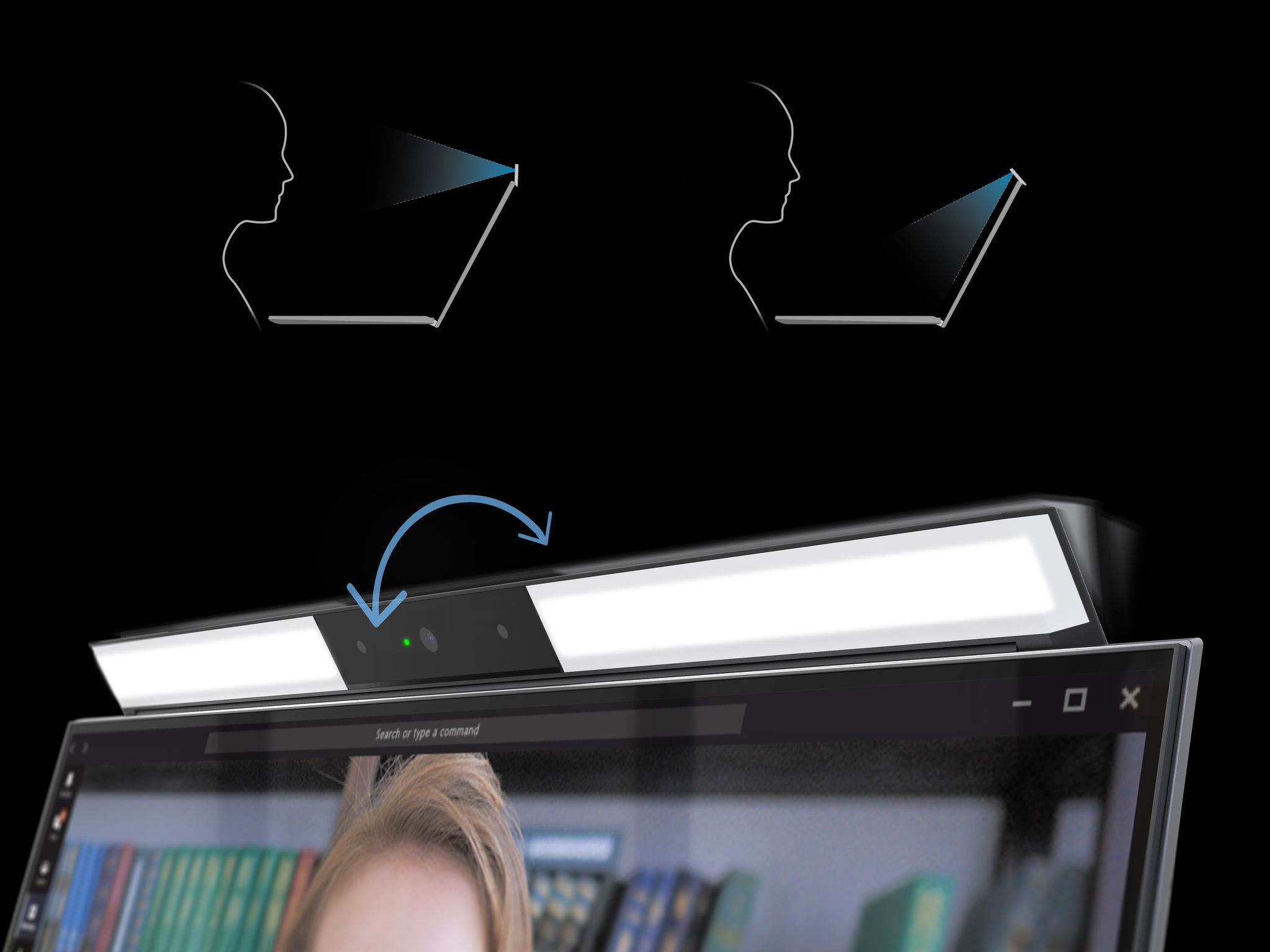 Blackboard
Laptop computer
Compal Electronics Inc.
Designed for educators who must explain complex ideas through extensive drawings or diagrams online, Blackboard is a compact teaching solution with a large, integrated CLCD writing pad. It rests just below the detachable keyboard, where any scribbles, notes, or props can be captured by the foldout camera on top to display on screen for students to see and understand in real-time. Smart lighting ensures teachers always look pleasant while vision guarding protects against prolonged use. Blackboard ensures compelling show-and-tells in a solution that replaces multiple devices.
Client / Manufacturer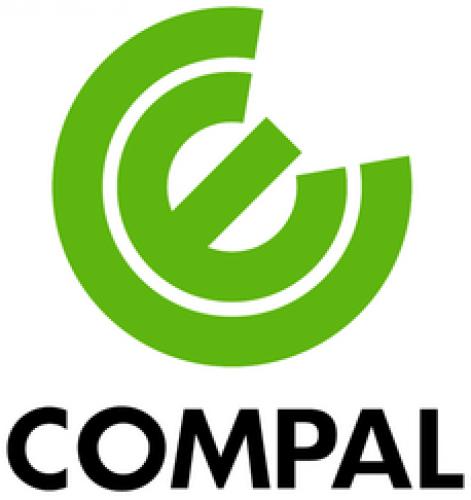 Compal Electronics Inc.
Taipei, TW
Designer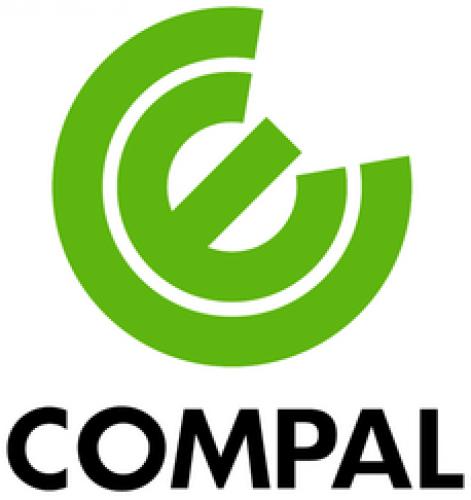 Compal Experience Design
Taipei, TW
Asia, Europe, North America
Trade / Industry, Other target groups: Teachers, educators