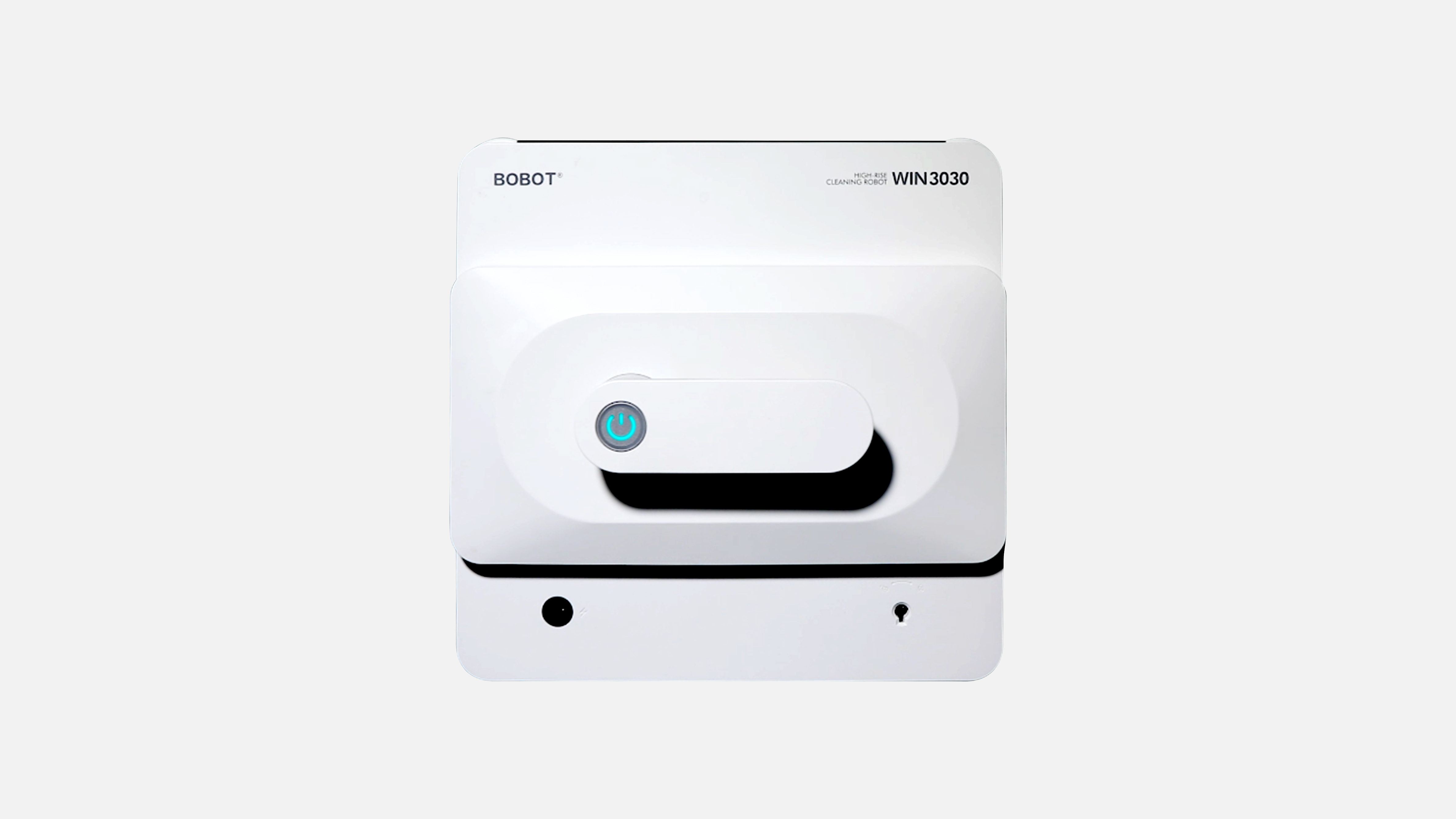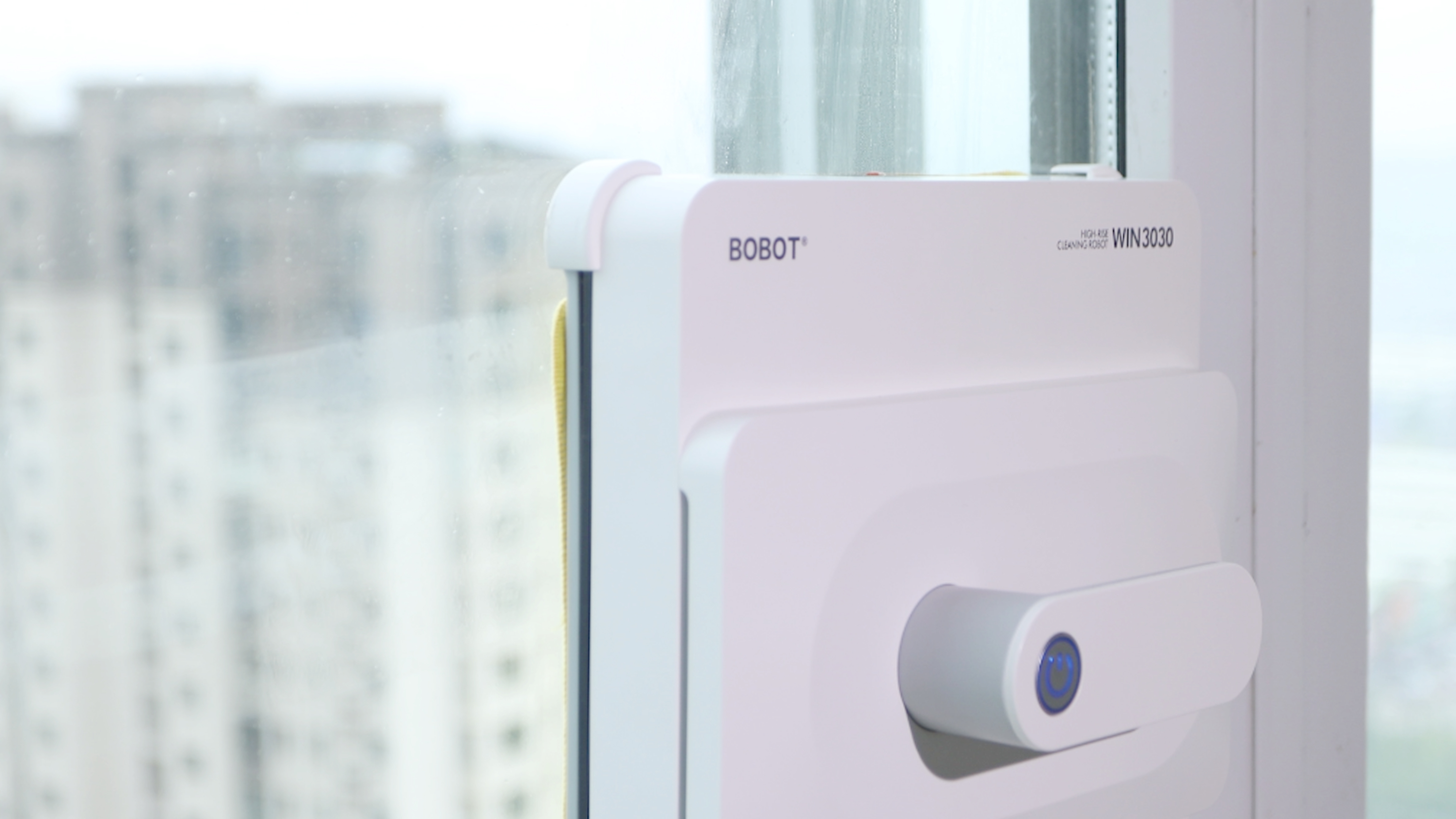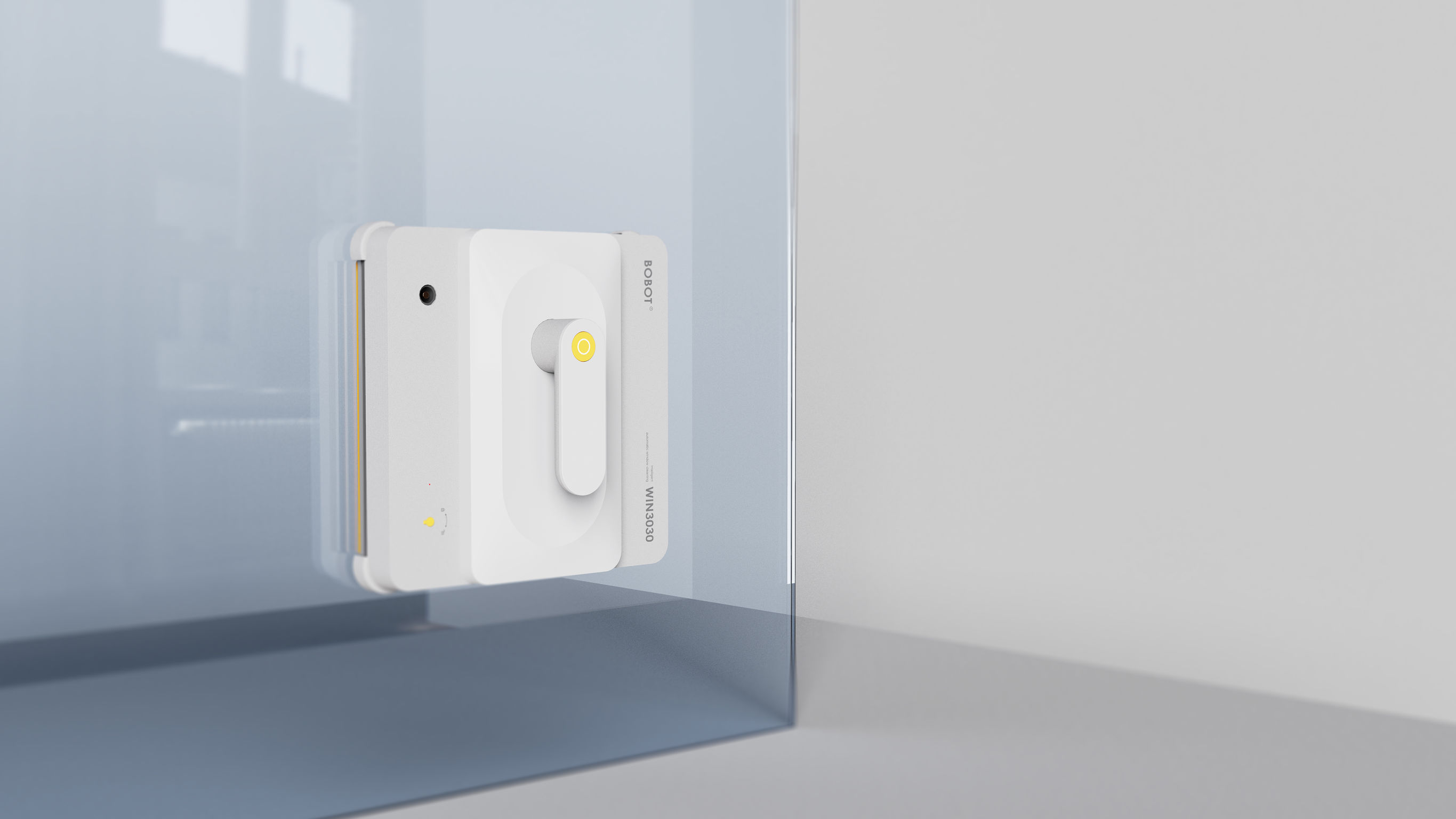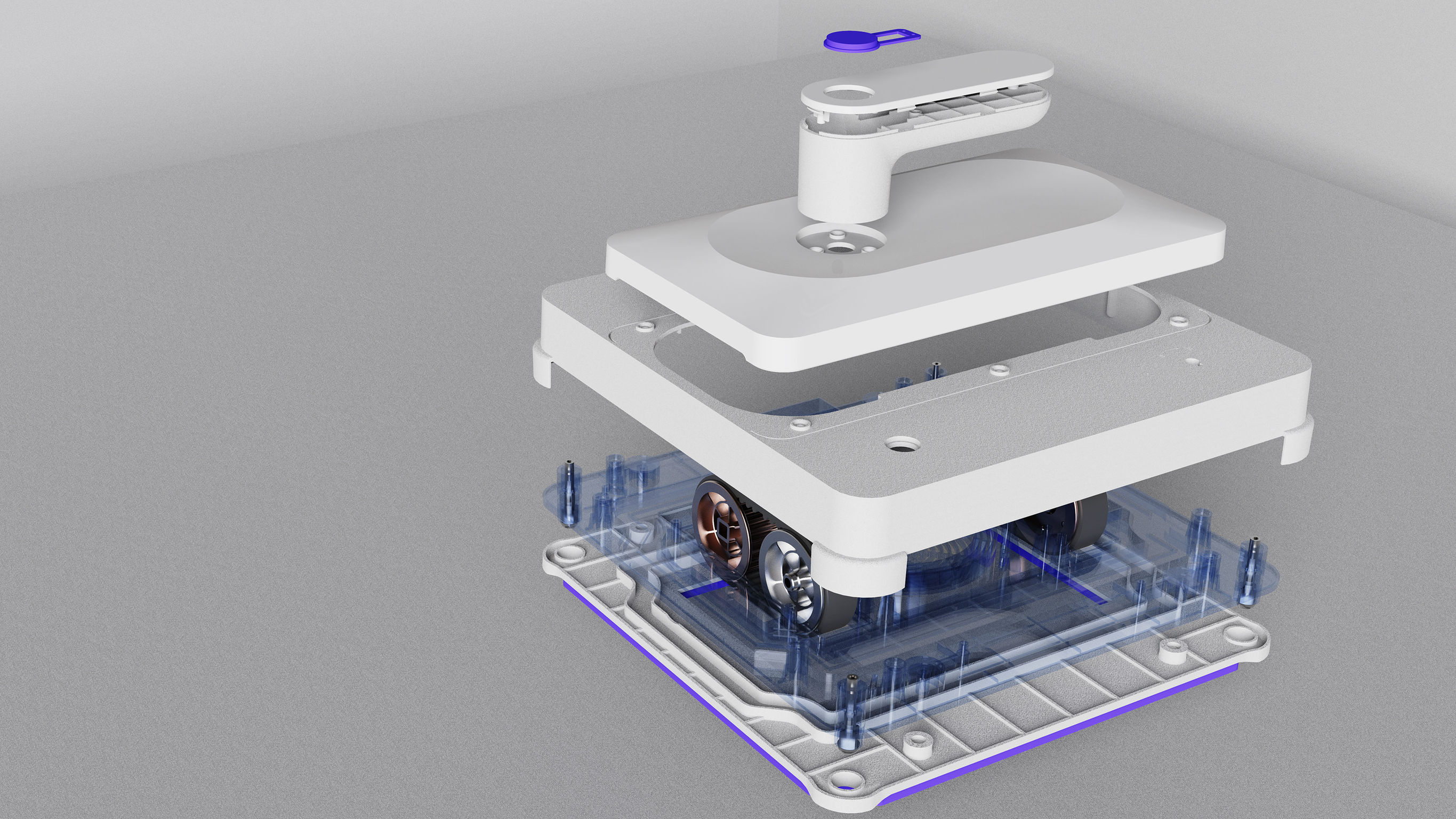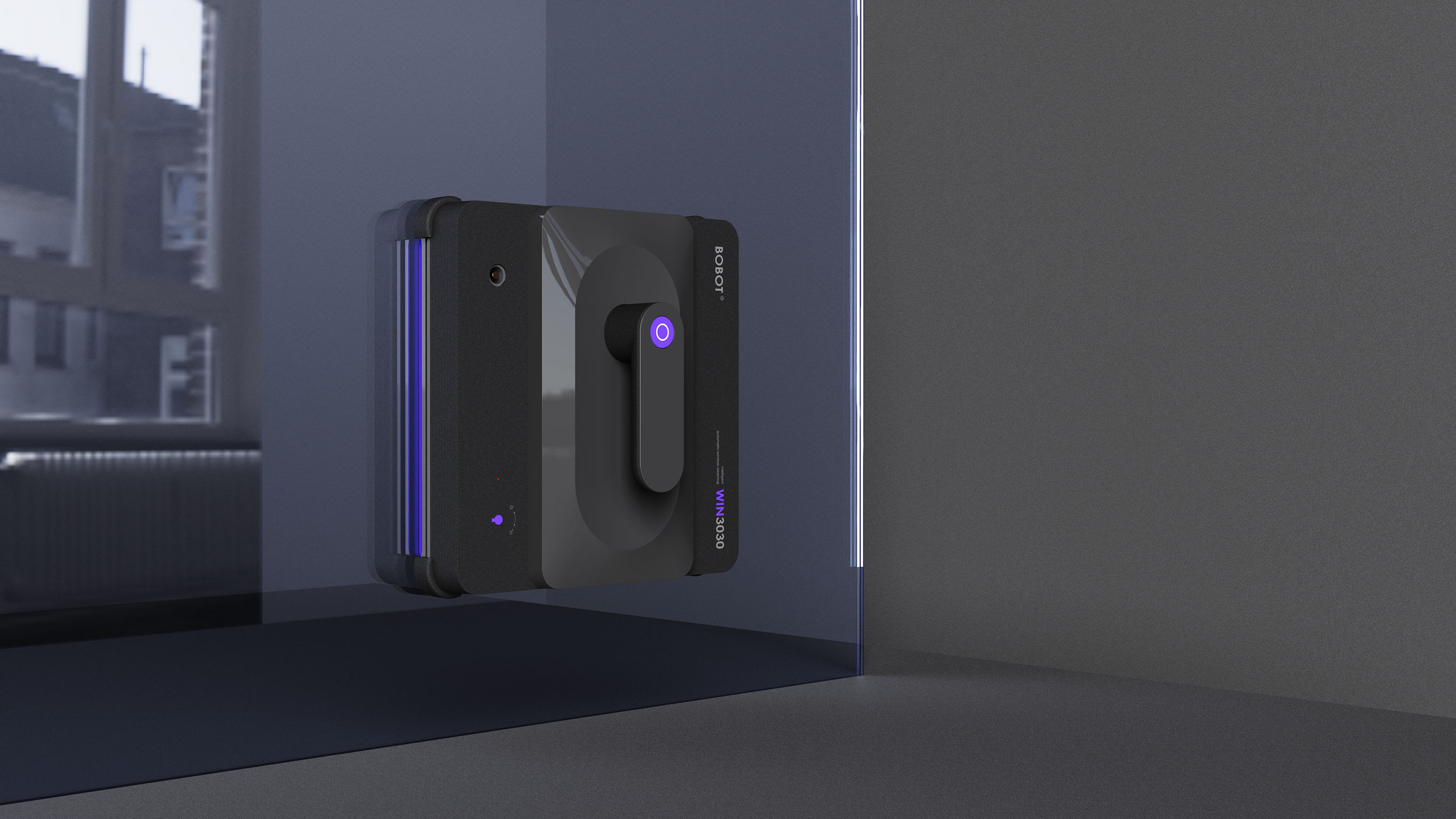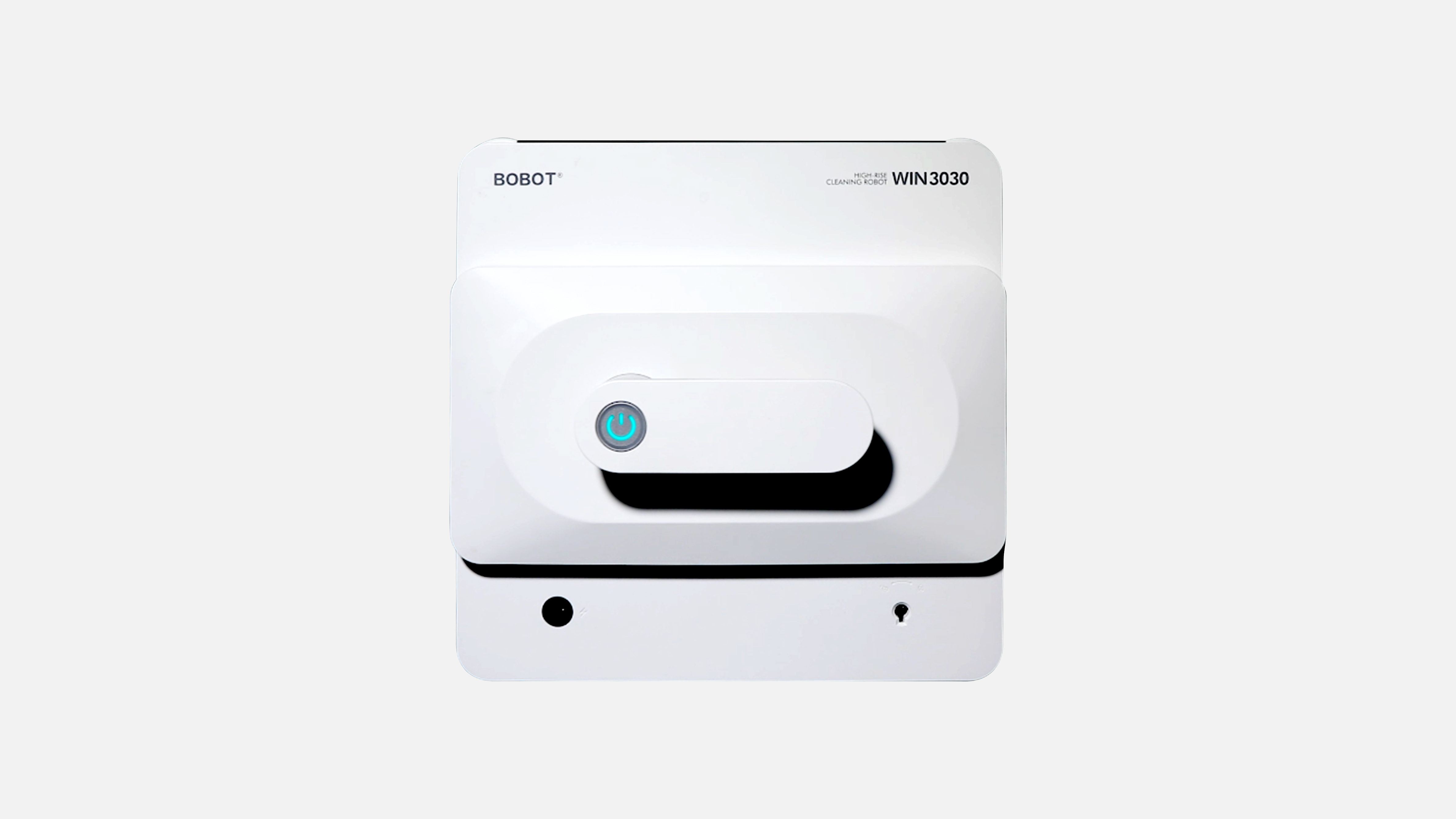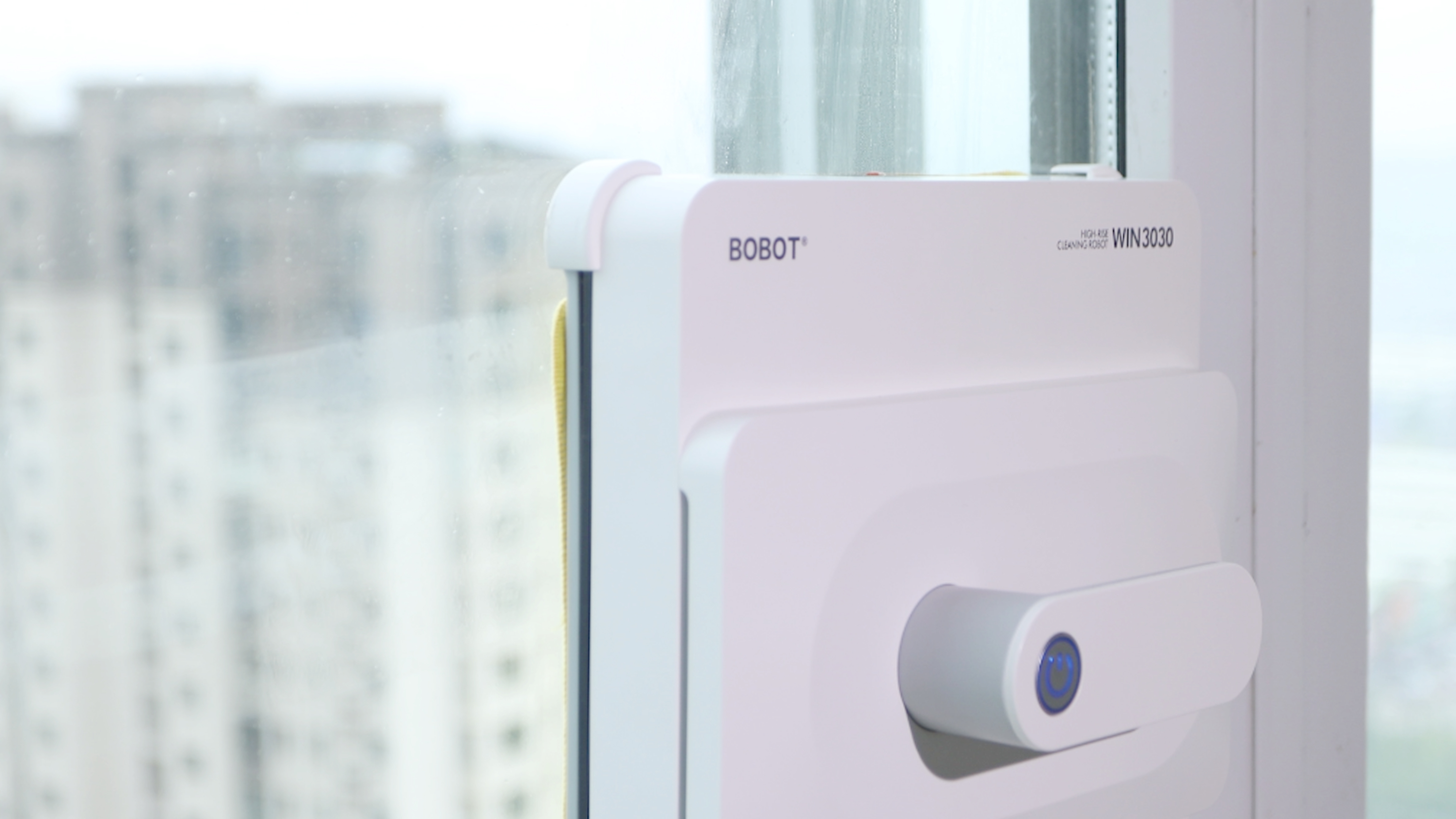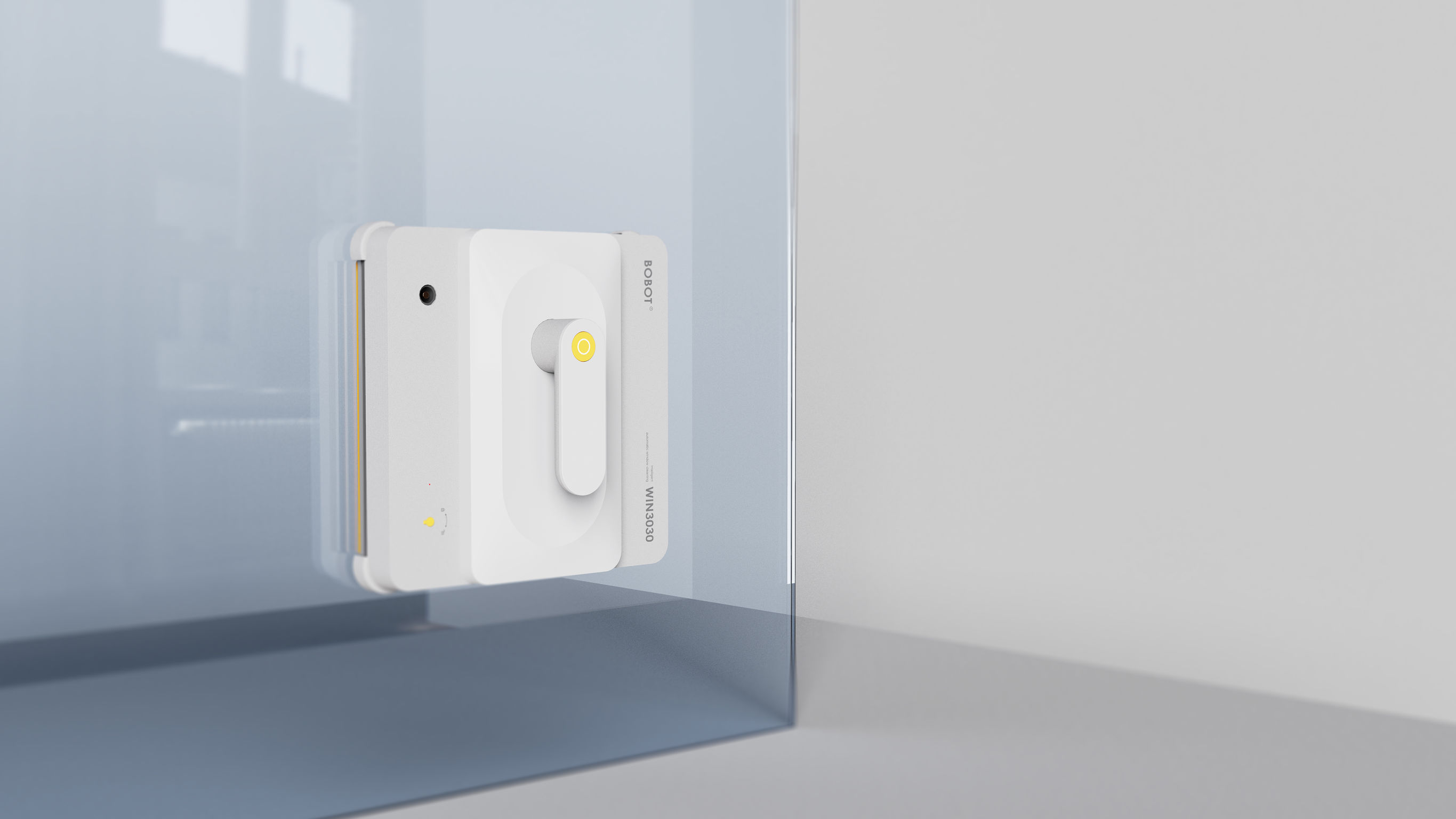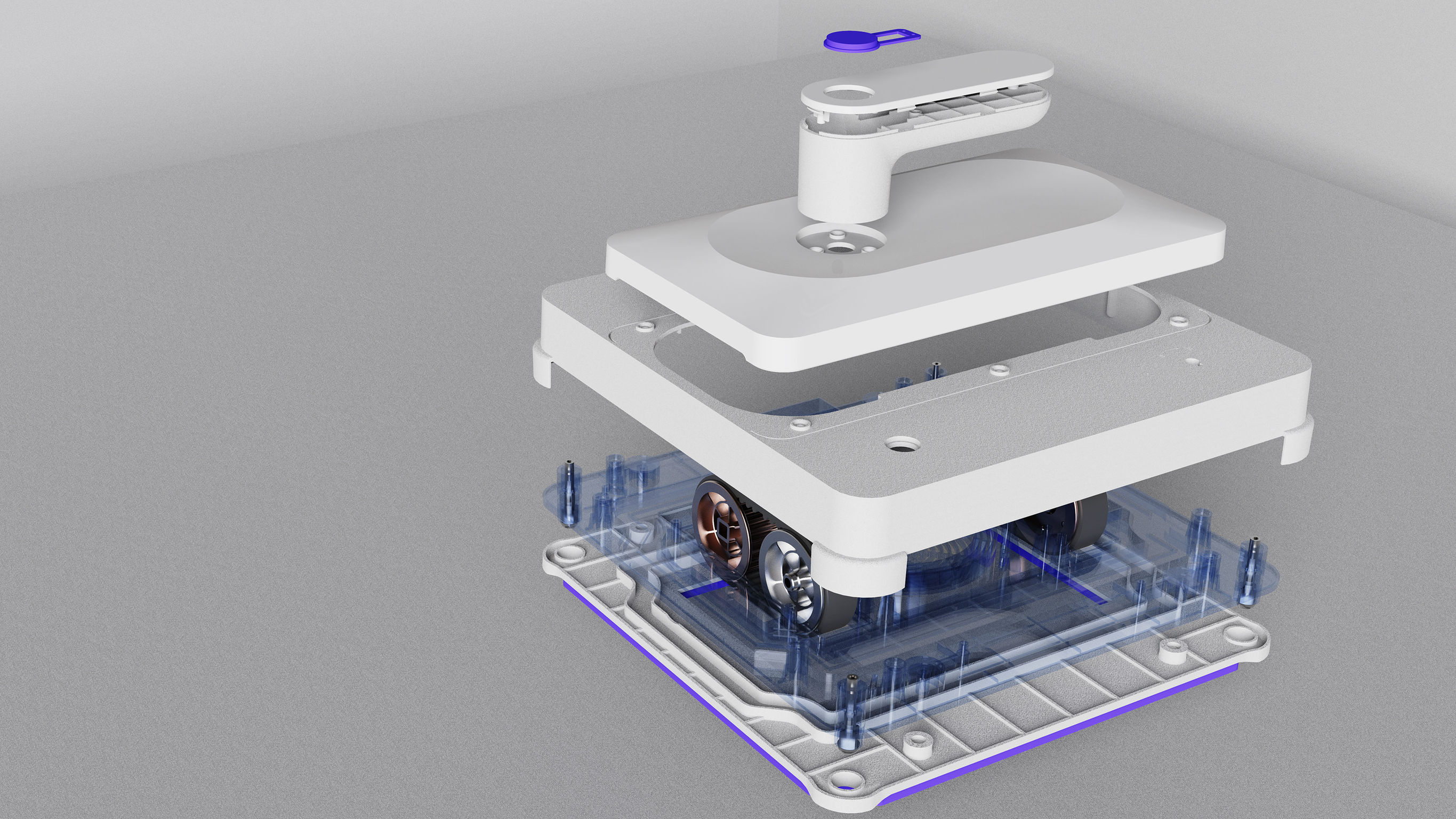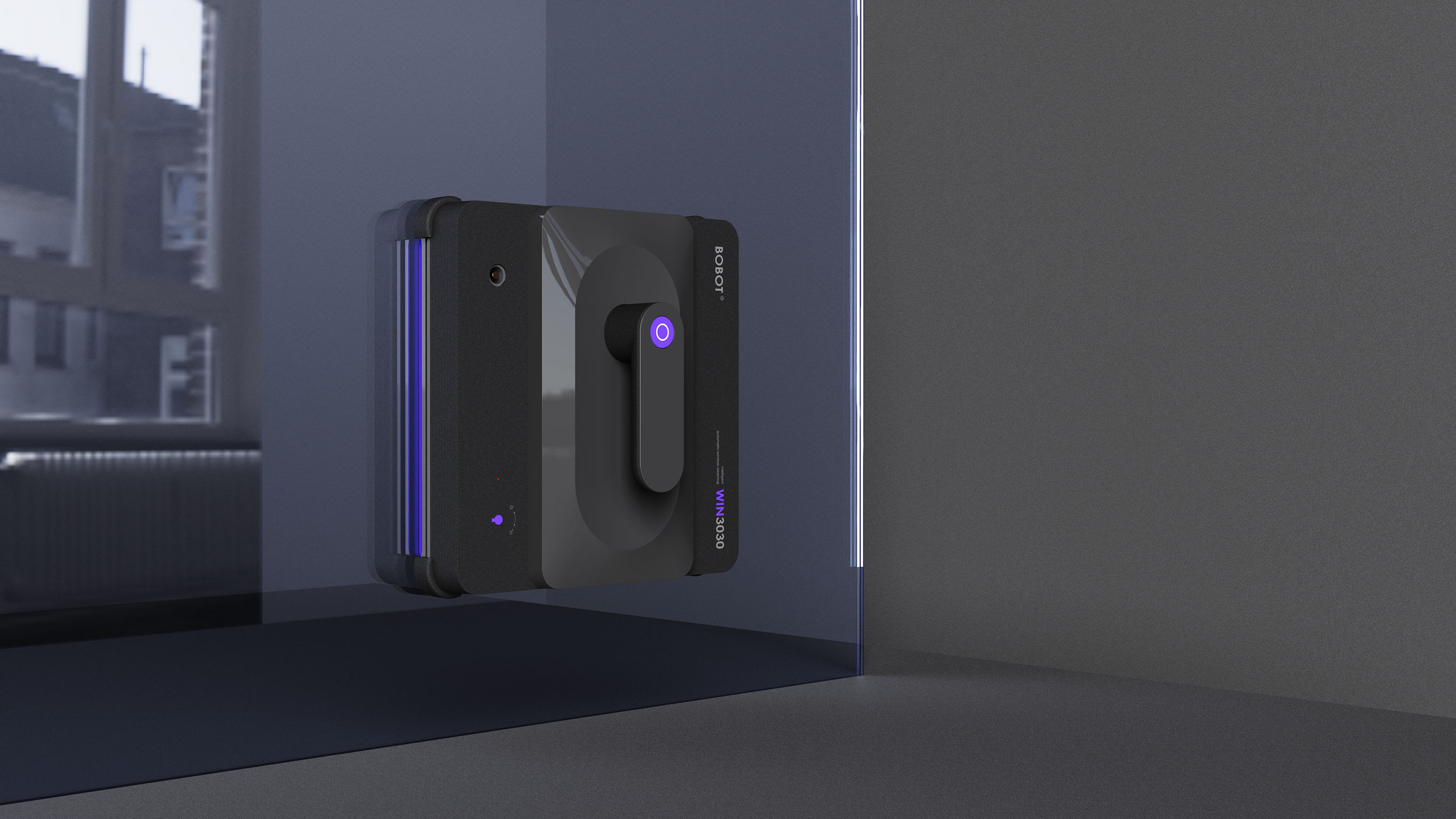 BOBOT WIN3030
Window cleaner
The BOBOT WIN 3030 robotic window cleaner improves on the shortcomings of traditional window cleaners, which can be heavy and large. A mobile app and a remote control are intuitive and improve the users' experience. Three cleaning modes, an edge detection mode, and an extra-long power cord will clean a range of window sizes and shapes. The strong suction and rope ensure it stays attached to the window for safety.
Client / Manufacturer
Bobot Robotics lnc.
Shenzhen, CN
Designer
Shenzhen C60 Design Co., Ltd.
Shenzhen, CN