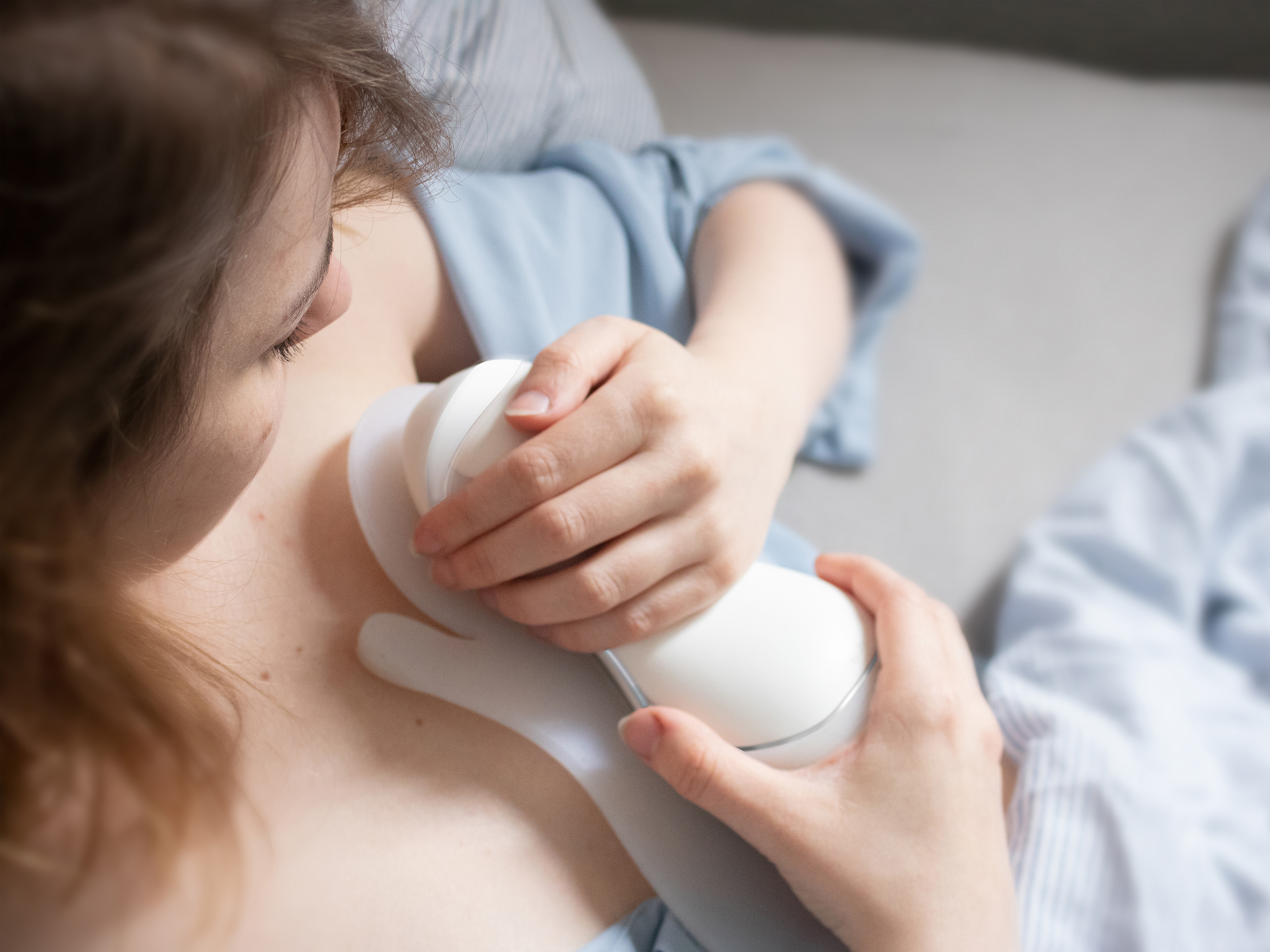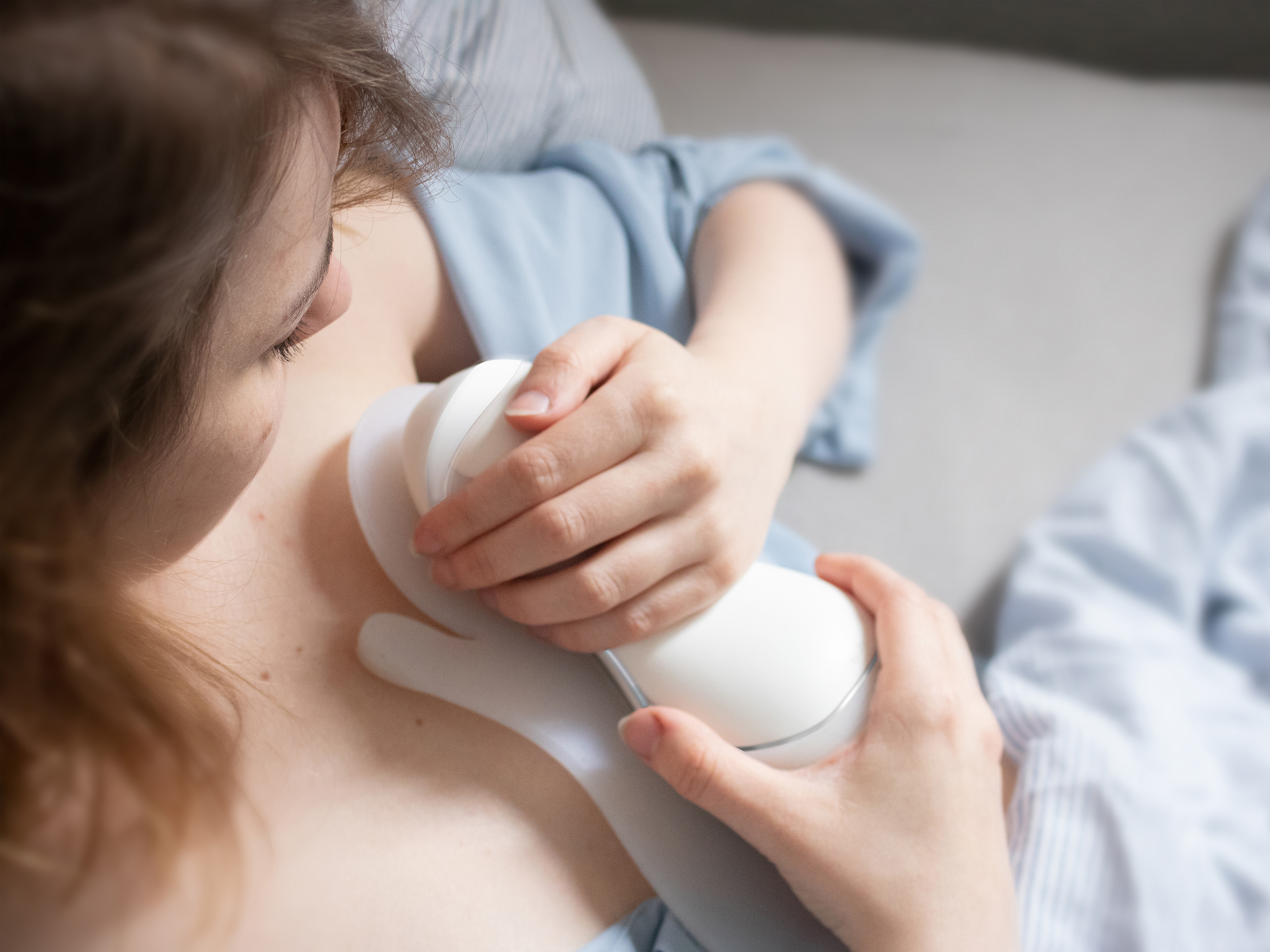 Boby enable bonding between premature born and parents
Interactive, haptic device to bond skin-to-skin
About 15 million babies are born preterm each year around the world. Taken away from their parents right after birth, they are assigned to the NICU, where bonding is limited. Bo.by is a solution that enables contact between parents and infants in the incubator. A parent device and an infant mattress are connected and collect, send and receive data such as touch, breast movement, heartbeat, or body heat, enabling the infant and mother to feel the touch of one another. This two-way communication offers the possibility to experience natural, prolonged skin-to-skin bonding in and outside the NICU.
JURY STATEMENT
A sensitive project whose technology conceived from the sublime bond of love between mother and baby. It reduces stress and excitement of baby and parents by using new technologies to basic essential needs. A great solution!
WINNER STATEMENT
Building awareness about helping premature babies regain a sense-rich bonding experience can be crucial for their development and for strengthening their attachment to their parents. It is a great honour to receive an iF Design Talent Award 2022.
UNIVERSITY
Kunstuniversität Linz
Linz, AT
WINNER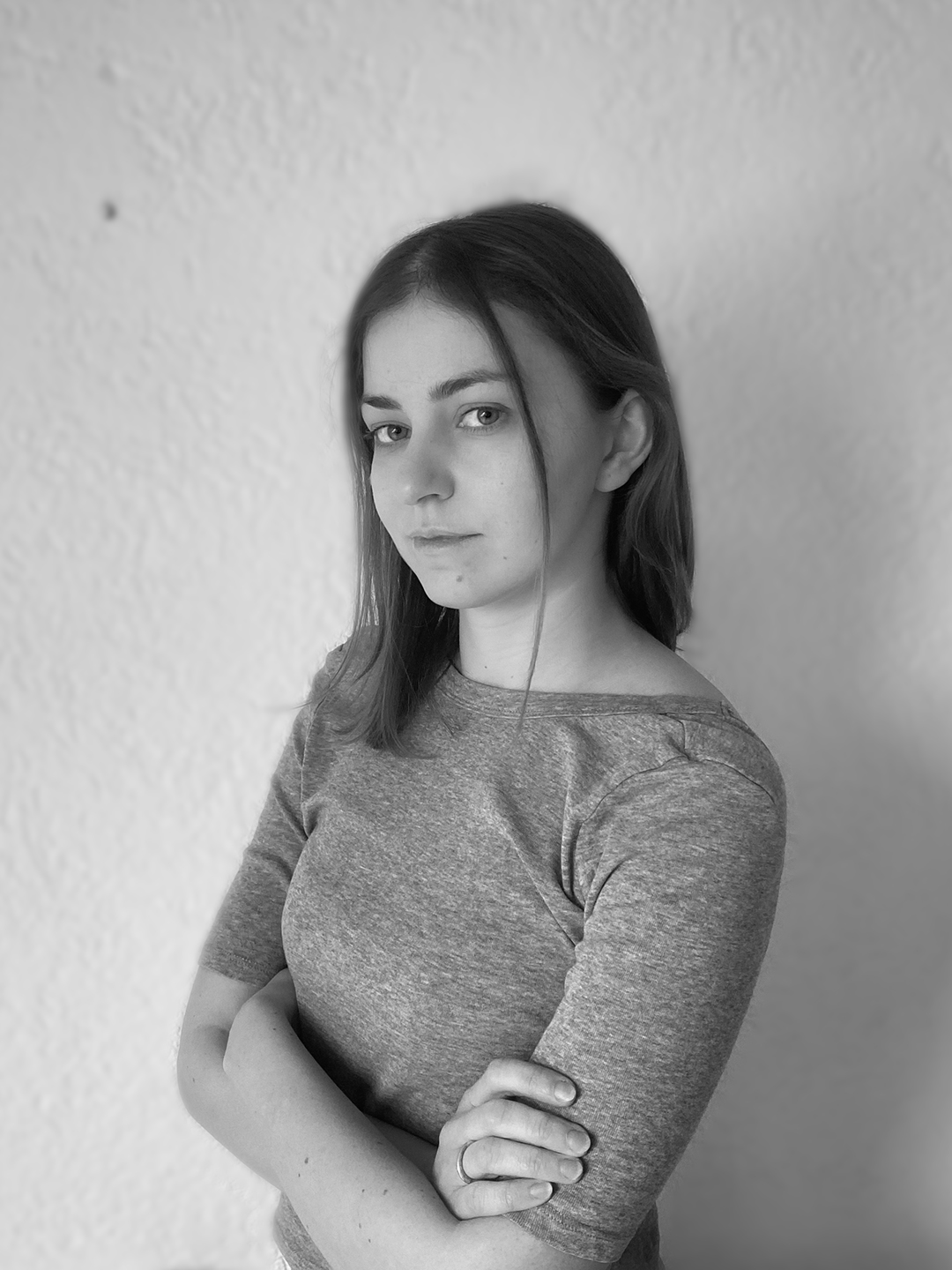 Aleksandra Radlak
Kunstuniversität Linz