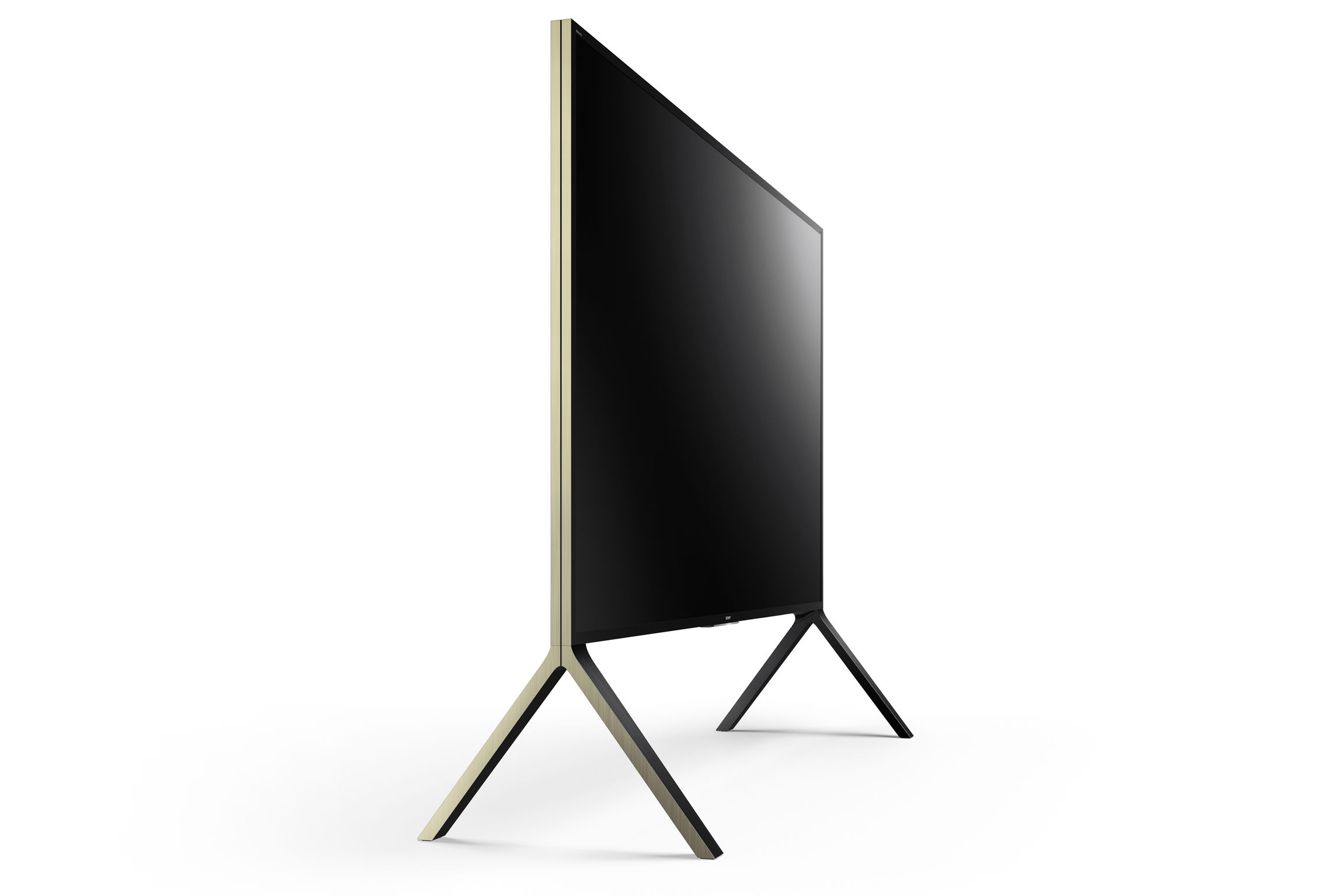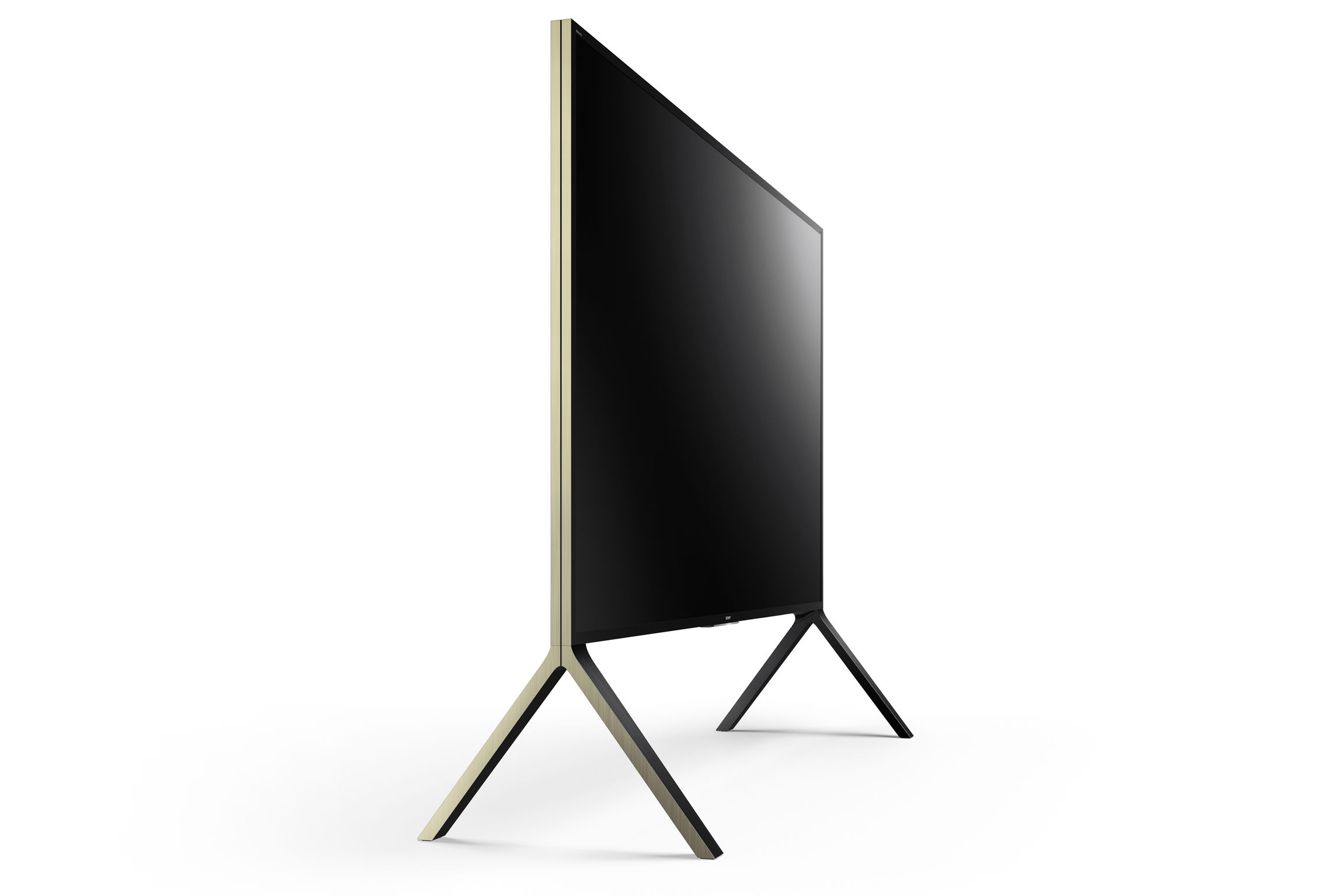 BRAVIA® ZD9 Series
4K HDR TV
Sony Visual Products Inc.
We sought the largest screen size and best image quality in LCD TVs. With a 100-inch screen size and HDR to reproduce the best possible clarity and contrast, the images seem so real that you will feel like you could actually touch them. The front bezel and the legs are also black, heightening the sense of immersion. From the side, it offers the simple impression of two panels supporting each other, while the back uses a tile-shaped grid pattern that negates covers and screw holes and does not have cables sticking out. Beautiful from any angle, the design incorporates architectural and living space elements to blend in harmoniously with its surroundings.
Client / Manufacturer
Sony Visual Products Inc.
Tokyo, JP
Designer
Sony Corporation Creative Center
Tokyo, JP
Africa, Asia, Australia/Oceania, Europe, North America, South America