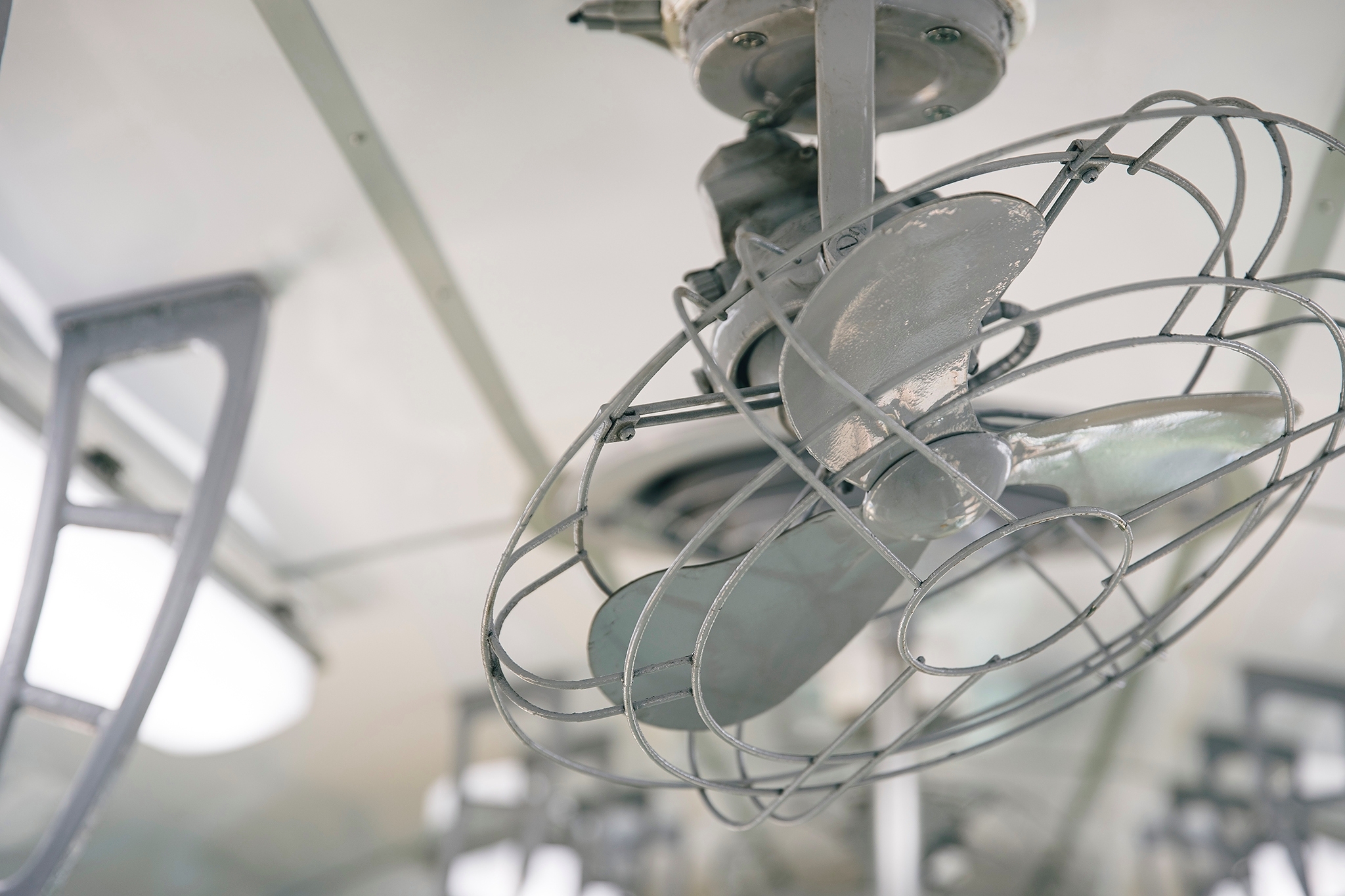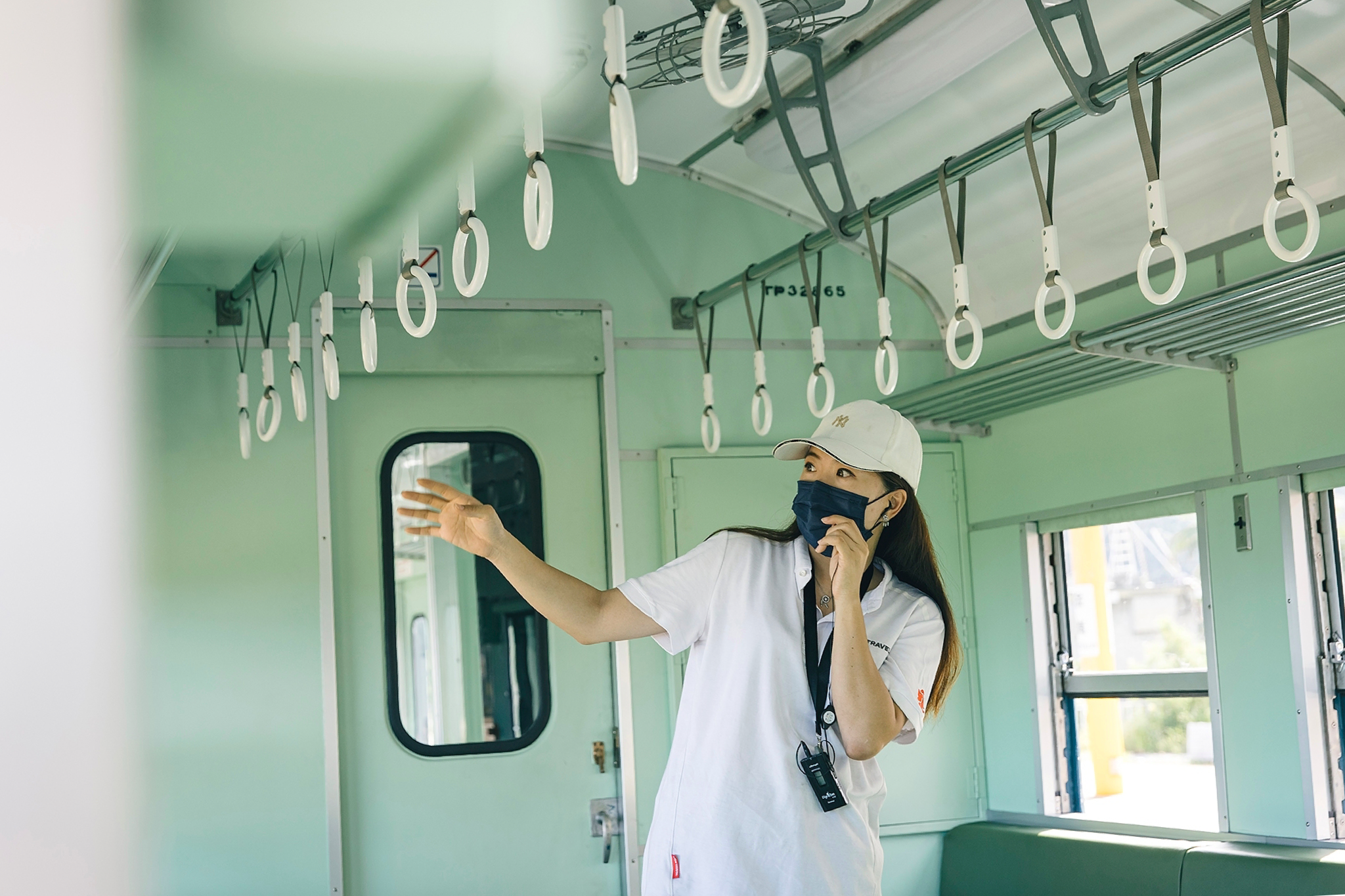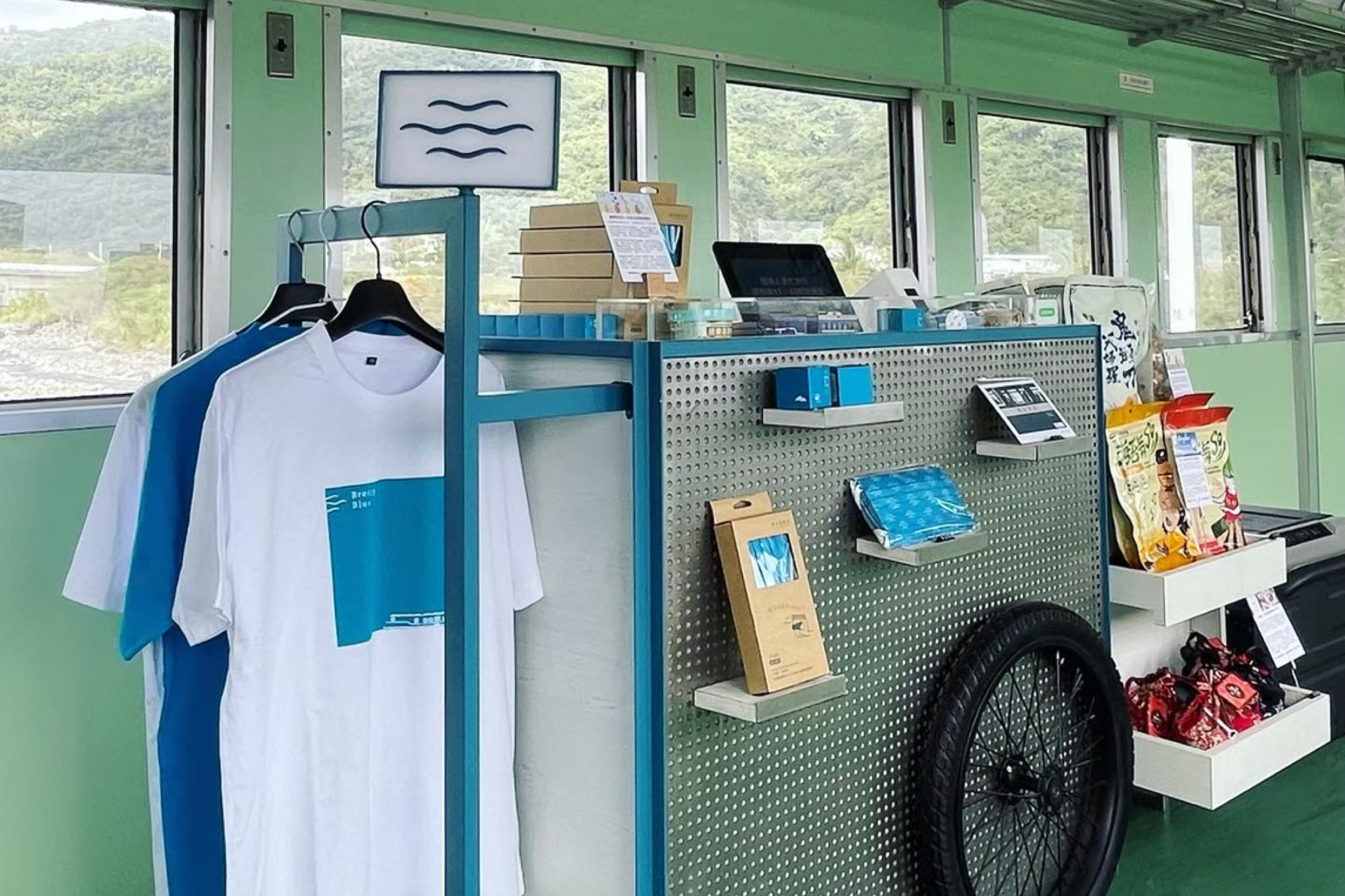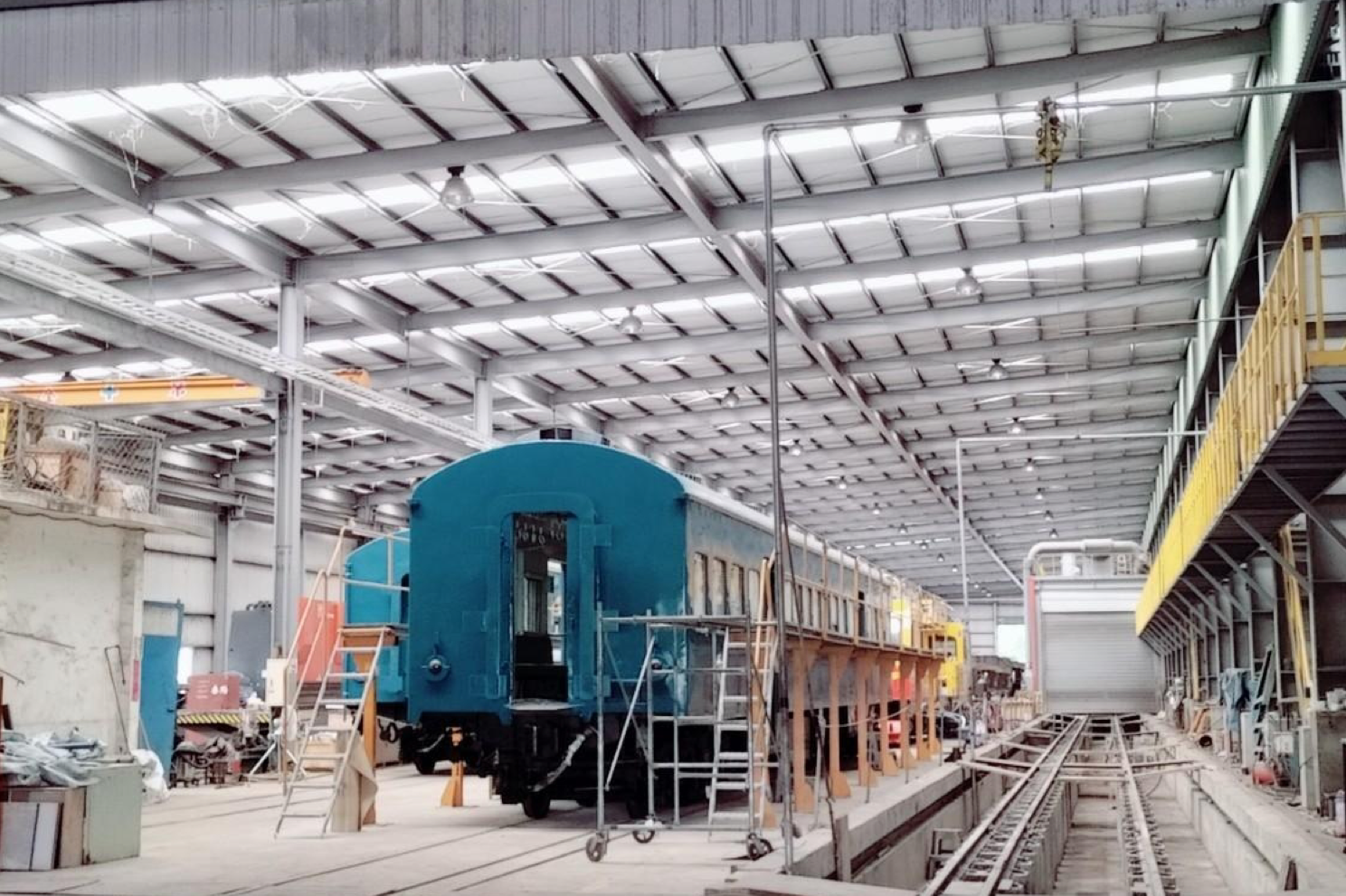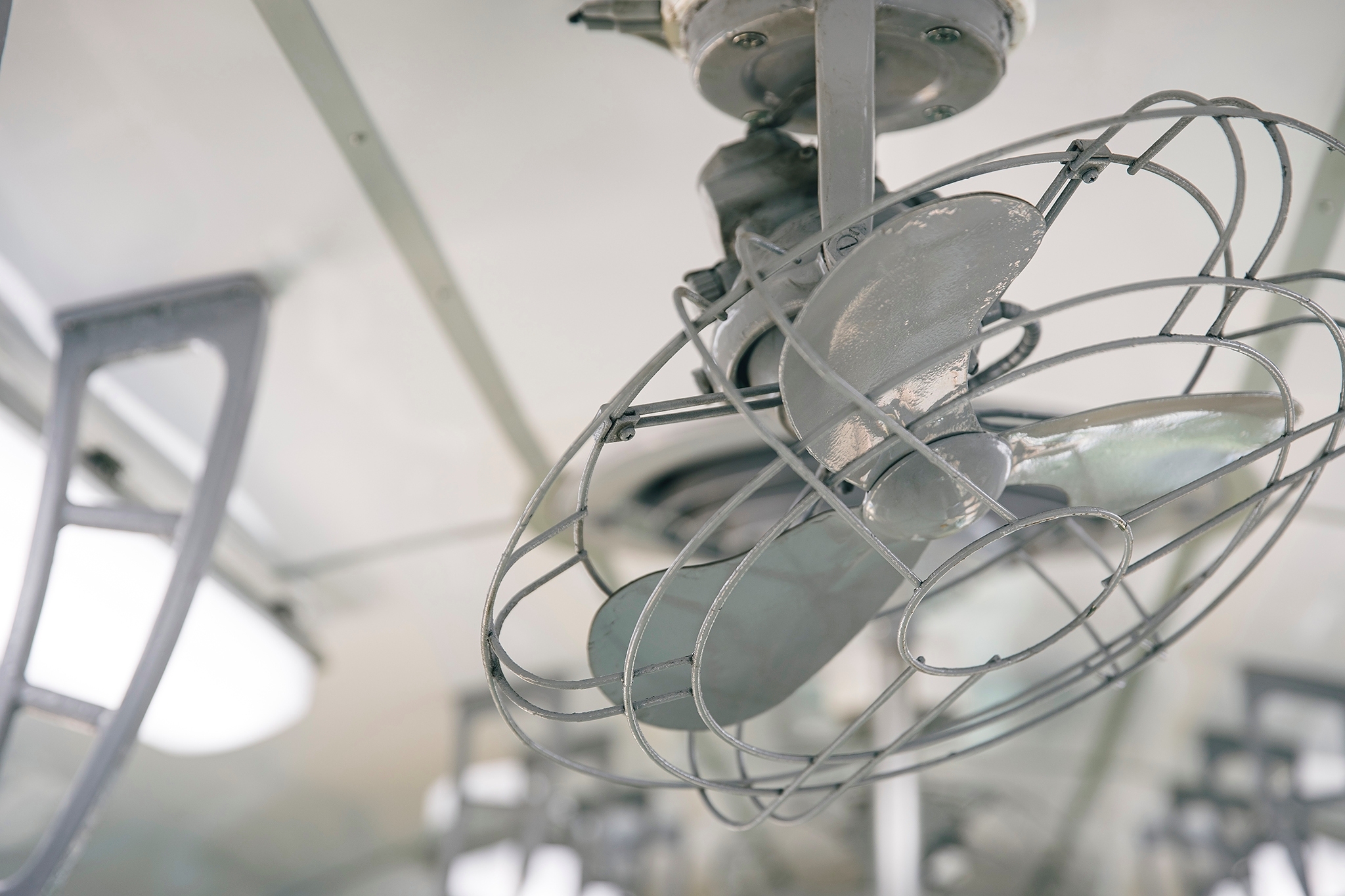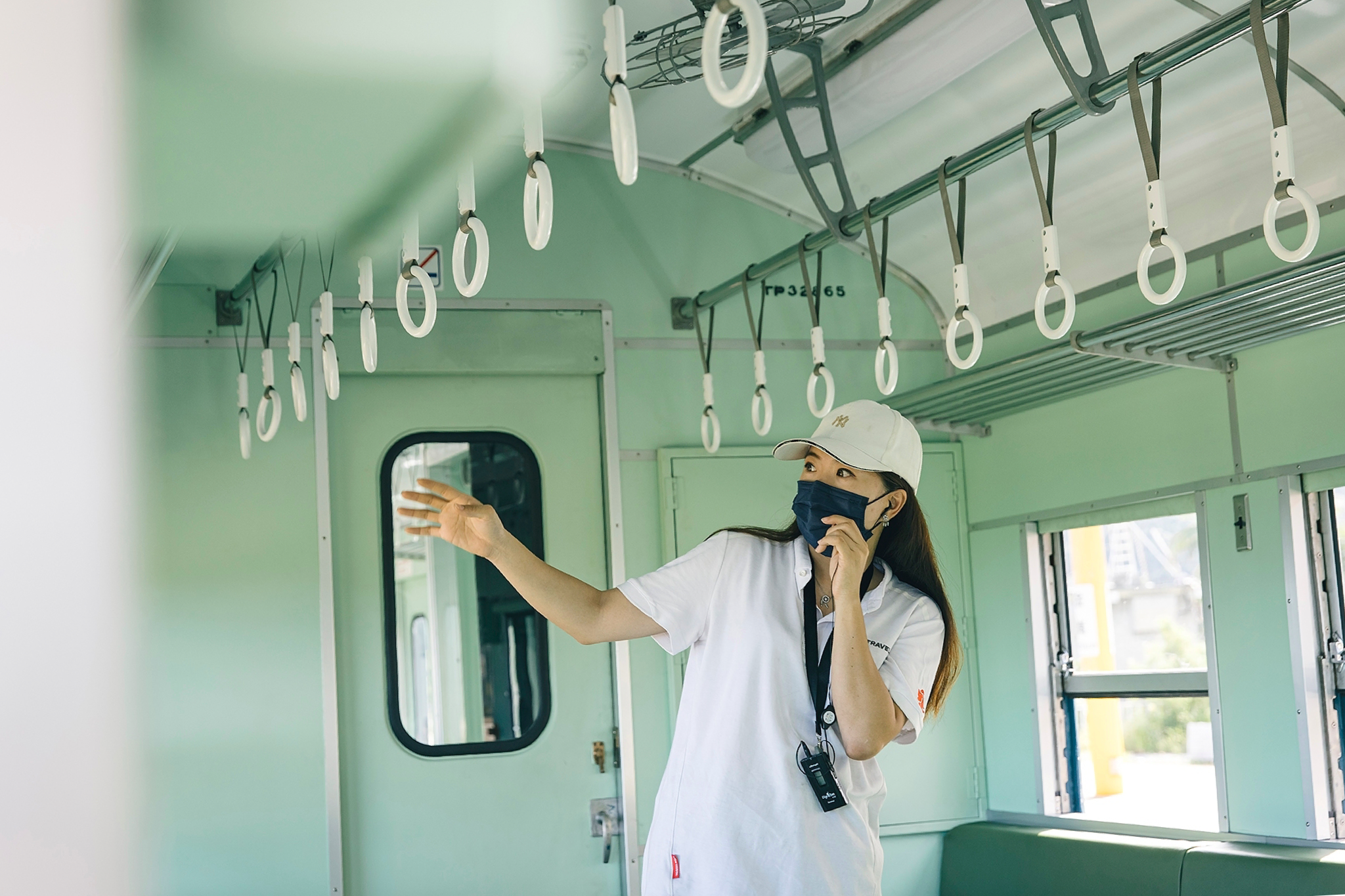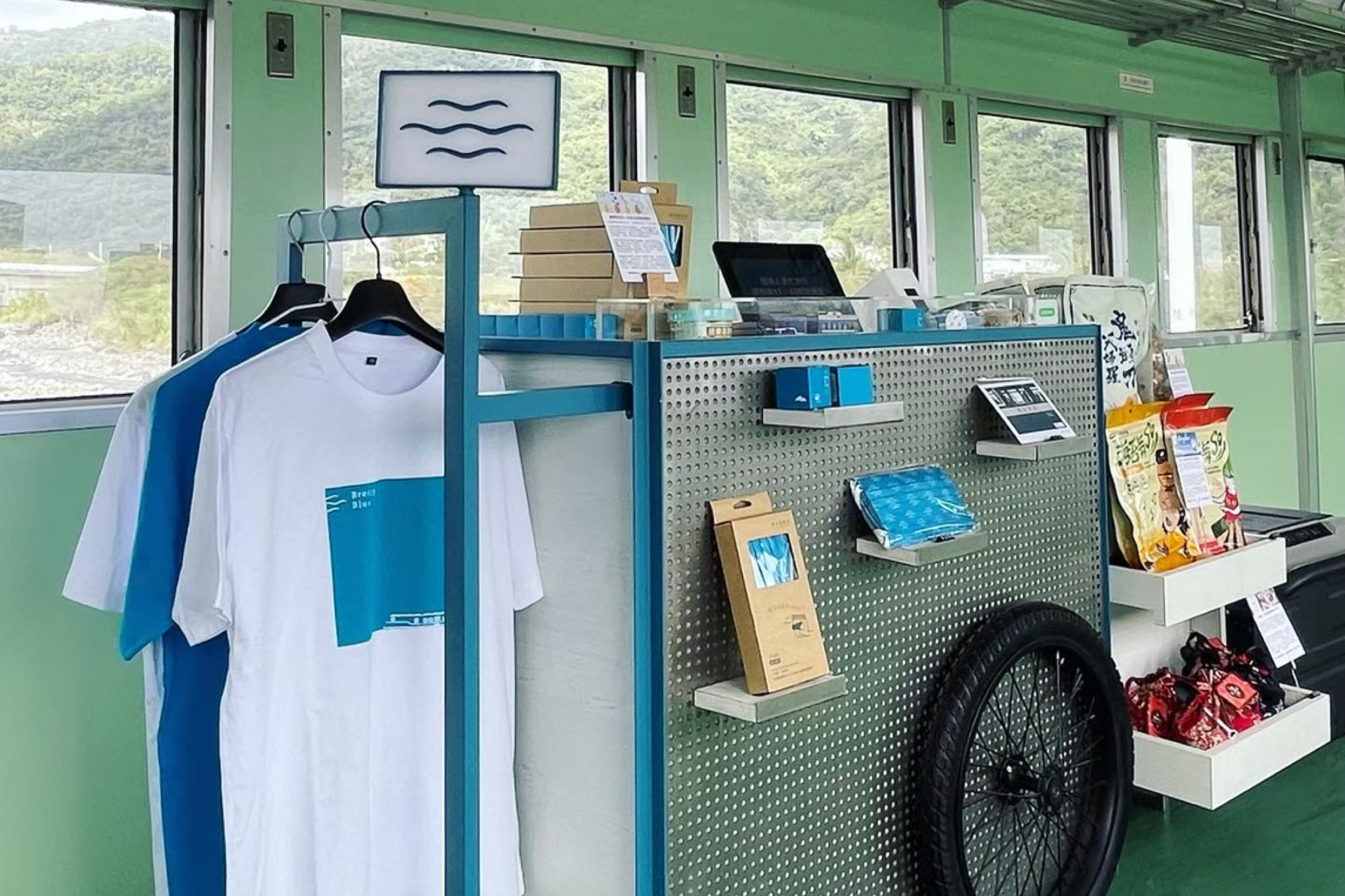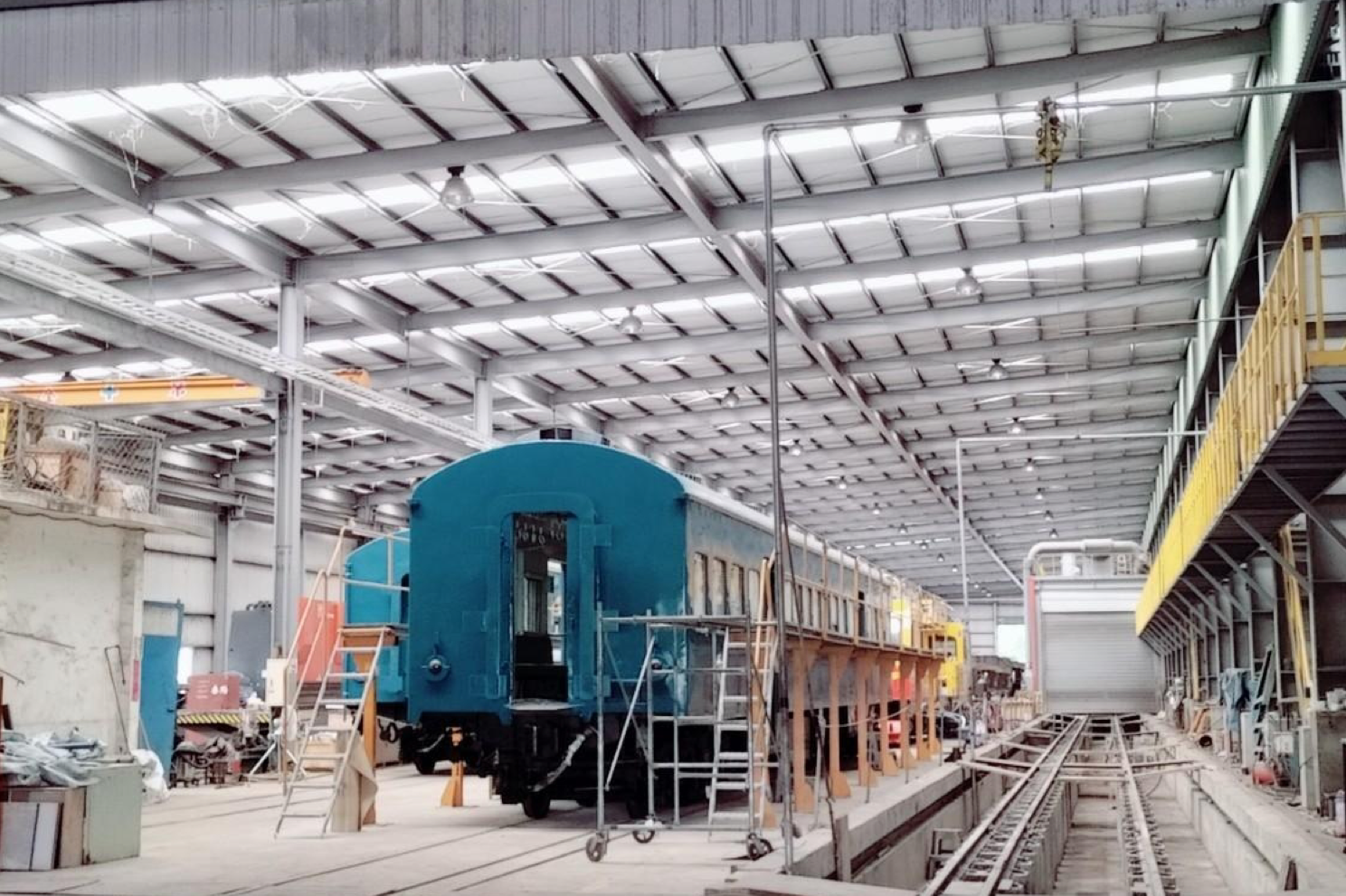 Breezy Blue Service Experience Design
Service, Tourism, Transportation
Taiwan Railways Administration, MOTC.
Breezy Blue is a 2021 refurbished train from the 1950s which glides along the southern coast of Taiwan, passing by many forgotten stations. Through service design, the train is presented as a tool for transportation with a tour package and itinerary, serving both the passenger and local community. By creating stops at these stations, it helps them to showcase their uniqueness, renews their economic value, and connects their stories through the railway. At the same time, the passenger receives a unique nostalgic vintage train riding experience and carefree travel embodied by the mandarin concept of "jie you" as they ride alongside the ocean.
Client / Manufacturer
Taiwan Railways Administration, MOTC.
Taipei, TW
Designer
Consumers / Users, Public Sector / Government