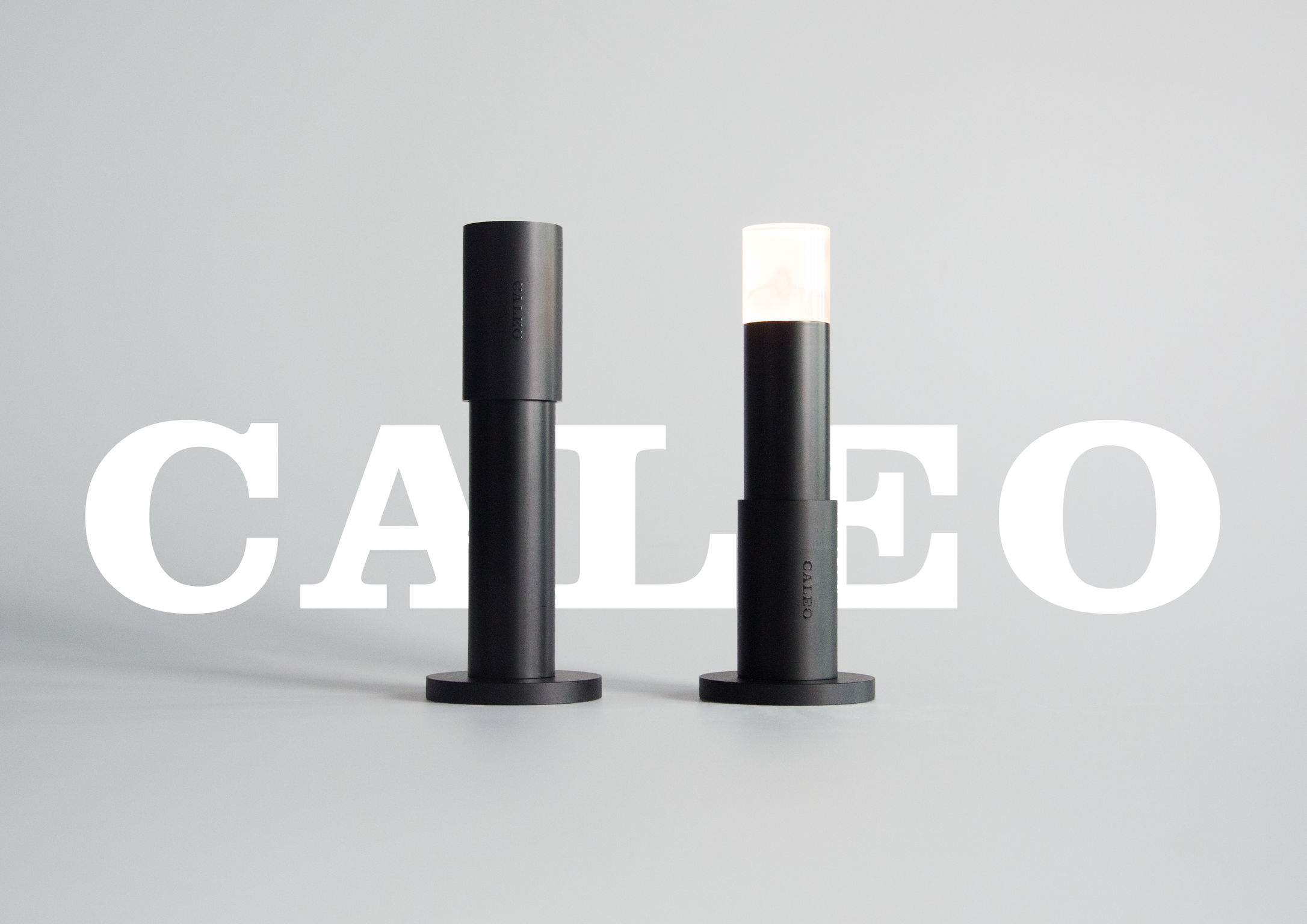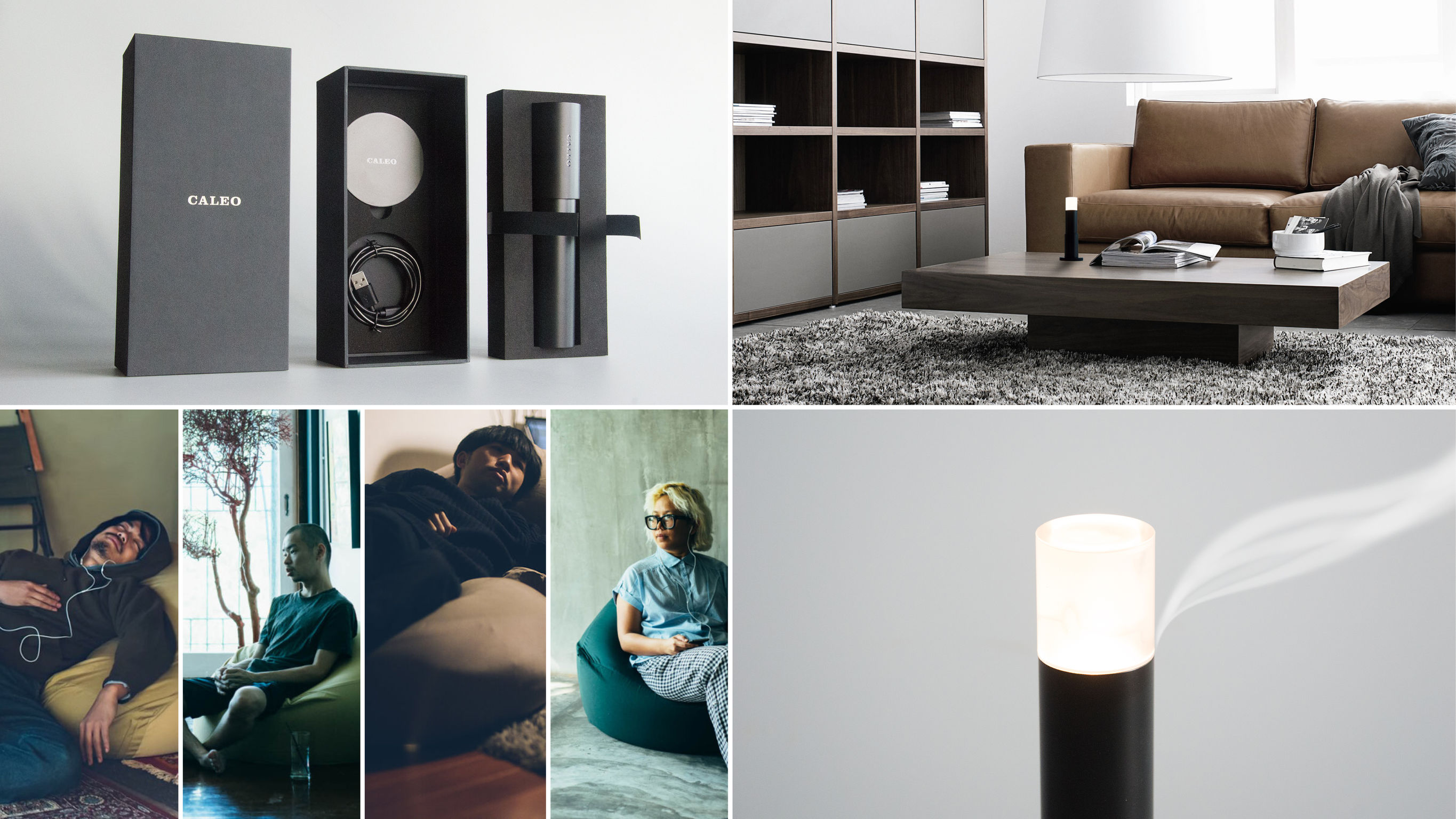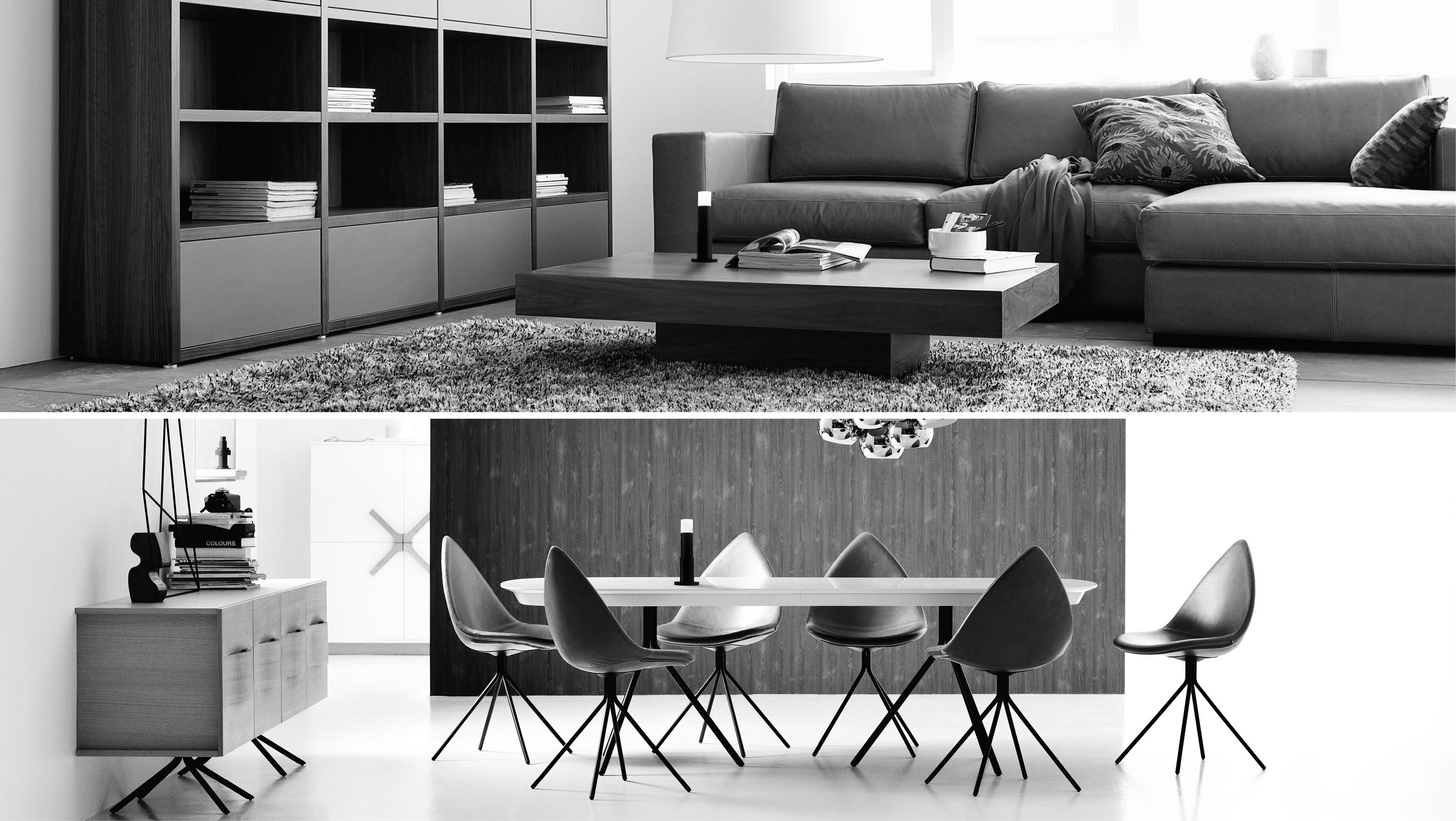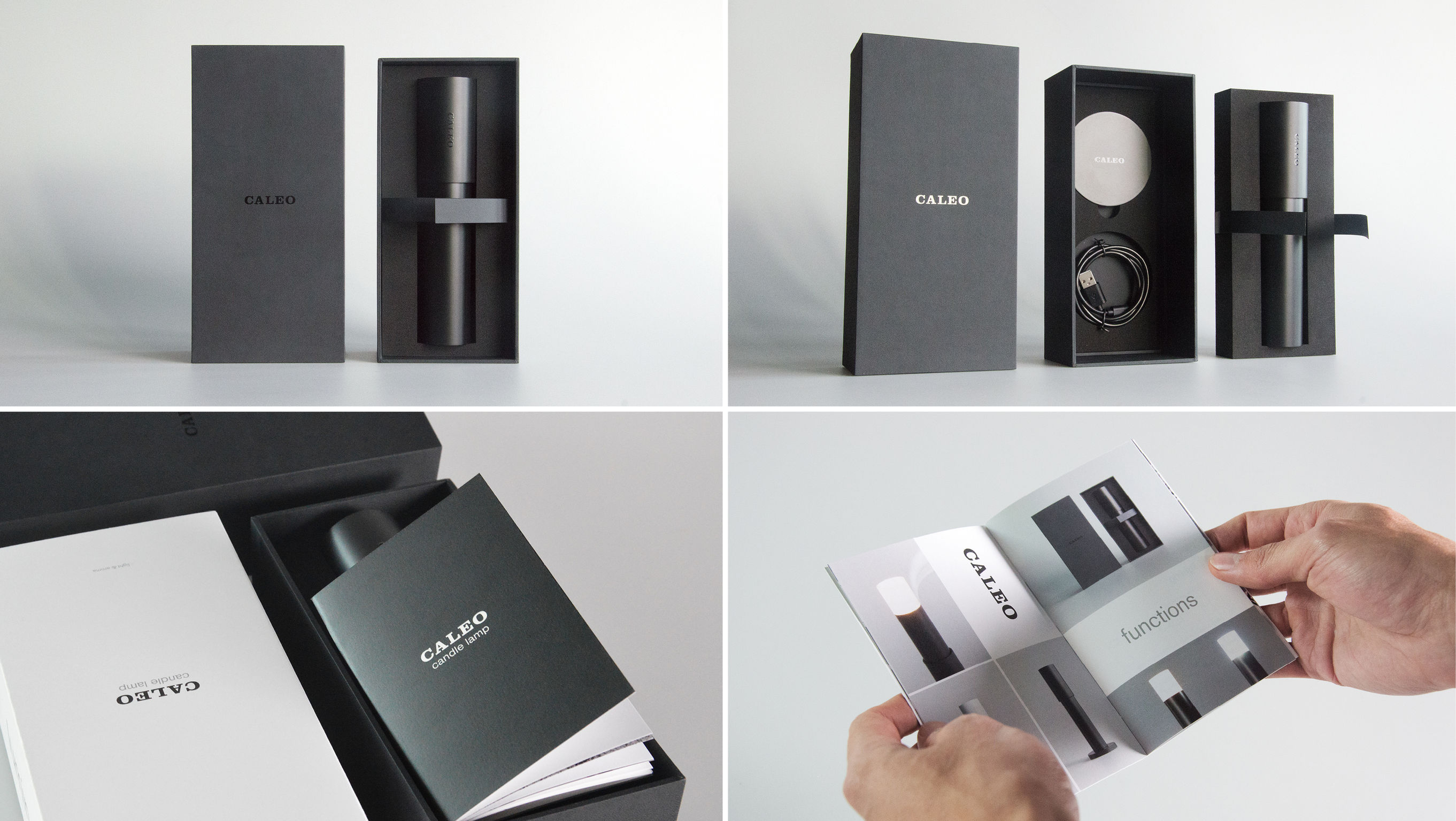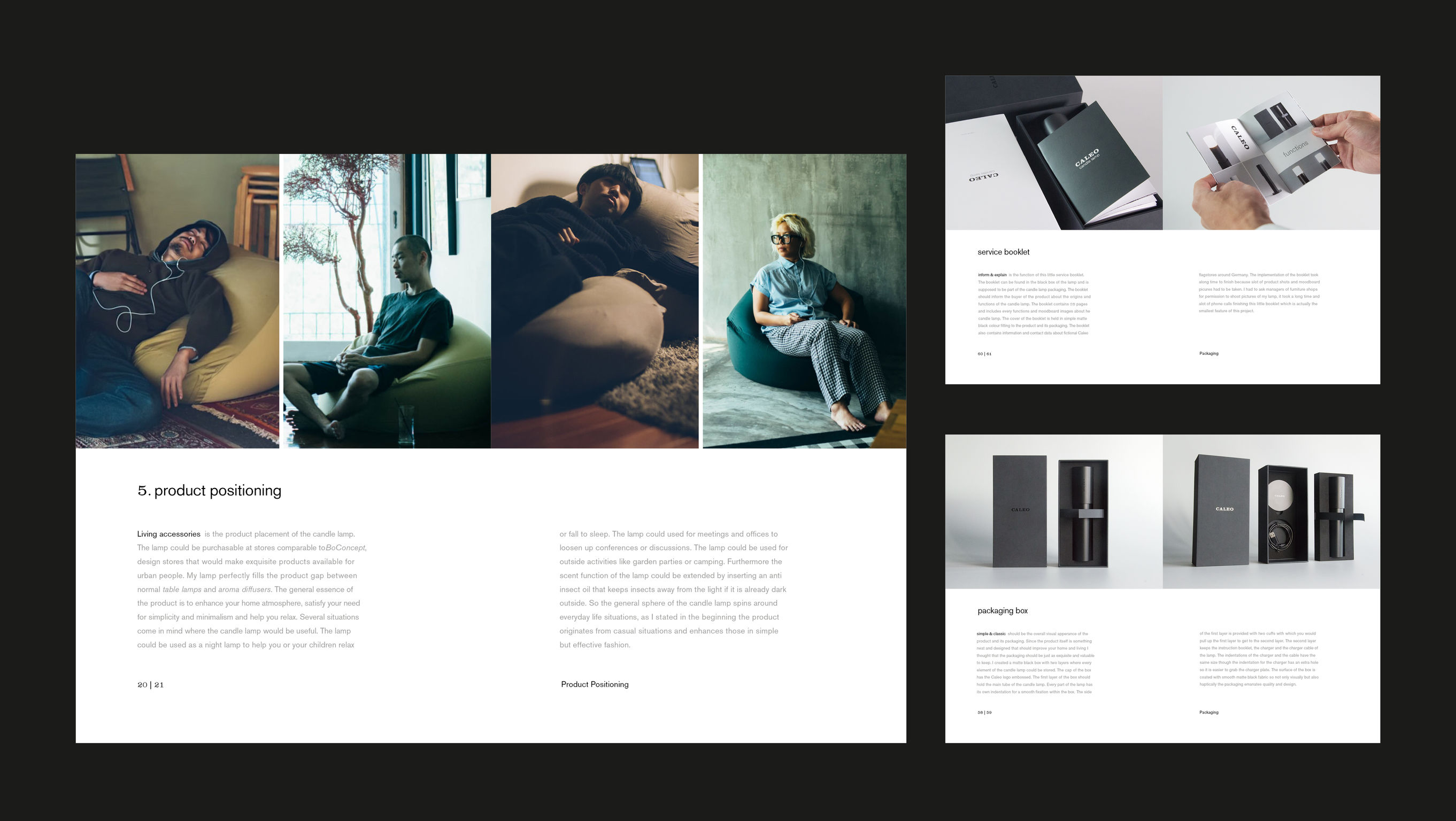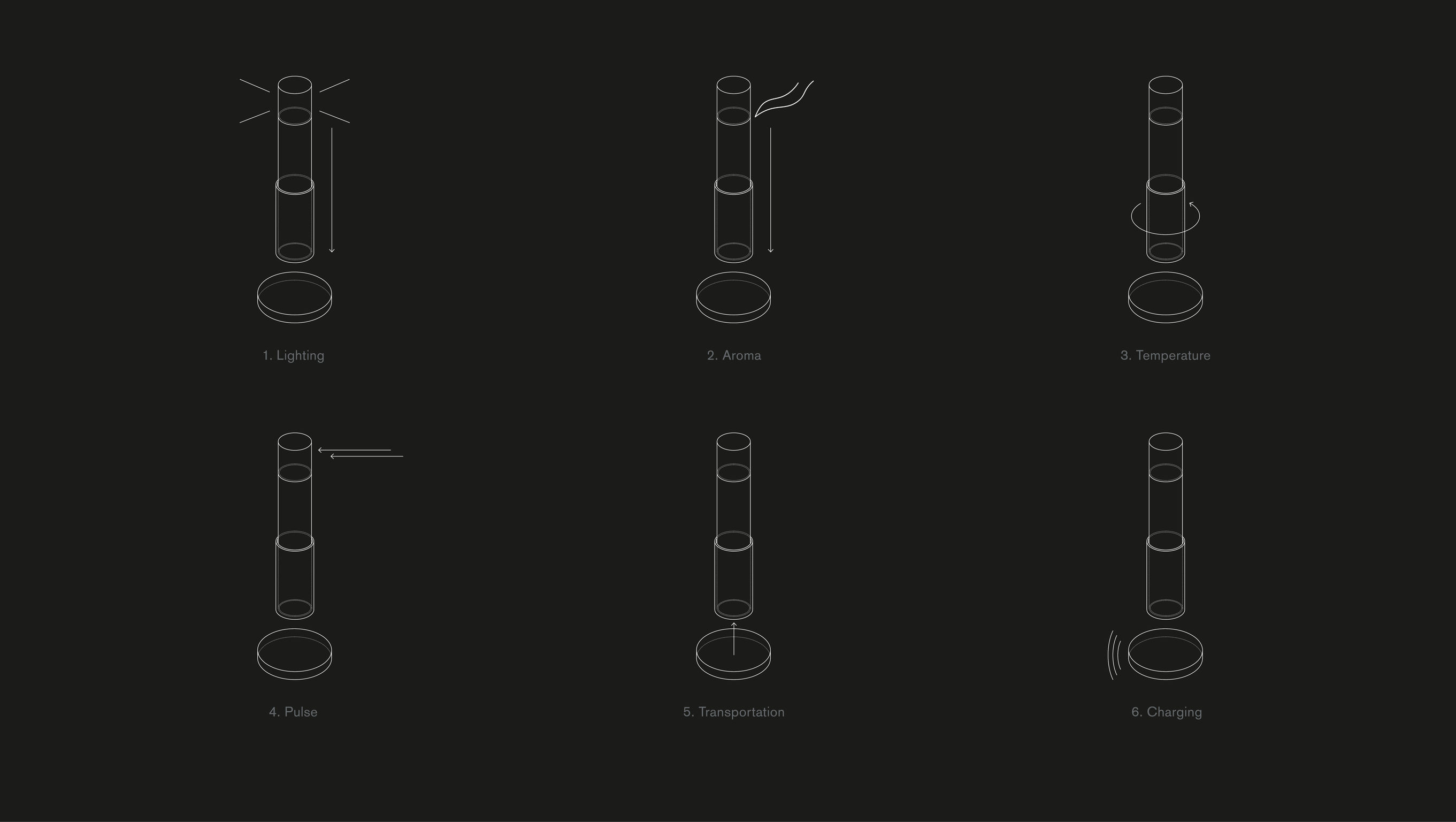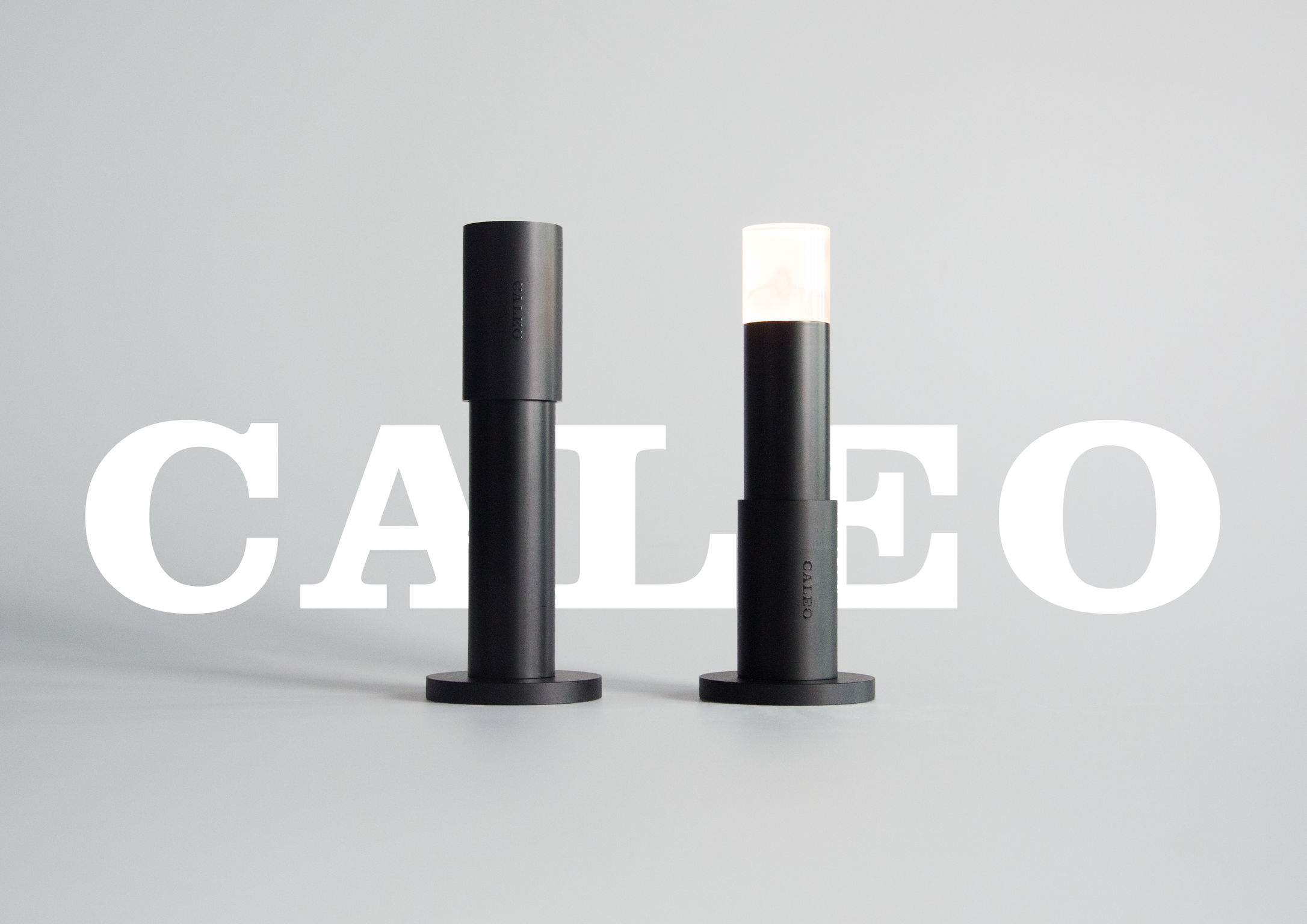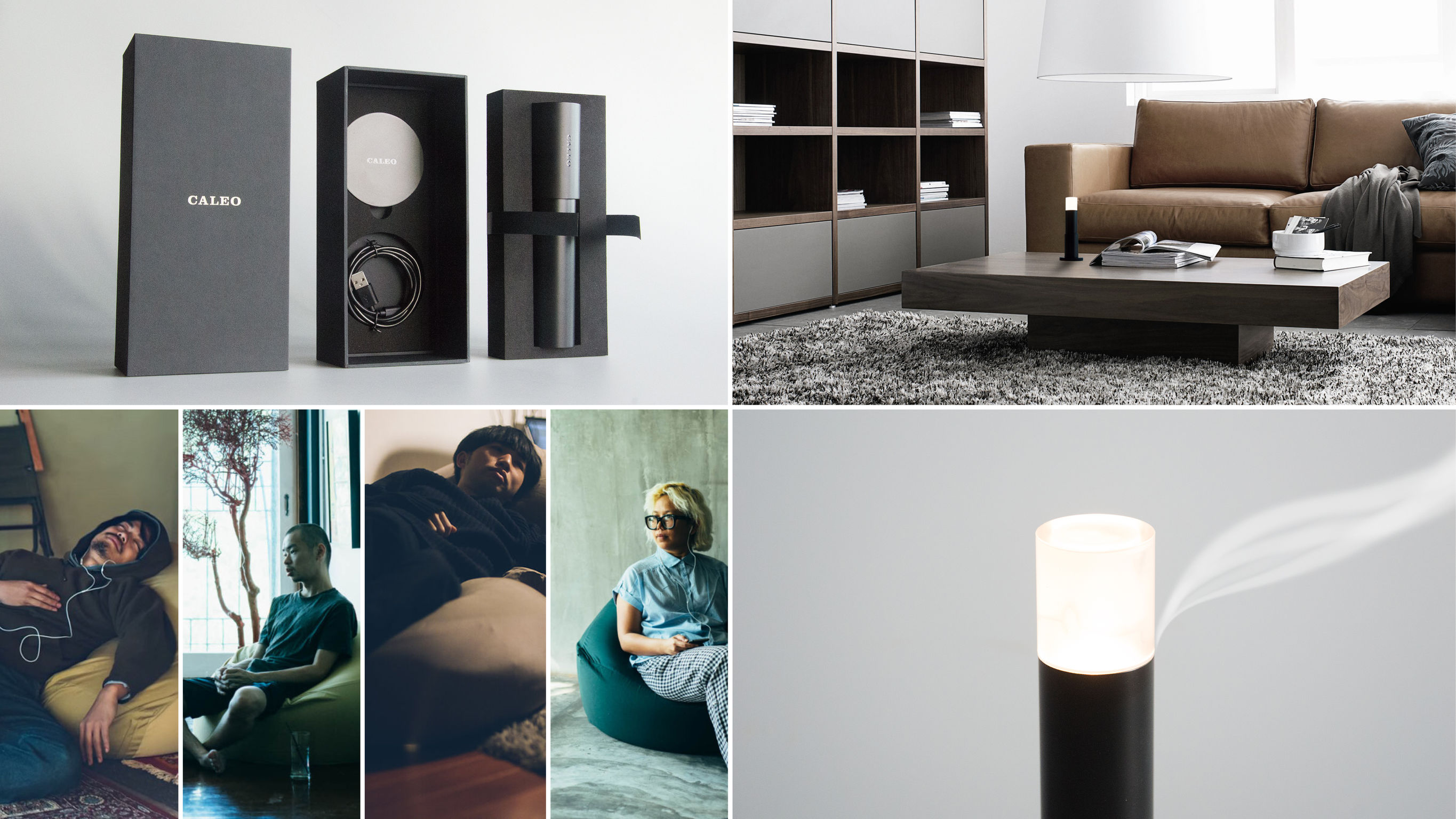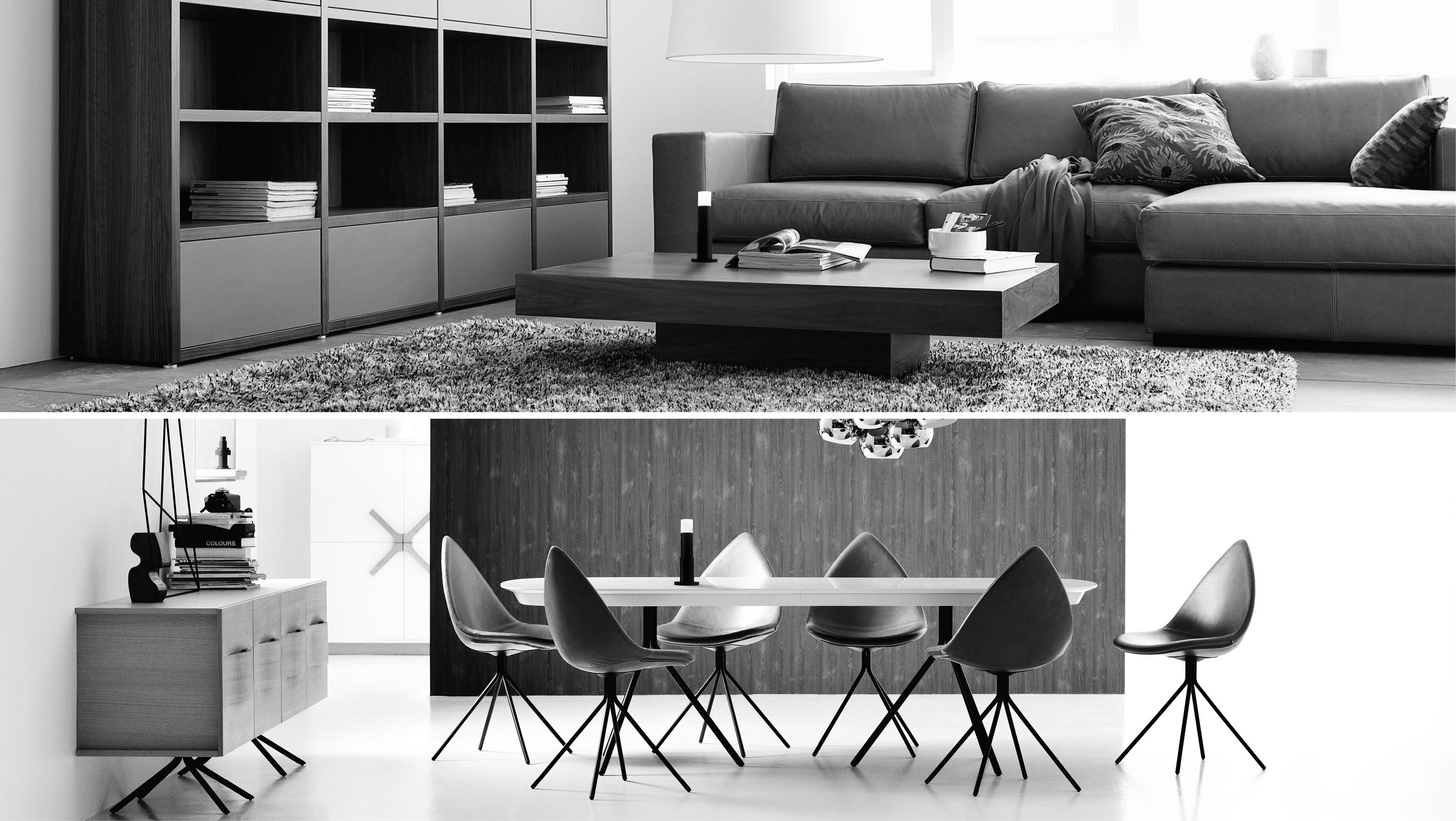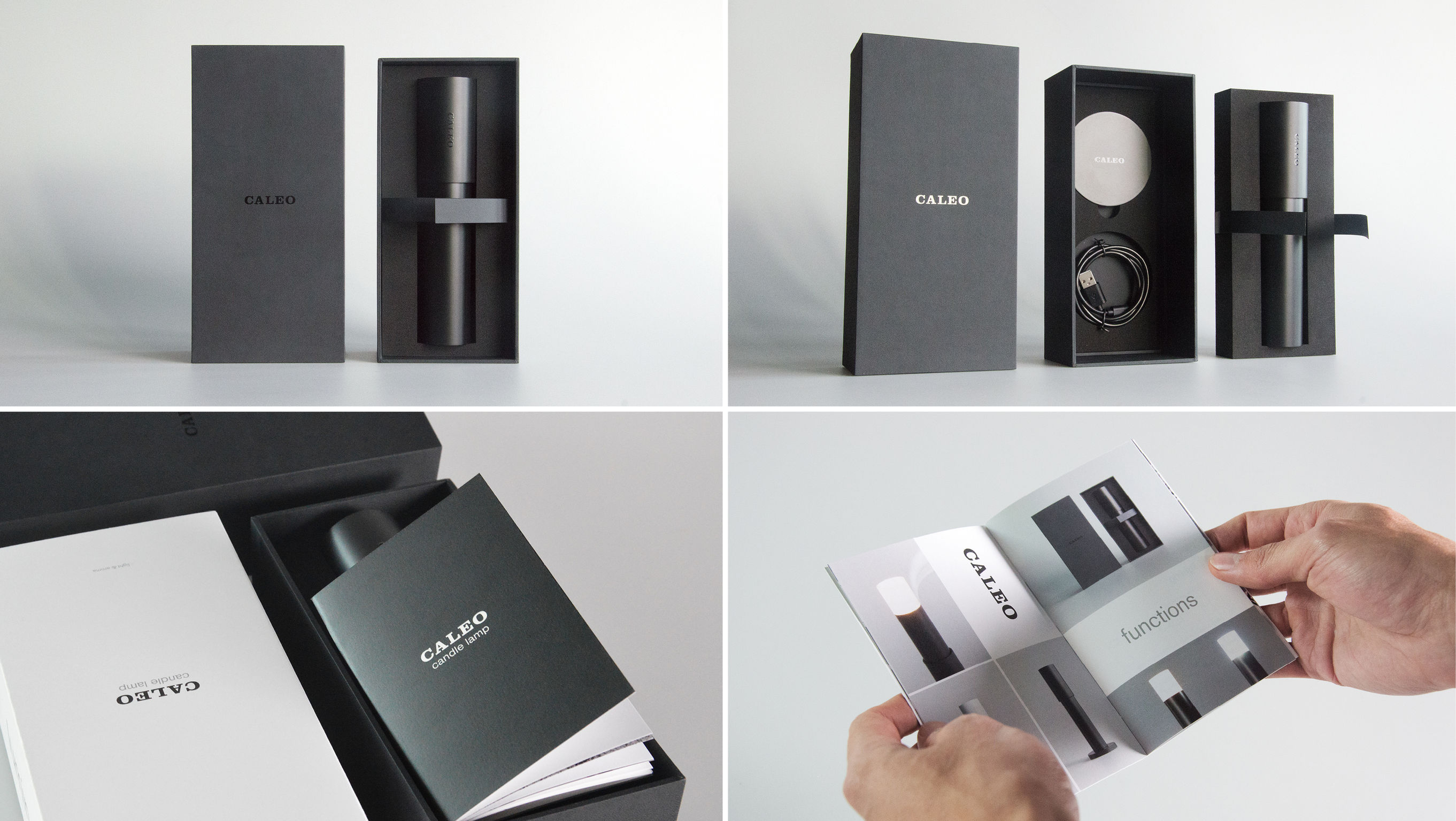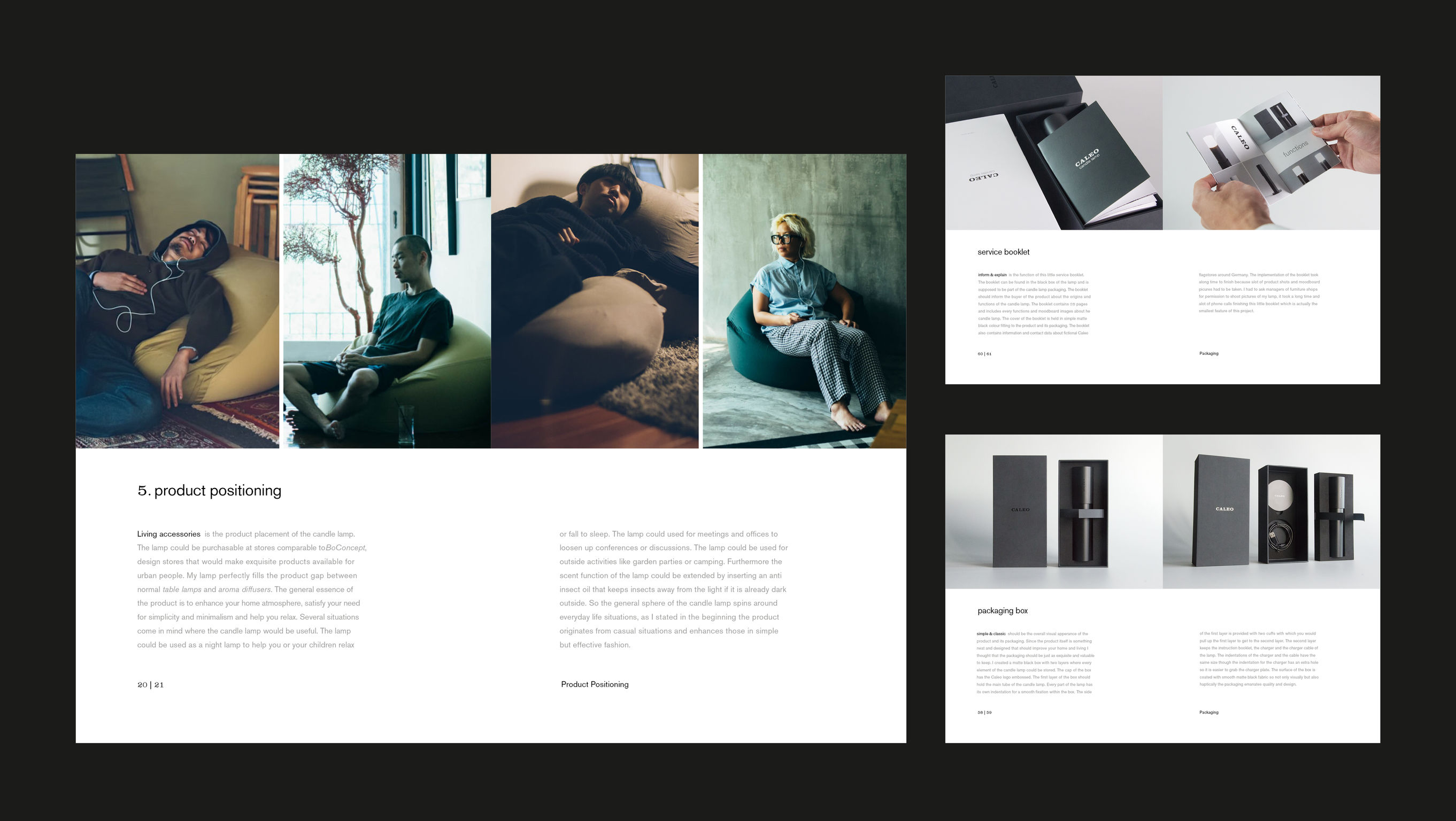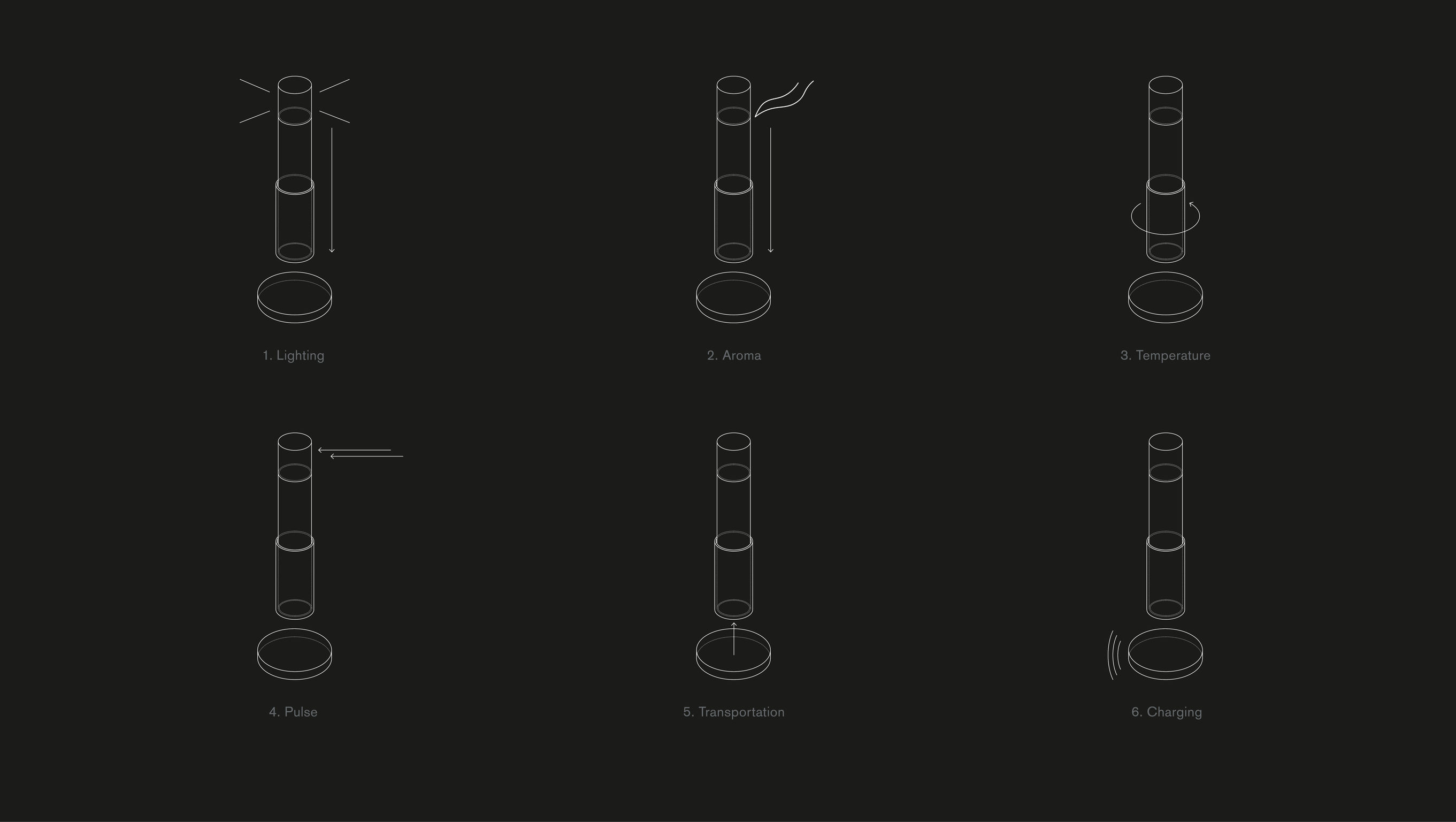 CALEO – candle lamp
Aroma diffuser + lamp
Caleo is the modern reinterpretation of a natural wax - night candle. The idea is, to preserve the traditional interaction of mankind with light, by sparing the product of any buttons. Every traditional and sensual function of a night candle got reworked into more modern and contemporary features - all combined into one product. The lamp serves as a portable aroma diffuser, giving you romantic lighting together with soothing and refreshing fragrances by evaporating essential oils. Caleo enhances your mood, helps you concentrate during work or study, helps you to fall asleep or provides you with a general relaxing and healthy atmosphere.
JURY STATEMENT
1. The shape is simple, similar to a candle. 2. The design of the switch is clever. 3. The combination of lamp and aroma is reasonable.
WINNER STATEMENT
Big thanks to iF, for acknowledging my work. I am very pleased, that my concept is appreciated by your jurors. I am also thankful, that my product concept can now be seen by other people who are interested in CALEO.
UNIVERSITY
Hochschule Rhein-Waal
Kamp-Lintfort, DE