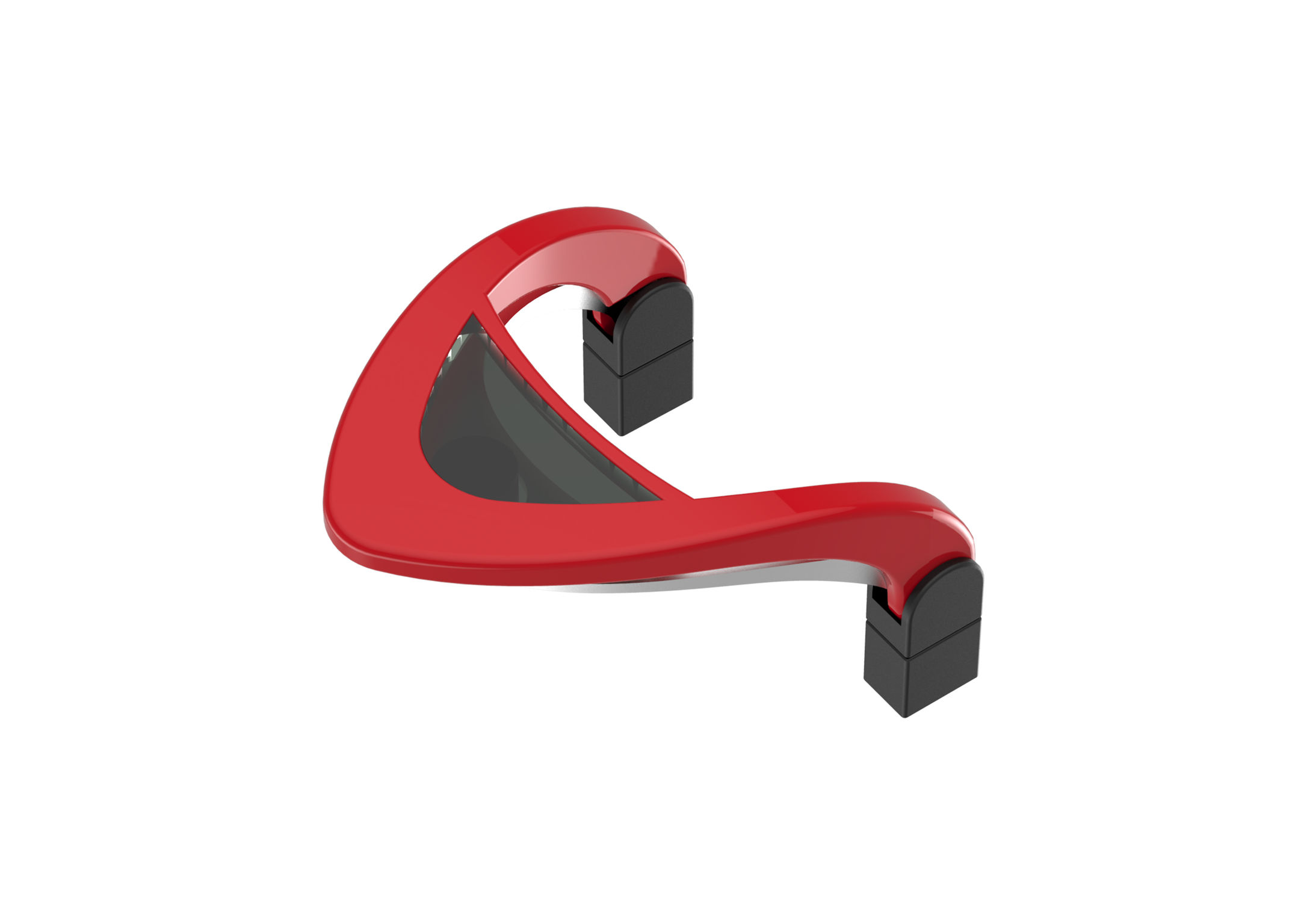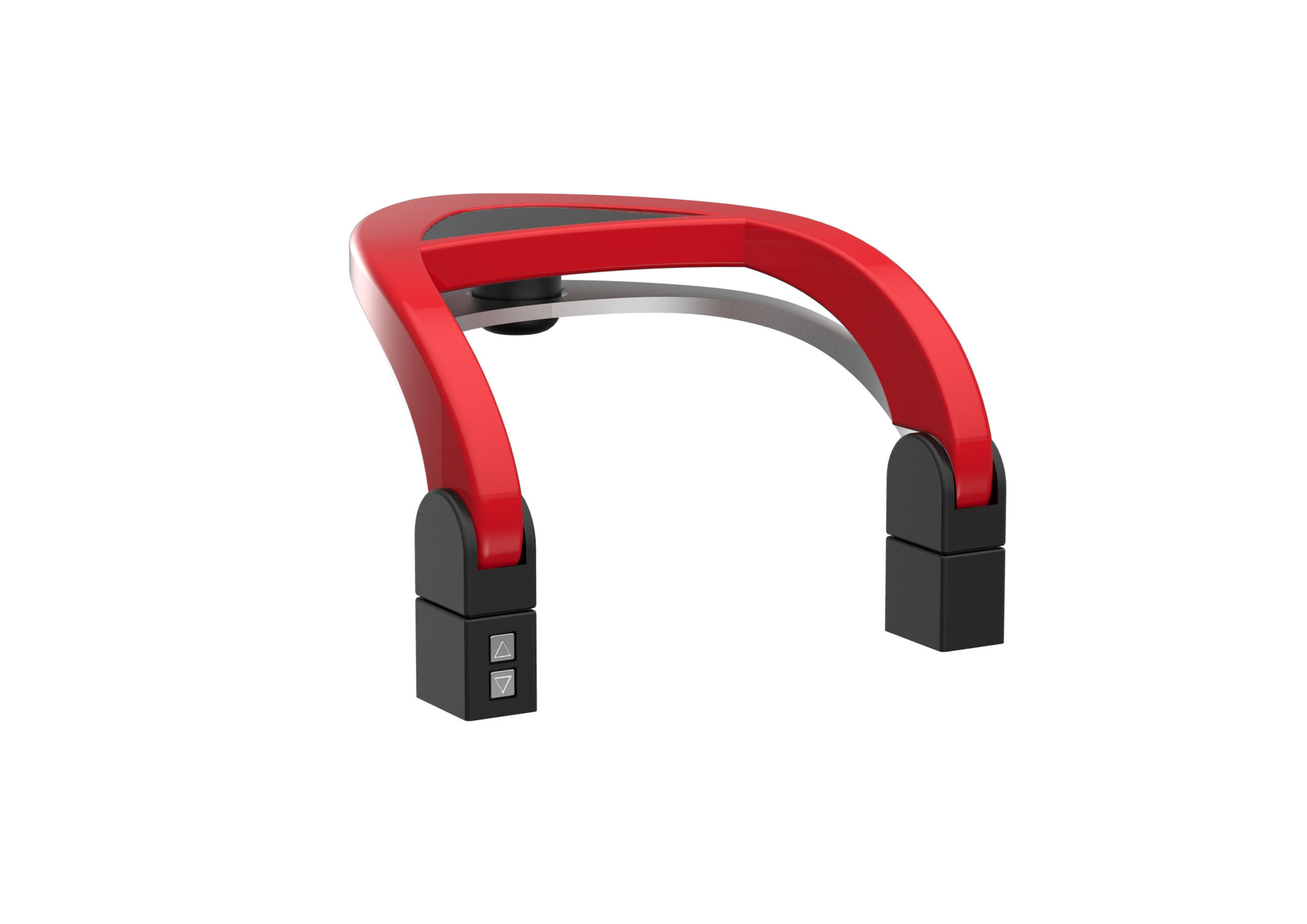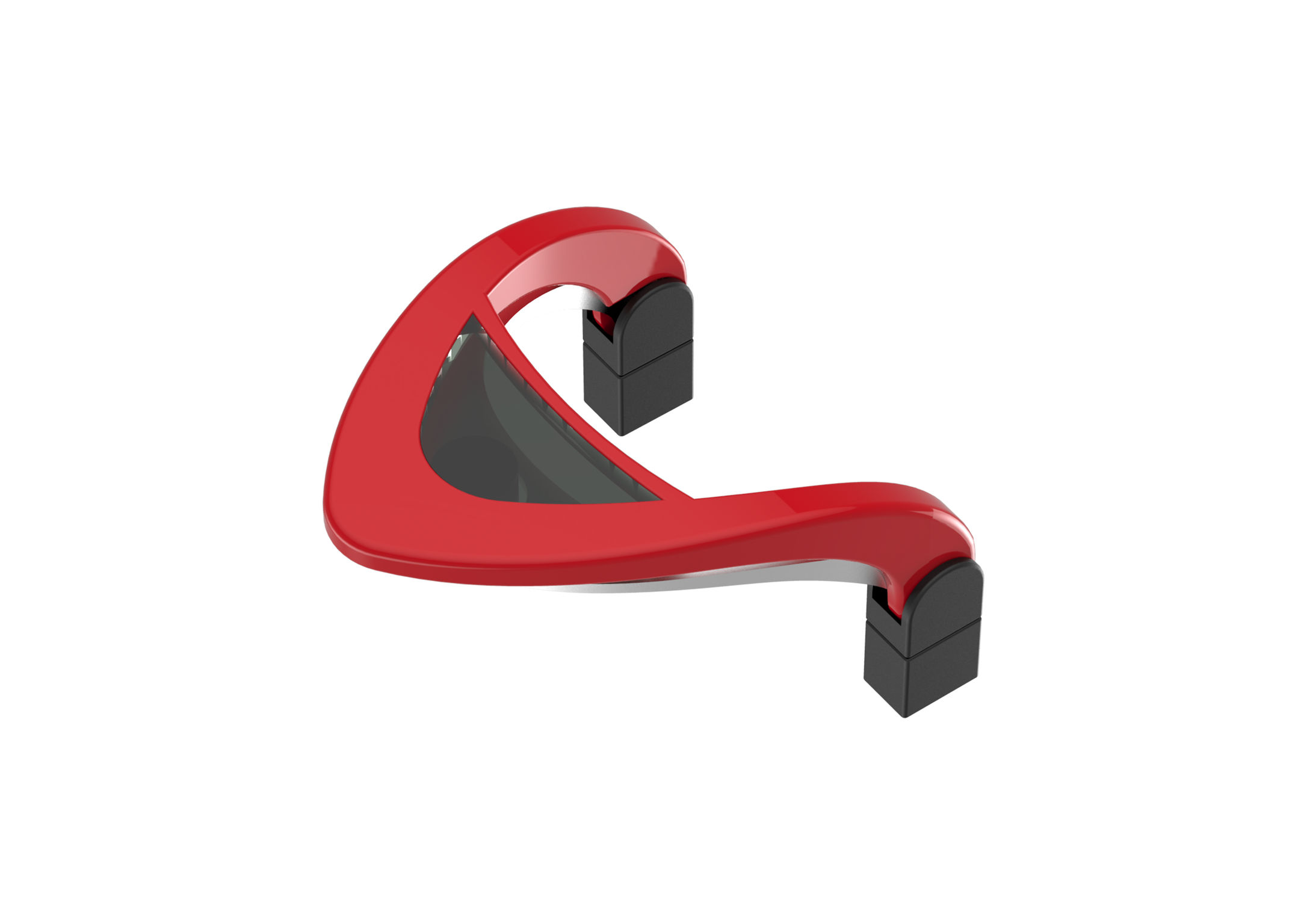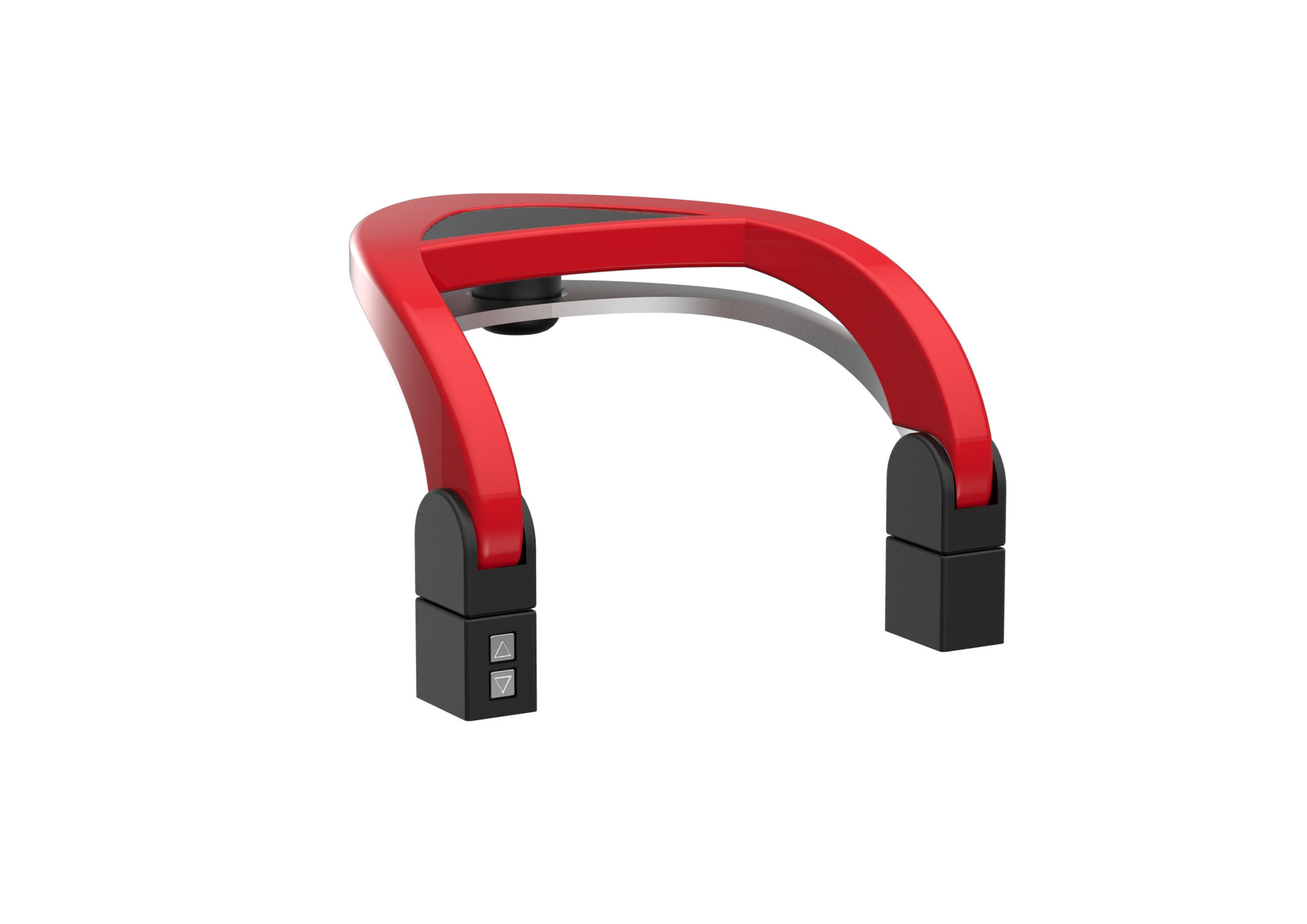 Care Helper
First aid equipment
When a heart stops beating, the heart, brain and organ tissue will gradually deteriorate due to the lack of oxygen. First-aid treatment administered during the first four minutes and providing CPR correctly will protect the patient's brain cells from damage. However, to maintain the patient's breathing and heartbeat, it is sometimes necessary to continue for a prolonged period of time, and the standard CPR program is very laborious when there is no one there to help. We hope that this product will help the rescuer to perform the hardest part of CPR better, by applying pressure to the patient's chest more easily.
JURY STATEMENT
The Care Helper is an intelligent analog concept. The first-aid treatment can be implemented by anyone and is intuitive, easy-to-understand, simple and smart.
WINNER STATEMENT
Thanks to our professor for giving us appropriate advice and assistance and for letting us have a free hand to finish the project. We feel very honored and grateful to receive this award.
UNIVERSITY
Tatung University
Taipei, TW